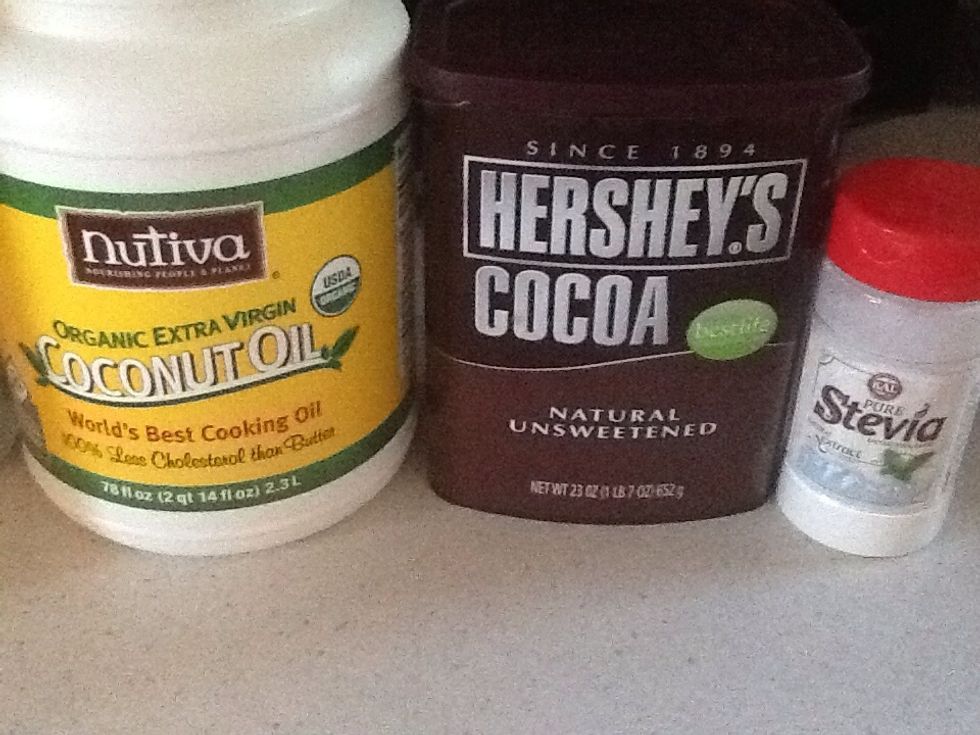 These are the basics. Ratio 2 to 1 on the oil to cocoa and the stevia to taste.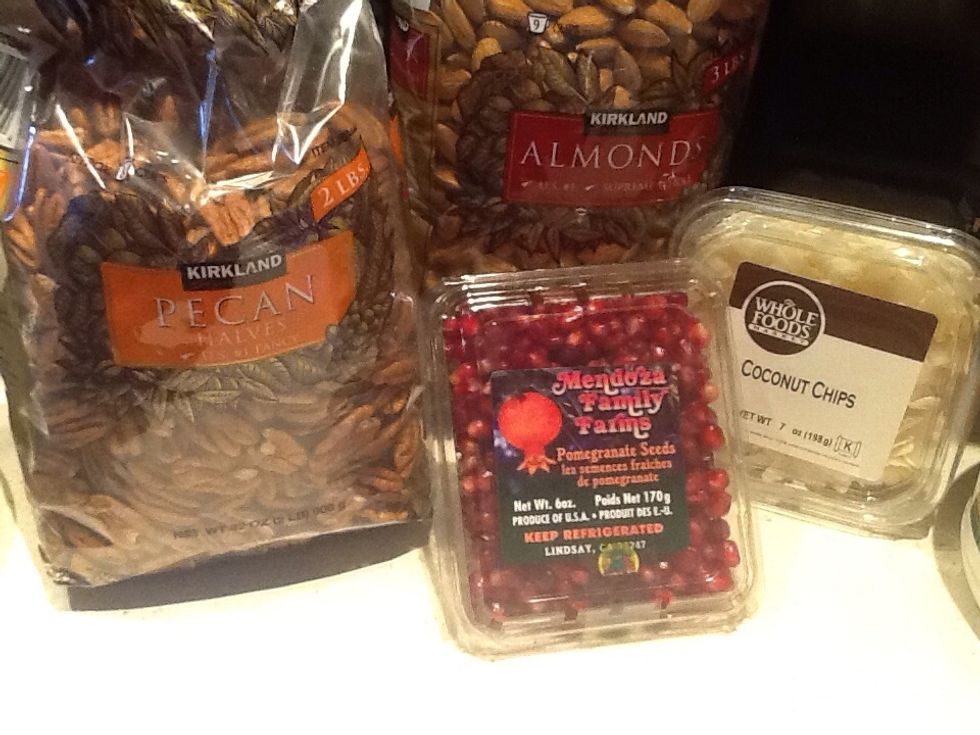 I like them plain or with some of these for taste, crunch and texture.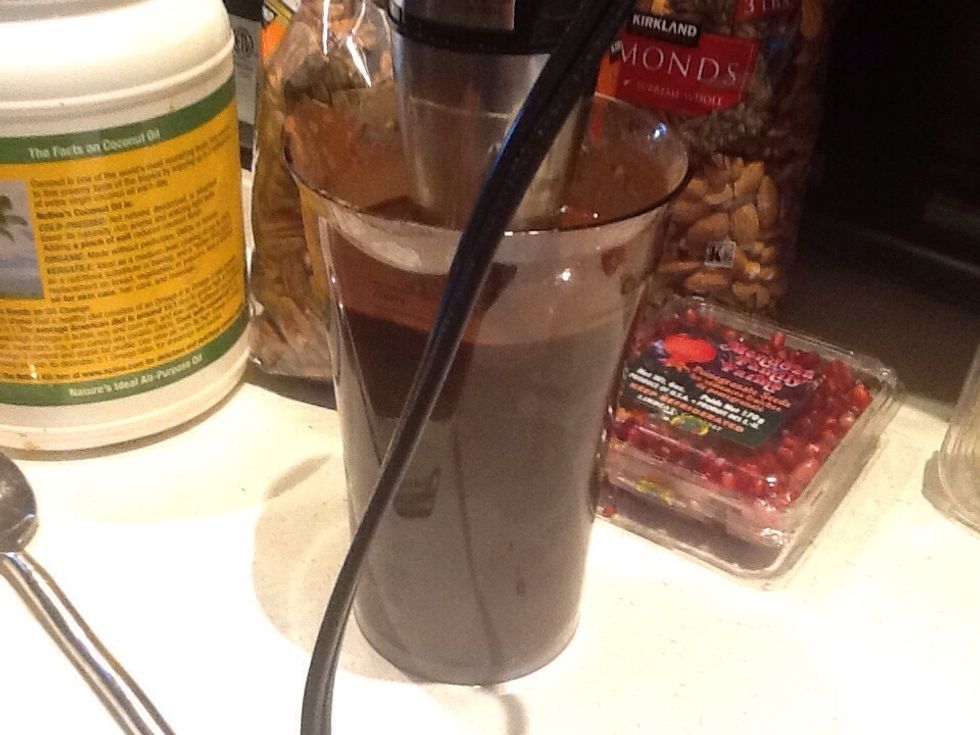 I mix the oil, cocoa and stevia with a stick blender.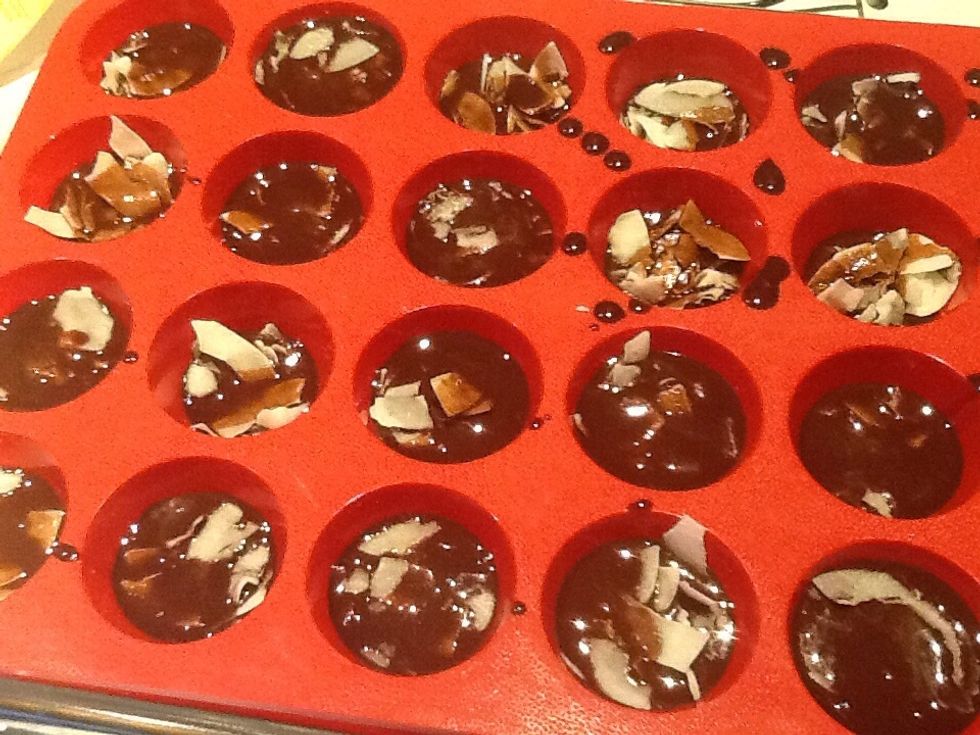 Put some add in treats in silicone candy size pan and pour the chocolate mixture over them.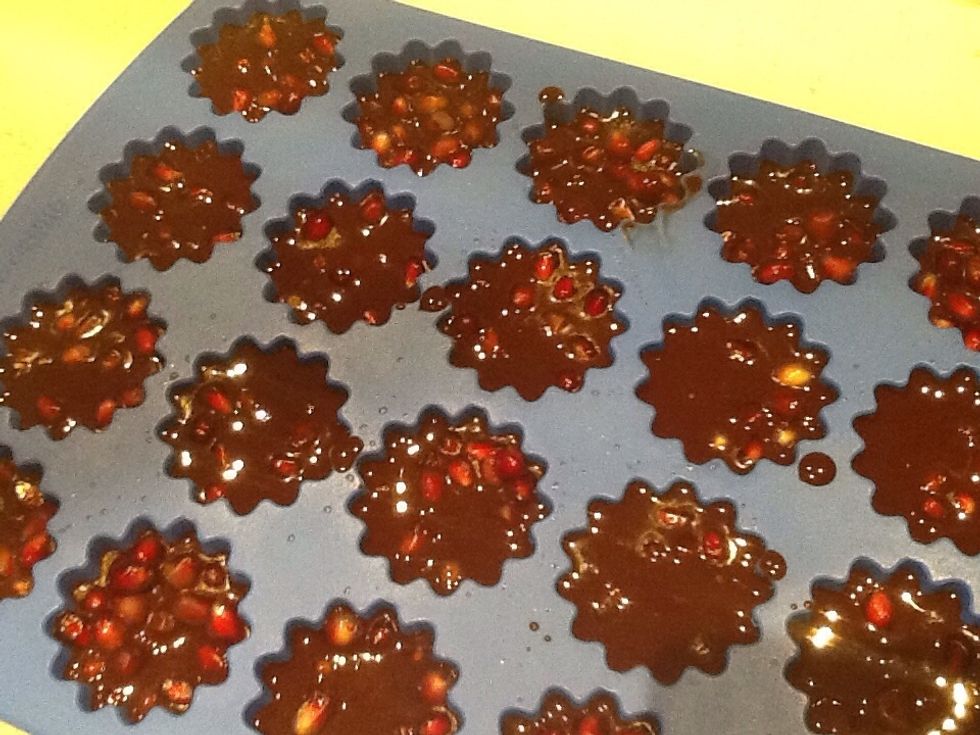 I have a couple different silicone pans.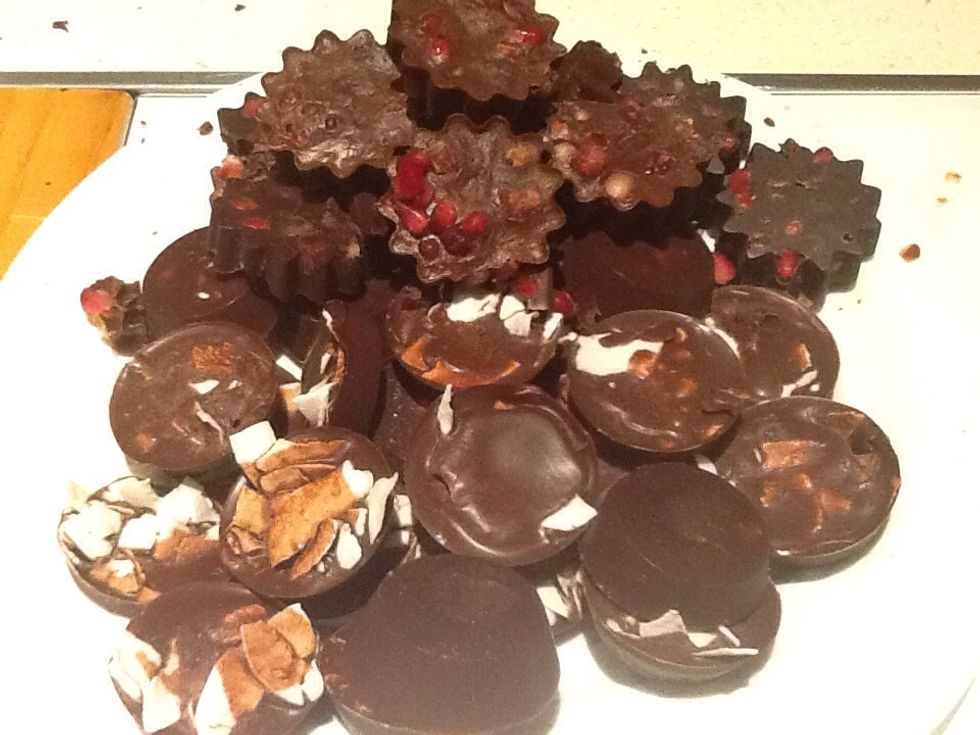 Put in freezer level for about 15 minutes. Pop them out and enjoy.
0.0c Coconut oil
0.0c Cocoa
Stevia to taste
If I can do it, so can you.