How to make chocolate dipped pretzels
You can enjoy them yourself as a treat, give away as a gift, take to a family function. Either way try them they are delicious and easy to make.
133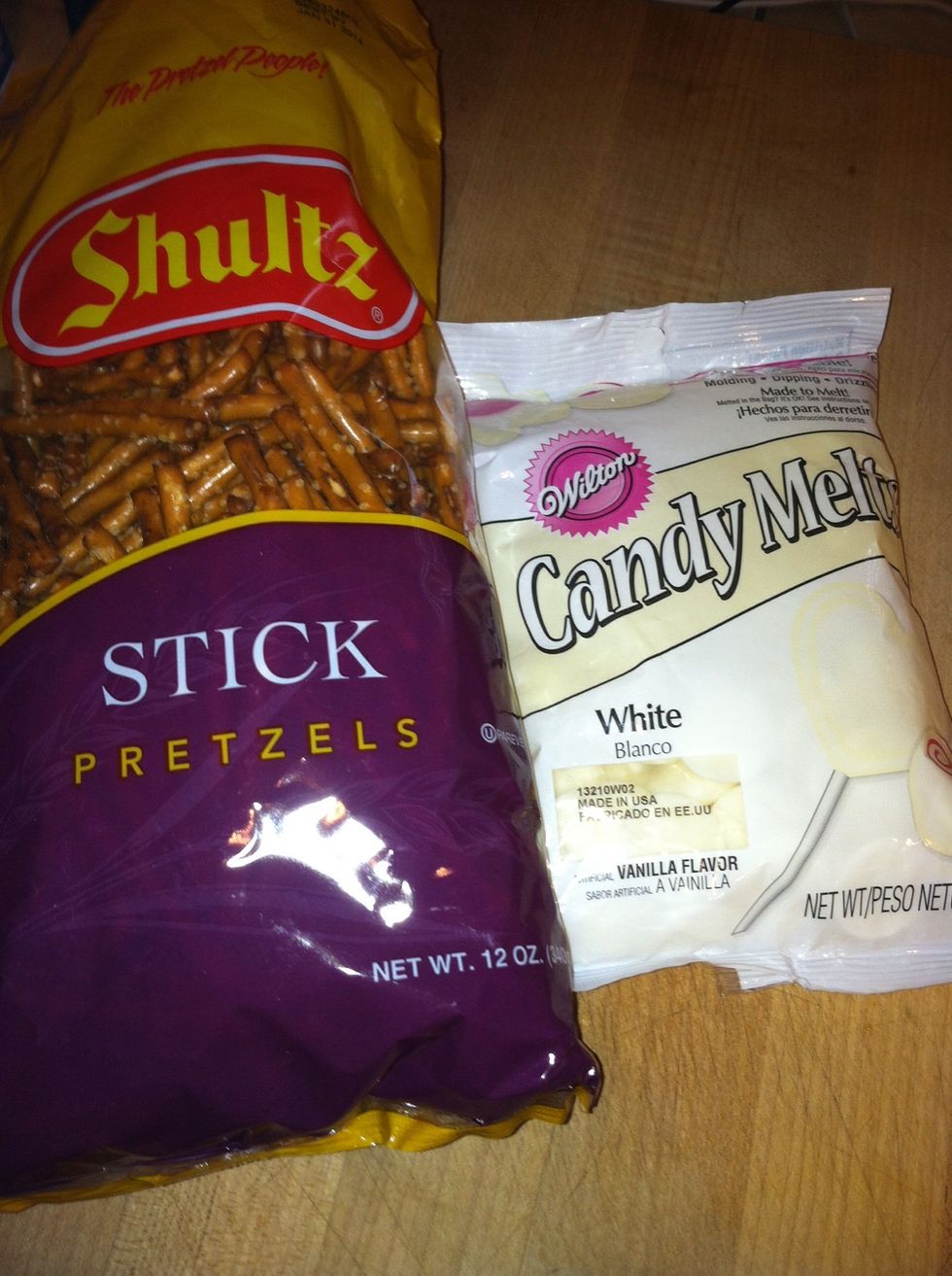 Get your pretzels, and candy melts ready. You can get any flavor you like for the candy melts.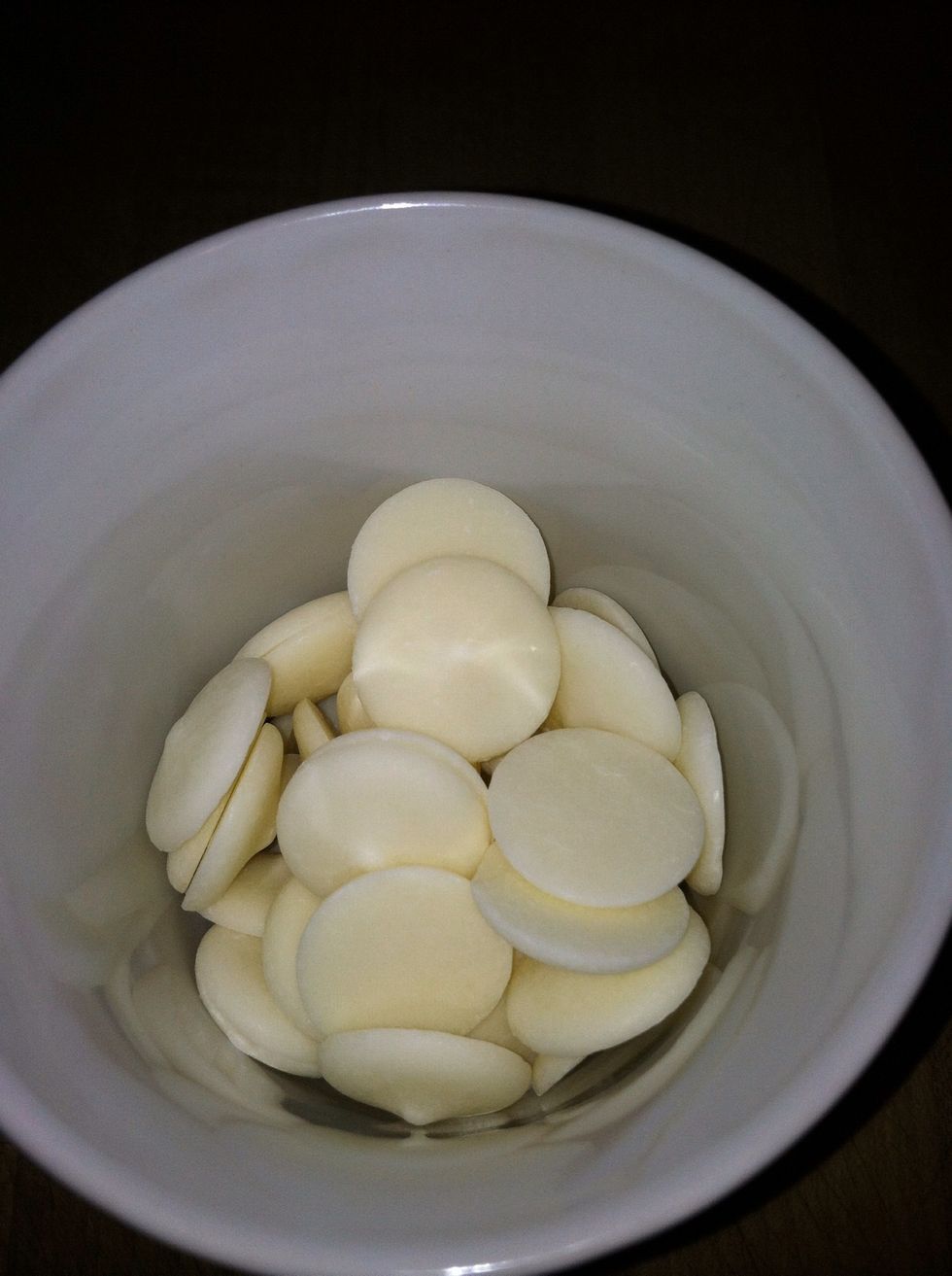 Put some of your candy melts in your microwaveable container and melt chocolate. I did 30 seconds took out, stir. And then I did 15 seconds and stir until melted.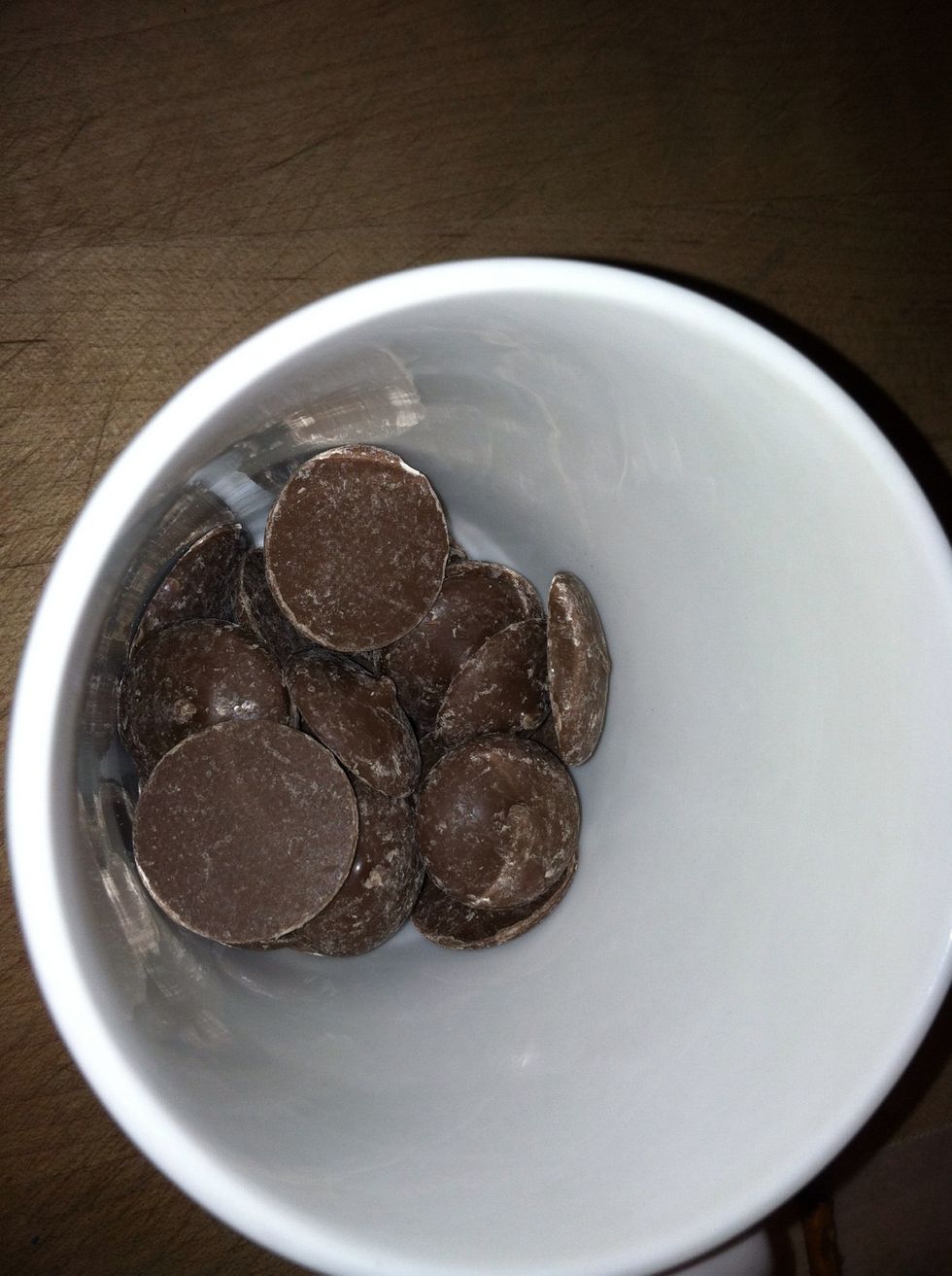 You can also get other colors. I'll be making some with this as well.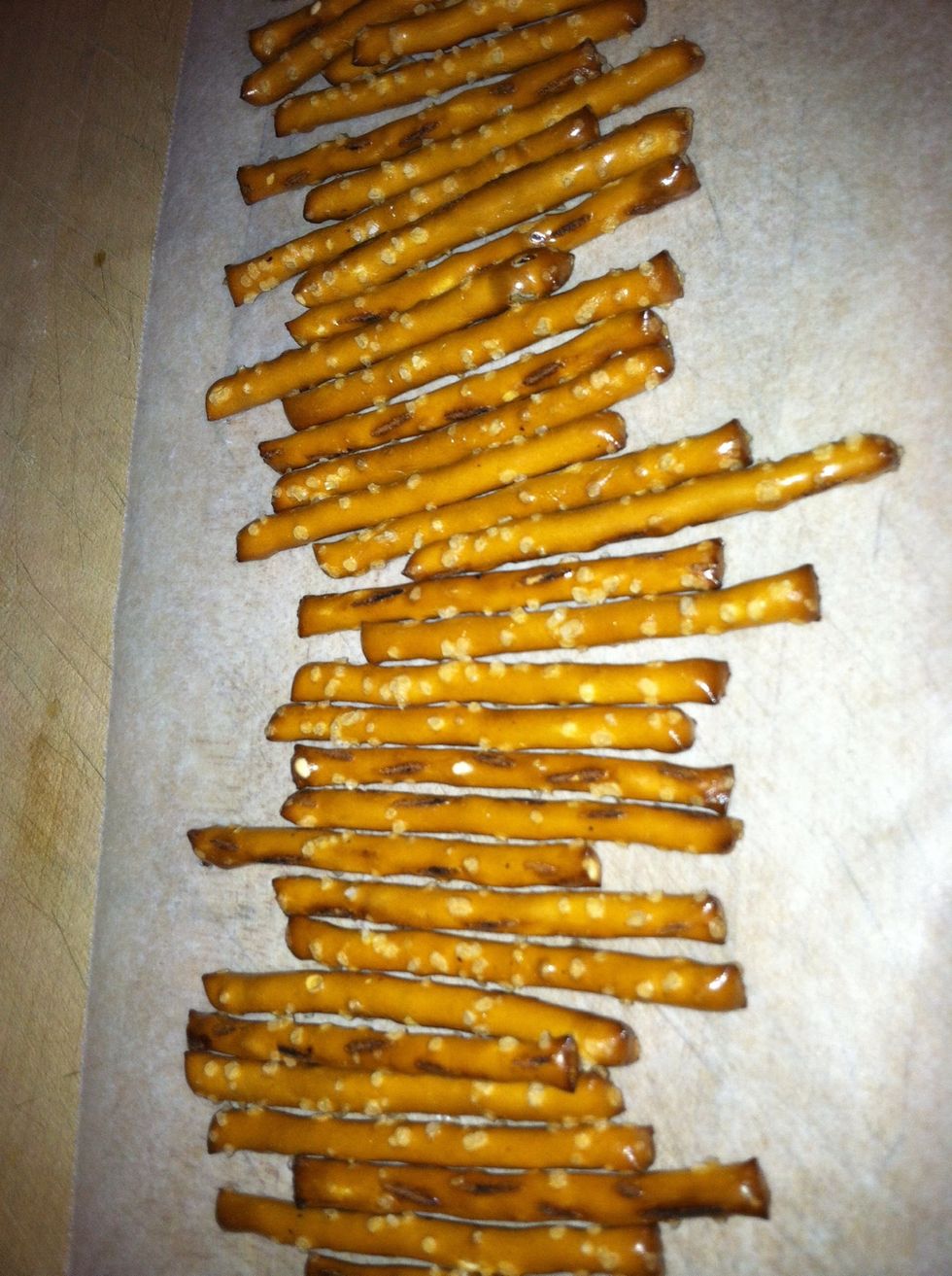 I got some pretzels that were not broken out on wax paper, you can put them on a container. Or just get out of bag as you work with them.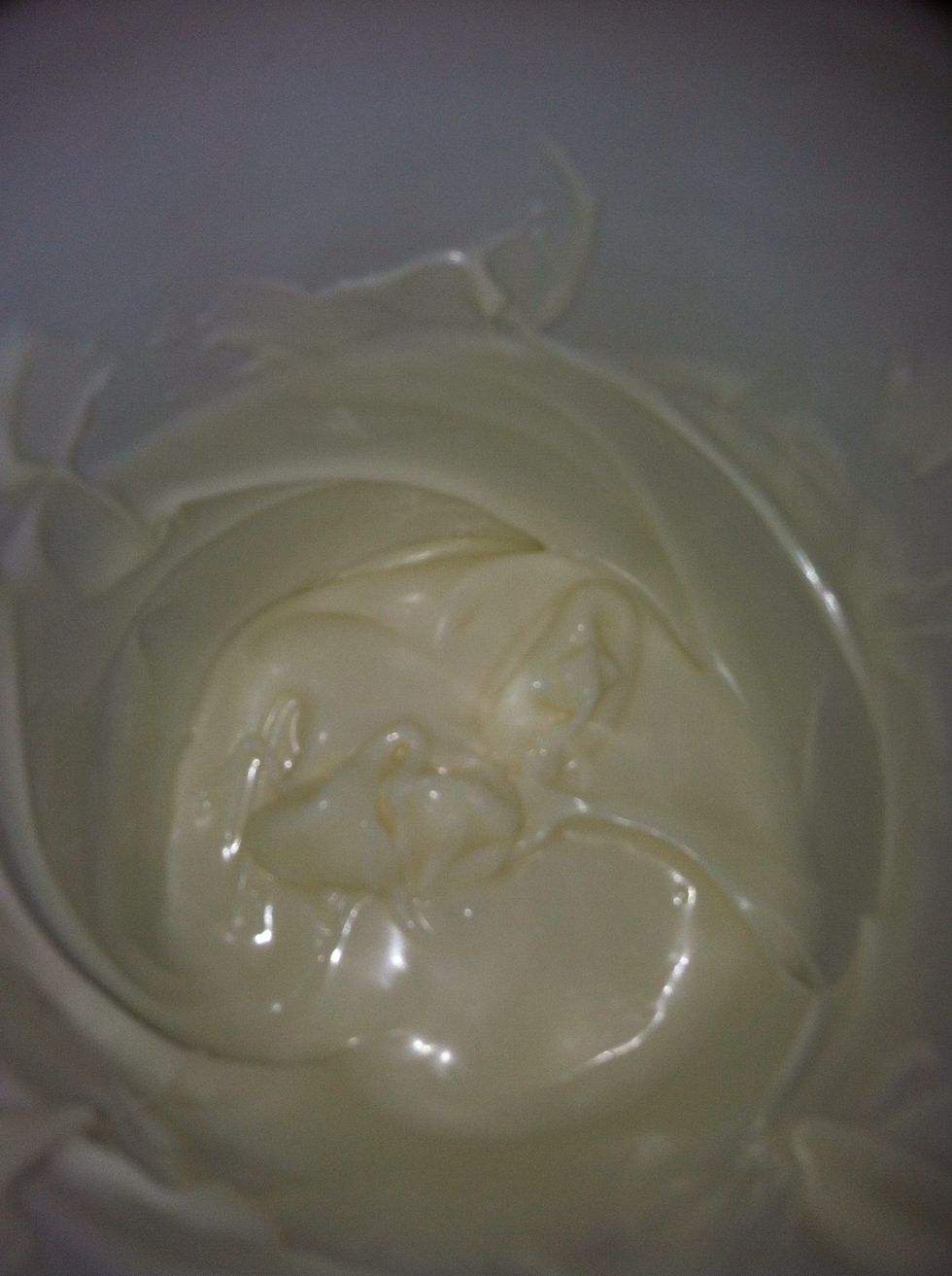 Chocolate nice and melted.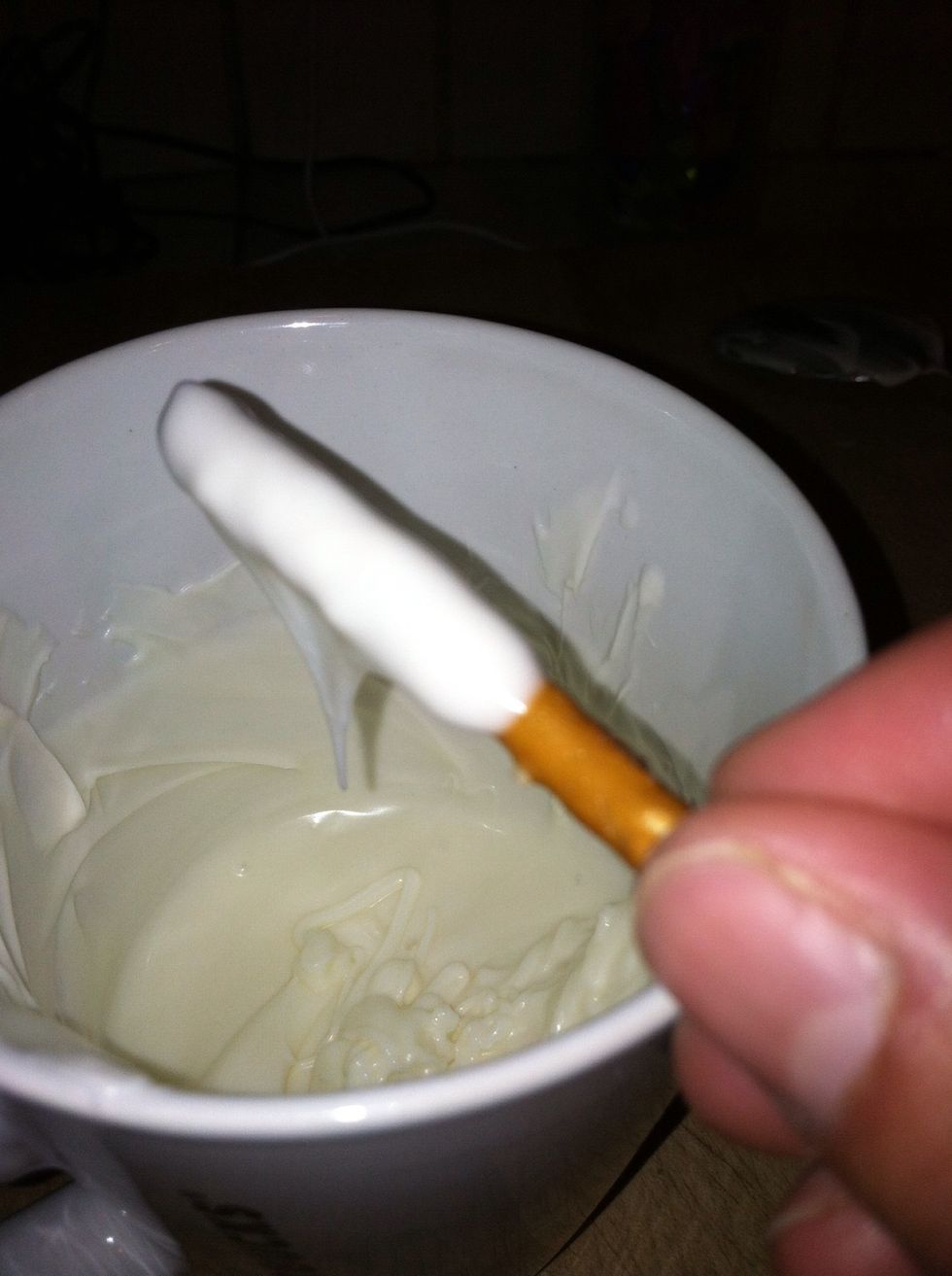 Now grab your pretzel and dip in chocolate. Tap on side of container to remove extra chocolate.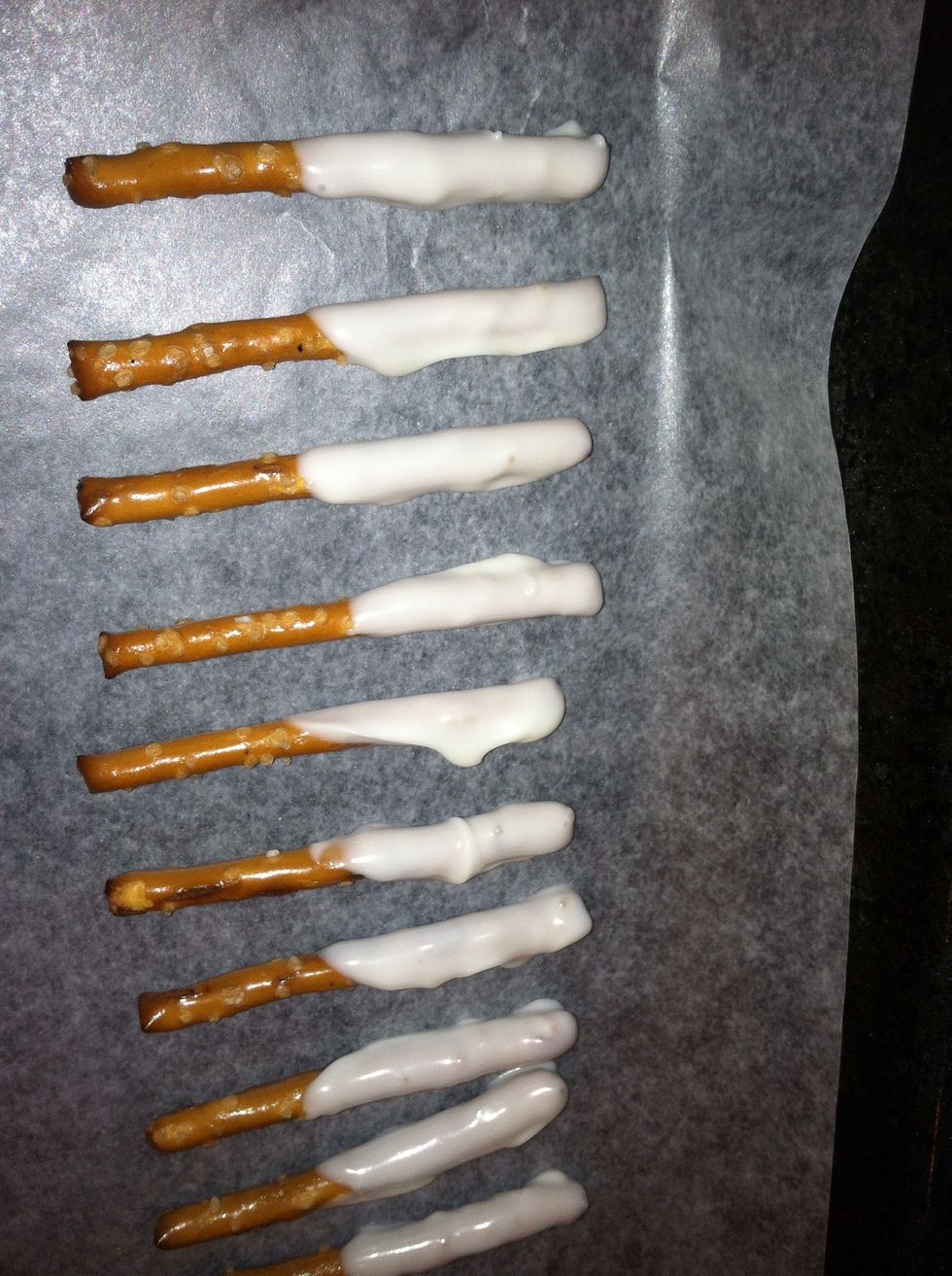 Put on wax paper to try. Continue dipping the rest. If chocolate harden just put in microwave a few seconds and continue.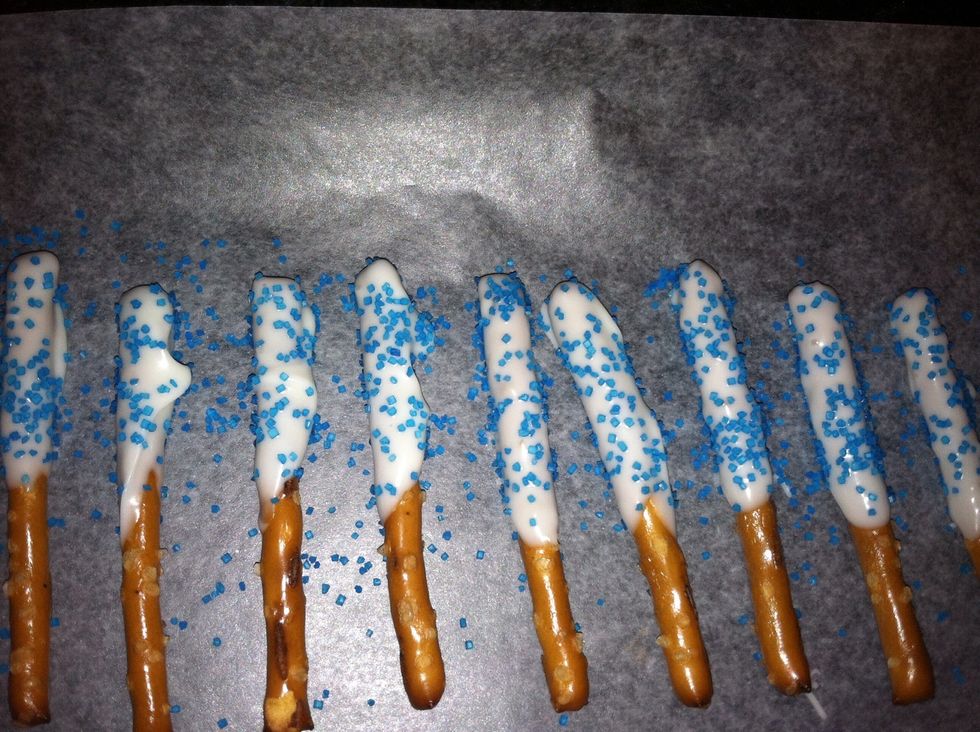 You can add colored sugar, sprinkles, or pretty much anything you like. Do while chocolate is still wet.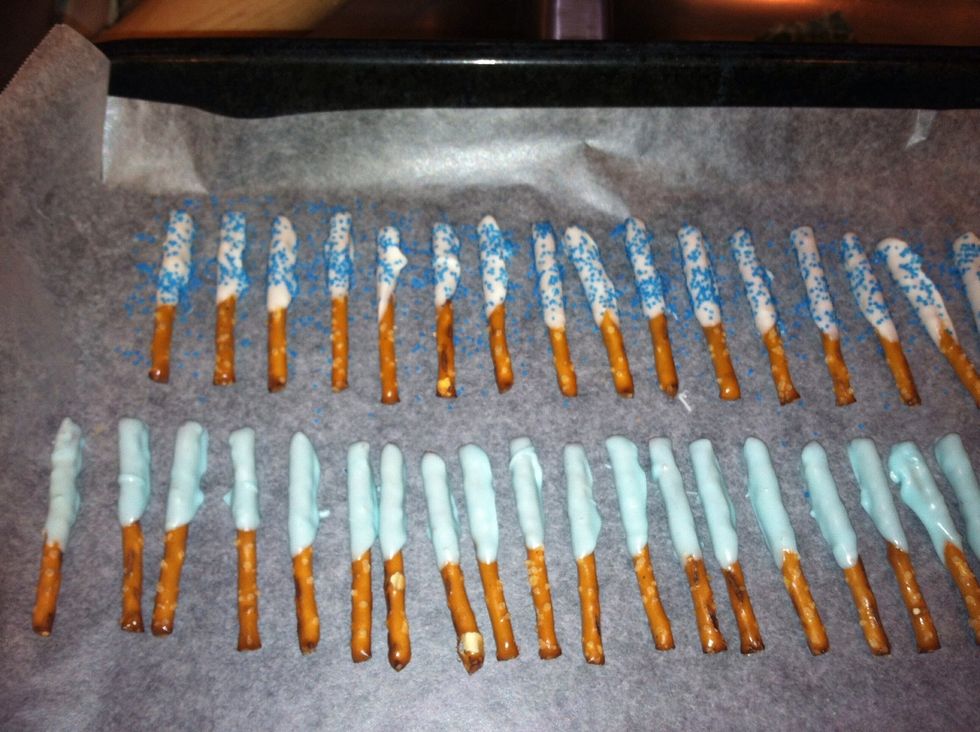 I added a drop of food coloring to white chocolate to make some blue colored chocolate. I was not able to find blue. I'm giving this out as favors on a baby shower I'm hosting.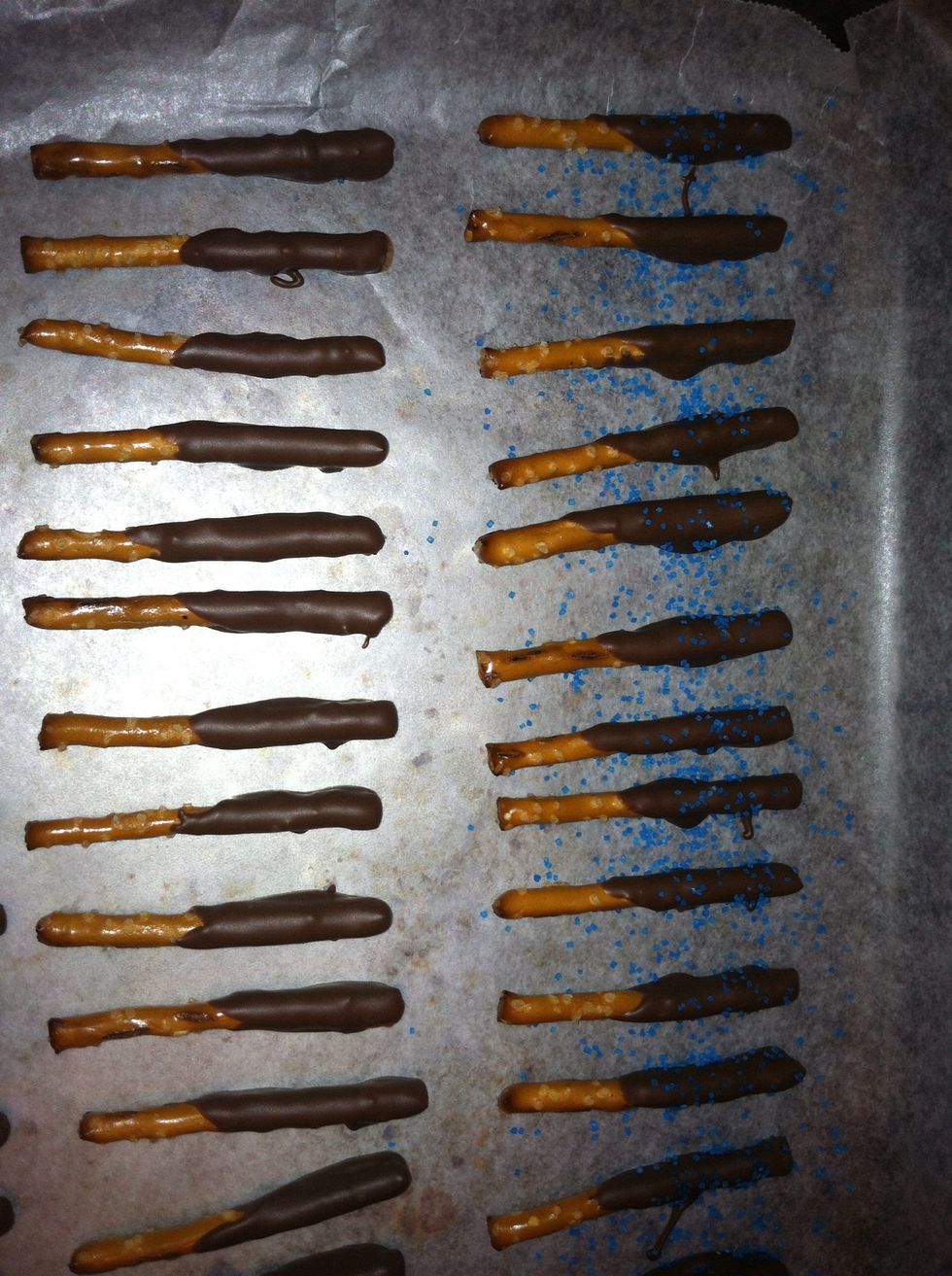 Here are the other ones I made.
I wrapped them in plastic when they were dried. If u don't eat them all, which I think u will because they r delicious. Store in air tight container, or ziplock bag. Hope u enjoy.
Pretzel sticks
Candy melts
Wax Paper
Cookie sheet
Microwaveable container
Spoon
Optional
Sprinkles
Colored sugar
Food coloring