How to make chocolate cupcakes with cream cheese frosting
Make Chocolate Cupcakes With Cream Cheese Frosting
12
Sift together flour, baking powder, baking soda, and salt.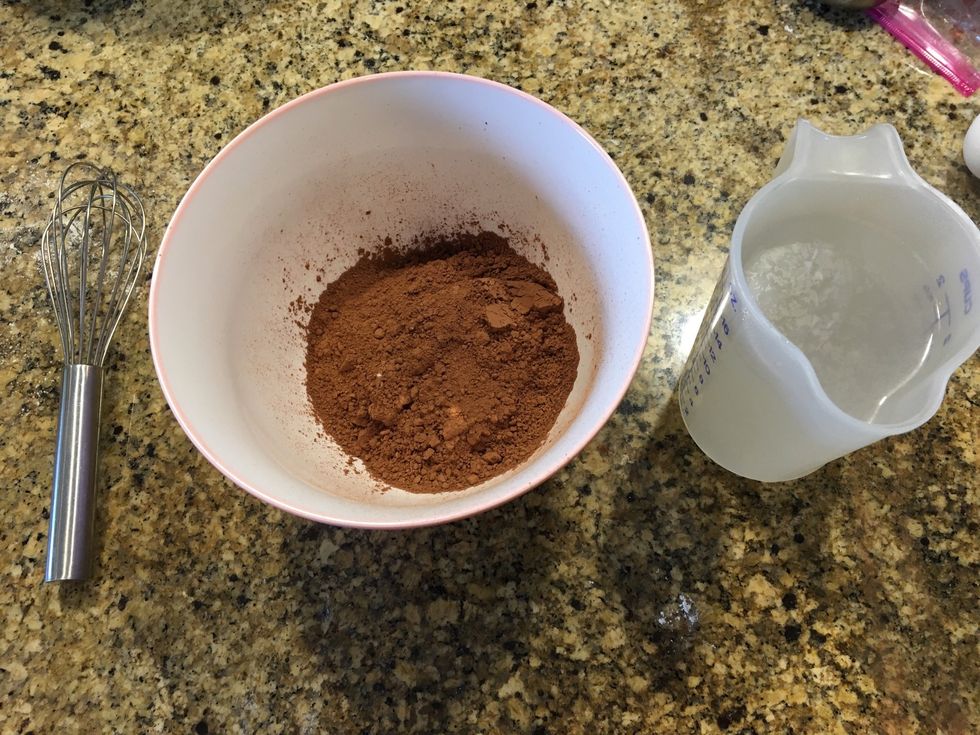 Boil the water and let cool slightly. Then whisk together water and cocoa powder until the mixture is smooth.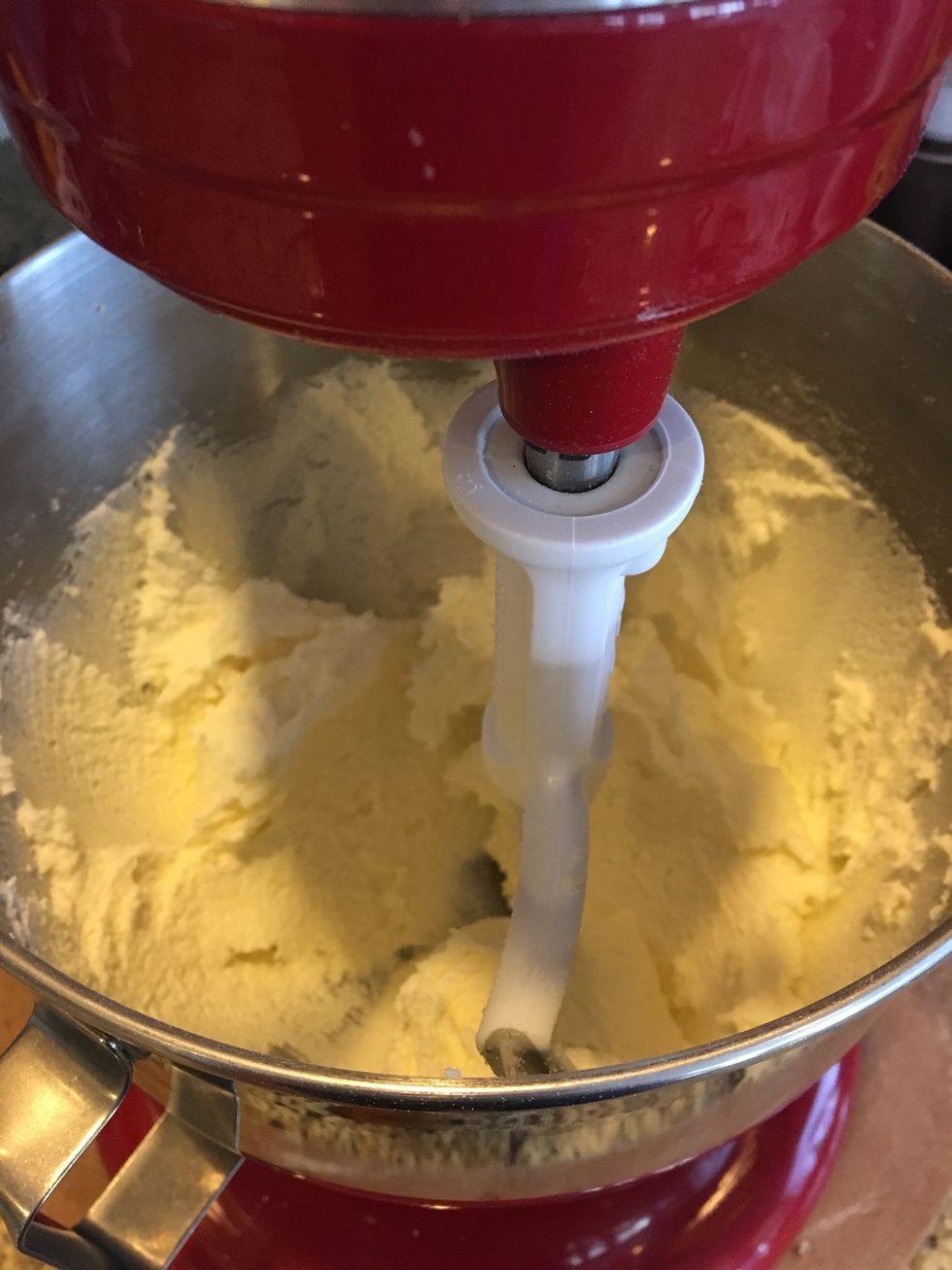 Cream together butter and sugar.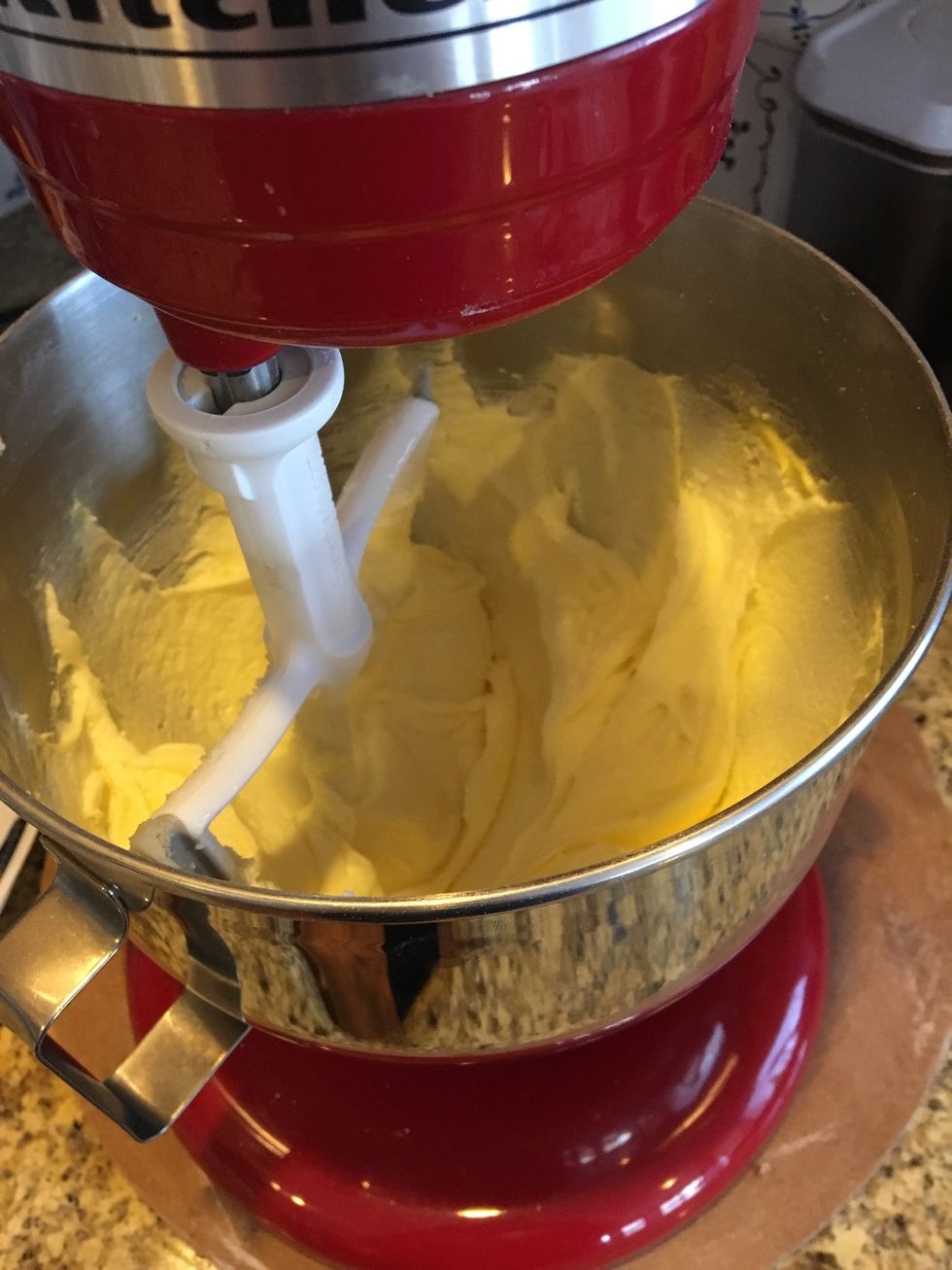 Add eggs one at a time to the butter and sugar mixture.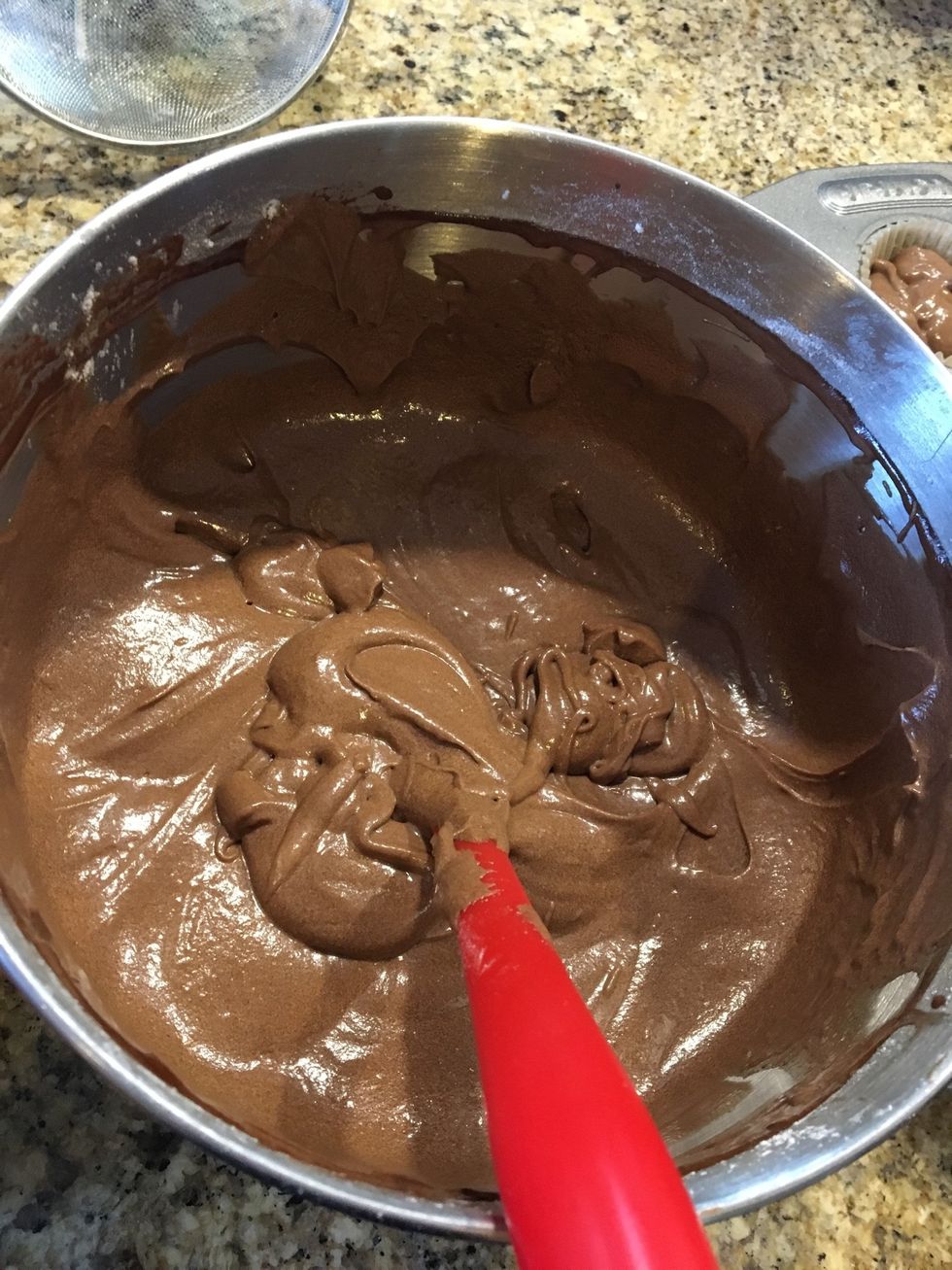 Alternate adding the flour mixture and chocolate mixture to the butter, sugar, and eggs. Mix until smooth.
Add 1/3 cup of batter to each space in the cupcake pan. Bake at 350 degrees Fahrenheit for about 18-22 minutes or until a toothpick comes out clean. Yields about 24 cupcakes.
Allow to cool for at least an hour until the tops and bottoms of cupcakes do not feel warm.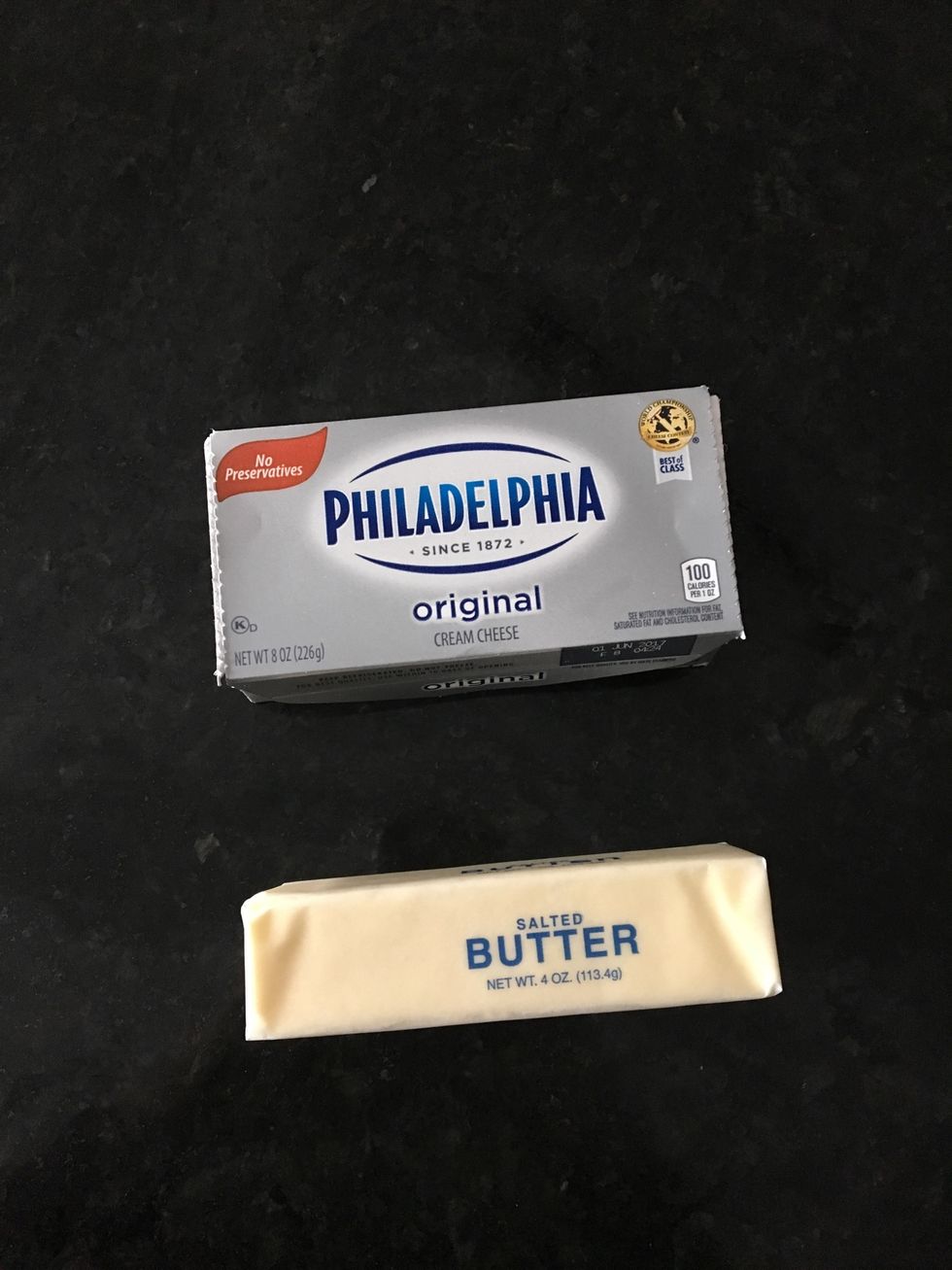 Mix together cream cheese and softened butter until smooth.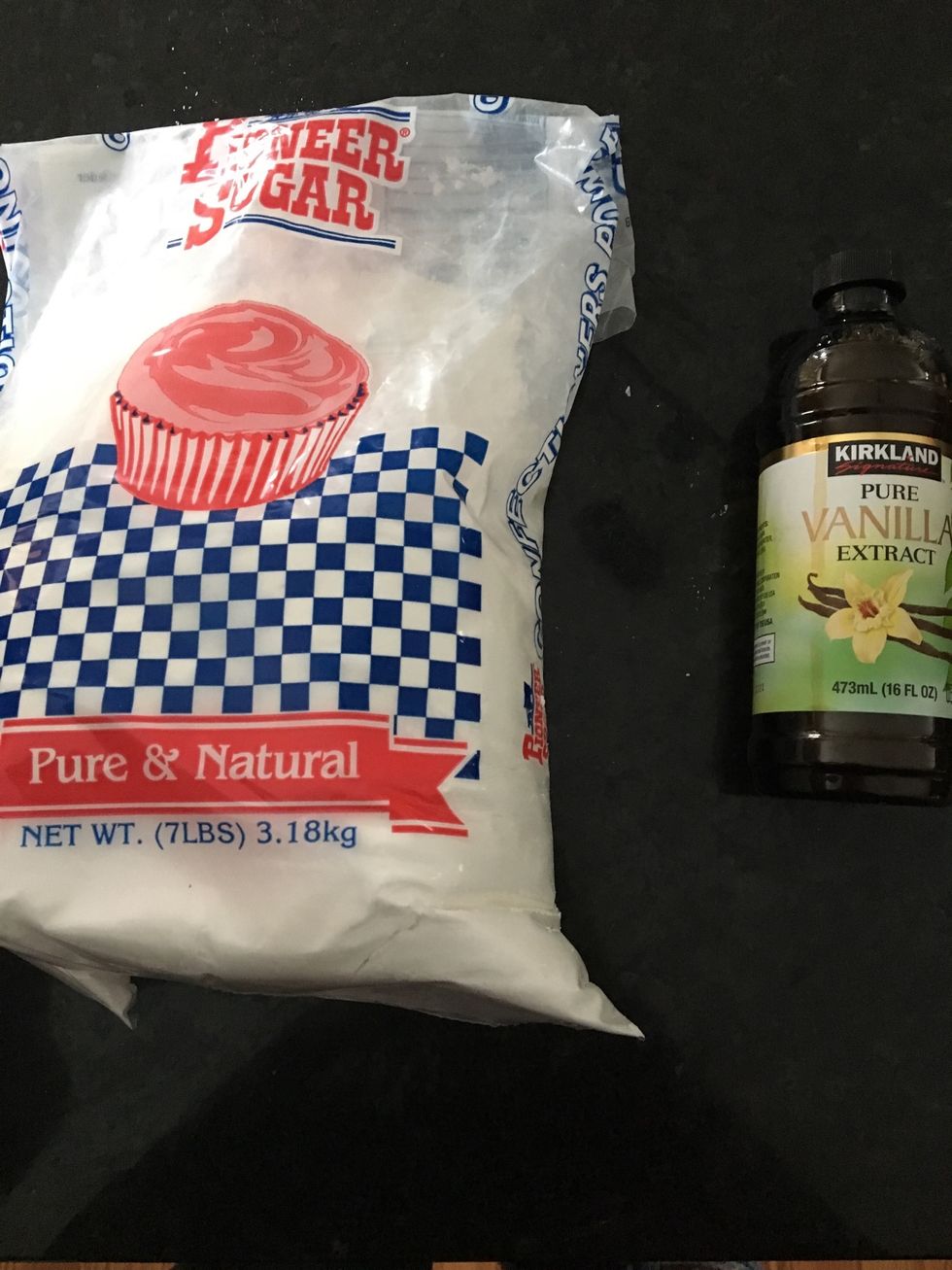 Slowly add powdered sugar and vanilla and mix until creamy & smooth.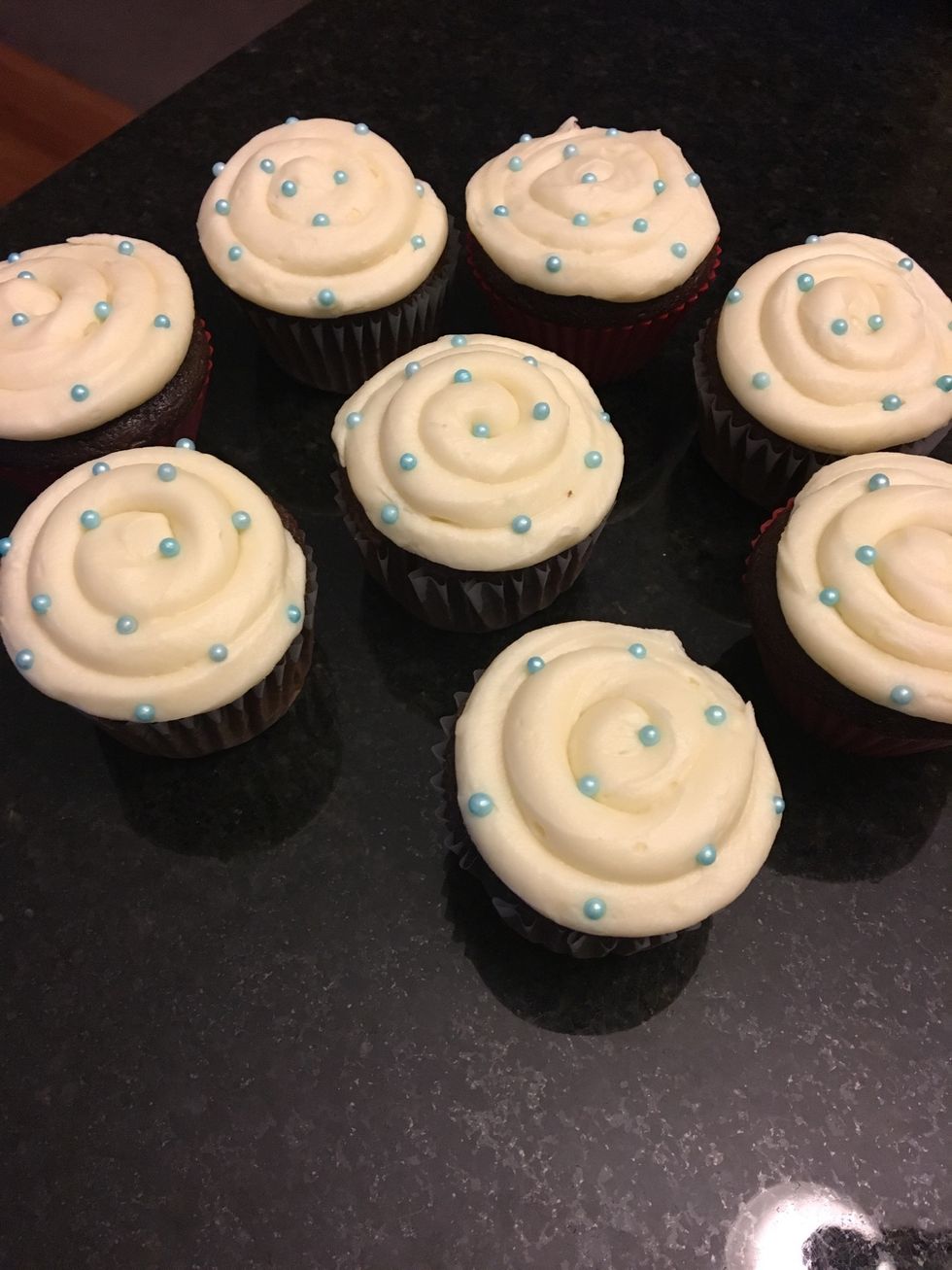 Decorate!
Comment 1: Cupcakes were really moist & delicious. -Christine Comment 2: The frosting was amazing! -Ashlyn
I was really happy with the way the cupcakes turned out. If I were to do it again, I would try to make some kind of filling to go with it. Source: howtocakeit.com and allrecipes.com
1.0c Unsalted butter
1/2c Sugar
4.0 Eggs
1.0c Cocoa powder
2.0c Water
3/4c Flour
2.0tsp Baking soda
1/2tsp Baking powder
1.0tsp Salt
Mixer
Cupcake pans
3.0 Medium sized bowls
1/2c Salted butter
8.0oz Cream cheese
4.0c Powdered sugar
2.0tsp Vanilla extract