How to make chocolate cupcakes & peanut butter frosting
Make Chocolate Cupcakes & Peanut Butter Frosting
2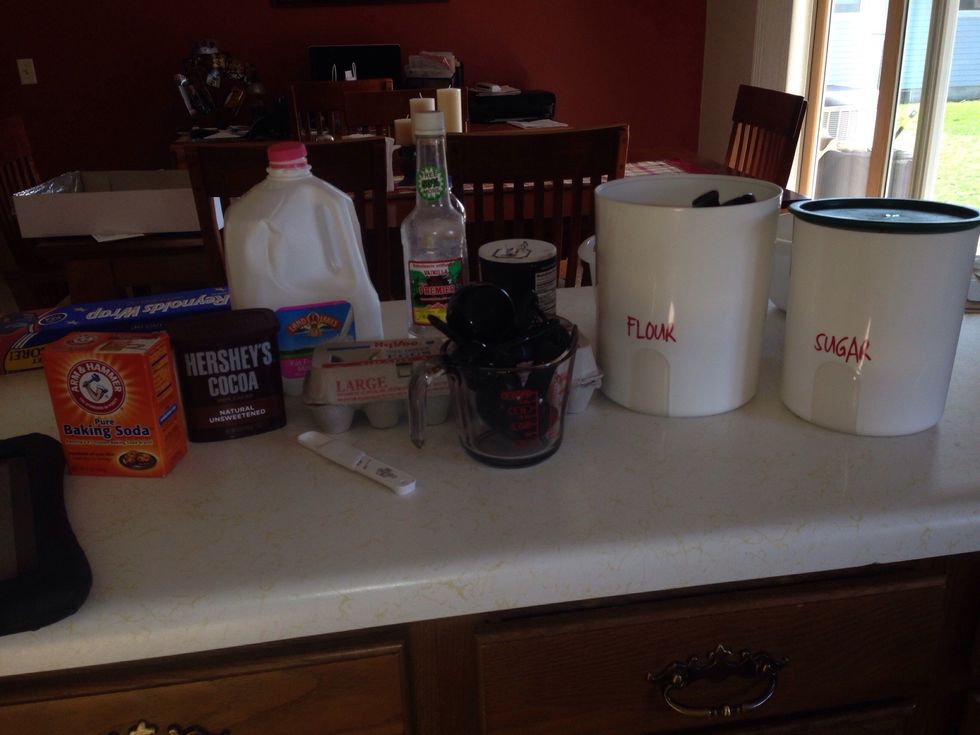 Gather ingredients and heat oven to 350°F.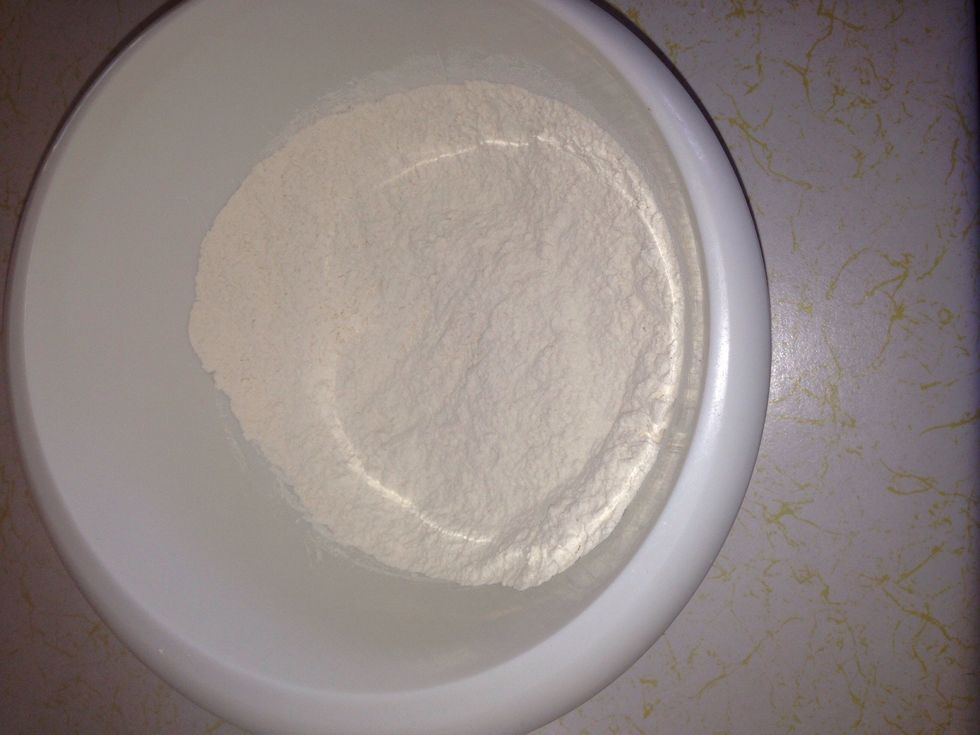 Mix flour, baking soda and salt.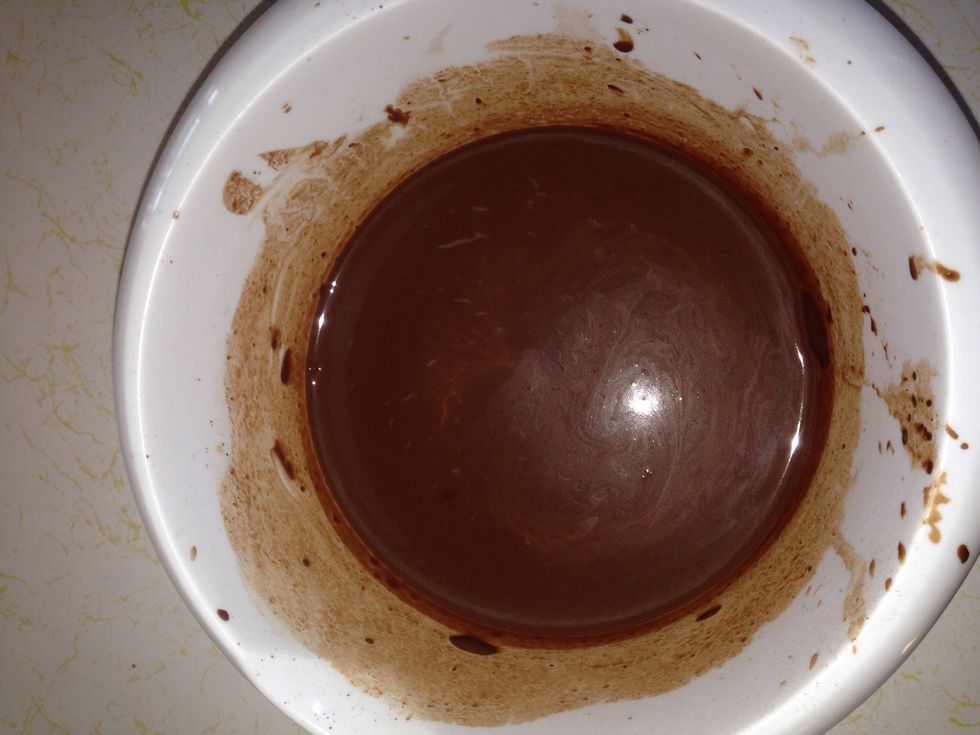 Then, mix cocoa and boiling water. Slowly mix in milk.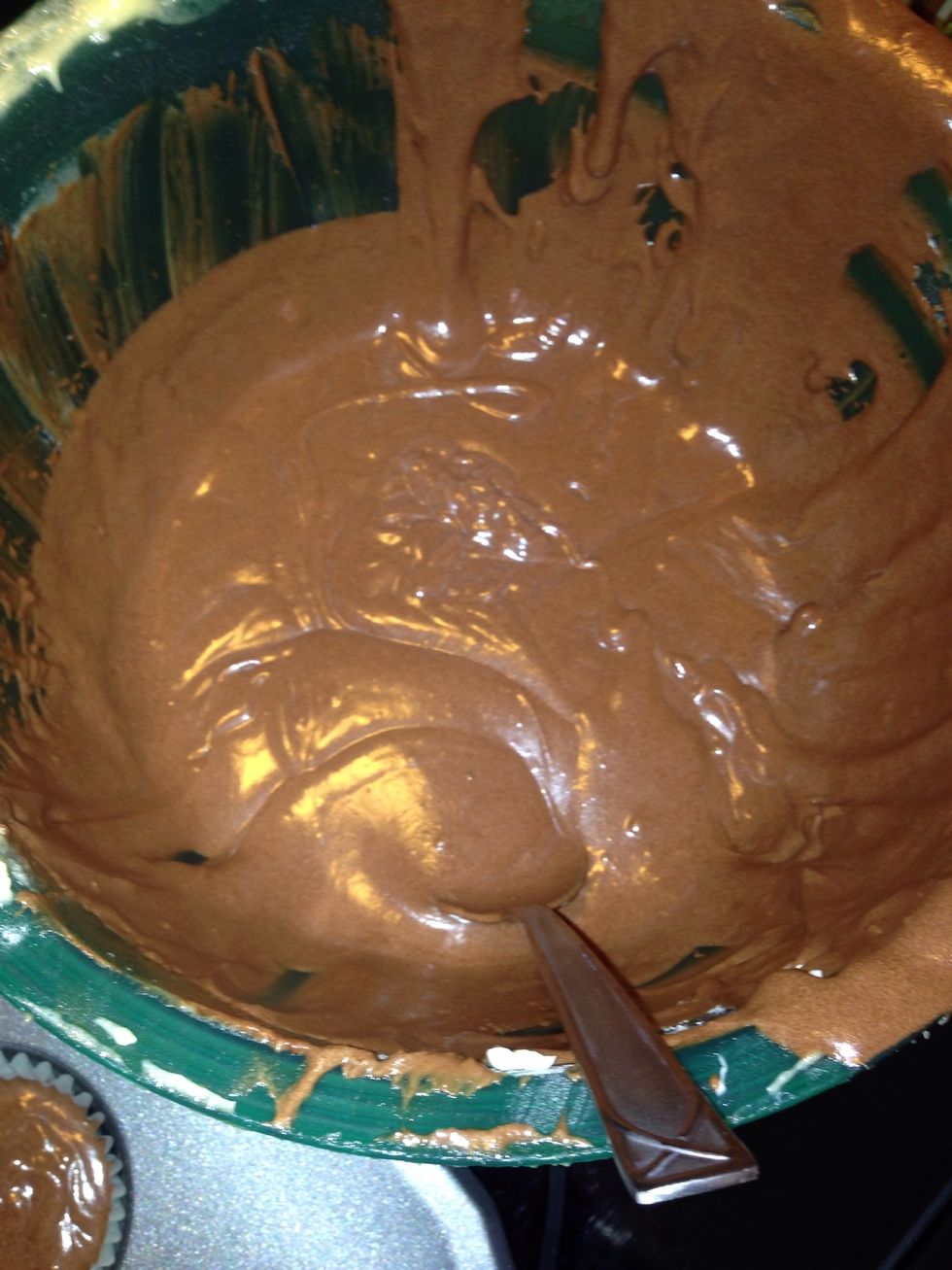 Put softened butter in bowl. Mix for 3 min. Add sugar and vanilla; beat for another 4 min. Add 1 egg at a time.
Put the batter in the pan and place in the oven. When they're done, let cool for 10 min. Wait 40 min. to frost.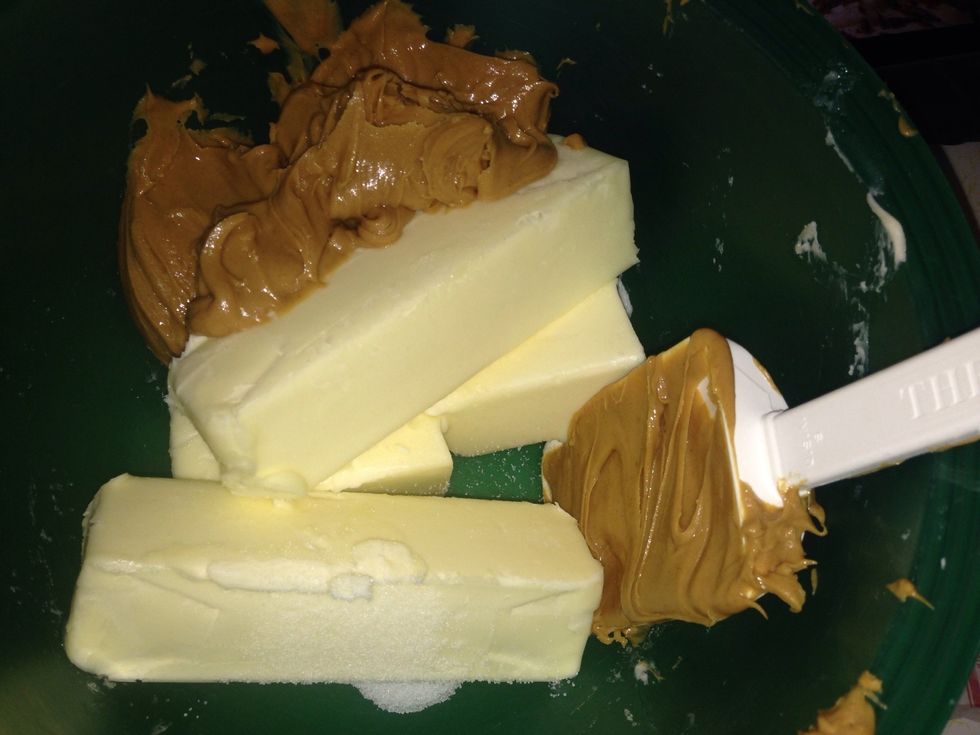 For the peanut butter frosting: place butter, peanut butter and salt in the bowl.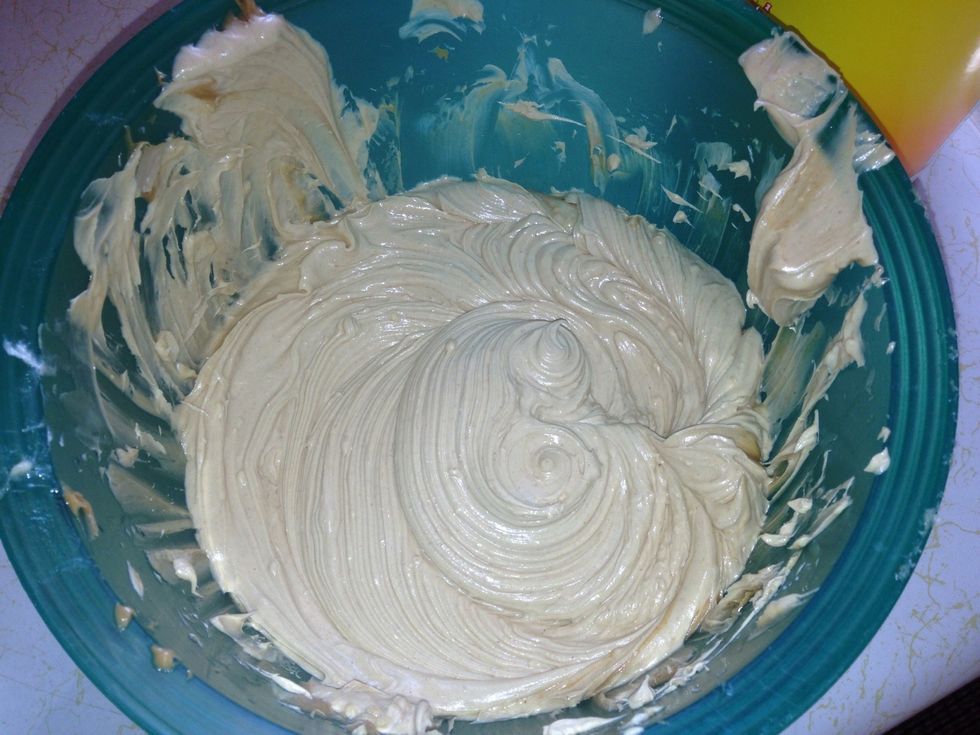 Beat until fluffy.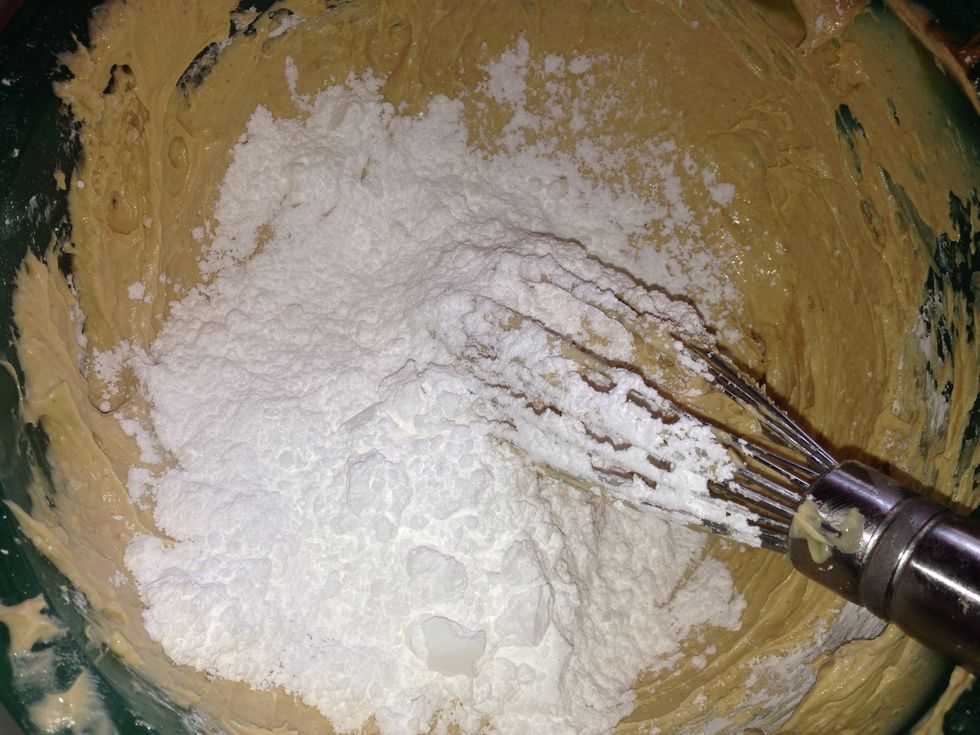 Slowly add powdered sugar.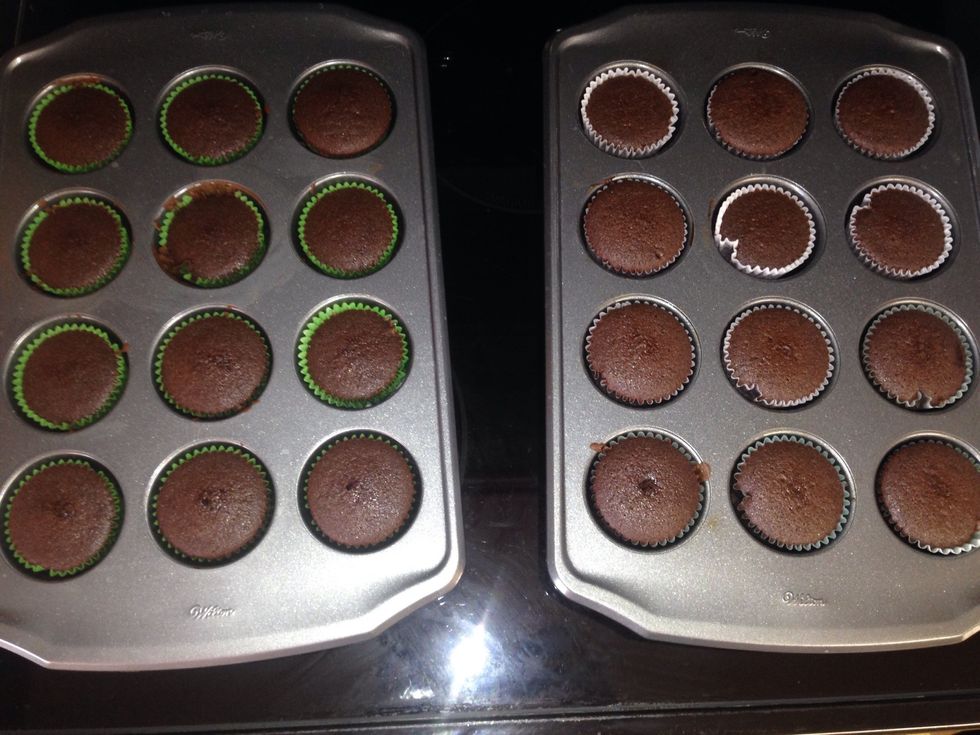 Frost cupcakes and let sit for 10 min.
Enjoy!
24.0 Cupcake Liners
3/4c All Purpose Flour
1.0tsp Baking Soda
3/4tsp Fine Salt
2/3c Cocoa Powder
2/3c Boiling Water
2/3c Whole Milk
1/2 Sticks of Unsalted Butter
2.0c Granulated Sugar
2.0tsp Vanilla Extract
3.0tsp Large Eggs
Frosting
3.0 Sticks Of Unsalted Butter
1/2c Peanut Butter
1/2tsp Fine Salt
3.0c Powdered Sugar, sifted