Set oven on bake at 350 F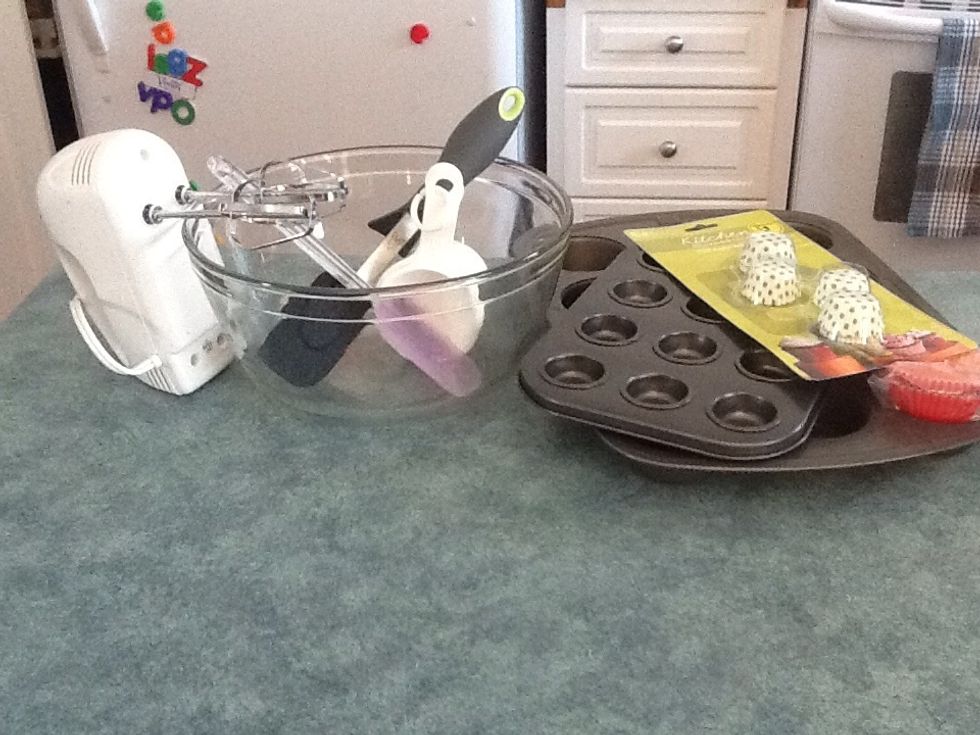 Get your batter materials ready, have everything out.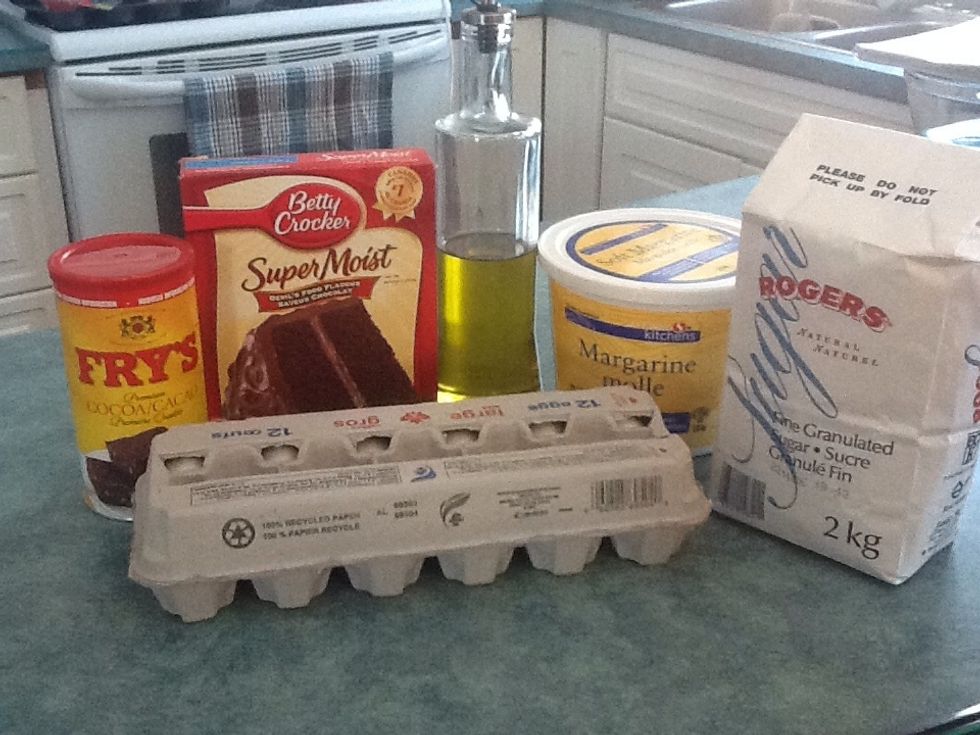 Cupcake batter supplies. Betty Crocker cake mix Eggs Milk Vegetable oil.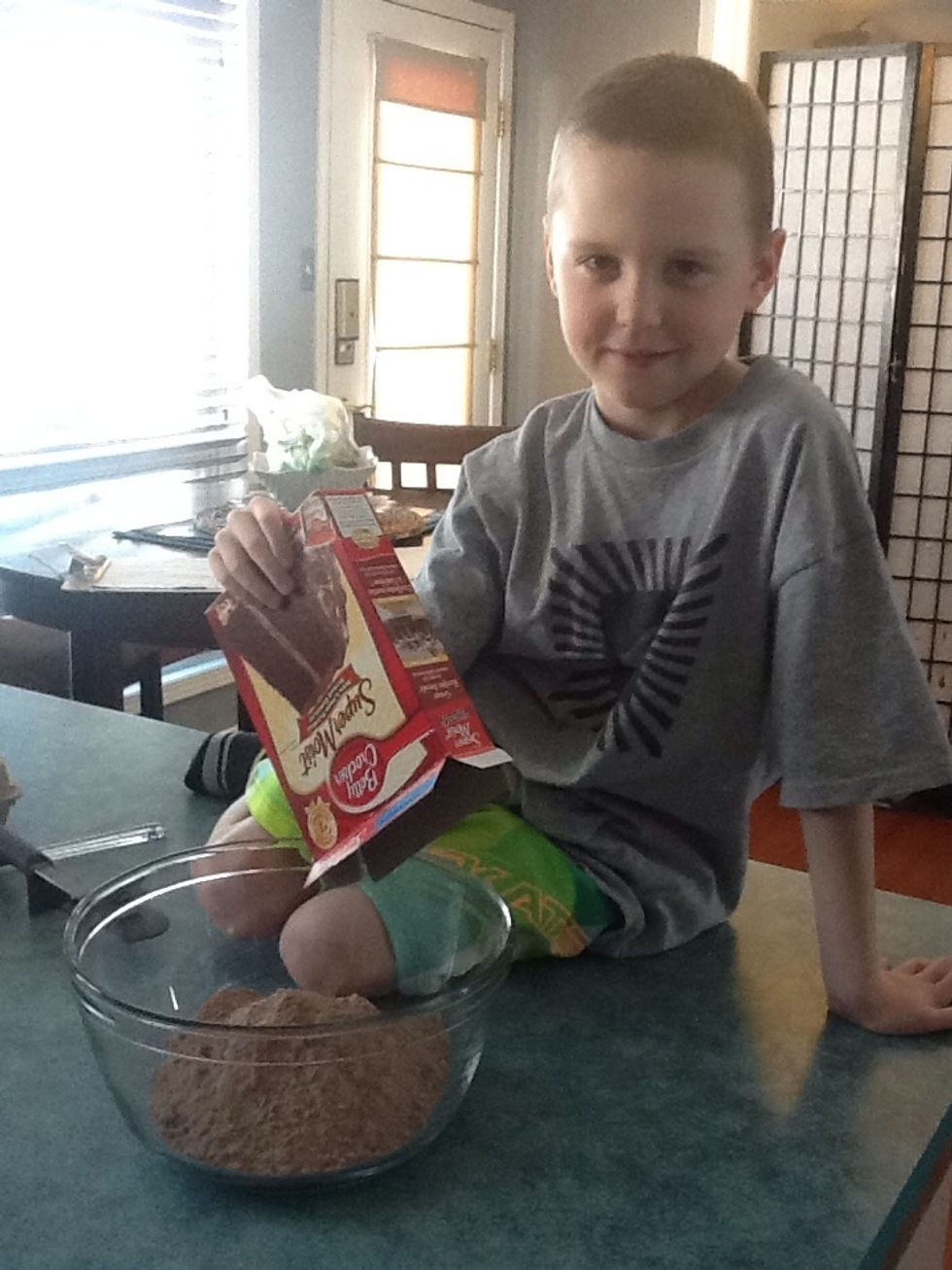 Step 1. Pour the Betty Crocker cupcake mix into the mixing bowl.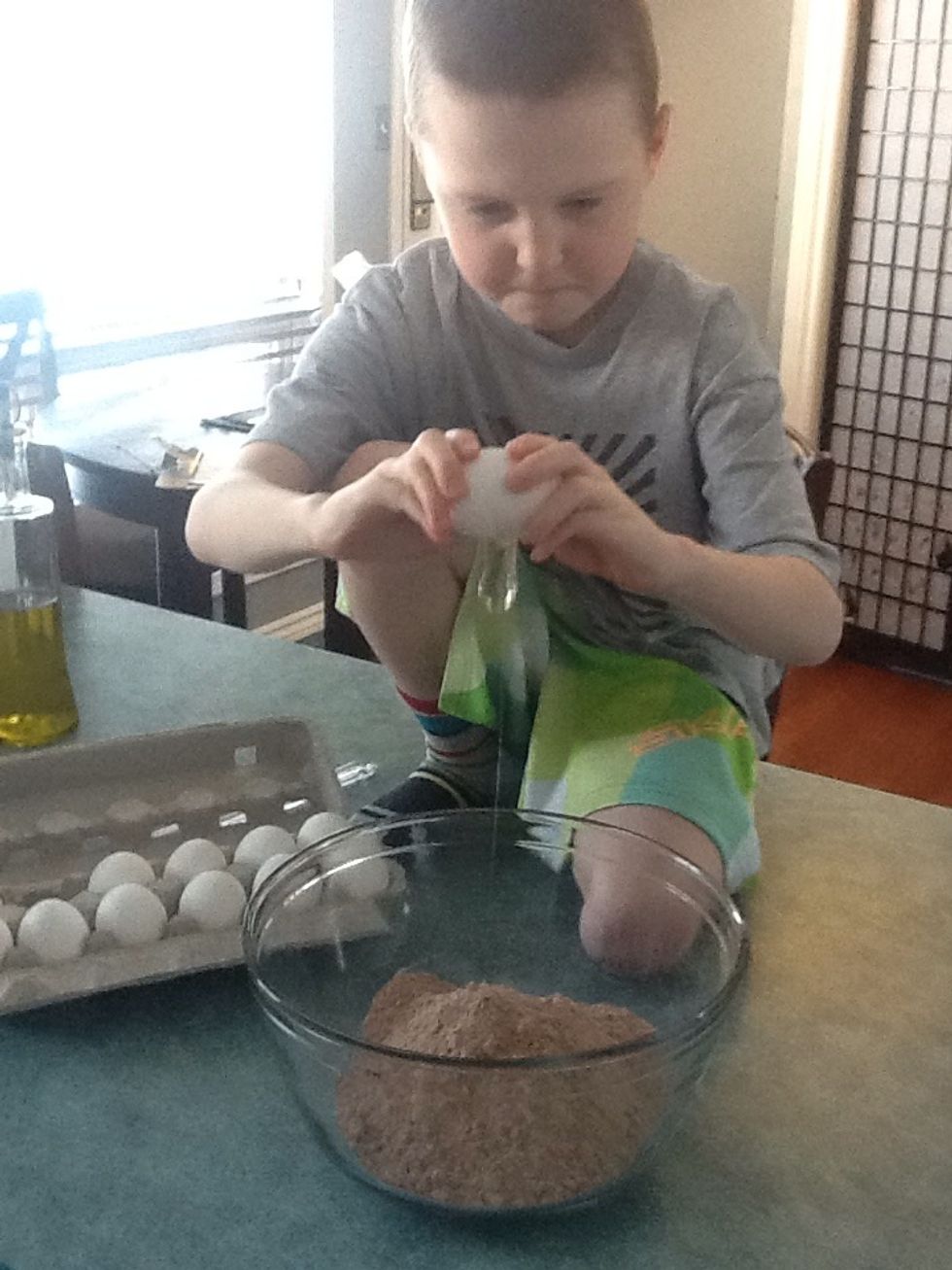 Step 2. Crack three eggs into the Betty Crocker mix.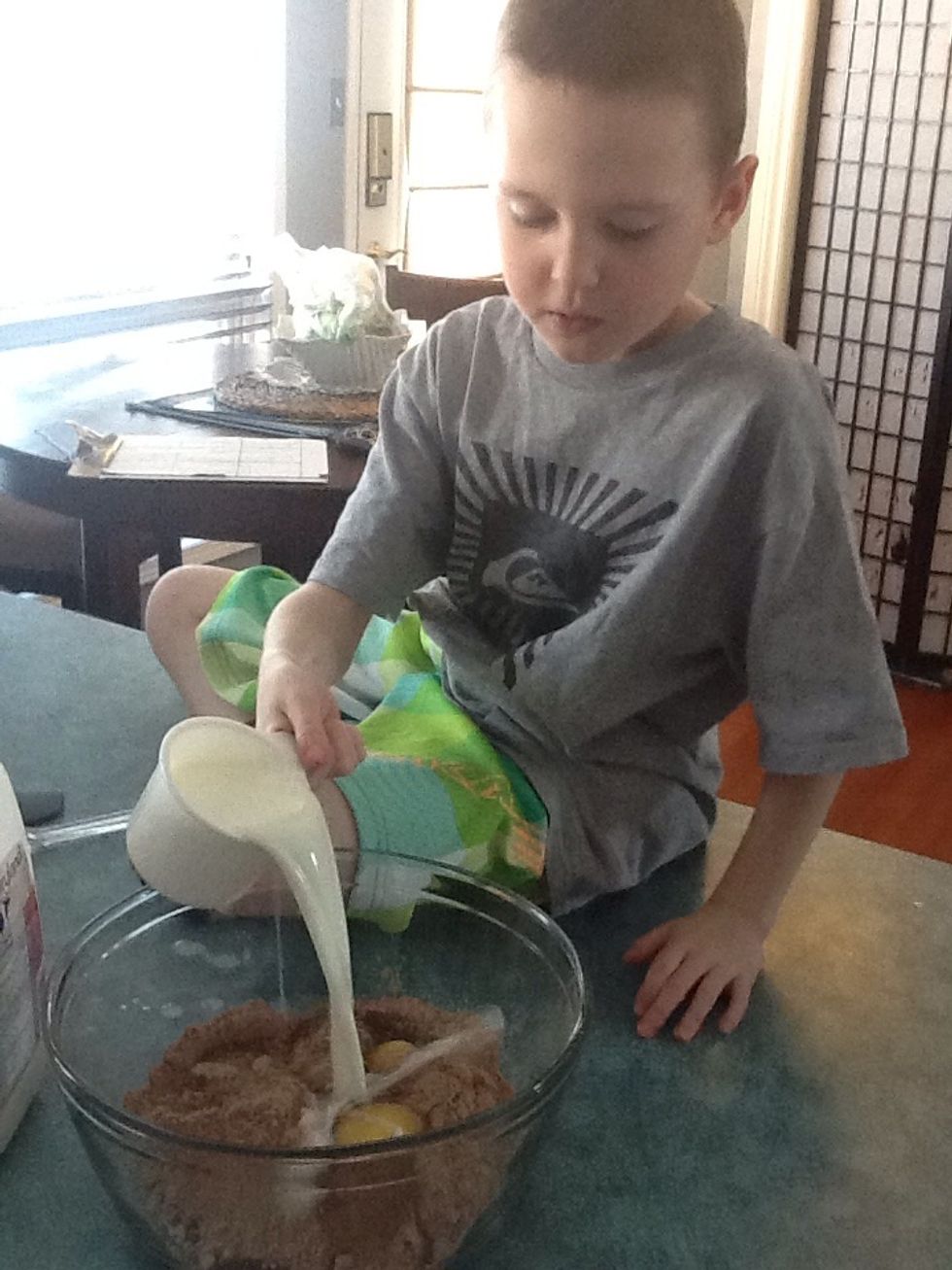 Step 3. Pour 1 cup of milk into the bowl with the cake mix and three eggs.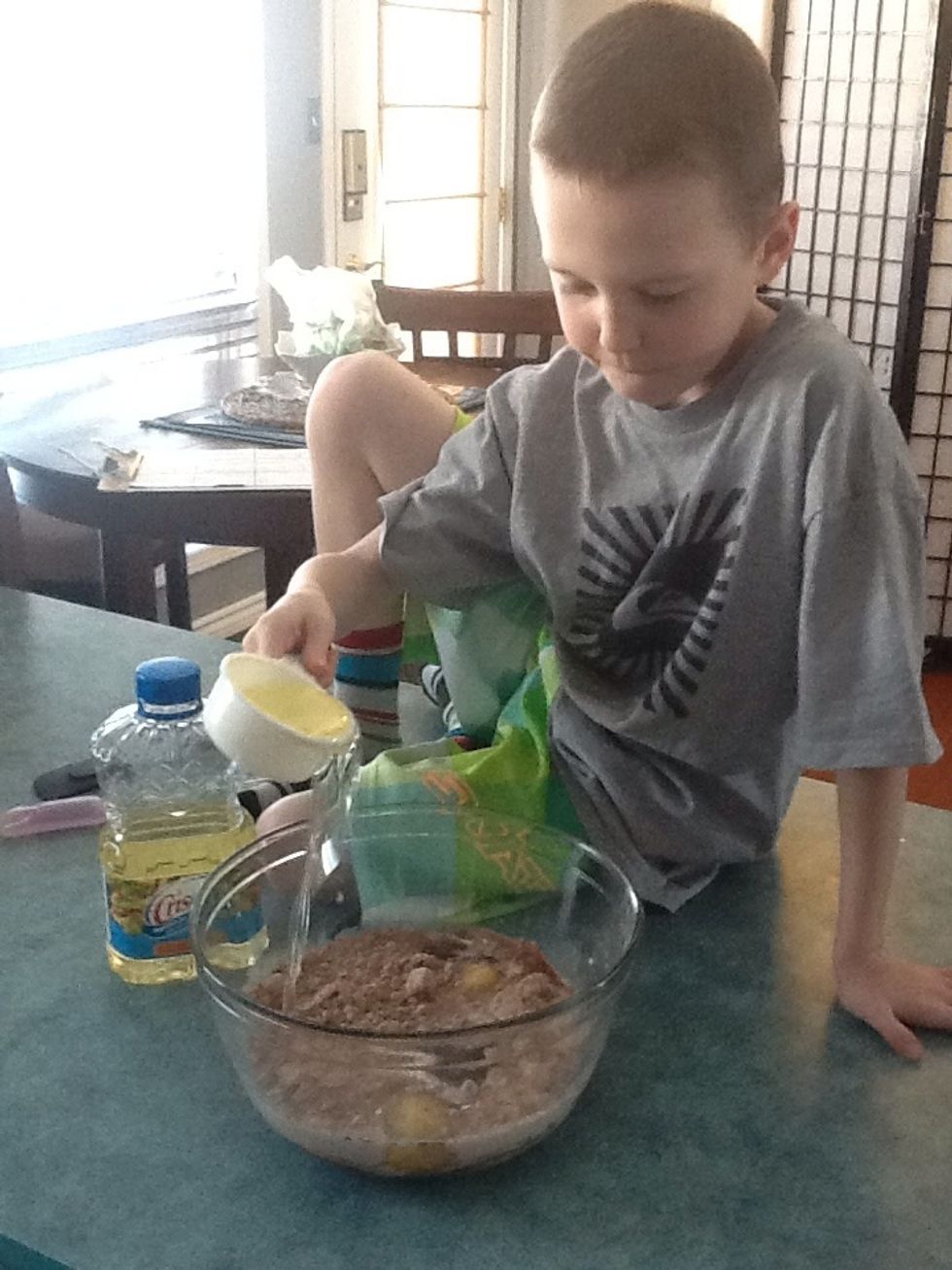 Step 4. Add half cup of vegetable oil into the bowl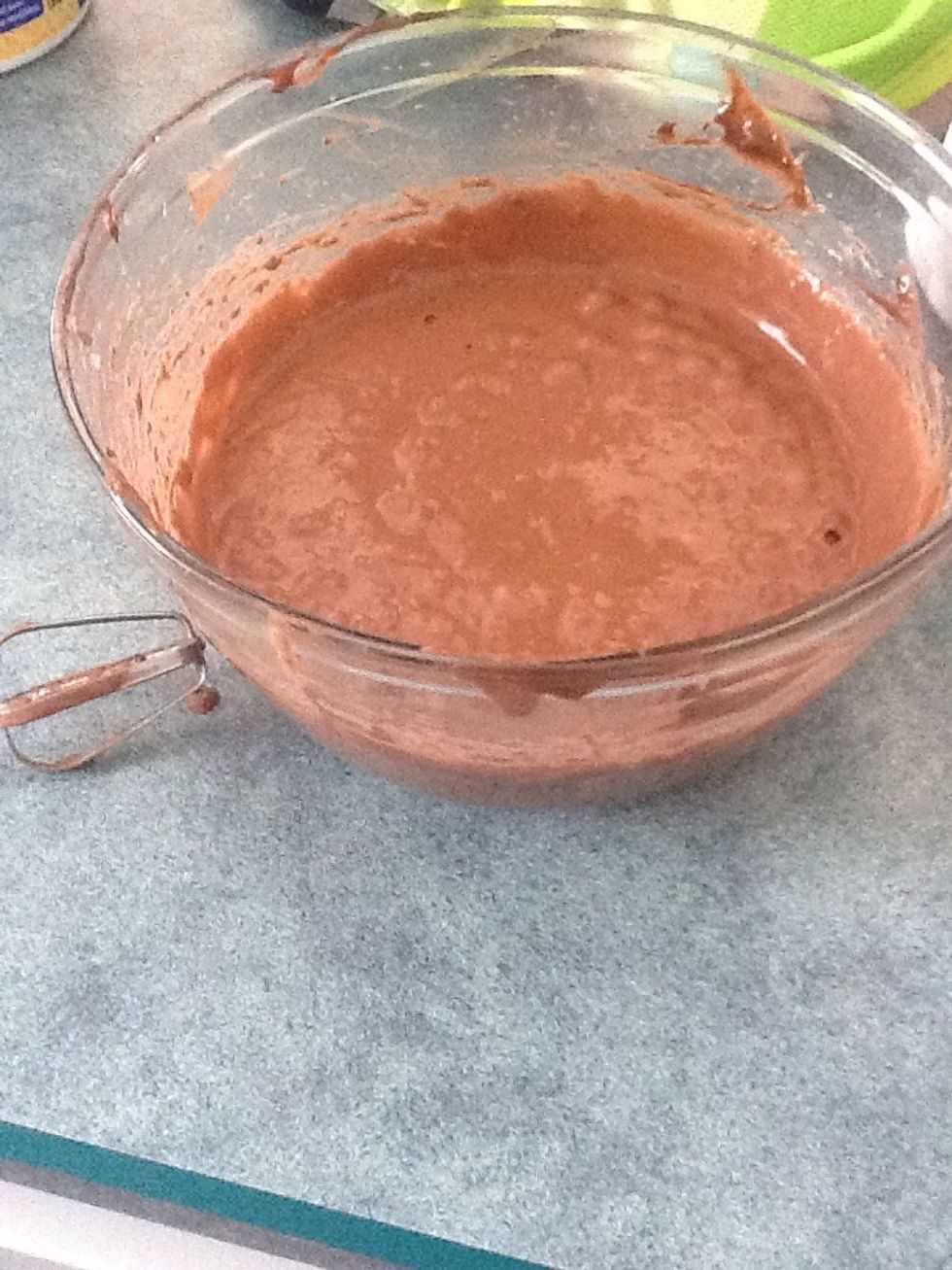 The Finished product.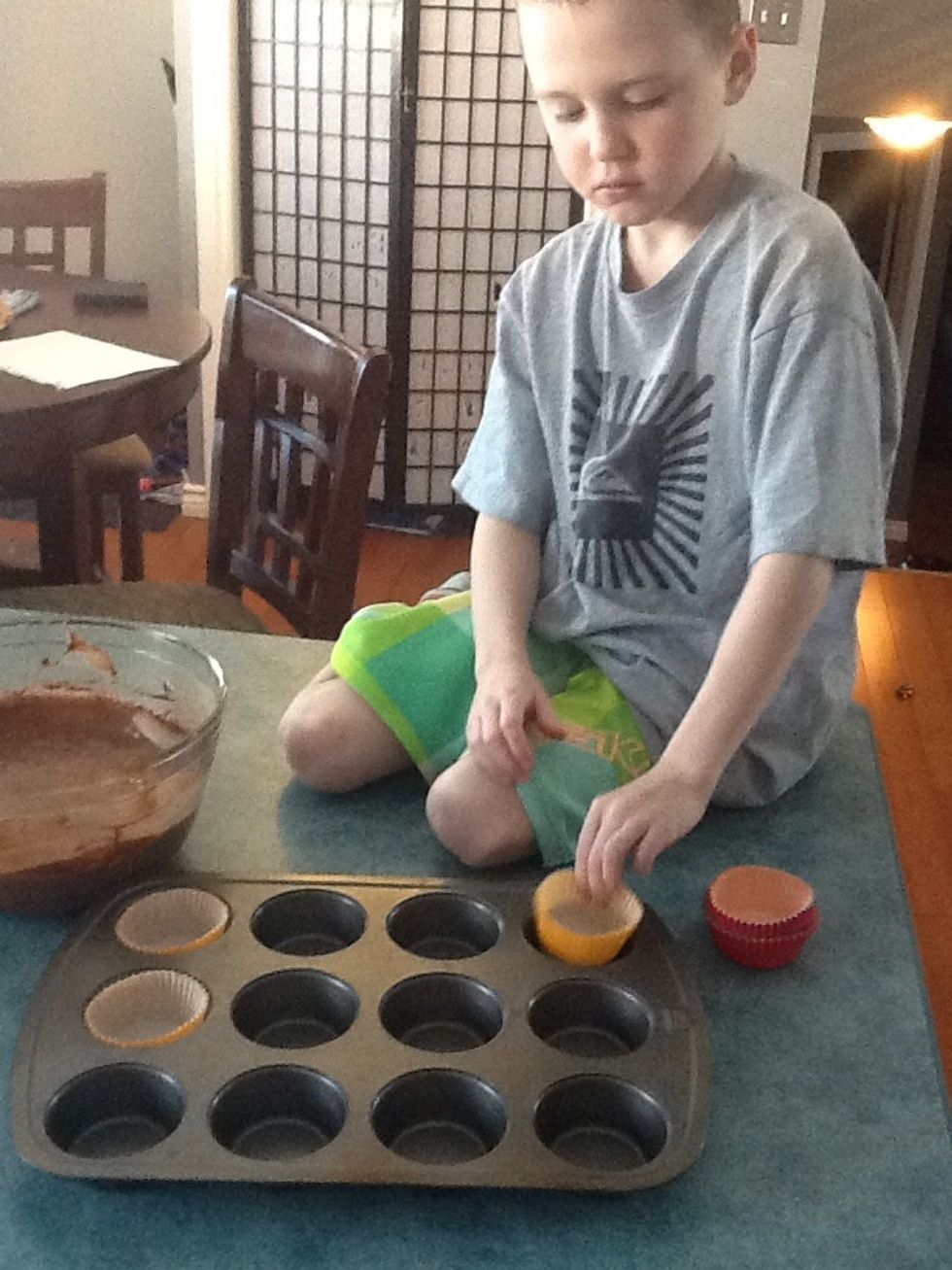 Step 5. Put the cupcake liners into the cupcake tin.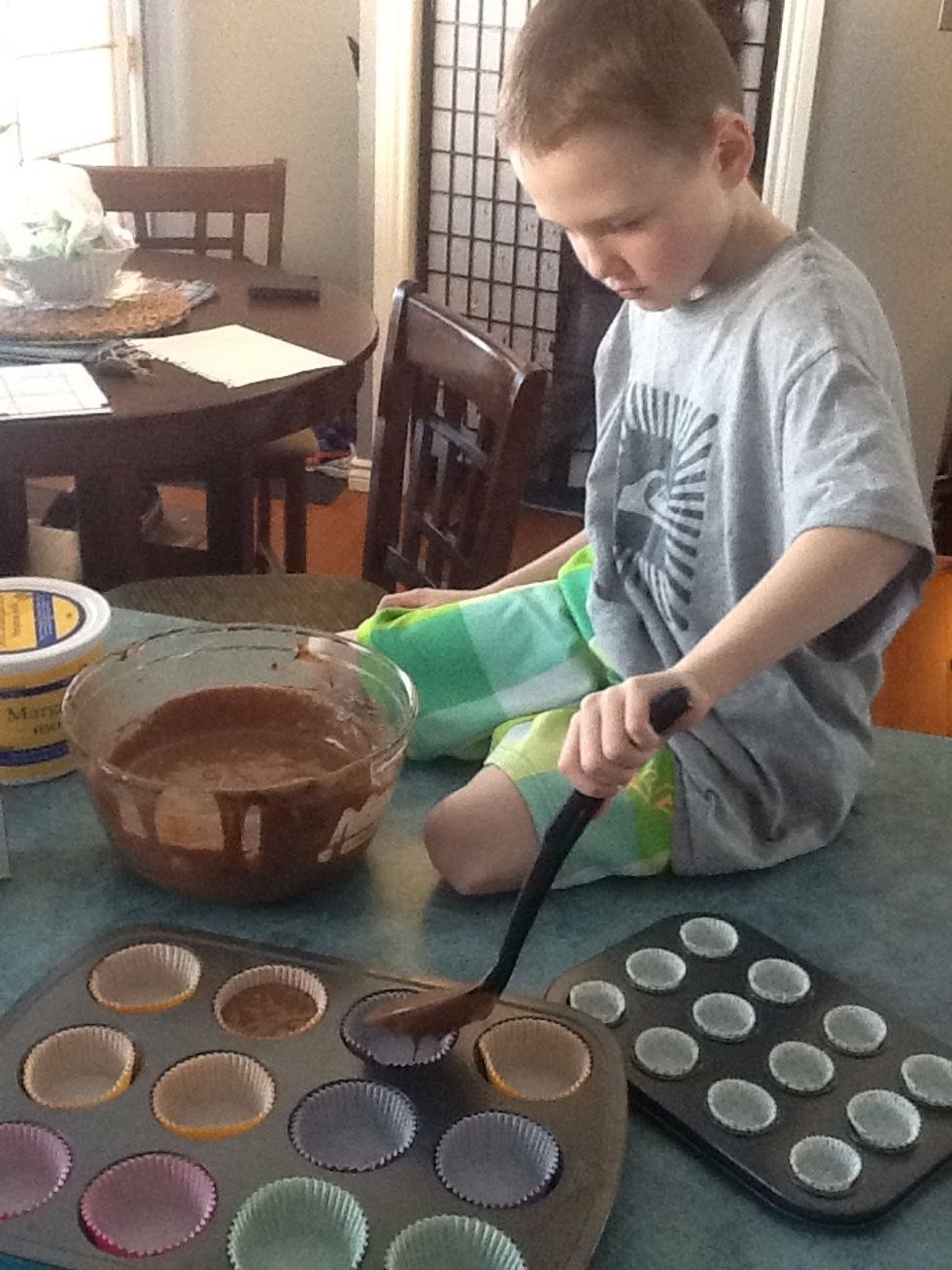 Step 6. Fill each cupcake liner half way with batter.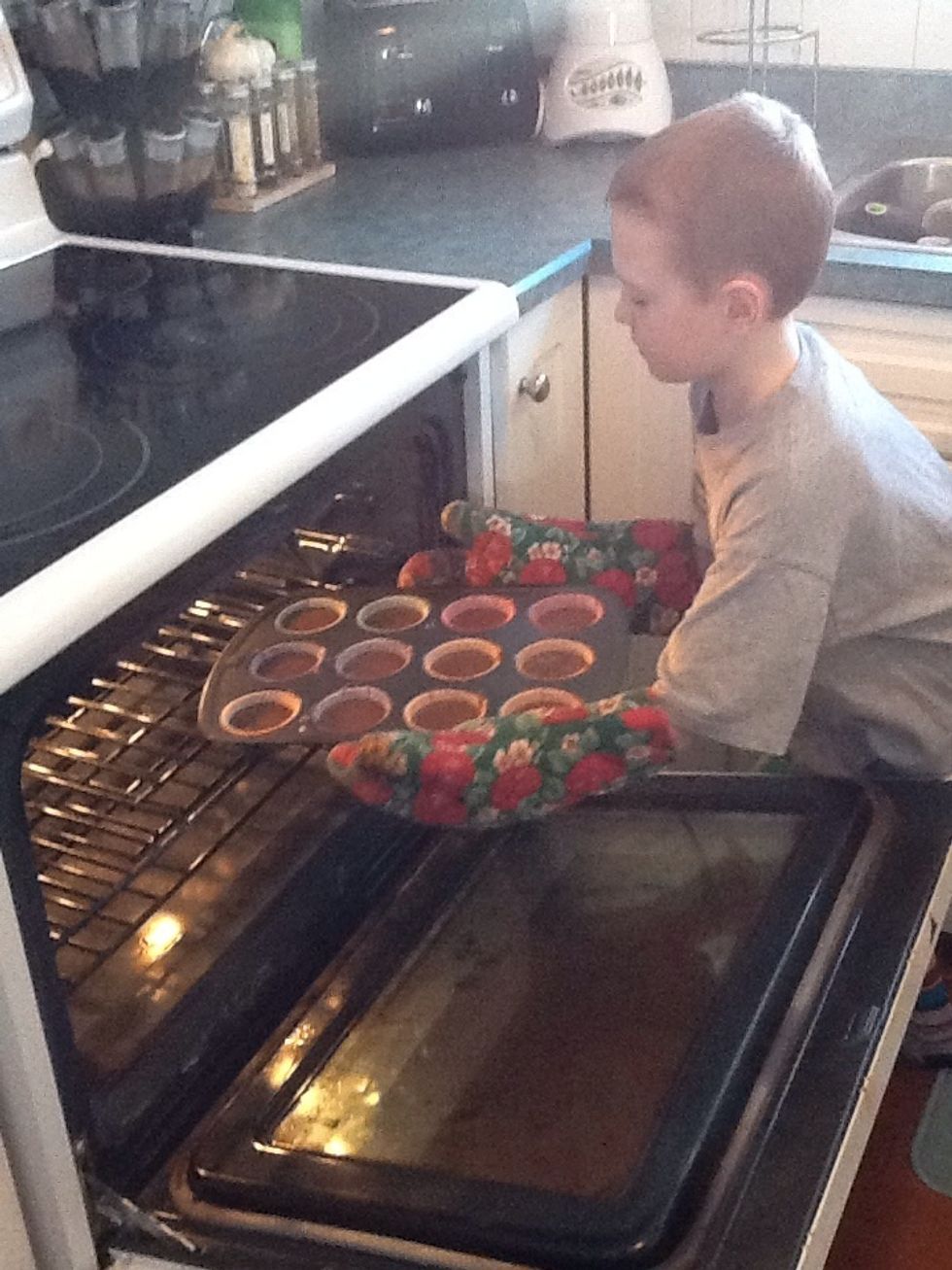 Step 7. Put the cupcakes in the oven. Safety tip. Make sure to wear oven mitts.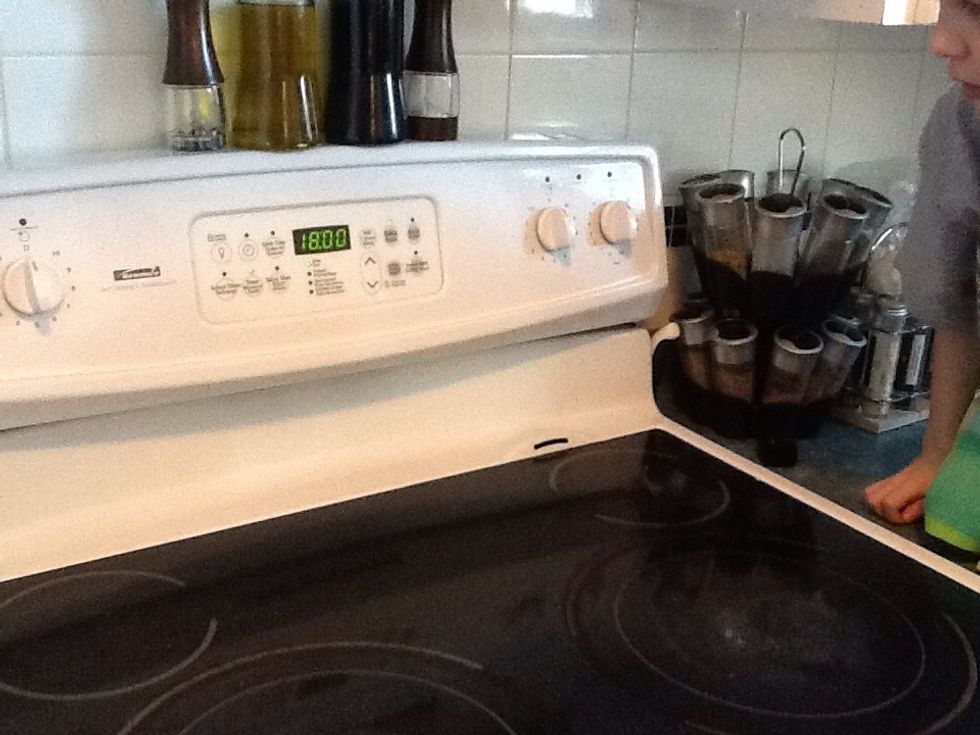 Step 8. Set the oven timer to 18 minutes by pushing TIMER button and use the UP arrows.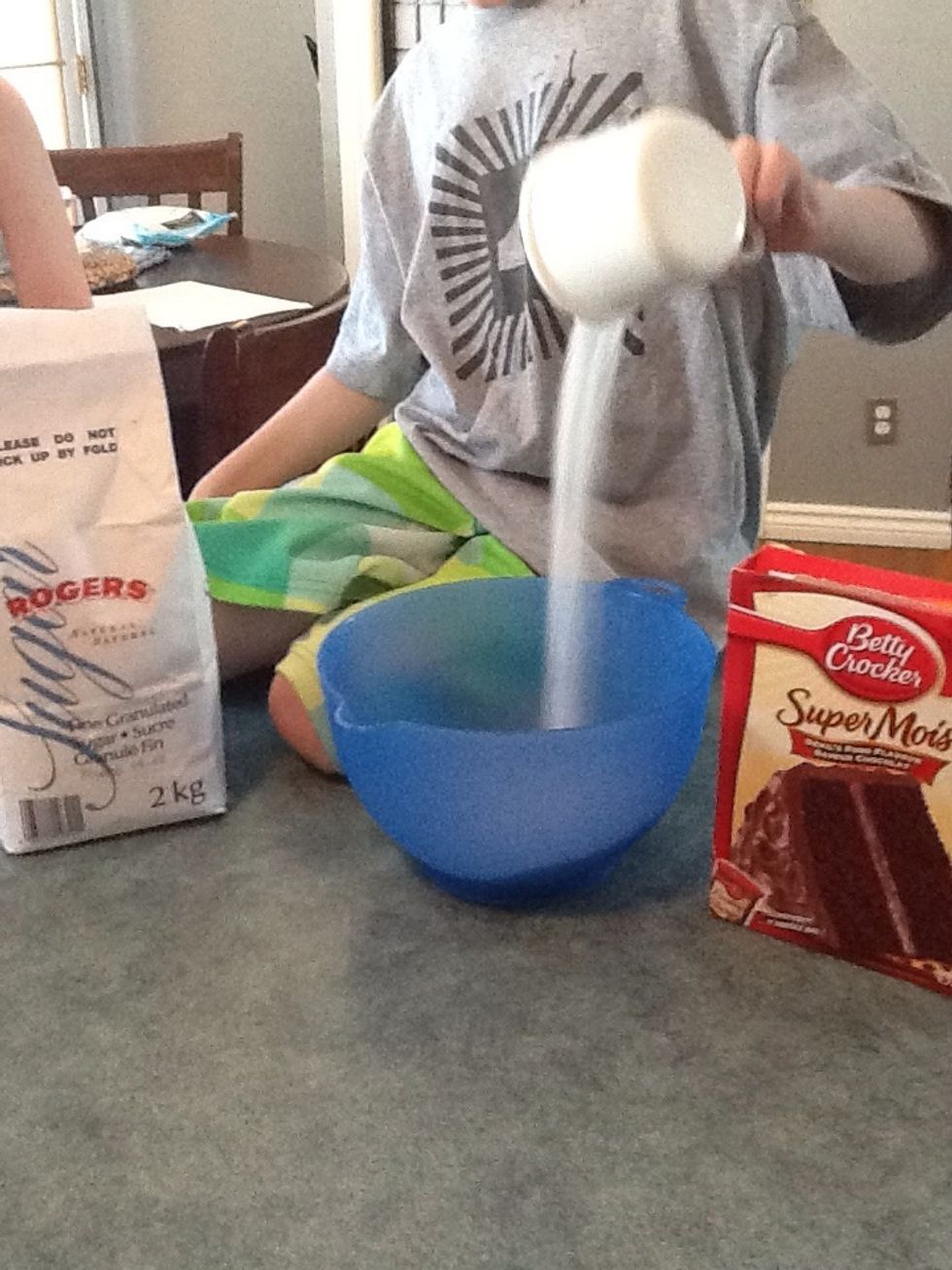 Step 9: 1 cup of granulated sugar into another mixing bowl.
Step 10: Add 6 tablespoons of butter into the icing mixture.
Step 11. Add 1/2 cup of cocoa powder.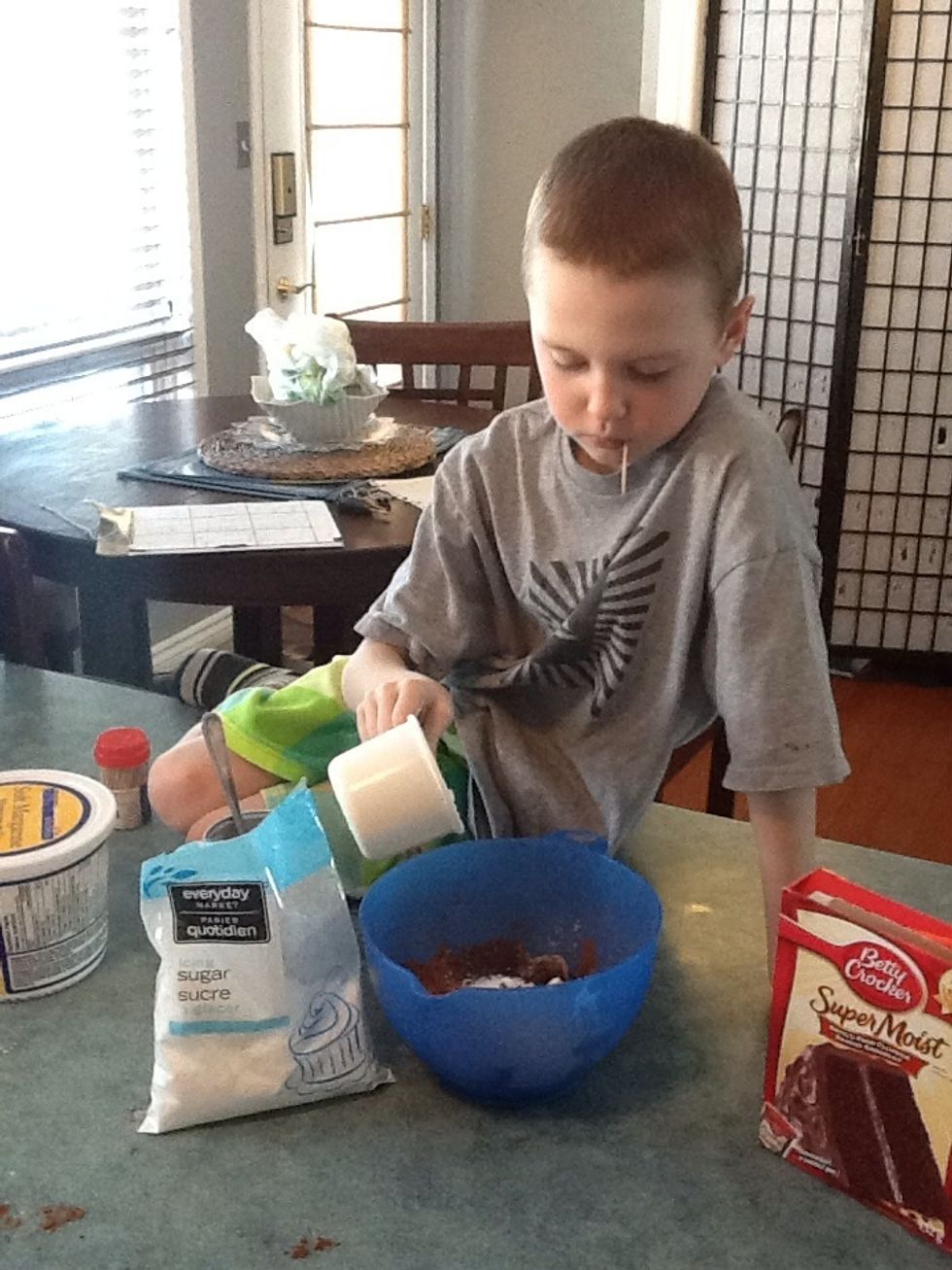 Step12. Add 1 cup of icing sugar. Toothpick in mouth for coolness.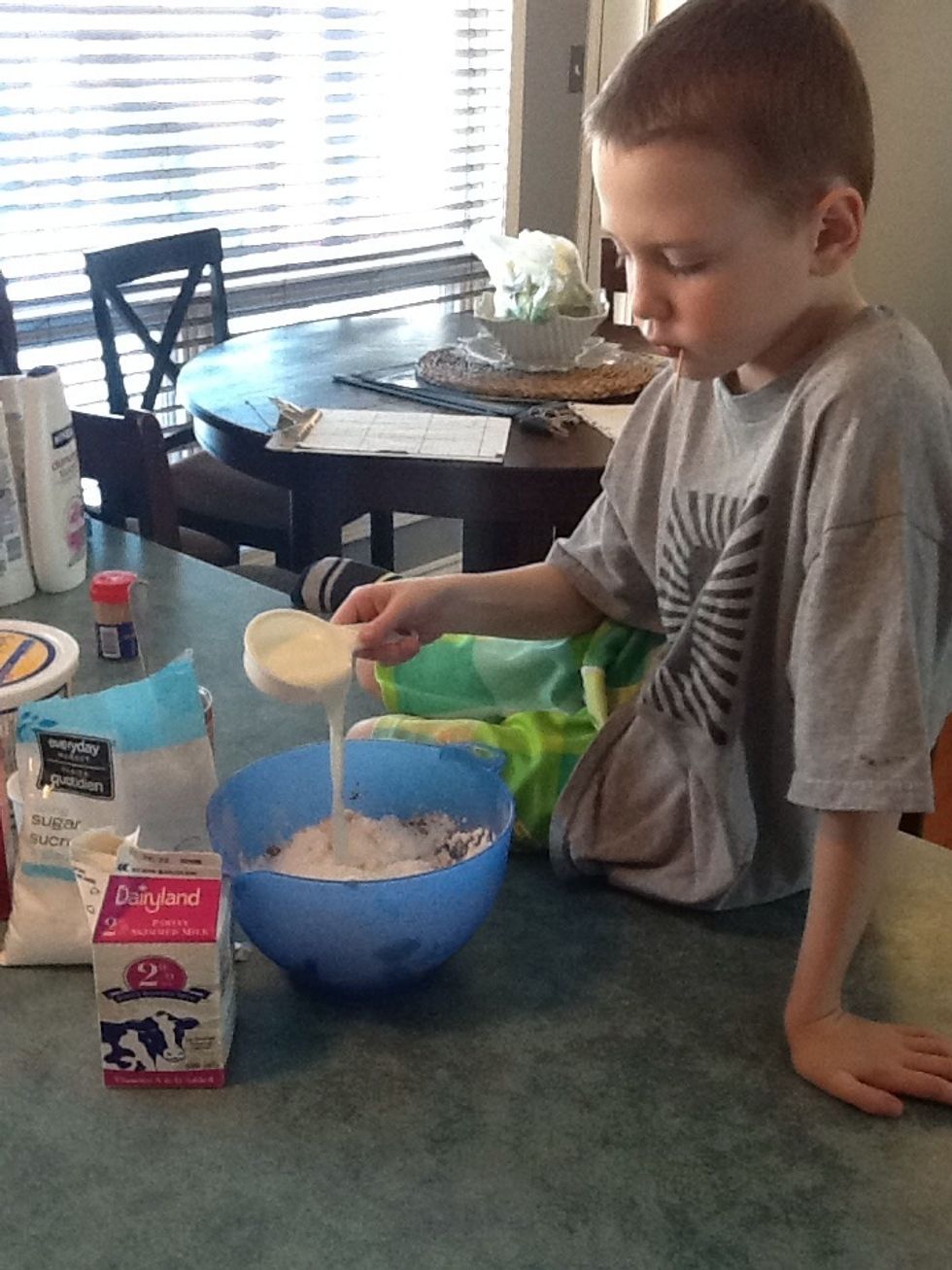 Step 13. Pour 1/3 cup of 2% milk into icing.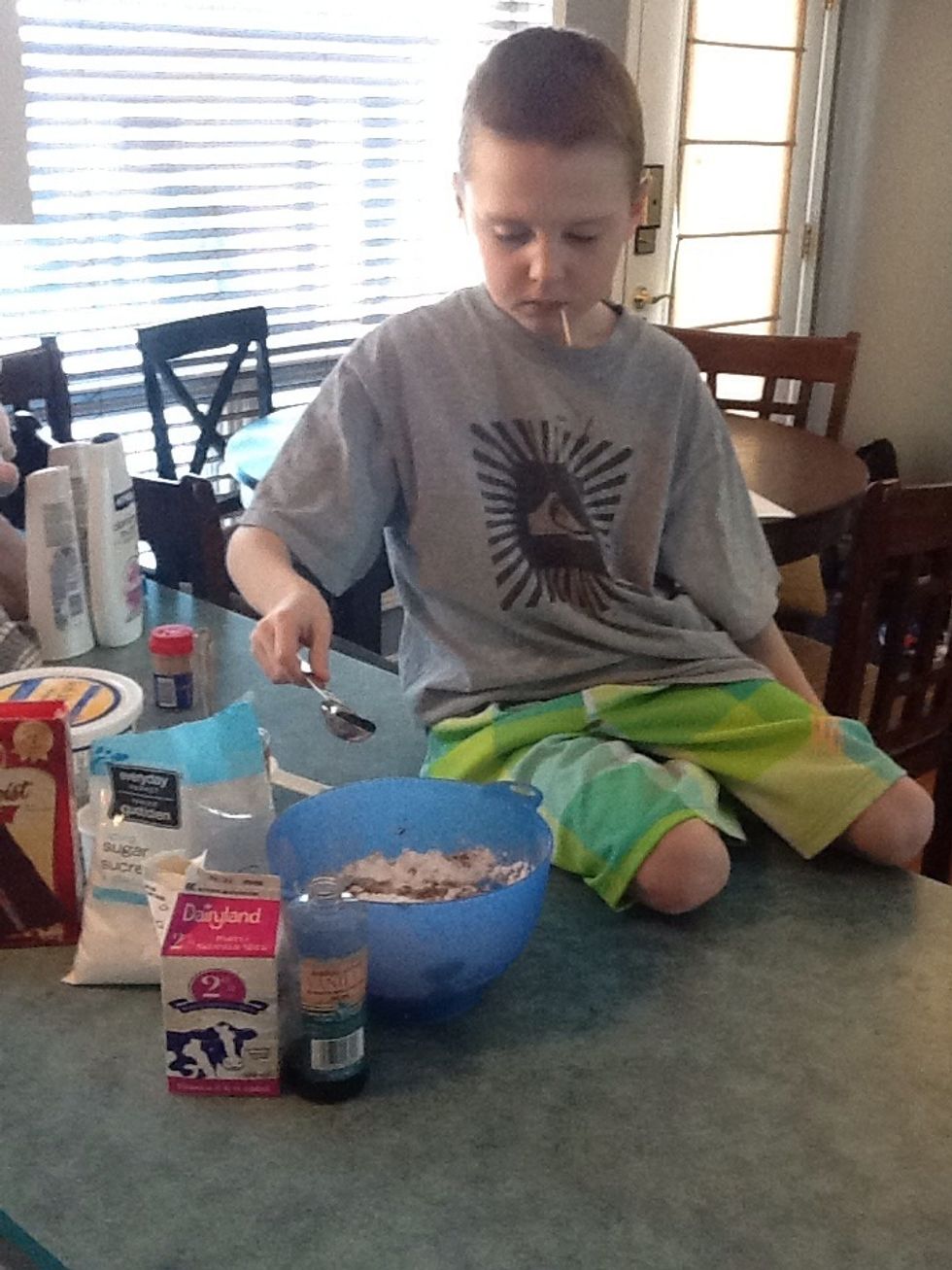 Step 14: Add one tablespoon of vanilla.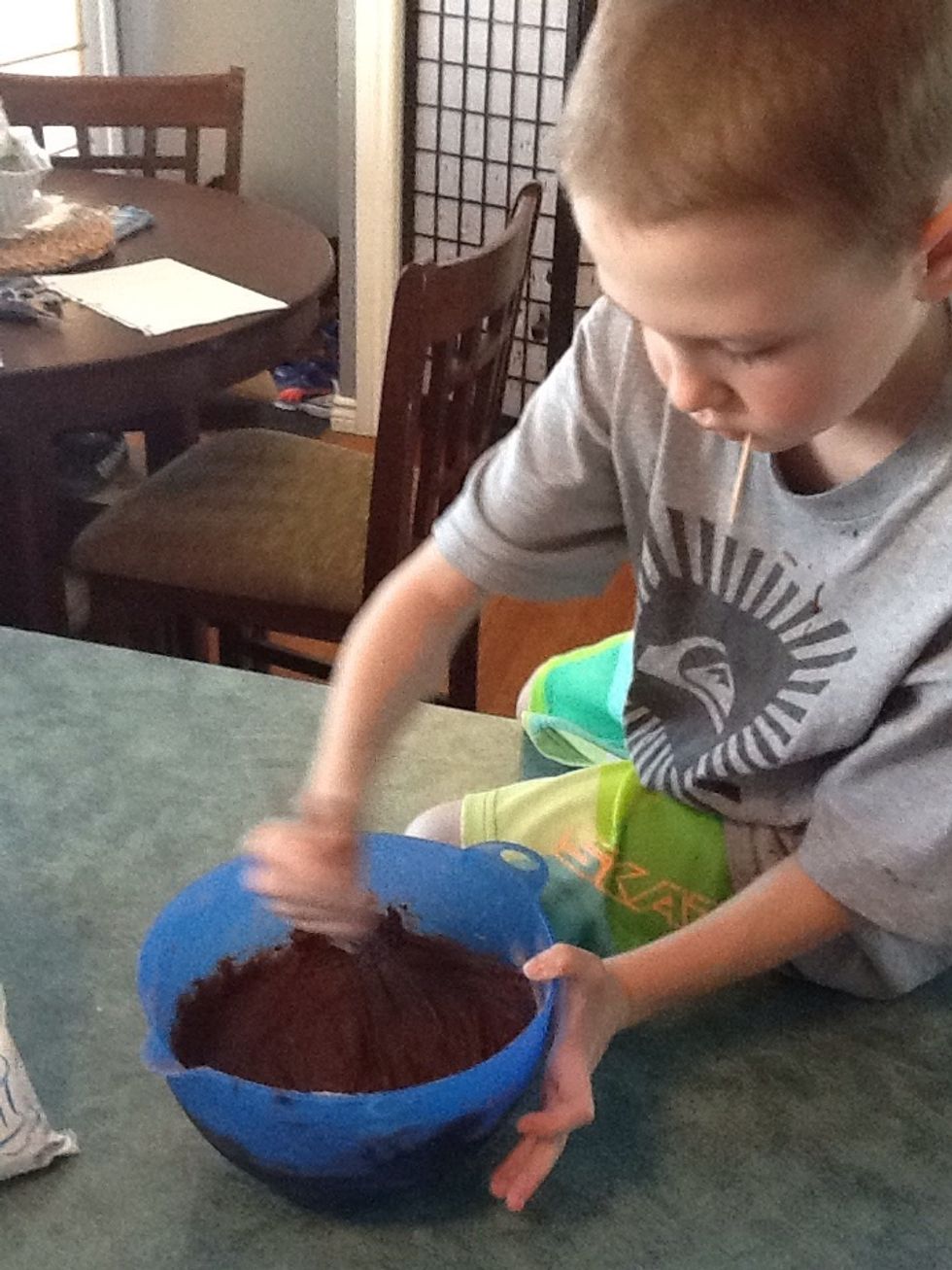 Mix it all together till the icing looks smooth.
The cupcakes are ready! Remove from the oven using oven mitts.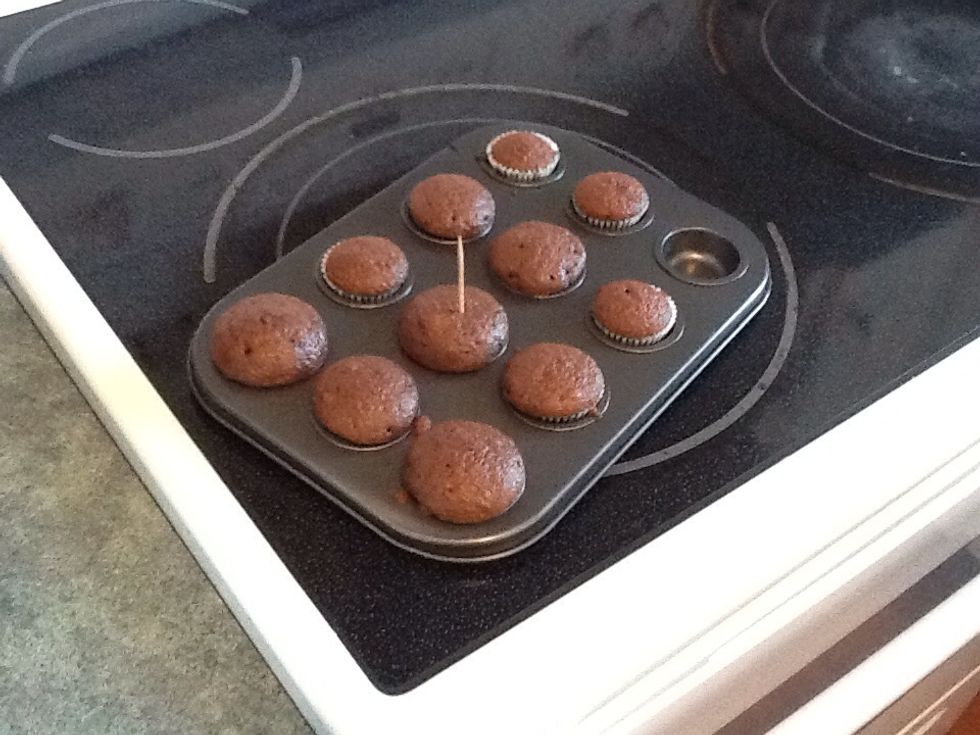 Trick!!! Use a toothpick to check if the cupcakes are finished. If they are the toothpick will come out clean.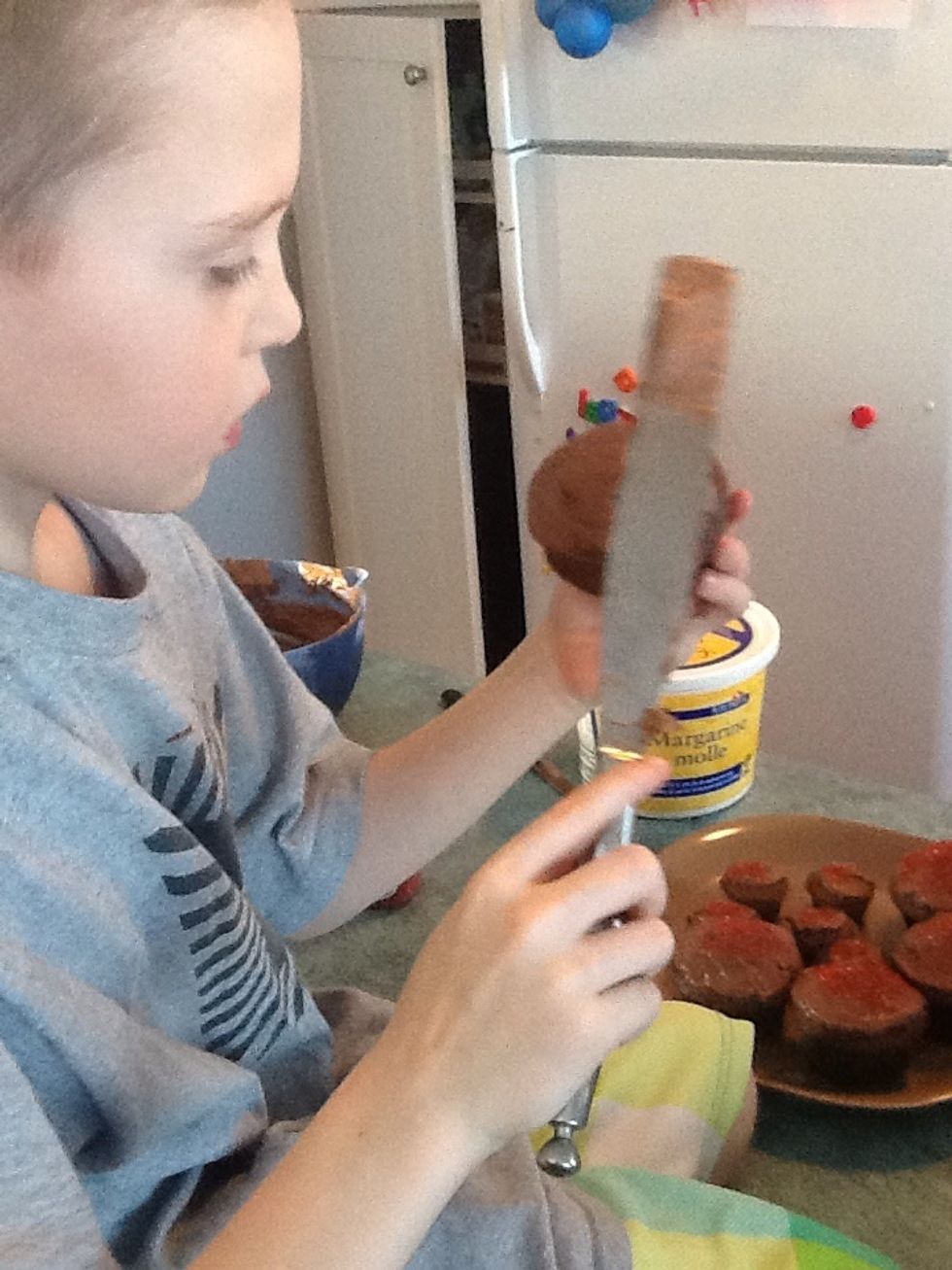 Next step. Put the yummy icing on the cupcakes.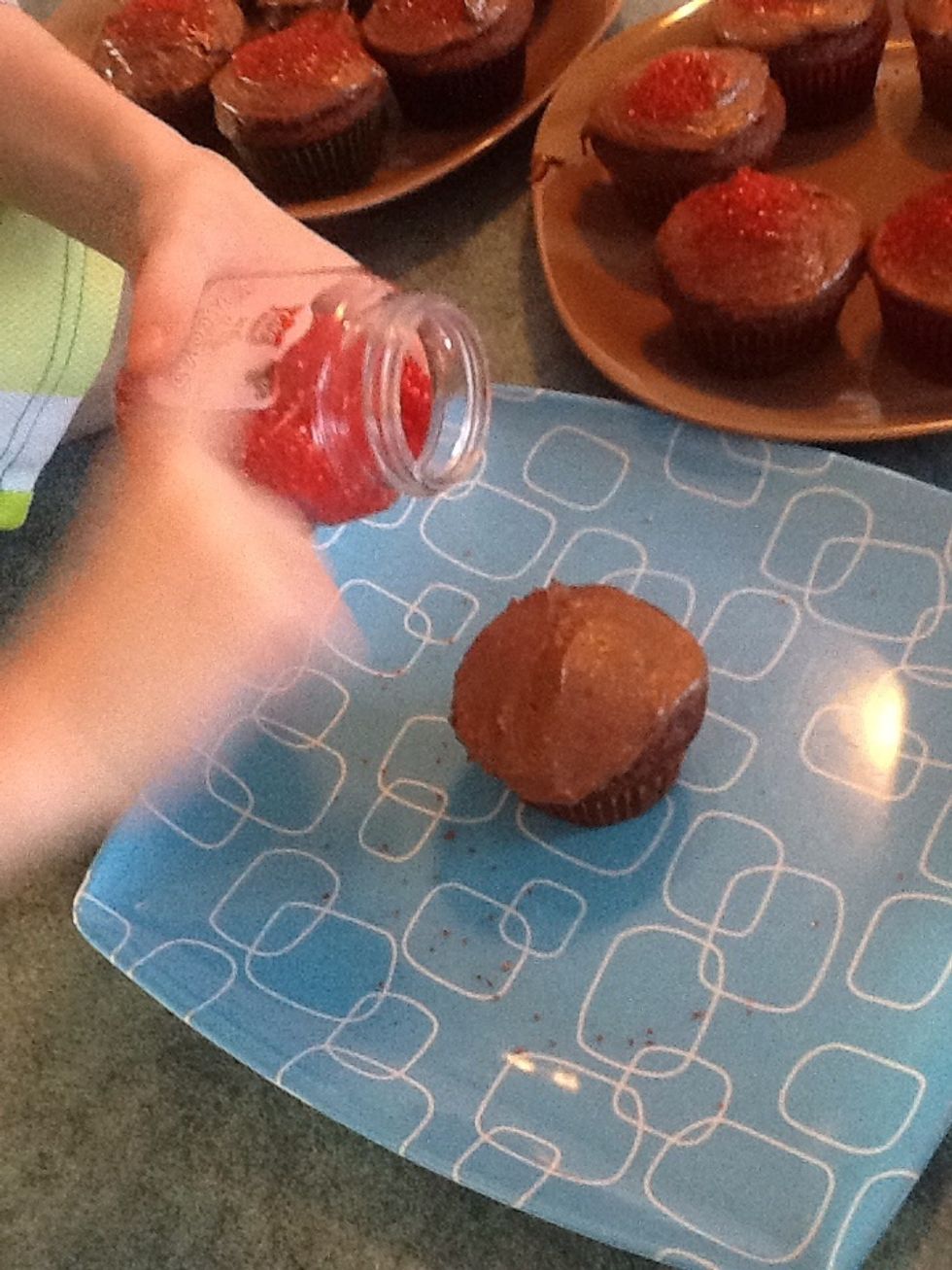 Apply a little bit of sprinkles if you want.
1.0 Mixing bowl
1.0 Measuring cup
1/4c Milk
1/2c Vegetable oil
3.0 Eggs
2.0 Spatulas
1.0 Electric beater
1.0c Powdered sugar
1.0c Granulated sugar
6.0Tbsp Margarine
1.0Tbsp Vanilla extract
1.0 Toothpick
2.0 Cupcake sheets
Cupcake liners
1/2c Cocoa powder