Preheat your oven to 180°C/360°F.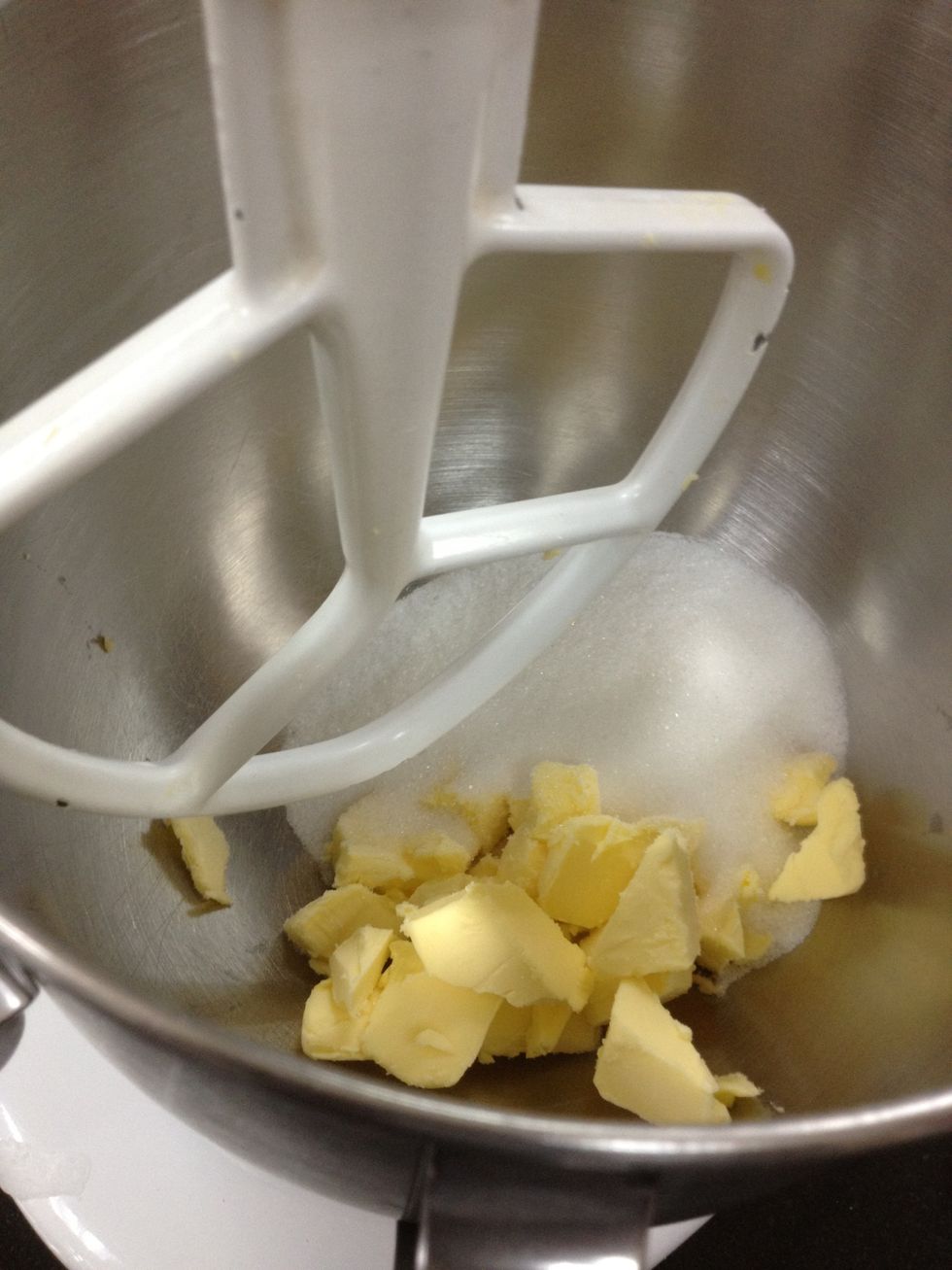 This guide is similar to my vanilla cupcake ones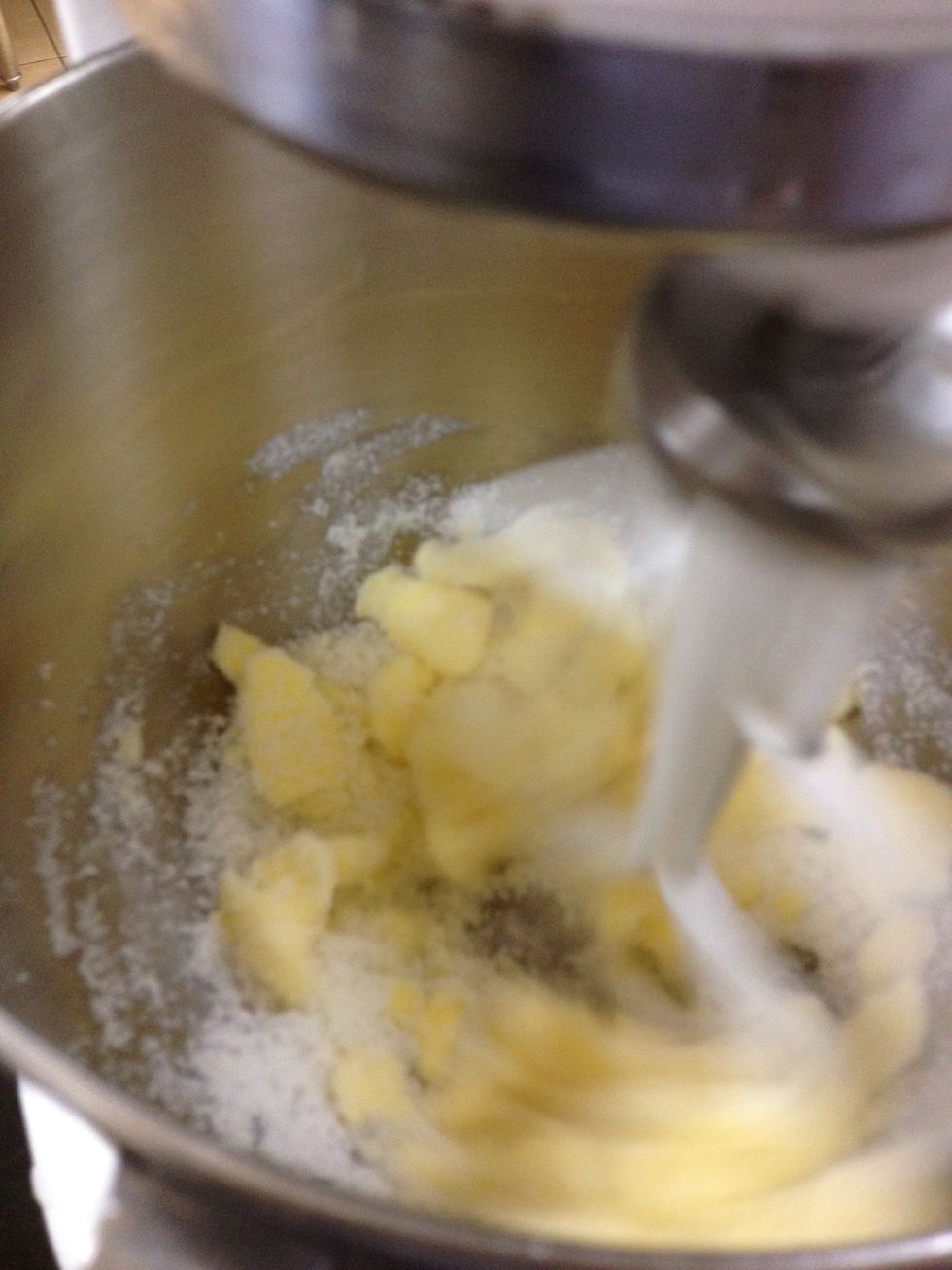 Cream butter and sugar for an extremely long time. Around 10-12 minutes.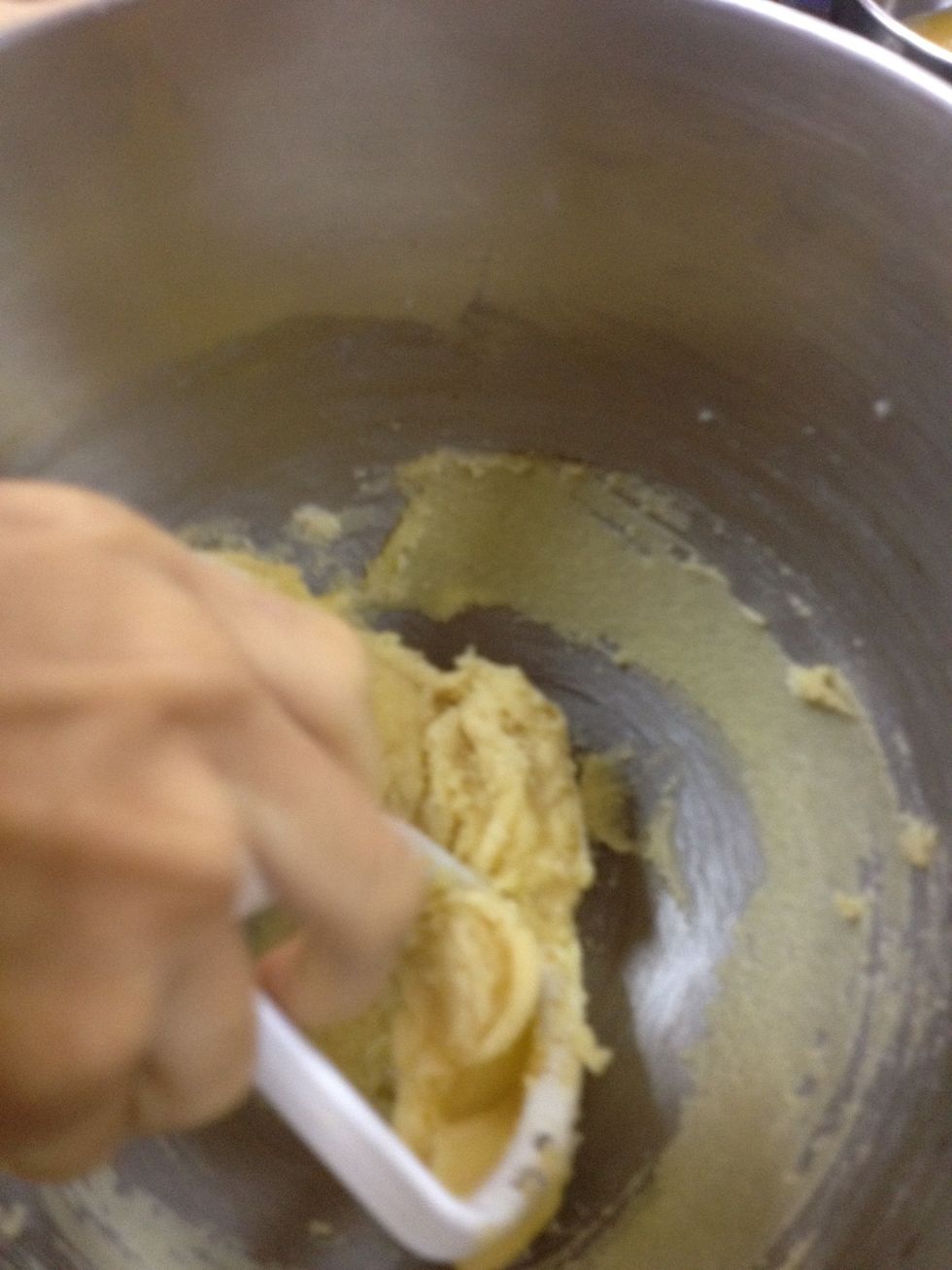 This is how it should roughly look like. Less grainy if possible.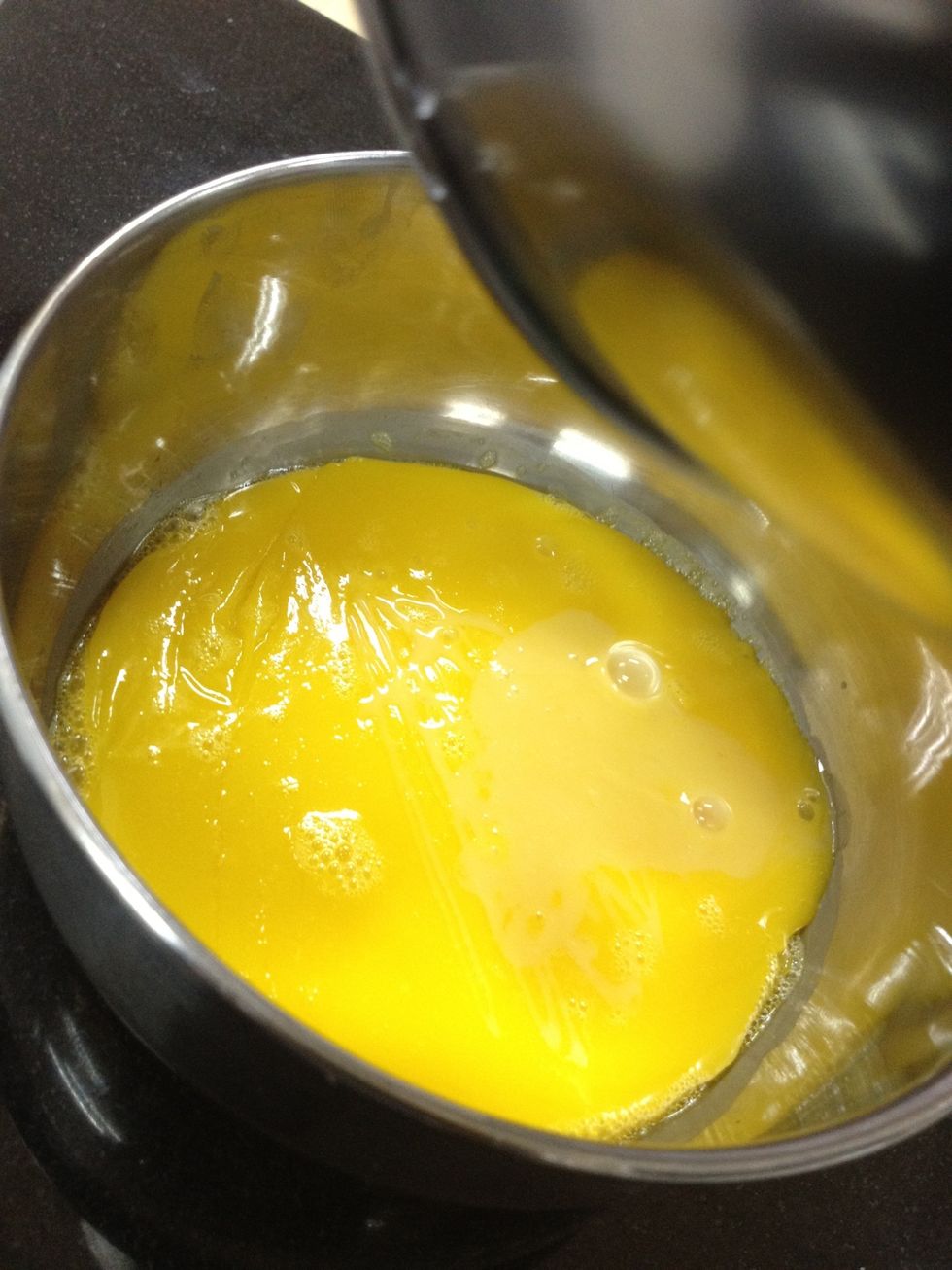 Mix egg with yolk.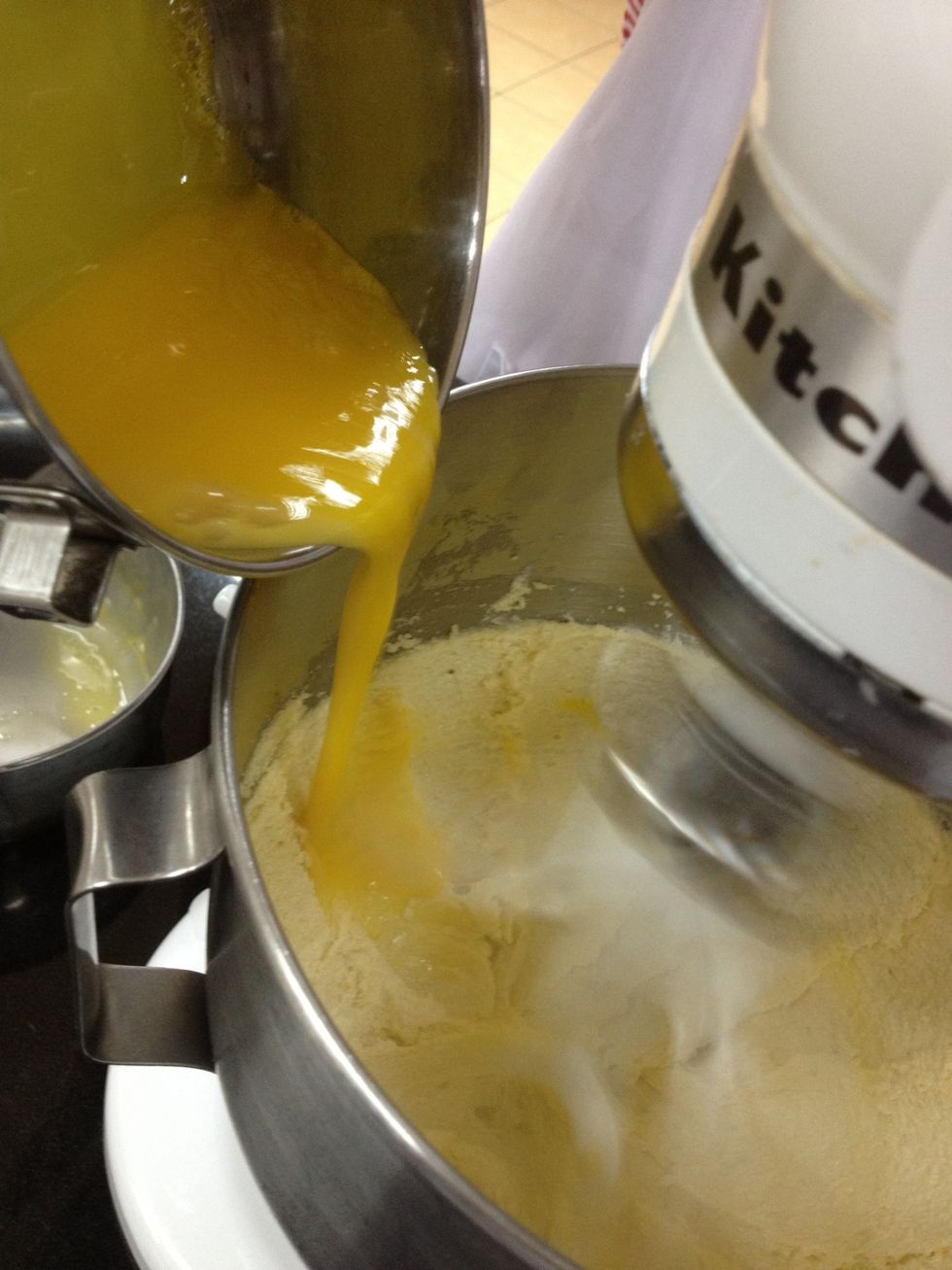 Add to the butter mixture.
Whisk whisk whisk. About 5-6 minutes.
Meanwhile, mix your flour, powders, and salt.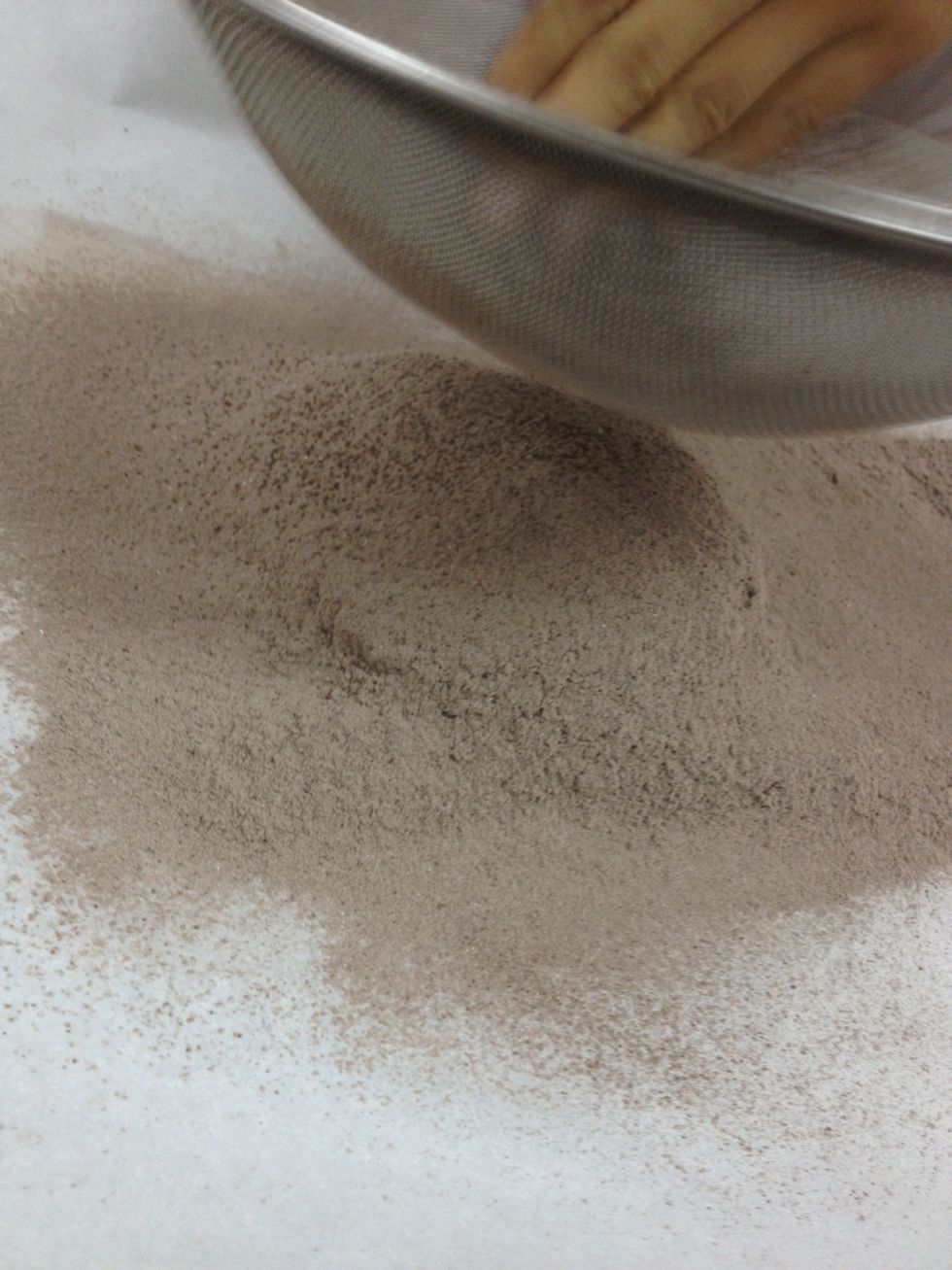 I recommend sifting it. Gives a better outcome since its evenly mixed. :)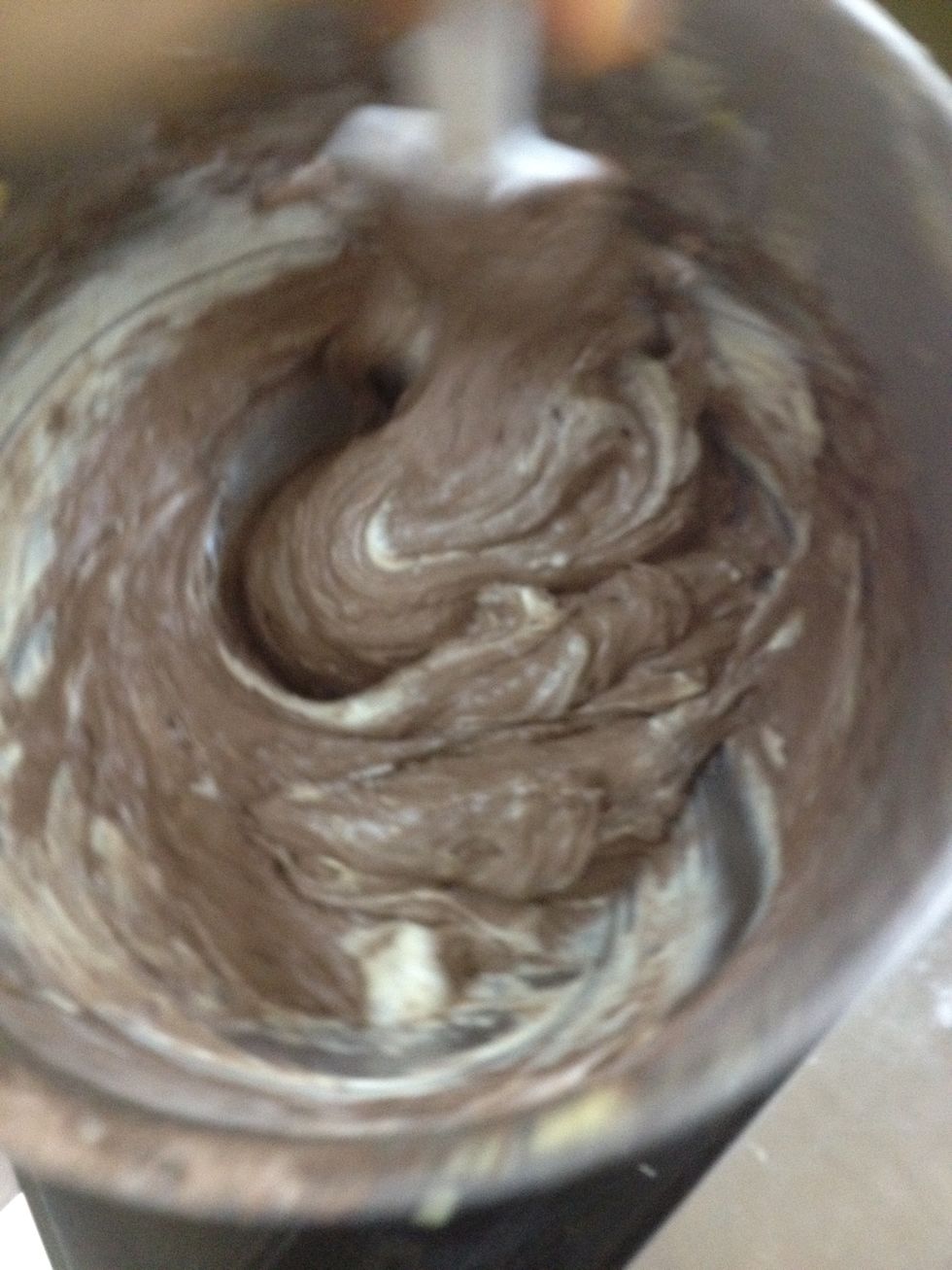 Then fold it into your mixture together with the milk. Both at the same time. ONLY UNTIL INCORPORATED! Don't overmix! Roughly 15 seconds.
Fill them up in cupcake liners and bake for 12-15 minutes.
BAMMM. Okay obviously this recipe wouldnt give you this many cupcakes... This recipe makes 12. :)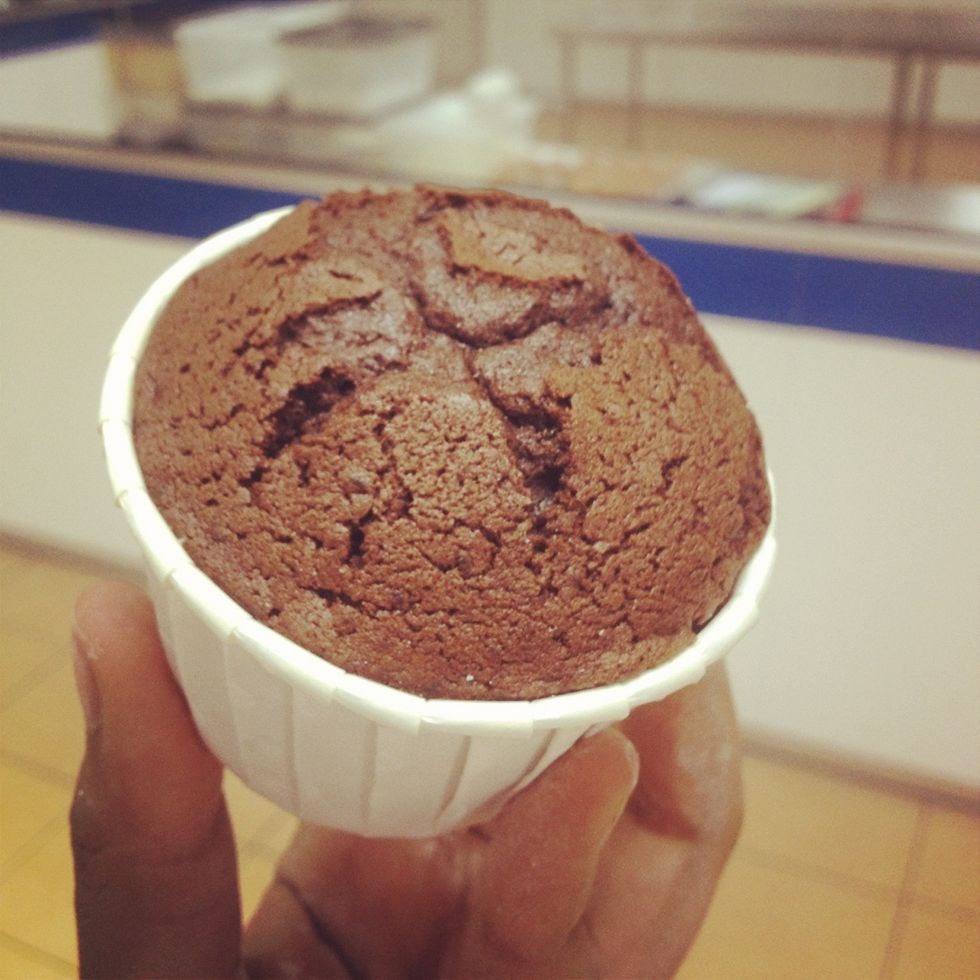 I prefer it on its own, although you could have it with some frosting. However you like! Enjoy. :)
1/2c Butter, room temperature
2/3c Sugar
1.0 Large egg
1.0 Egg yolk
1/4c All purpose flour
2/3c Cocoa powder
1.0tsp Baking powder
1/2tsp Salt
3/8c Milk