How to make chocolate cream pie (dairy-free)
Make Chocolate Cream Pie (Dairy-Free)
32
While pastry cream is still hot...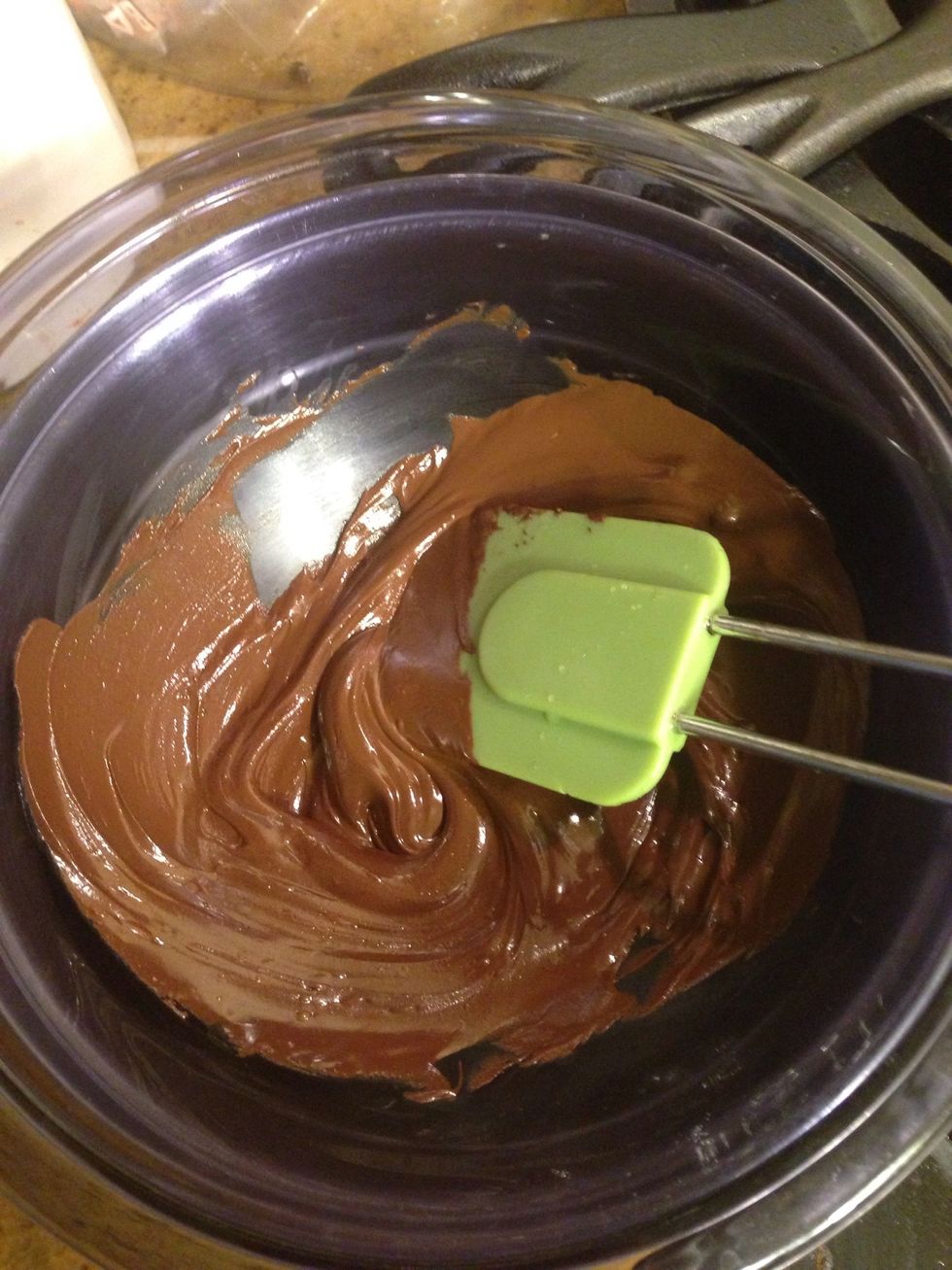 Melt chocolate chips in a double boiler.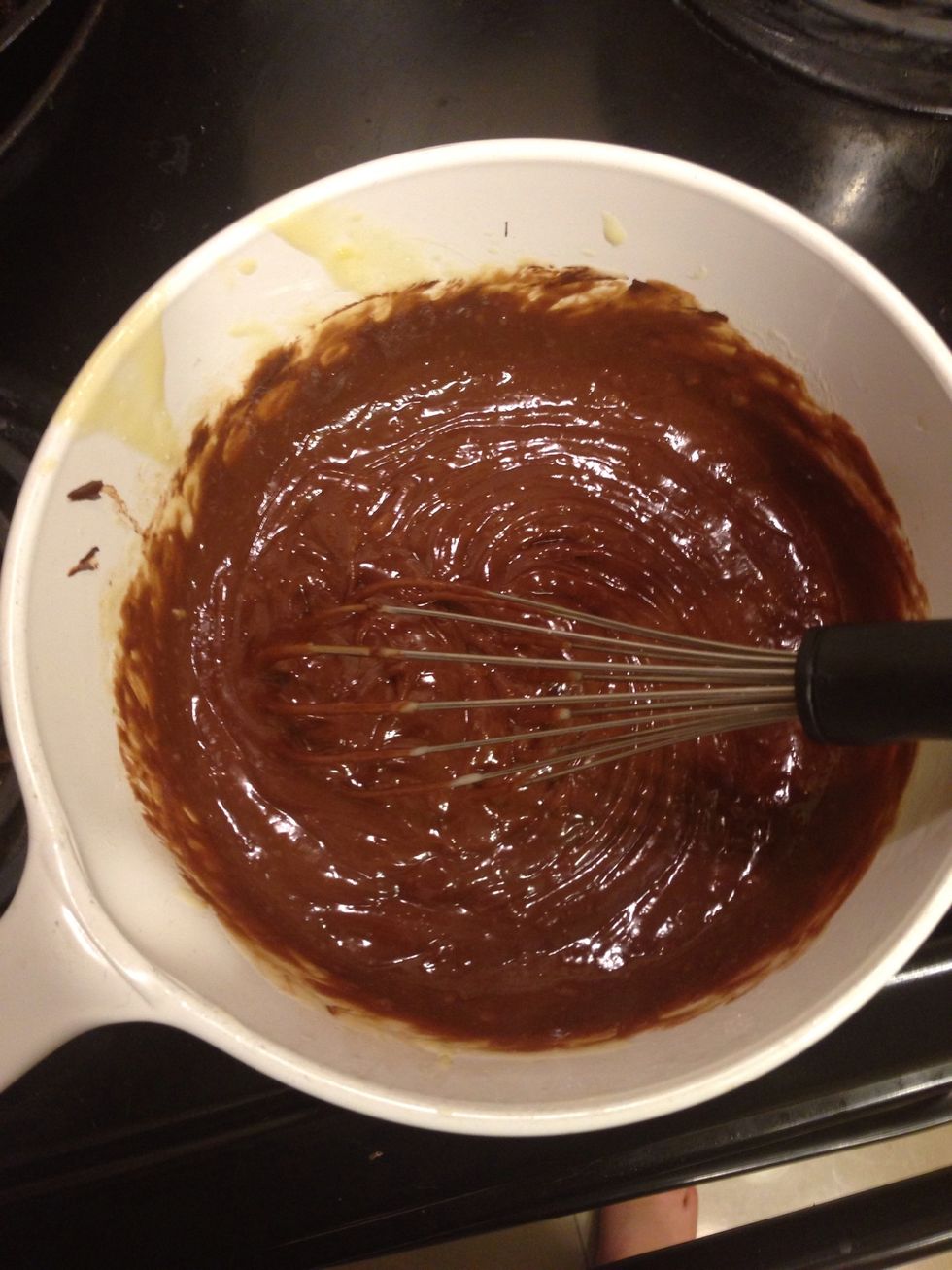 Once the chocolate is melted add it to the pastry cream & mix well.
Put chocolate cream into a bowl & cover with plastic wrap making sure the plastic wrap is touching the top of the chocolate cream. Refrigerate for 2 hours.
This is what it looks like after 2 hours in the fridge.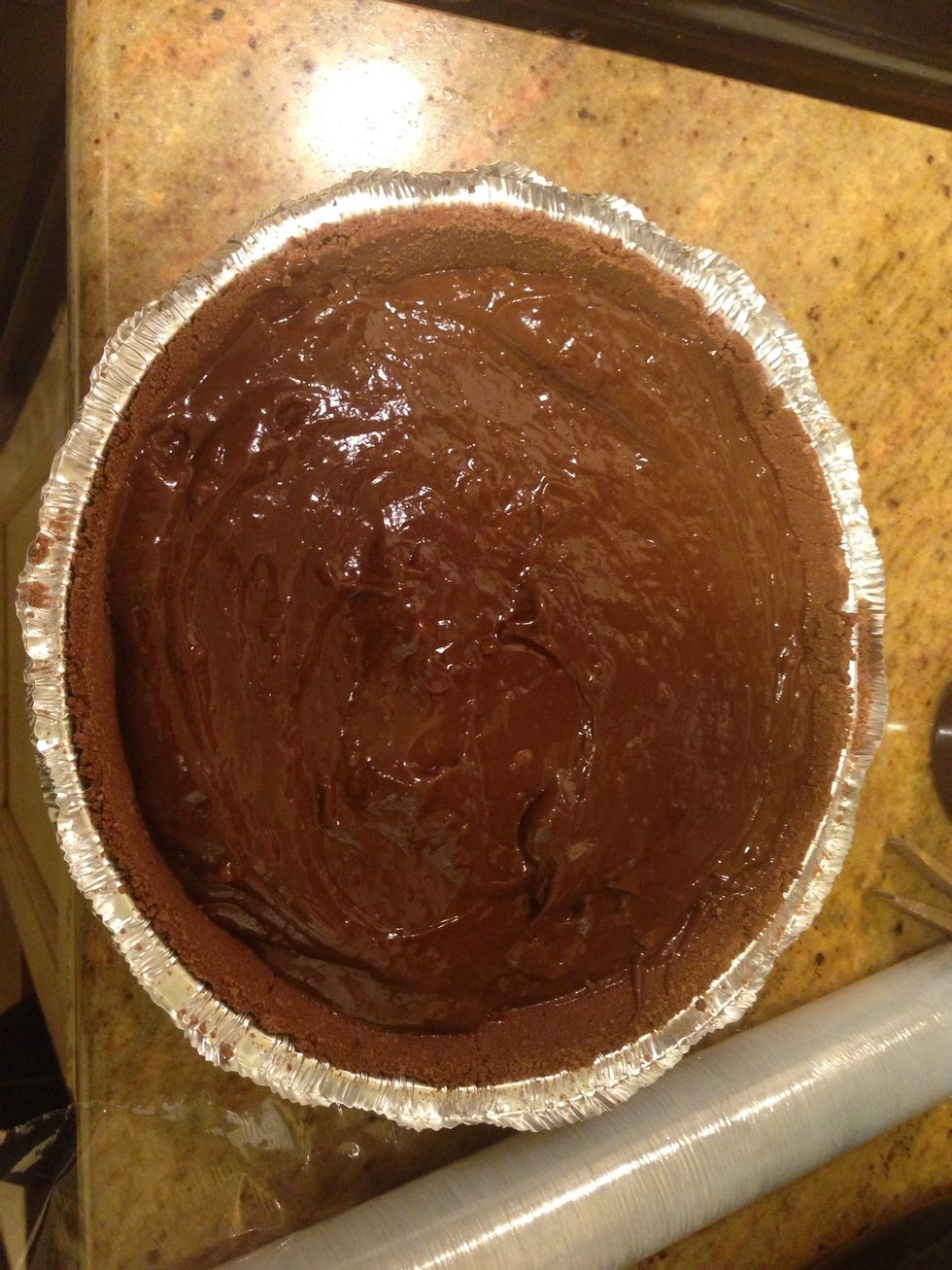 Pour chocolate cream into pie crust & refrigerate for an hour.
I tried to make coconut whipped cream but it didn't work so I just drizzled it over the pie.
1.0 recipe of pastry cream (see my pastry cream guide)
1/2c Chocolate Dream, semi-sweet chocolate chips
1.0c chocolate cookie crust
1.0 can coconut milk, sitting in fridge overnight
Maureen Uebelhoer
Army wife who loves to cook, sew, crochet, knit, make jewelry and whatever else I can do to get myself into trouble with. Follow me on instagram: m_j511