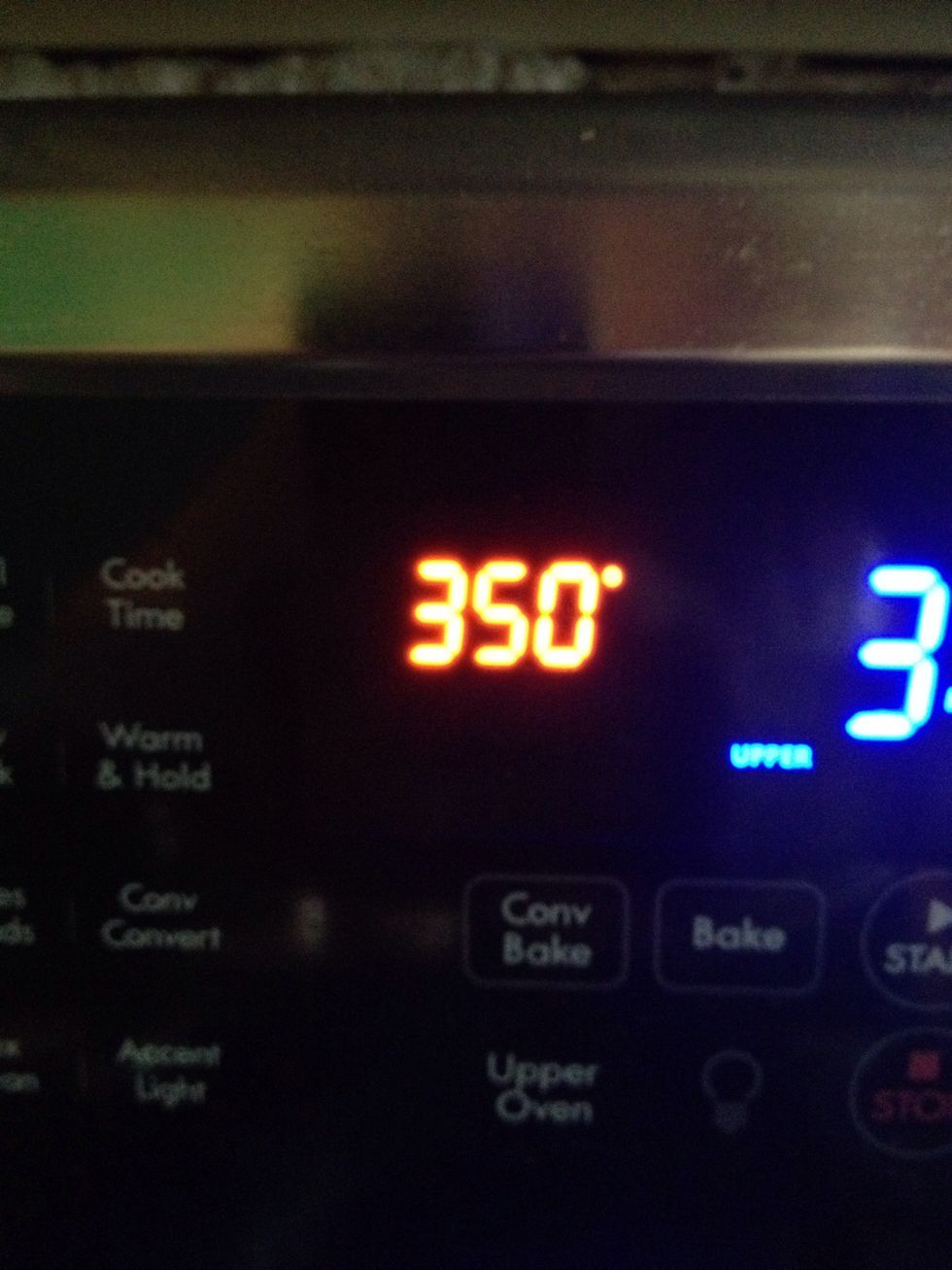 Preheat your oven to 350 degrees.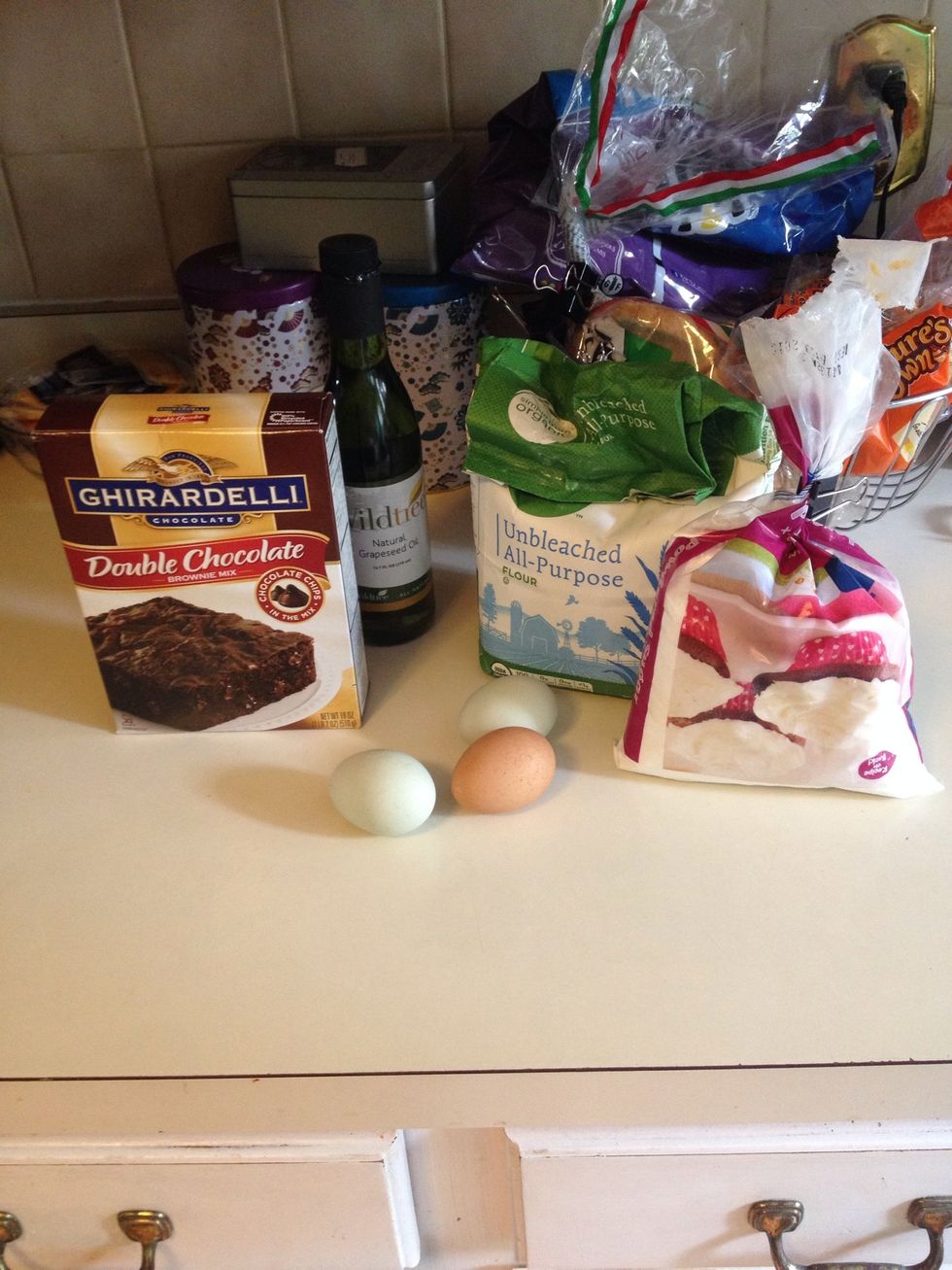 Gather your ingredients.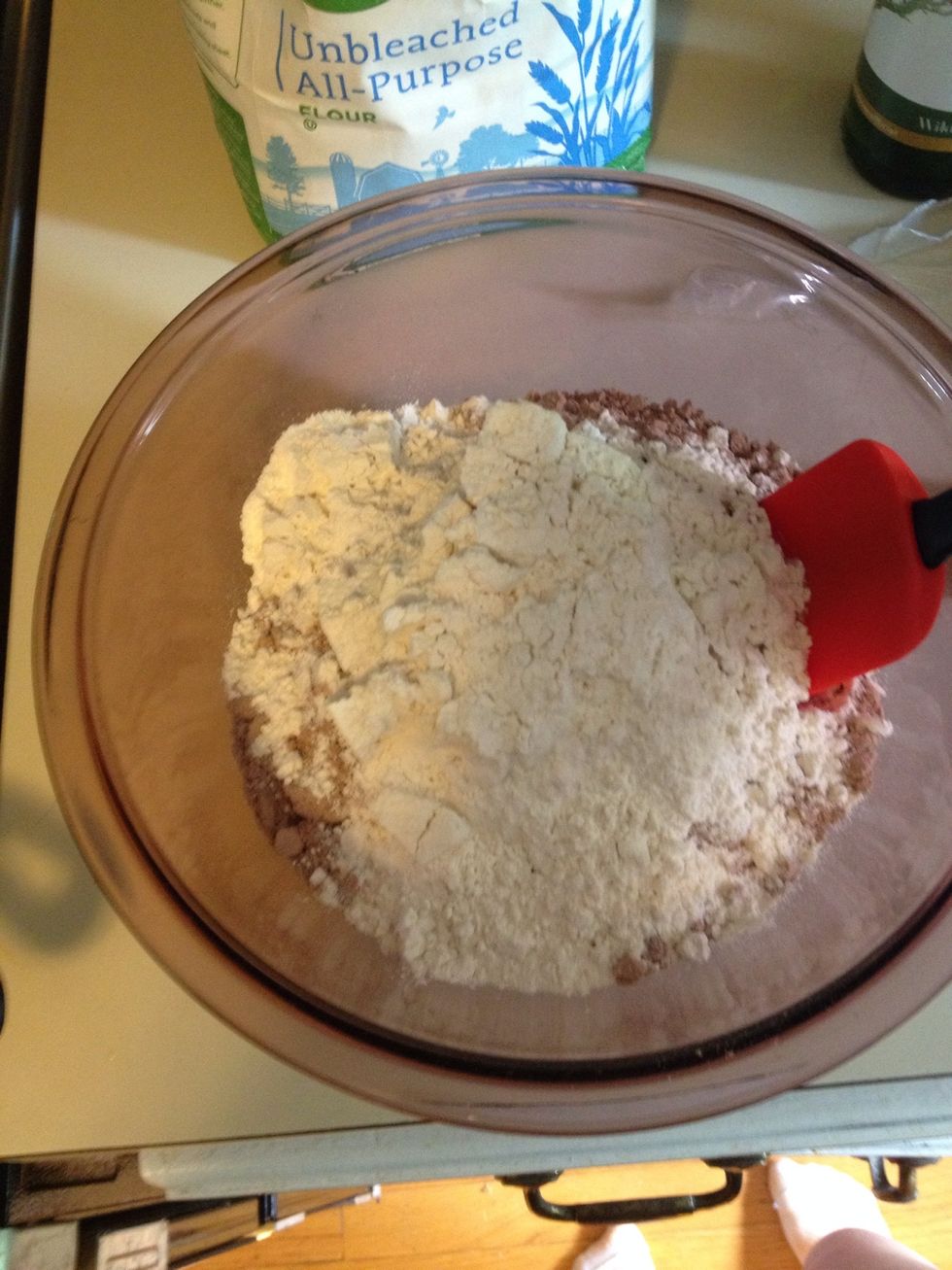 Mix the flour with the brownie mix.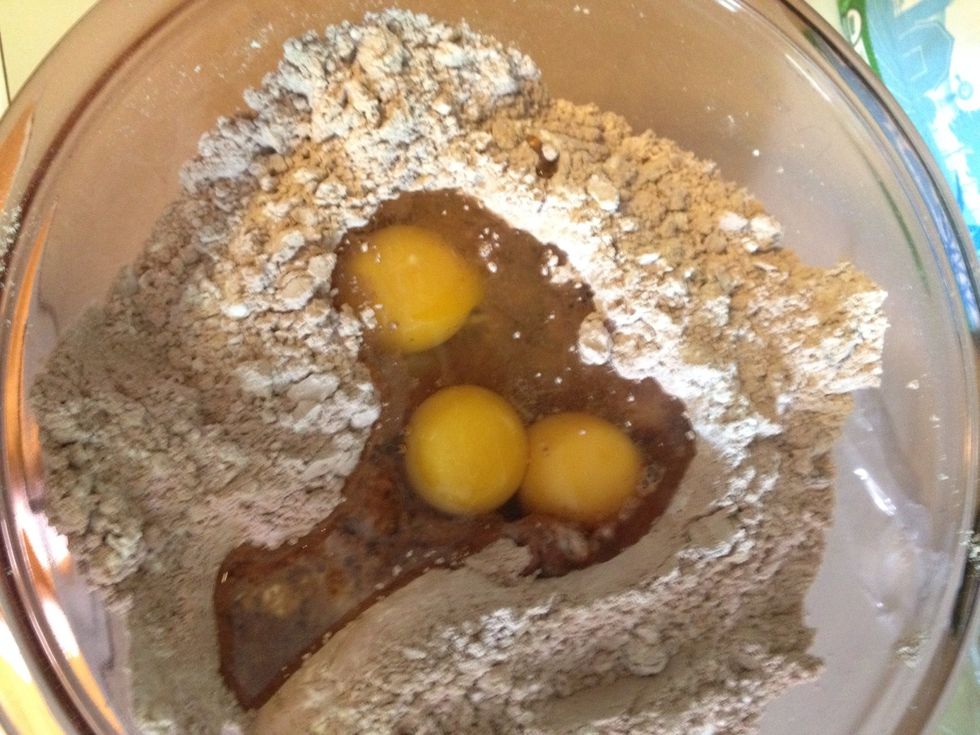 Add the eggs and oil.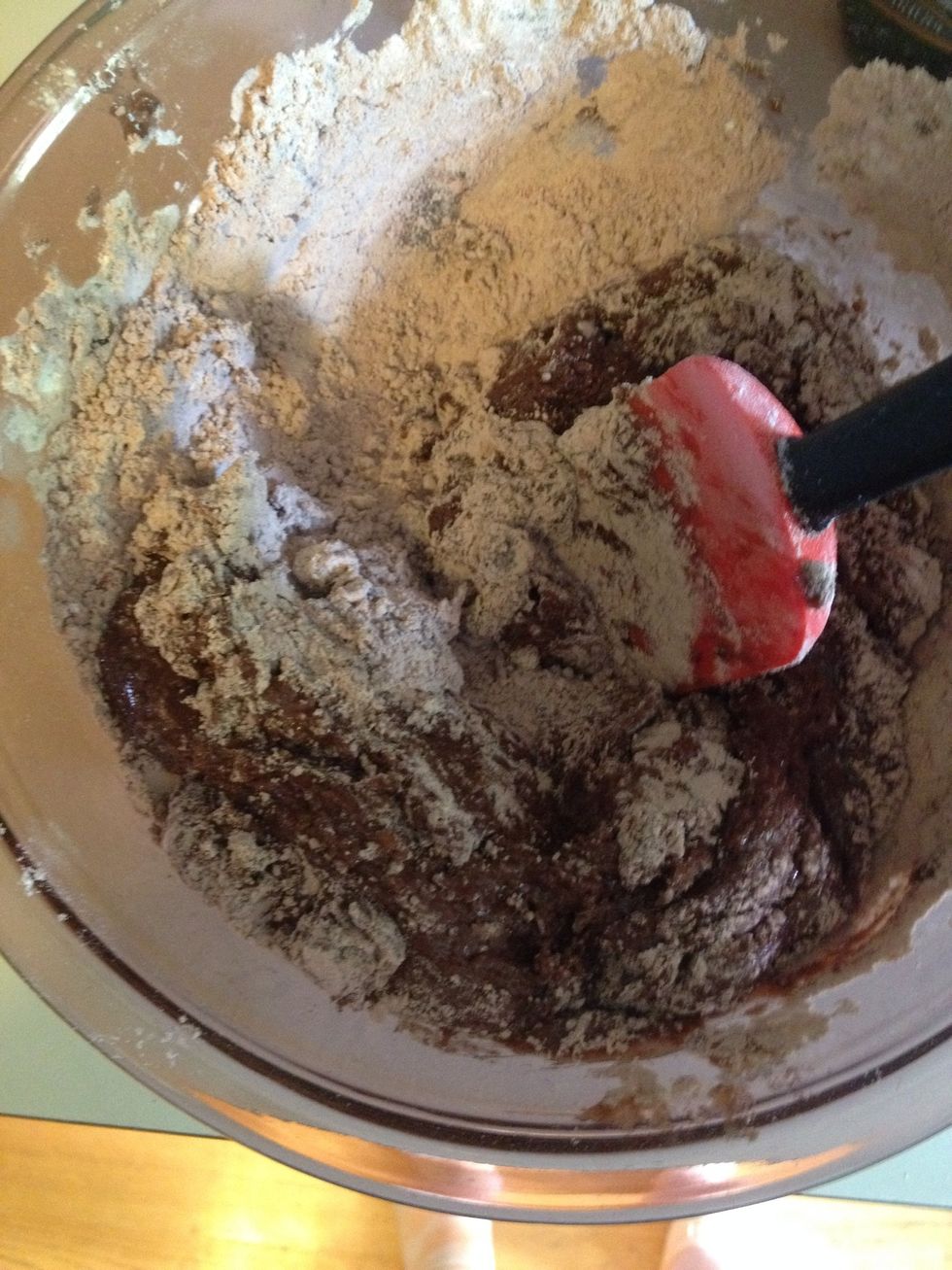 Mix it well! It will take a bit to get all of the flour mixed in.
There we go!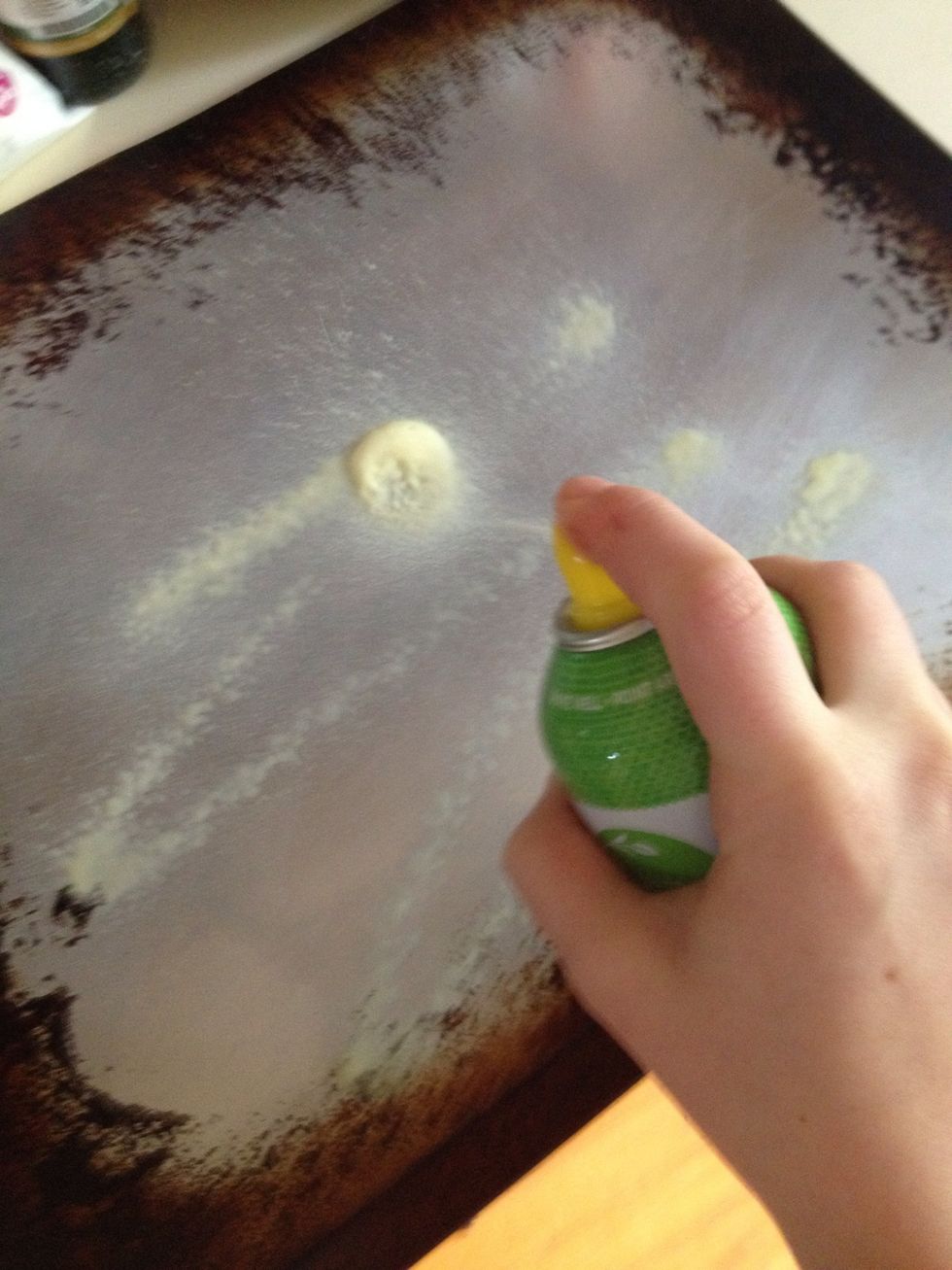 Spray a cookie sheet with grease.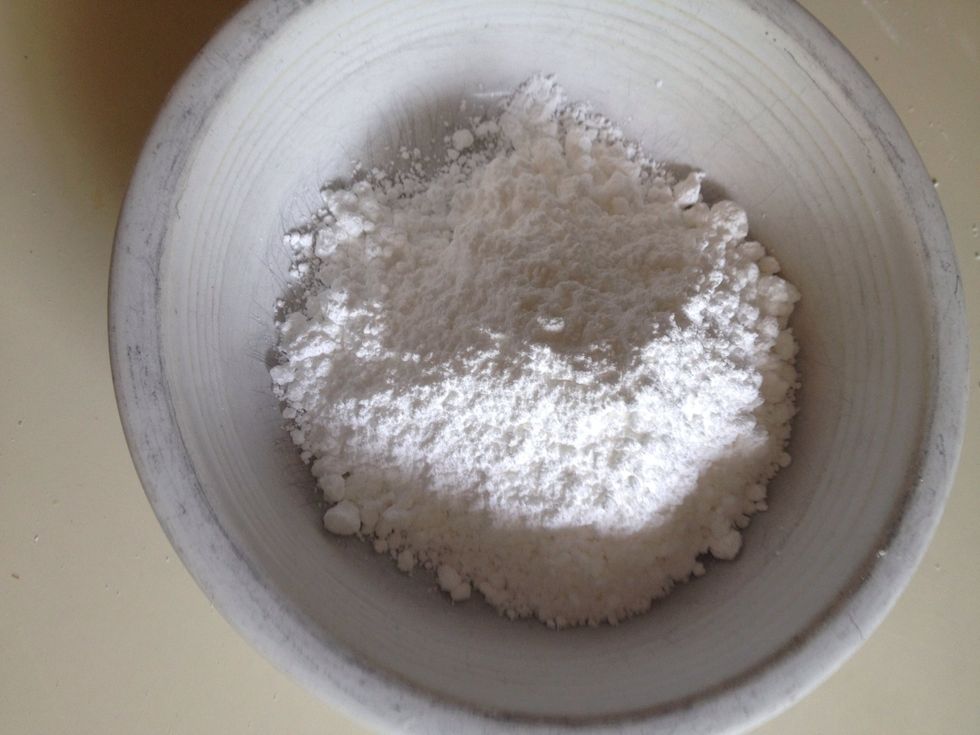 Prepare a bowl of powdered sugar.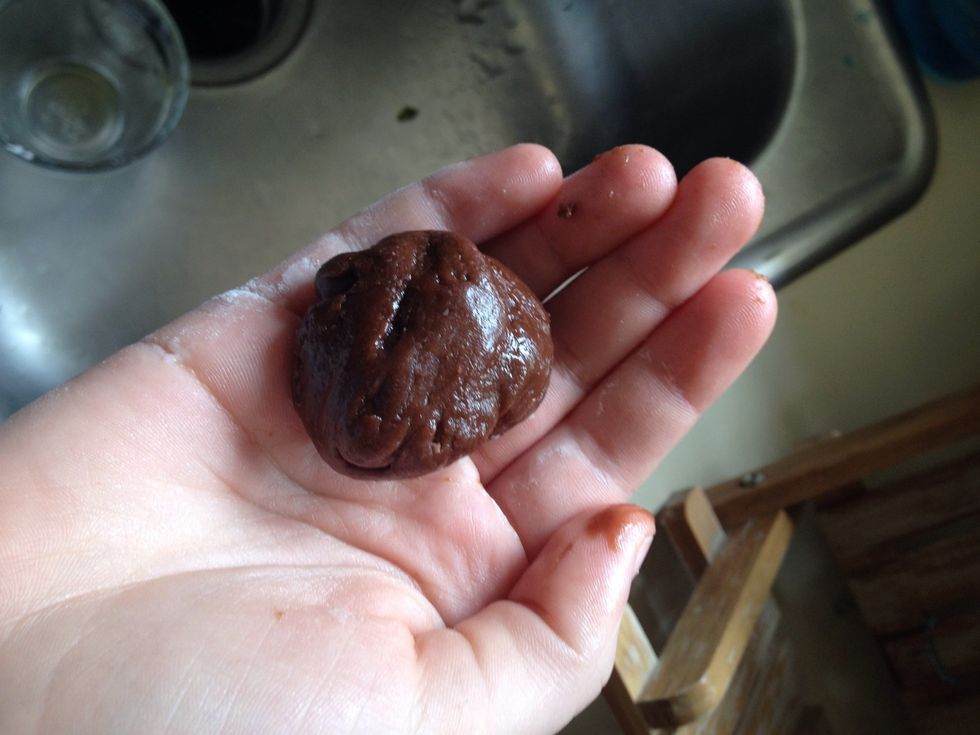 Take a one-inch ball of dough...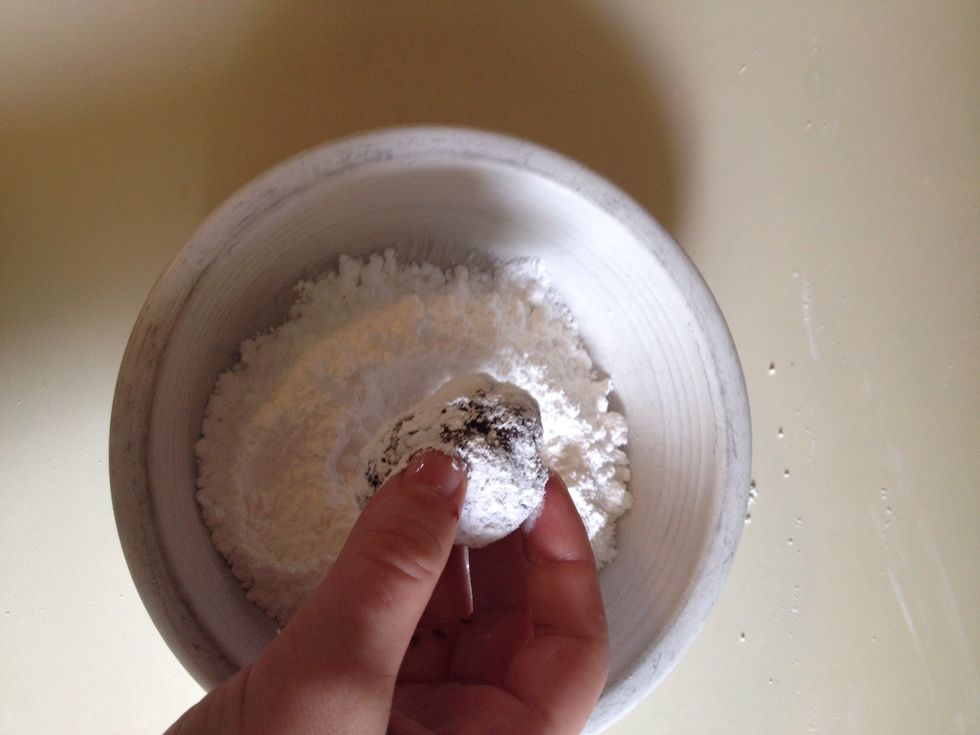 and roll it in the sugar.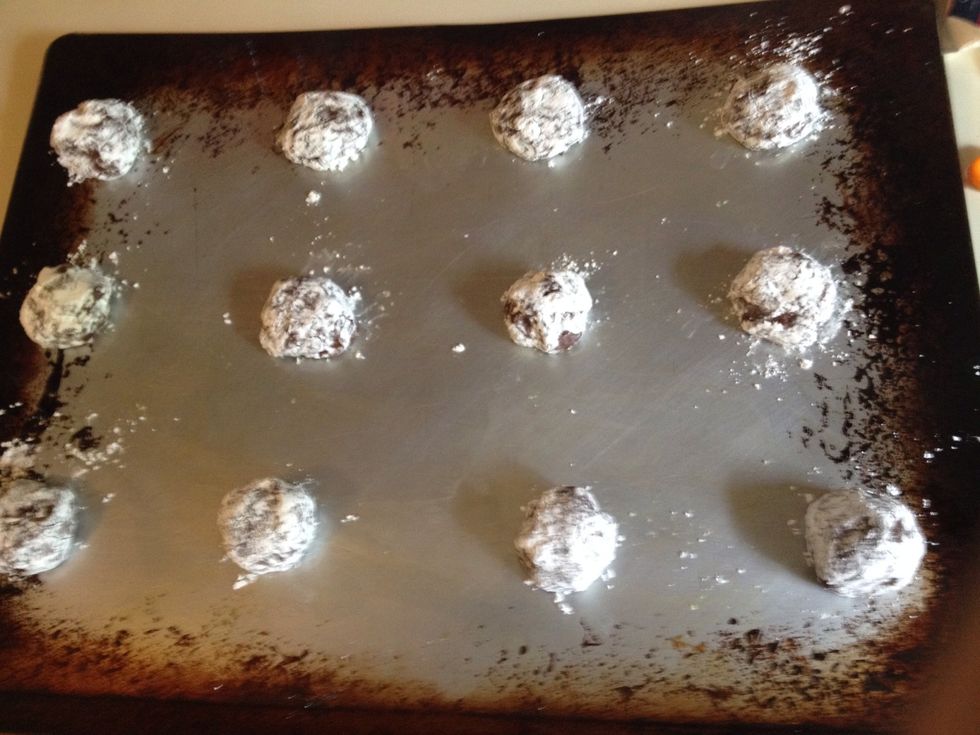 Place your cookies on the sheet, it will take more than one batch. Back for about 13 minutes.
Take them out of the oven and taste the amazing chewiness of the chocolate crackle brownie cookie! 😻
Makes about 2 dozen. 😉
1.0 Box of Brownie Mix
1/3c Vegetable Oil
3.0 Eggs
3/4c Powdered Sugar
1.0c Flour