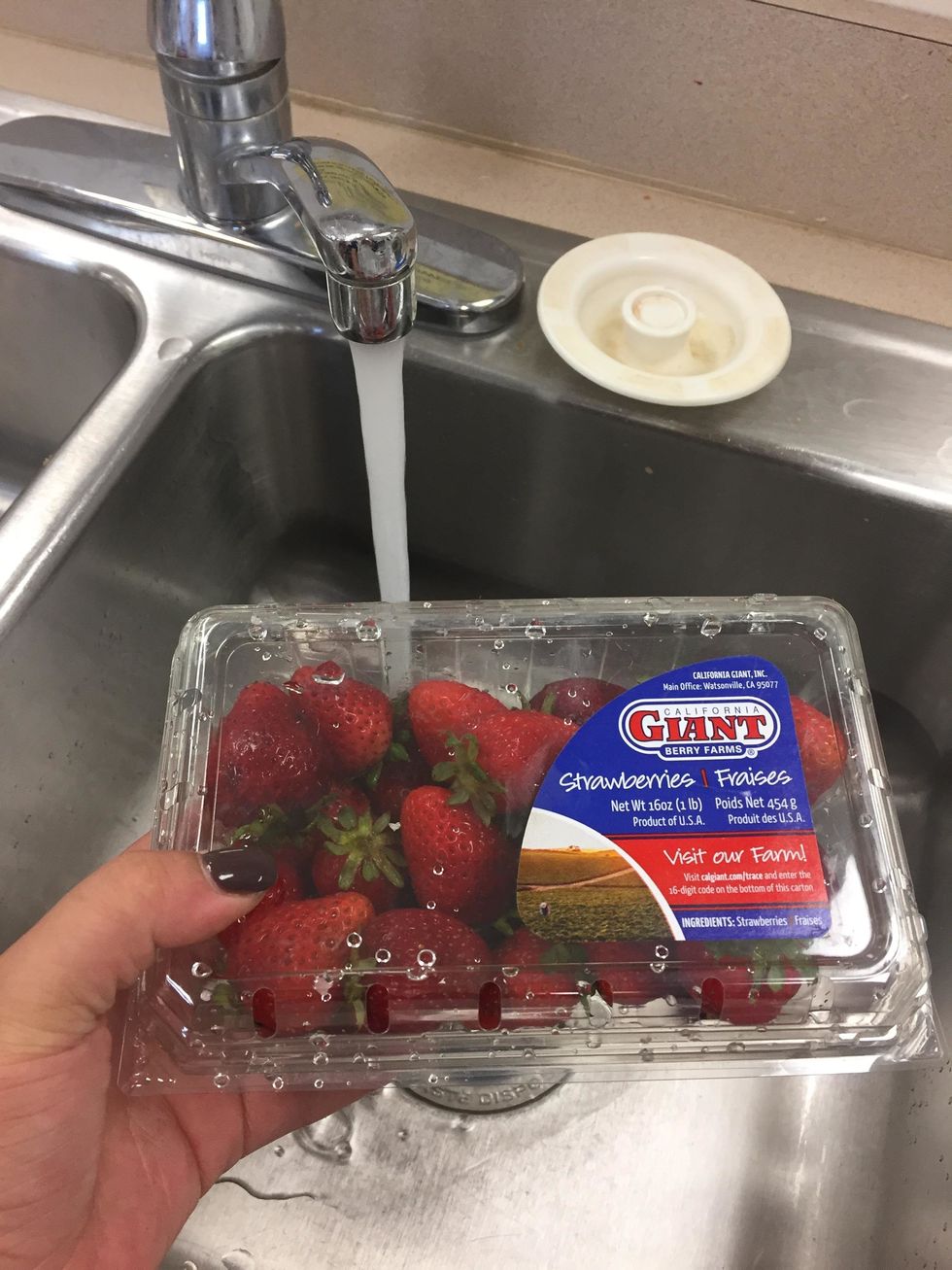 Step 1- Gently rinse strawberries and dry on paper towels (berries must be completely dry). Line cookie sheet with waxed paper.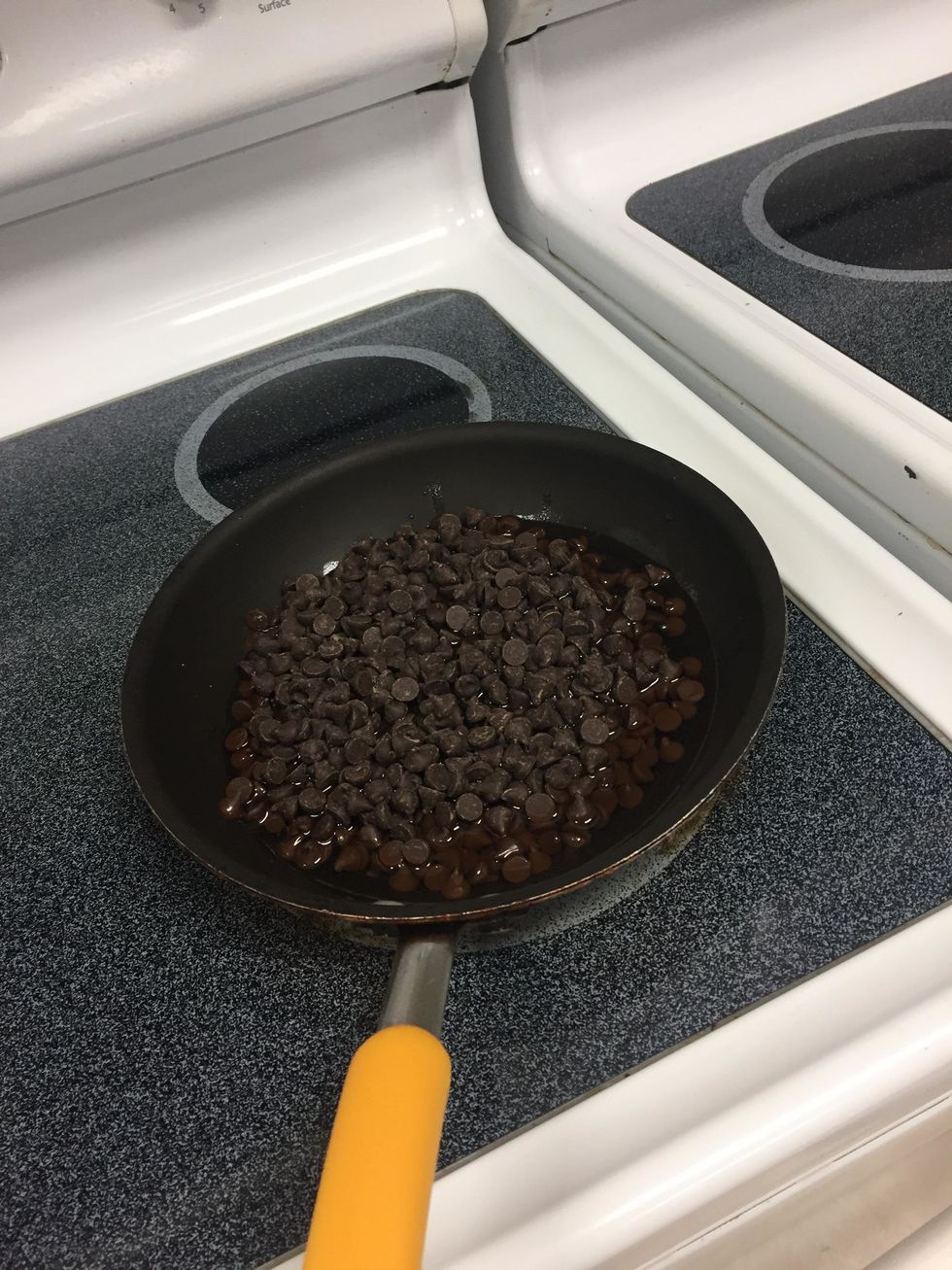 Step 2- In 1-quart saucepan, melt chocolate chips and shortening or vegetable oil over low heat, stirring frequently. Remove from heat.
Step 3- Dip lower half of each strawberry into chocolate mixture; allow excess to drip back into saucepan. Place on waxed paper-lined tray or cookie sheet.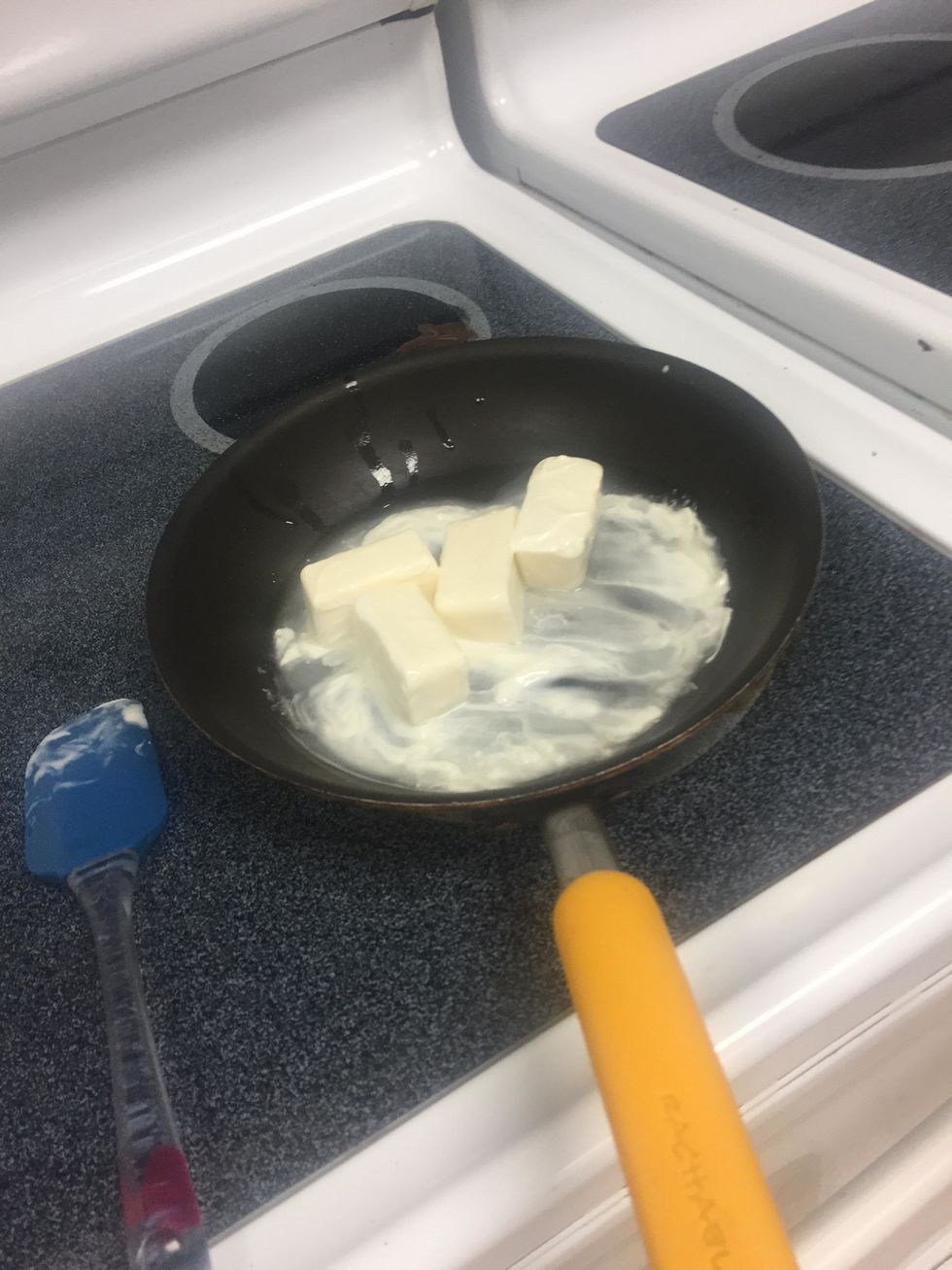 Step 5- While your strawberries are cooling, start working on your drizzle for the tops of your strawberries. Melt white vanilla chocolate chips in sauce pan.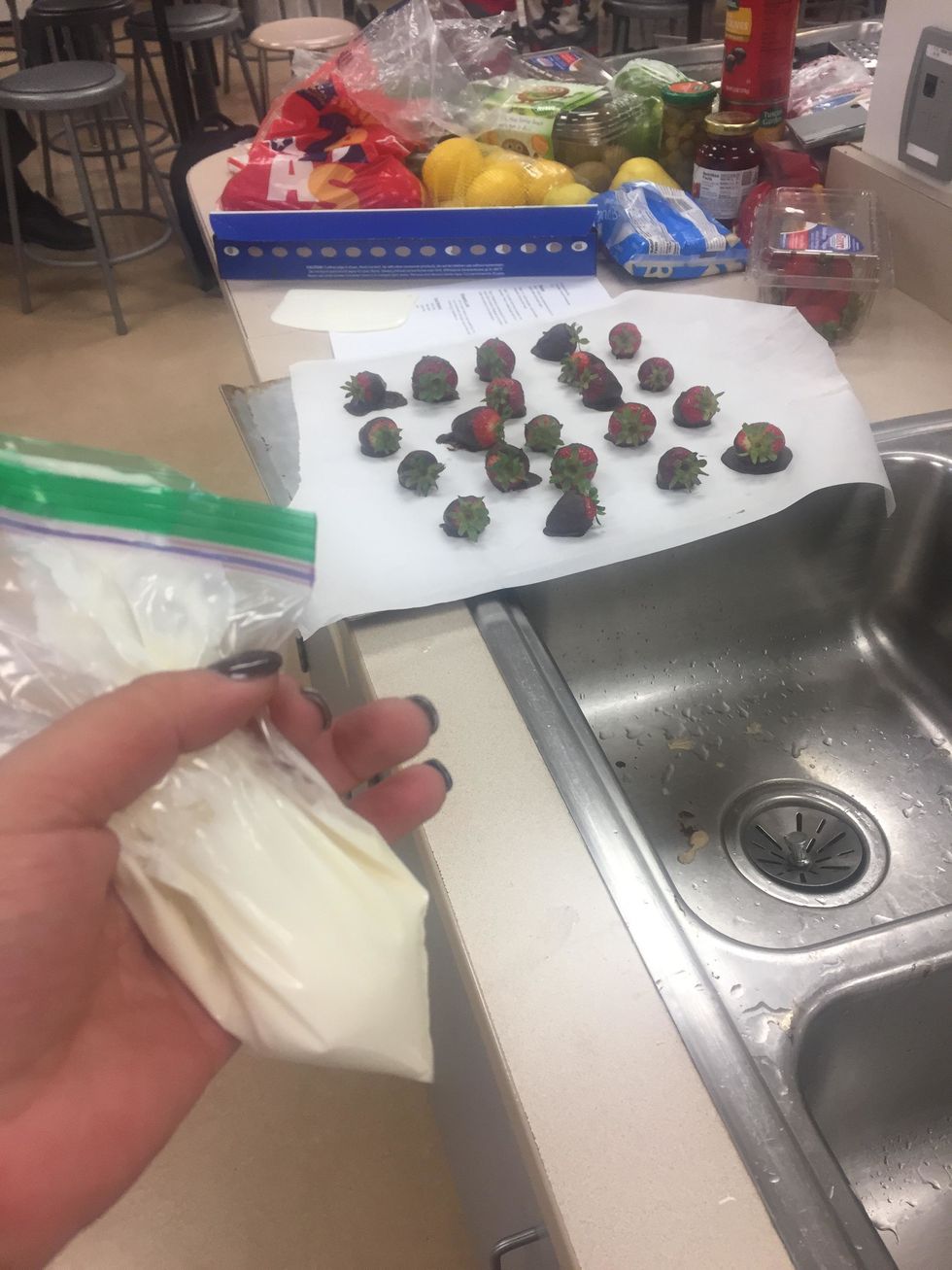 Step 6- Once your vanilla chocolate chips have melted, then you could go ahead and put in into a ziplock bag for piping. Make sure to cut the end of the bag very small for accuracy.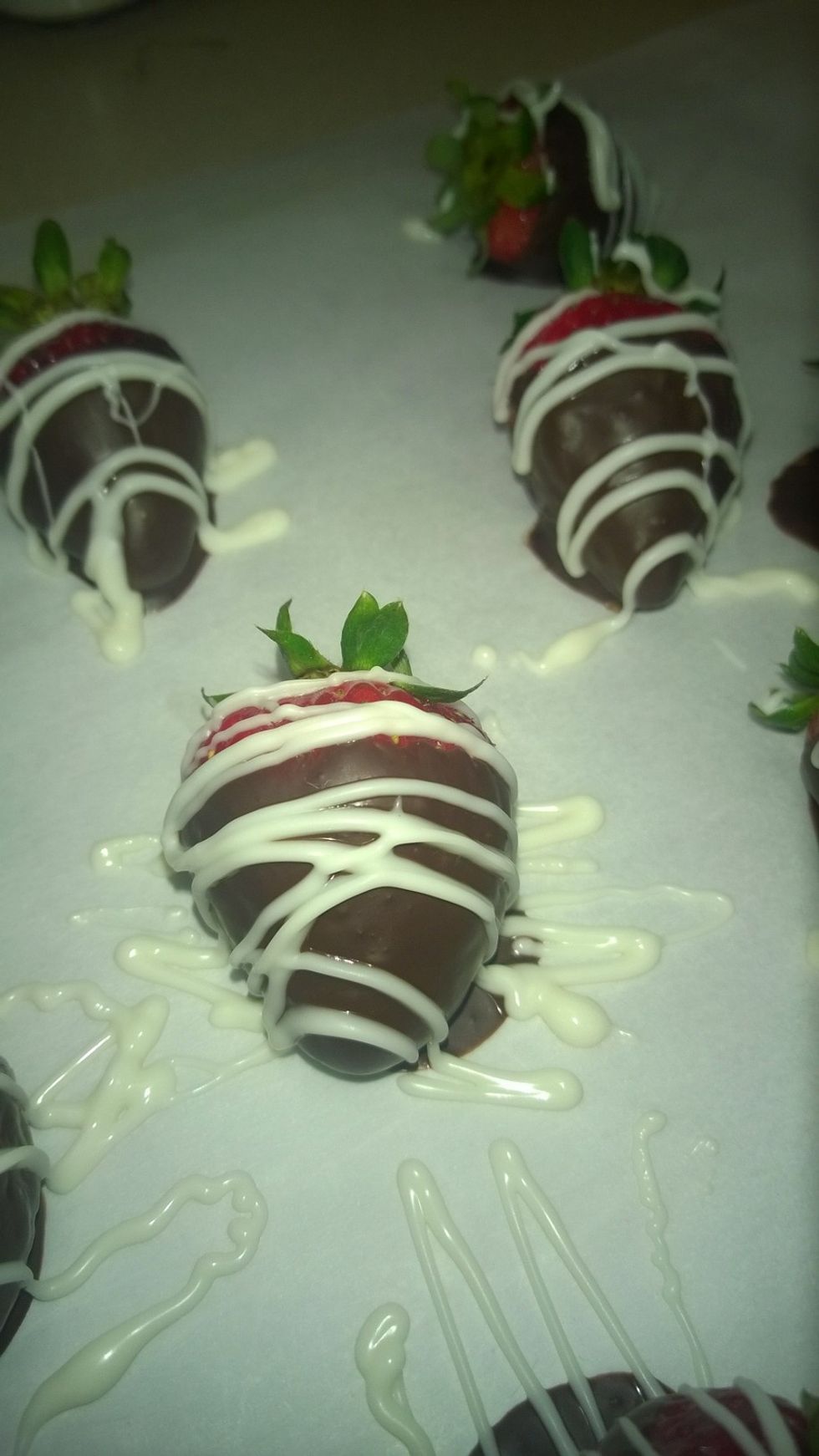 Kitchen, Food Network. "Chocolate Covered Strawberries." Food Network, Food Network, 26 Jan. 2017, www.foodnetwork.com/recipes/food-network-kitchen/chocolate-covered-strawberries-recipe-1941747.
1.0pt strawberries
1.0c semisweet chocolate
1.0c white vanilla baking chips
2.0Tbsp shortening or vegetable oil