Add parchment paper to a pan. Ps: make sure there is enough space in your fridge to store it in.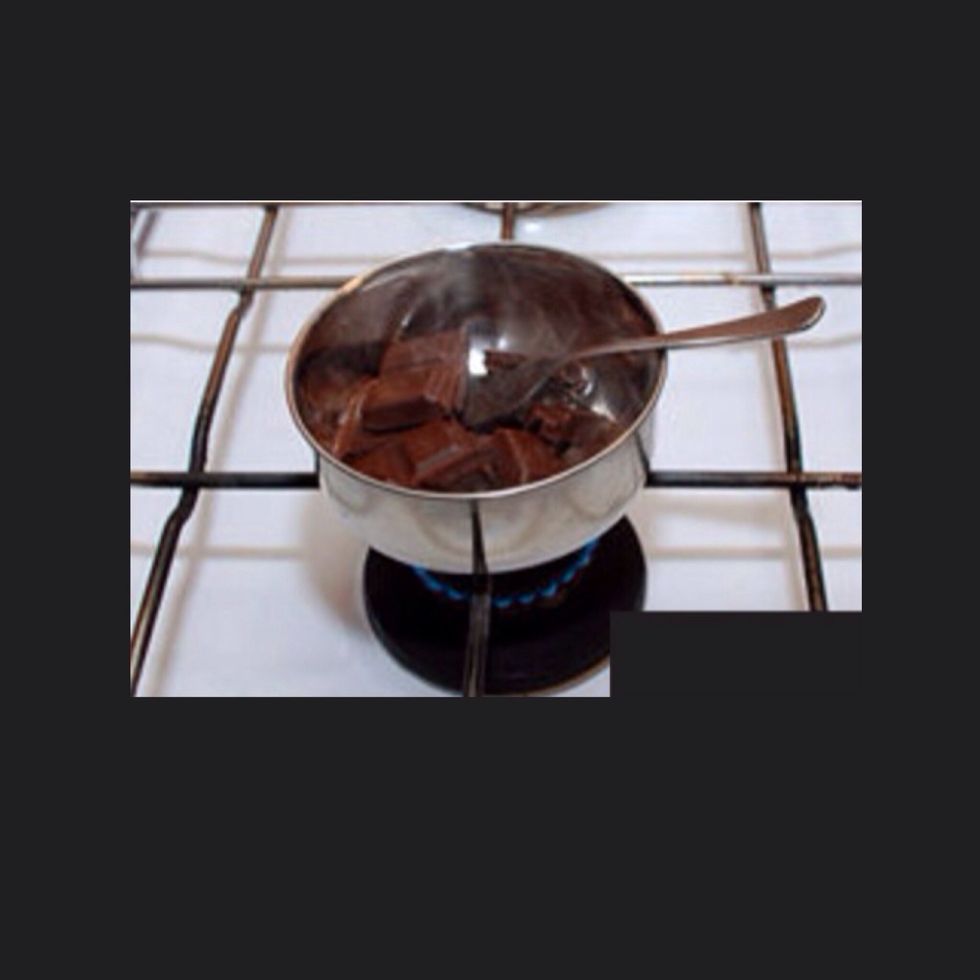 Put your picked chocolate in a saucepan, and stir under low heat until melted.
Place the pretzels in the saucepan using tongs.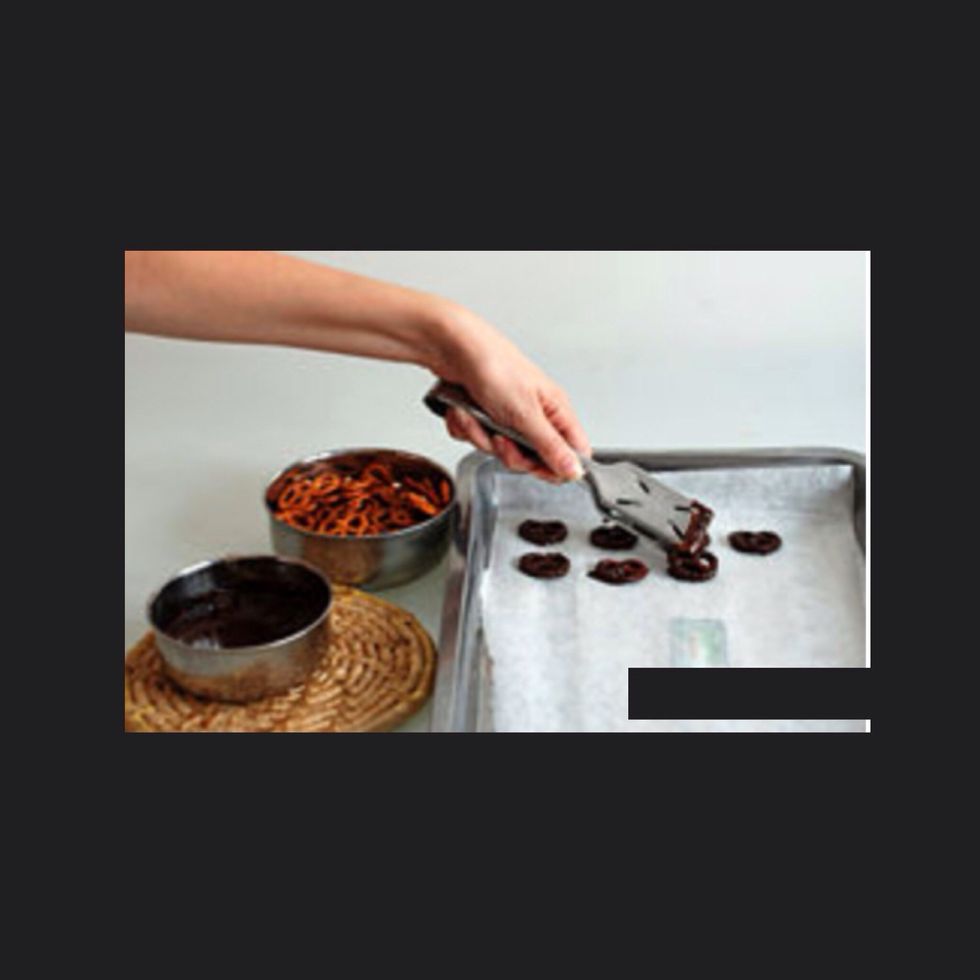 Put pretzels on the wax paper. And refrigerate till chocolate hardens.
And you're done!
Chocolate of your choice.
Pretzels
Brianna T
Hey guys. This account posts guides on random topics. Hopefully anyone will enjoy this account. Follow me on instagram @colorwhisper