How to make chocolate covered pretzels
These chocolate covered pretzels are delicious and easy to make.
23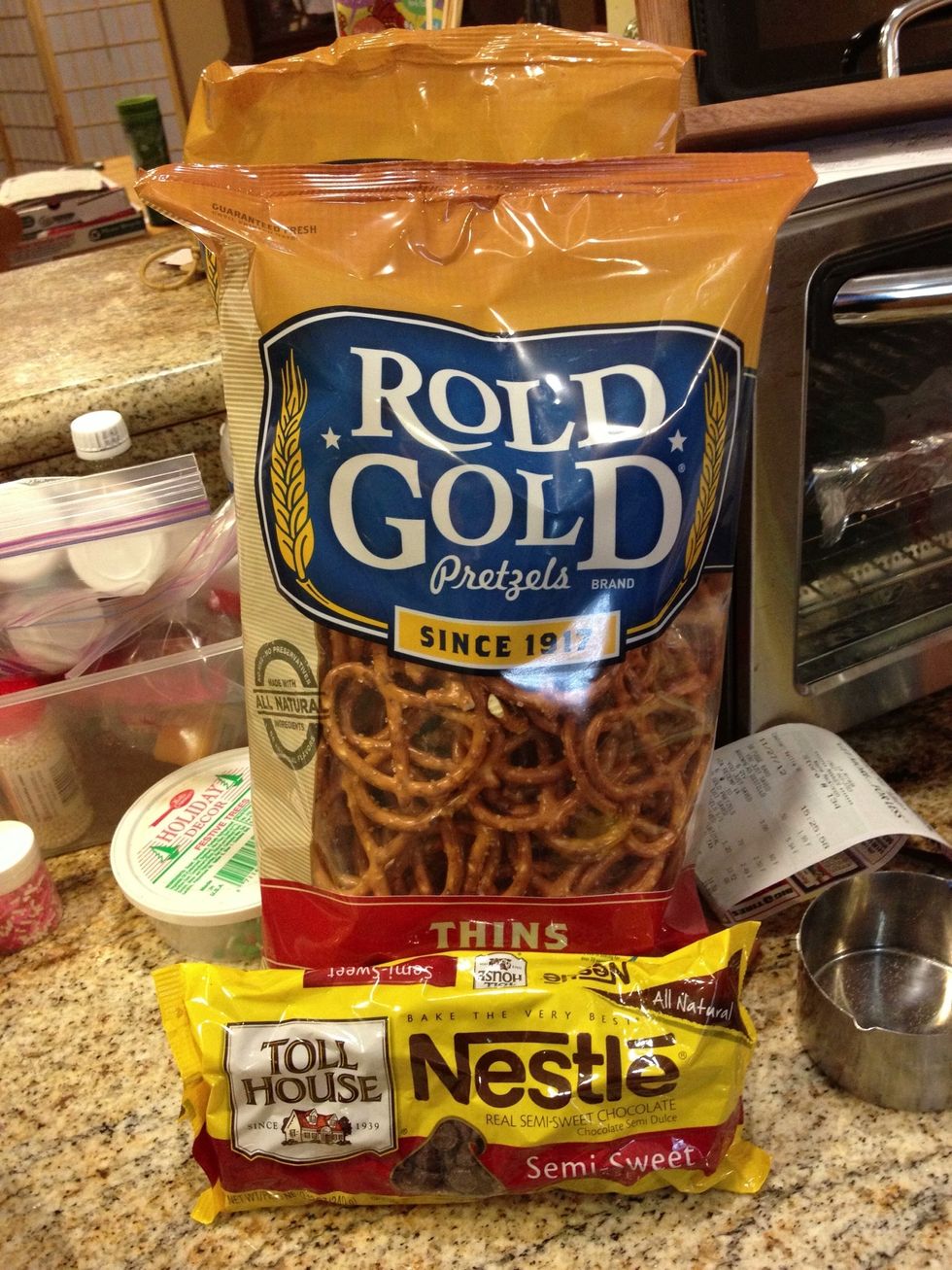 I used these pretzel thins and semisweet chocolate chips.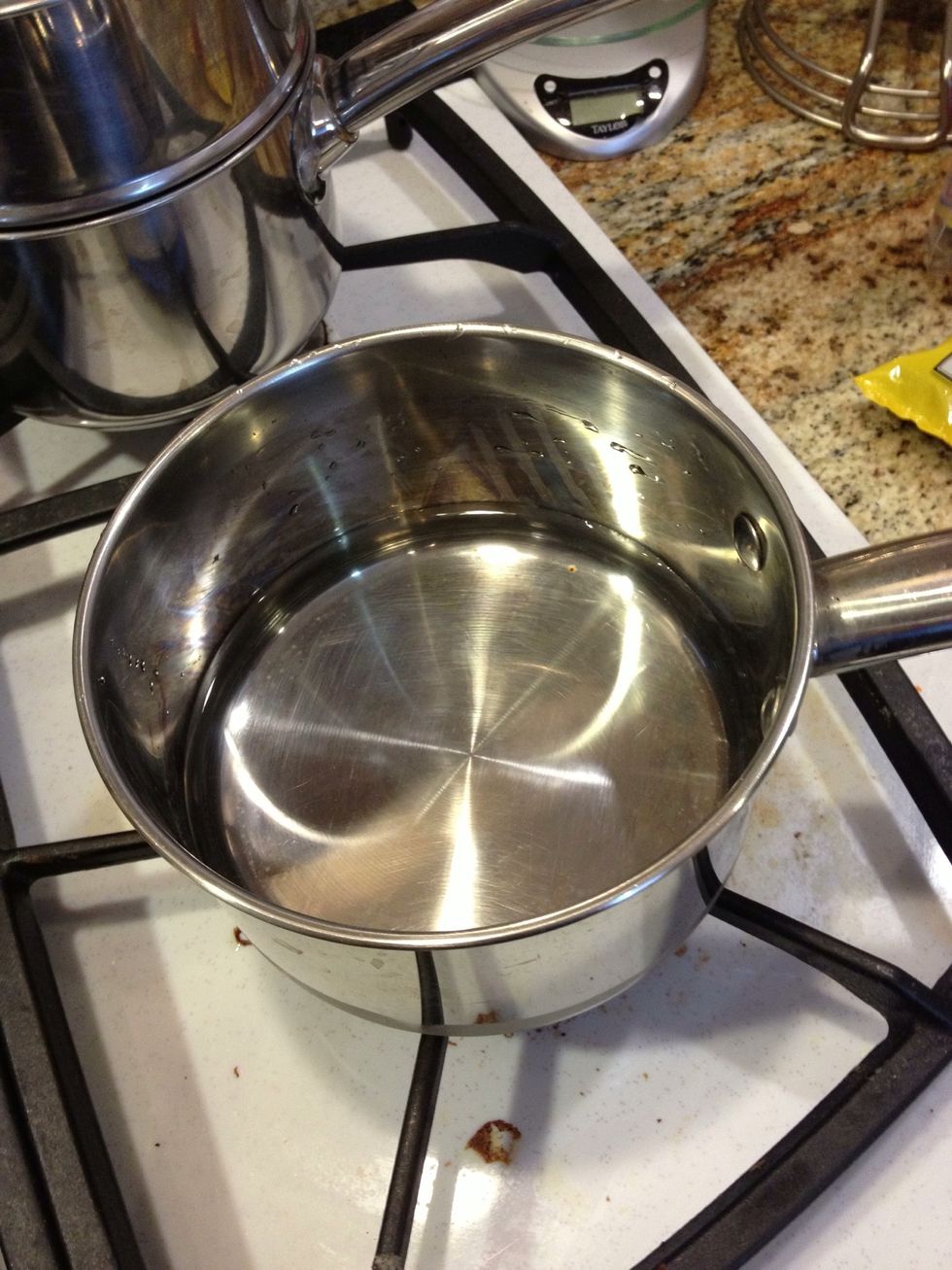 Fill the bottom pot of your double boiler with an inch of water.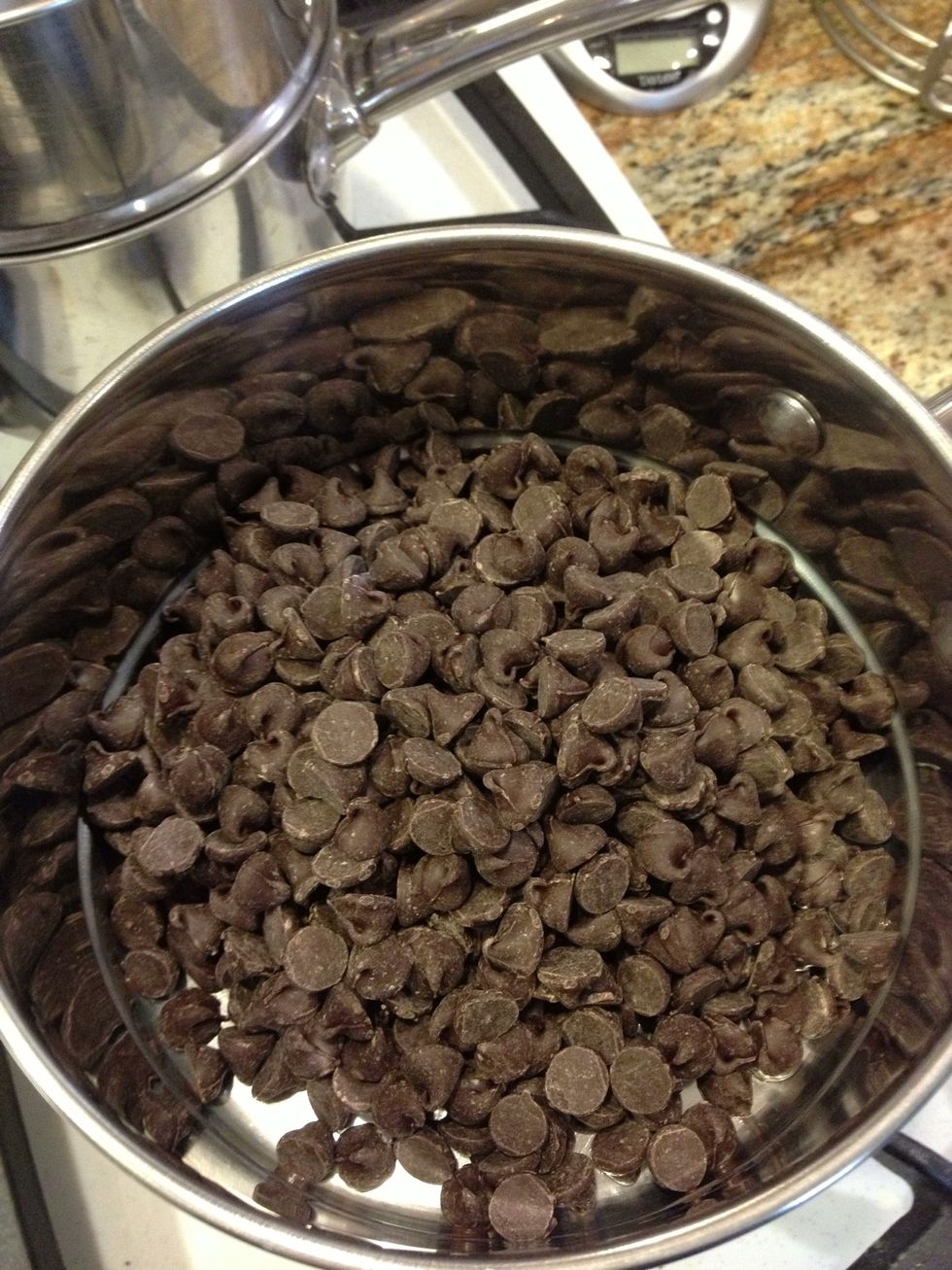 Pour your chocolate chips into the top pot.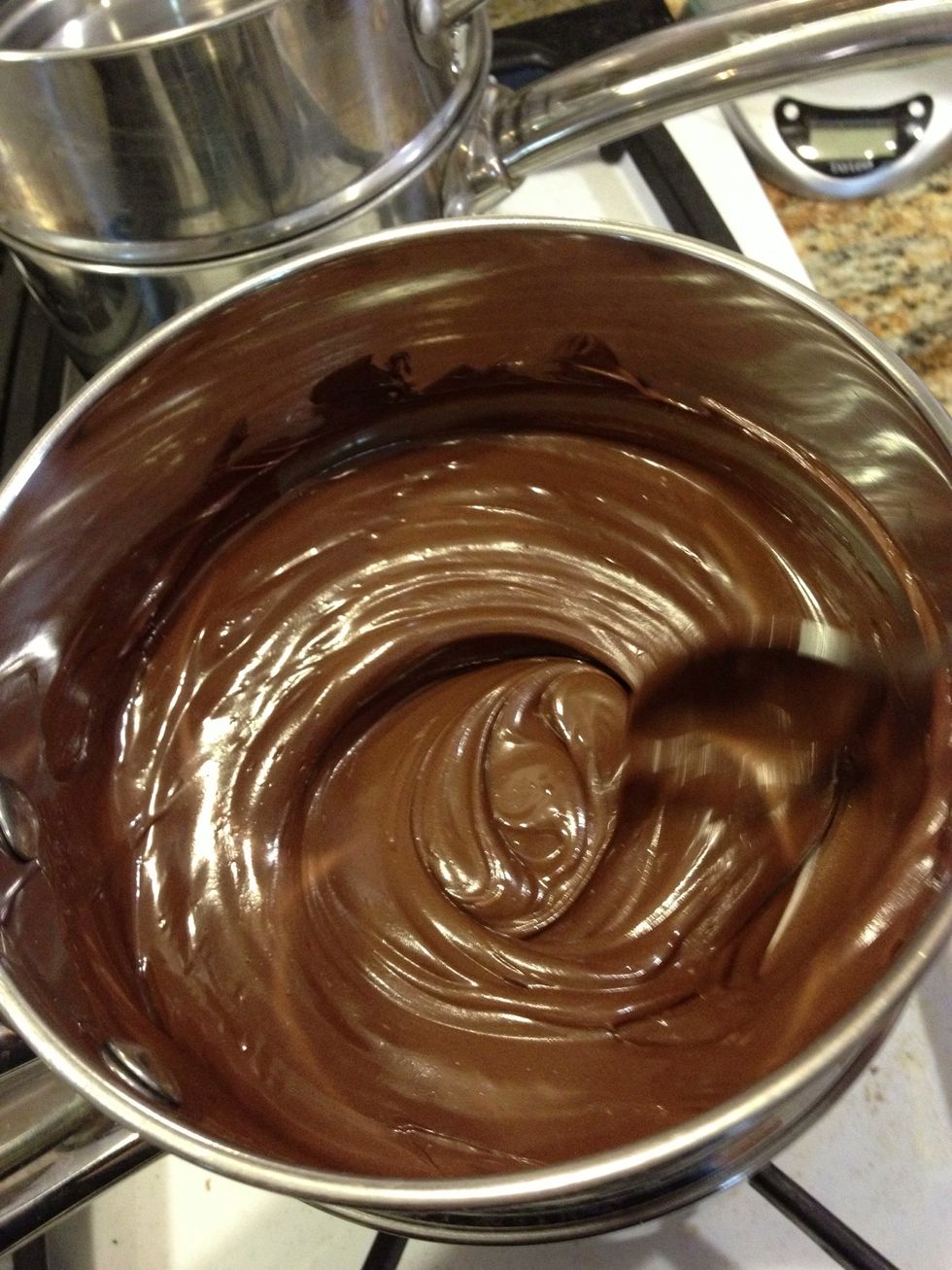 Melt the chips.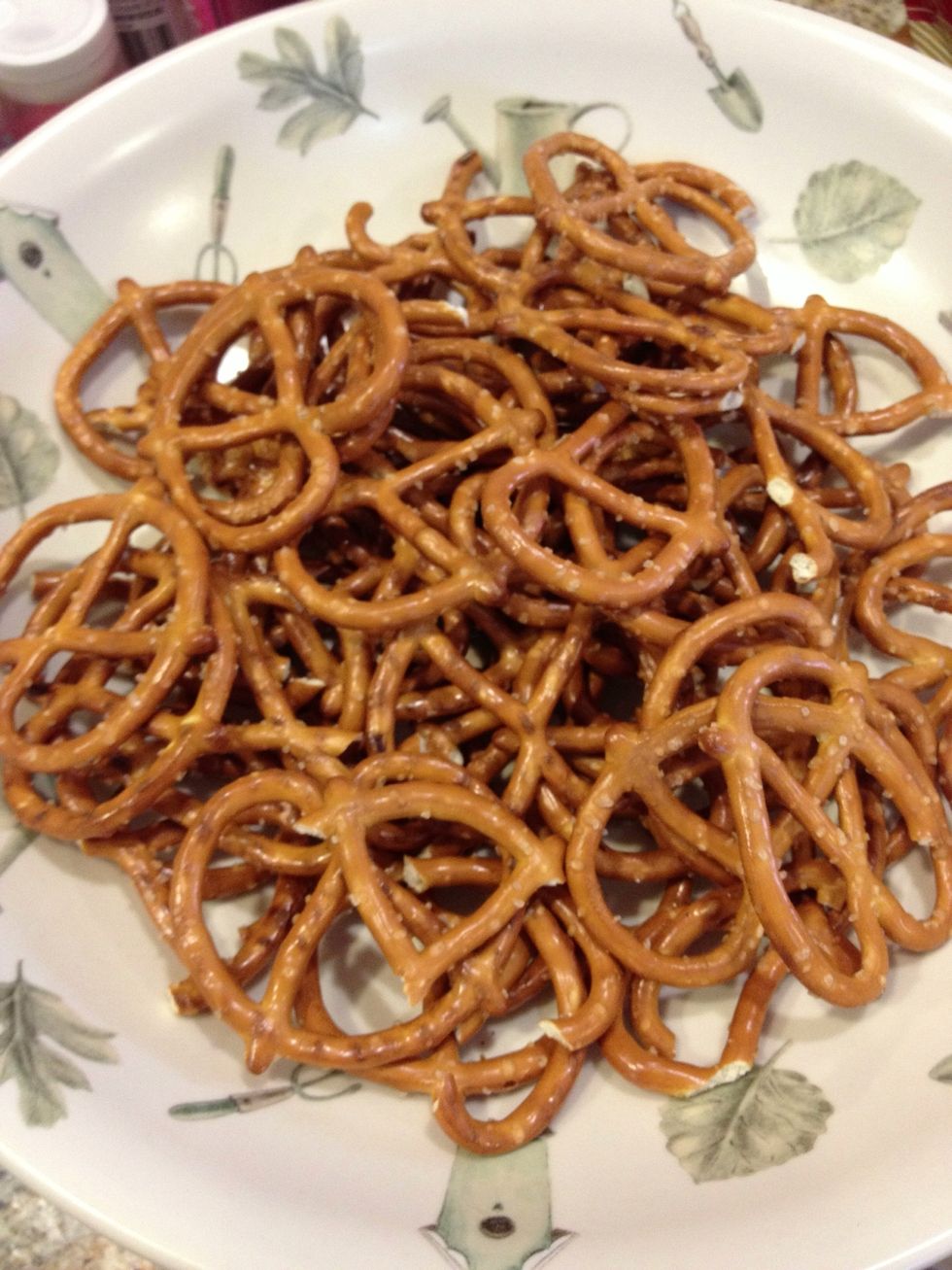 Pretzels!!!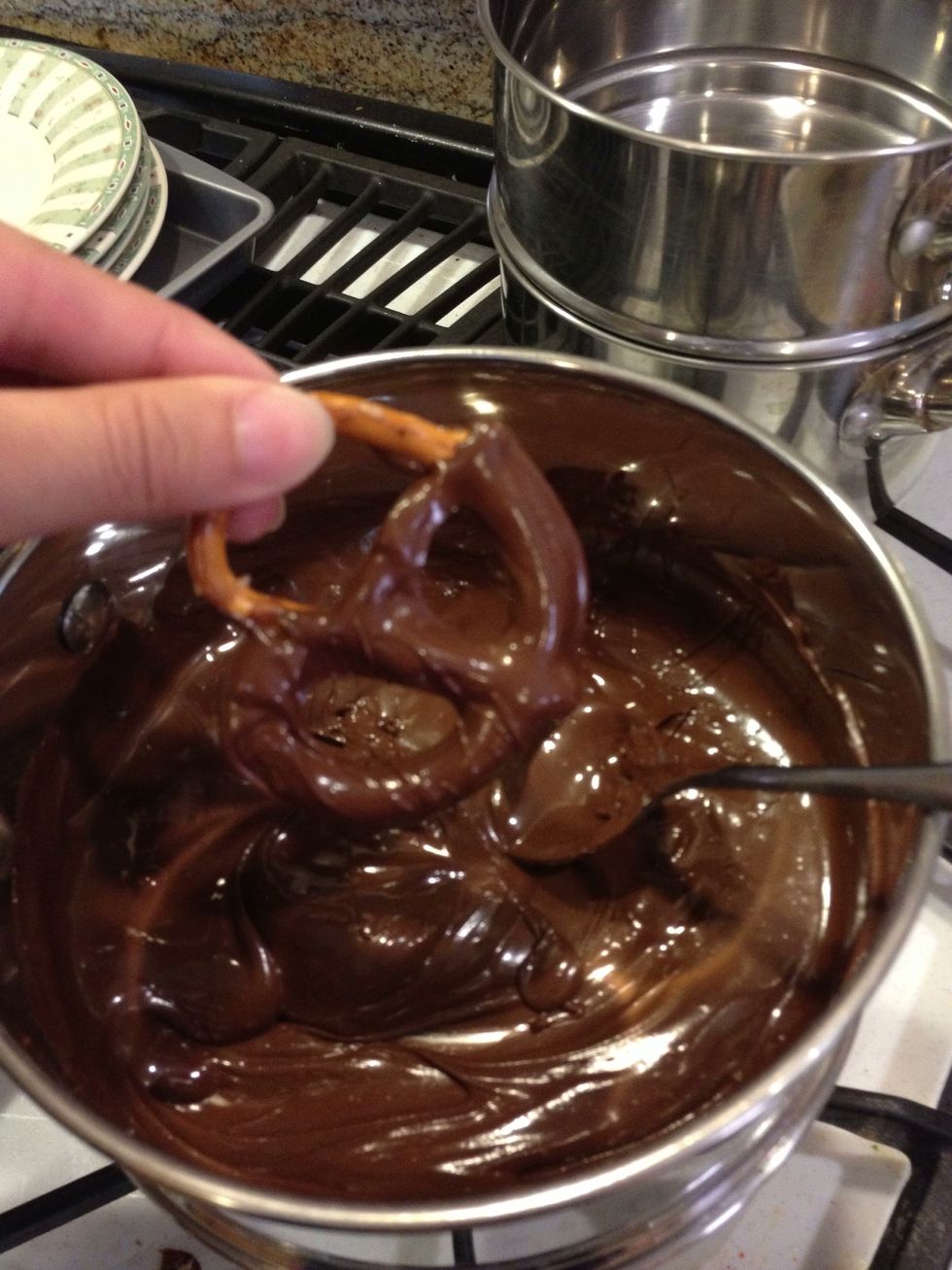 Dip the pretzel. Spoon some chocolate over the hard to dip parts.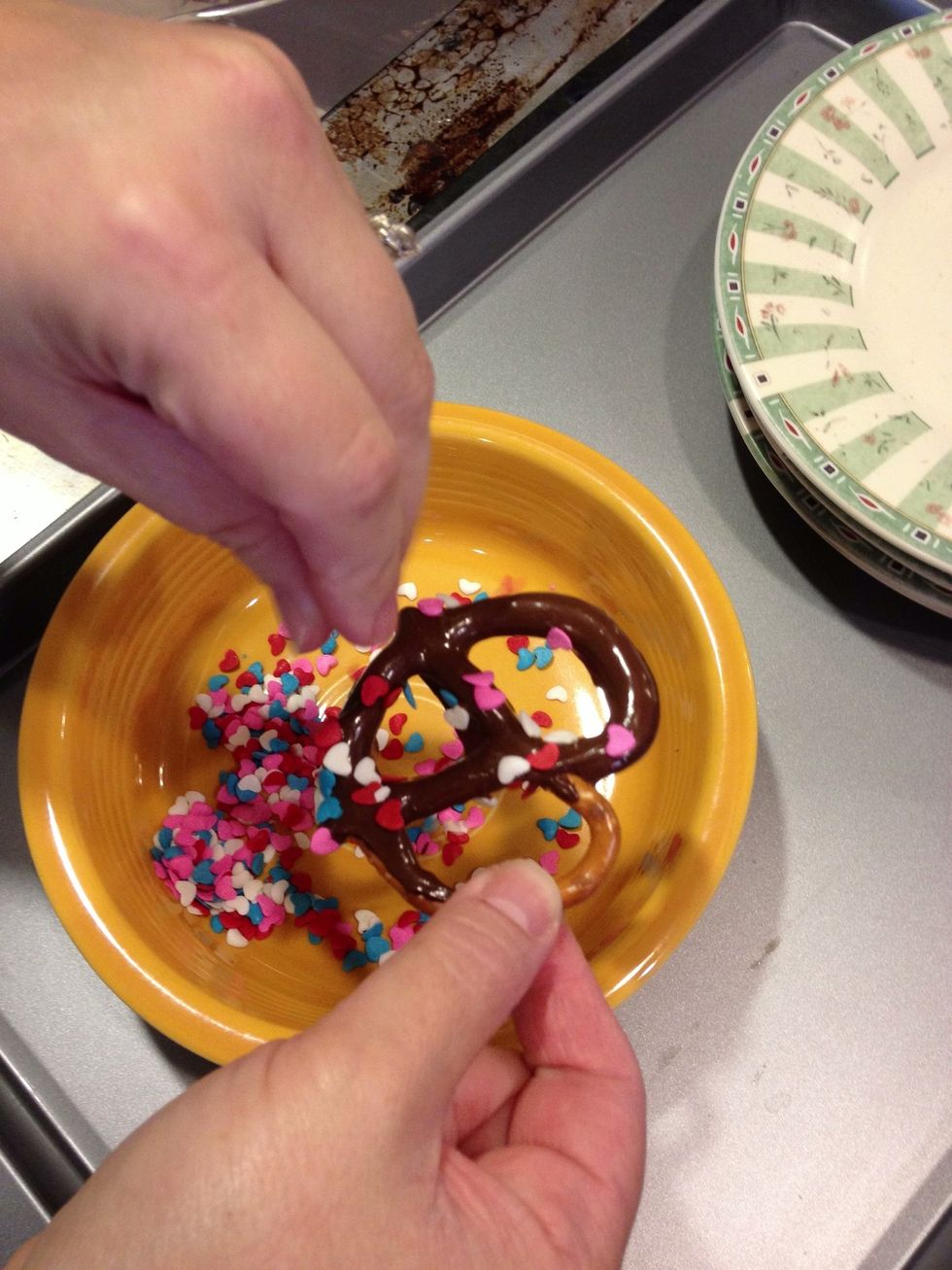 Add sprinkles if you like.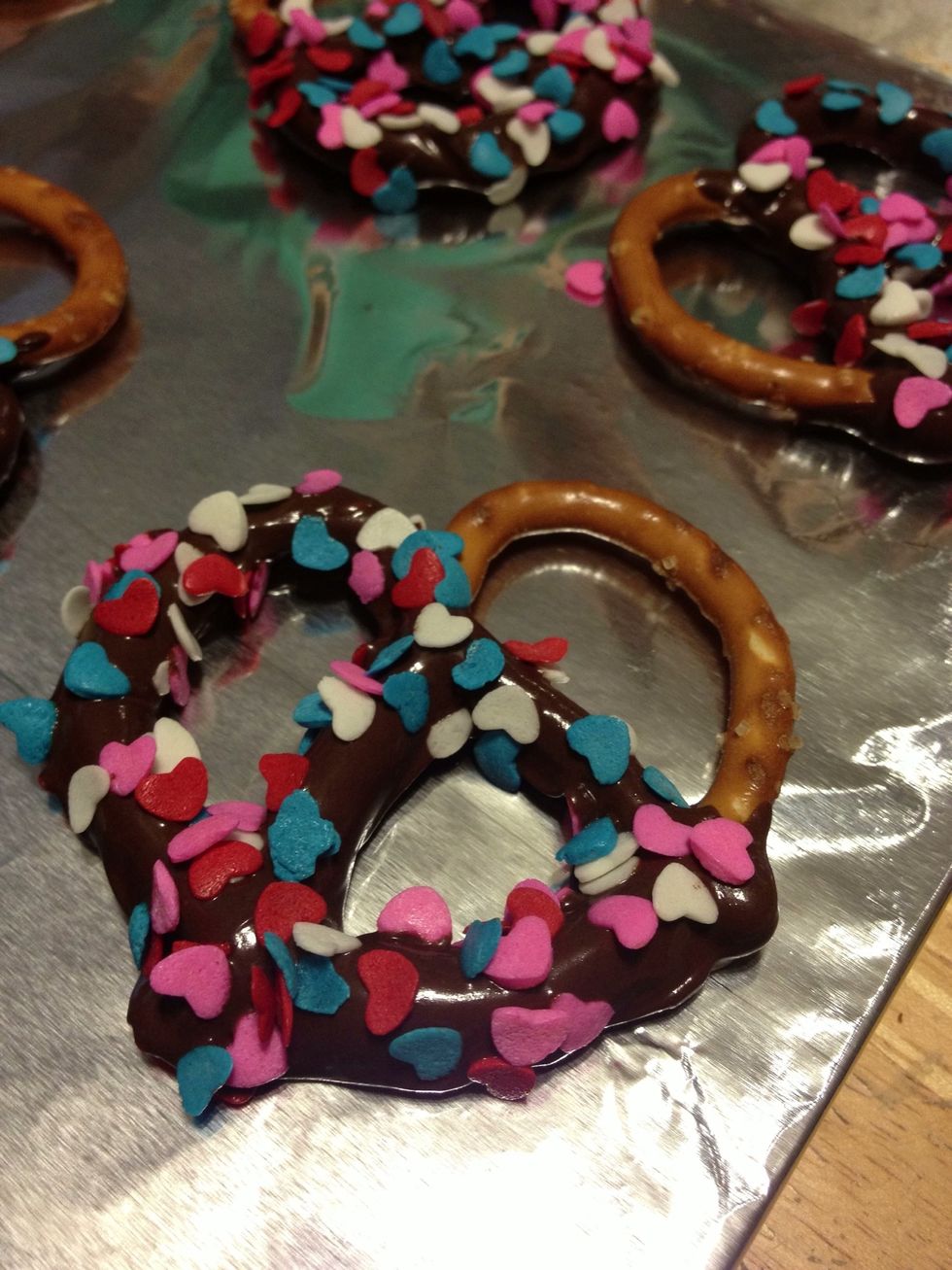 Set on a foil lined cookie sheet to dry.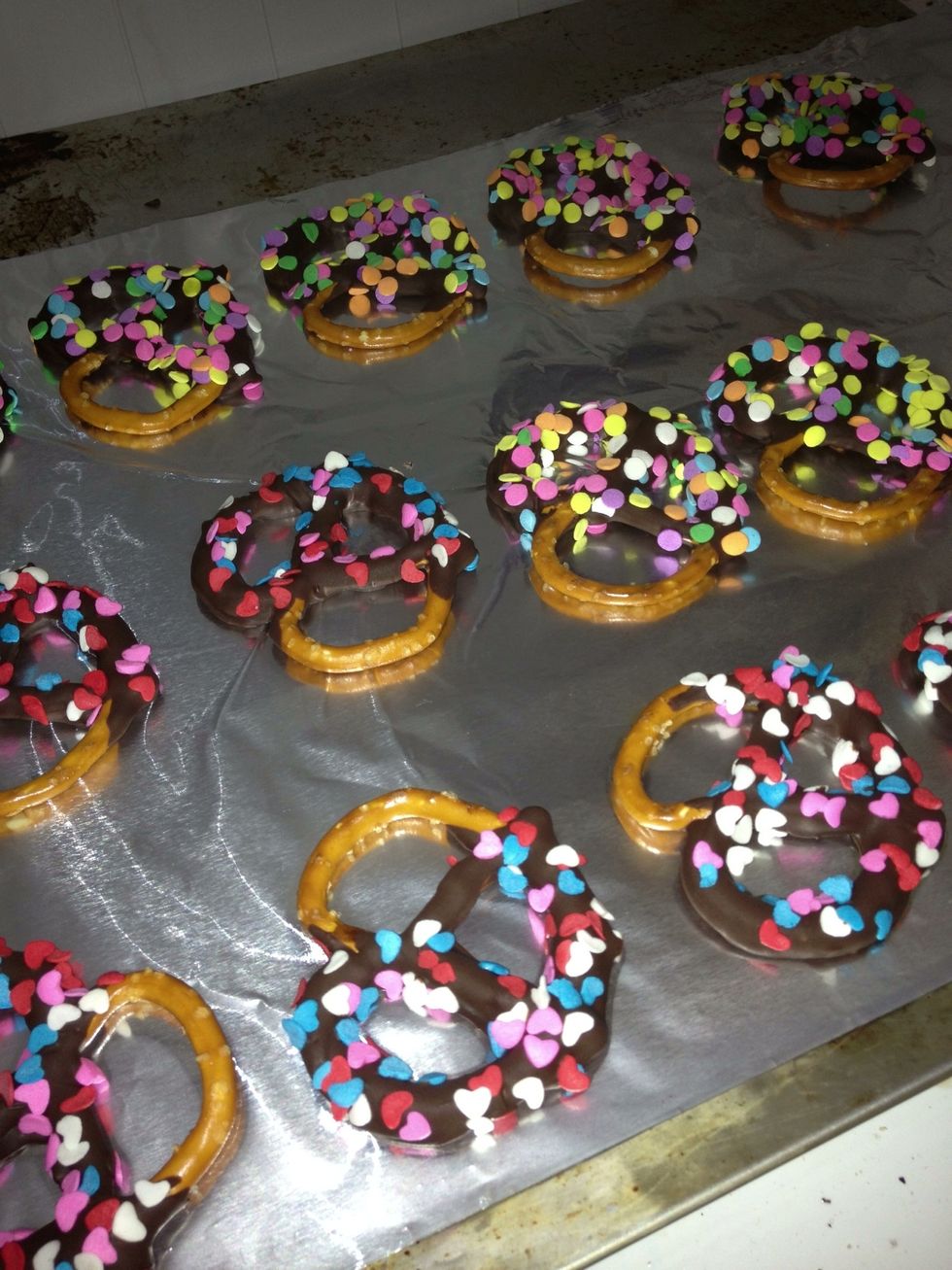 Let the chocolate covered pretzels completely harden in the freezer for a few minutes.
Enjoy!
Pretzels
Chocolate Chips
Sprinkles
Double Boiler