Make Chocolate Covered Peanut Butter Balls
36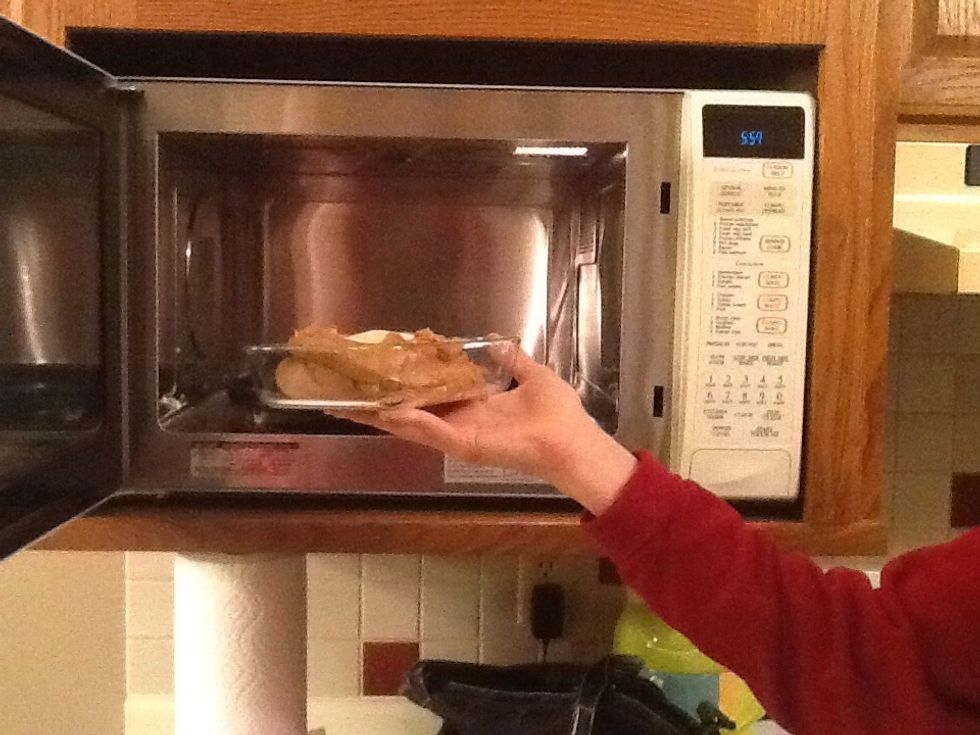 Put the butter in a microwave save container with the peanut butter and put into the microwave for 1 minute or until soft. (Stir every 20 to 30 seconds)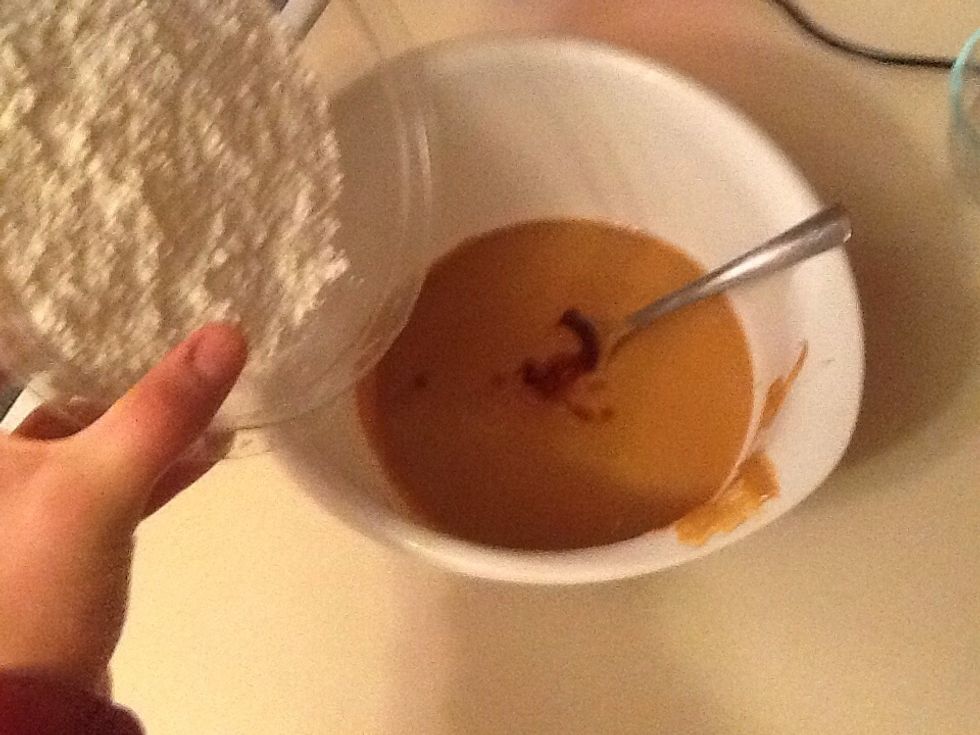 If needed pour the melted peanut butter into a different bowl and then add the pure vanilla extract and sugar and mix. (Make sure it is like a stiff dough, if not add more sugar)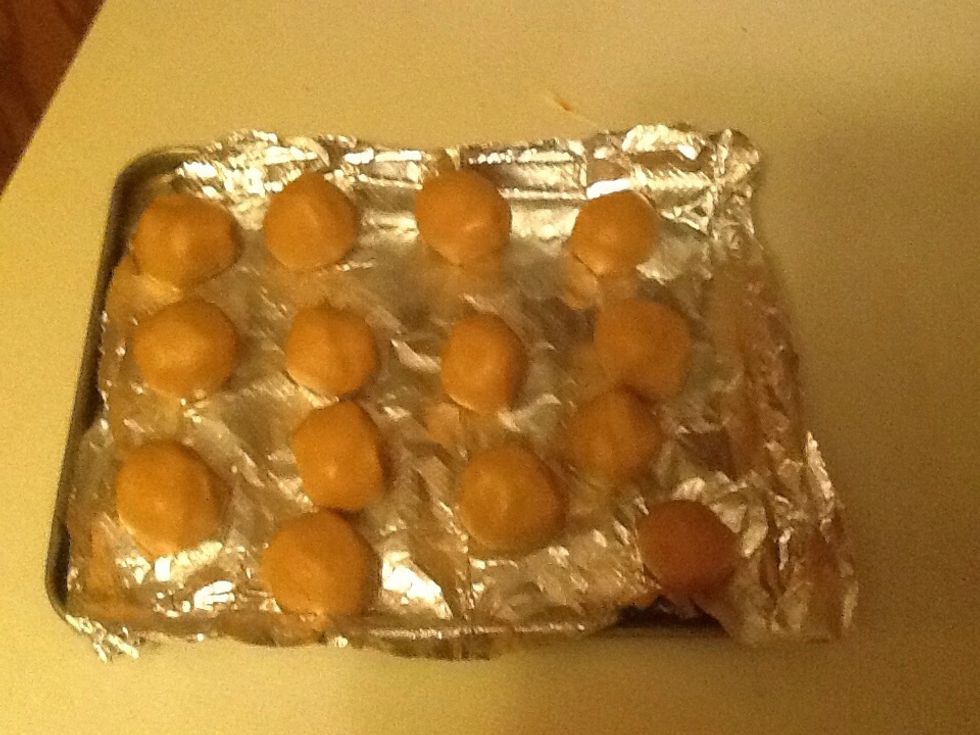 After that roll the dough into 1 inch balls ( if the dough is still not stiff, put it into the fridge for 5-10 minutes). Then put into a freezer for 5 to 10 minutes.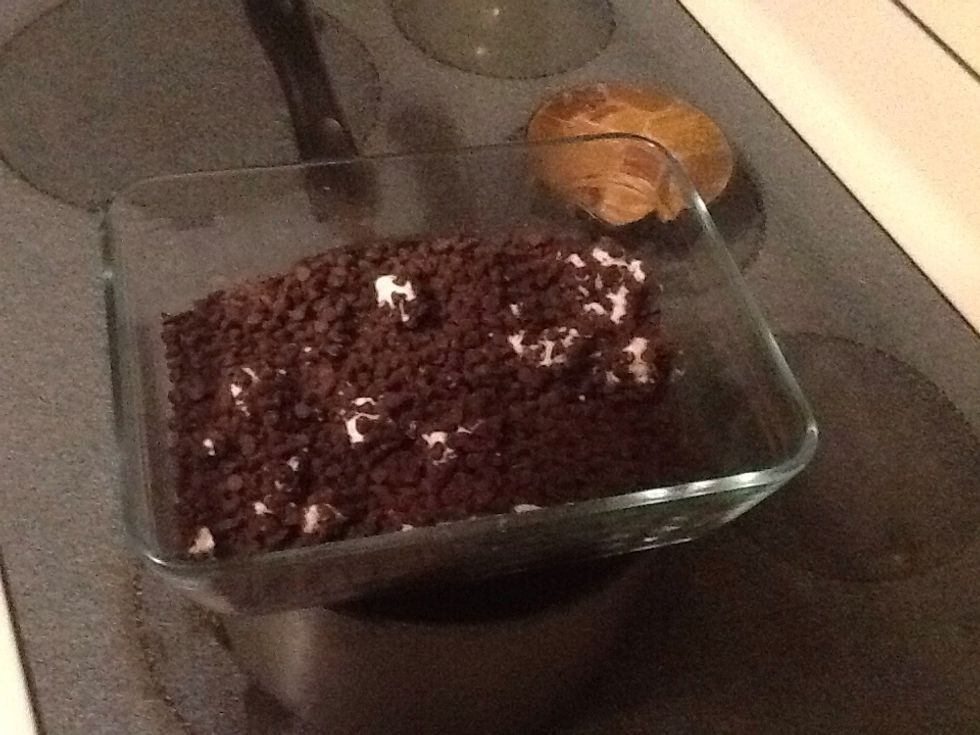 While you wait mix the shortening and the chocolate together and put over pot of boiling water and stir till a thick liquid.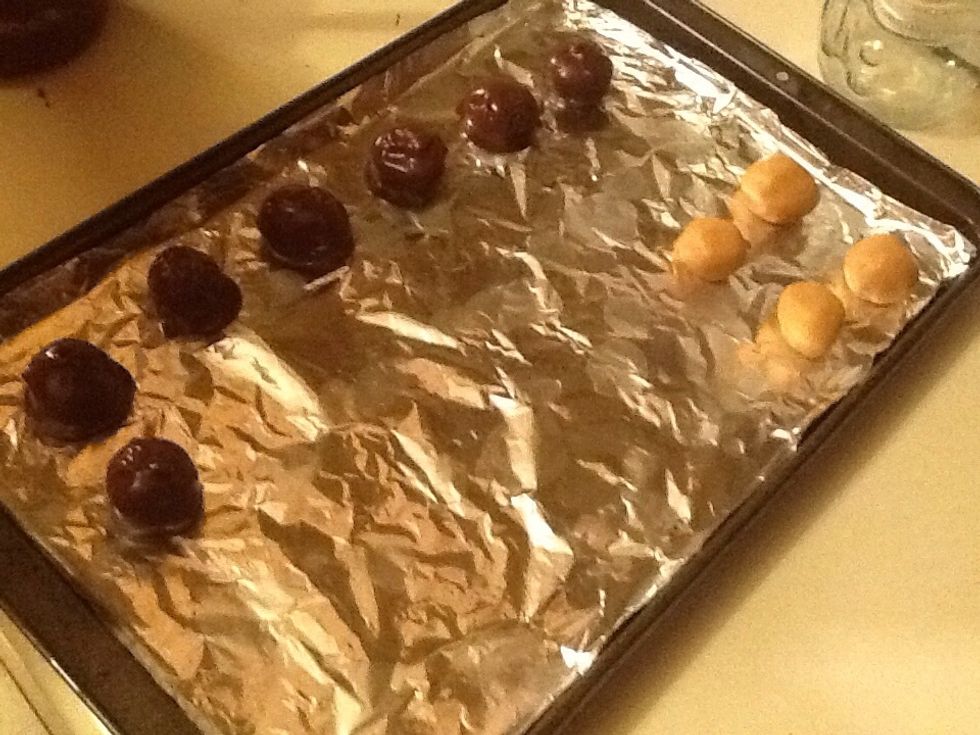 Go get your peanut butter balls and dip them in the bowl of melted chocolate using a spoon and take them out when covered in chocolate. Then put them onto a cookie sheet with aluminum foil on it.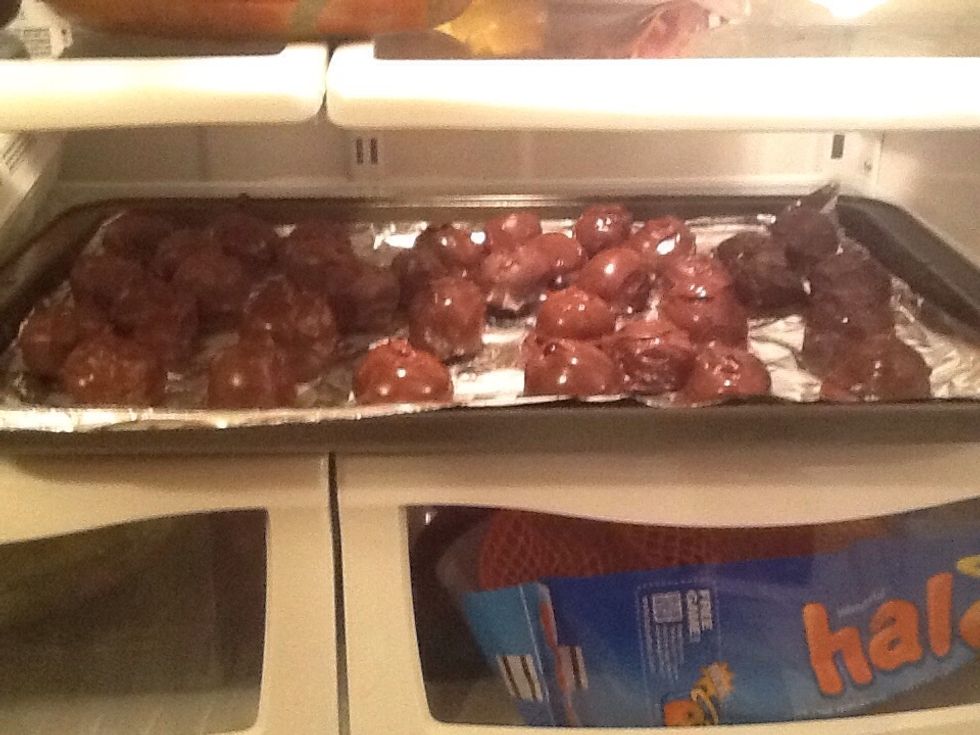 Then refrigerate then wait 15 to 20 minutes and enjoy!
2.0c Creamy peanut butter
1/4c Butter (salted or unsalted)
1/4tsp (OPTIONAL) Salt
1/2tsp Pure vanilla extract
1/2c Confectioners (powdered or icing) sugar
Chocolate Coating
9.0oz Chocolate (in pieces) of your choose
1.0tsp Shortening