How to make chocolate covered cherry cookies
These chocolate- and cherry-flavored cookies are not only delectable and mouth watering, but are usually so unique that everyone will ask you for the recipe (or to whip up another batch)!
19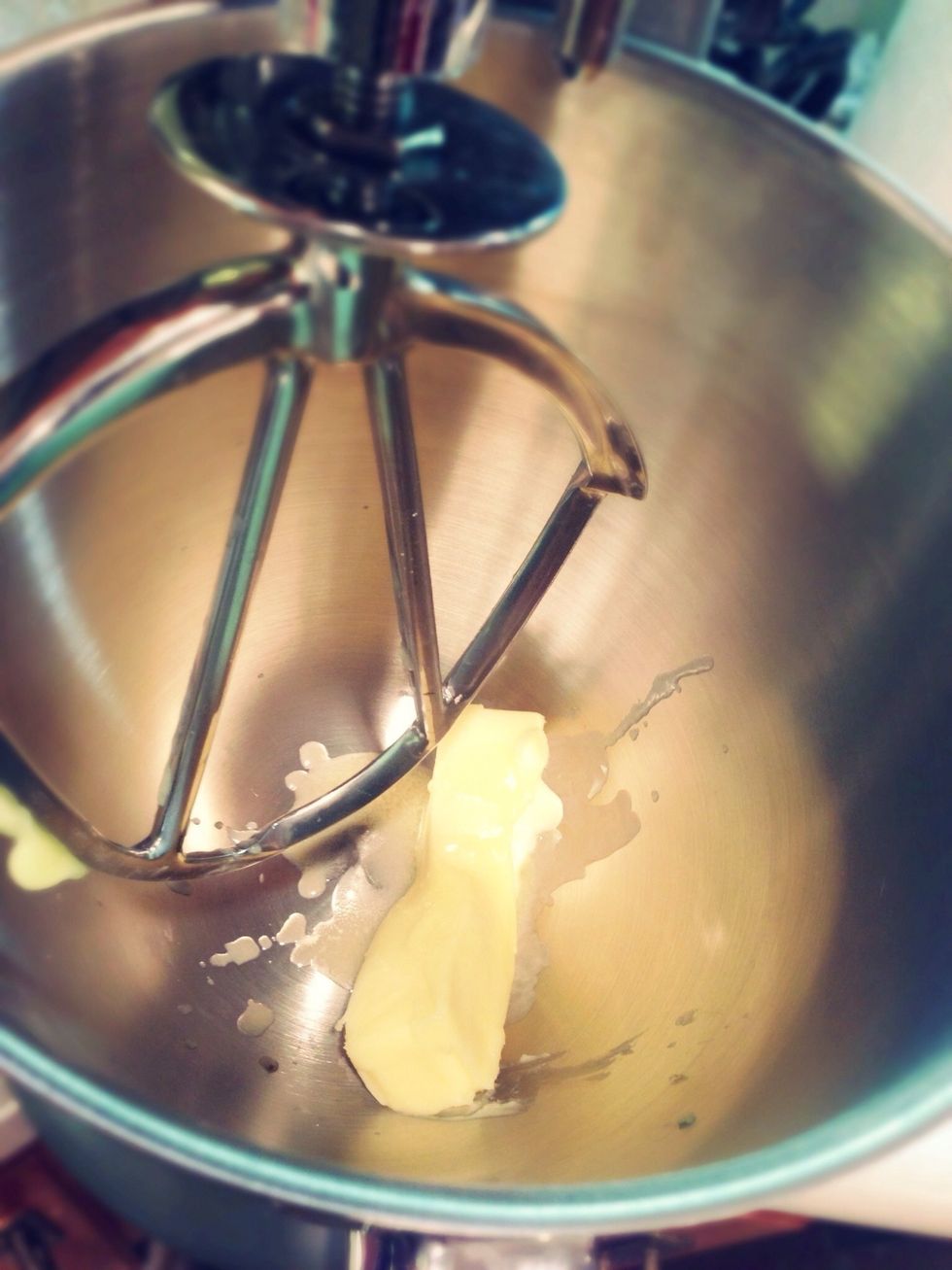 Begin with 1/2 cup butter in a mixer.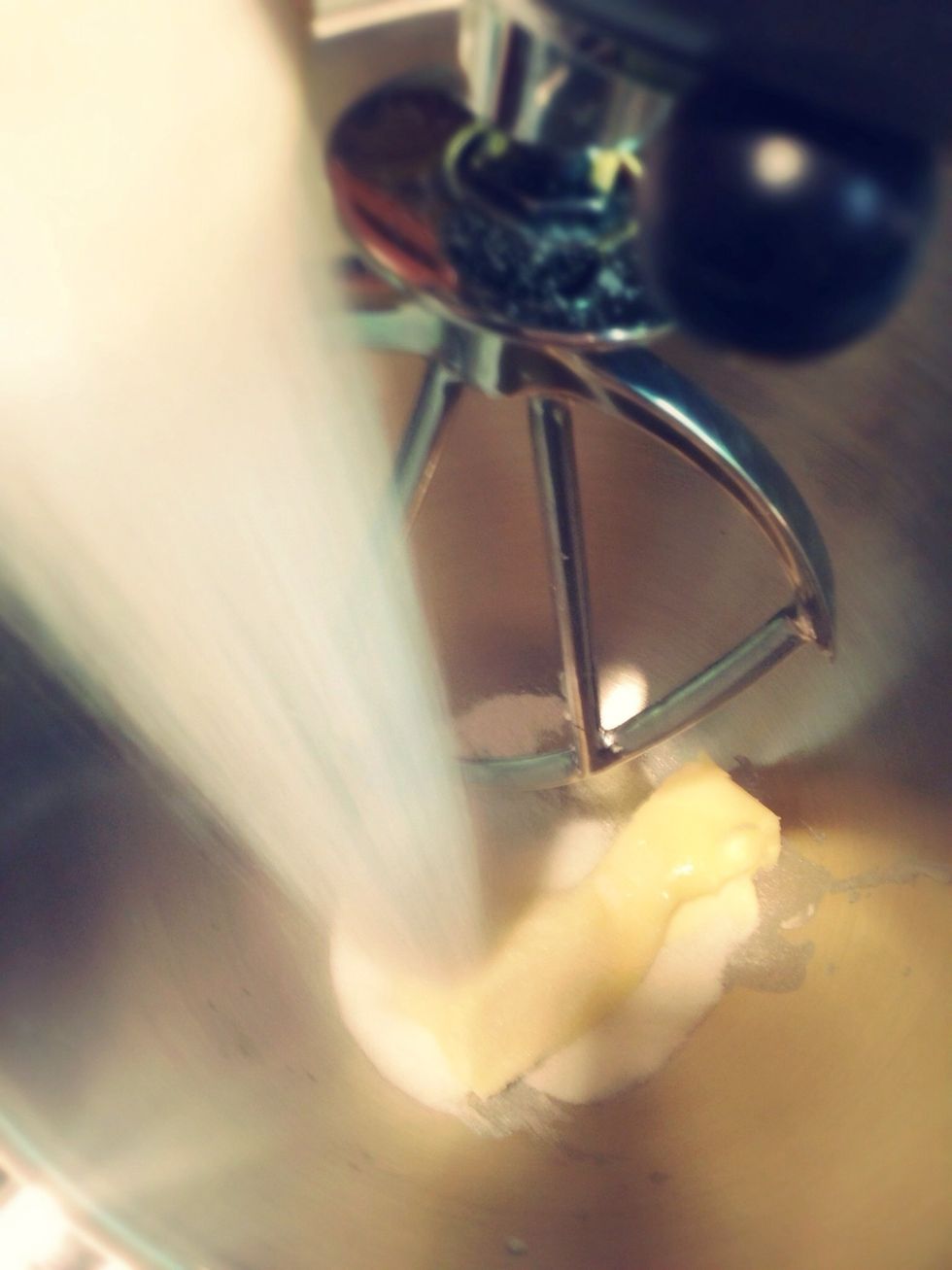 Add 1 cup sugar.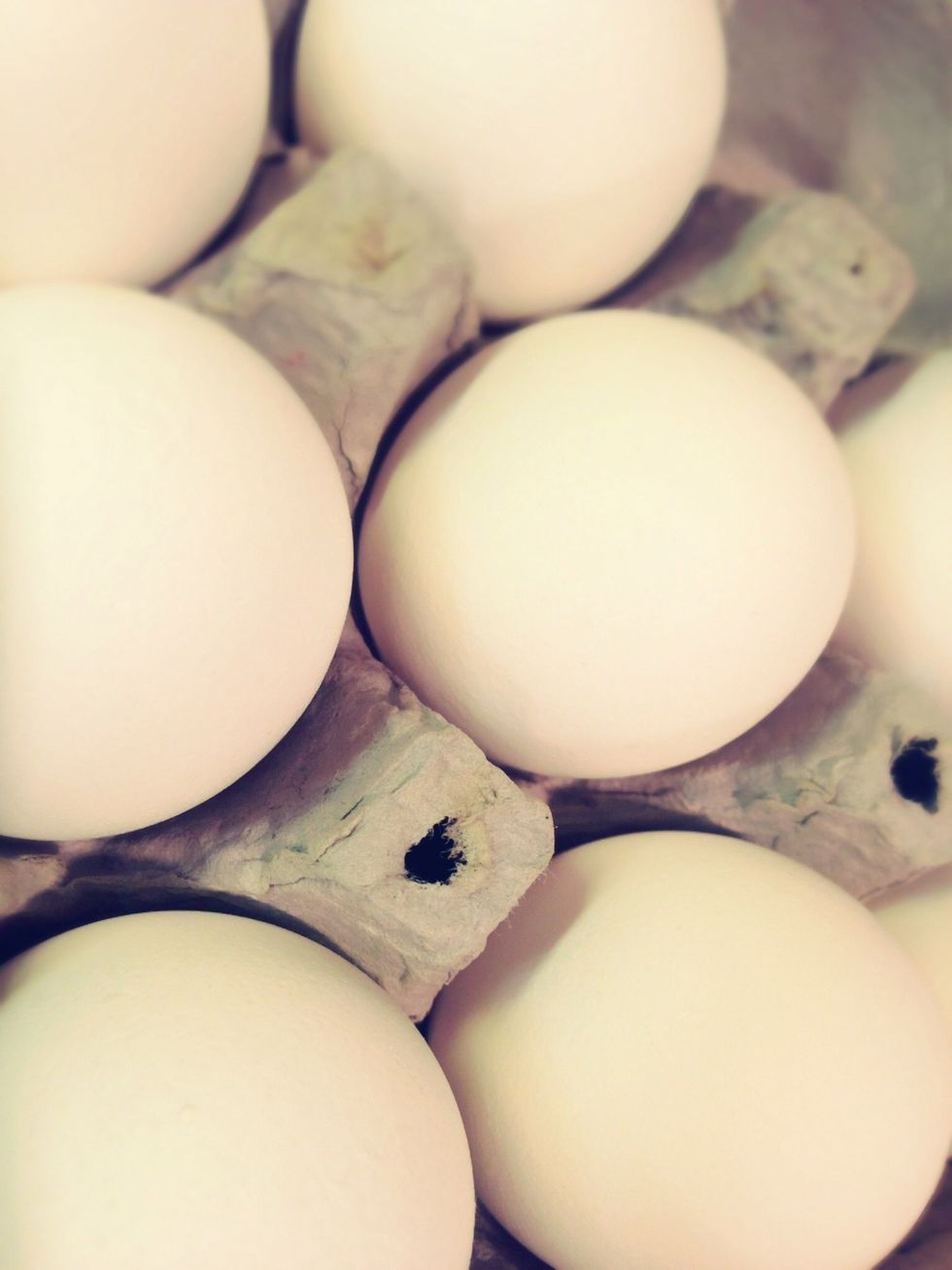 Add 1 large egg.
Mix butter, sugar, and egg until creamy. Add 1 teaspoon vanilla.
Stir together 1 1/2 cup flour, 1/2 cup cocoa, 1/4 teaspoon salt, 1/4 teaspoon baking powder, and 1/4 teaspoon baking soda.
Add dry ingredients slowly to creamy mixture. Beat until combined.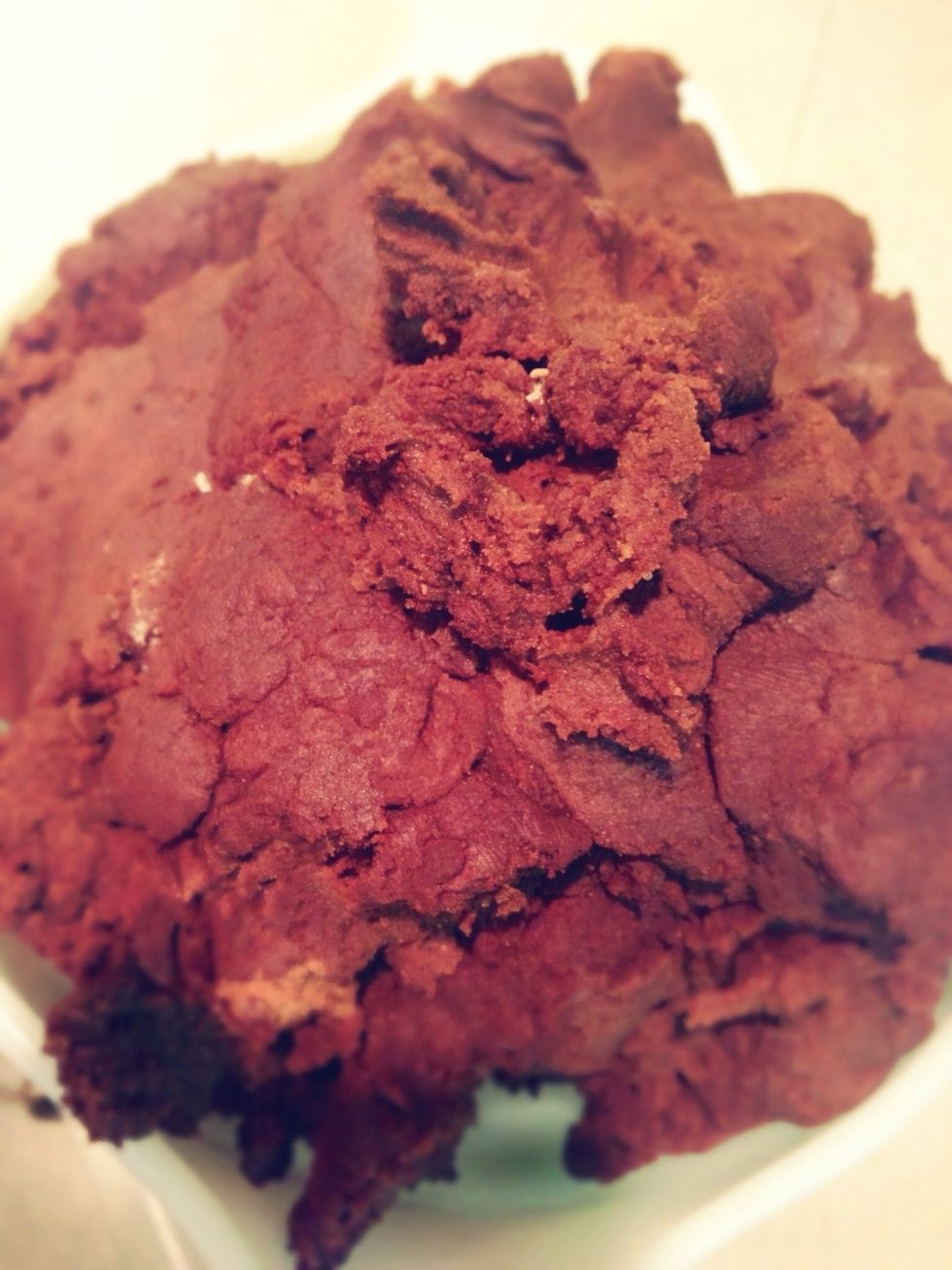 The dough will be somewhat dry and almost crumbly.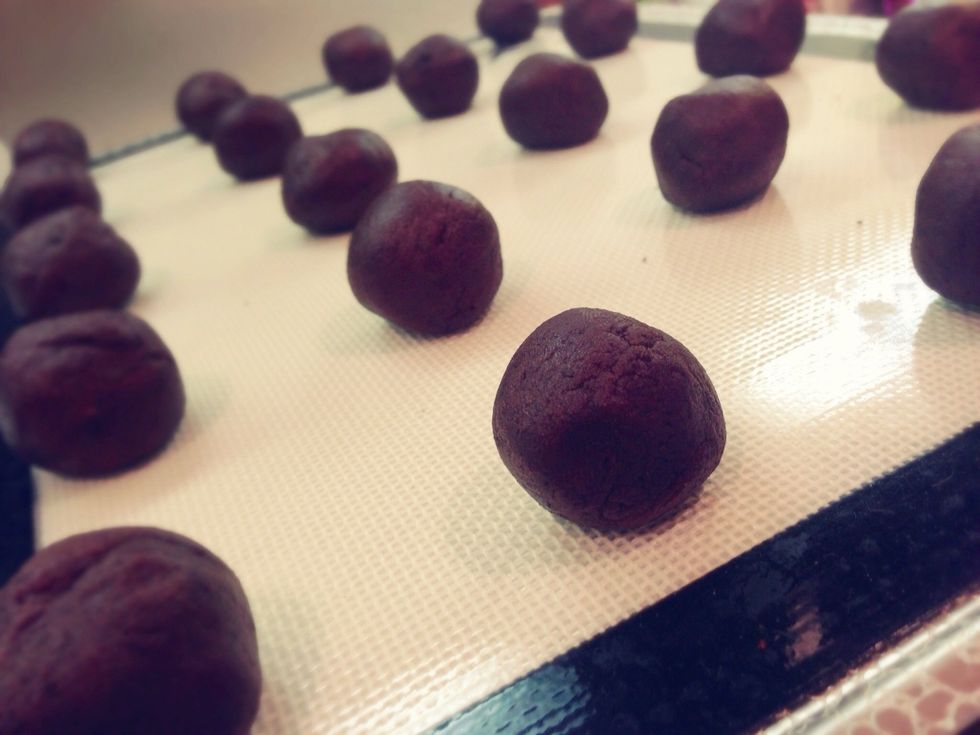 Make 1-inch balls out of dough. Place on cookie sheet. Try baking on silicone pads. Clean-up is a breeze!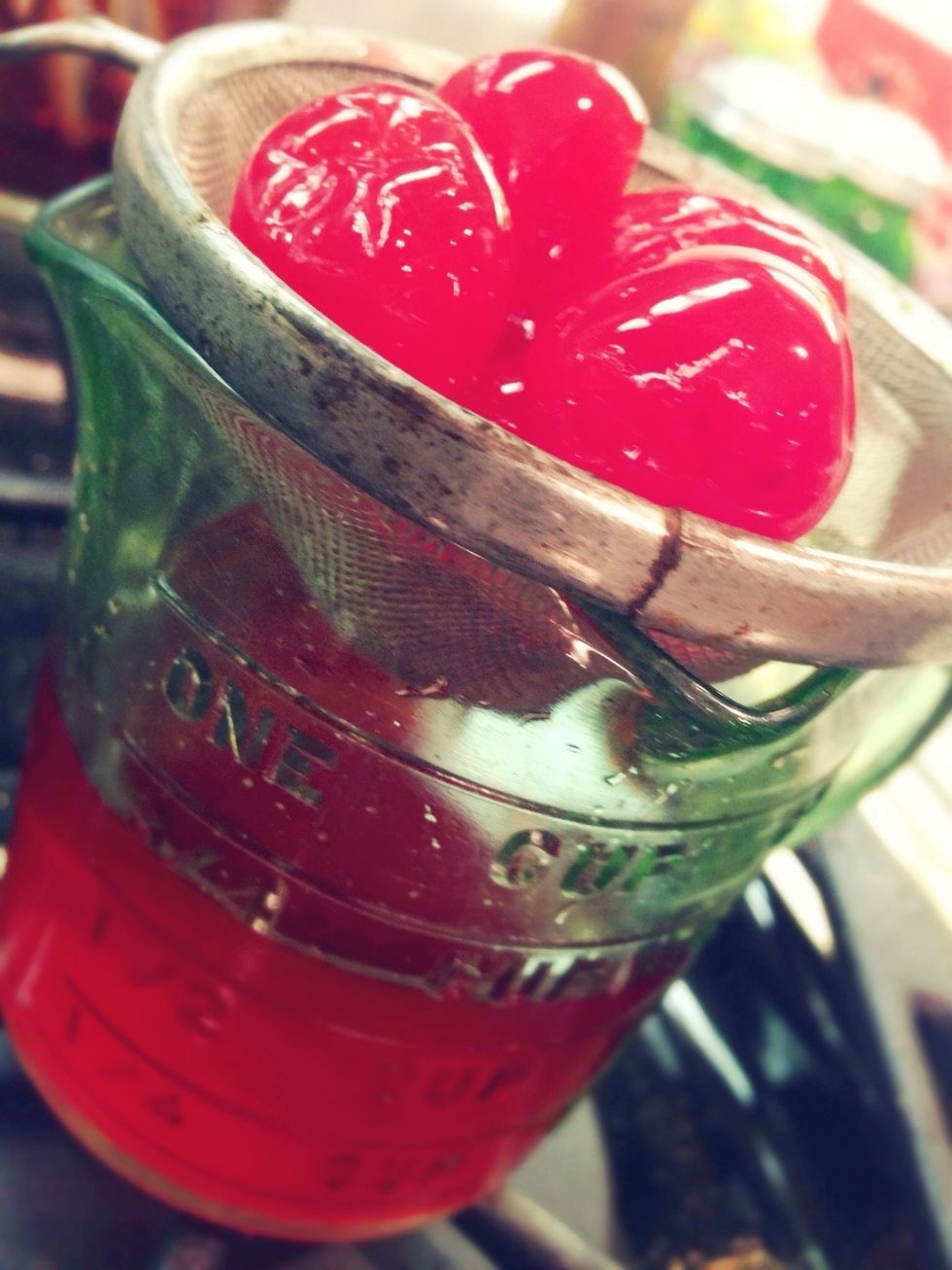 Drain one 10-ounce jar of Maraschino cherries. Preserve the juice and set aside for later!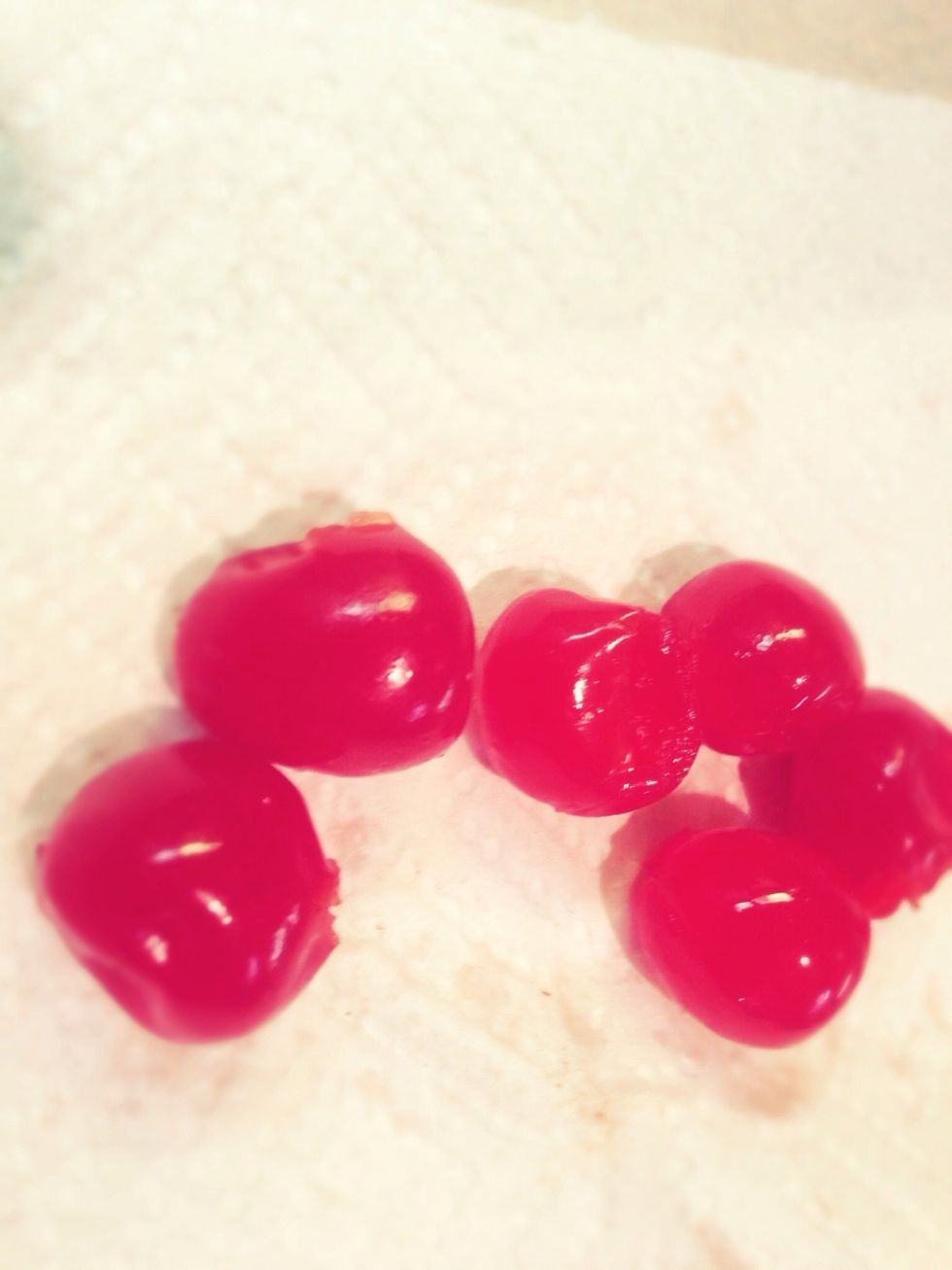 Pat dry cherries until very dry. If cherries are extra-large, cut in half.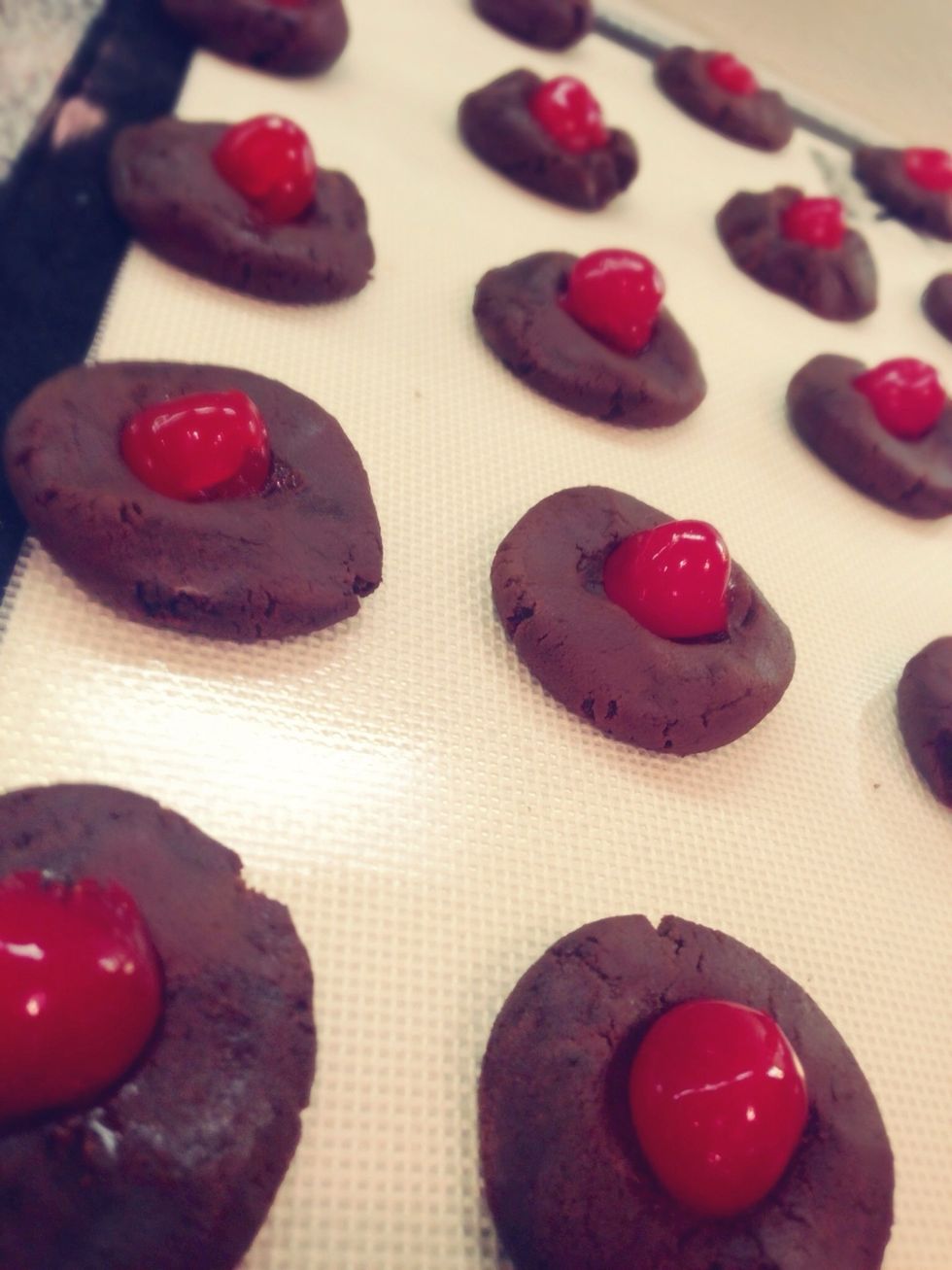 Press cherries into center of dough balls. Do not be afraid to press firmly!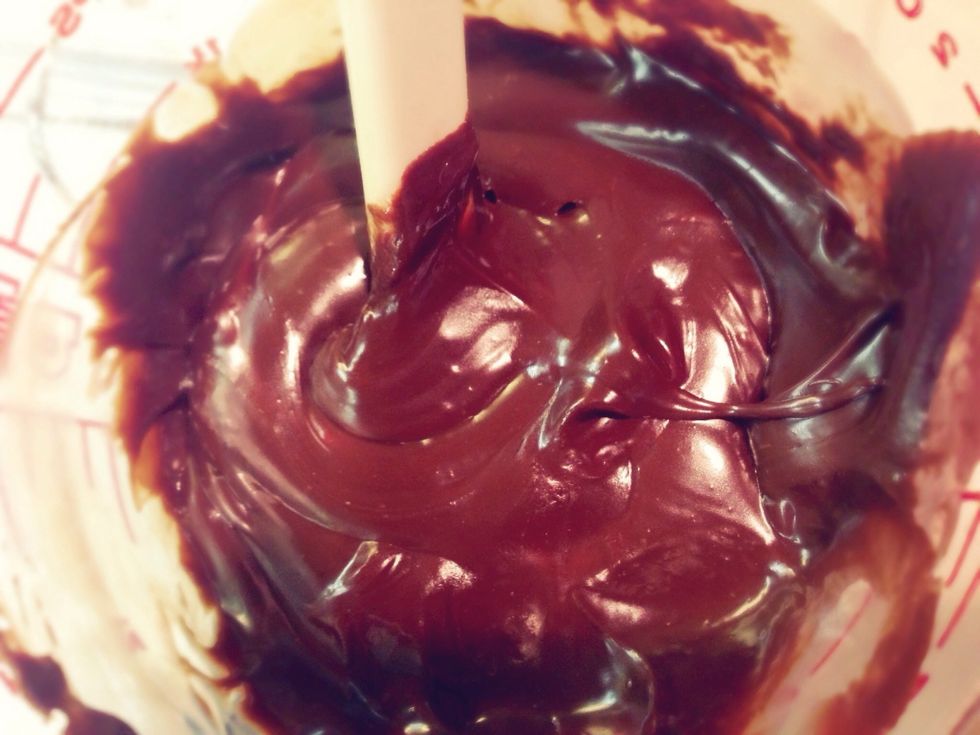 In microwave safe bowl, melt 1 cup semi-sweet chocolate chips and 1/2 cup sweetened condensed milk, in increments. Add extra cherry juice to thin to a spreadable consistency (about 3 teaspoons).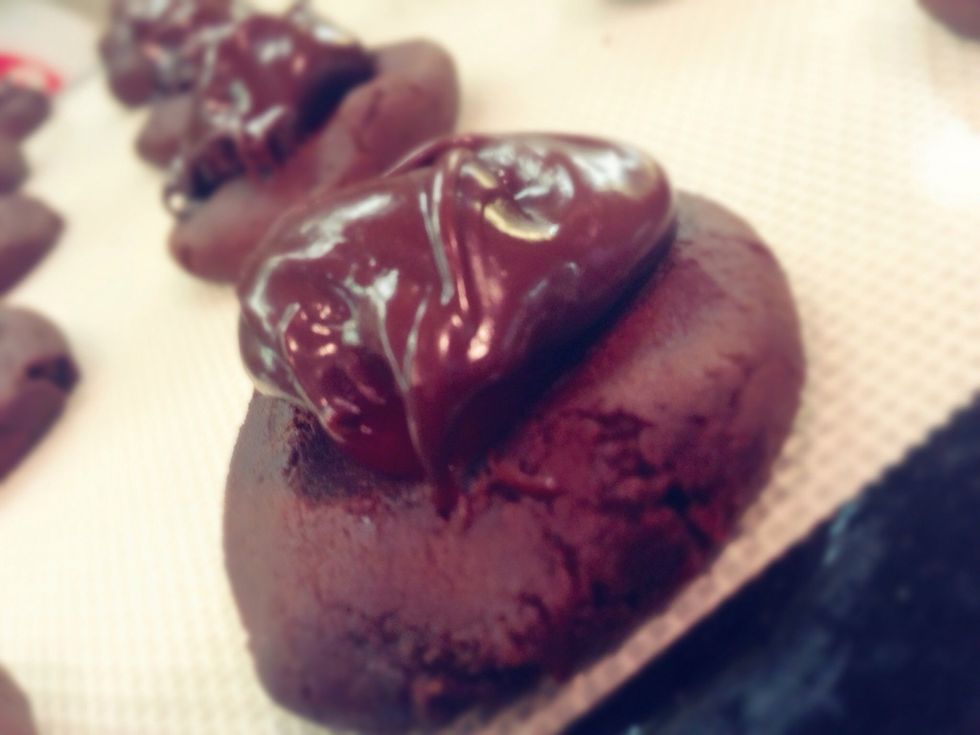 Spoon 1 teaspoon of frosting on each unbaked cookie.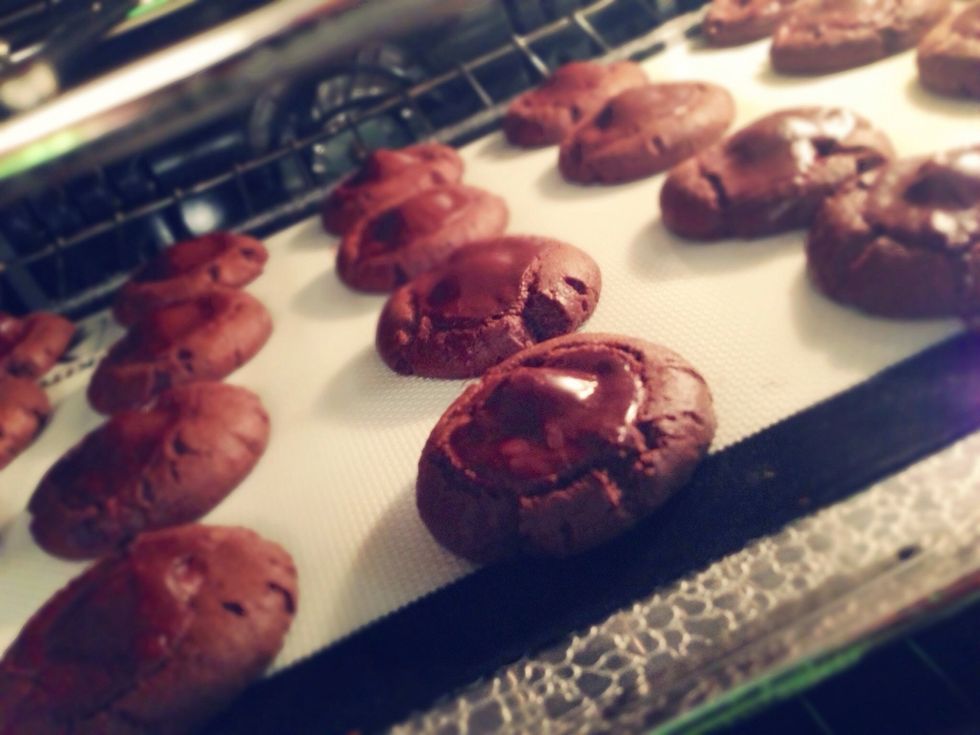 Place in oven and bake for 10 to 12 minutes at 350 degrees.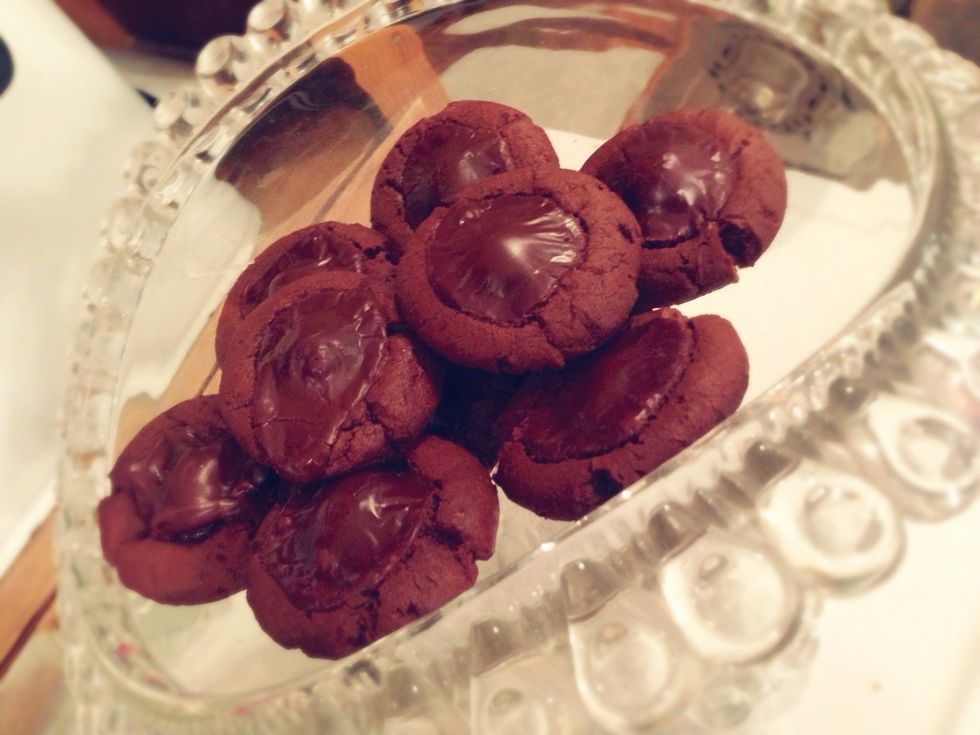 Cookies will spread during baking and frosting will even out.
For more, check out The Gray Boxwood's blog. Link located in our profile.
1/2c Butter
1.0c Sugar
1.0 Egg
1.0tsp Vanilla
1/2c Flour
1/2c Cocoa
1/4tsp Salt
1/4tsp Baking powder
1/4tsp Baking soda
1.0 10-ounce jar of Maraschino cherries
1.0 Semi-sweet chocolate chips
1/2c Sweetened condensed milk
The Gray Boxwood
Design Team for a classic lifestyle, timeless home decor, seasonal inspiration and quality products for your home.