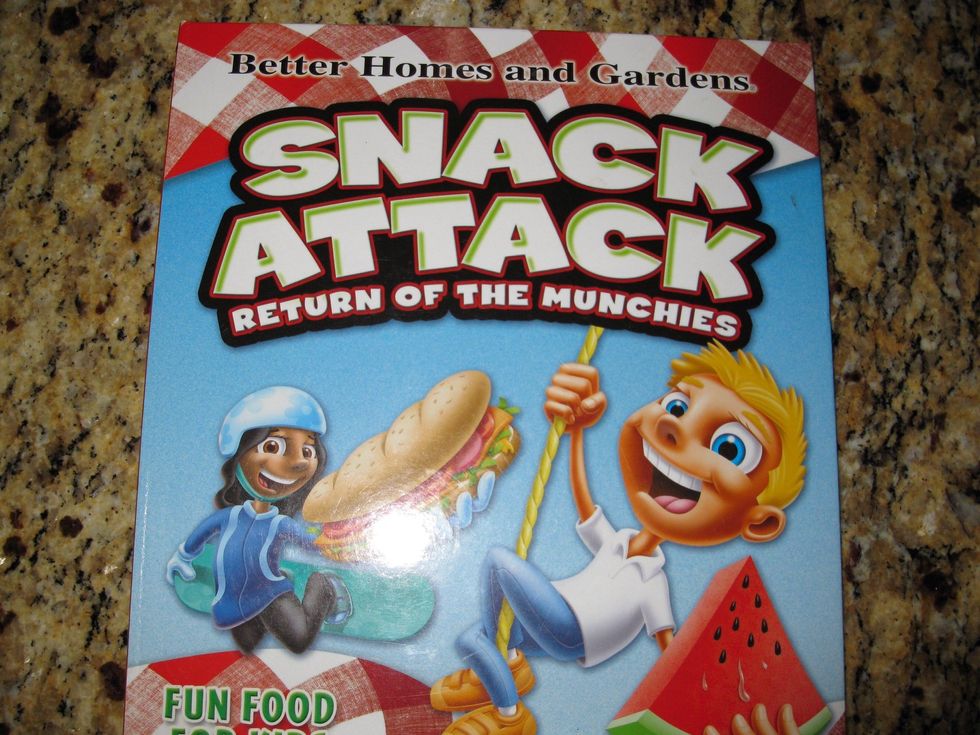 Find your recipe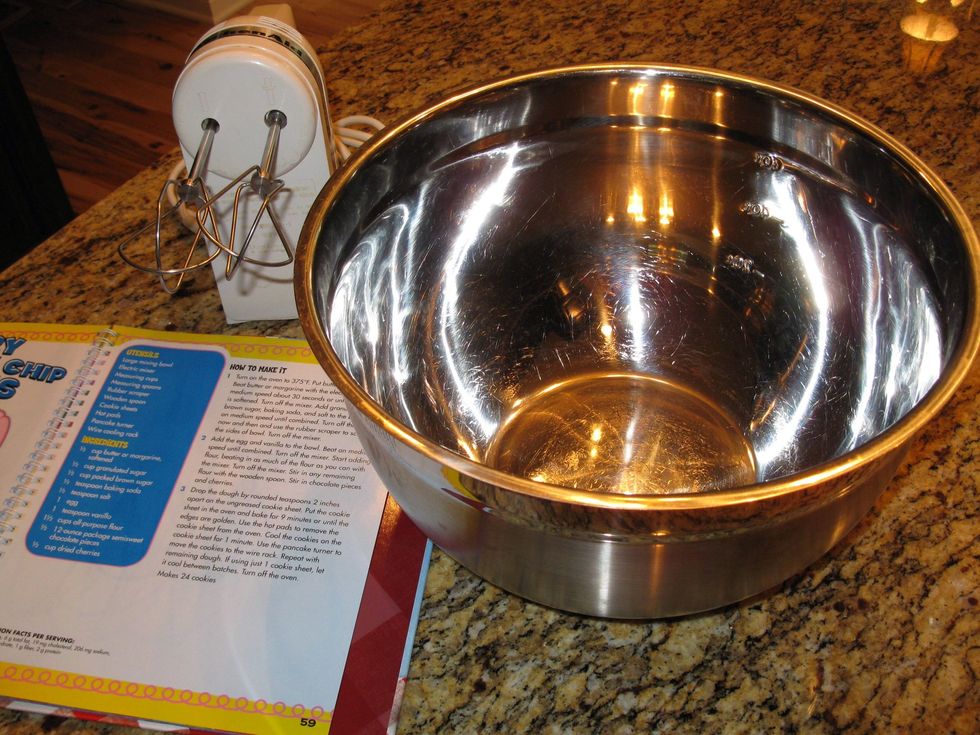 Get your bowl, recipe and mixer ready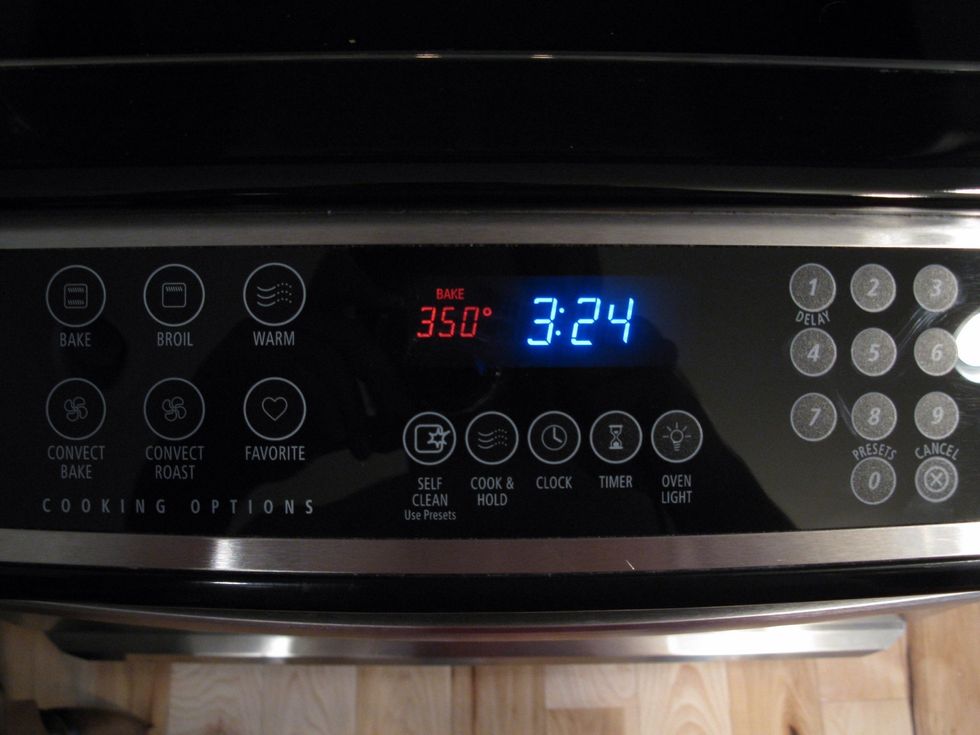 Preheat oven to 350 degrees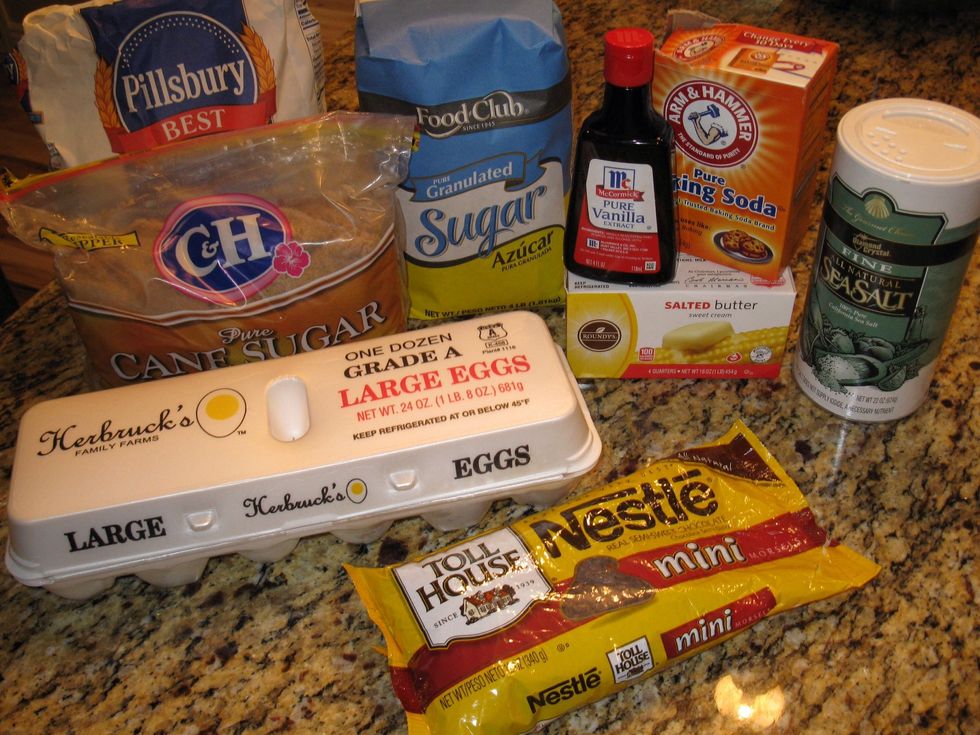 Get all your ingredients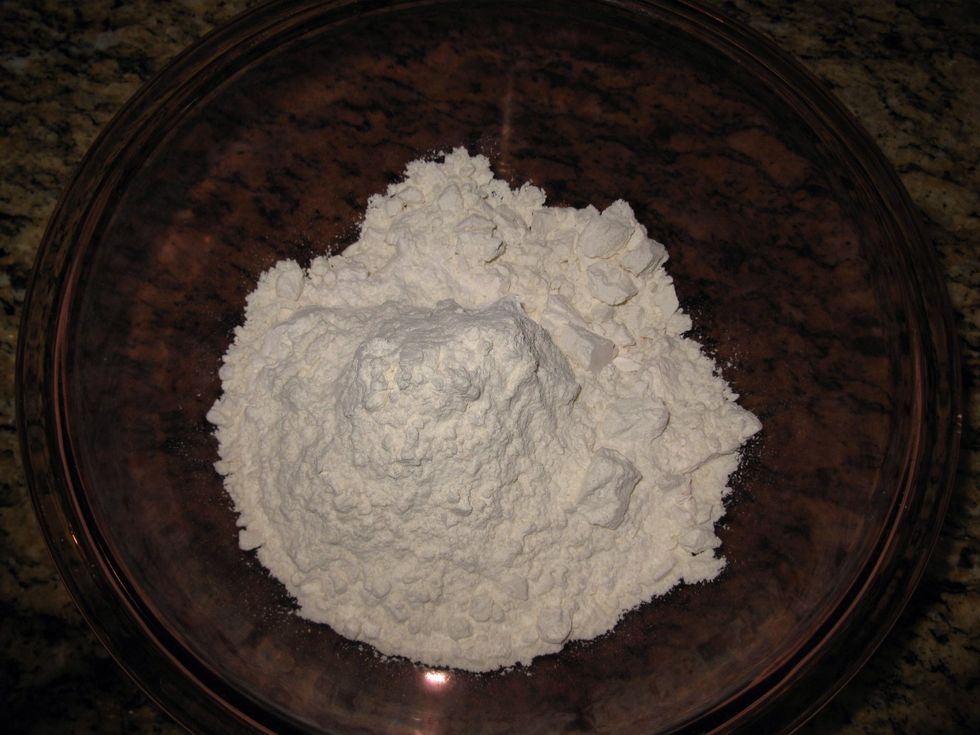 In a small mixing bowl, measure 2 ¼ cups all-purpose flour.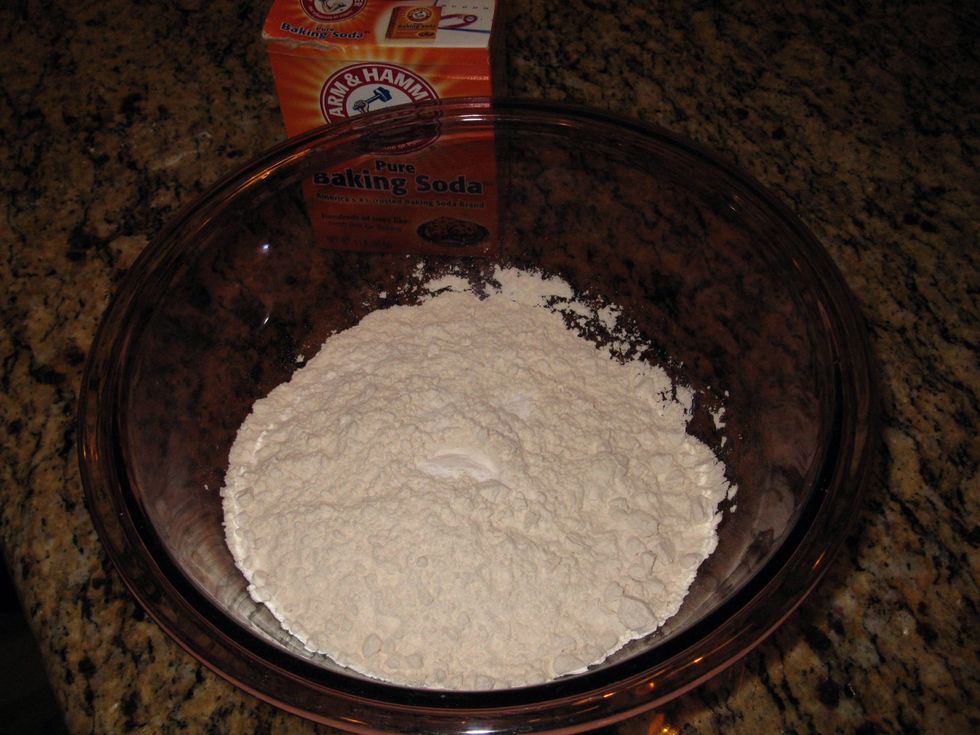 Add 1 tsp. baking soda.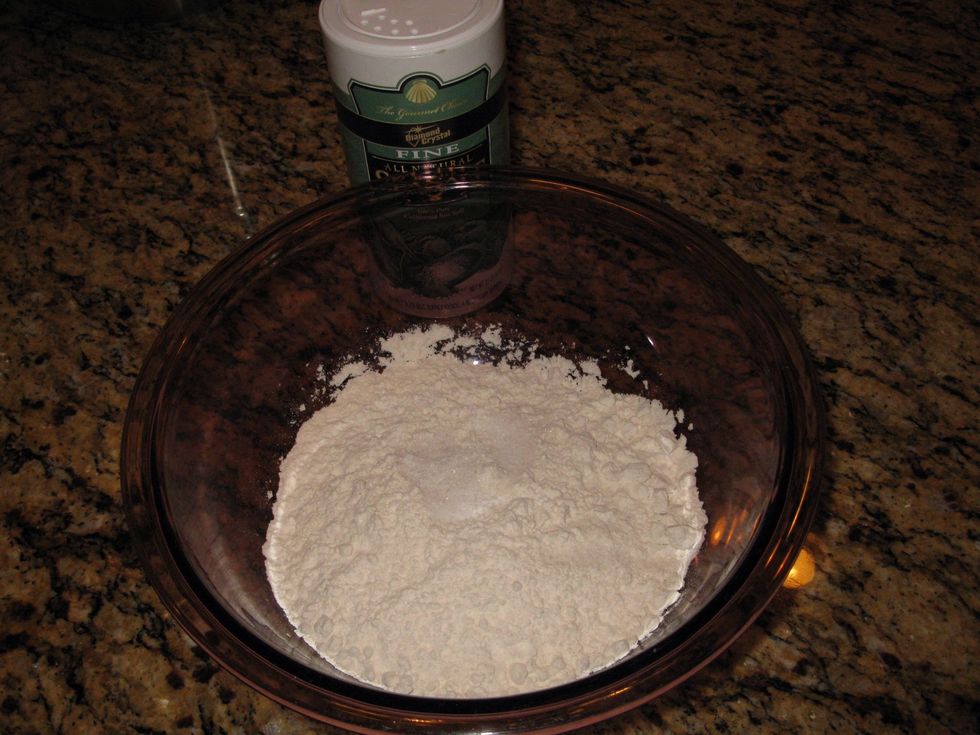 Add 1 tsp. salt.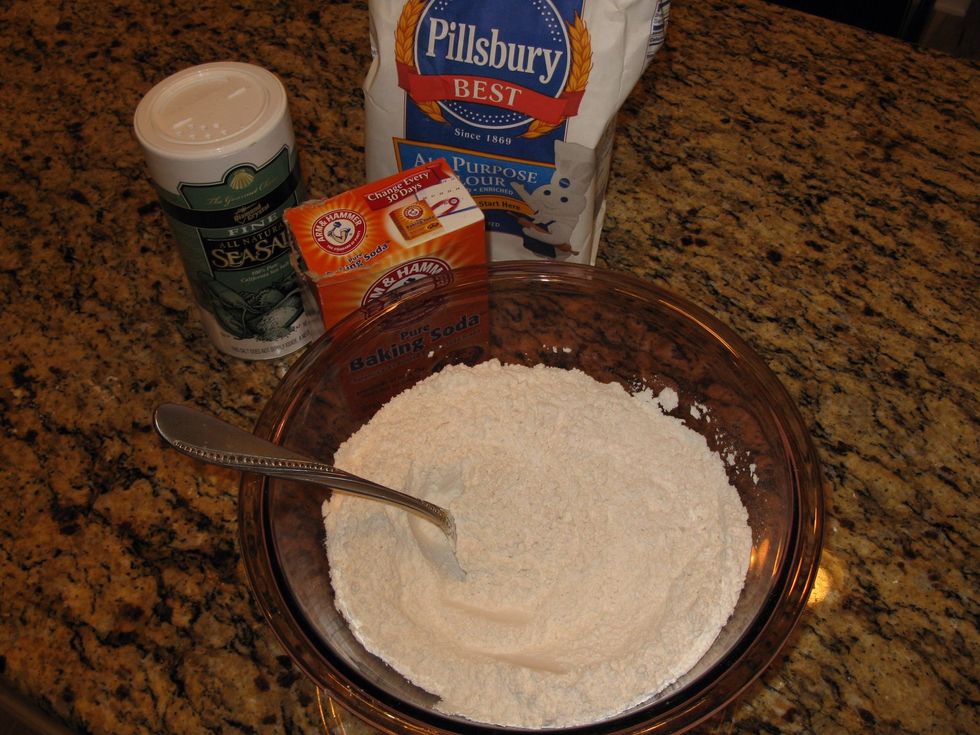 Mix all of them together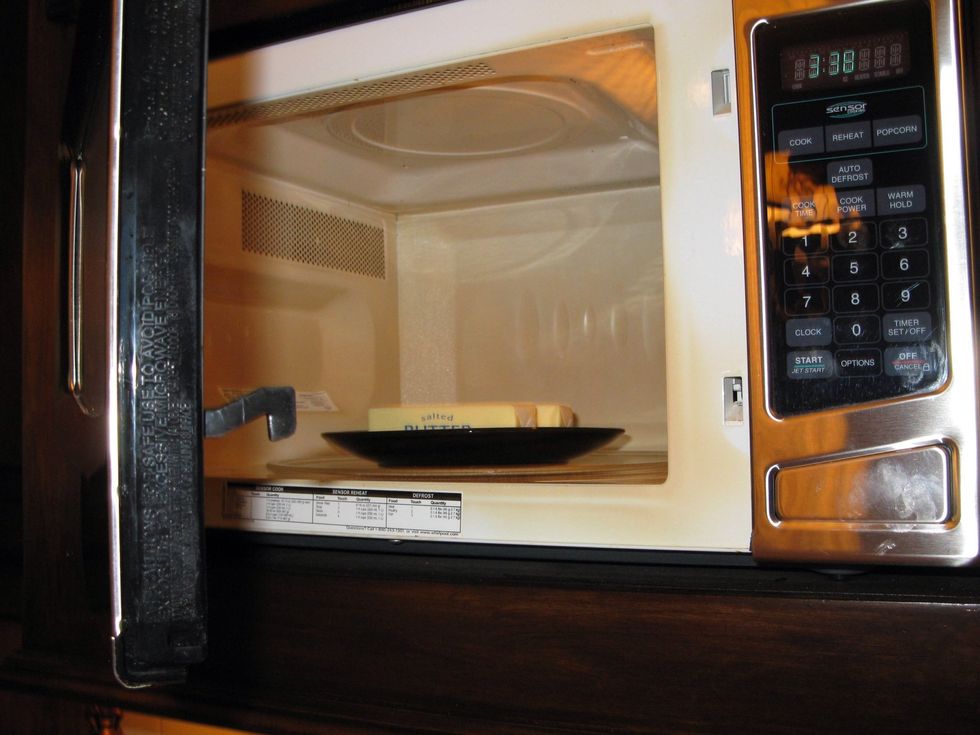 Soften 1 cup (2 sticks) butter in the microwave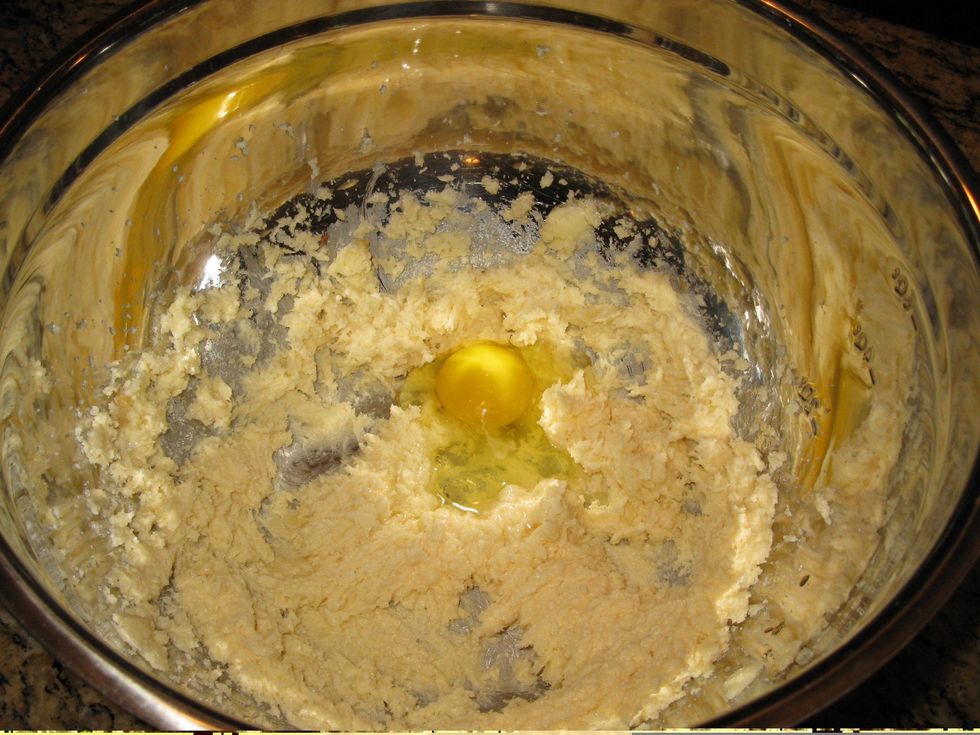 Add one egg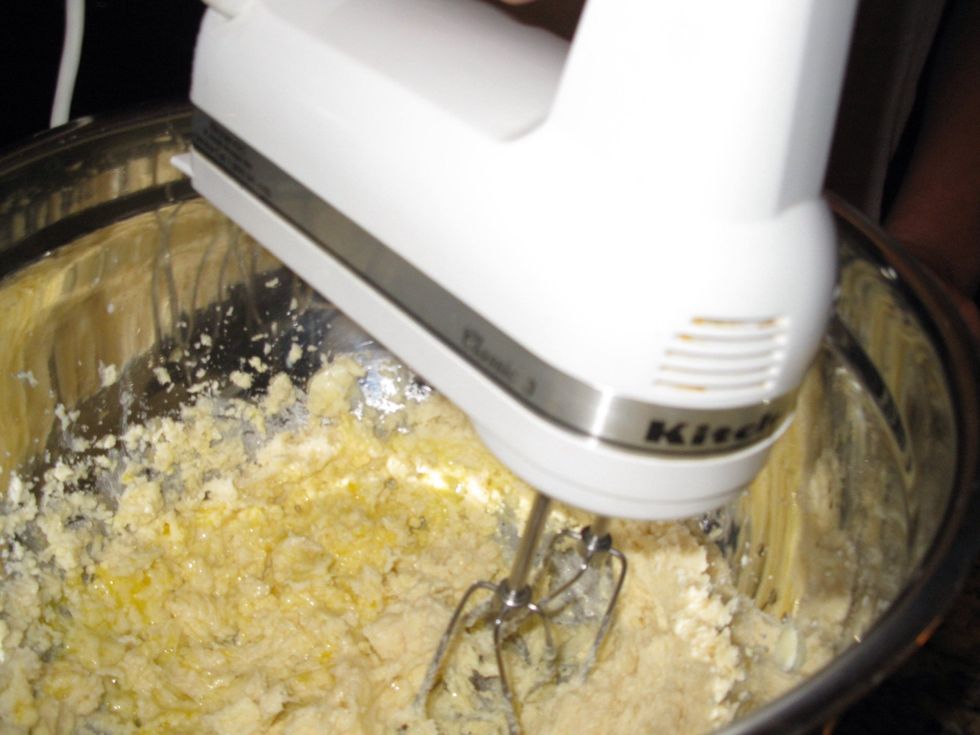 Beat well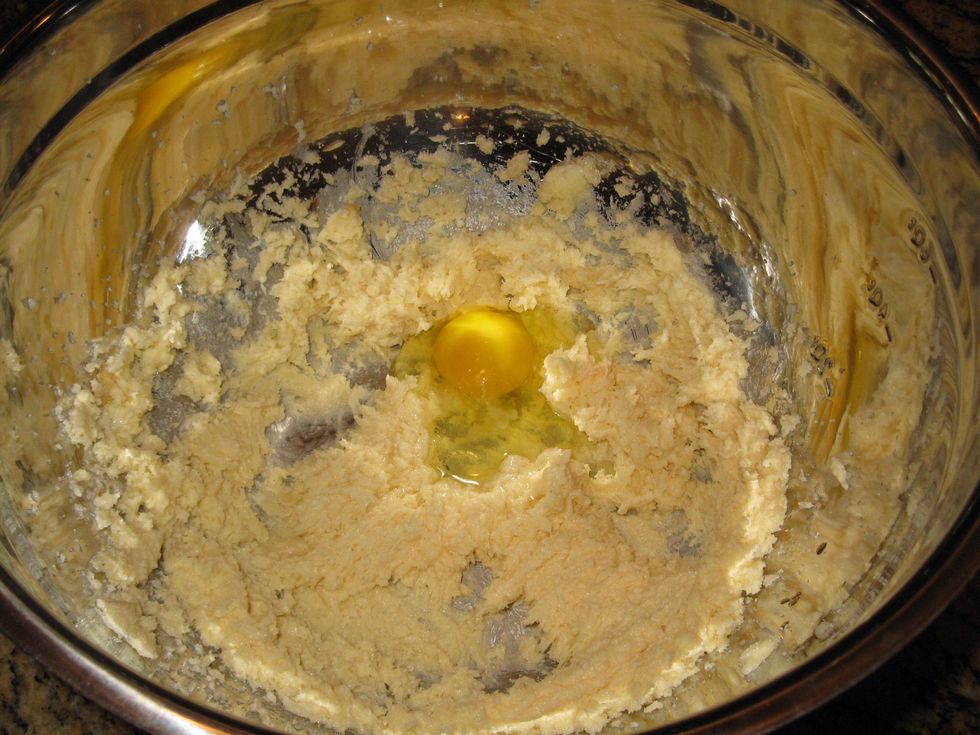 Add a second egg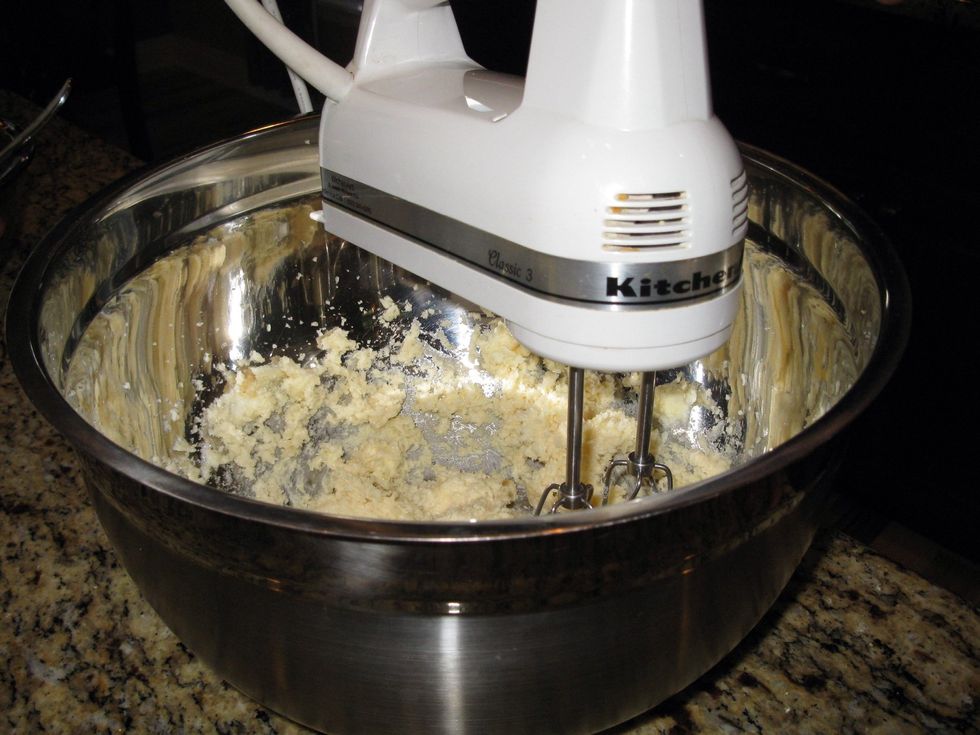 Beat again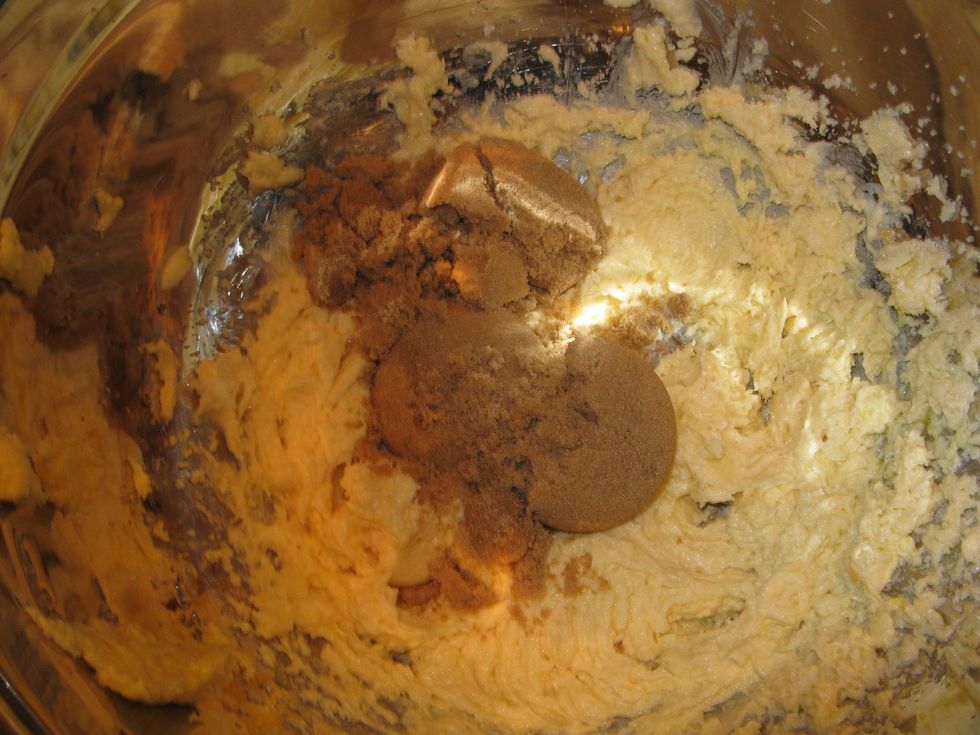 Add ¾ cup brown sugar.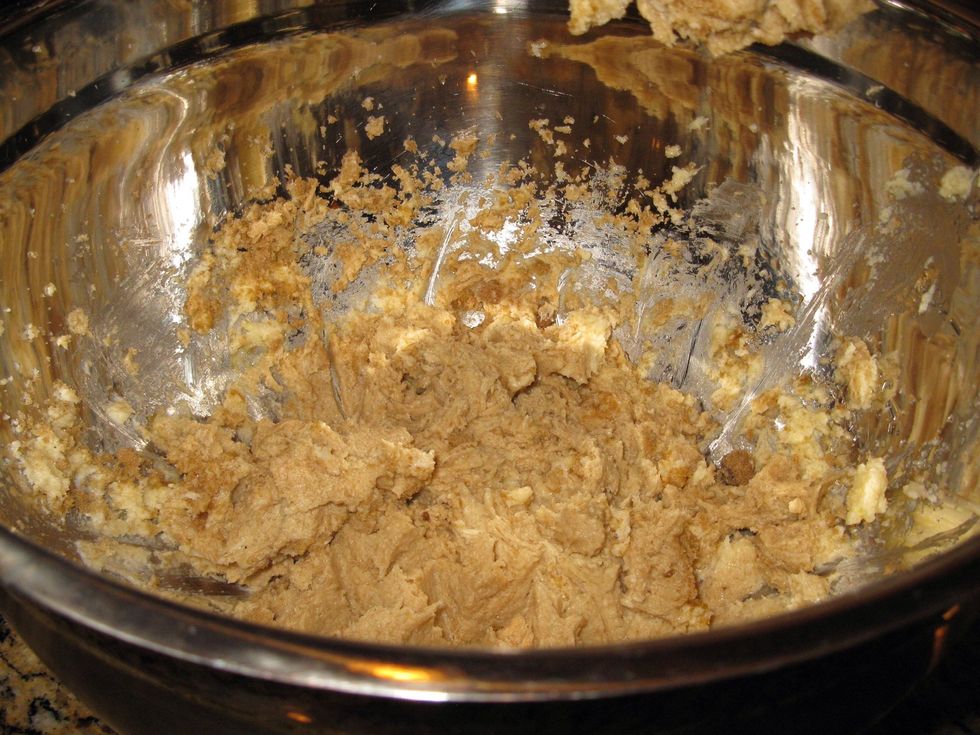 Mix together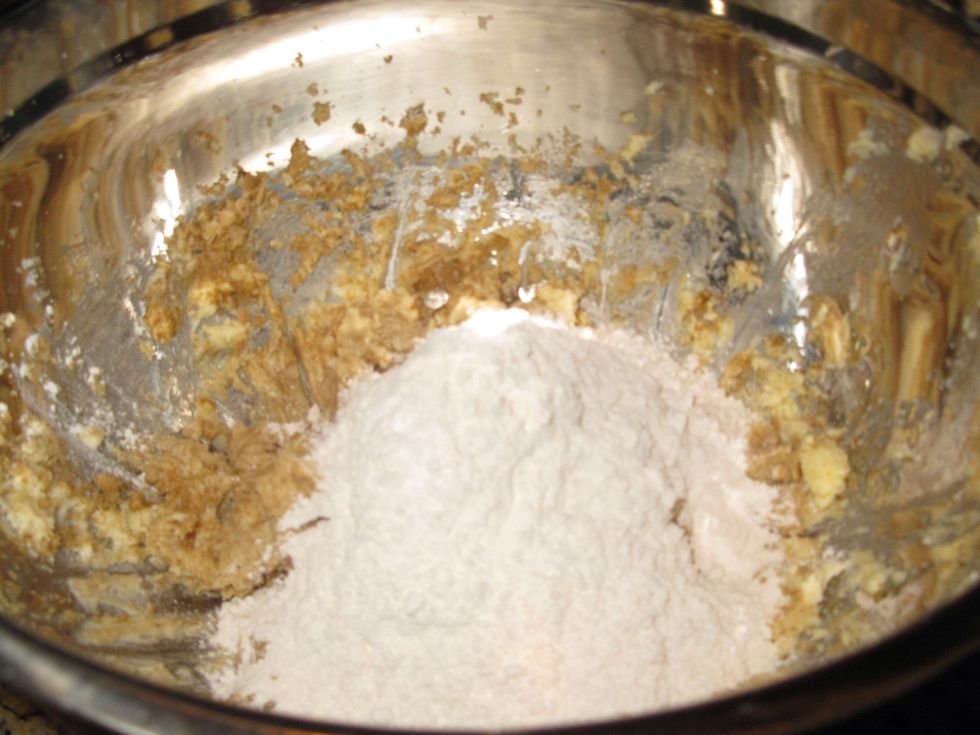 Gradually beat in flour mixture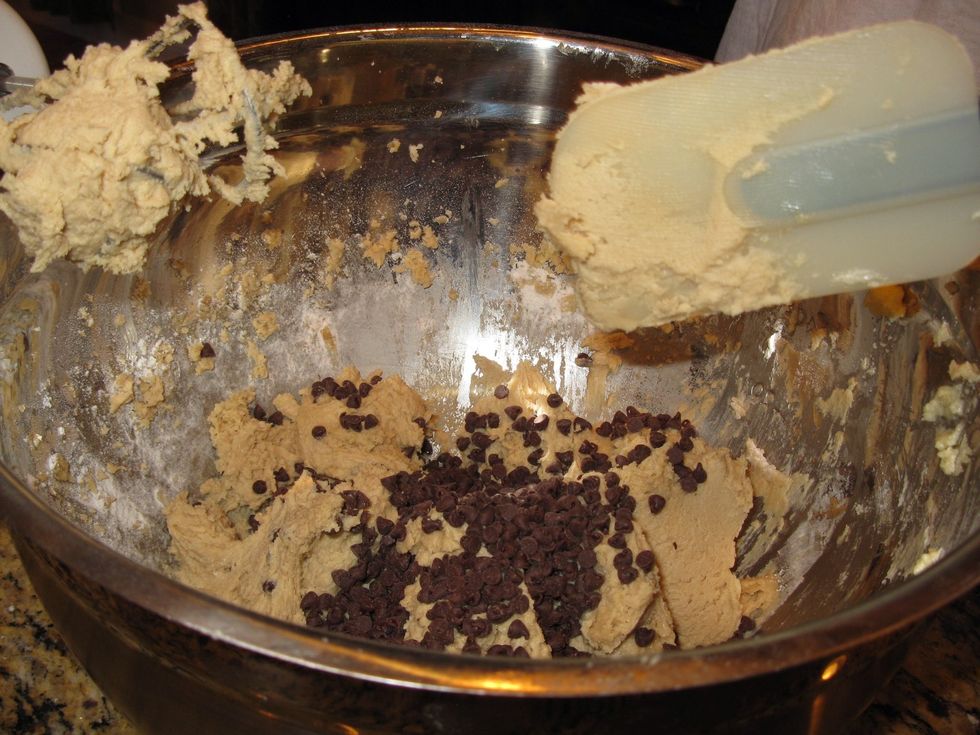 Mix in 2 cups semi-sweet chocolate chip morsels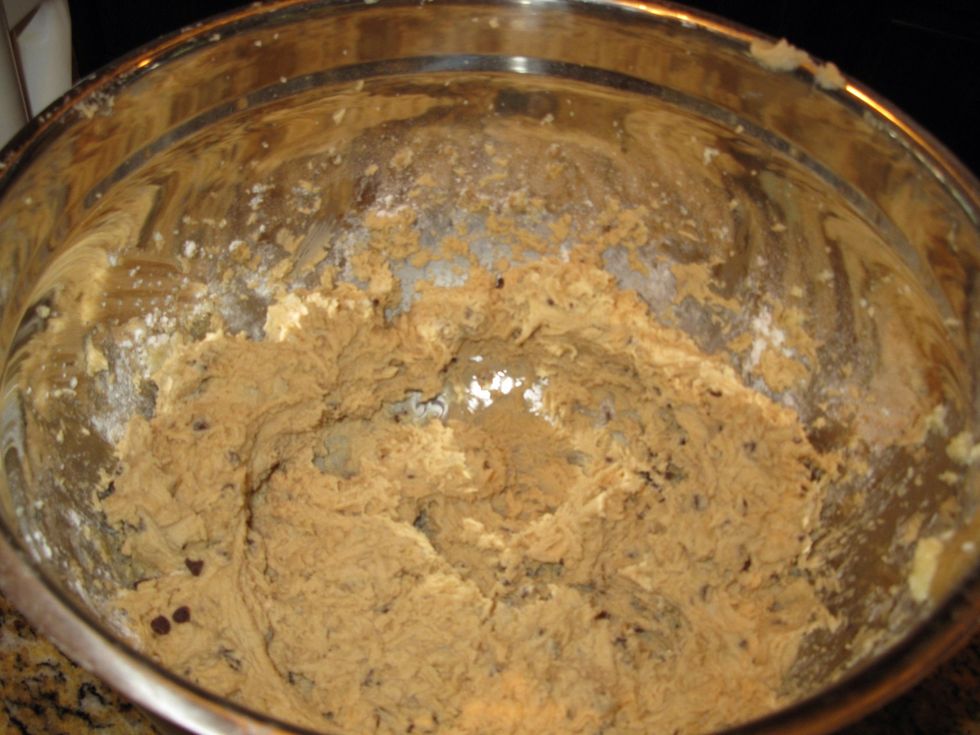 Mix together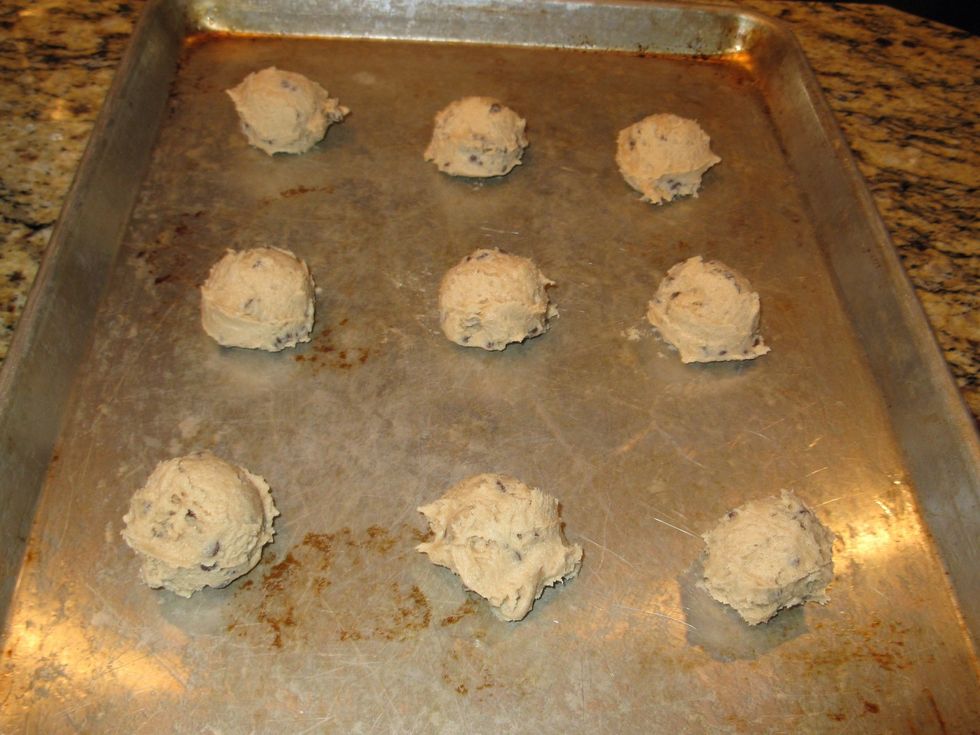 Scoop rounded tablespoon cookie dough onto ungreased baking sheets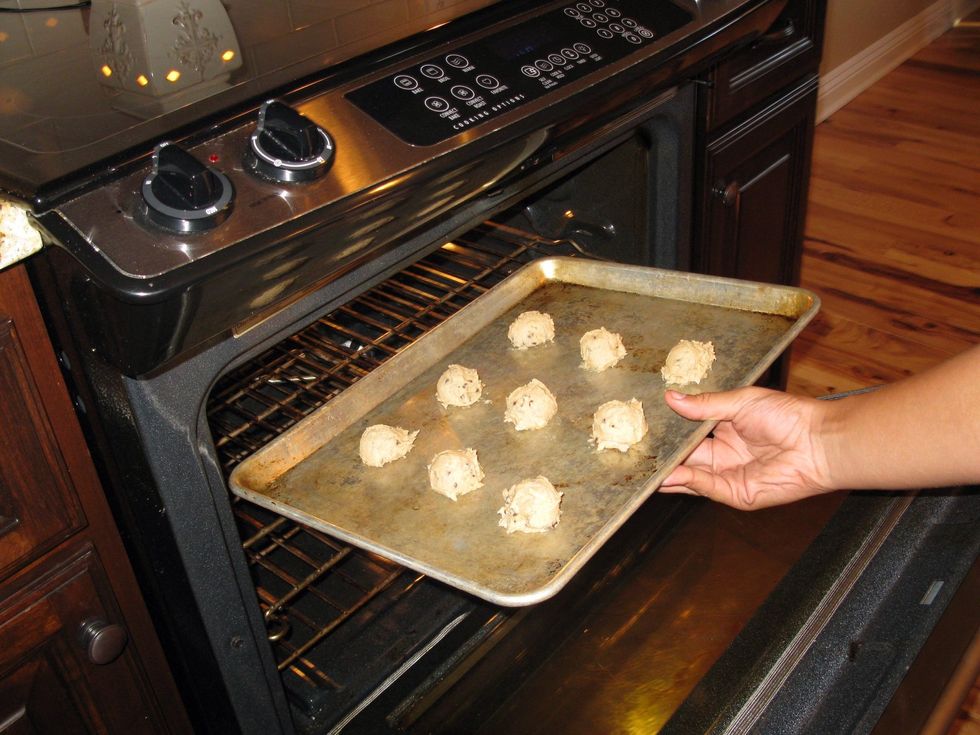 Put into oven for 9-11 minutes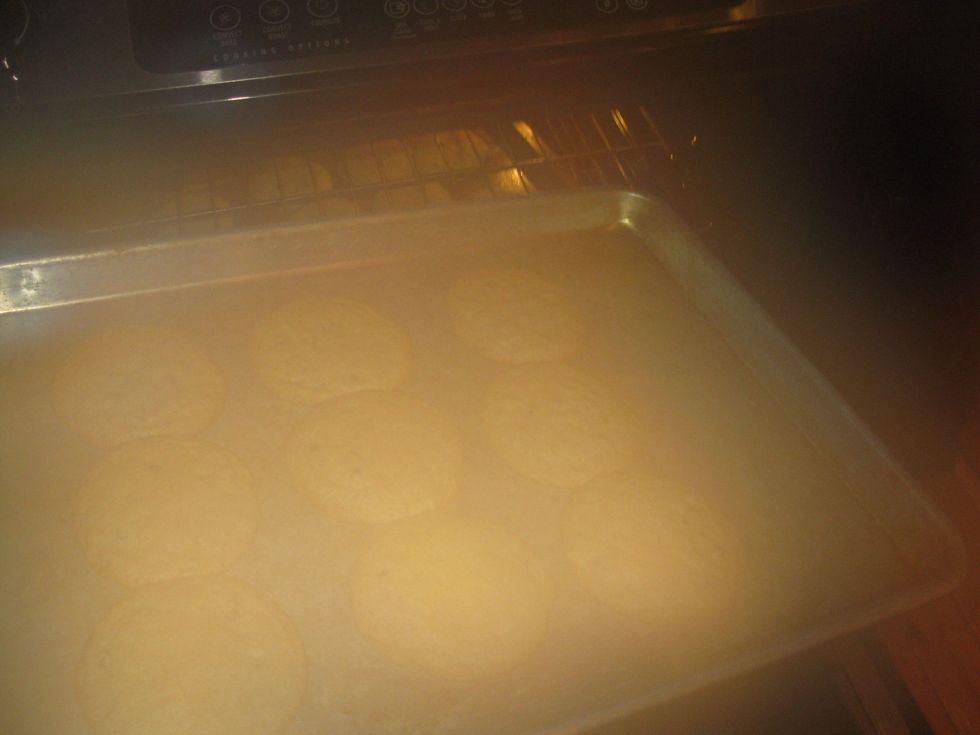 Check on them every couple of minutes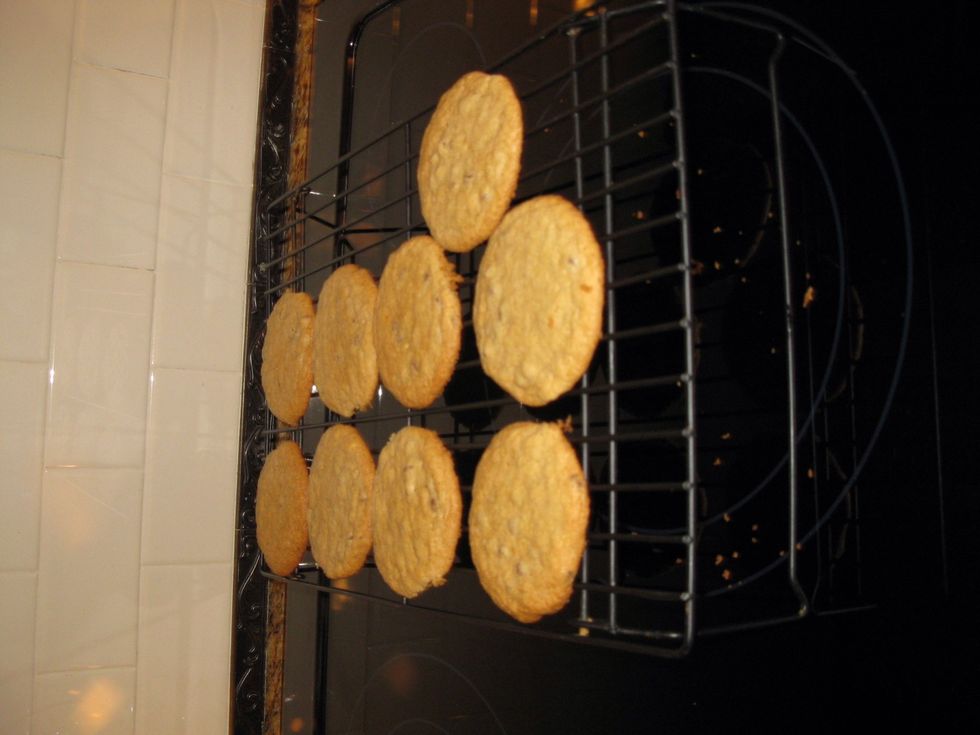 Pill them out and put them on a cooling wire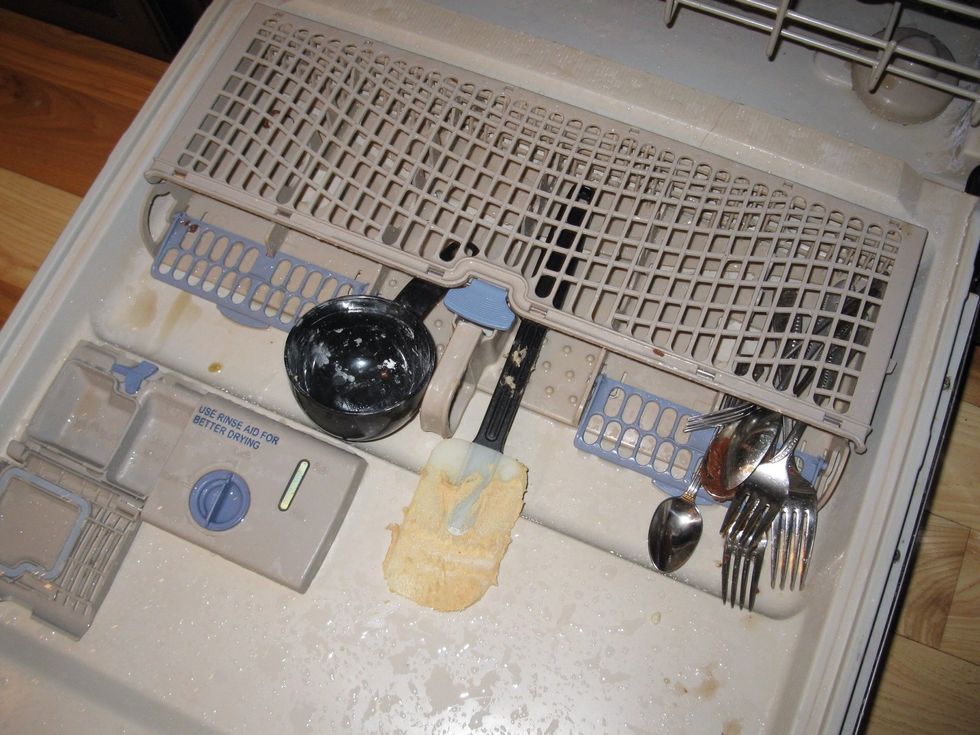 Finally clean up your mess