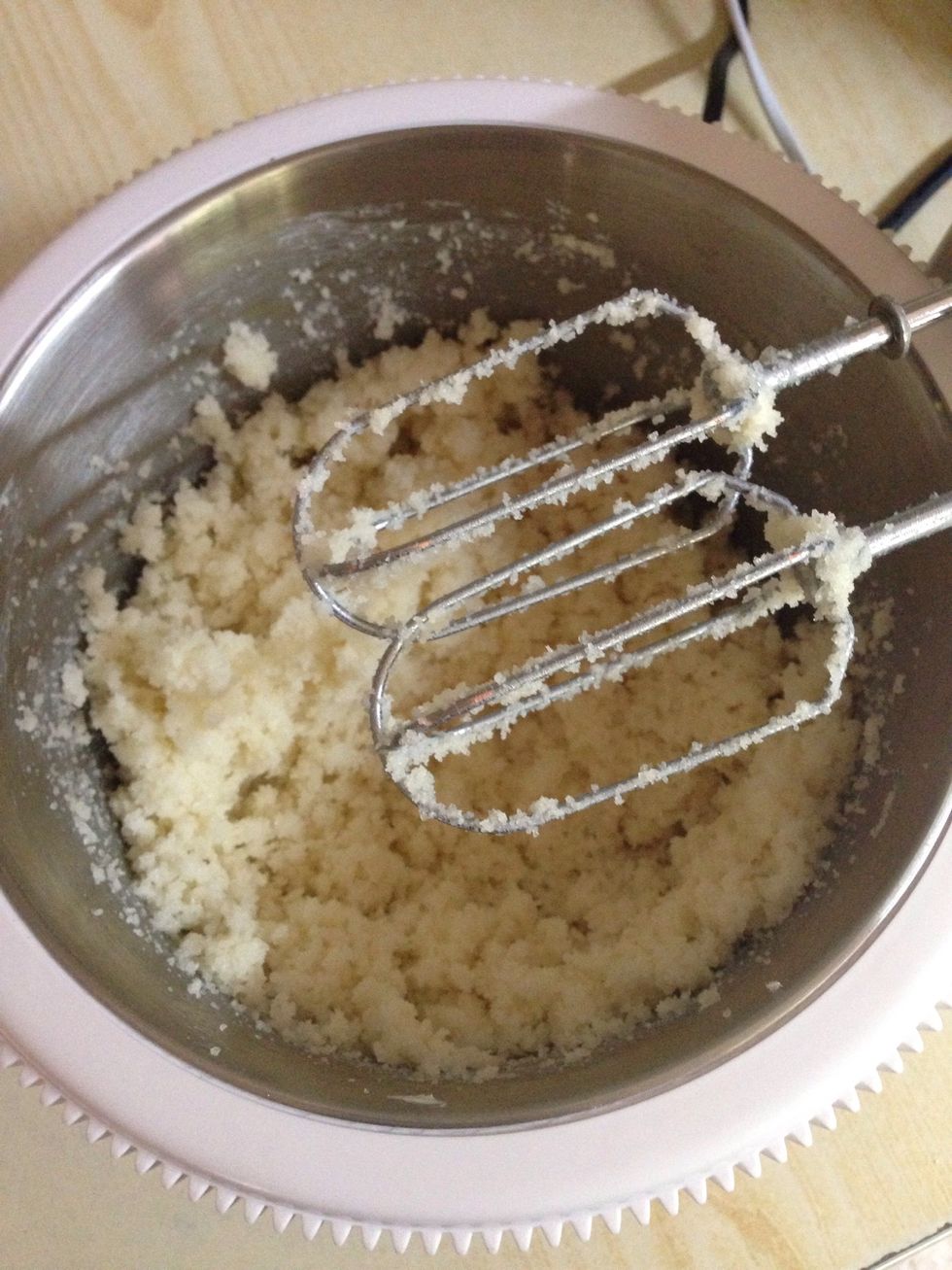 Mix the softened butter and sugar until creamy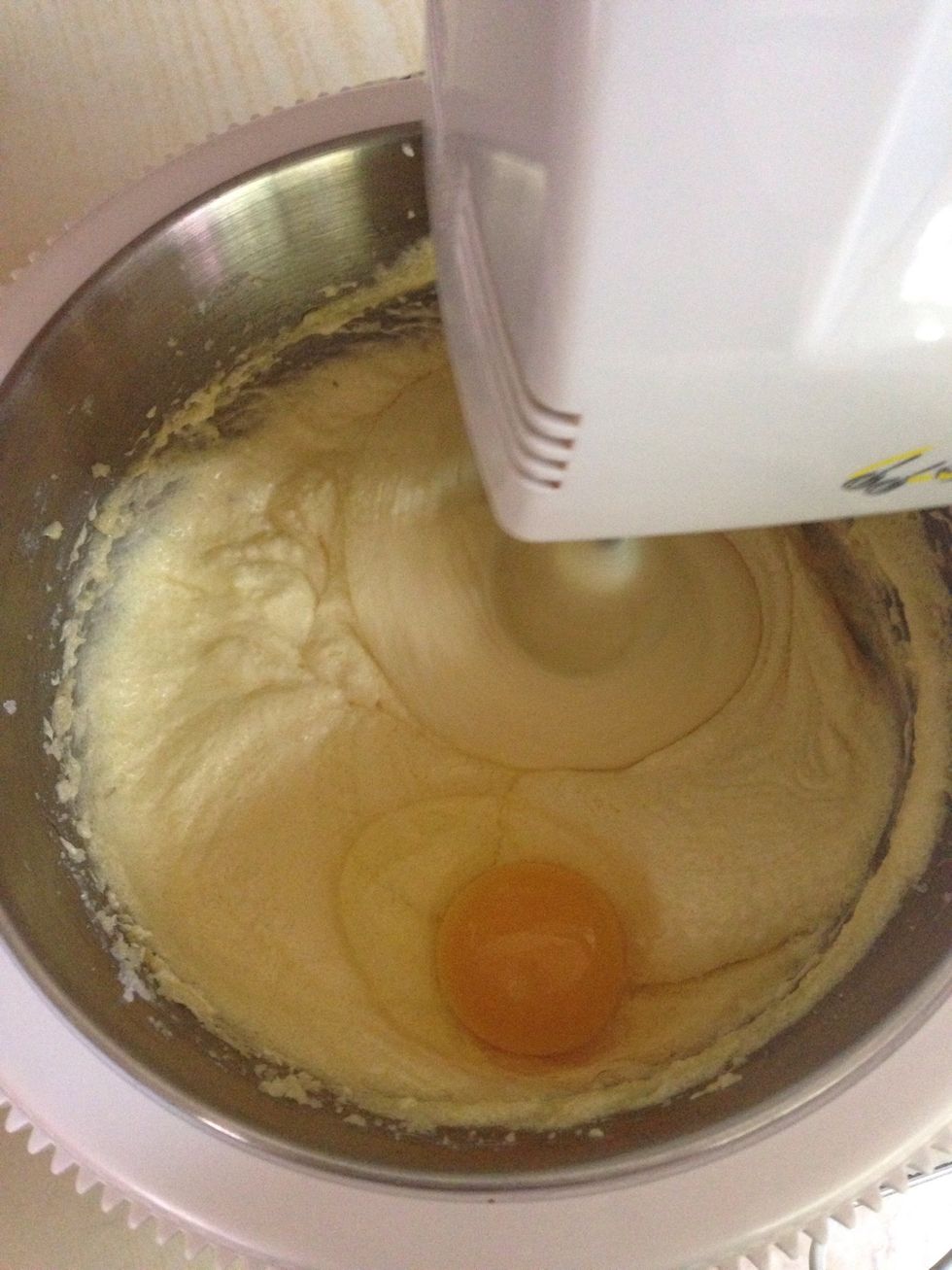 One by one add the eggs
Mix the flour, cocoa powder and vanilla powder and set aside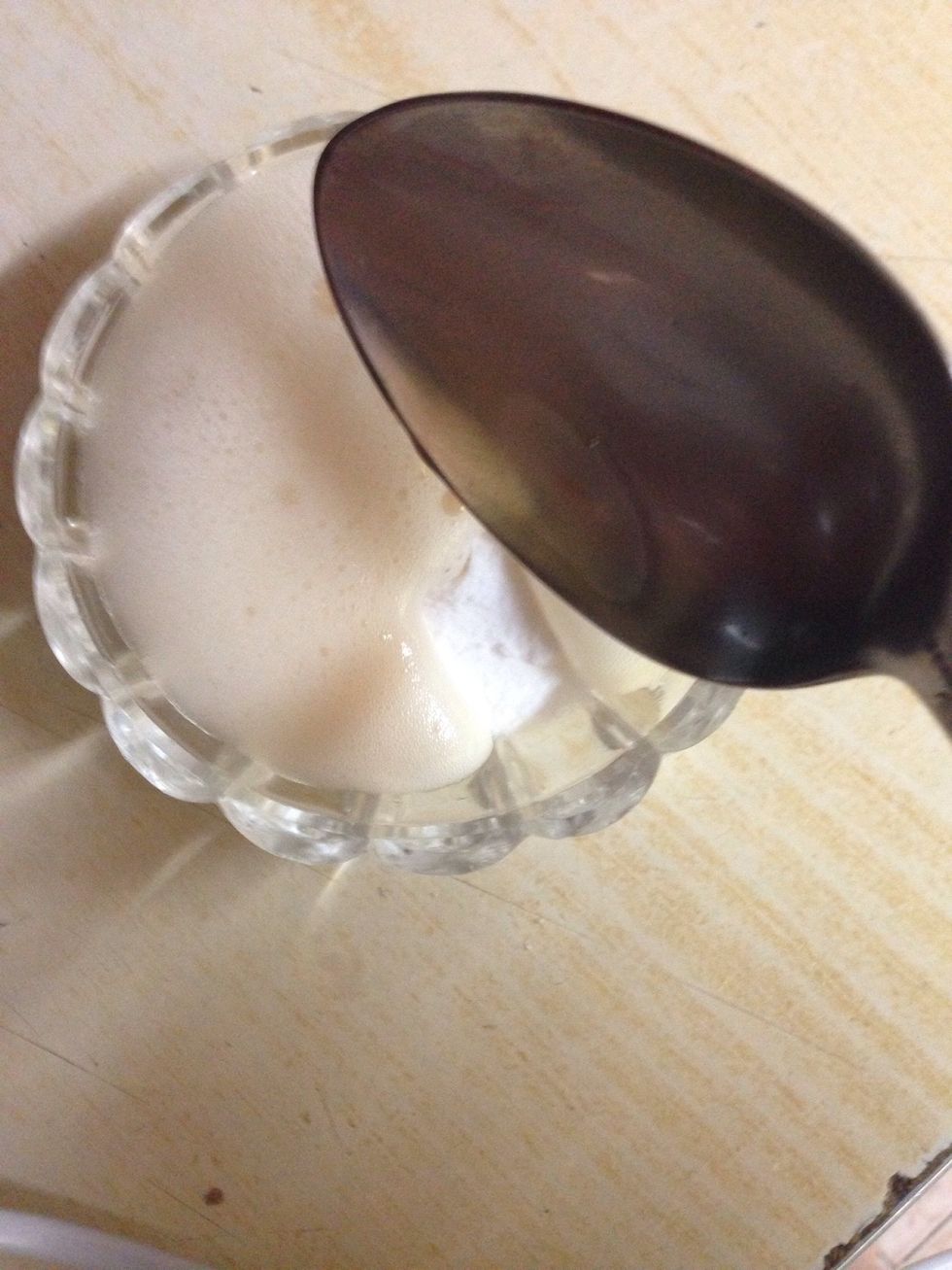 Infuse the soda into the vinegar and add to the batter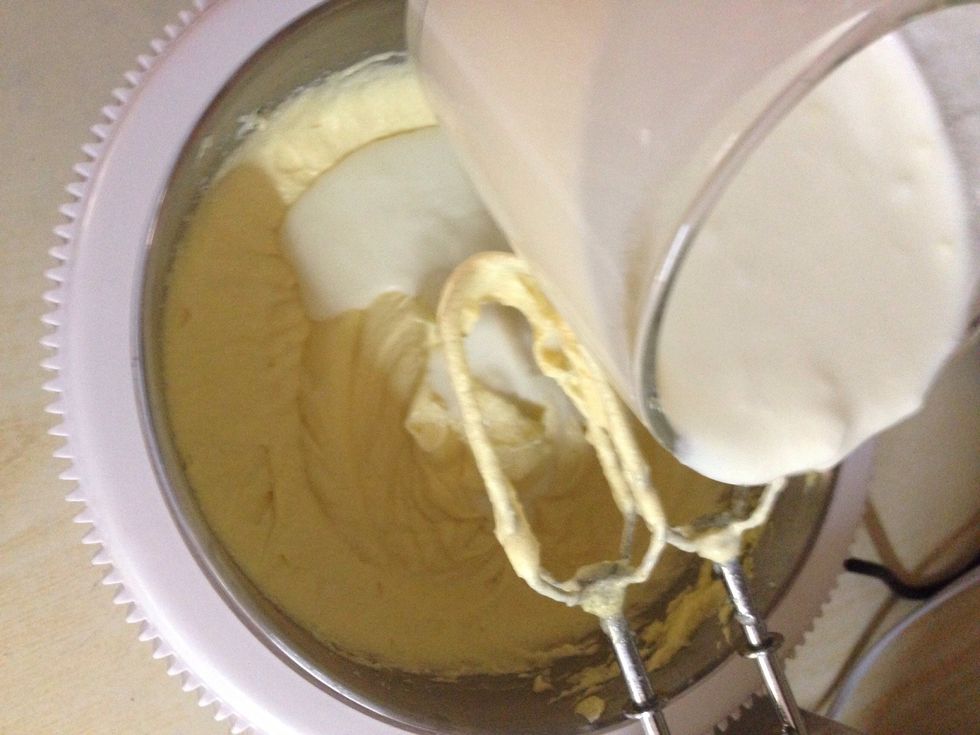 Now add the buttermilk alternating with the dry ingredients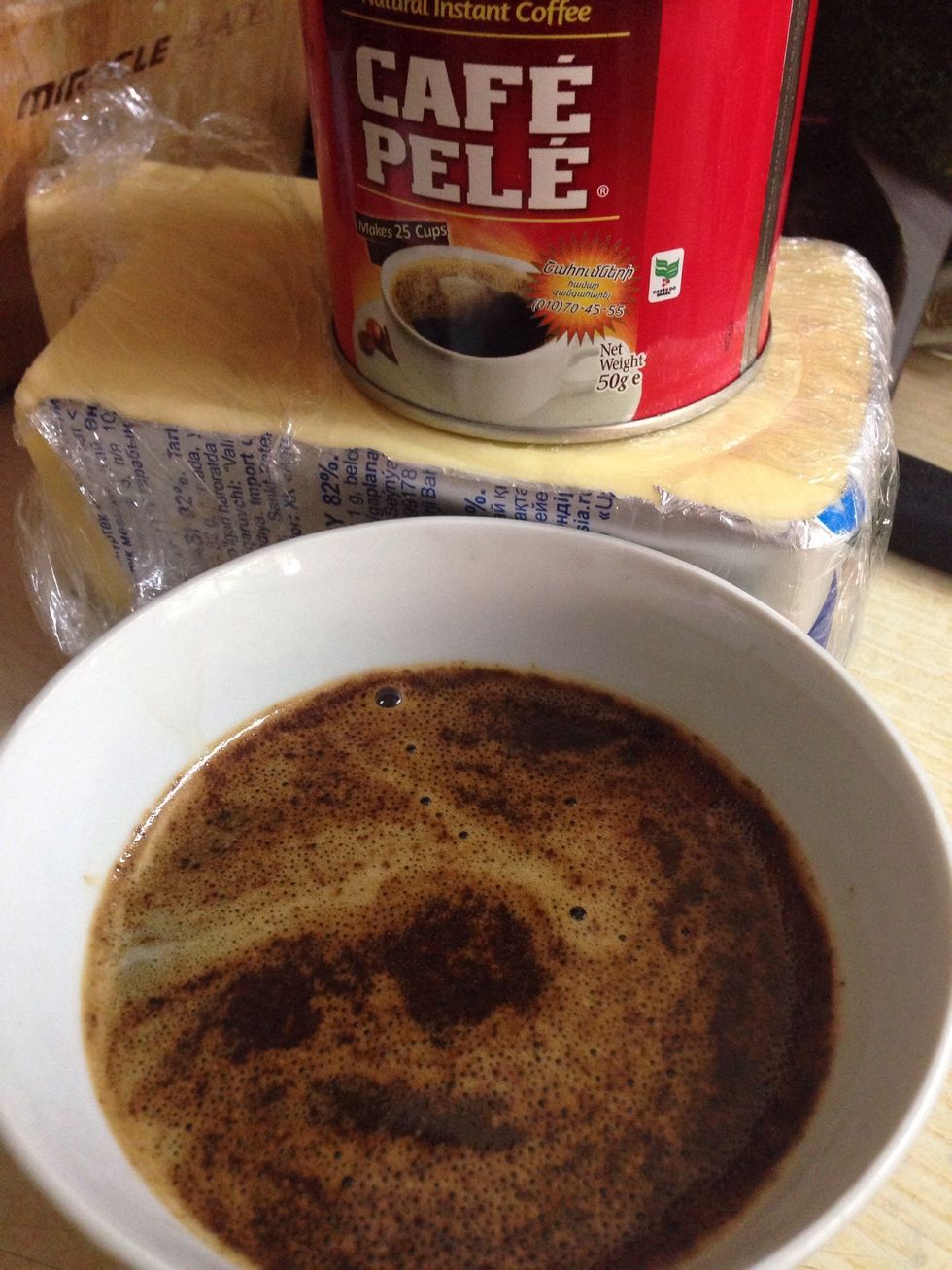 After that combine the instant coffee with one coffee cup of hot water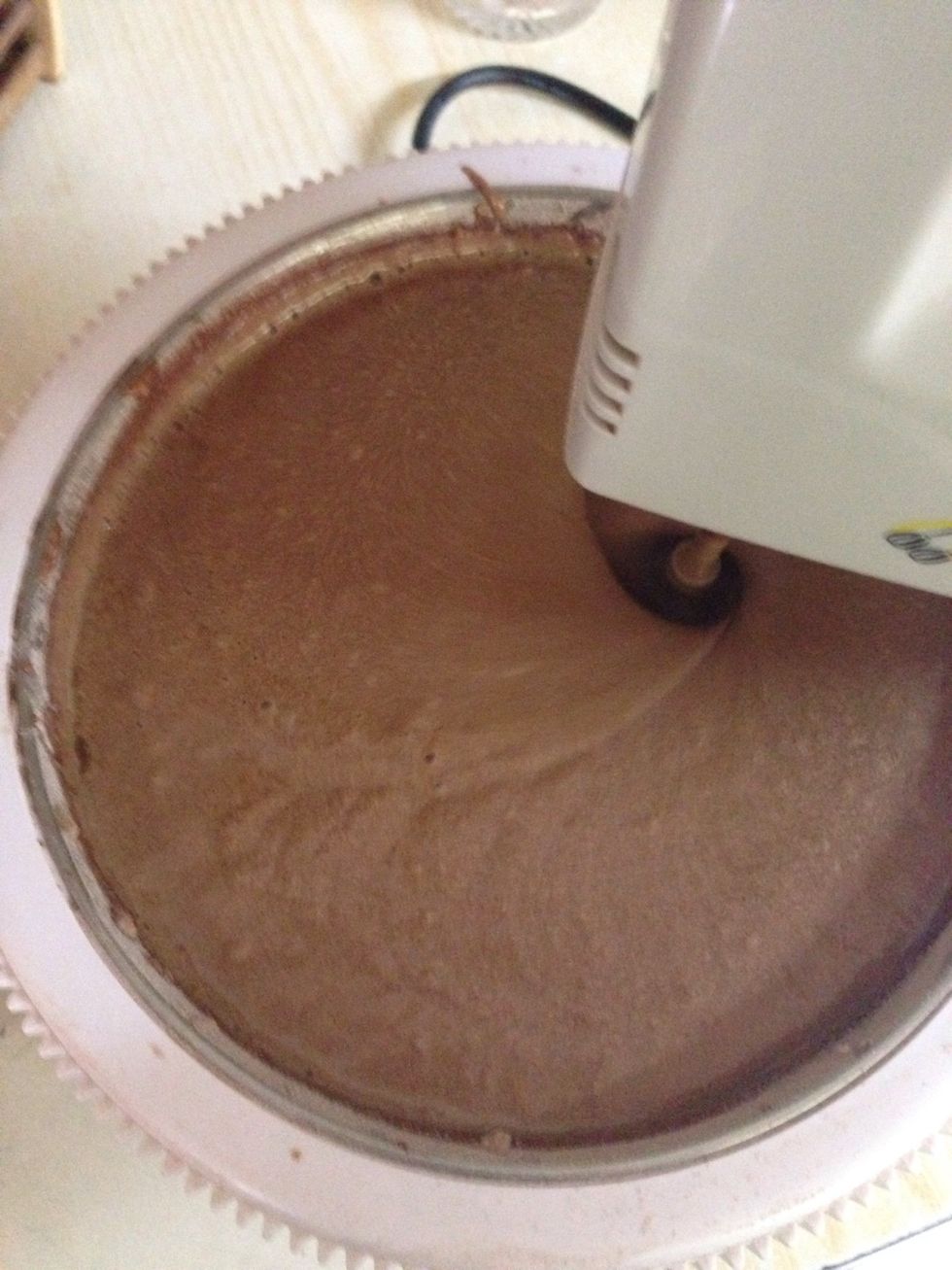 Add to the batter and mix one last time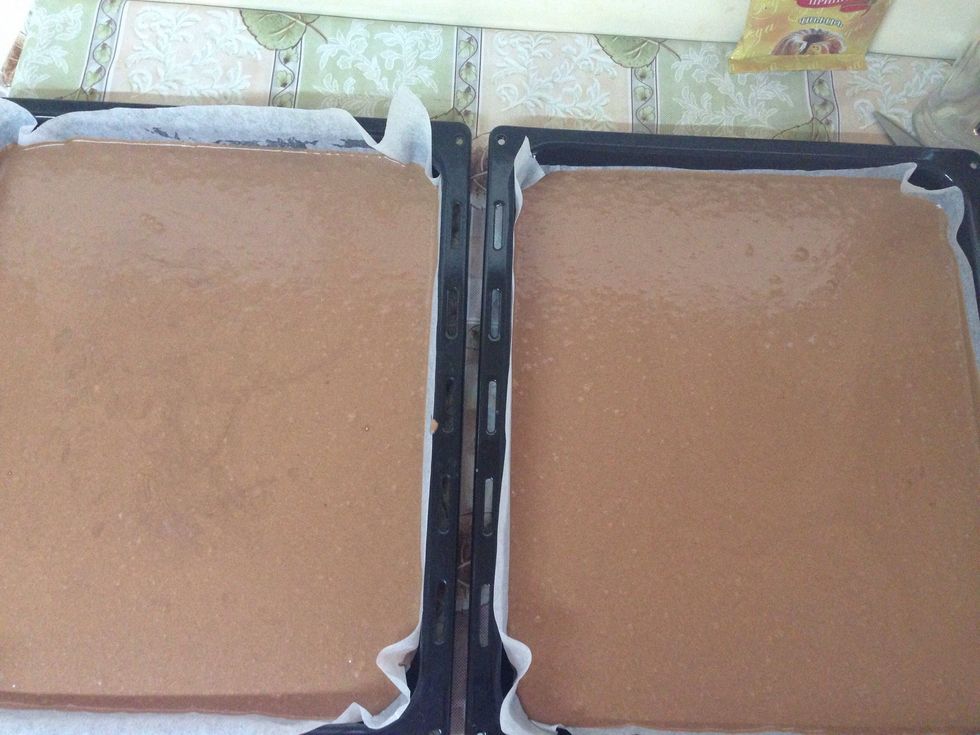 Pour the batter evenly into to greased pans and take to the 350F preheated oven for 25-30 minutes.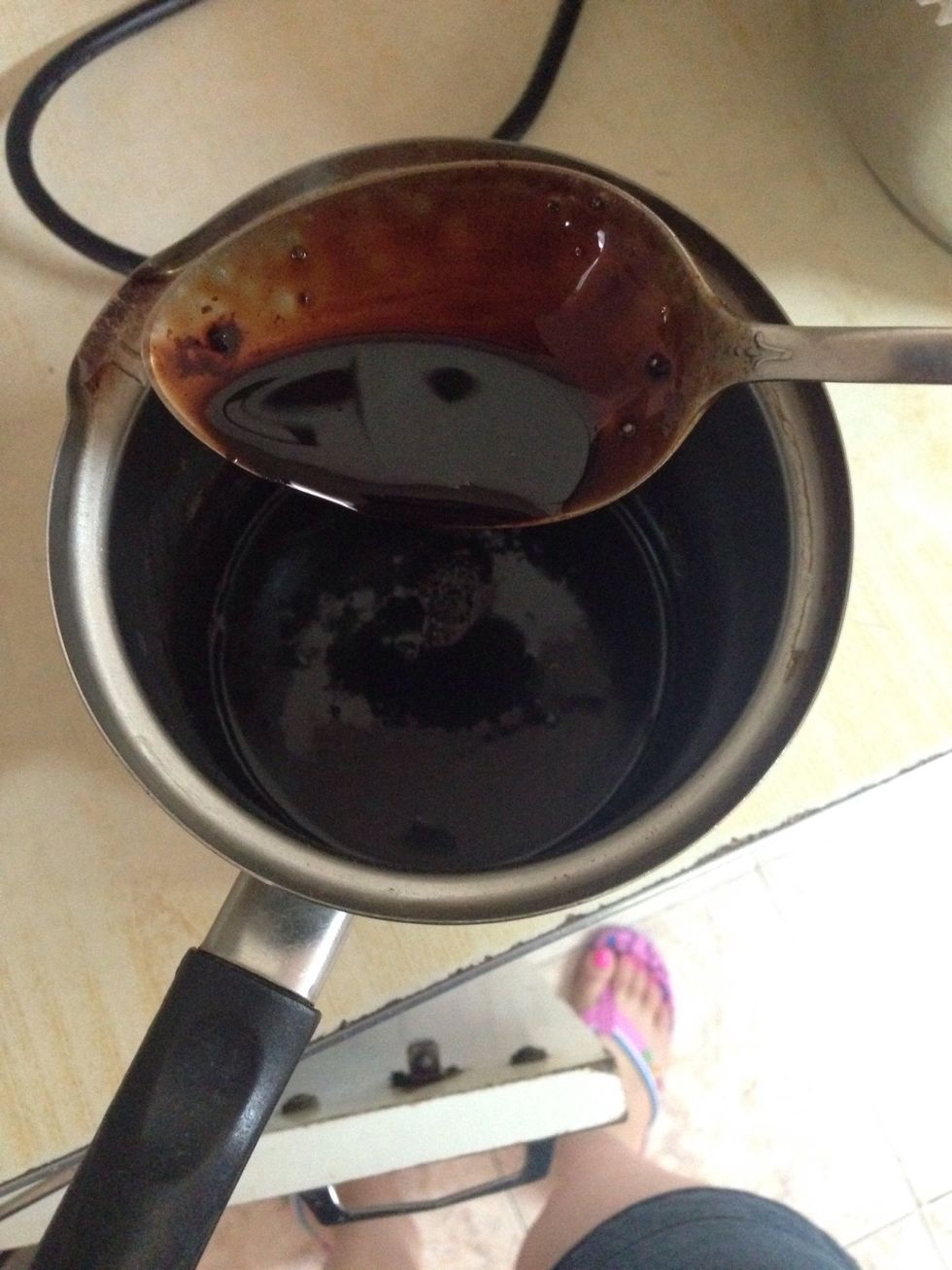 Meanwhile make the frosting with mixing the cocoa, water and sugar together. Put into a very low hit and bring into simmer (2minutes)
Let it cool and mix the softened butter with the canned caramel( add the caramel with little portions)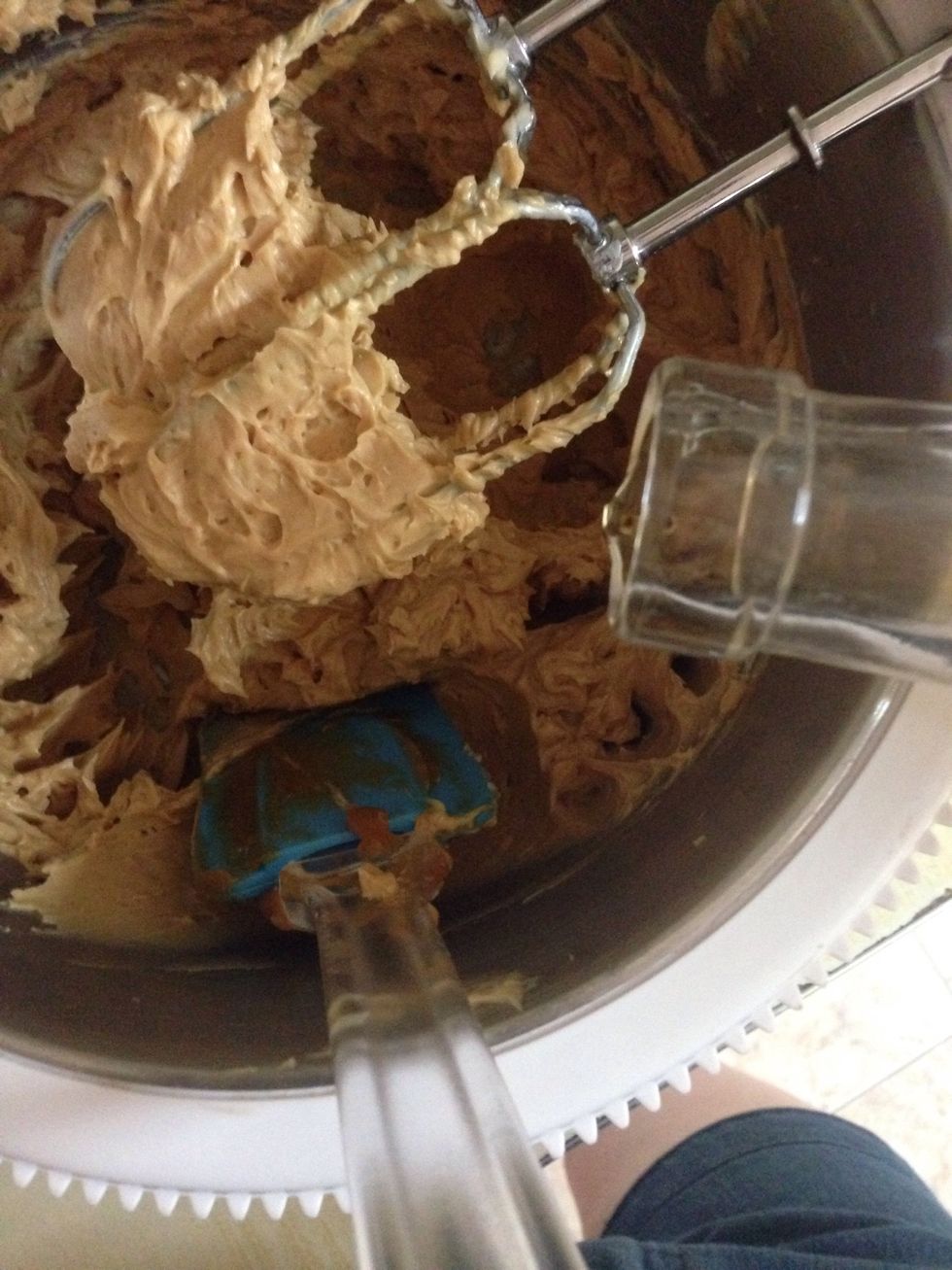 This part is optional but I love to add good quality brandy into my frosting, it gives a great aroma and flavor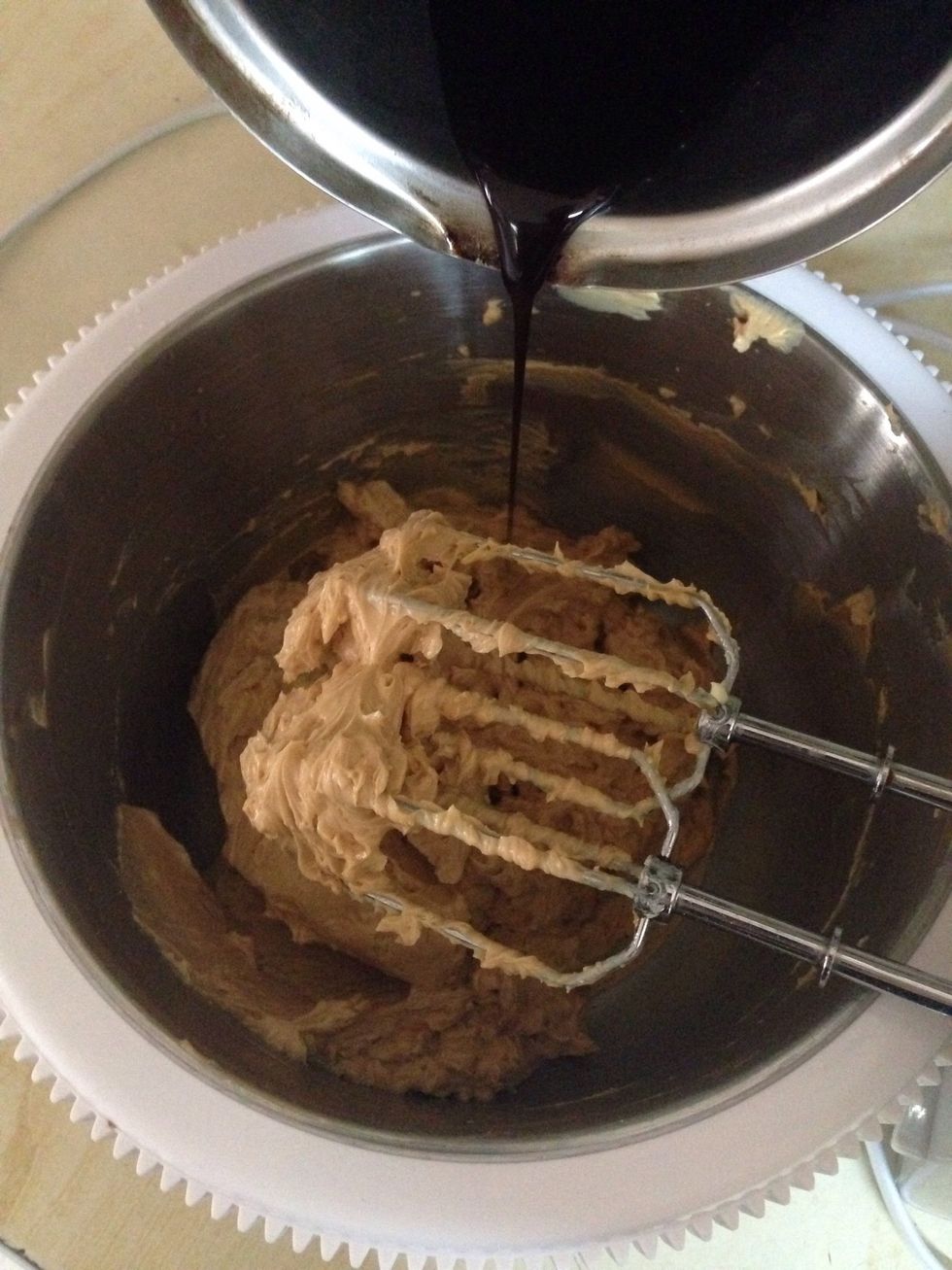 Then pour the chocolate glaze evenly into the cream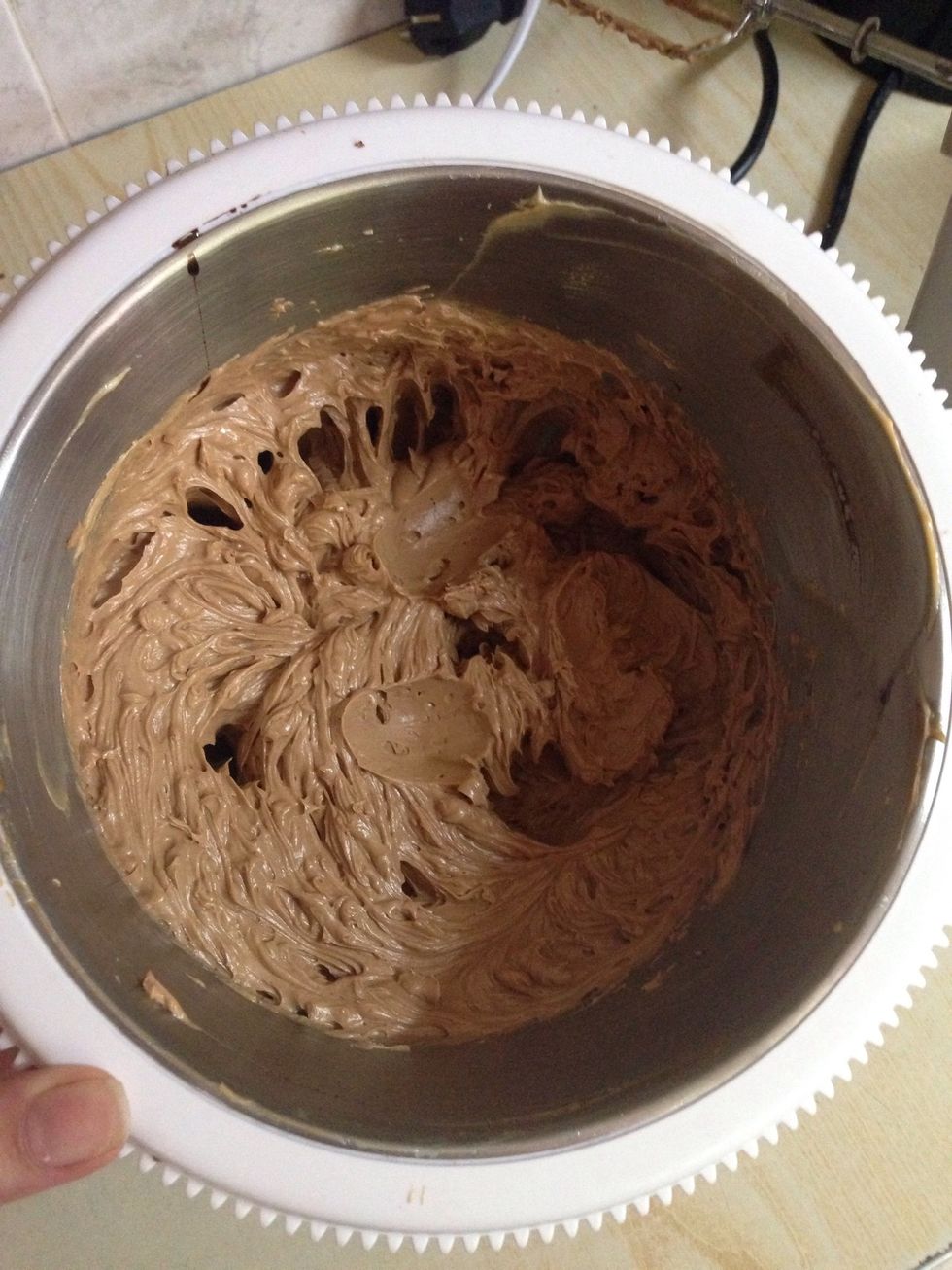 And it is done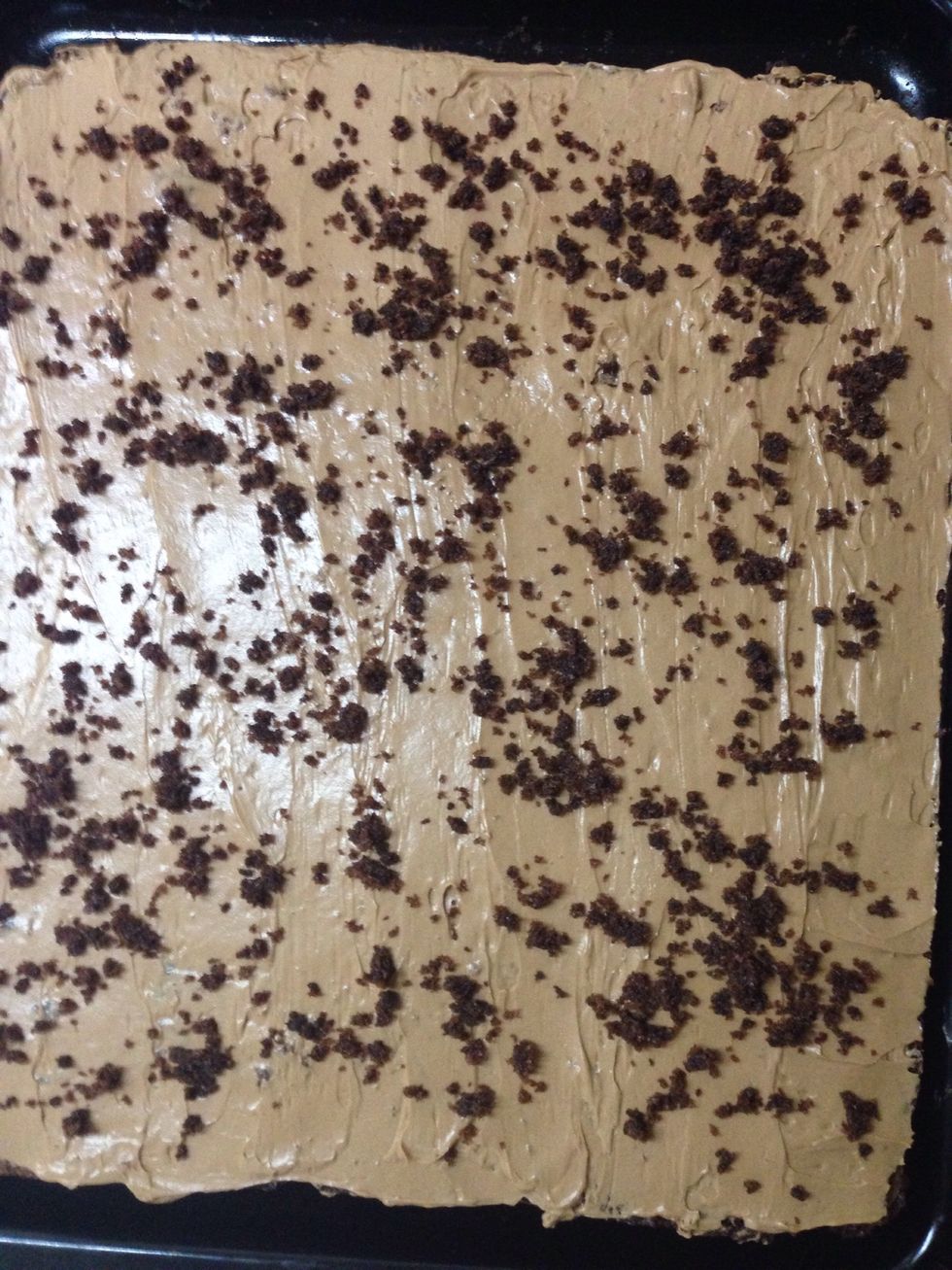 Spread the frosting over the top of 2 biscuits and put one onto the other. Decorate as you wish
Put into the fridge for 2-3 hours and enjoy. Soft, chunky, creamy...
For the biscuits
100.0g Cocoa powder
180.0g Butter
3.0c Flour
3.0c Sugar
700.0ml Buttermilk
1.0tsp Vanilla
1/5tsp Baking soda
1.0Tbsp Vinegar
5.0tsp Eggs
2.0tsp Instant coffee"Pele"
For the frosting
250.0g Butter
1.0 Canned caramel
3.0Tbsp Water
1.0Tbsp Cocoa powder
1/3c Sugar
Vanilla