How to make chocolate coffee brandy ice cream
Make Chocolate Coffee Brandy Ice Cream
79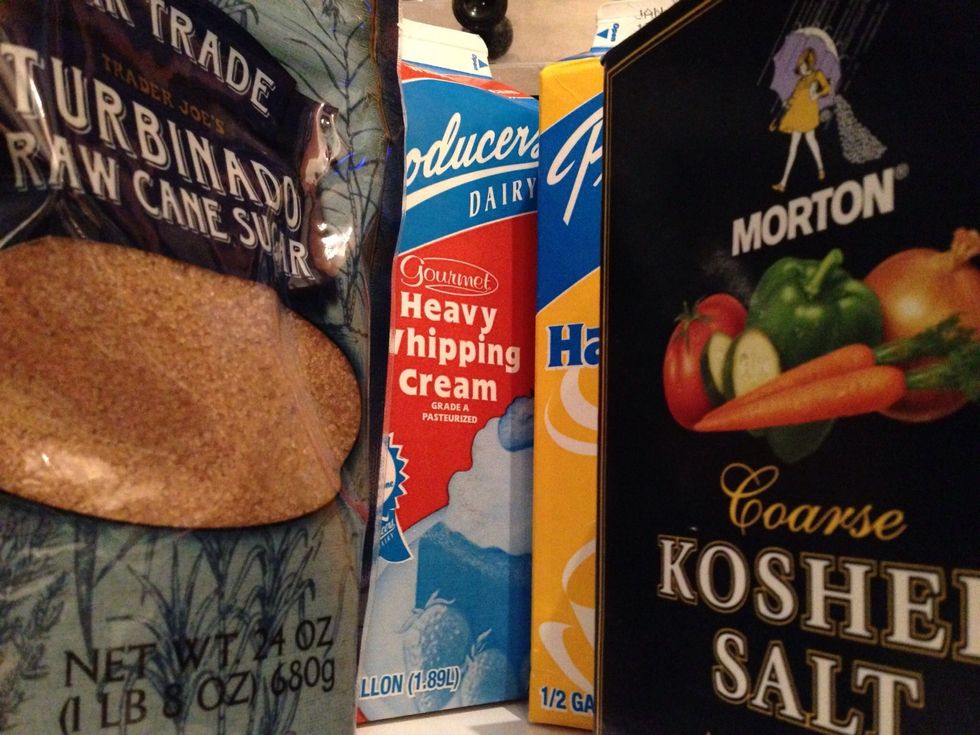 Get ingredients ready...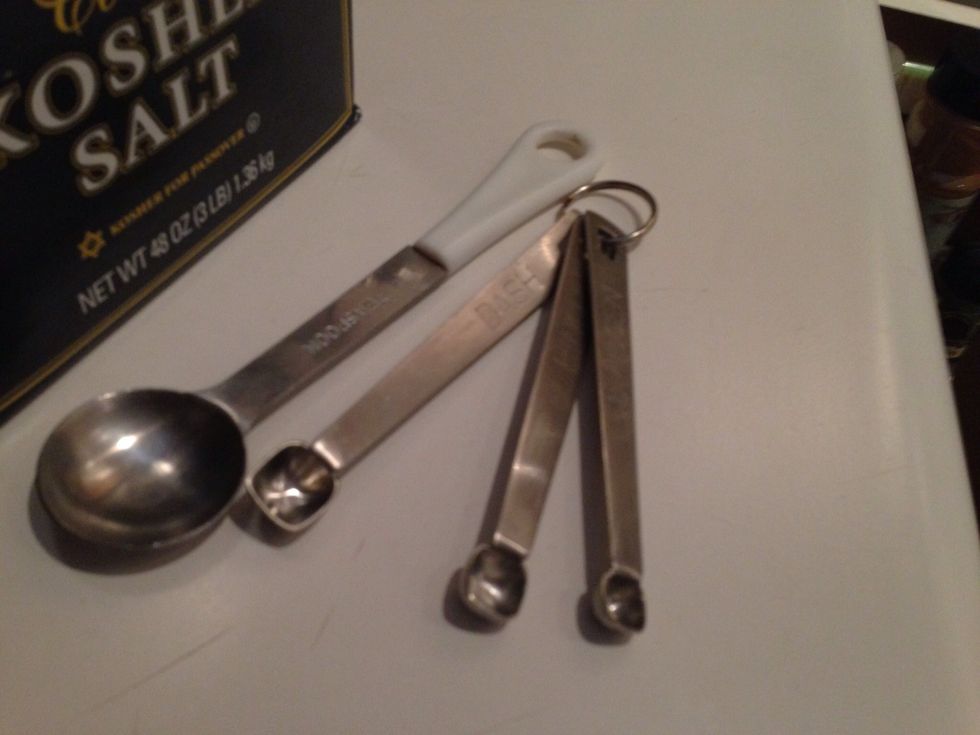 I added a bit more salt than the recipe I started as a reference. I forgot if it was a dash or smidgen.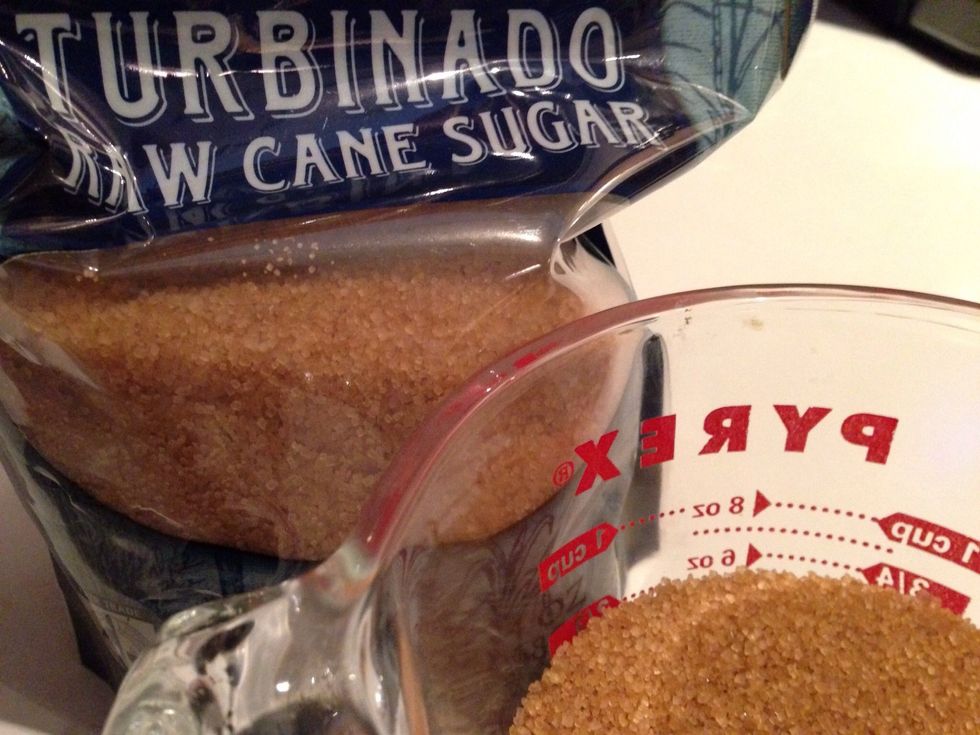 I like the extra flavor of Turbinado sugar, but regular would work fine too...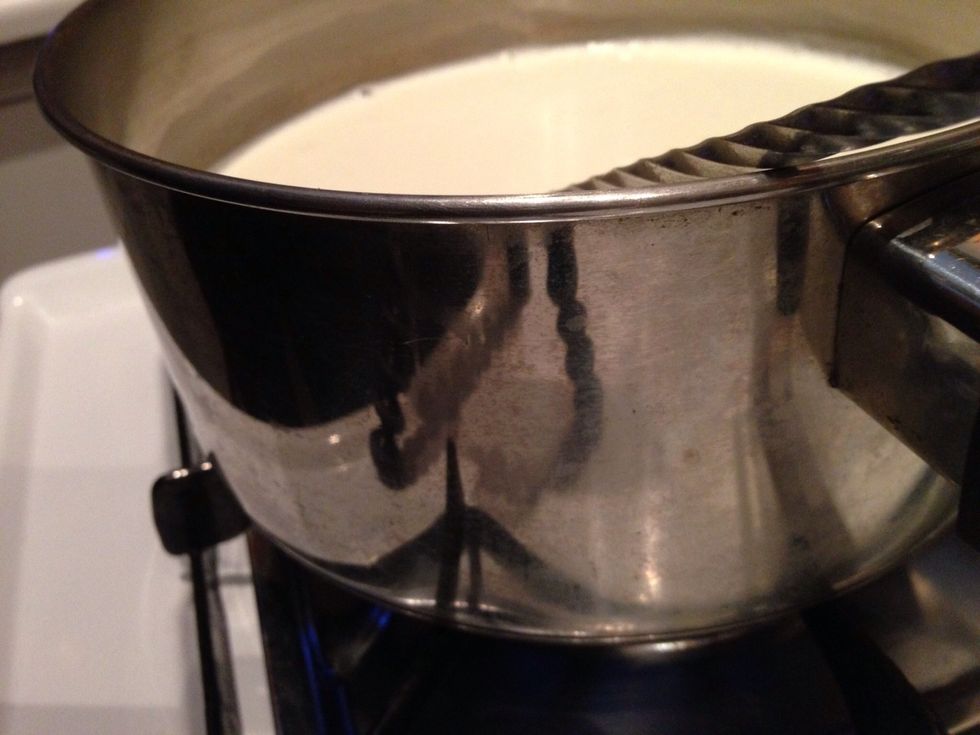 Combine cream, half & half, sugar, and salt. Heat medium to low. Heat till sugar (and salt) dissolves.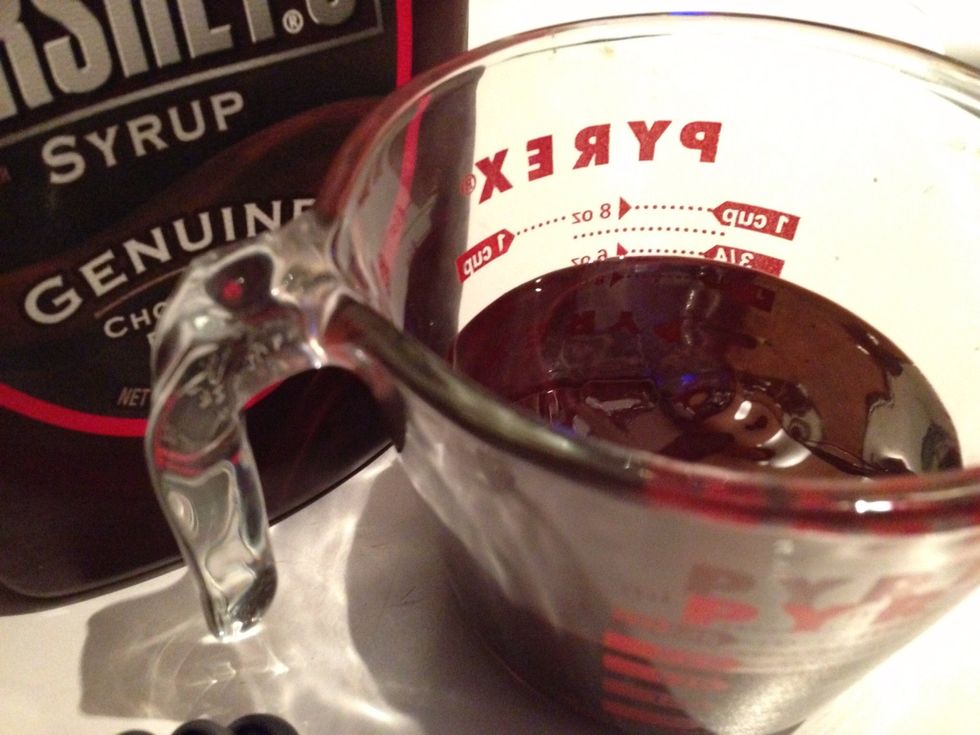 Add chocolate syrup.
Take the mint...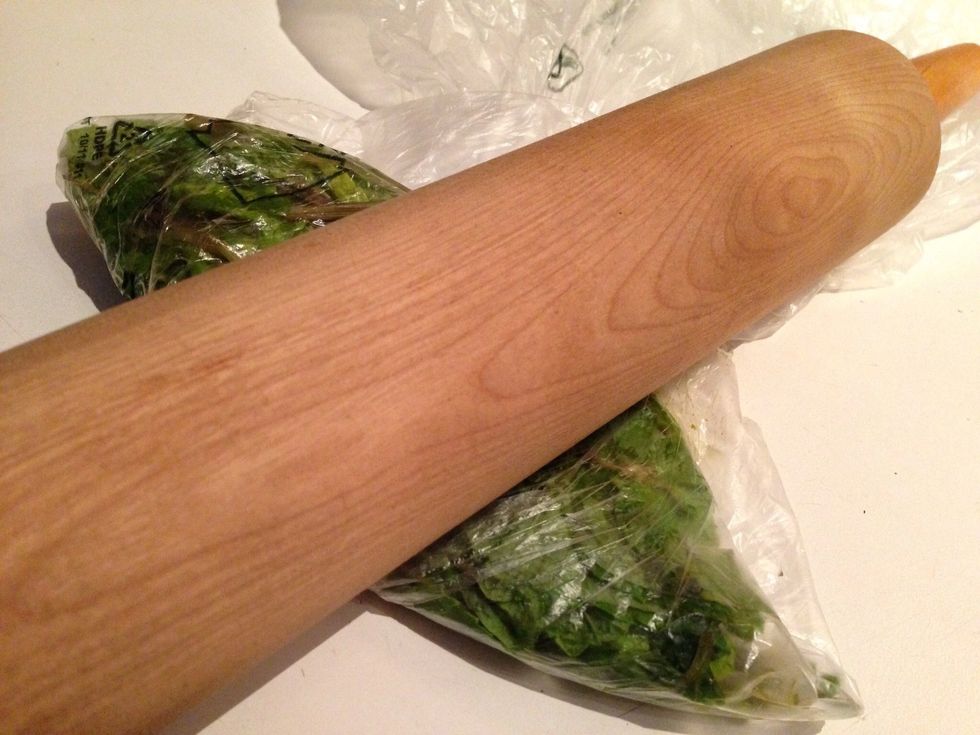 And bruise it. I placed it in plastic and used my rolling pin- worked pretty well. A mortar and pestle would be better. (Note to self: get a mortar and pestle)!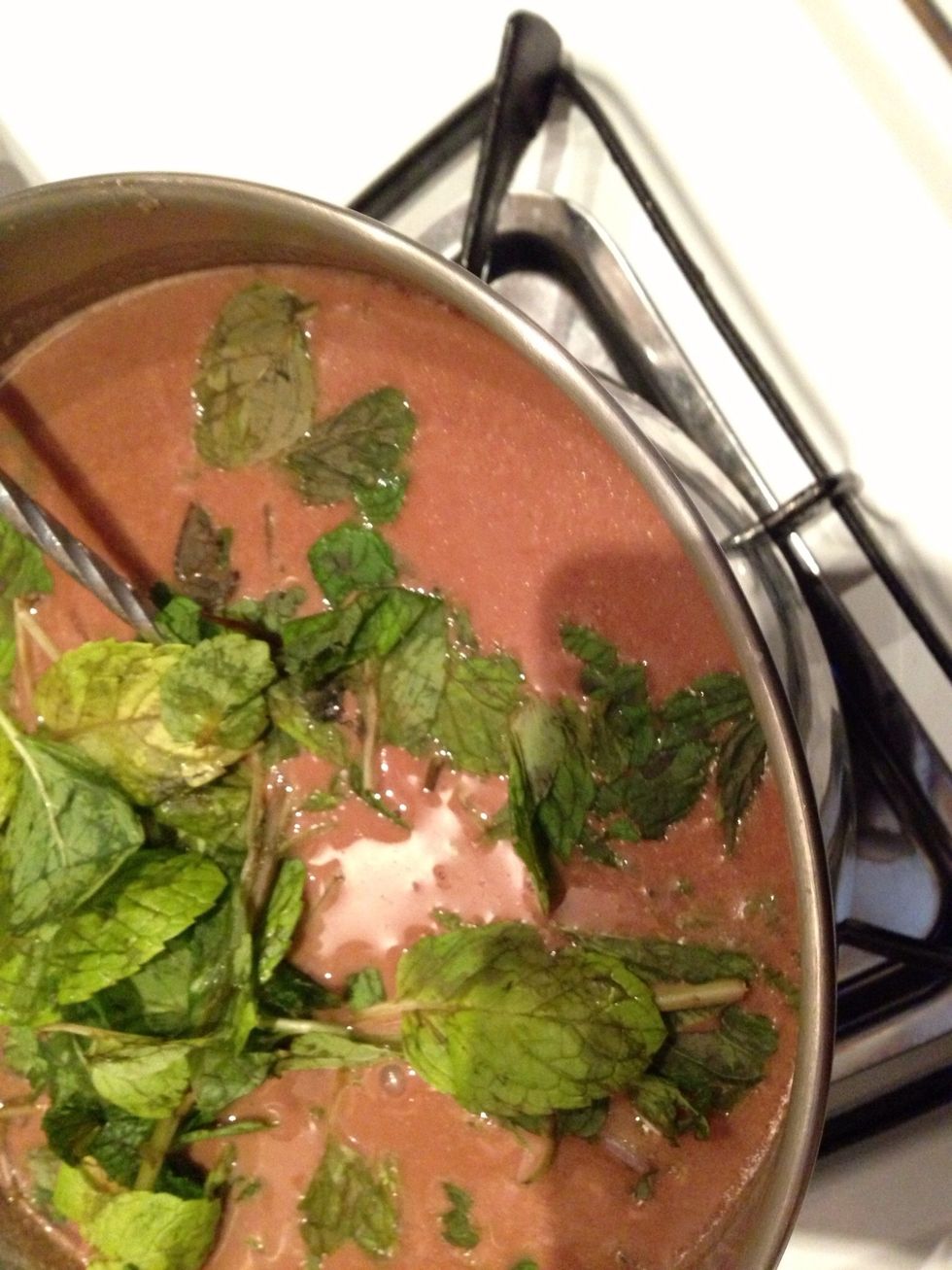 Add mint to cream and other ingredients, simmer medium to low heat a few minutes. Stir often so the bottom of the pot doesn't burn.
Turn off heat and cover. Let steep 10 to 15 minutes to get the mint flavor into the mix.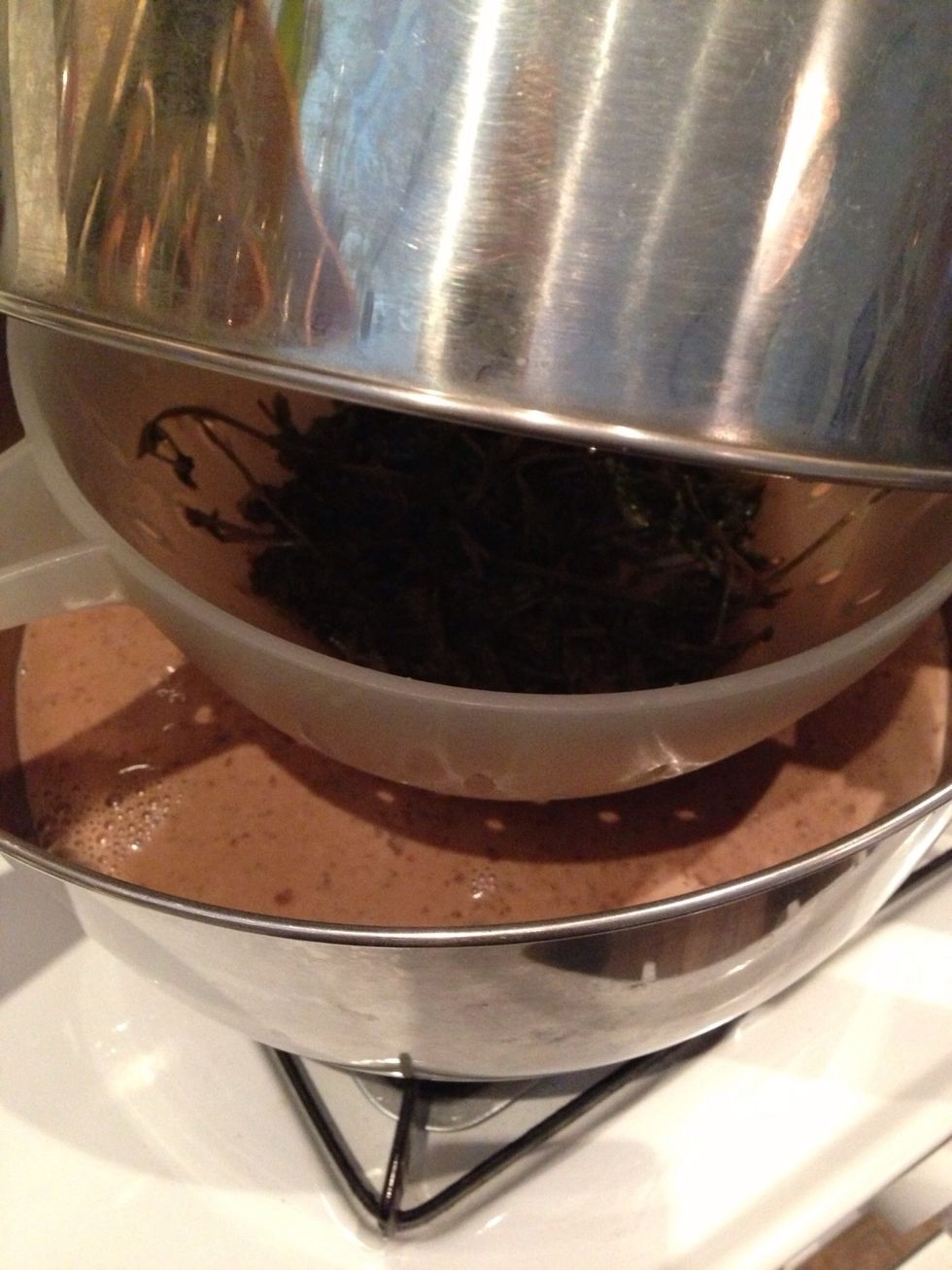 Strain out the mint. After this step, refrigerate the mixture to cool- the longer the better...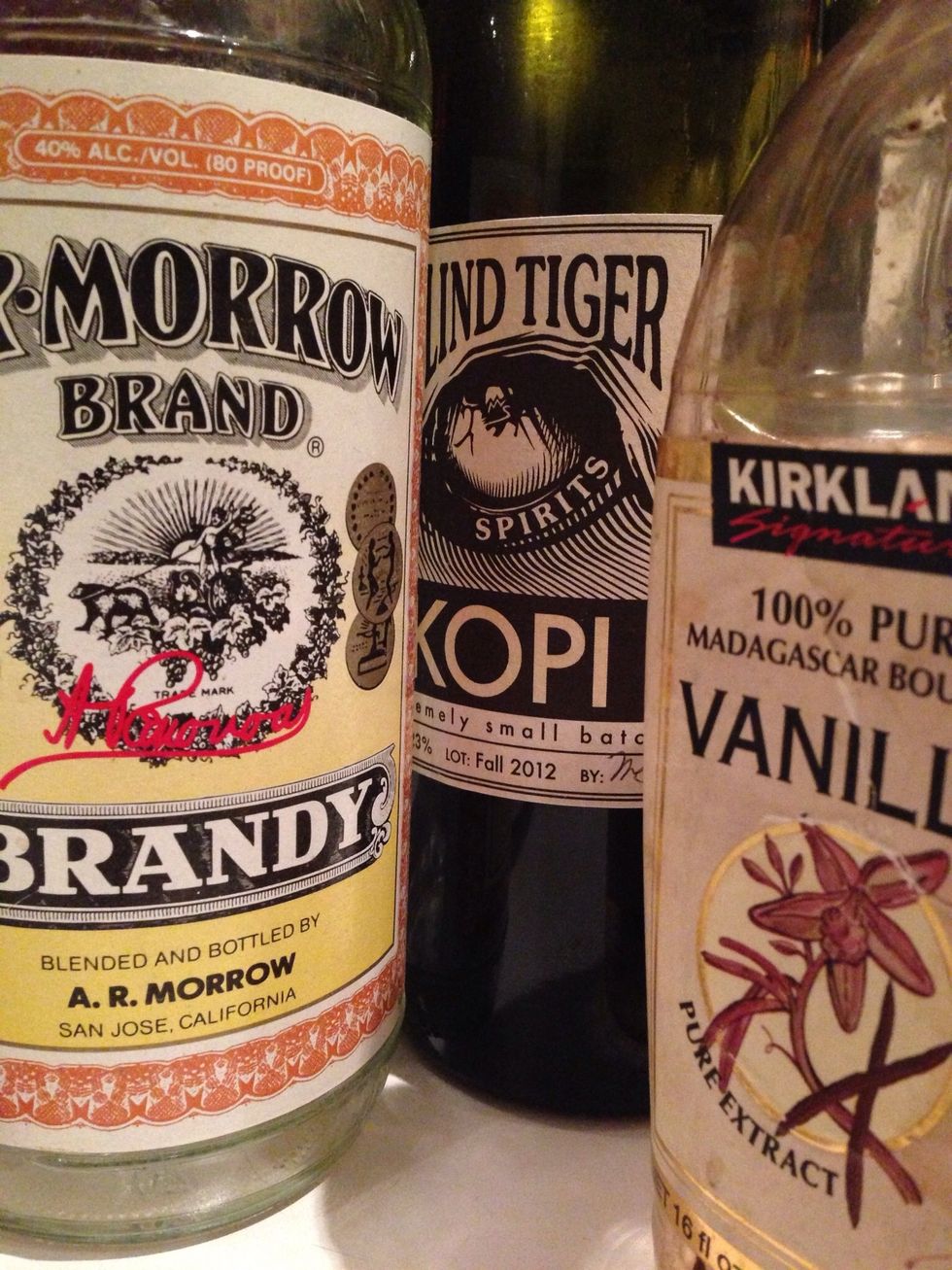 Get ready to add the final flavorings. I like to add more vanilla than most recipes. Though you may consider less on the alcohol as it does thin the ice cream.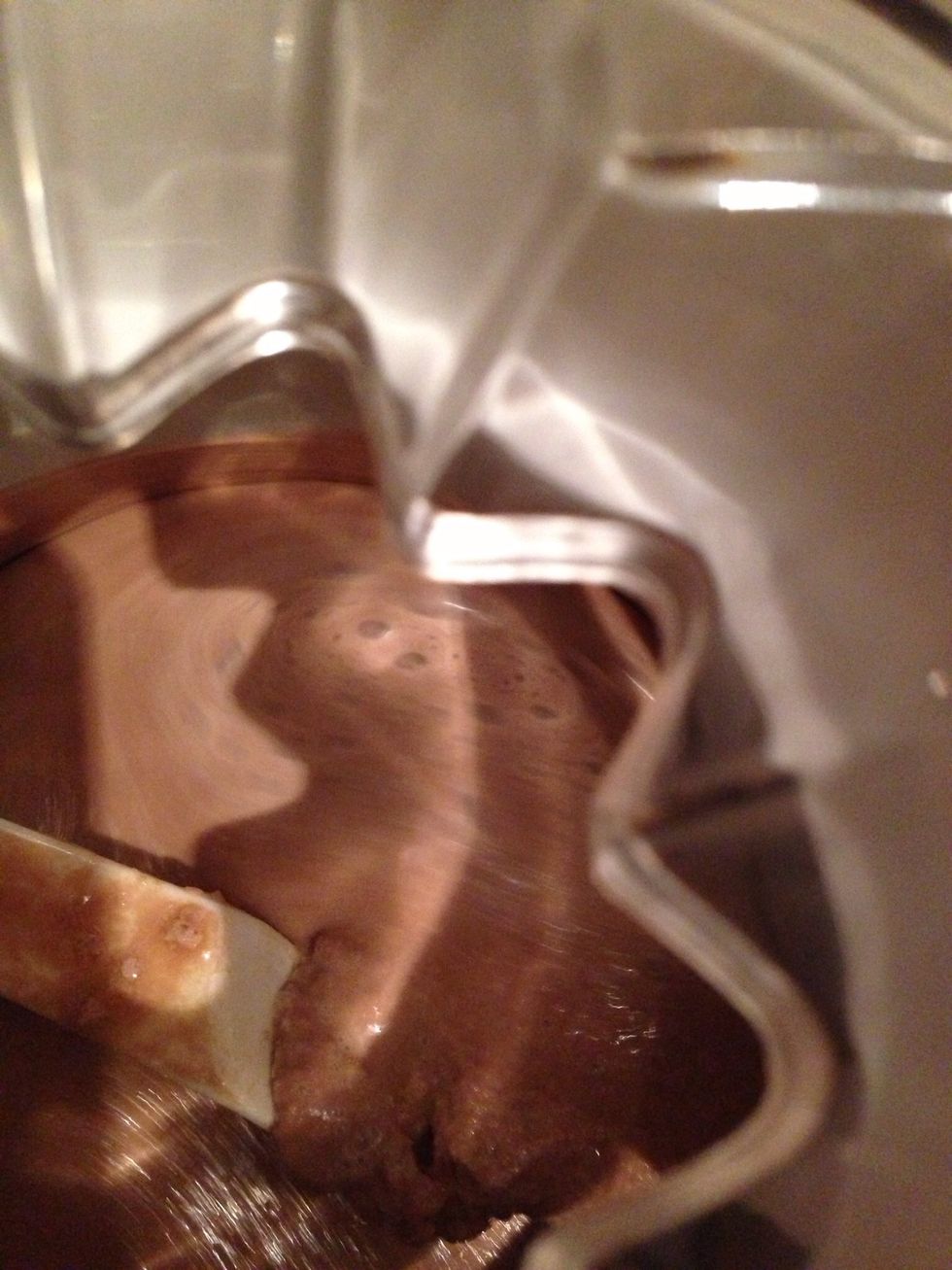 Mix according to your ice cream maker's instructions. Add the vanilla, kopi, and brandy when the ice cream begins to thicken.
This one turned out slightly runny, but still delicious!
2.0c Half & Half
2.0c Heavy Whipping Cream
3/4c Turbinado Sugar
1/4tsp Salt
6.0oz Chocolate Syrup
1.0Tbsp Vanilla
2.0Tbsp Brandy
2.0Tbsp Kopi (Kahlua)
1.0bnch Mint