I was inspired to make these from my many visits to my local coffee shop that has a great chocolate cinnamon cake 😋
5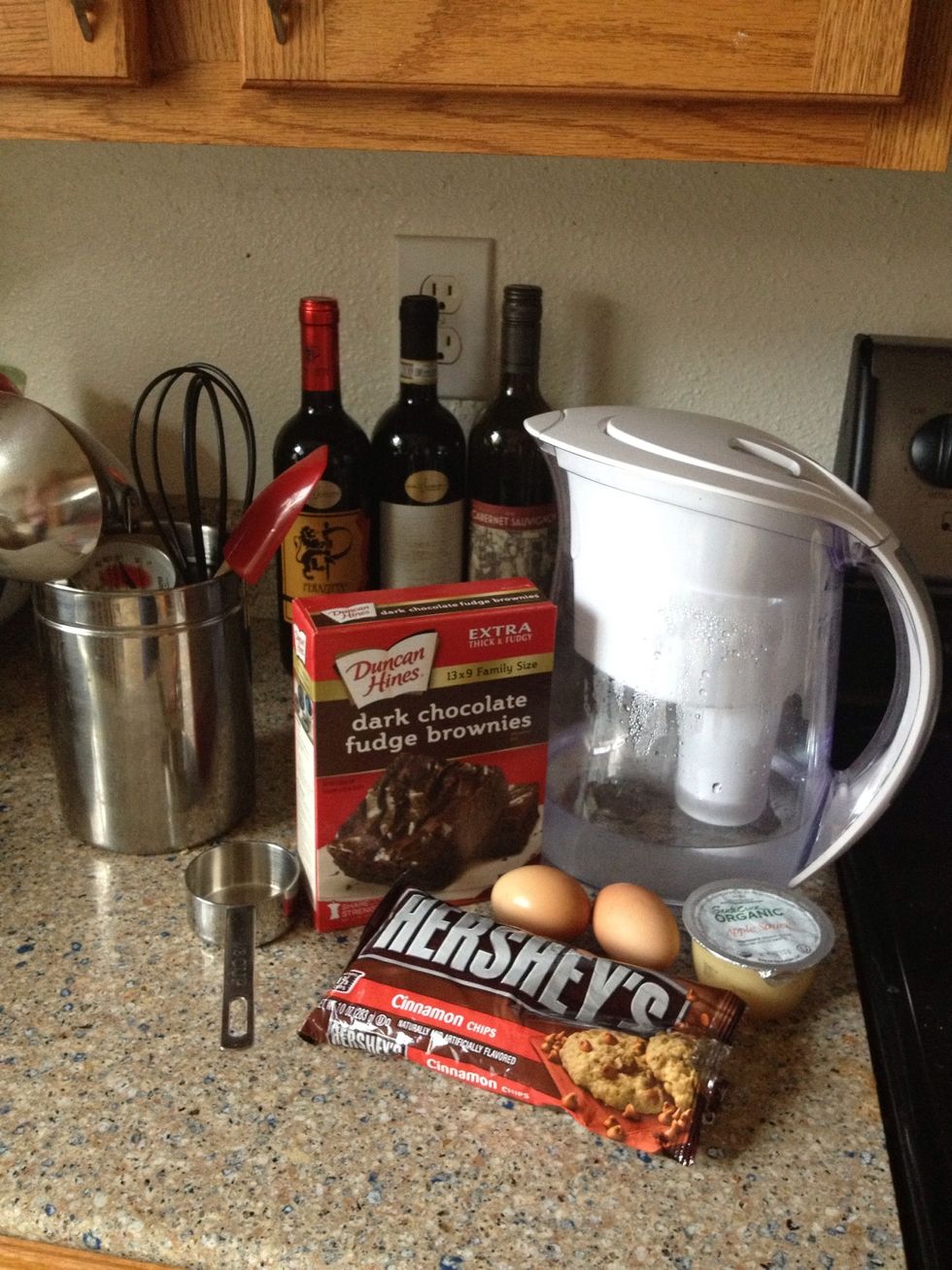 Ingredients :)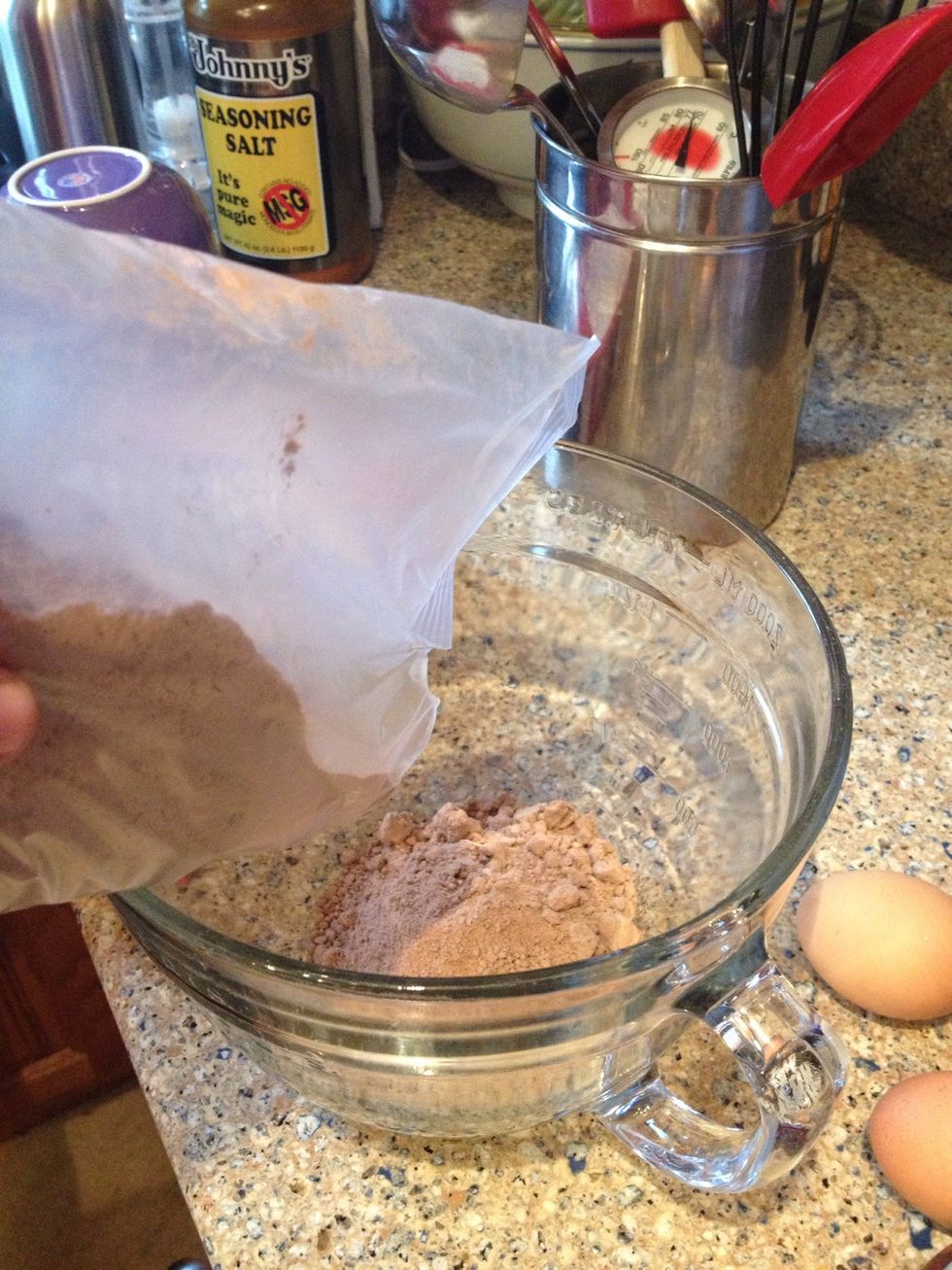 First put the brownie mix into a bowl.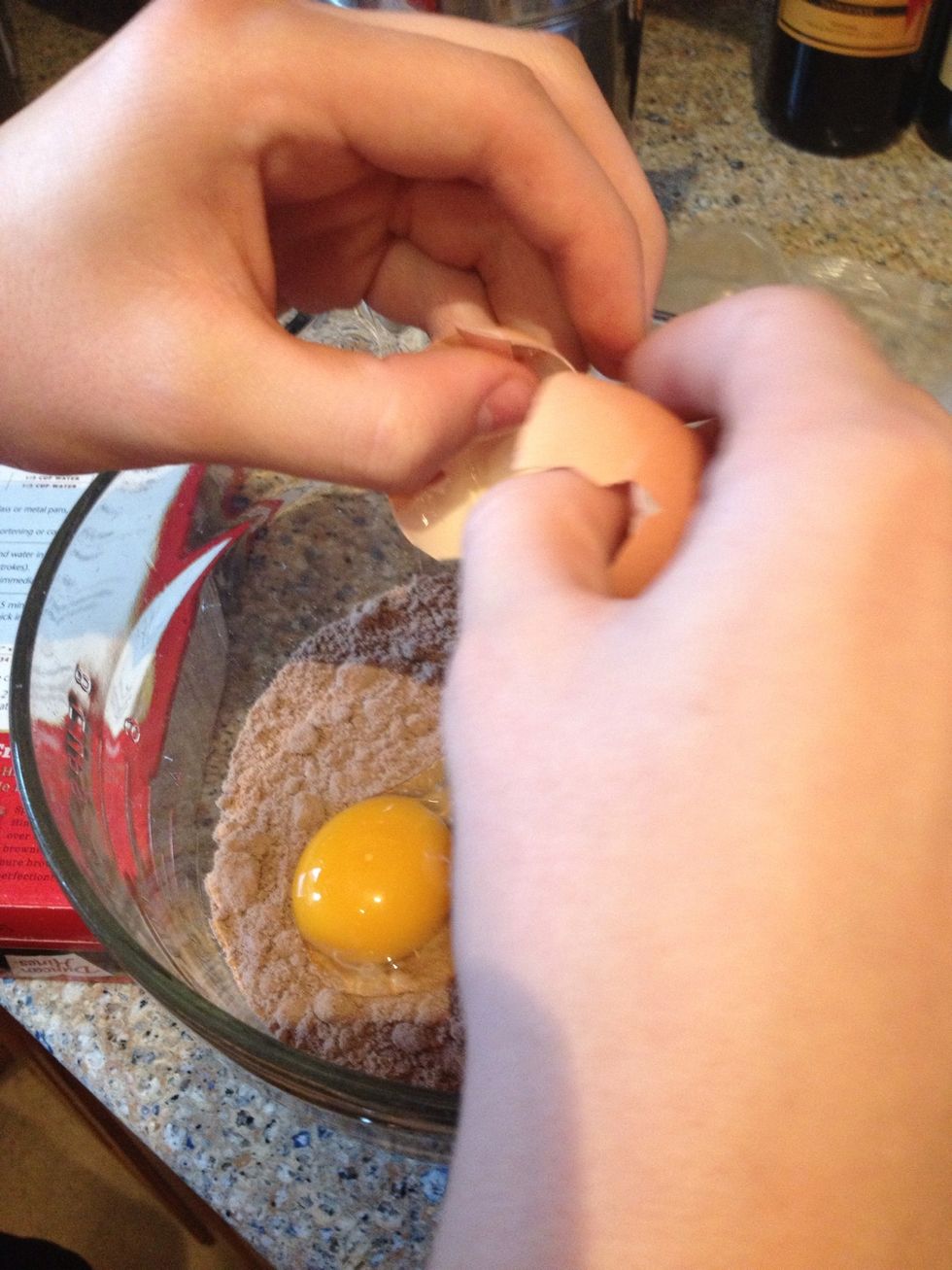 Add in the two eggs...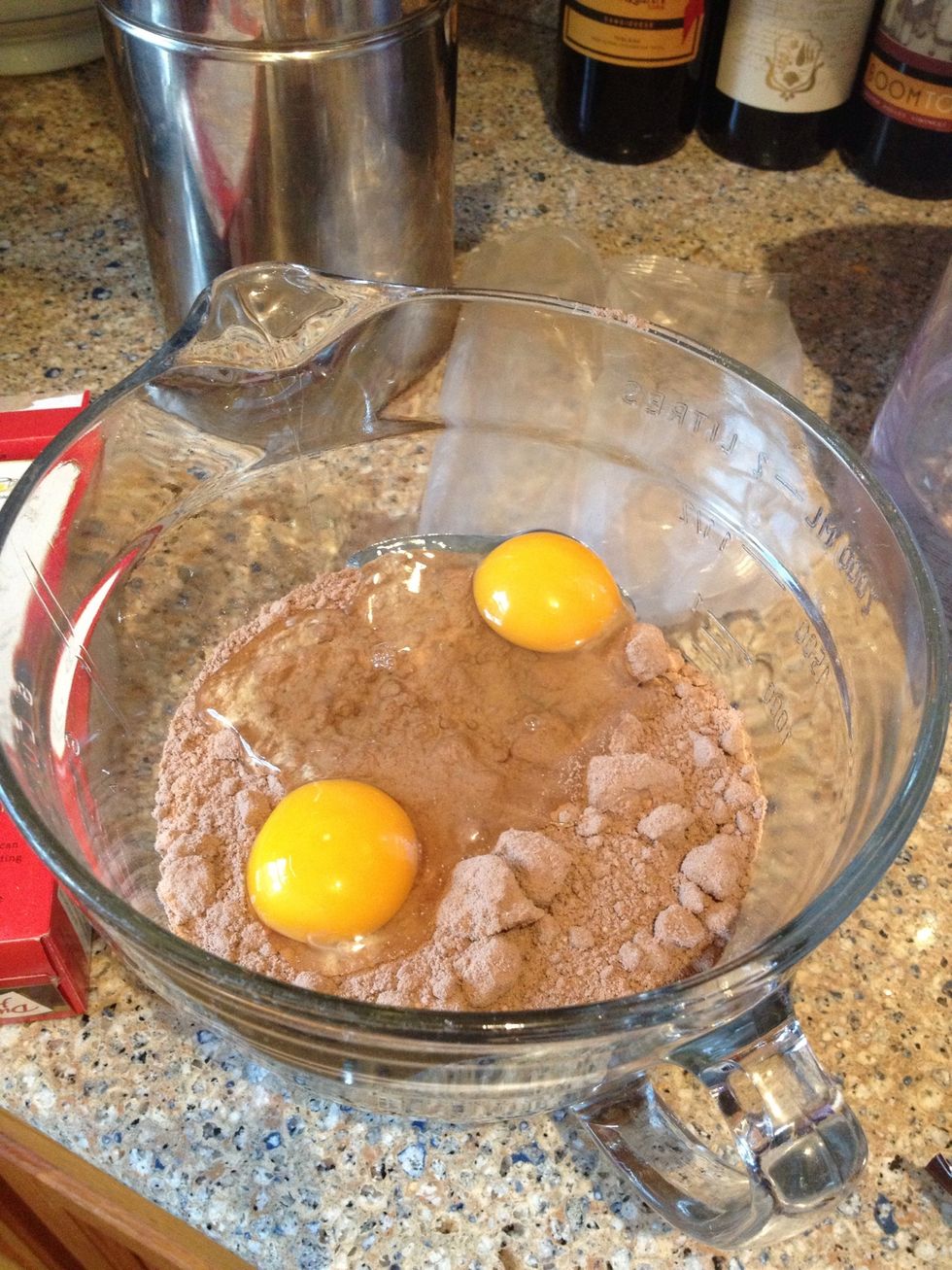 Like so ;)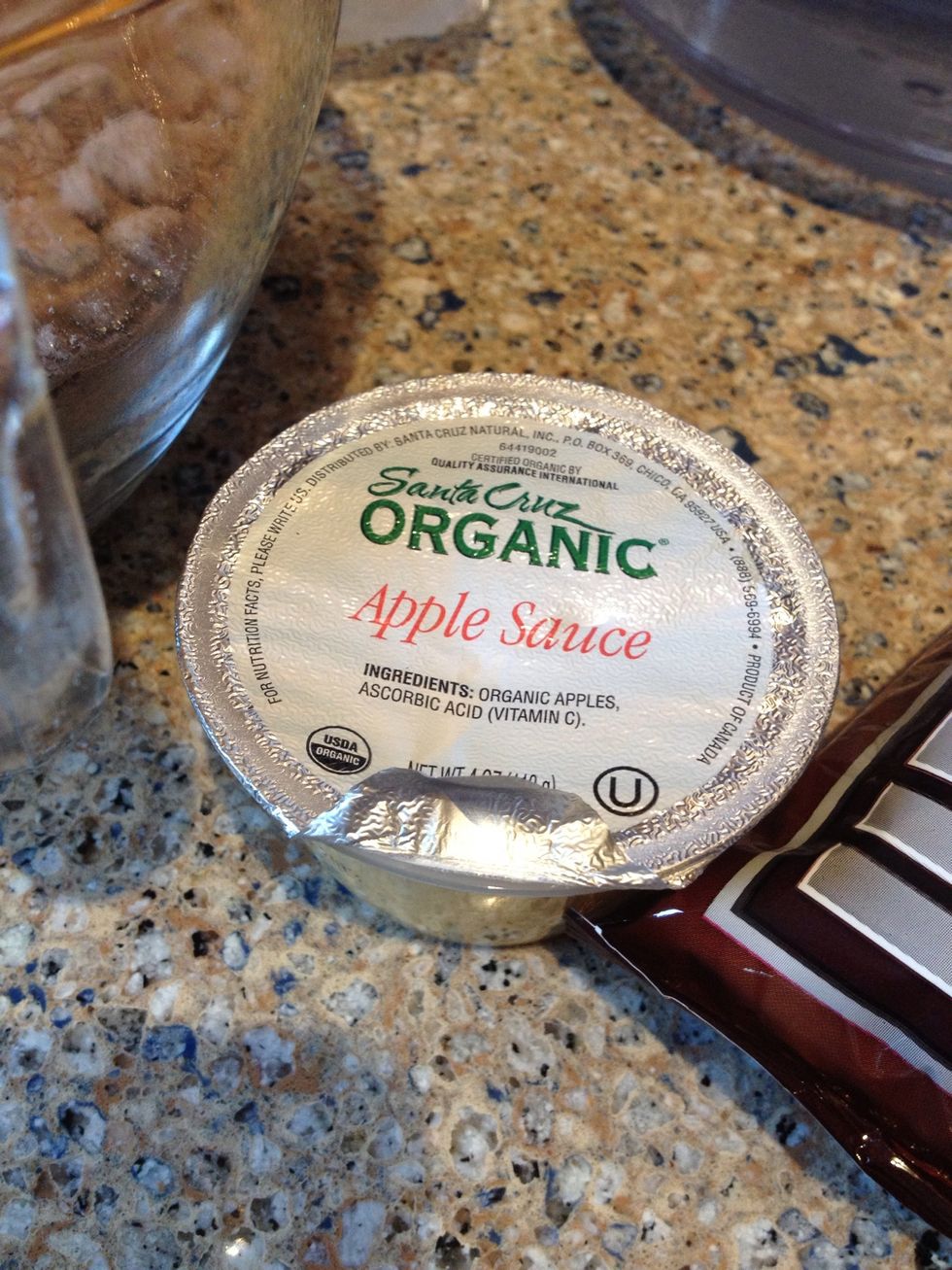 Instead of adding oil, let's make it healthier by using applesauce ;)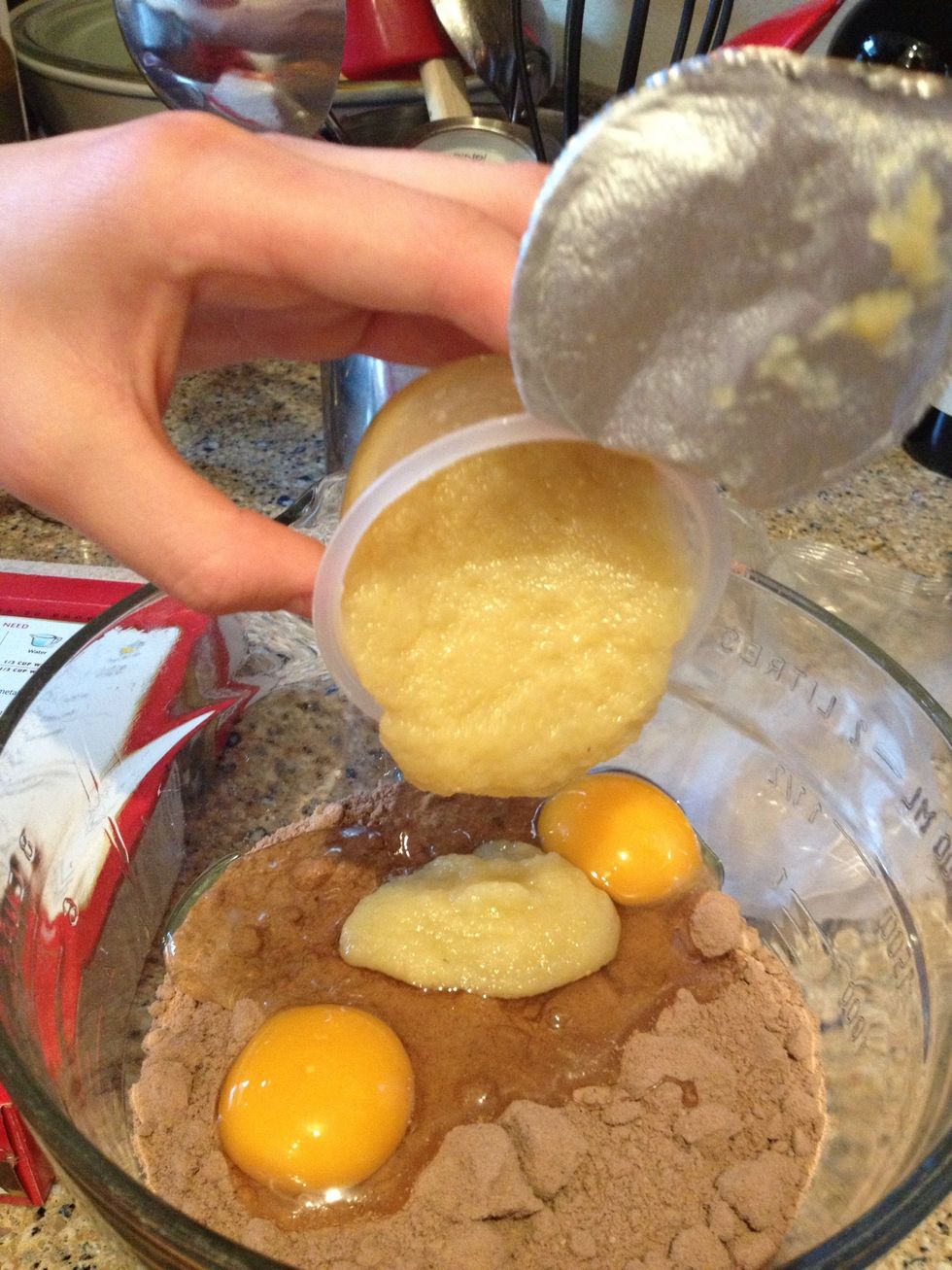 Dump the cup of applesauce in with the other stuff...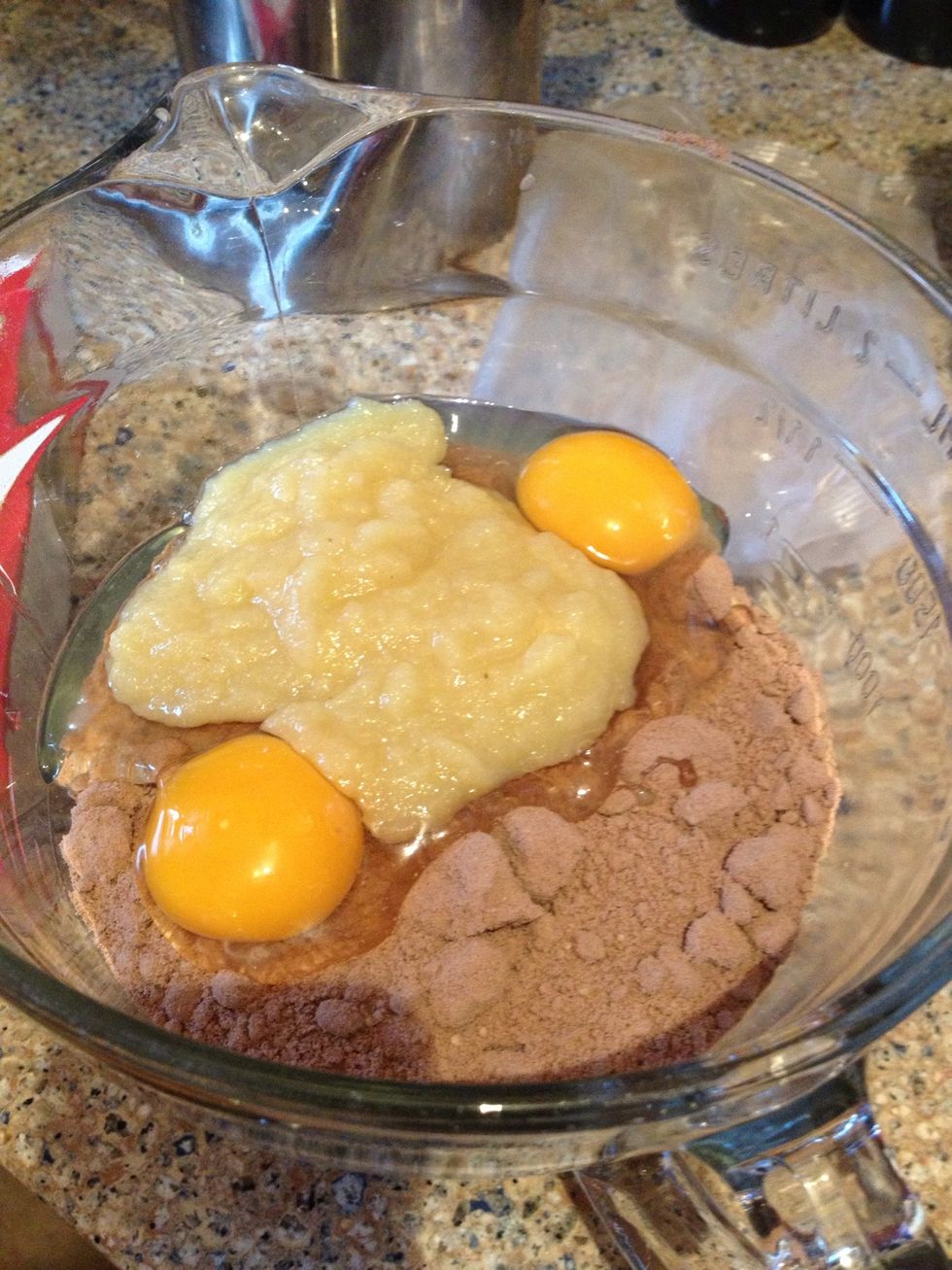 Like so ;)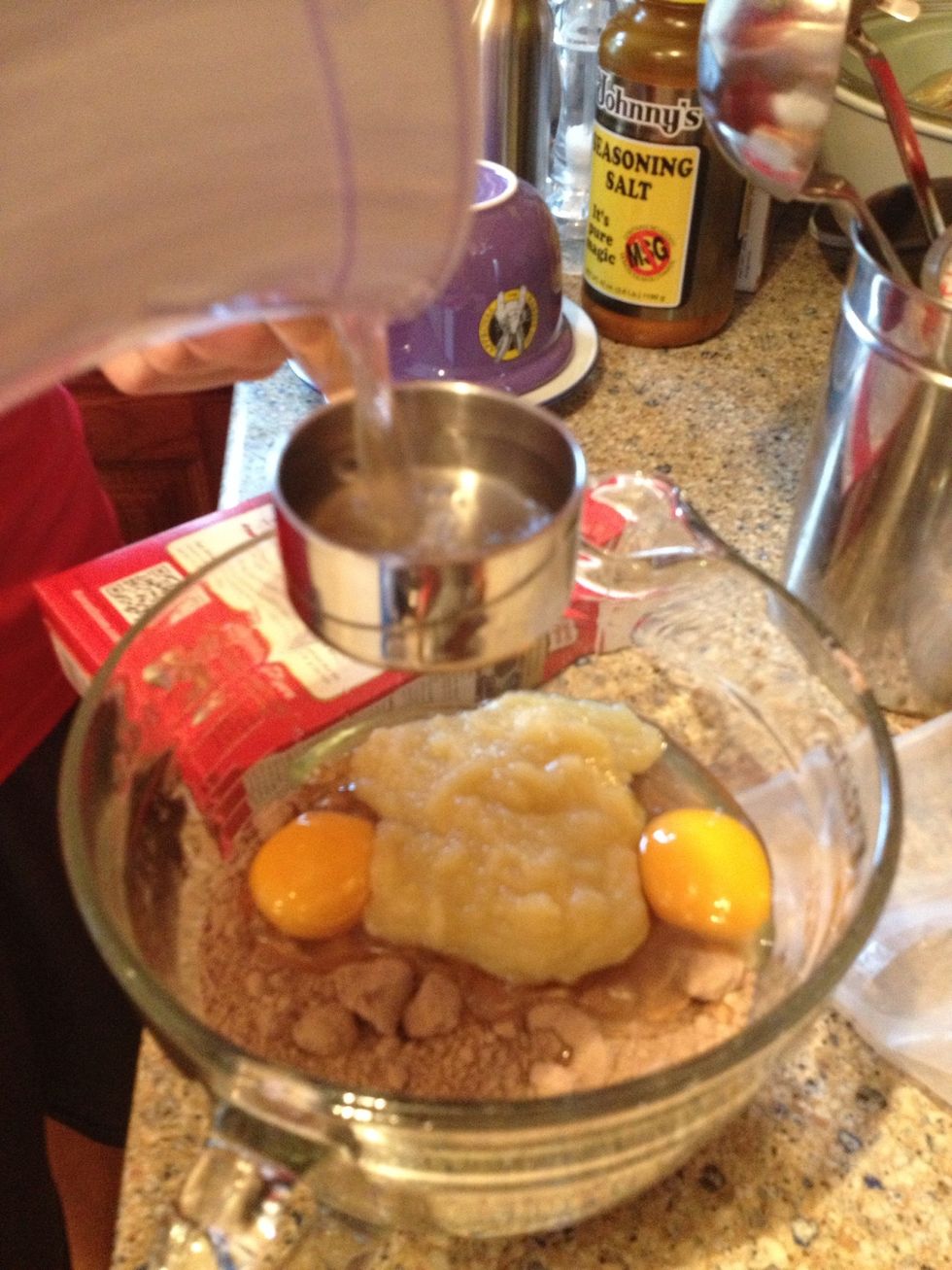 Next comes the water...(1/3 cup)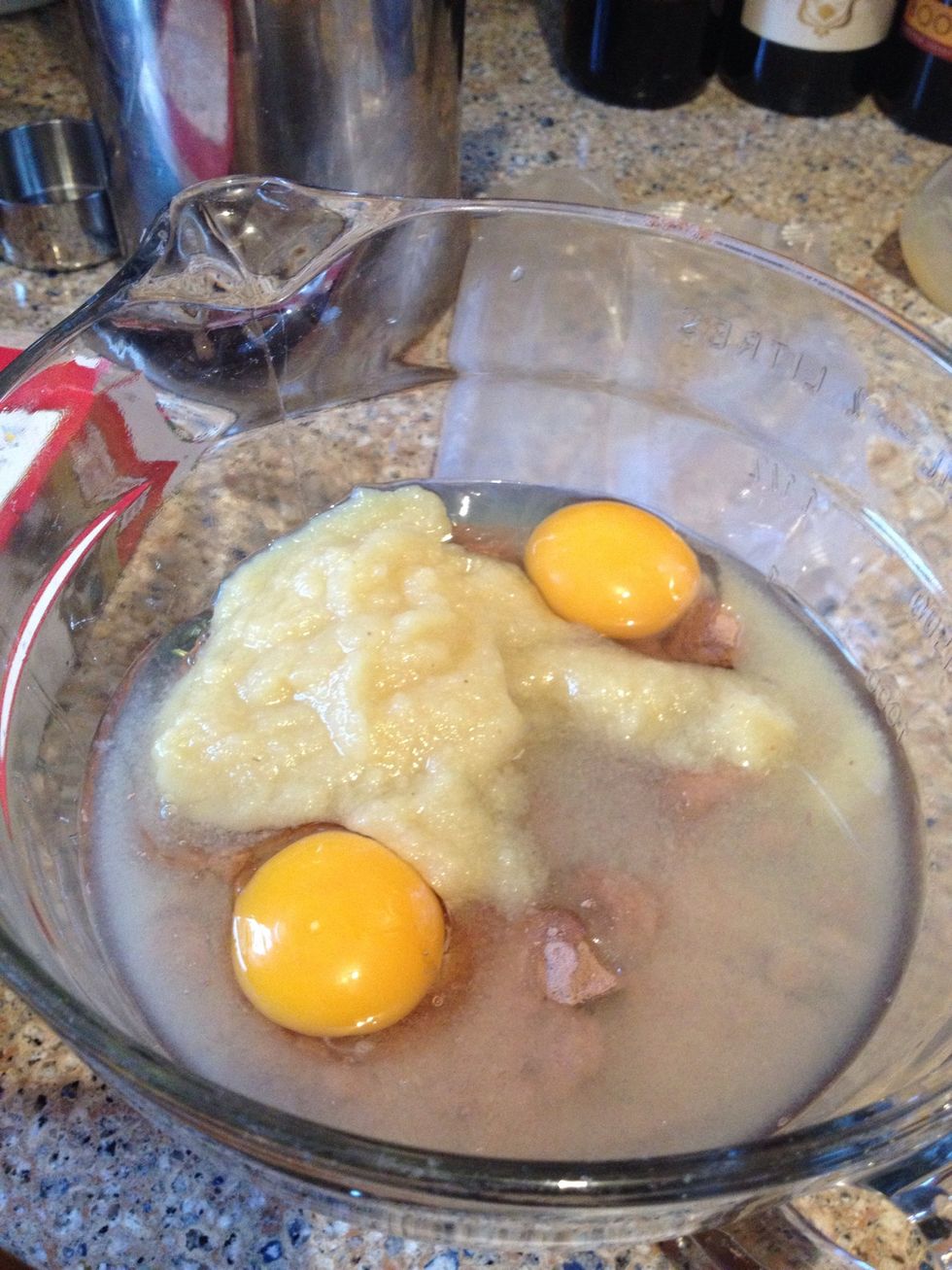 This is now what it should look like. Time to mix!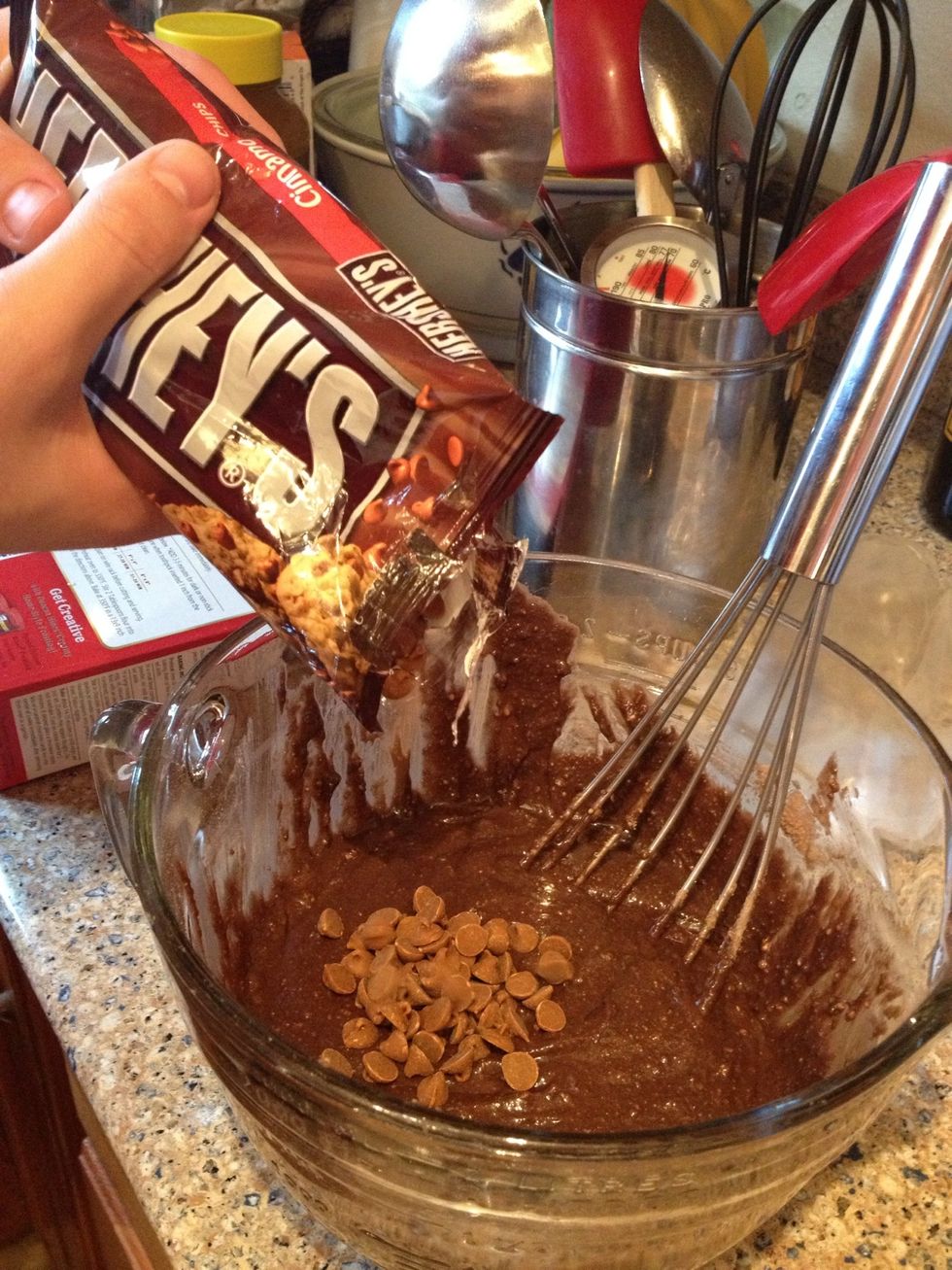 Now it's time to add those fabulous flavorful cinnamon chips! YAY!
I know the whole bag is quite excessive, but there's got to be a party going on in that brownie bite AND in your mouth when you bite into it so...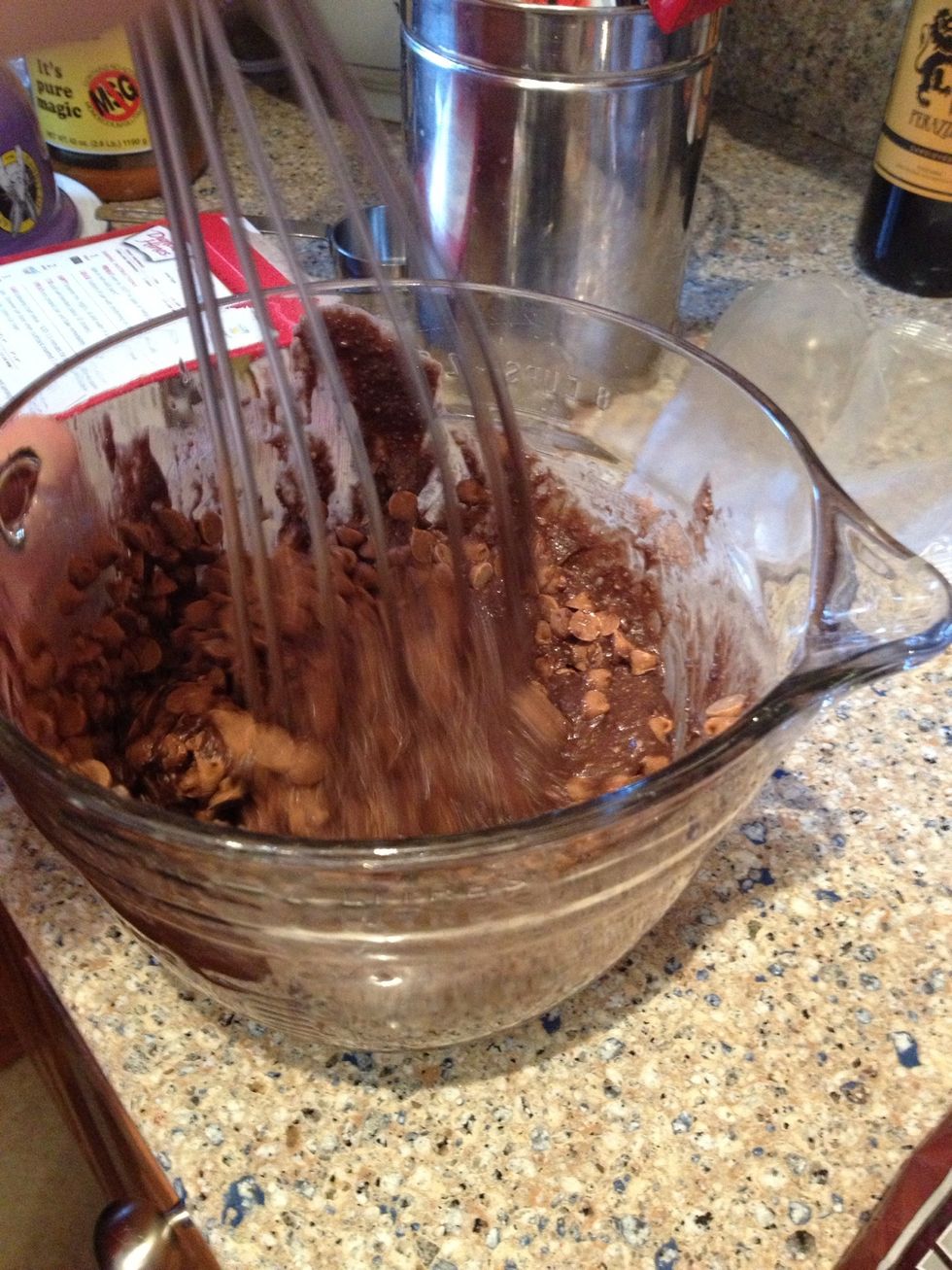 Mix it up again, getting those chips all up in there 😋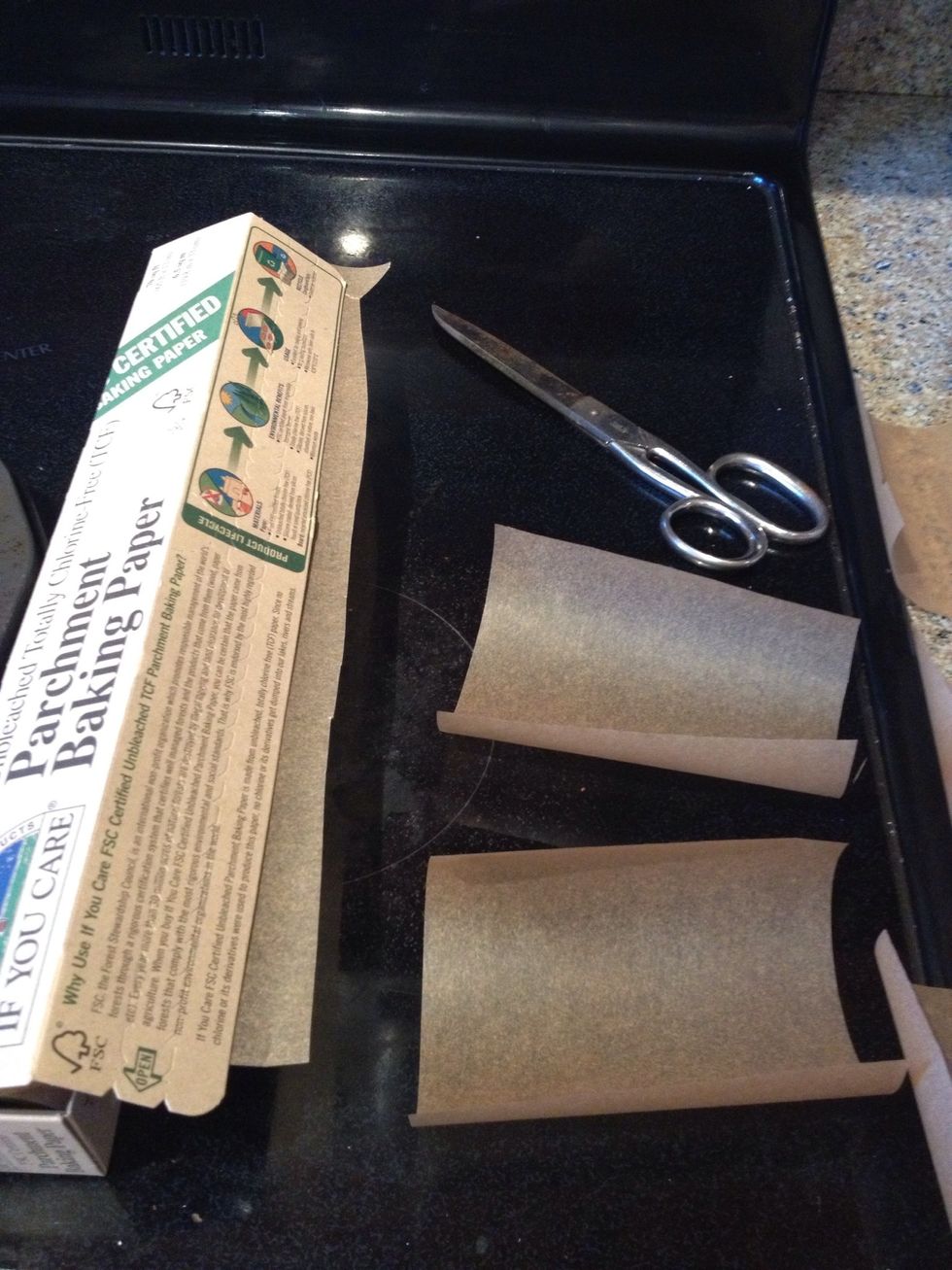 Now this is my way to get a clean brownie bite outta the pan, but you can just use your PAM... I just like my parchment paper better. So, I cut squares out....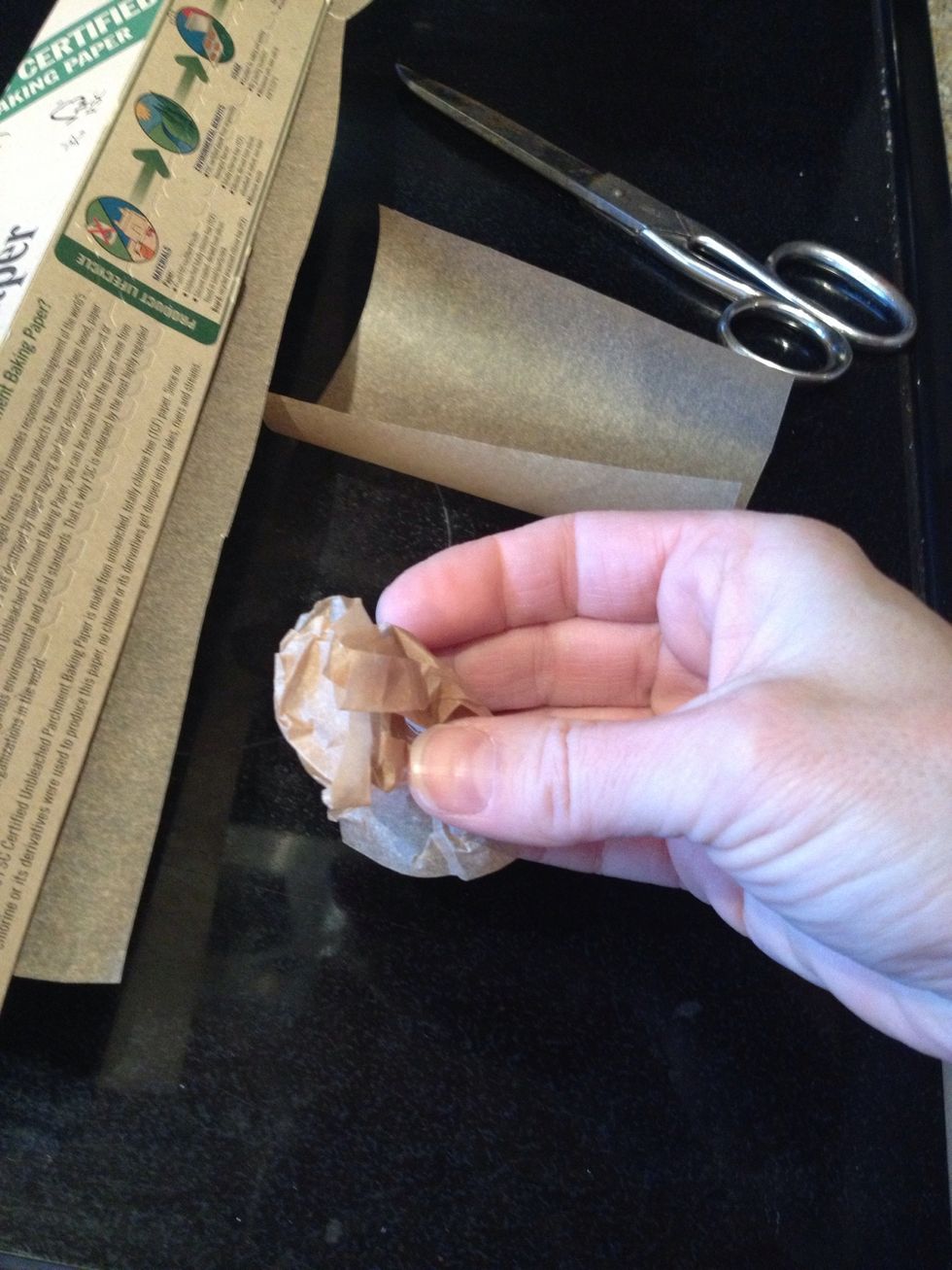 Then I crinkled them up. Why? So they fit into my cupcake pan better. I know, goofy, huh... but it worked..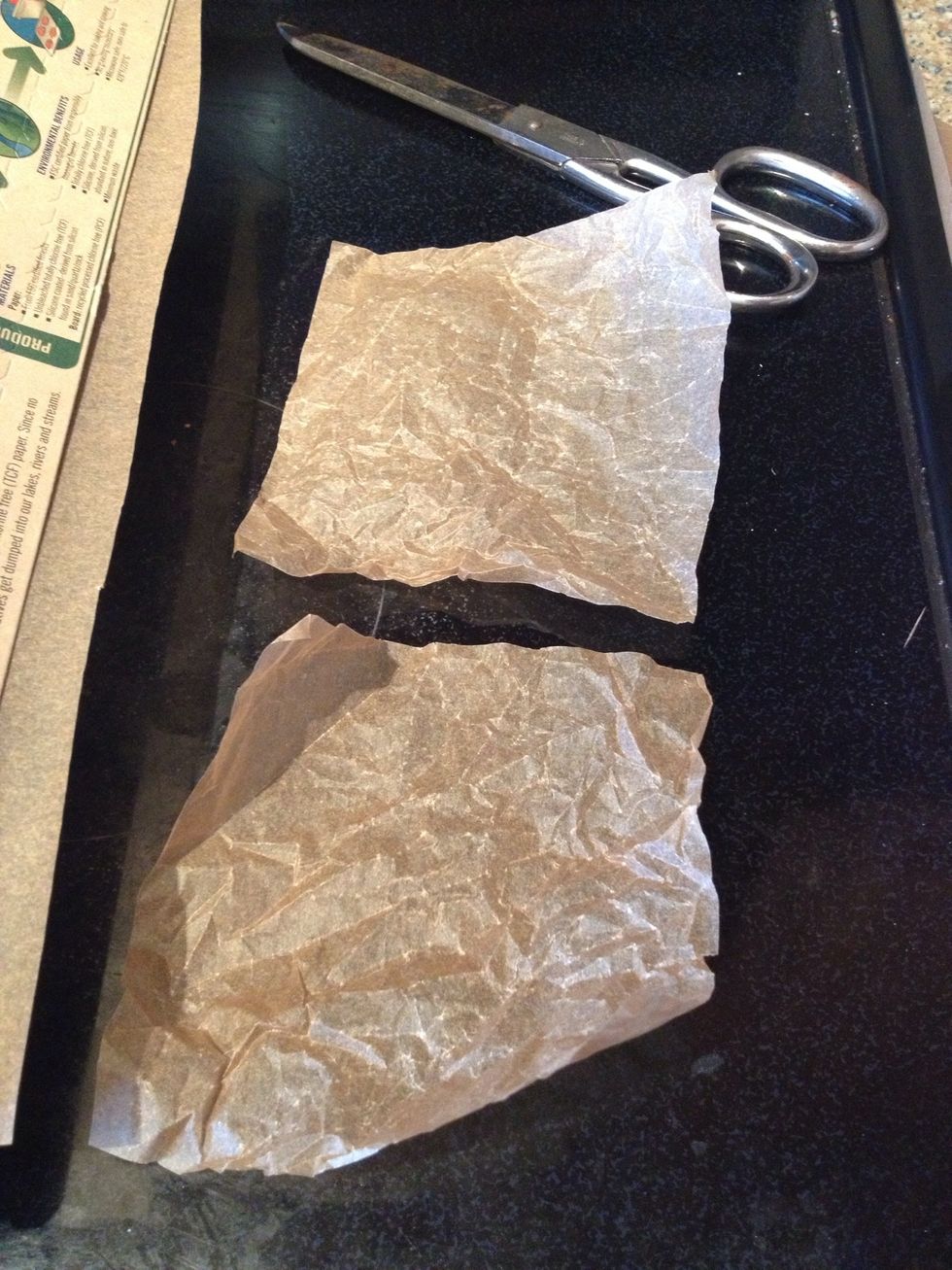 Next uncrinkle them and layer them on top of each other...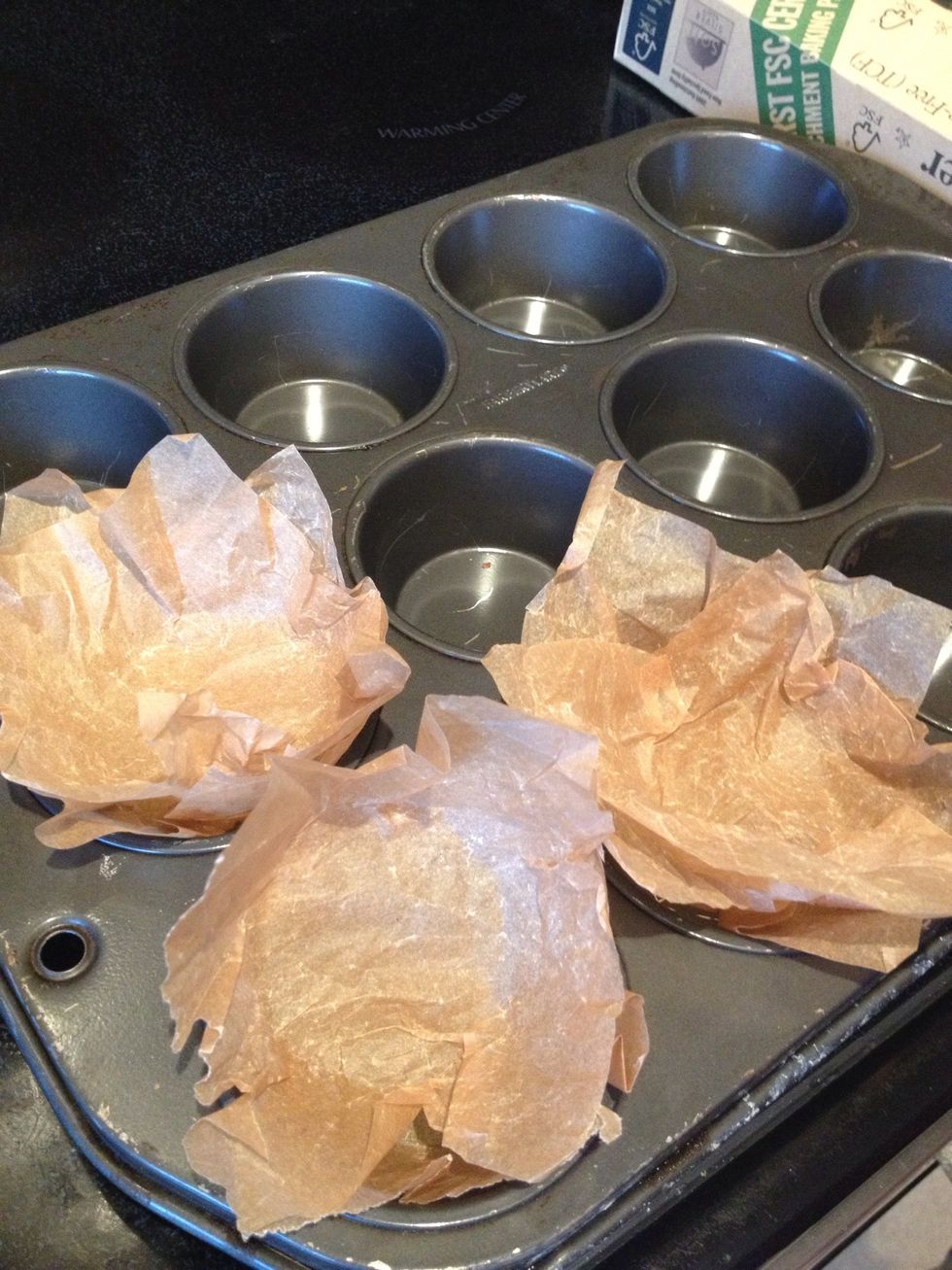 And press them into the cupcake pan as best you can...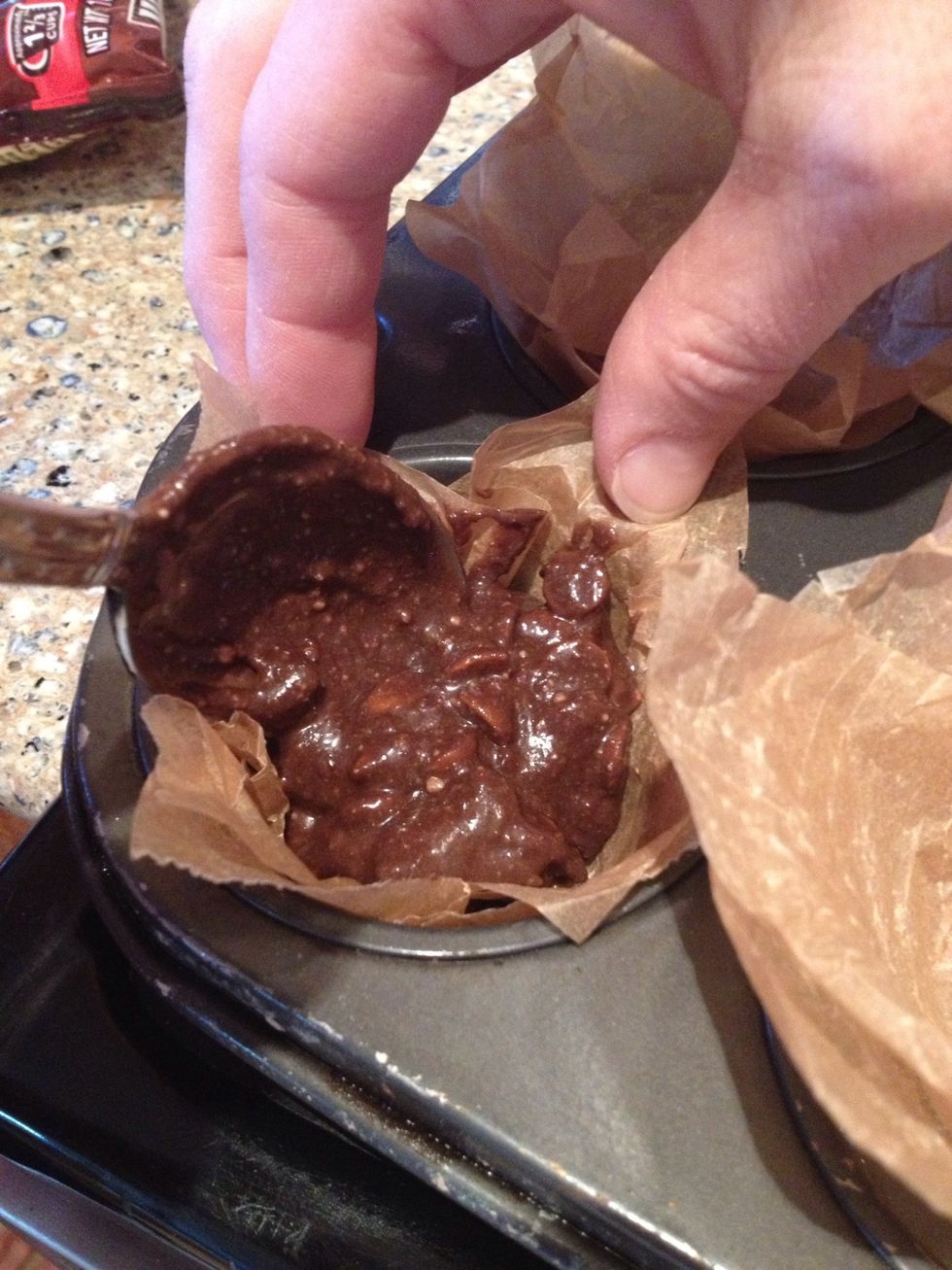 Hold them down if you have to and using a table spoon, spoon the batter into the parchment cup, if you will....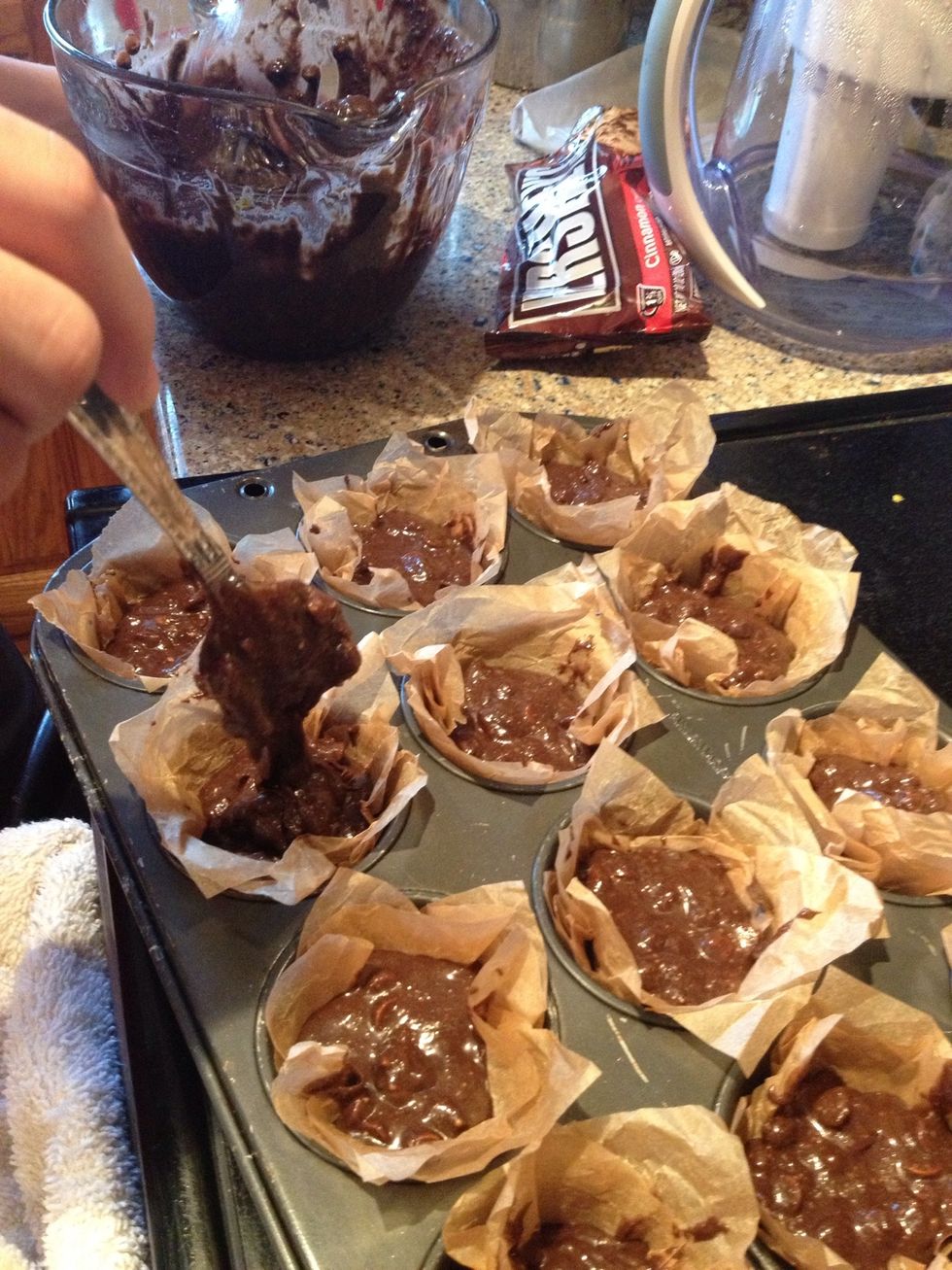 Like so :)
Now they can go into your preheated 350F oven for 20 minutes. Check them and if your toothpick comes out clean, they are done.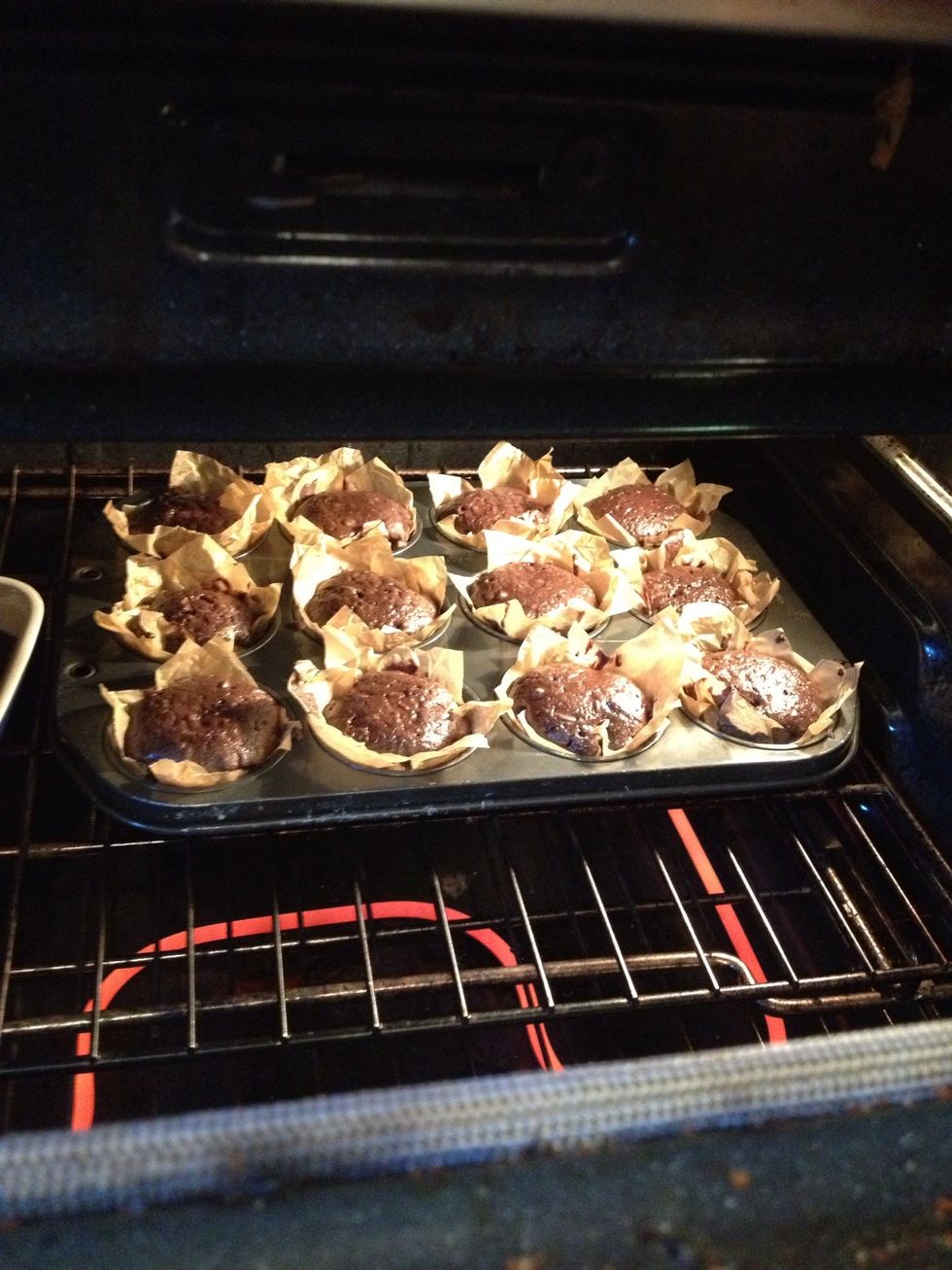 Here they are but not quite done...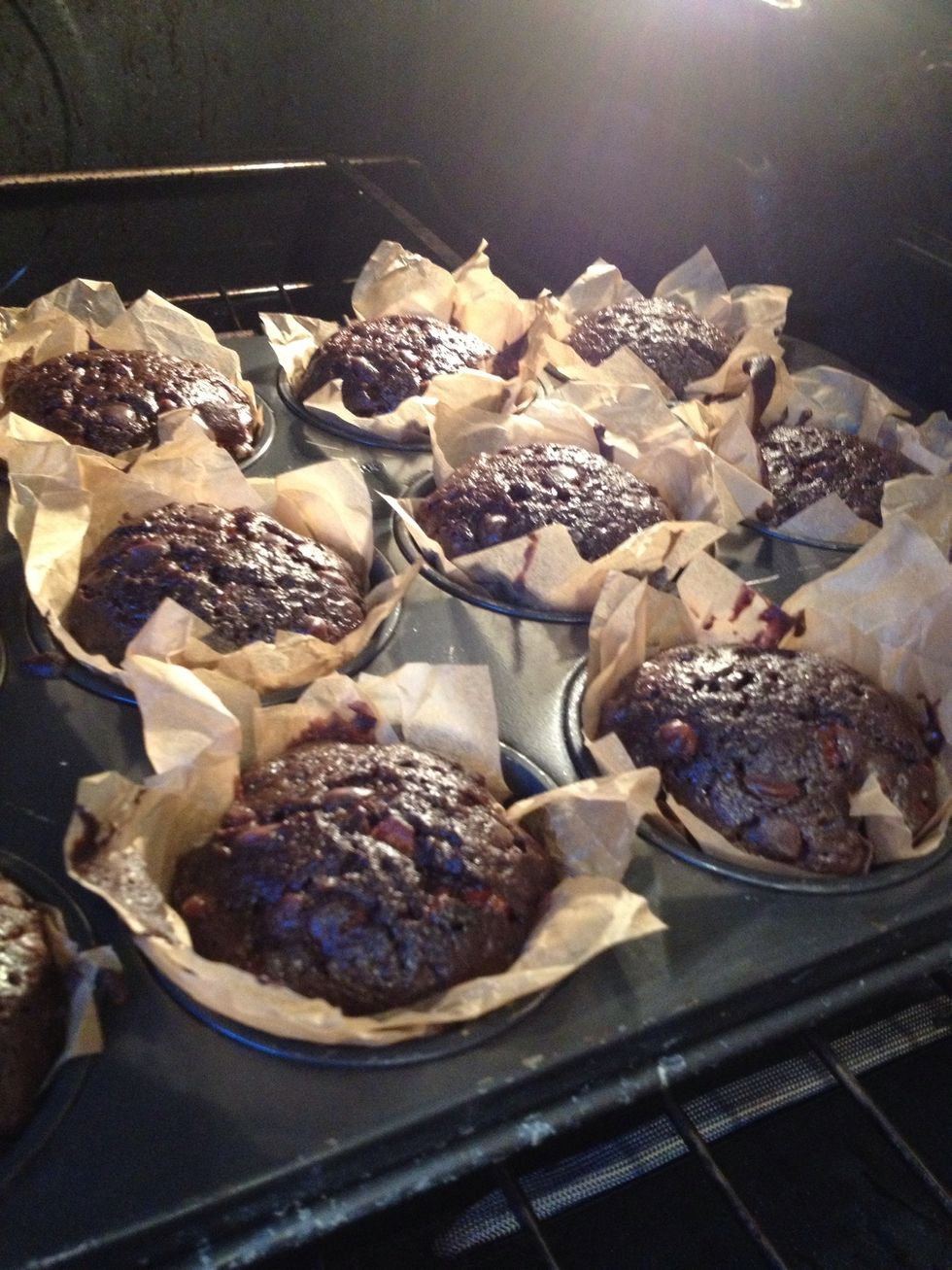 Oh yeah! These are ready to come out ;)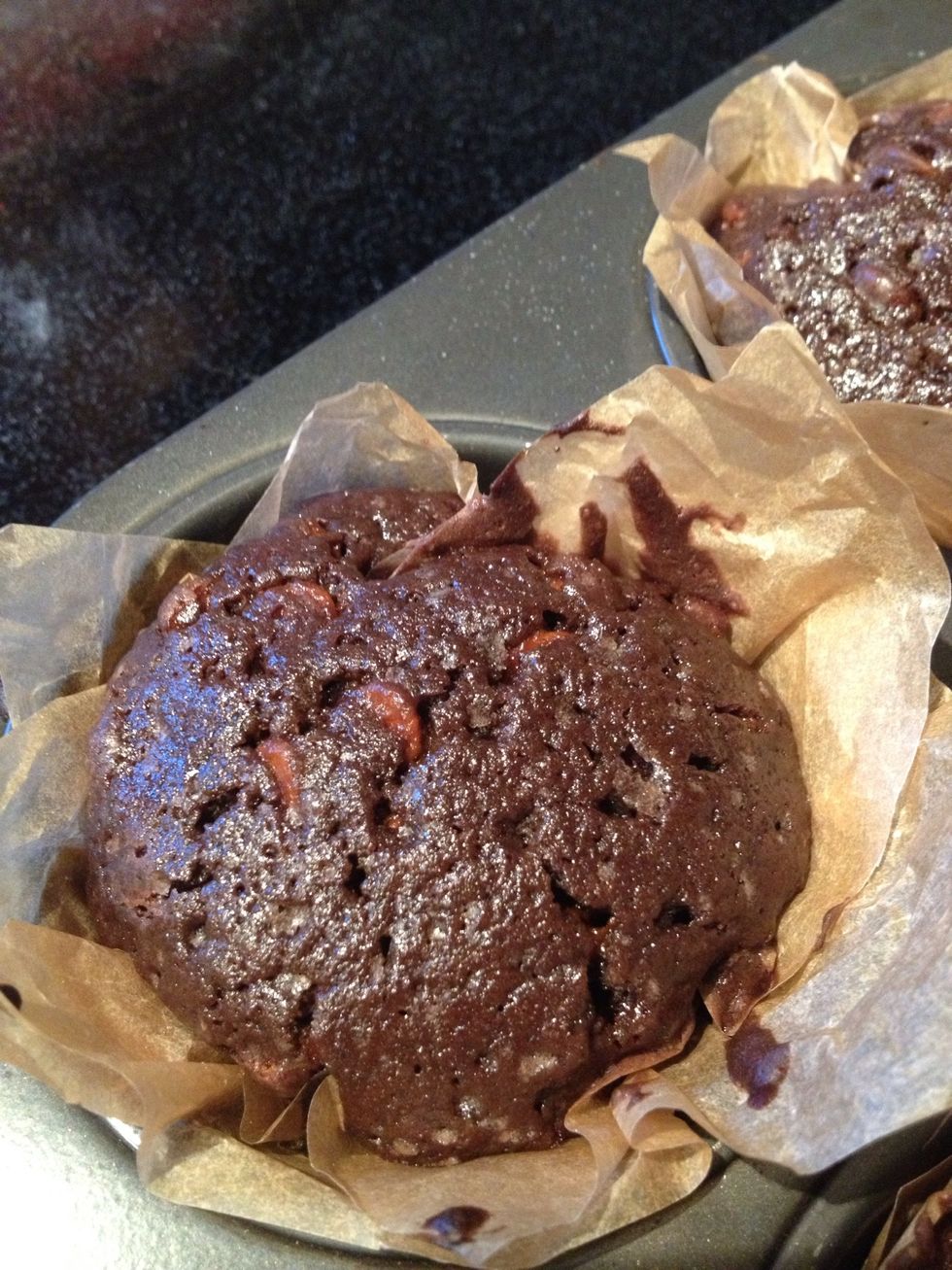 Time to unwrap and wildly consume!!!!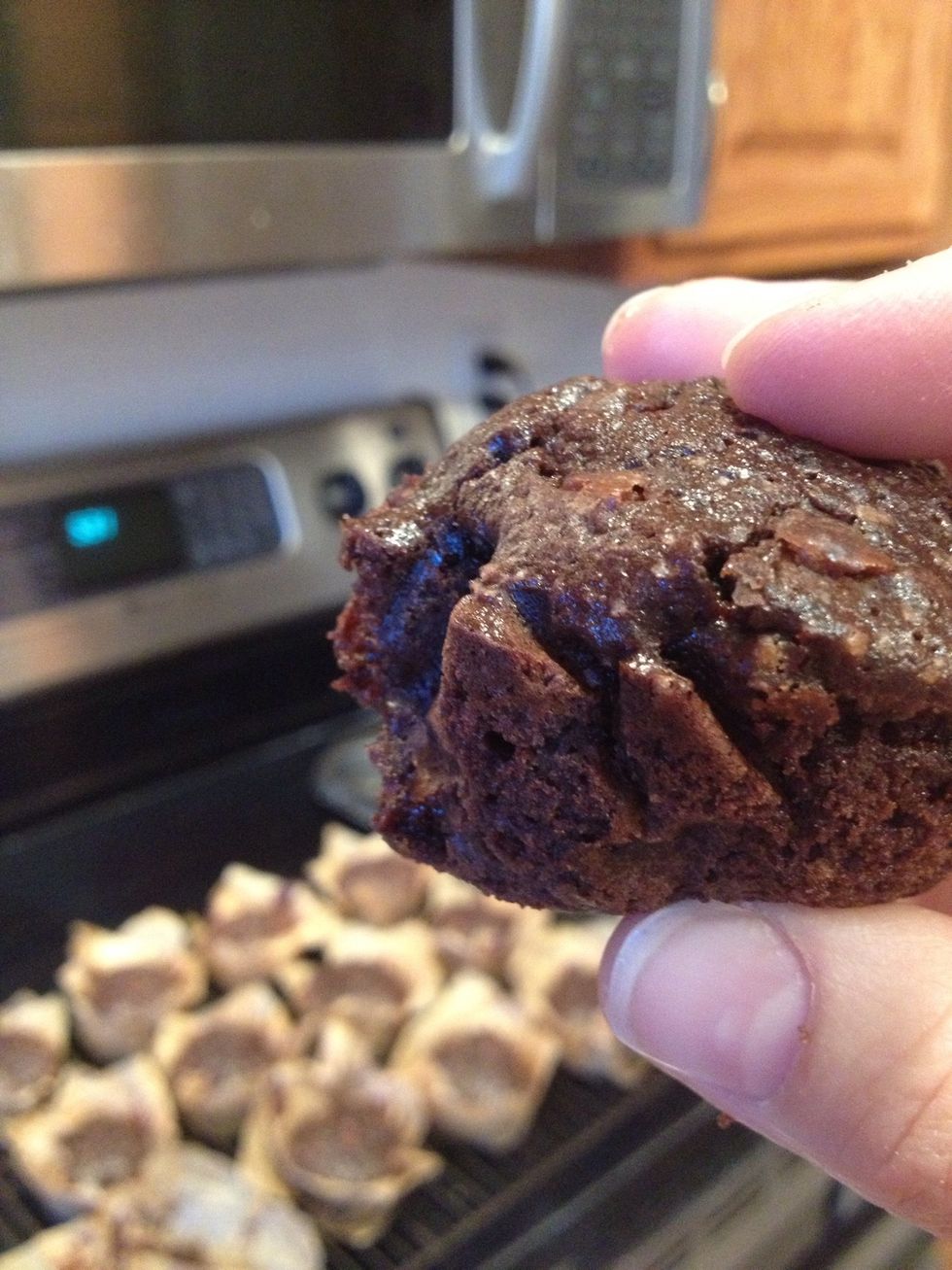 That bite looks oh so good! Here goes....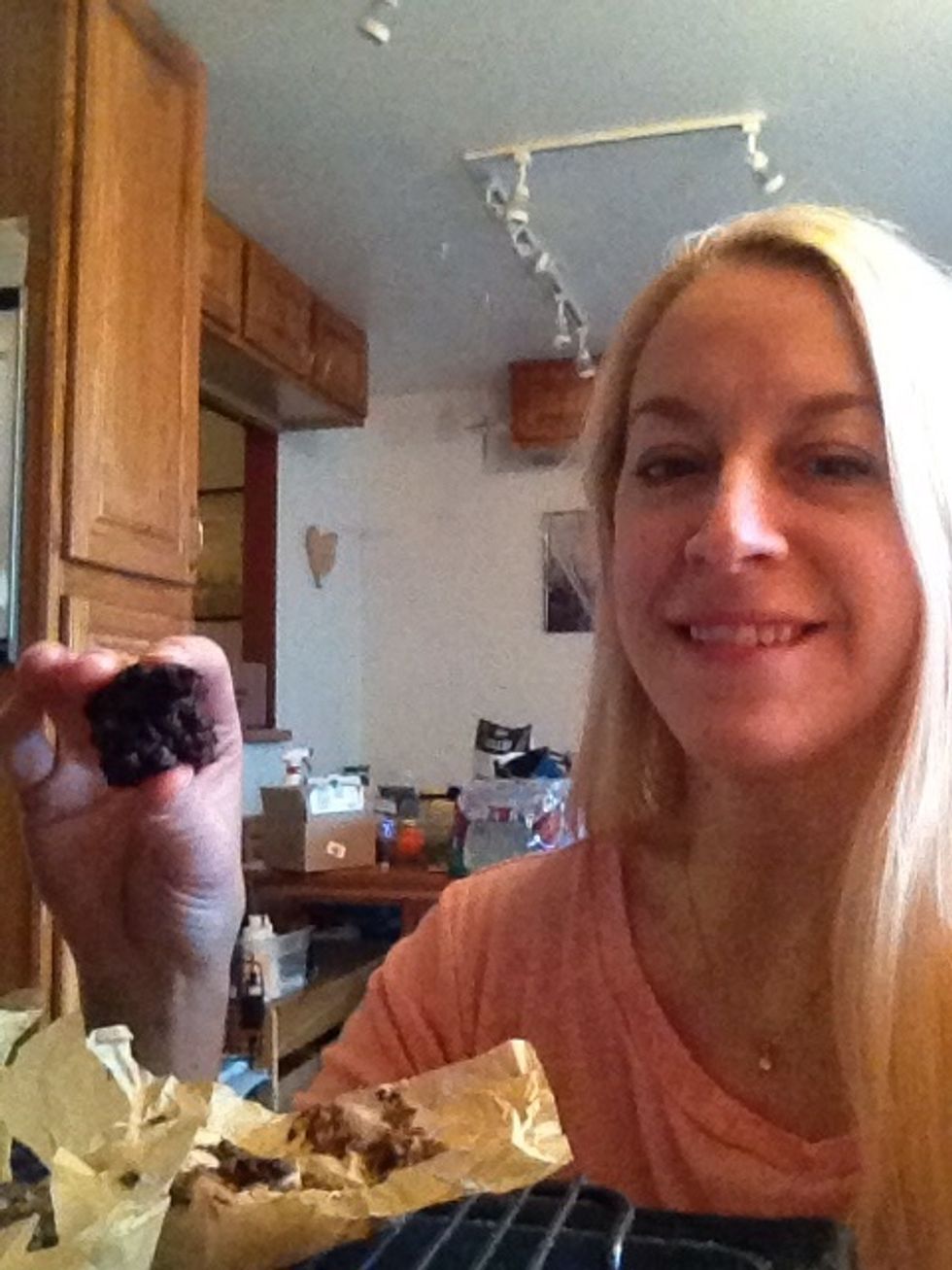 So delicious! I only have one more bite lol :)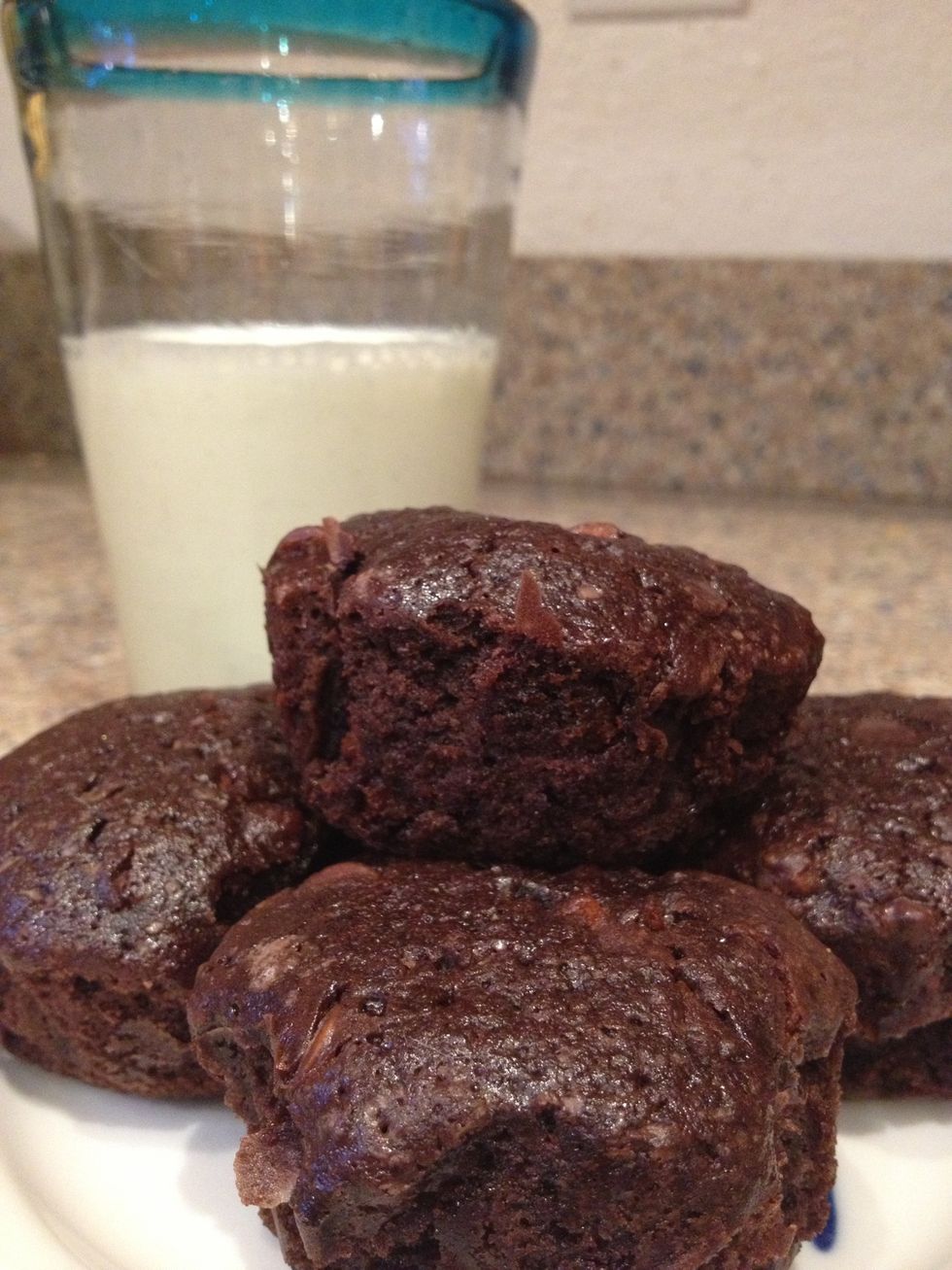 Awesomely tasty!!! Enjoy 😉
1.0 Bag Hersheys cinnamon chips
1.0 Box of brownie mix, something fudgy
2.0 Eggs
1.0 Small applesauce cup
0.0c Water
Linda O.
I grew up watching my mom cook and bake so that is really what inspires me to make guides! Click the heart if you enjoy my guides :)