Disclaimer: the pictures I'm using in this guide do not match this recipe. I tried a different recipe for making this guide but didn't like it as much.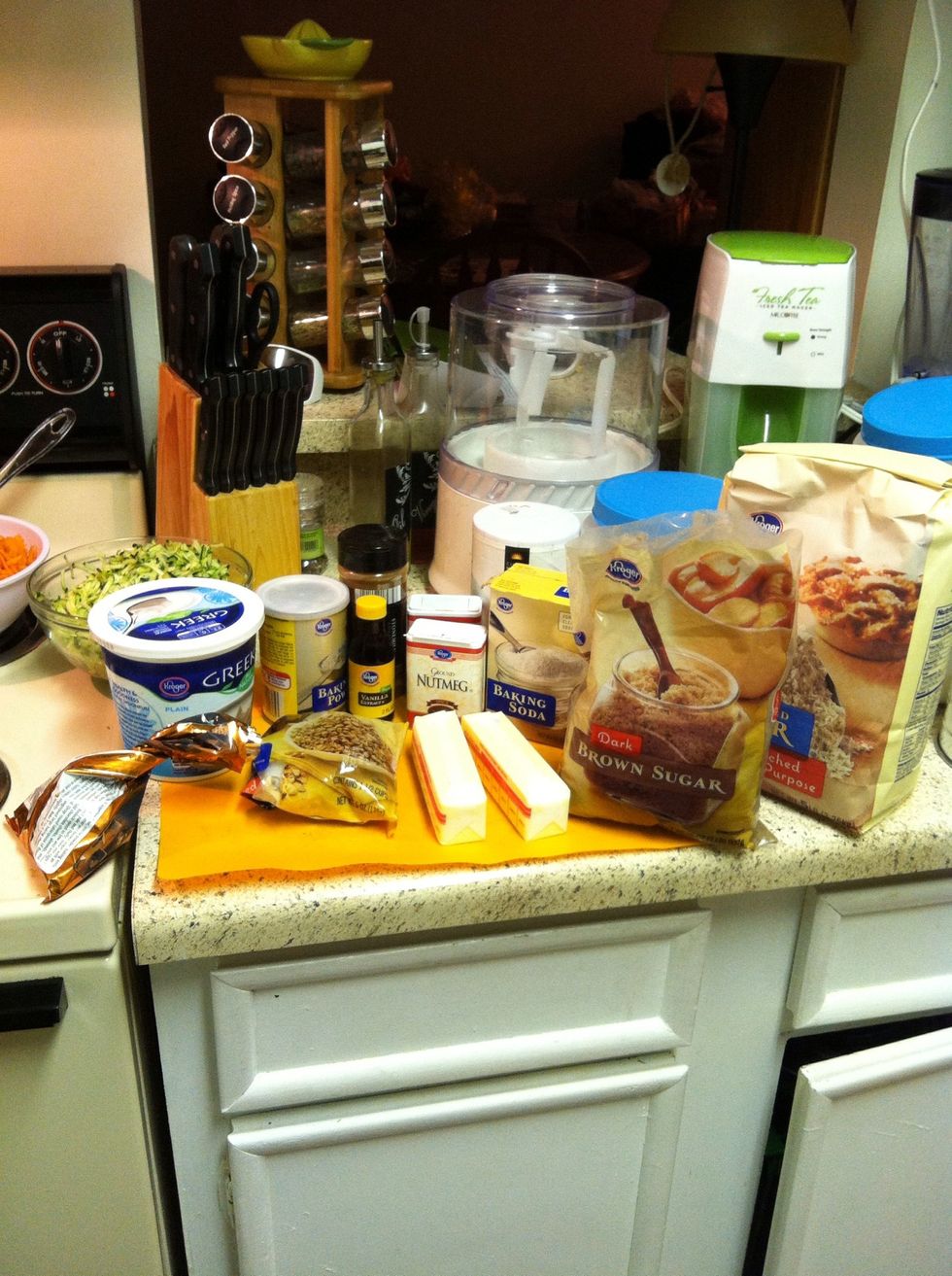 Quite obviously I don't have enough room in my kitchen!! And in a couple if weeks we are moving to a SMALLER apartment... What was I thinking?!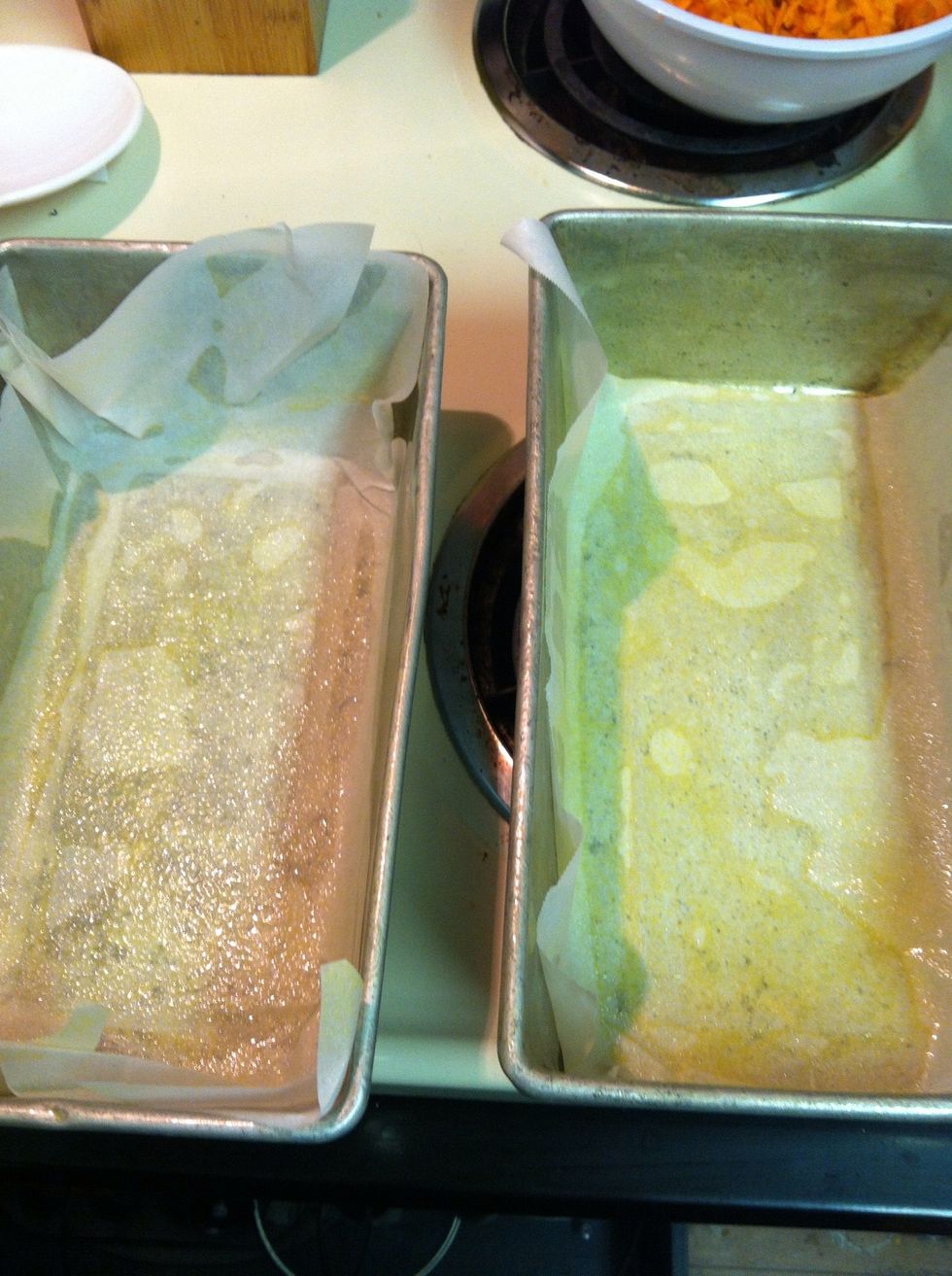 Okay enough about my kitchen lol. Preheat the oven to 350 degrees Grease your pans, I added parchment too.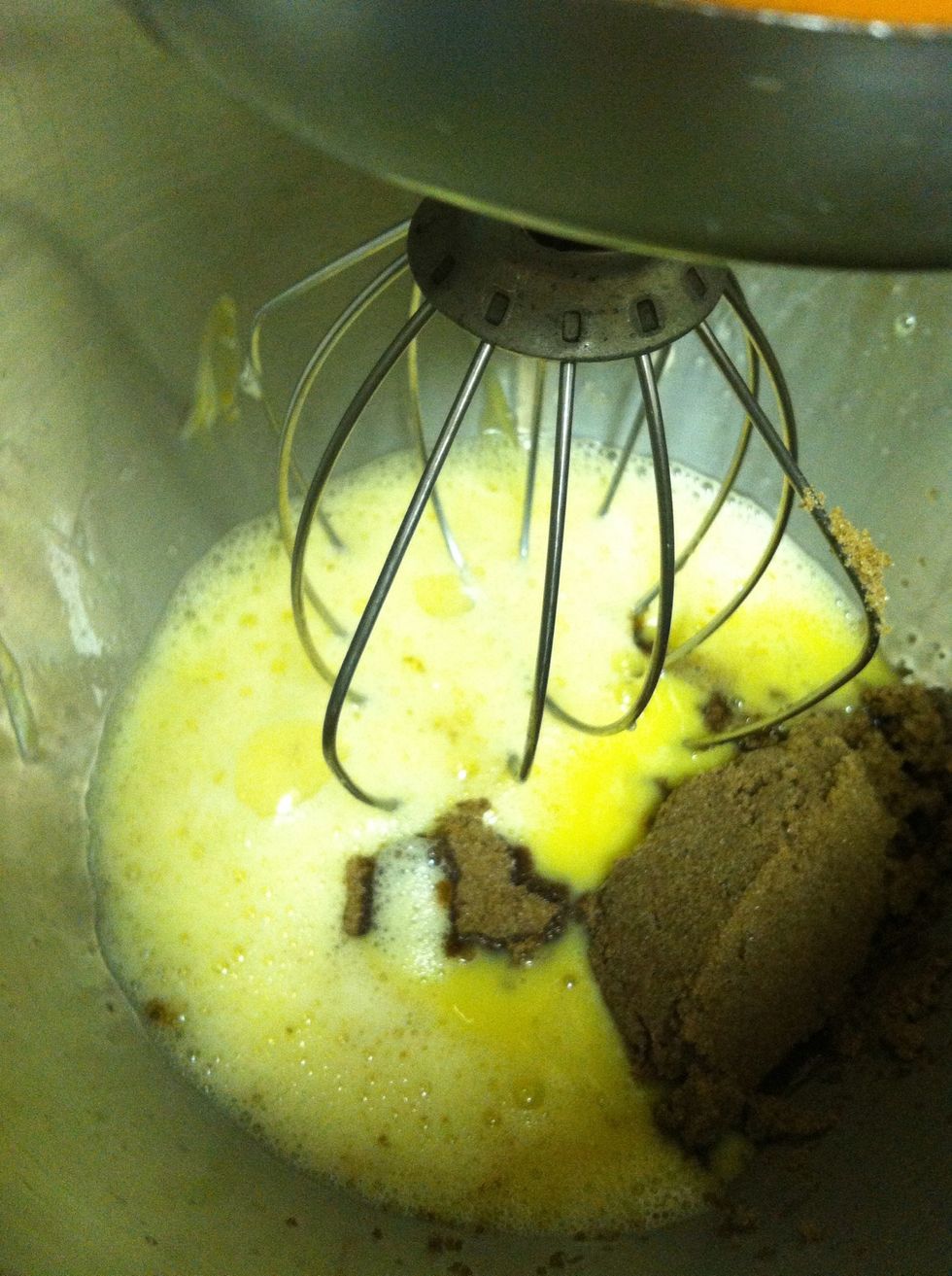 In the bowl of an electric mixer, combine the butter, oil, and sugar. Cream the mixture until smooth. (Remember don't Ho by the pictures for accuracy!)
Sift the flour, spices, baking soda, baking powder, and salt and set aside.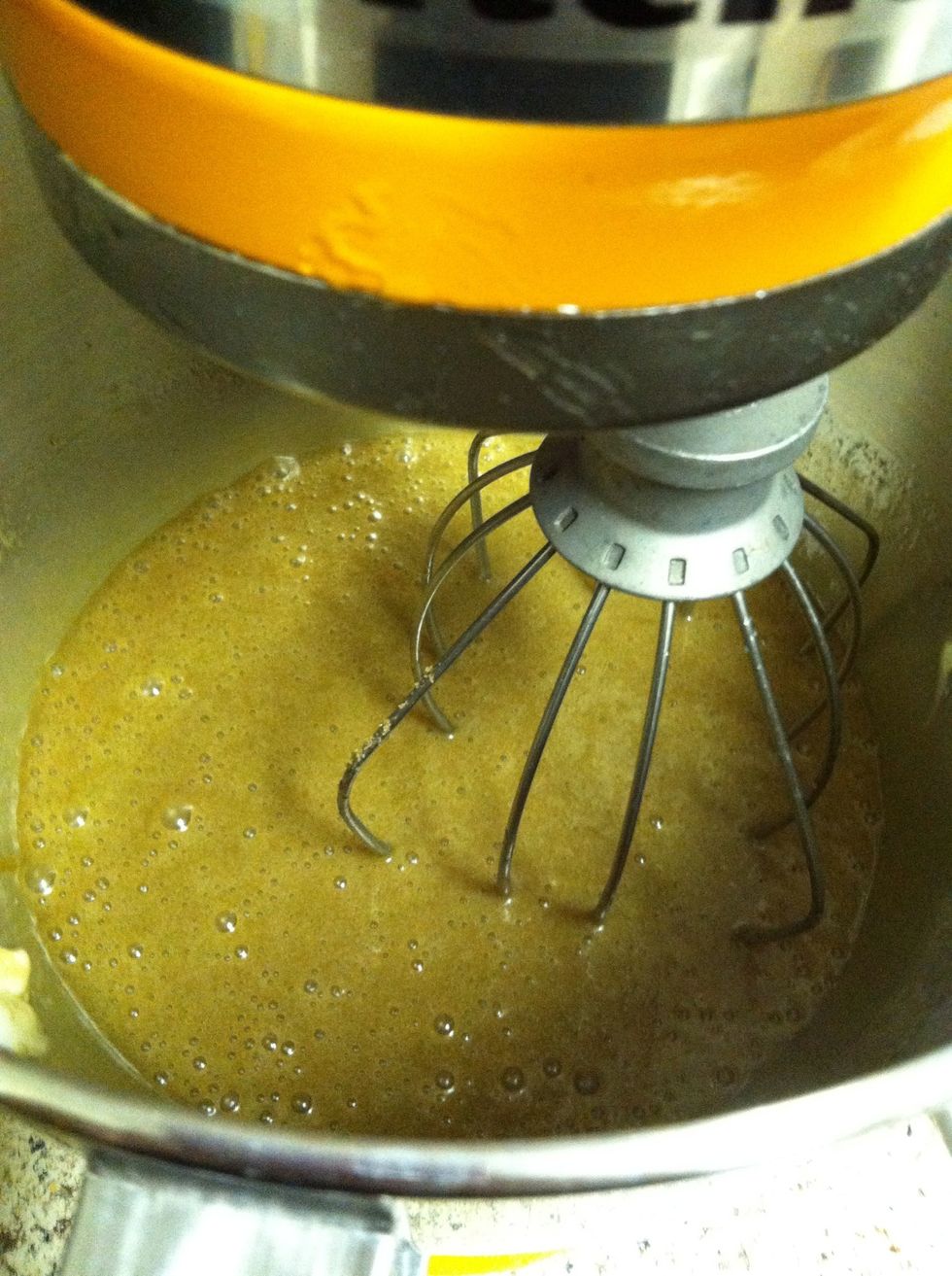 Add the egg to the creamed mixture and mix until incorporated.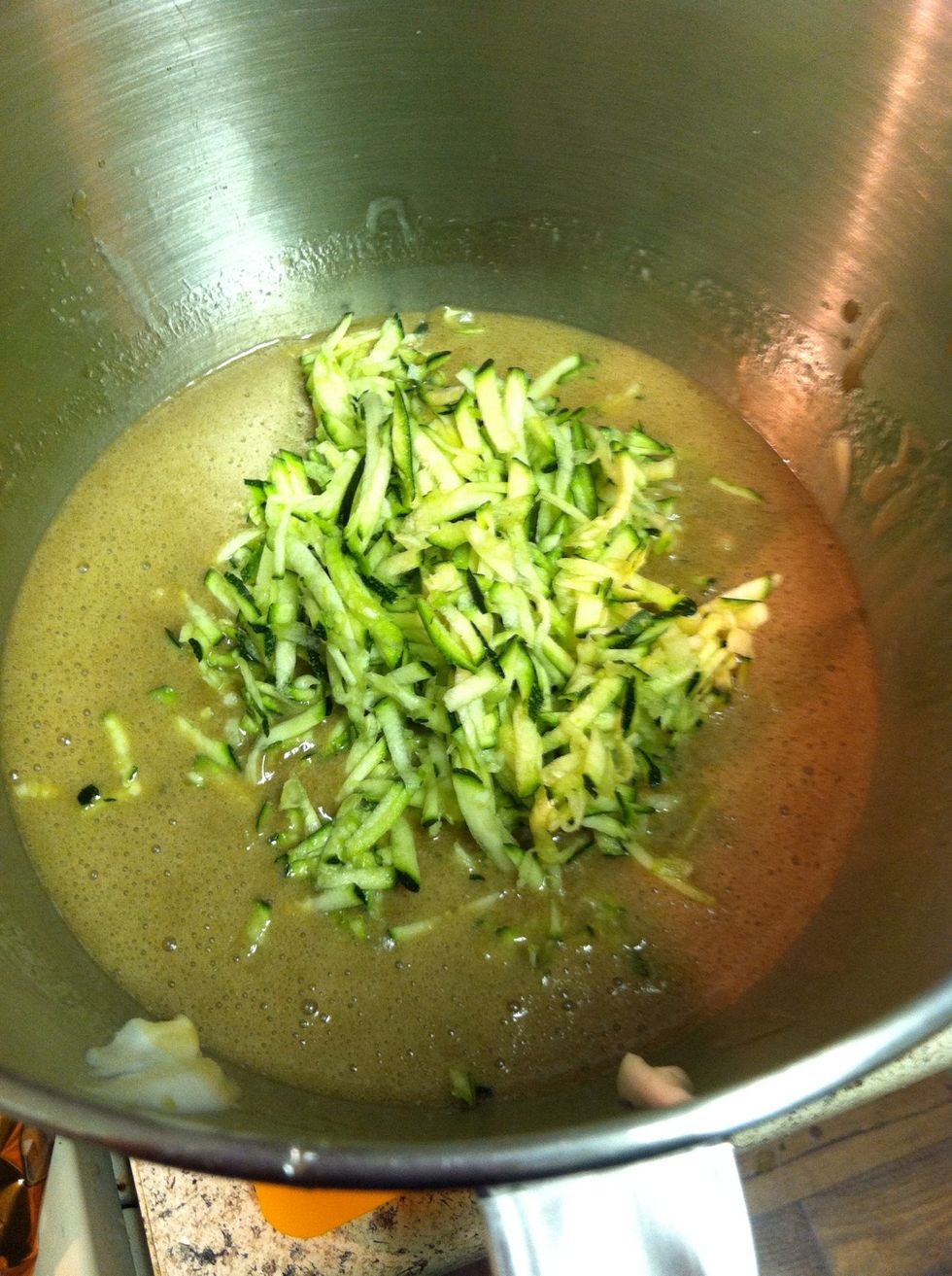 Add the zucchini. Add the dry mixture and fold in till smooth.
Fold in the chocolate chunks. Don't add them sooner because they will sink to the bottom.
Bake for aprox 1 hour or until firm and a toothpick inserted comes out clean. Allow to cool for 15 minutes before cutting. Enjoy!!
1/4c Butter, softened
1/4c Veg oil
1.0c Brown sugar
1/2c All purpose flour
1.0tsp Ground cinnamon
A pinch ground nutmeg
1/2tsp Baking soda
1.0tsp Baking powder
1/2tsp Salt
1.0 Egg
1.0c Shredded zucchini
Dark chocolate chunks
Rane Body Decor
I love finding new ways of doing the same ol' thing. Making things is my passion. \nFollow me for food, crafts and tips on an assortment of things.