Make Chocolate Chocolate Rocket Chia Seed Pudding
11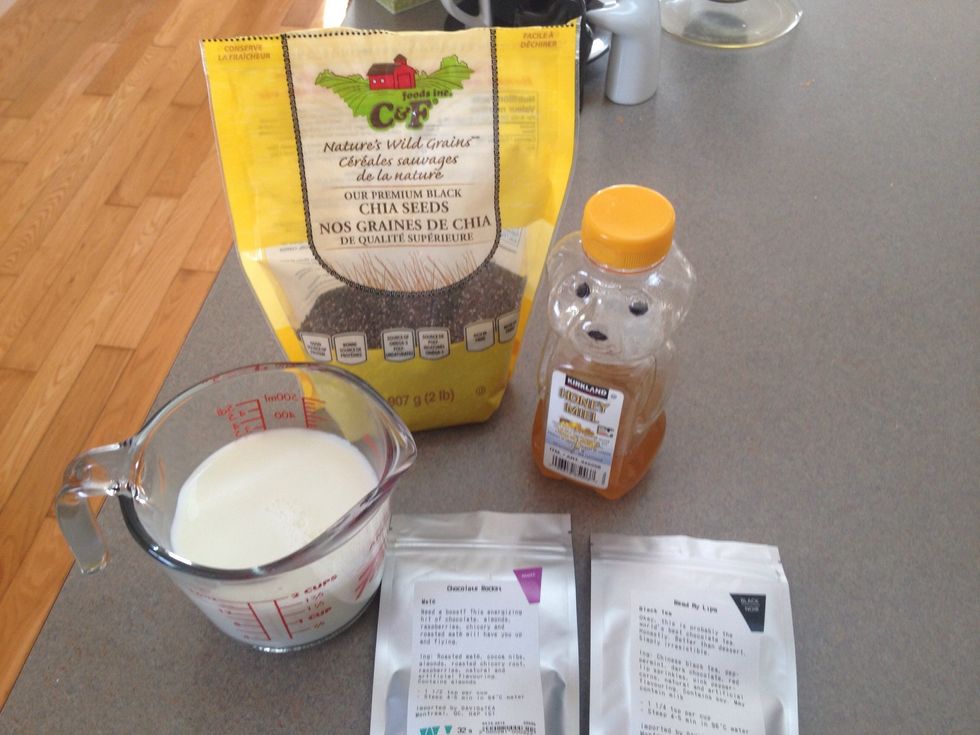 Gather your ingredients.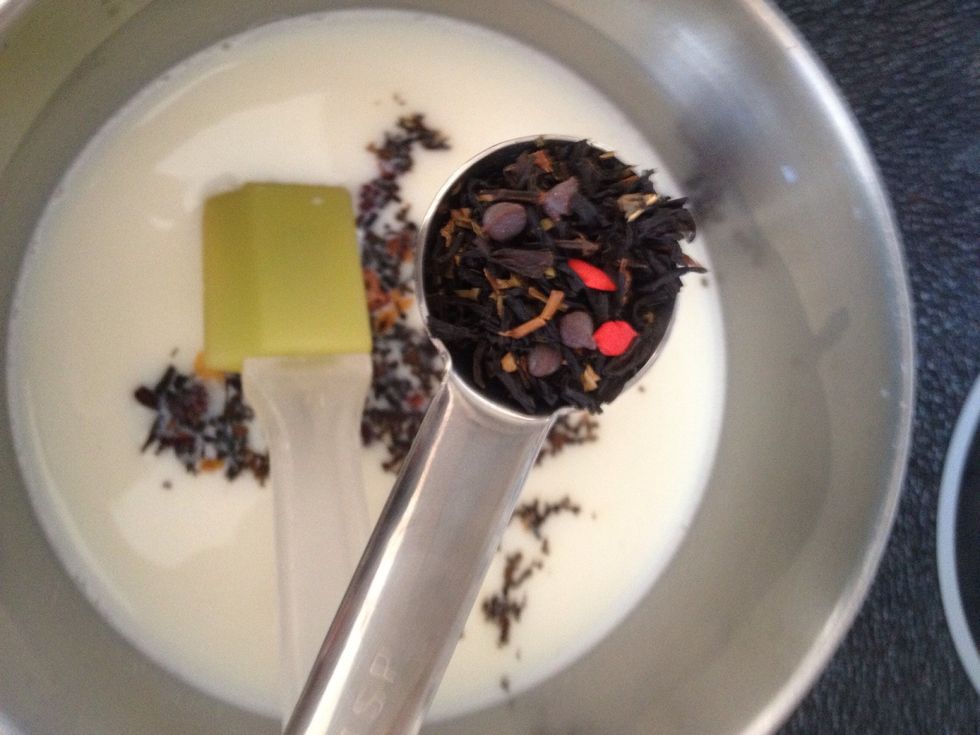 In a saucepan, heat the milk to just before boiling. Add the dry tea and honey, and stir well. Make the honey is not stuck on the bottom of the pan.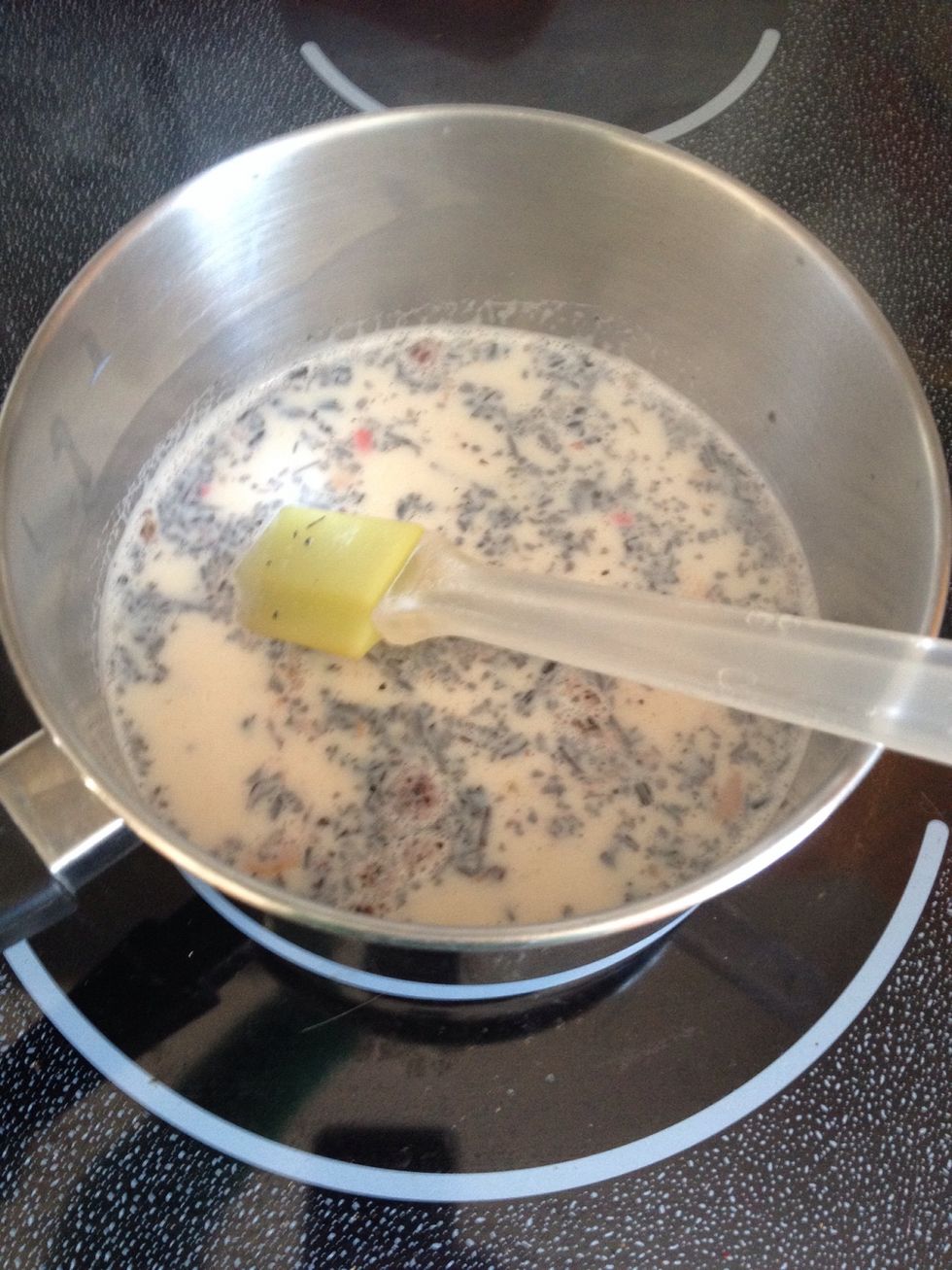 Let the tea steep for five minutes. You can keep the pan on the stove, but make sure that the milk does not boil.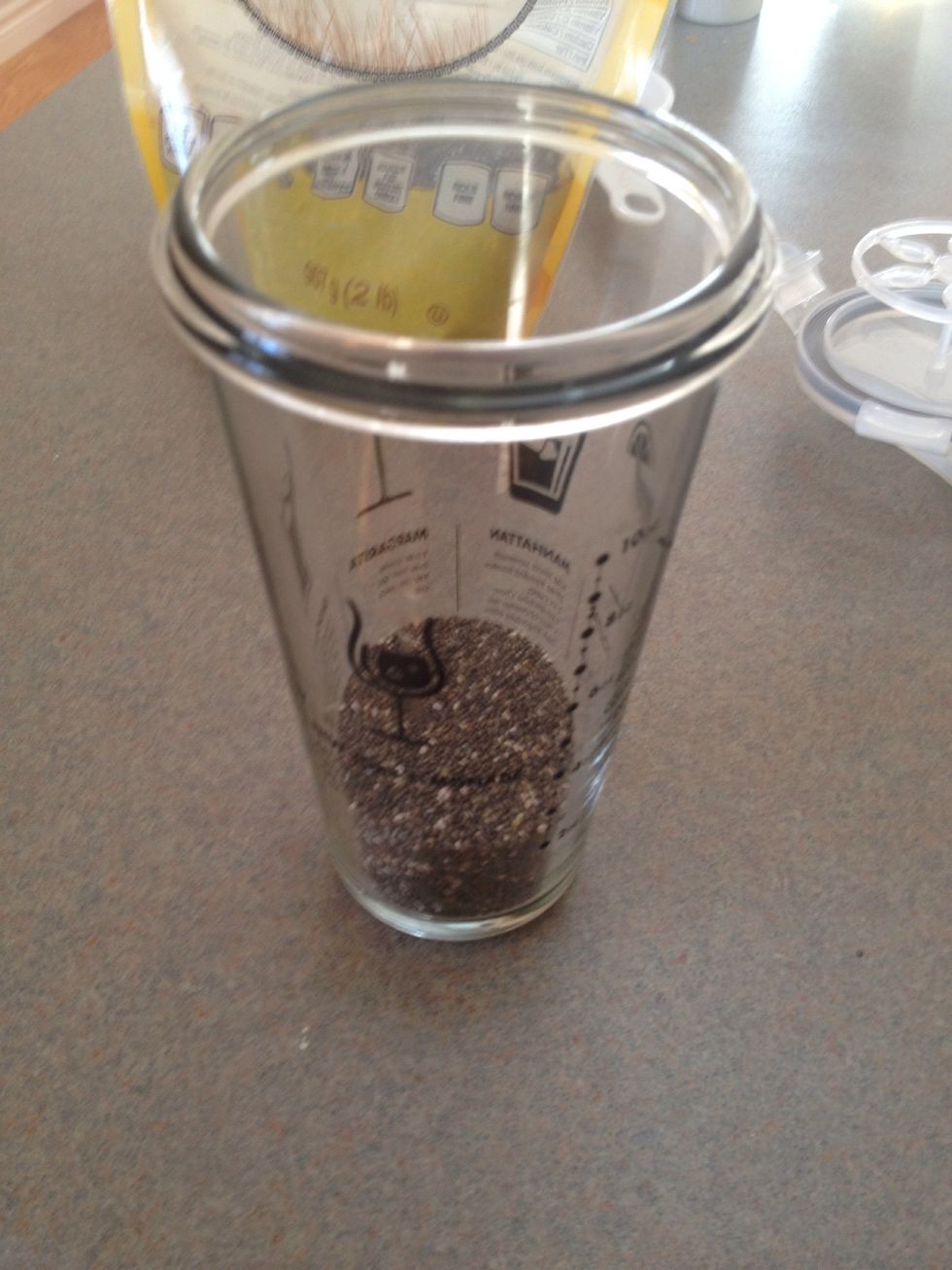 Put the chia seeds In a container with a tight seal. I used a martini/smoothie shaker, but a mason jar works really well too.
Strain the tea and let cool. If the milk has evaporated a bit, then top up with a bit more milk yo make 1 1/2 cups.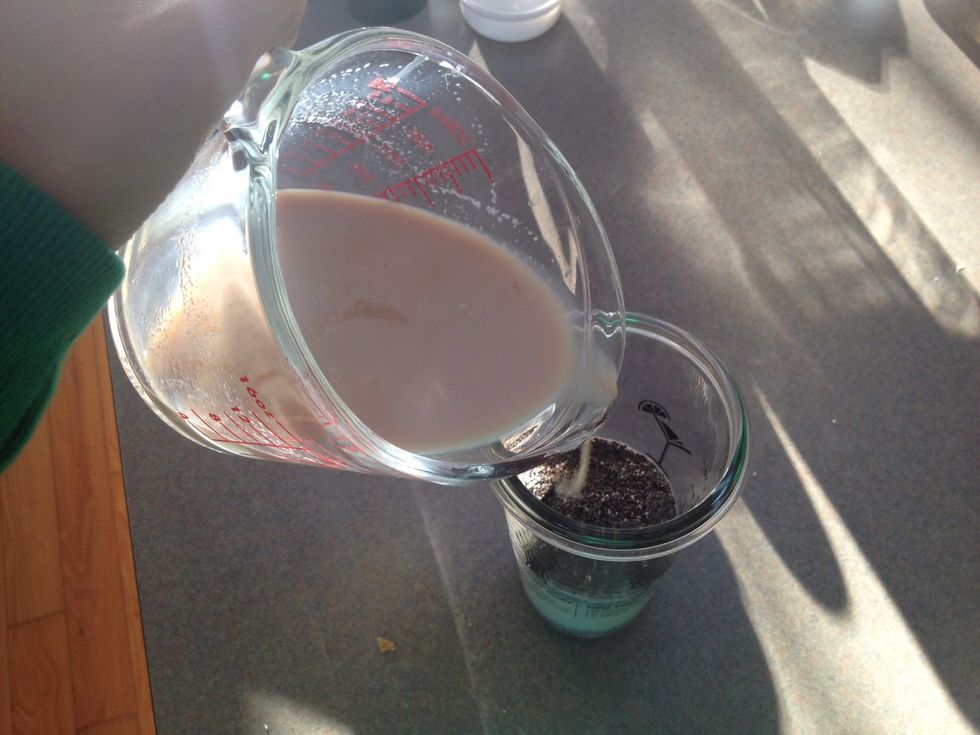 Once the milk is about room temperature, pour onto the chia seeds. Seal well, and shake it up like crazy! Put in fridge. After about 30 min, shake well again until well disbursed. Let sit overnight.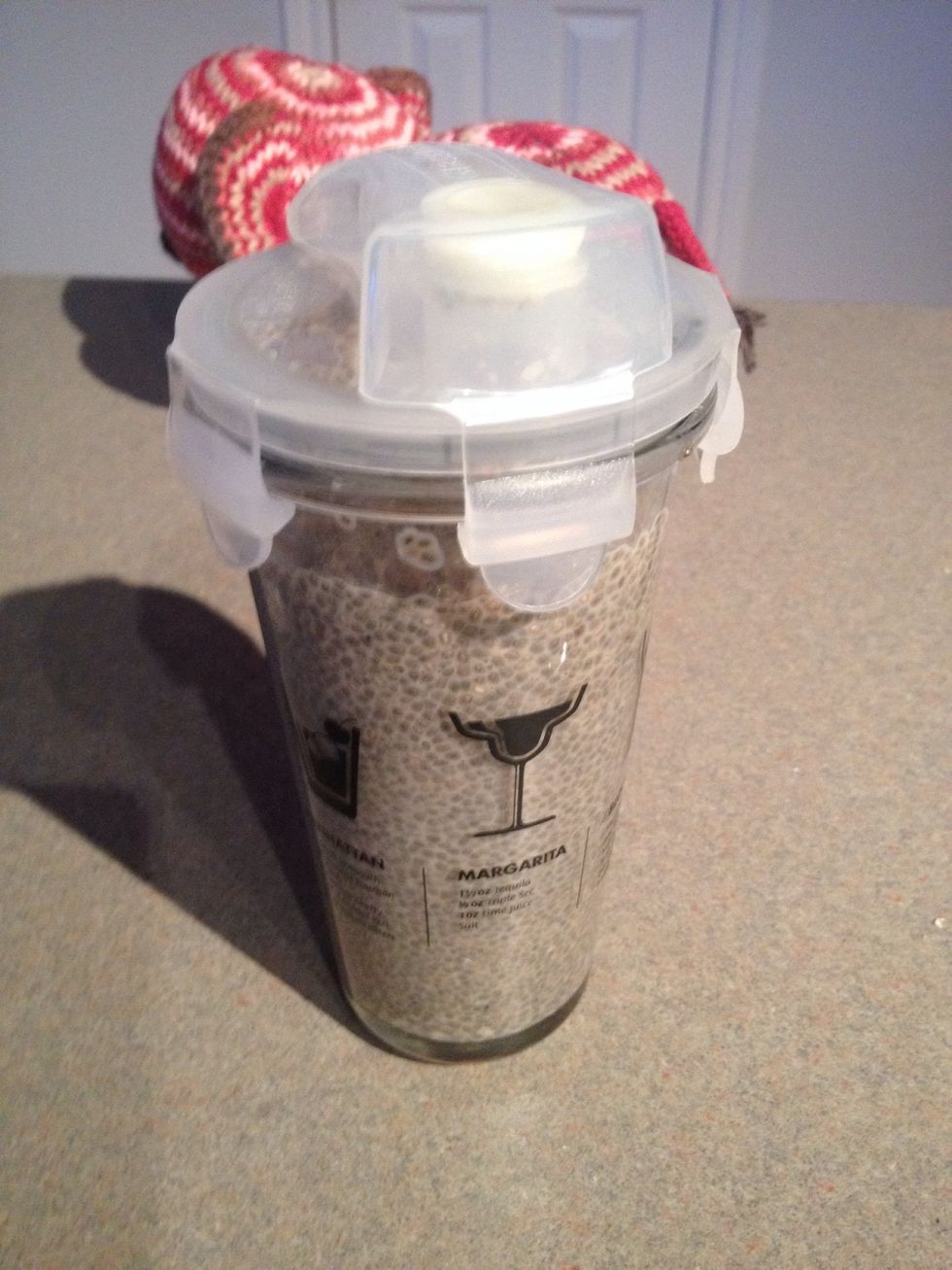 In the morning, it is really to eat!
Top with some fresh raspberries to compliment the hint of berries from Chocolate Rocket, and you are ready to indulge in some healthy energizing goodness!
1/2c milk
1/3c chia seeds
2.0Tbsp honey
1.0tsp Chocolate Rocket tea
1.0tsp Read My Lips tea
1.0 container with a good seal