How to make chocolate chip pumpkin walnut muffins
Make Chocolate Chip Pumpkin Walnut Muffins
131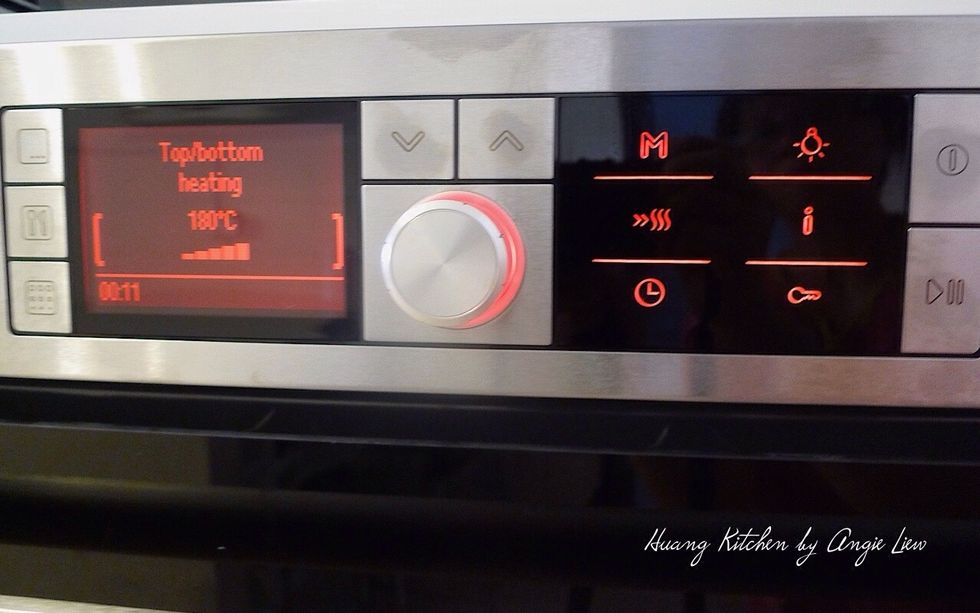 To make these muffins, first preheat oven to 180 degree C (350 degree F).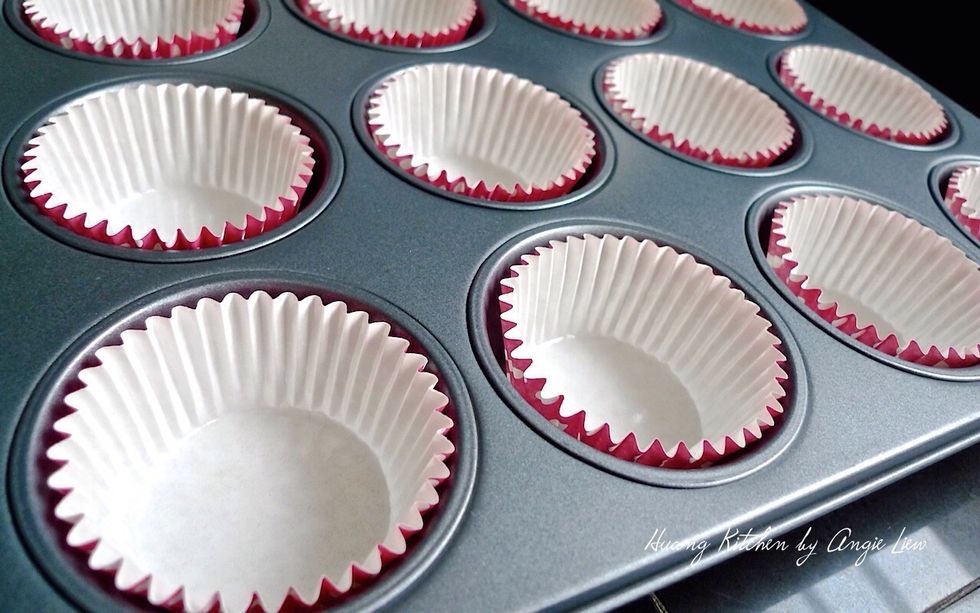 Line a 12 cup muffin tray with muffin liners.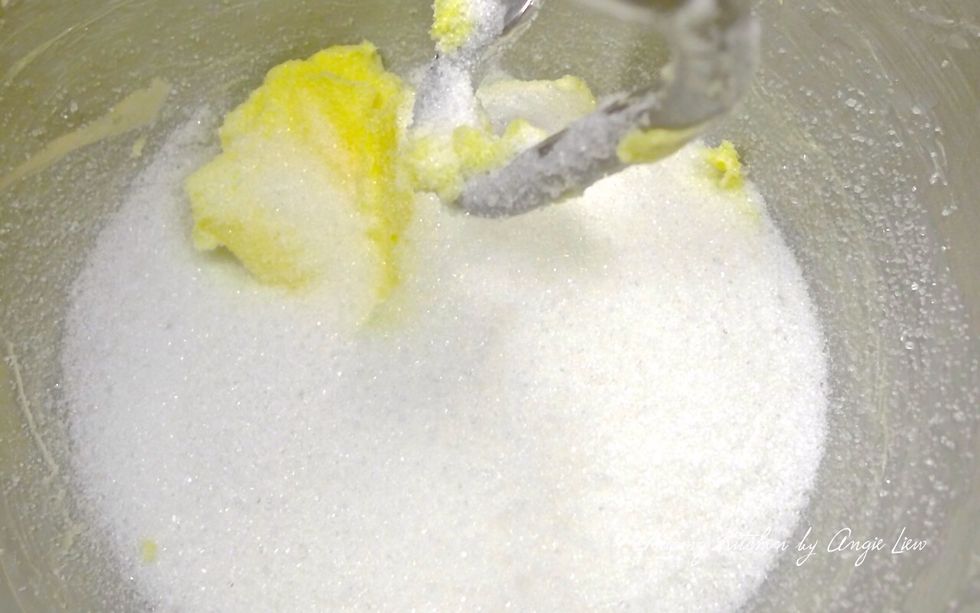 Beat butter and sugar in bowl of electric mixer until light and fluffy.
Then add in eggs, one at a time, beating well after each addition.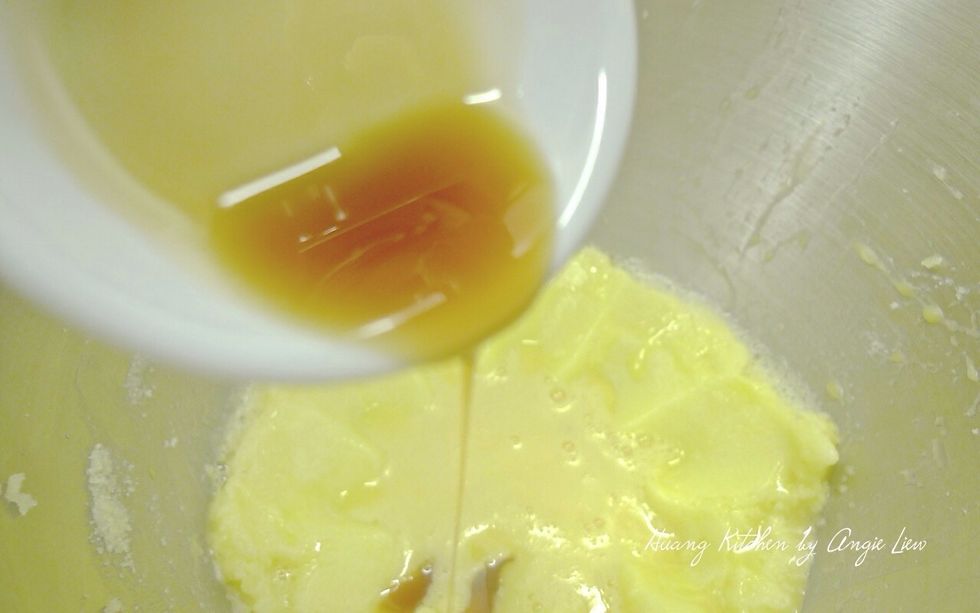 Add vanilla extract. Scrape down sides of mixing bowl if needed.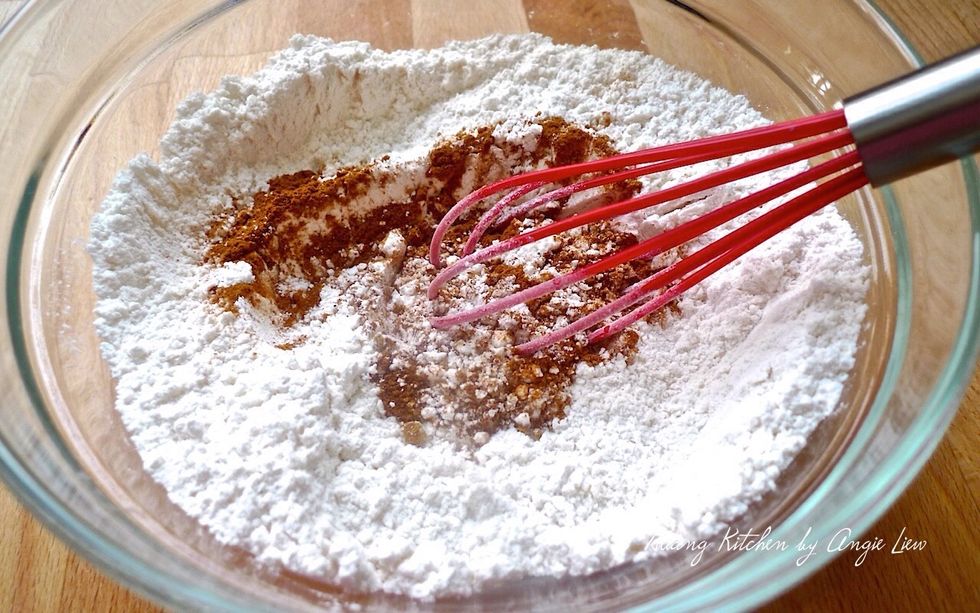 In a separate bowl, whisk together the flour, baking soda, spices and salt.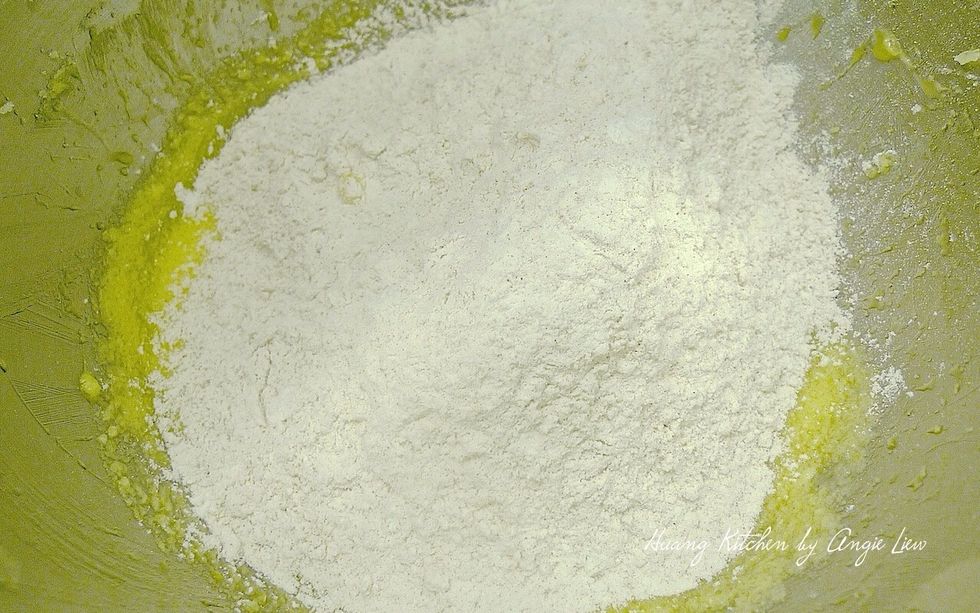 Add the flour mixture into the smooth pumpkin and egg batter.
Then add in the fresh mashed pumpkin. Beat till everything is mixed together.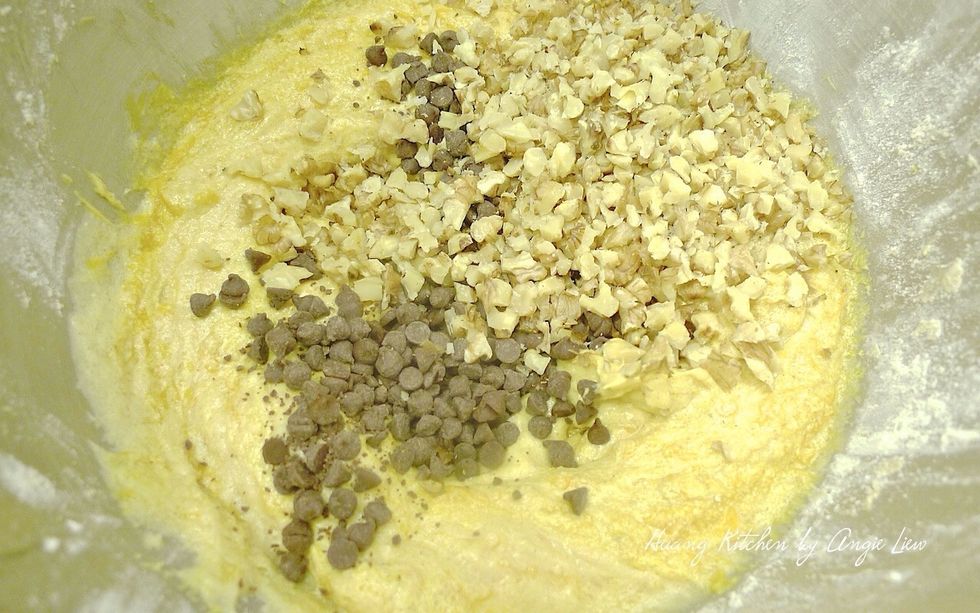 Lastly fold in the chopped walnuts and chocolate chips.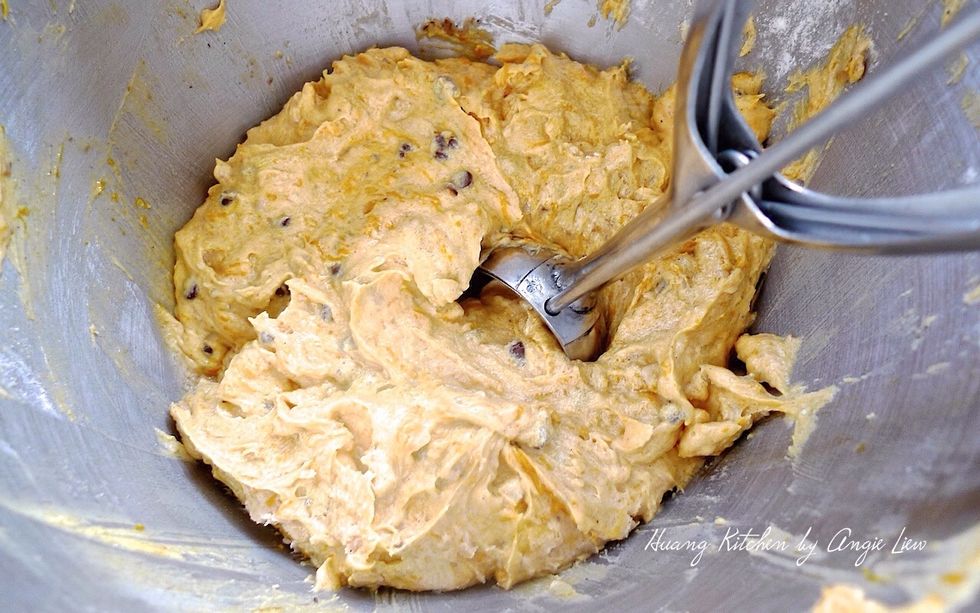 Use an ice cream scoop to spoon batter into muffin liners.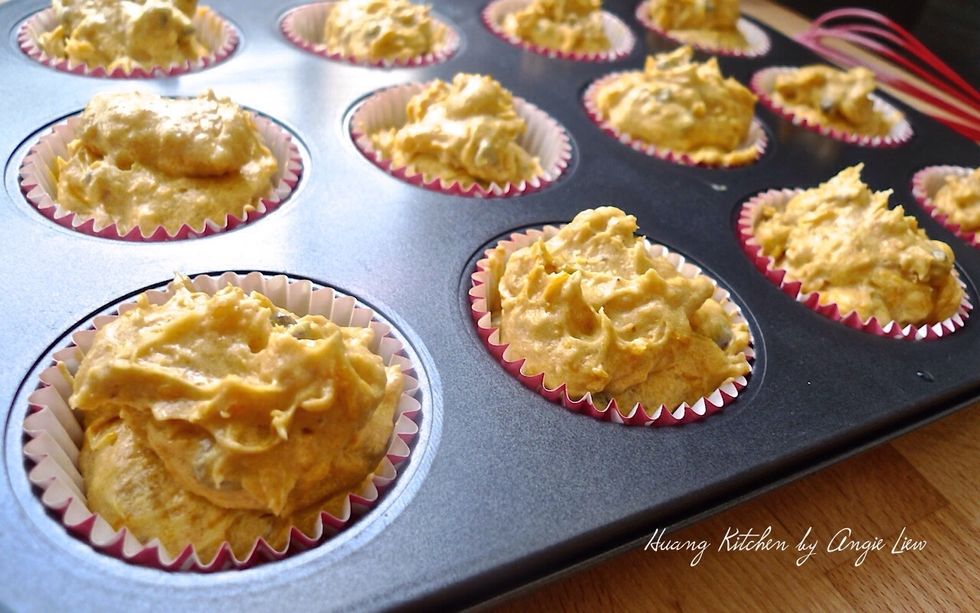 Fill till 2/3 full.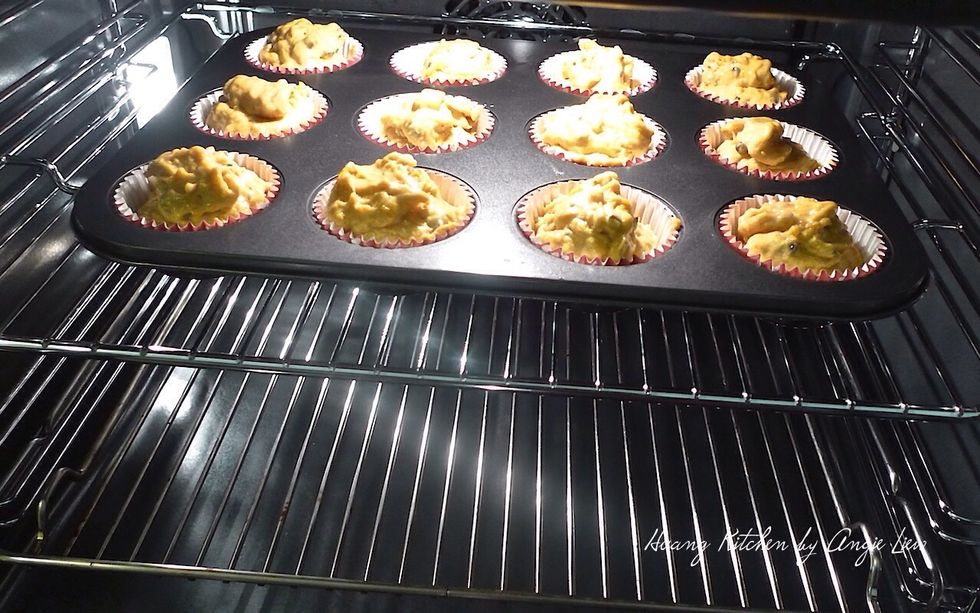 Bake in preheated oven for 20 to 25 minutes until firm to the touch and a toothpick inserted in the centre of muffin comes out clean.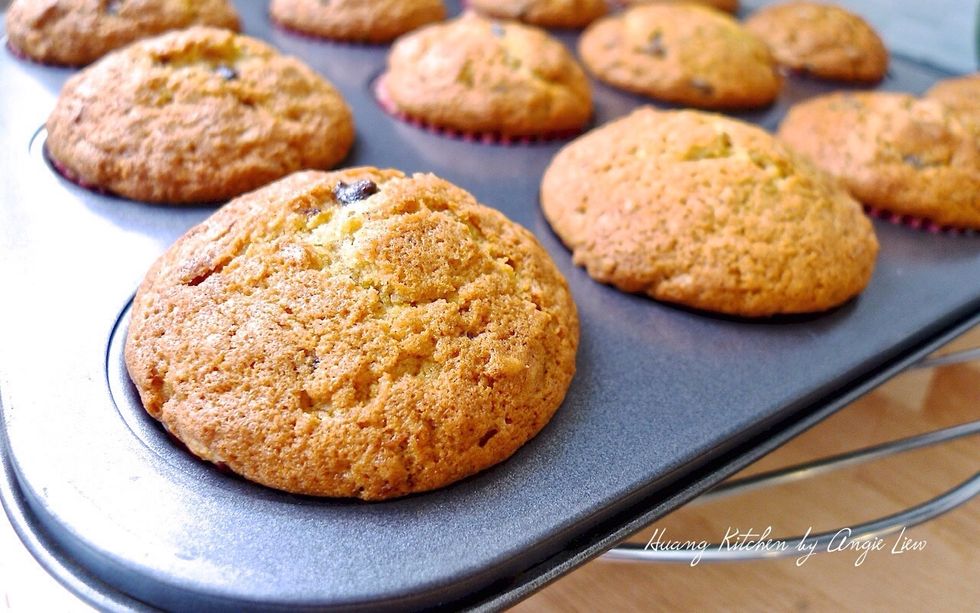 When baked, remove muffin tray from oven onto wire rack and let cool for 5 minutes.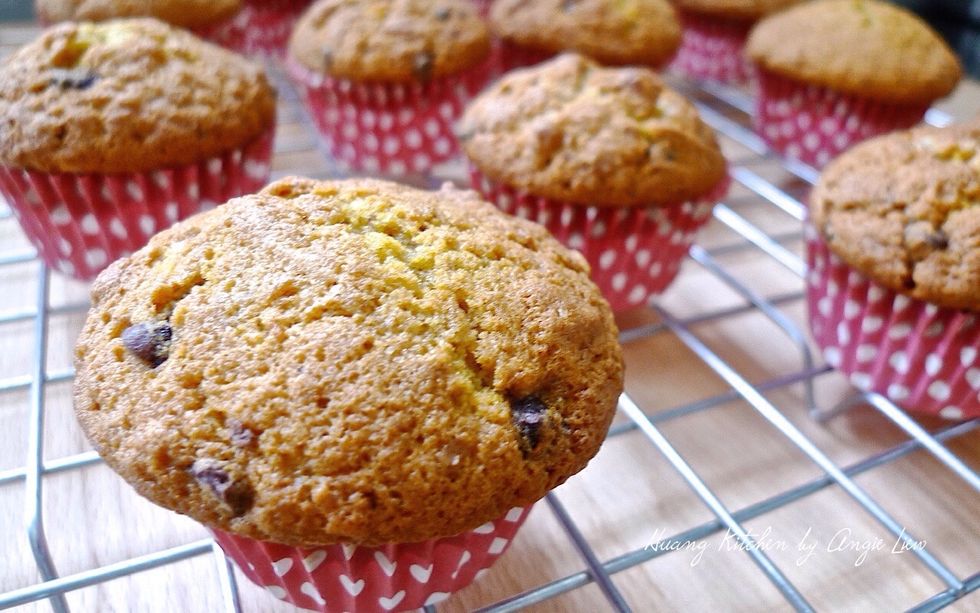 Then transfer the muffins to cool completely on cooling rack.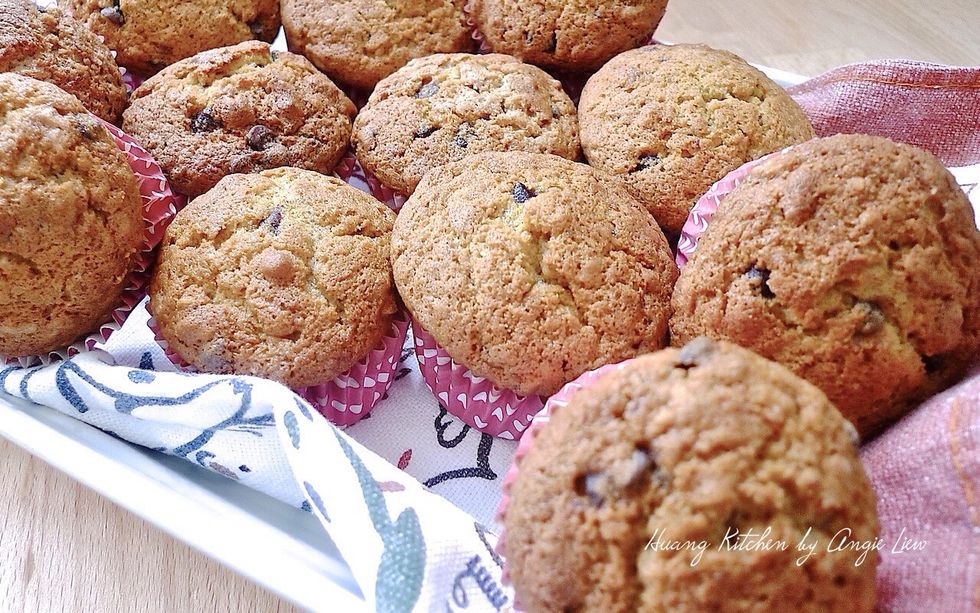 And you're done! These muffins are best the day they are made.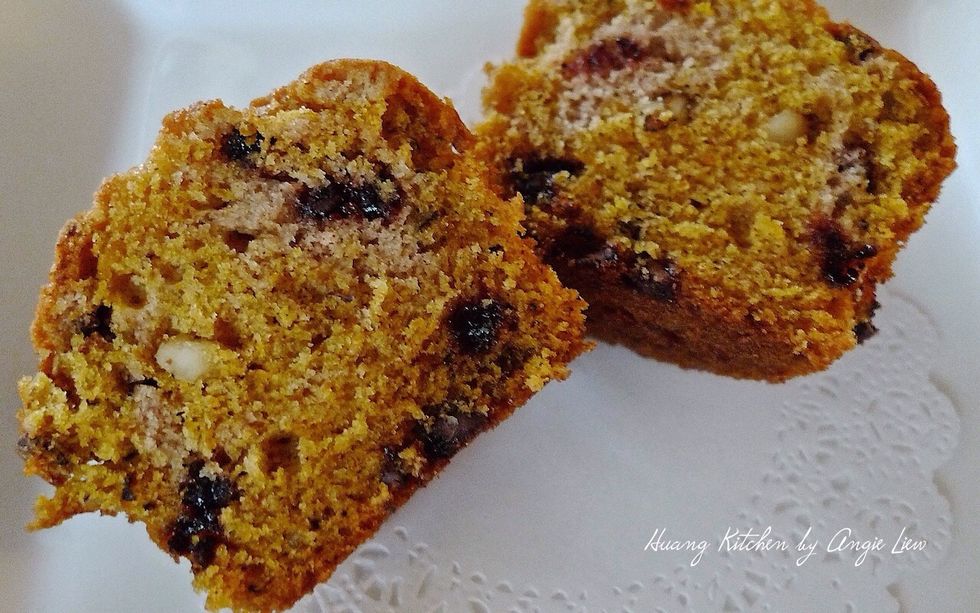 The orange brown colour pumpkin together with chocolate chips make such a delicious combination for this muffin. They are a match made in heaven! SO ... ENJOY!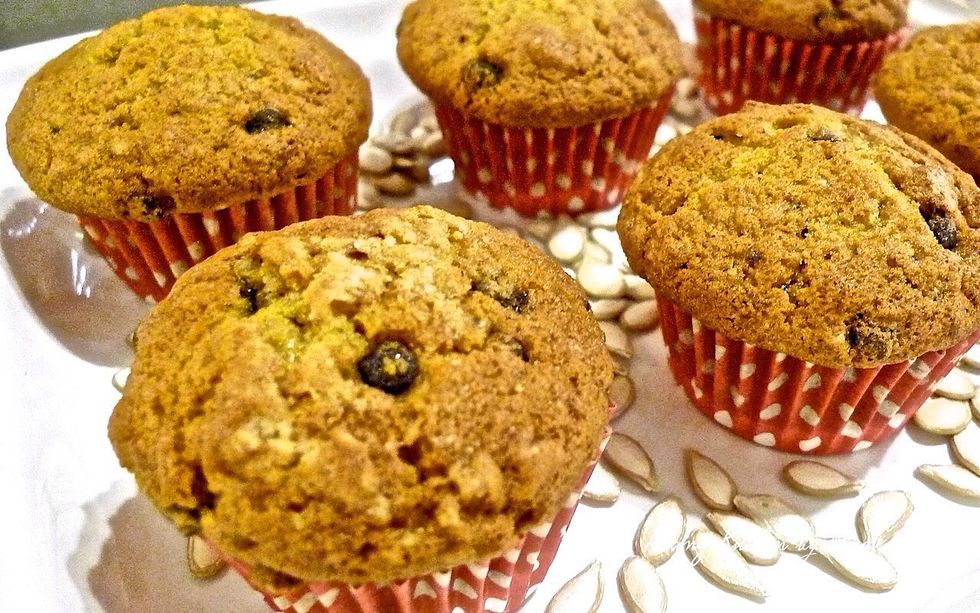 These spiced pumpkin muffins are delightfully moist & loaded with chocolate chips & walnuts in every single bite. Please access www.huangkitchen.com/chocolate-chip-pumpkin-walnut-muffins/ for details.
1/2c Unsalted butter ( 113g), room temperature
1.0c Sugar (200g)
2.0 Large eggs, room temperature
1.0tsp Vanilla extract
1/2c All-purpose flour
1.0tsp Baking soda
1.0tsp Ground cinnamon
1/2tsp Ground ginger
1/4tsp Nutmeg
1/2tsp Salt
3/4c Mashed pumpkin (175g)
1/2c Chopped walnuts (65g)
1/4c Chocolate chips ( 50g )
Huang Kitchen
For more step-by-step recipes and cooking tips, visit my website at \nhttp://www.huangkitchen.com