How to make chocolate chip pudding cake
A quick and delicious chocolate chip cake great for gatherings.
90
Preheat oven to 325 degrees F.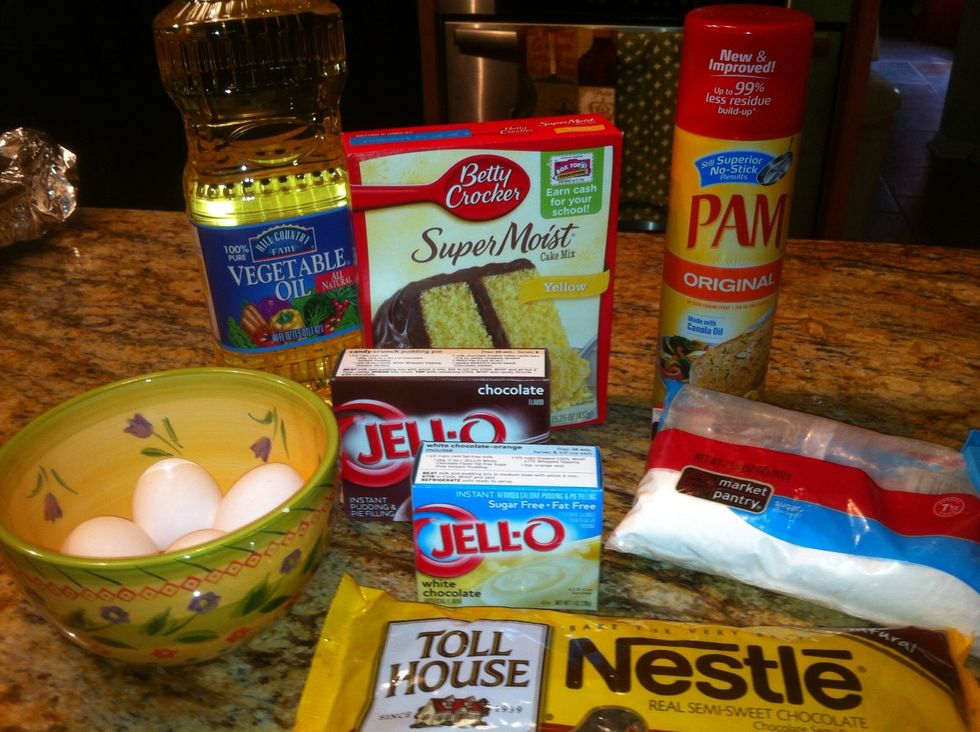 Gather ingredients.
Combine cake mix, both pudding mixes, water, oil, and eggs in a large bowl.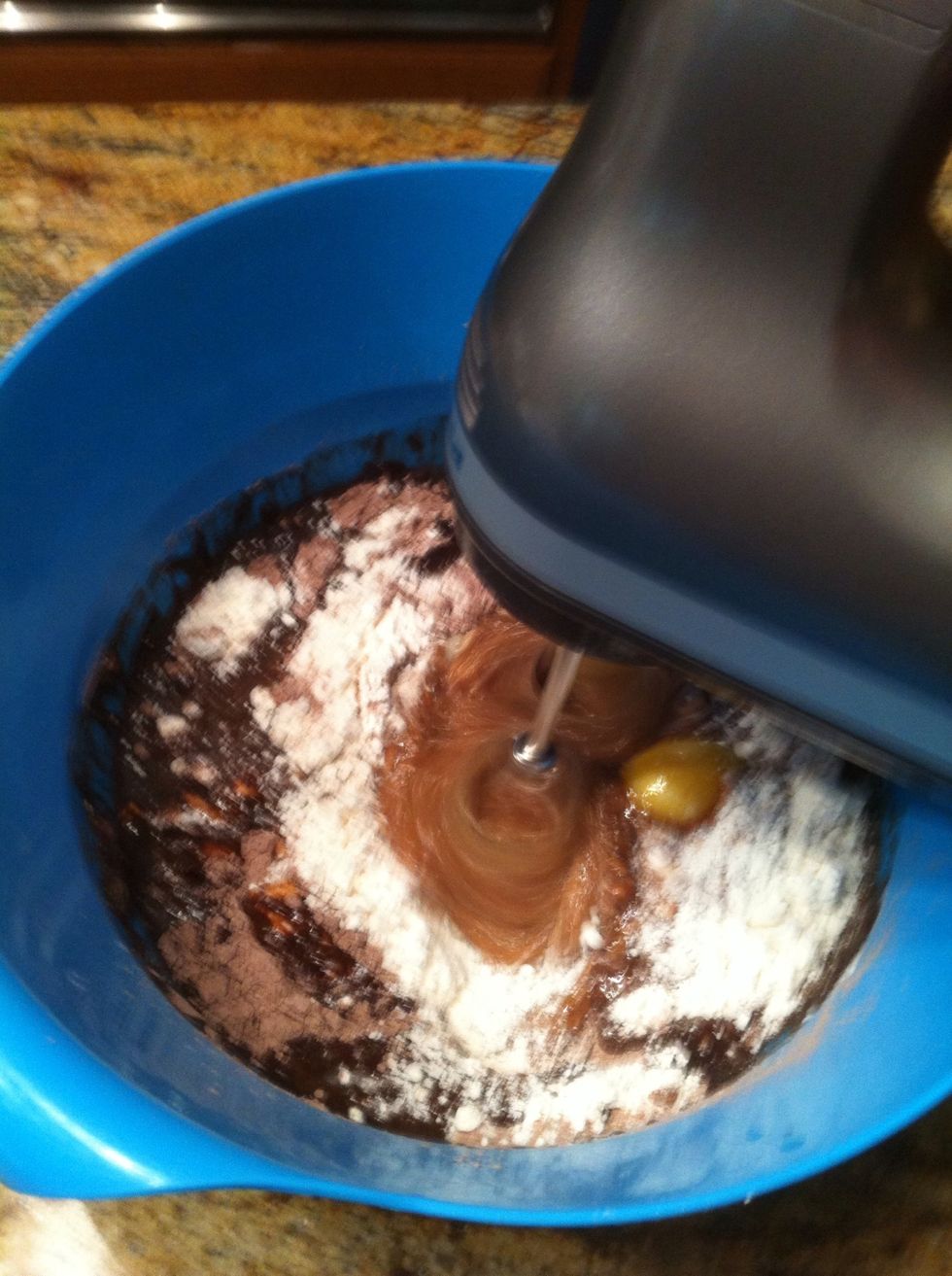 Beat on medium speed.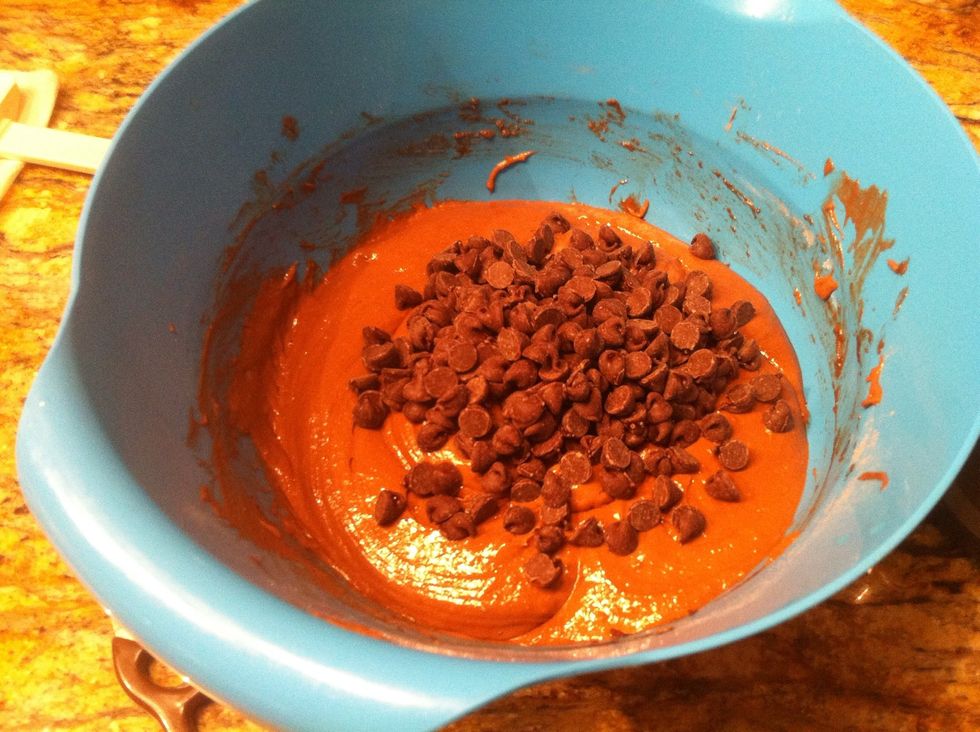 Mix in chocolate chips.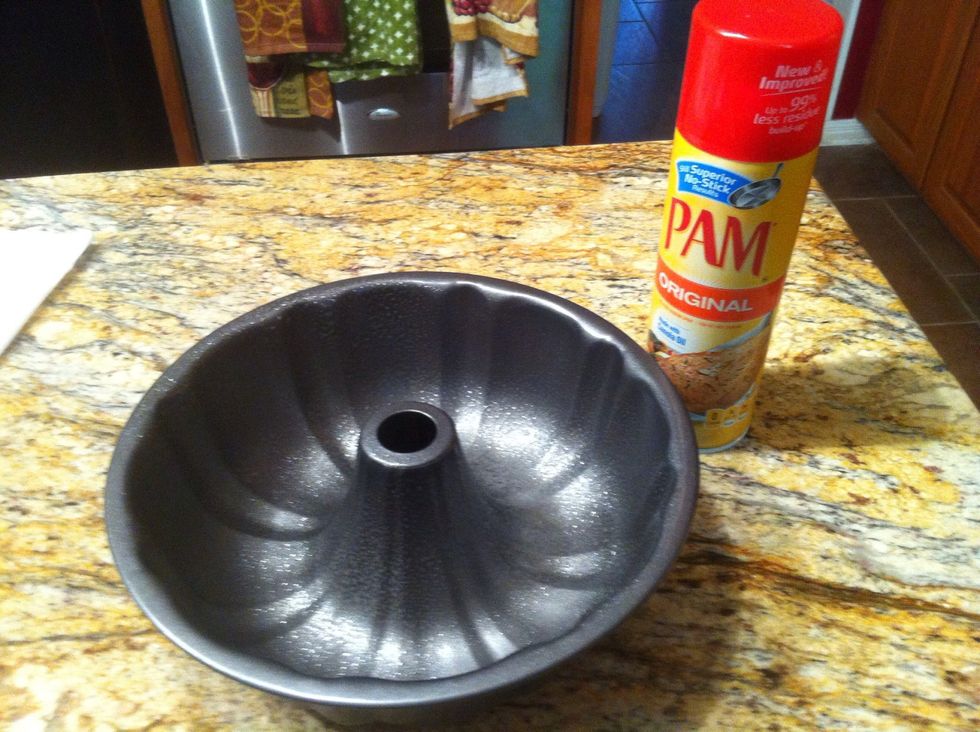 Grease pan.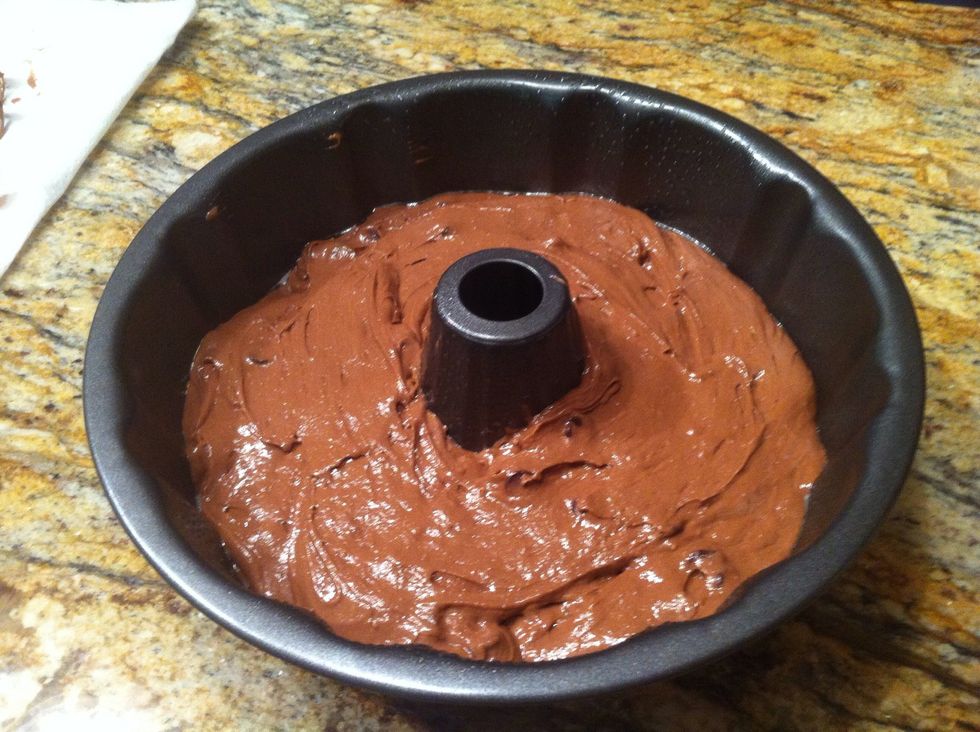 Pour into pan and bake for 50 minutes or until done.
Let the cake cool for 10 minutes.
Place on a plate, dust with powdered sugar, and enjoy!
3/4 cup vegetable oil
3/4 cup water
4 large eggs
Yellow cake mix
2 packages of instant pudding (chocolate/vanilla)
1 cup semisweet chocolate chips
Powdered sugar for topping