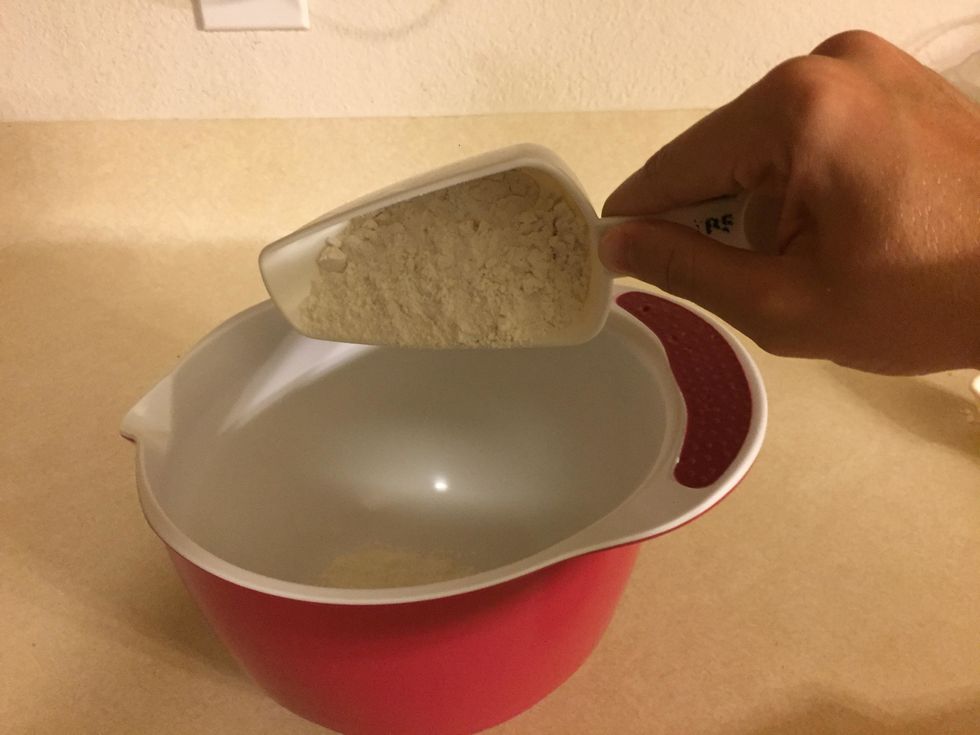 First, pour in all of the dry ingredients. This includes the flour, baking powder, salt and sugar.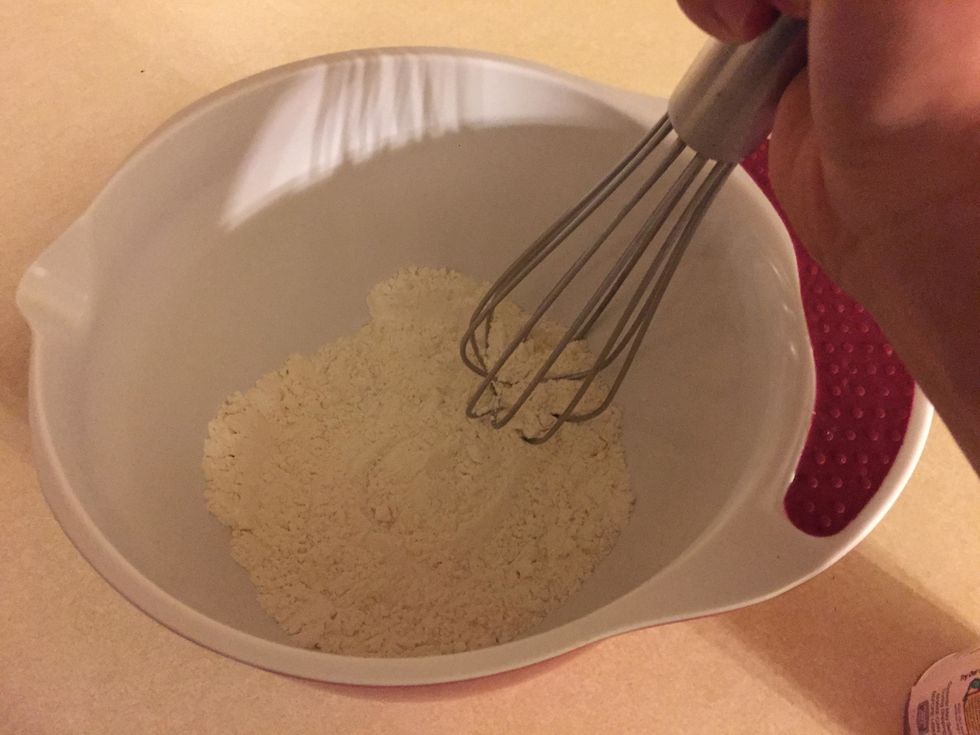 Then begin to sift the ingredients until it becomes a mostly white powder.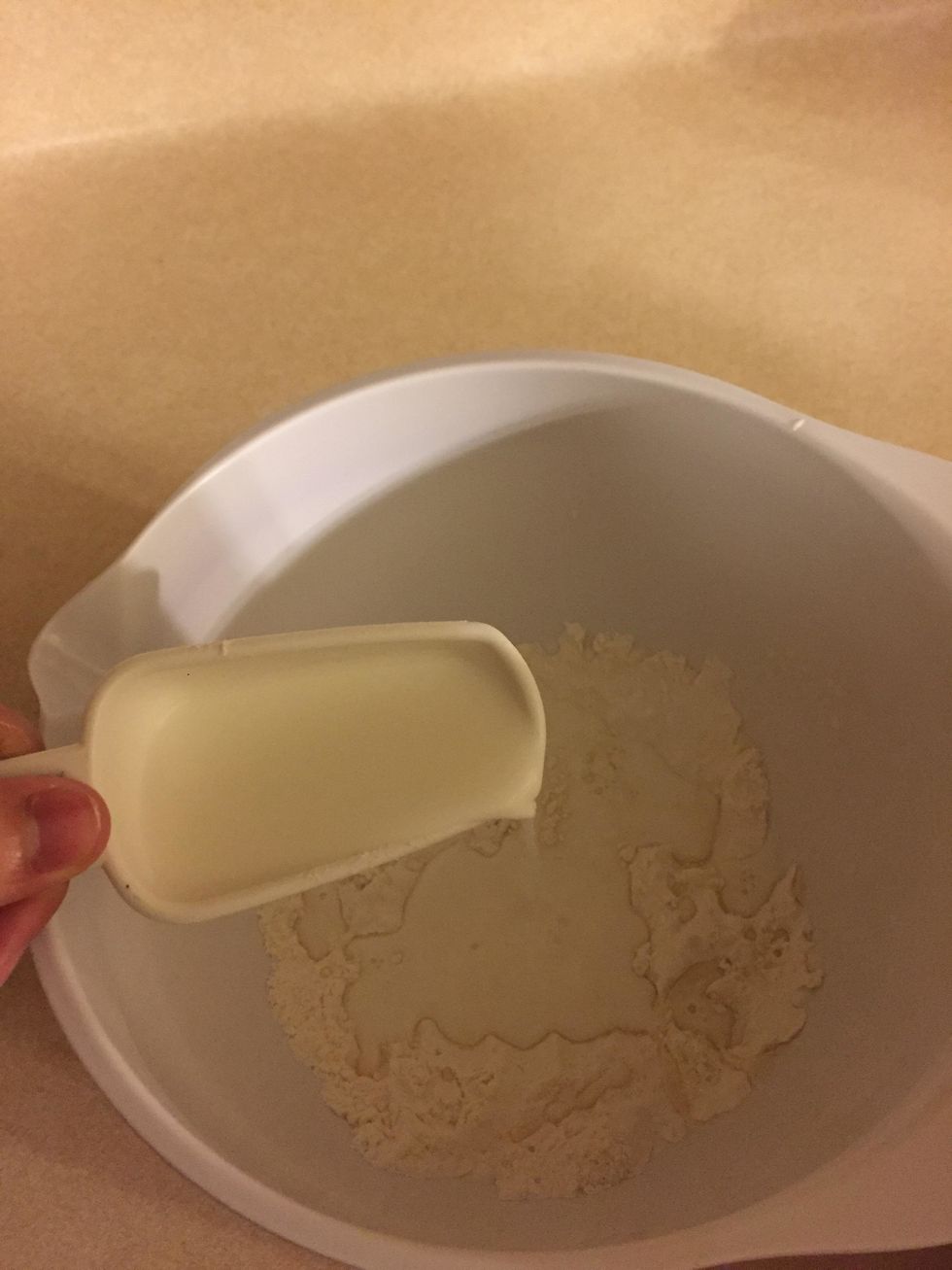 Next, create a well in the powder and pour in the milk, eggs, and melted butter. You can also add other ingredients, like vanilla extract, to add flavor.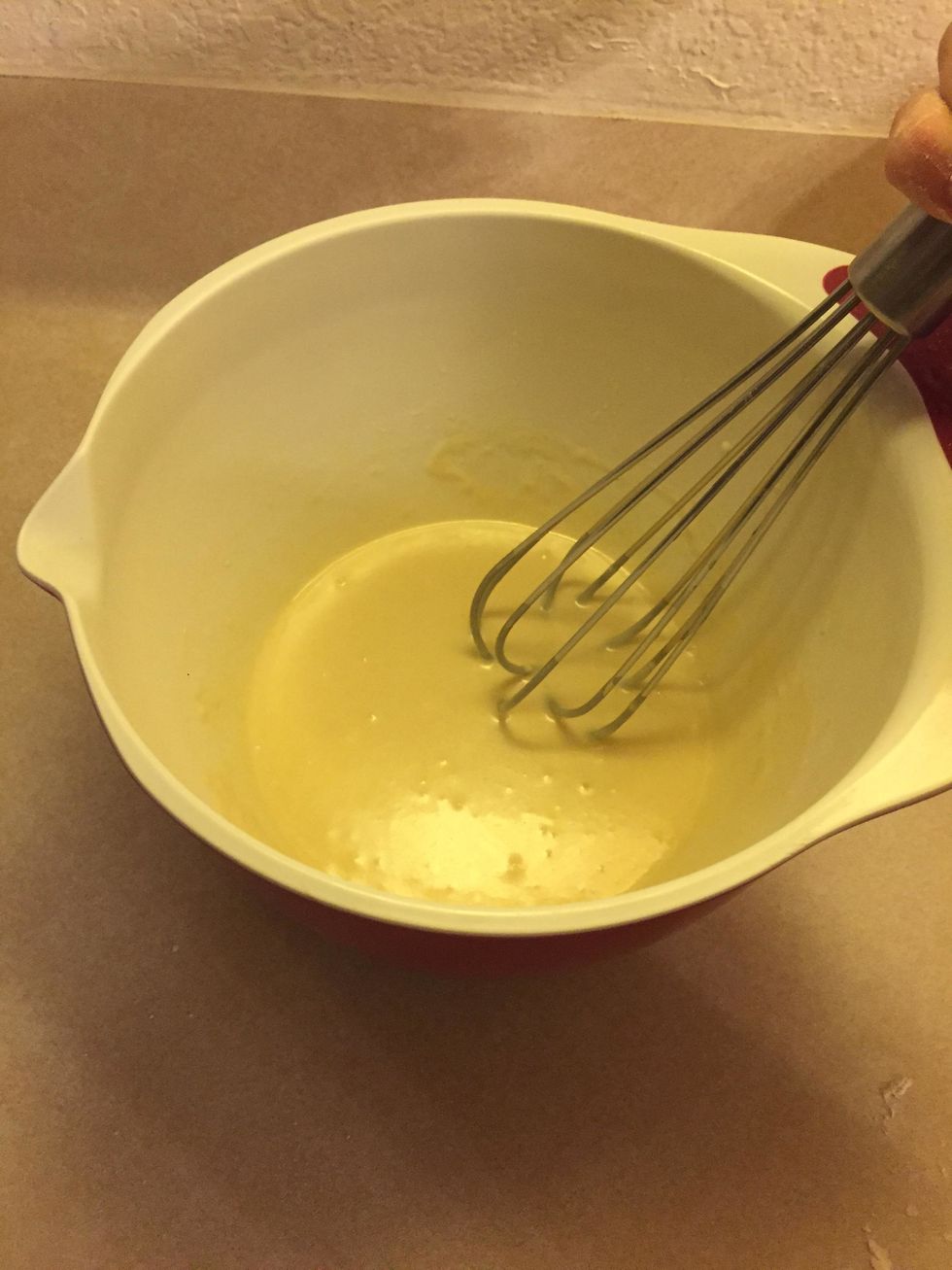 After that, whisk together all of the ingredients until it becomes a semi-smooth batter.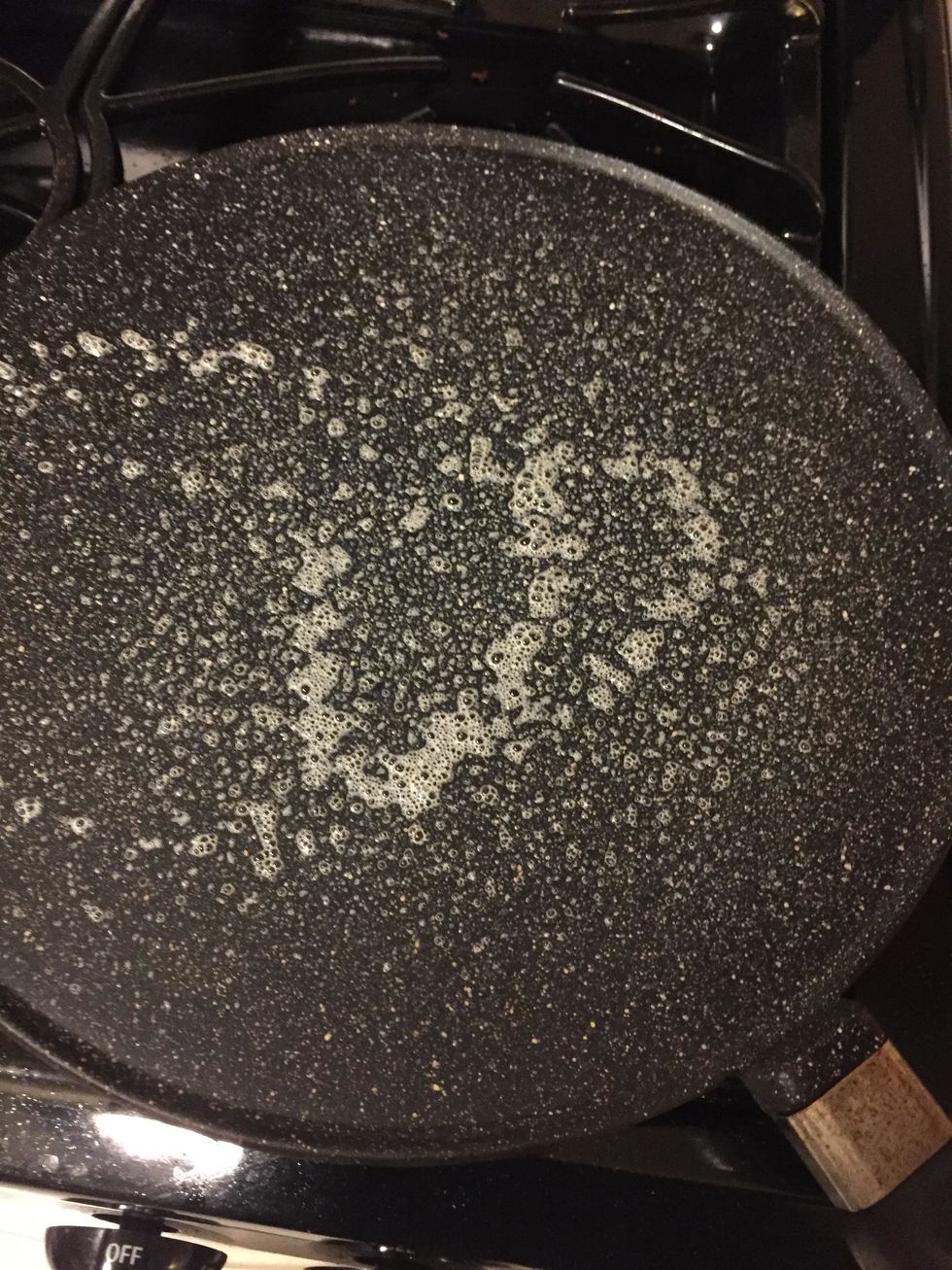 Next, heat up a pan or griddle to medium high heat. Then, encase the pan in butter or cooking spray.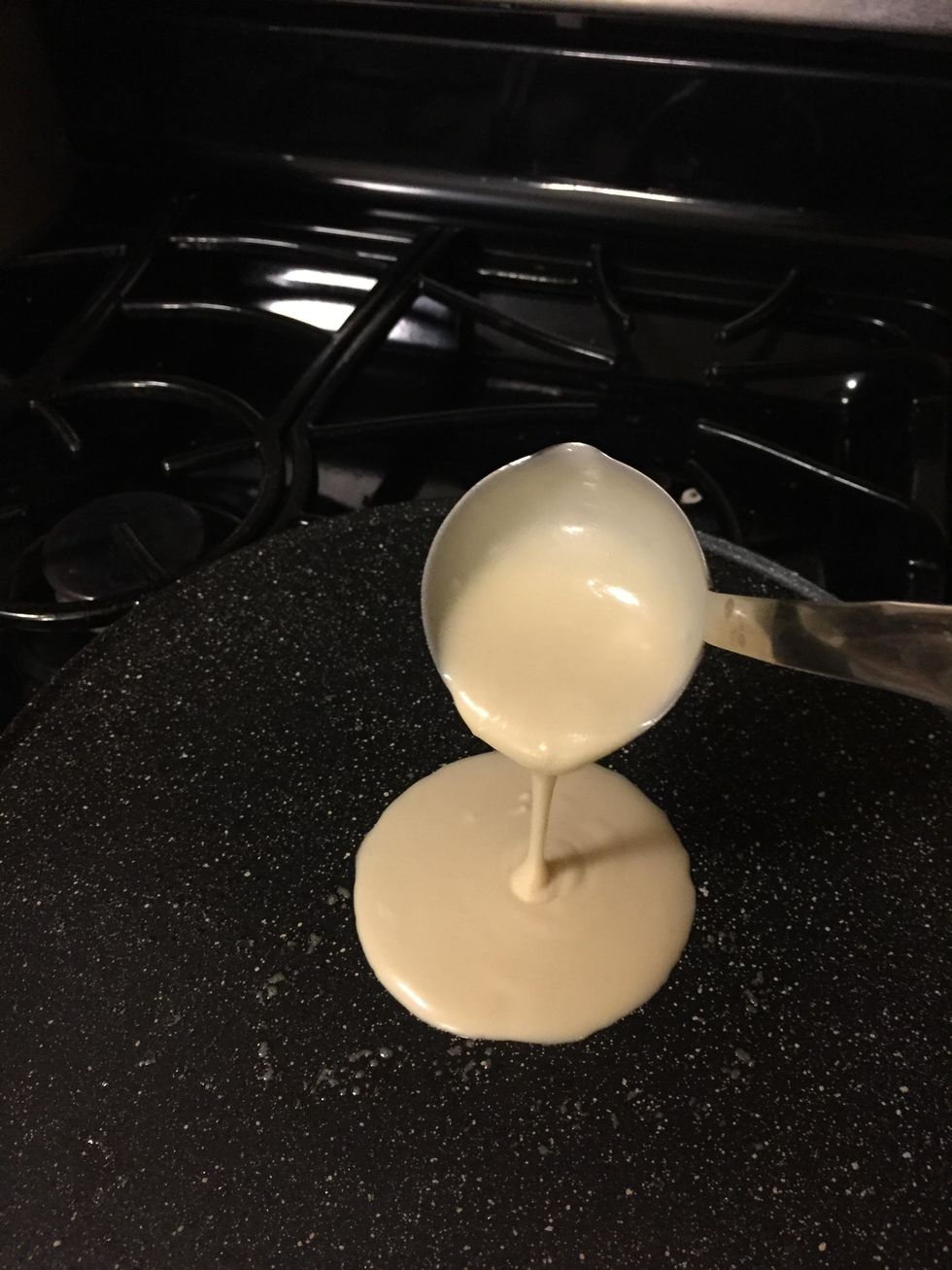 When the pan is hot enough, pour approximately 1/4 of a cup of the batter on to the pan.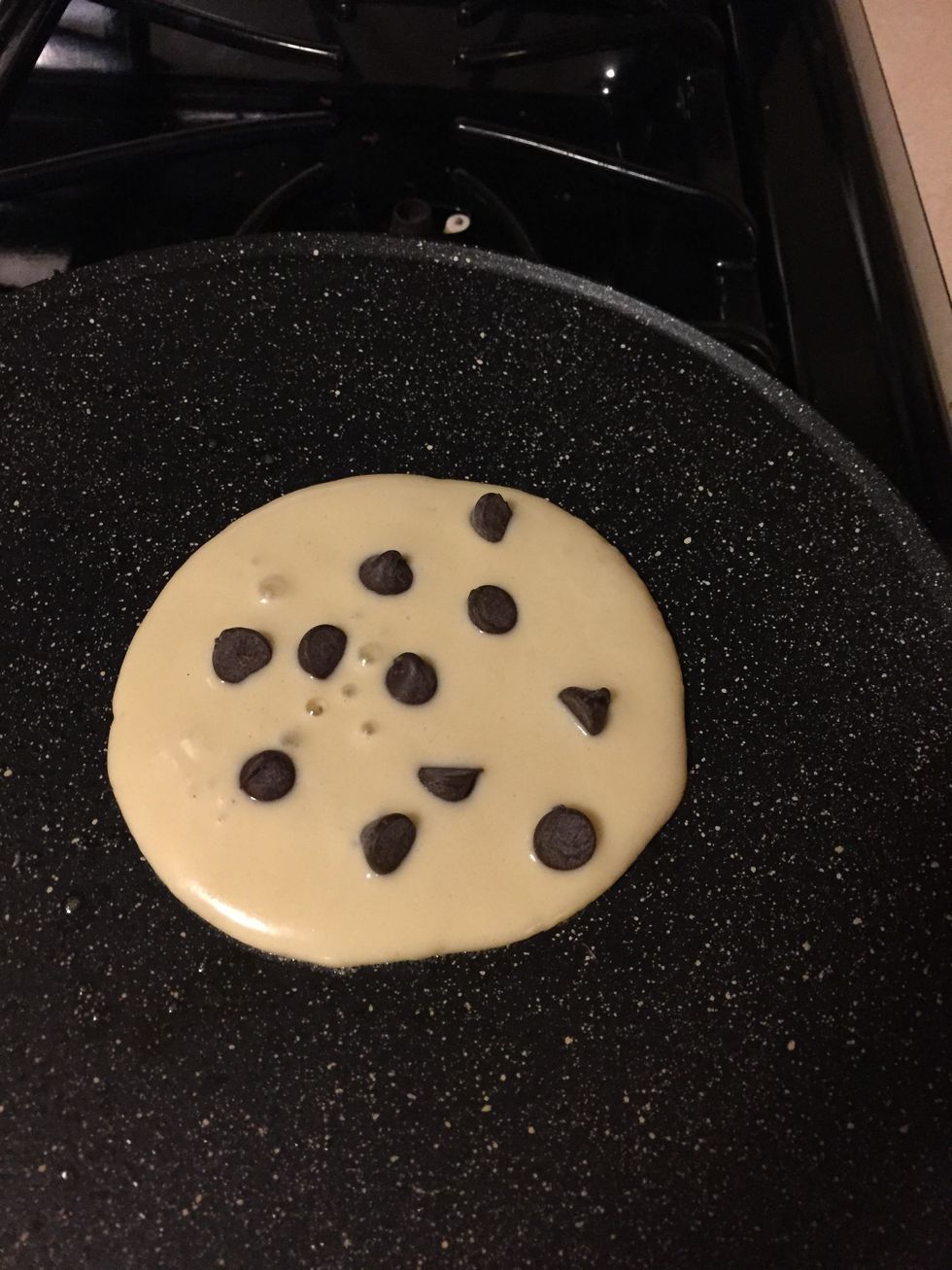 As the batter is heating up, place the desired amount of chocolate chips on top of the batter and let it continue cooking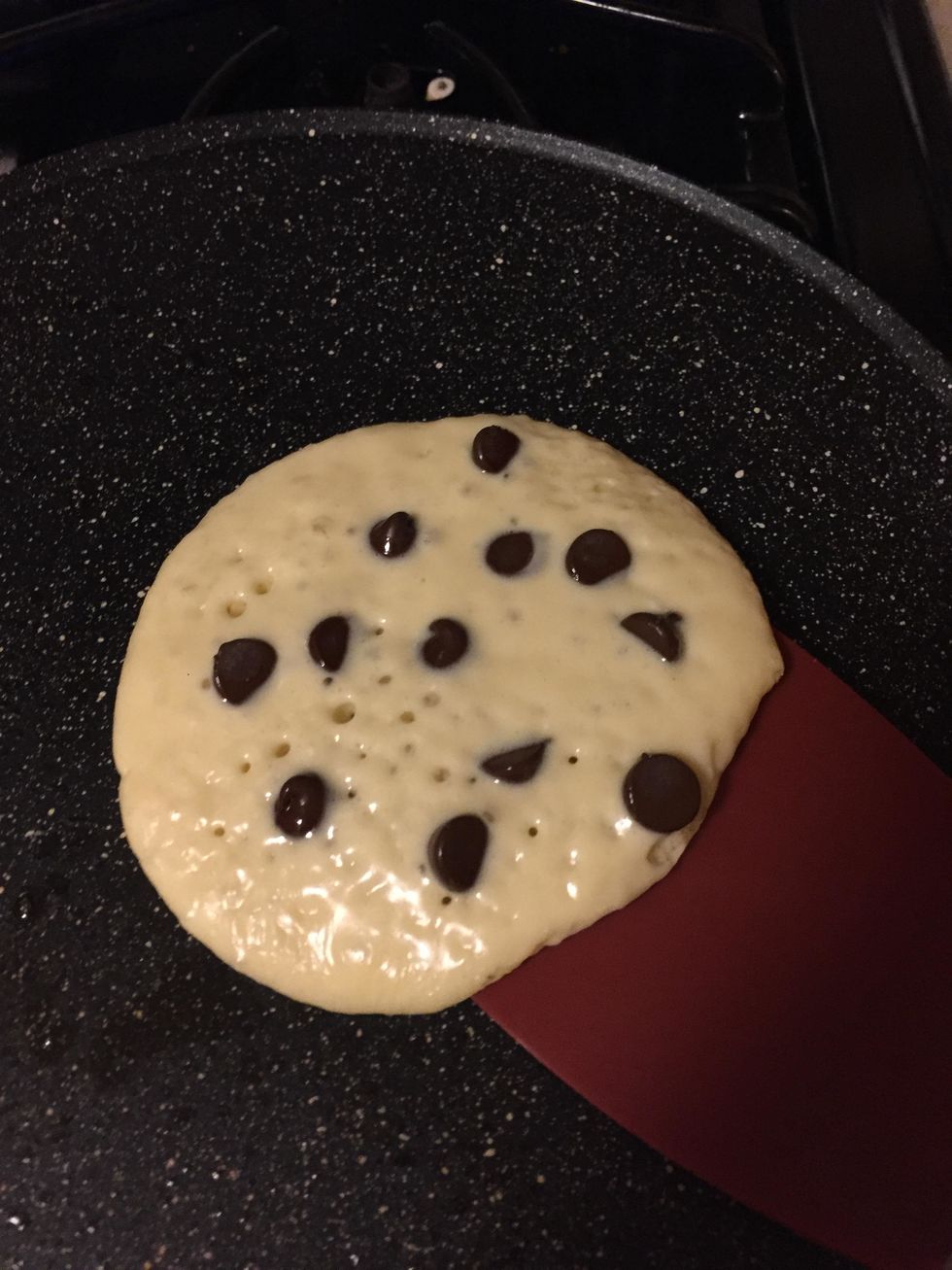 Next, the pancake is ready to be flipped when a large number of air bubbles rise to the top of the batter.
Then, Let the pancake continue to cook until the bottom of the pancake has become a golden brown color. Finally it is ready to be served as you prefer.
1/2c flour
1/4c milk
1.0 egg
1.0tsp salt
1/2Tbsp sugar
3.0tsp baking powder
3.0Tbsp melted butter
1/2c chocolate chips