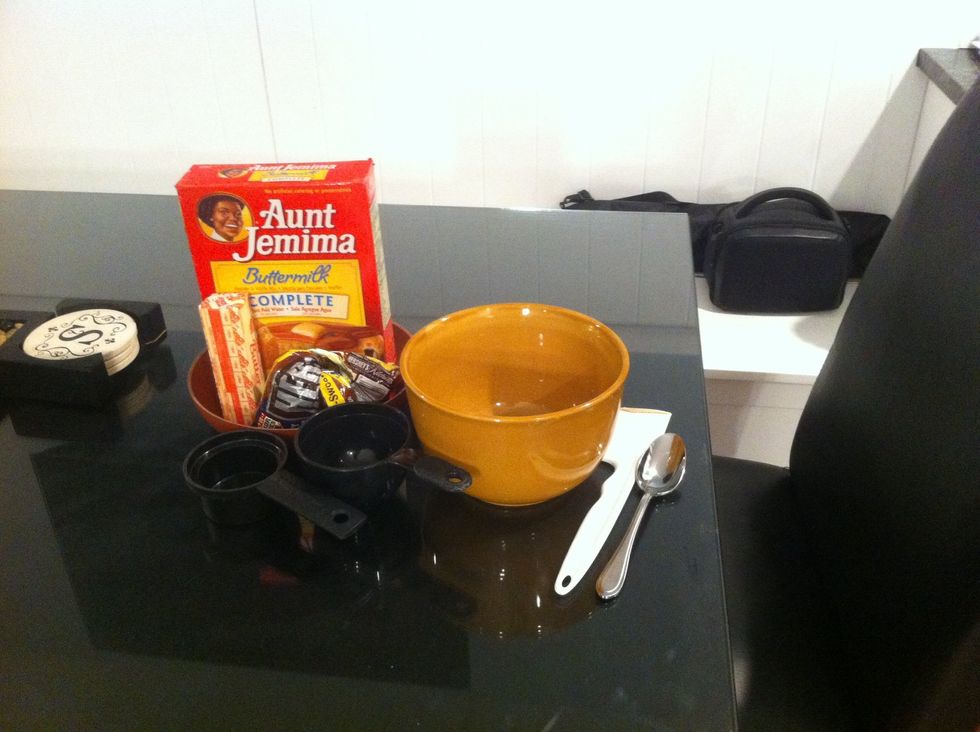 This is all the supplies you will be needing plus a stove.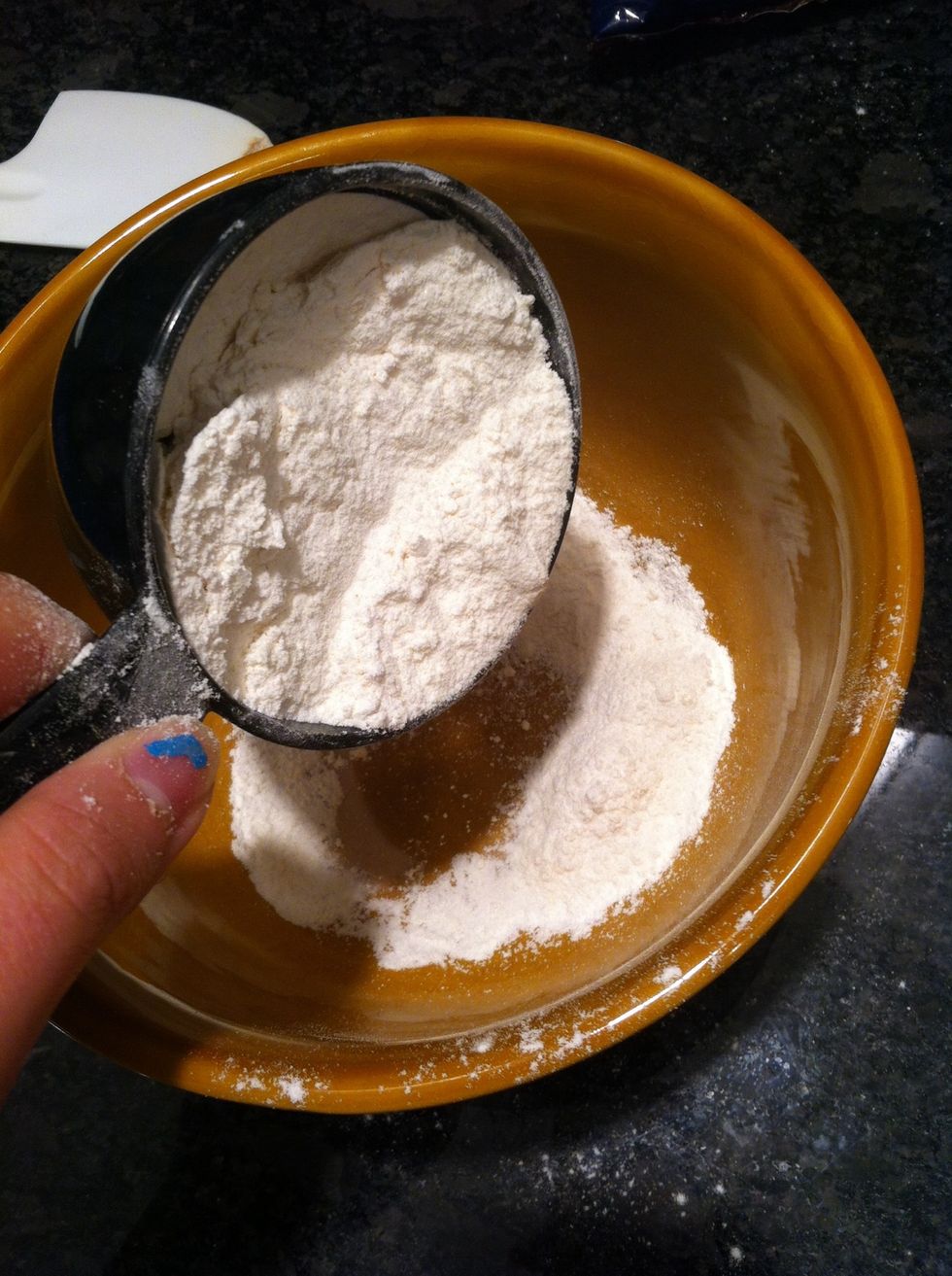 First, add the first cup of the mix to the bowl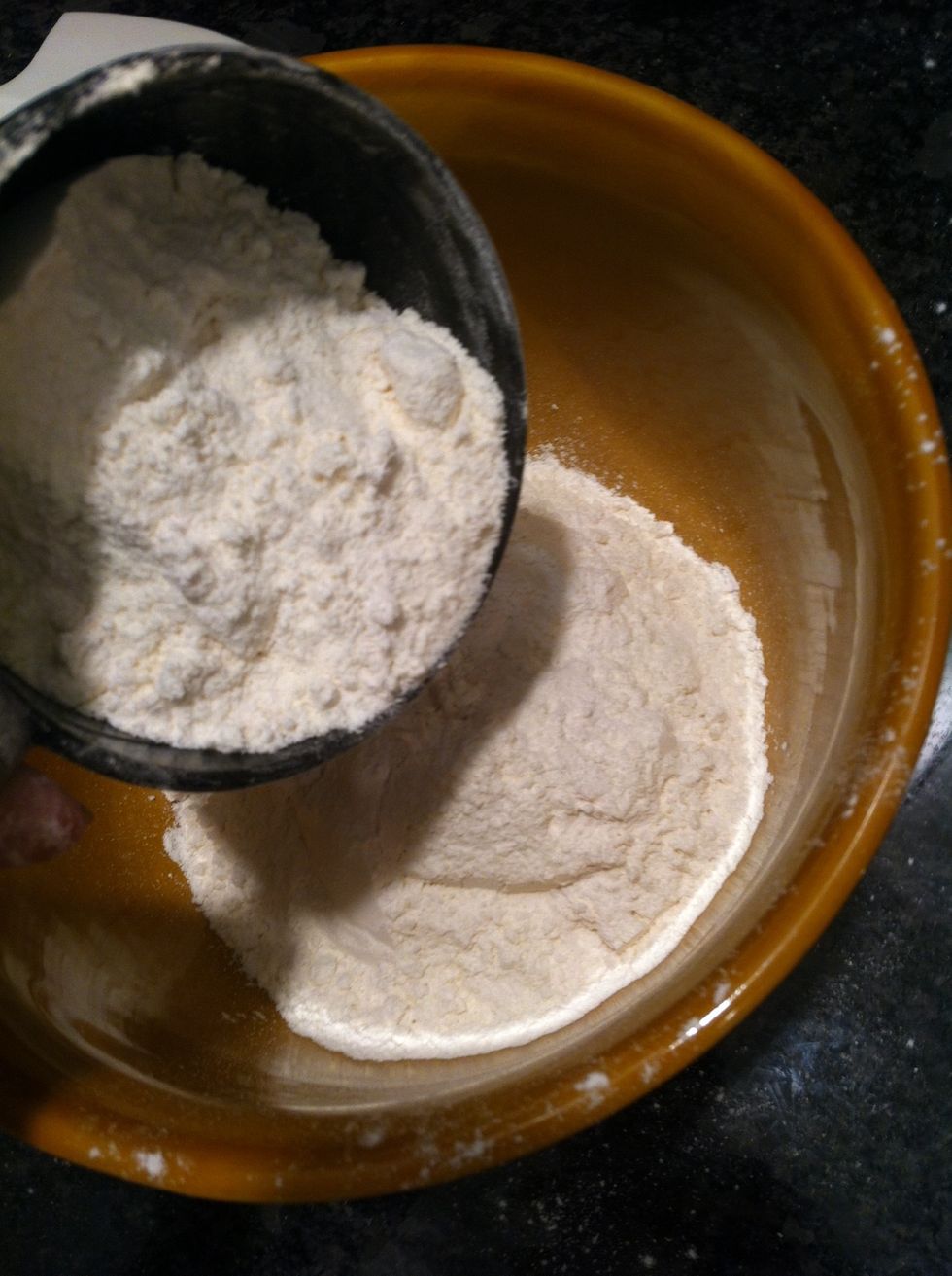 Then add the second cup of mix to the bowl.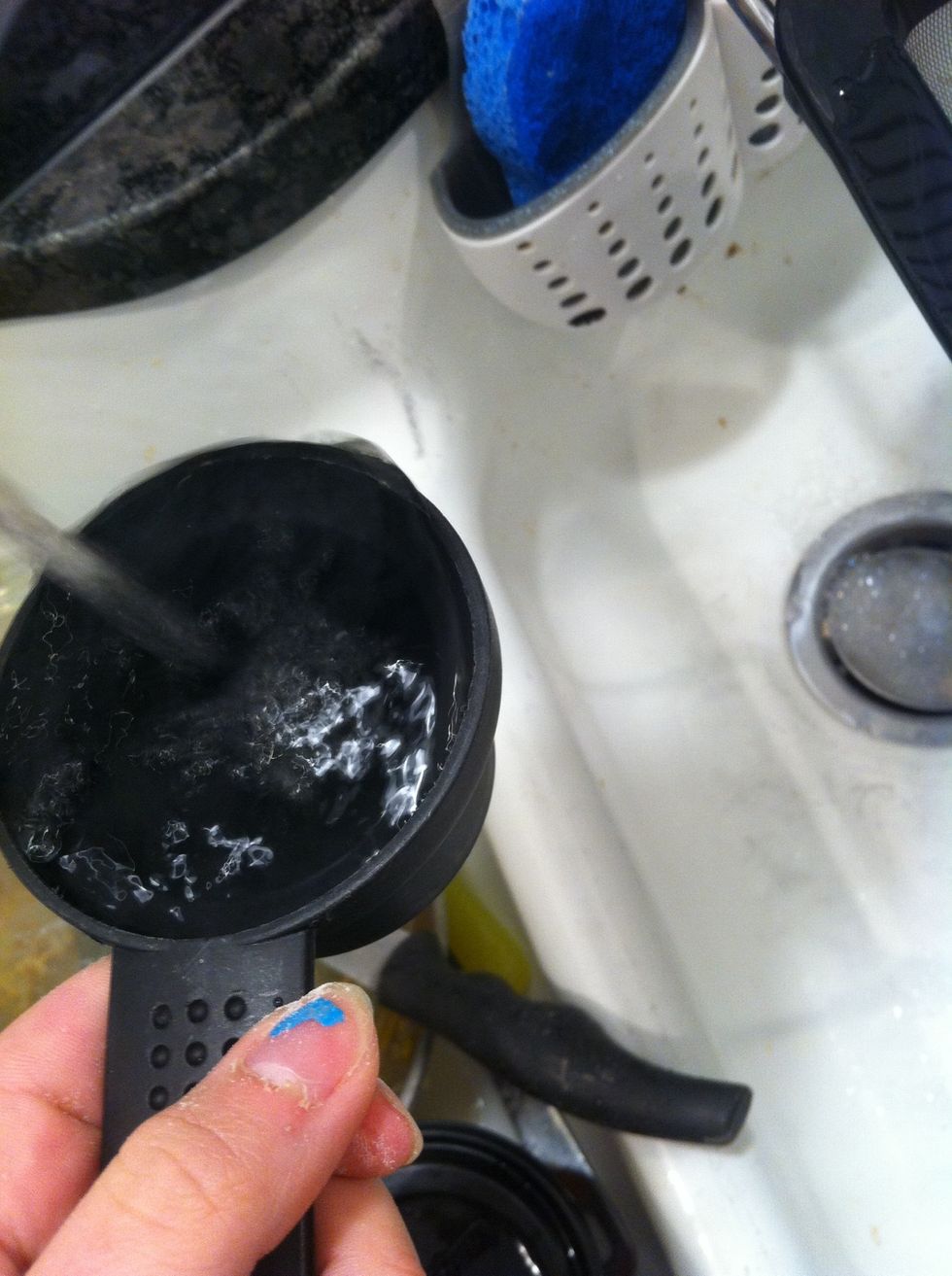 Next fill up your 1/12 cups of water.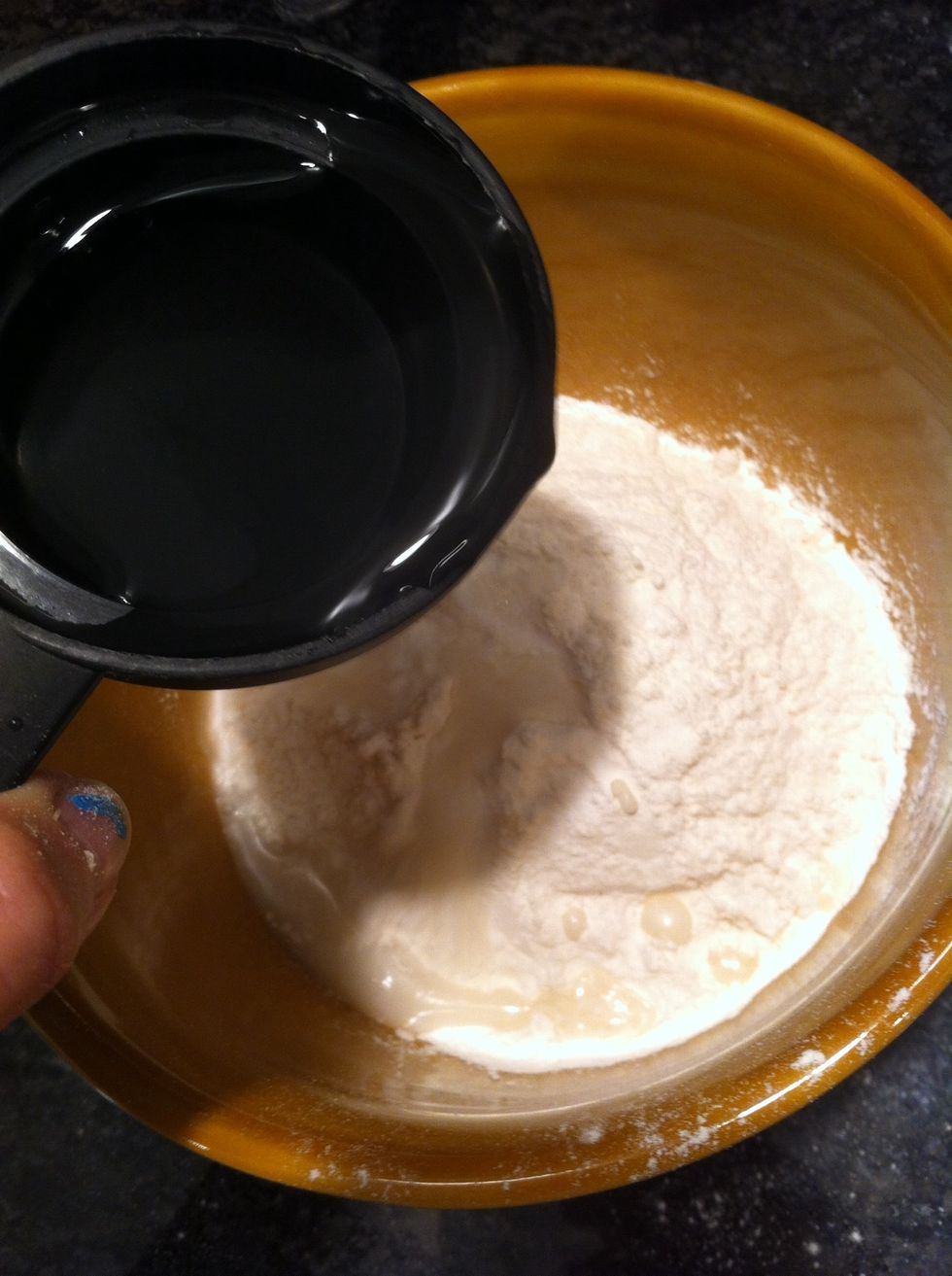 Then pour it into the mixing bowl.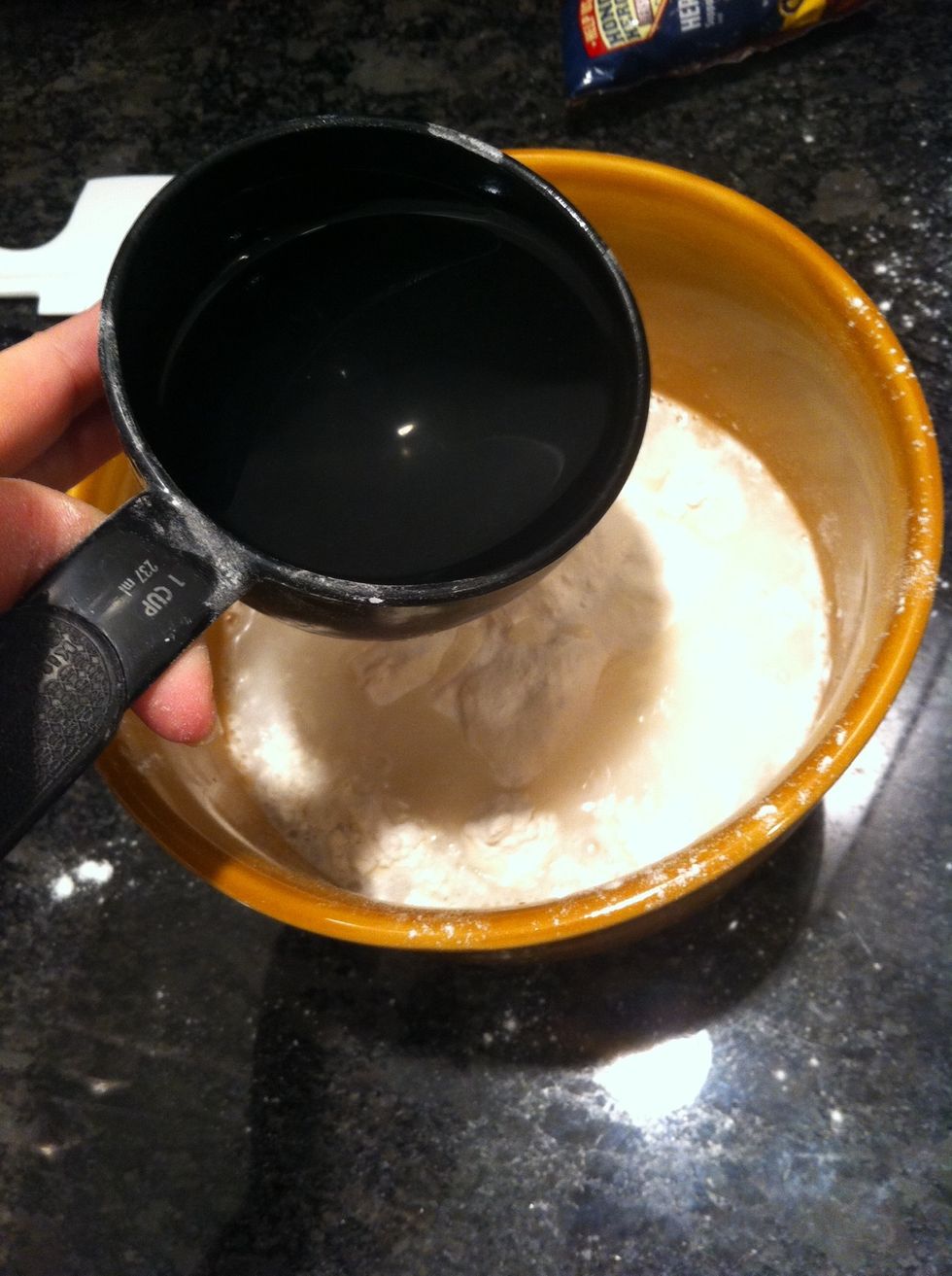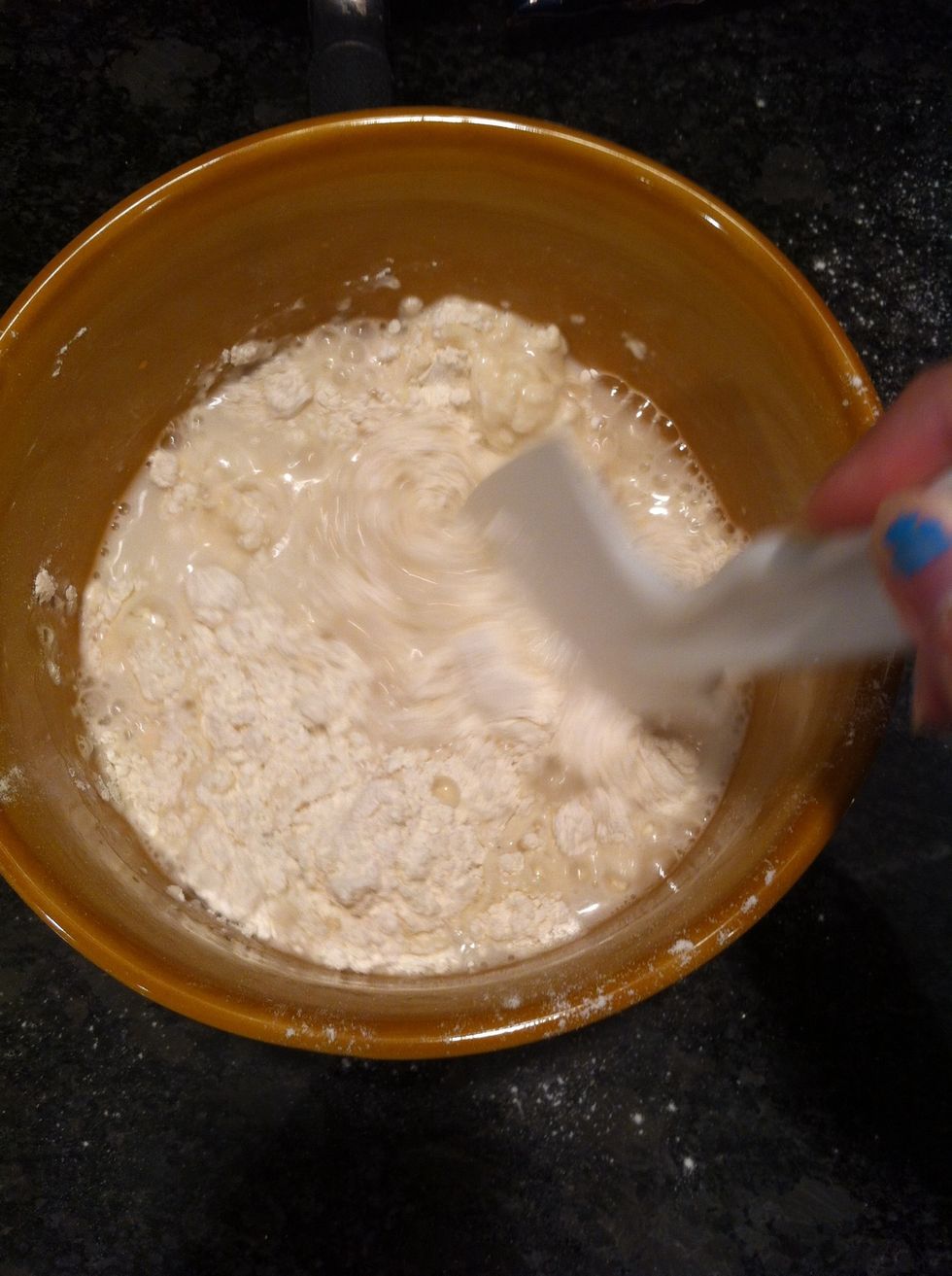 After you pour it in start mixing it with your spatula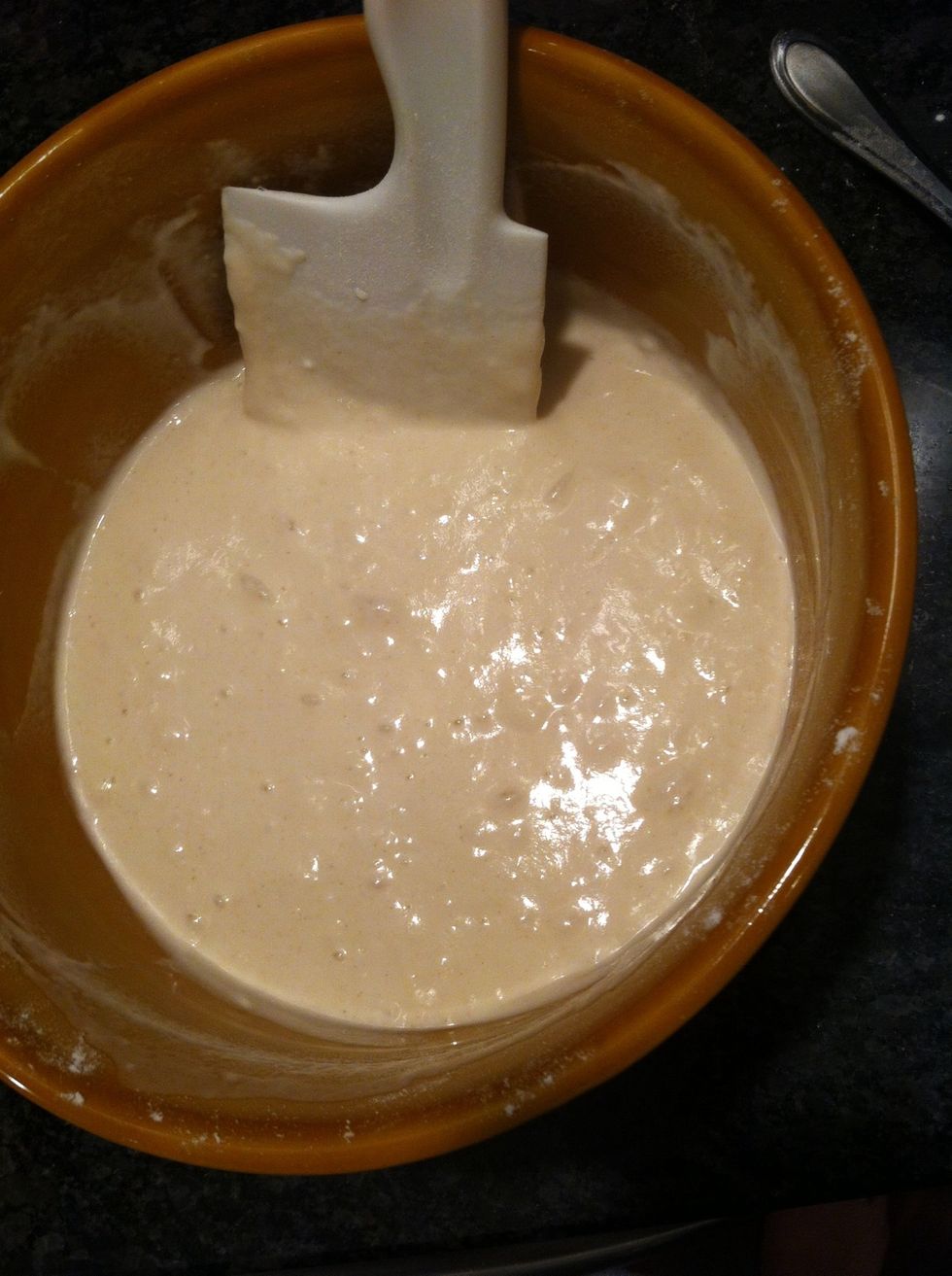 When your done mixing it should look something like this.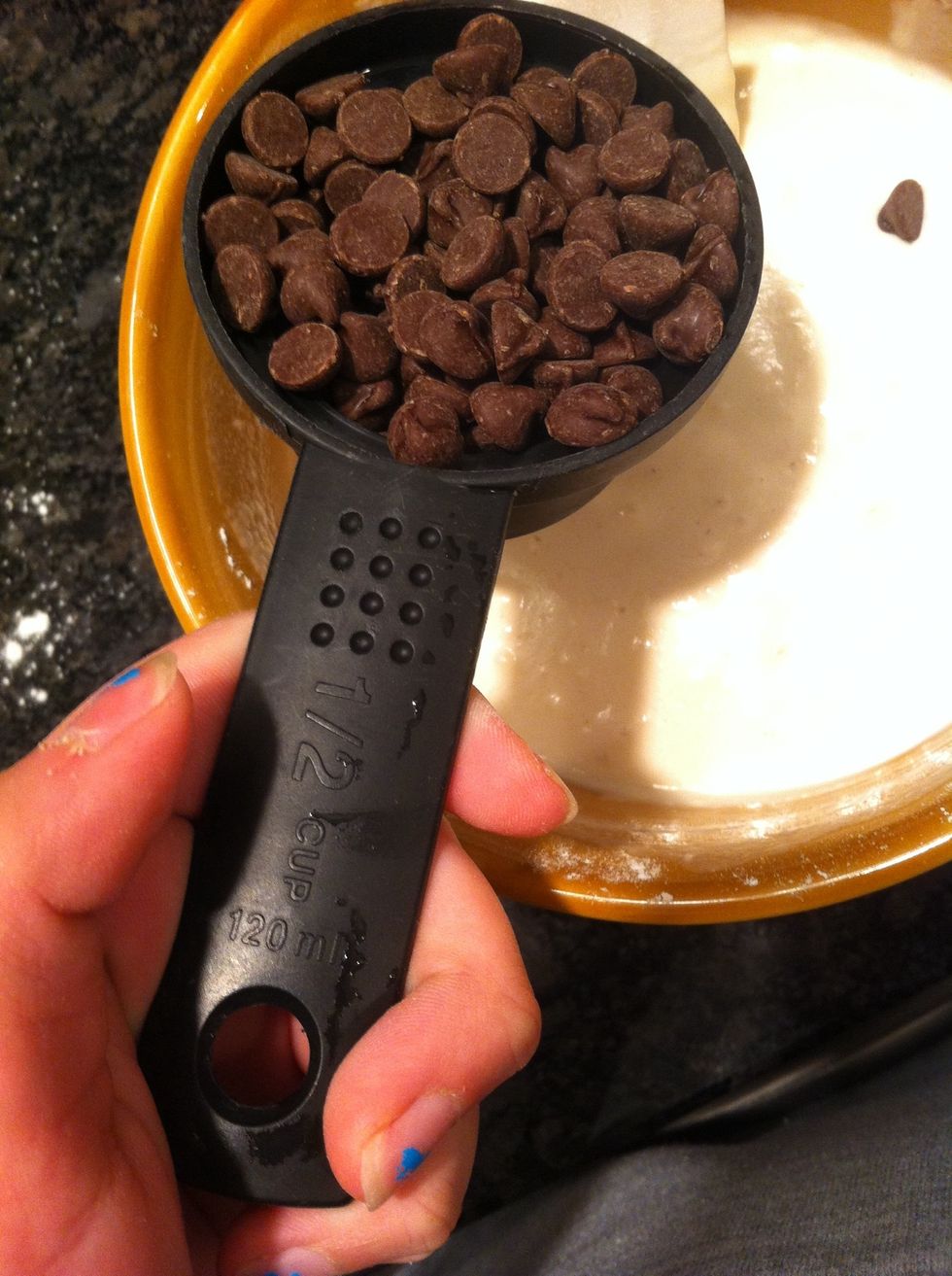 After it's all mixed up, add in your 1/2 cup is chocolate chips.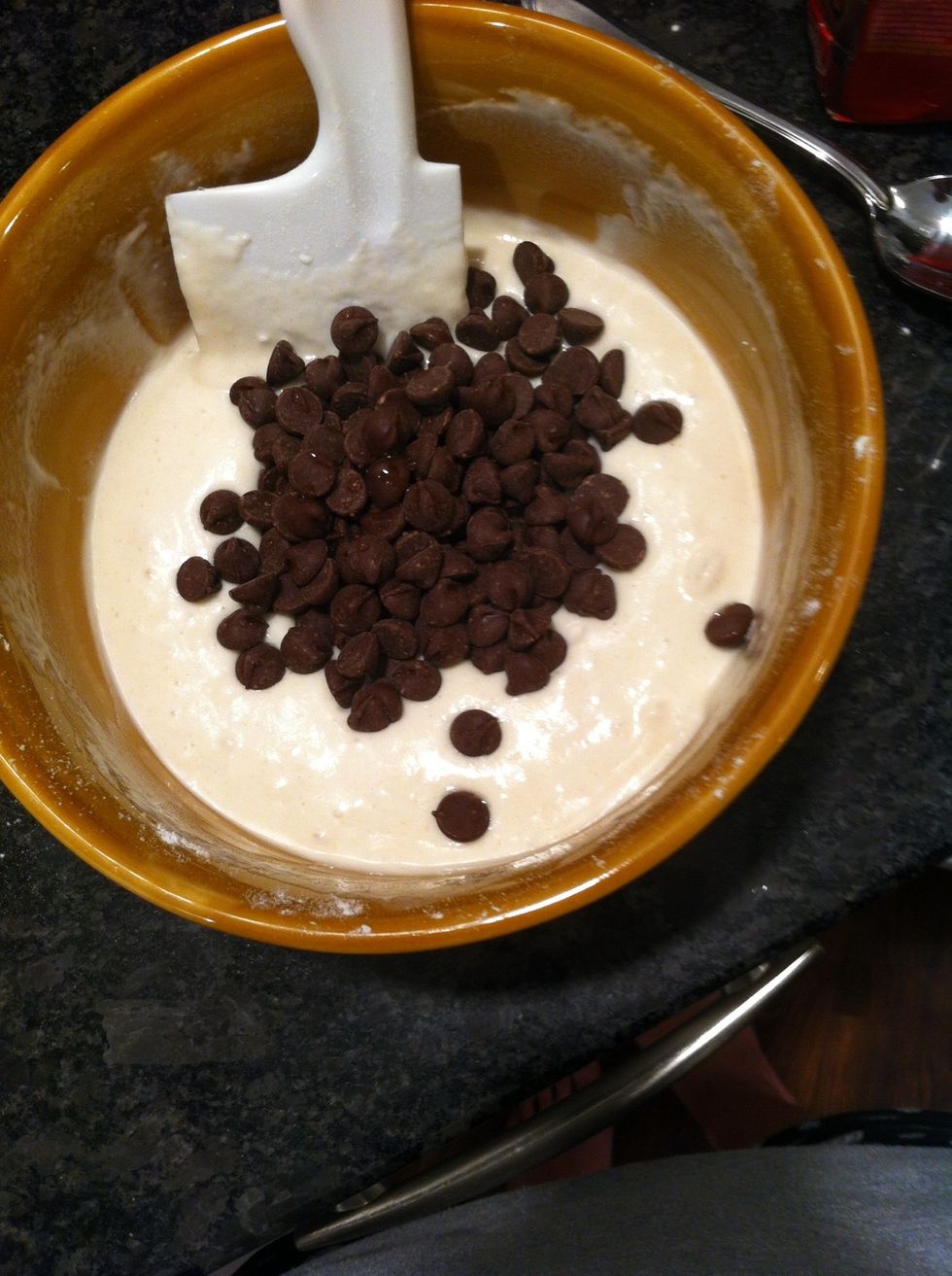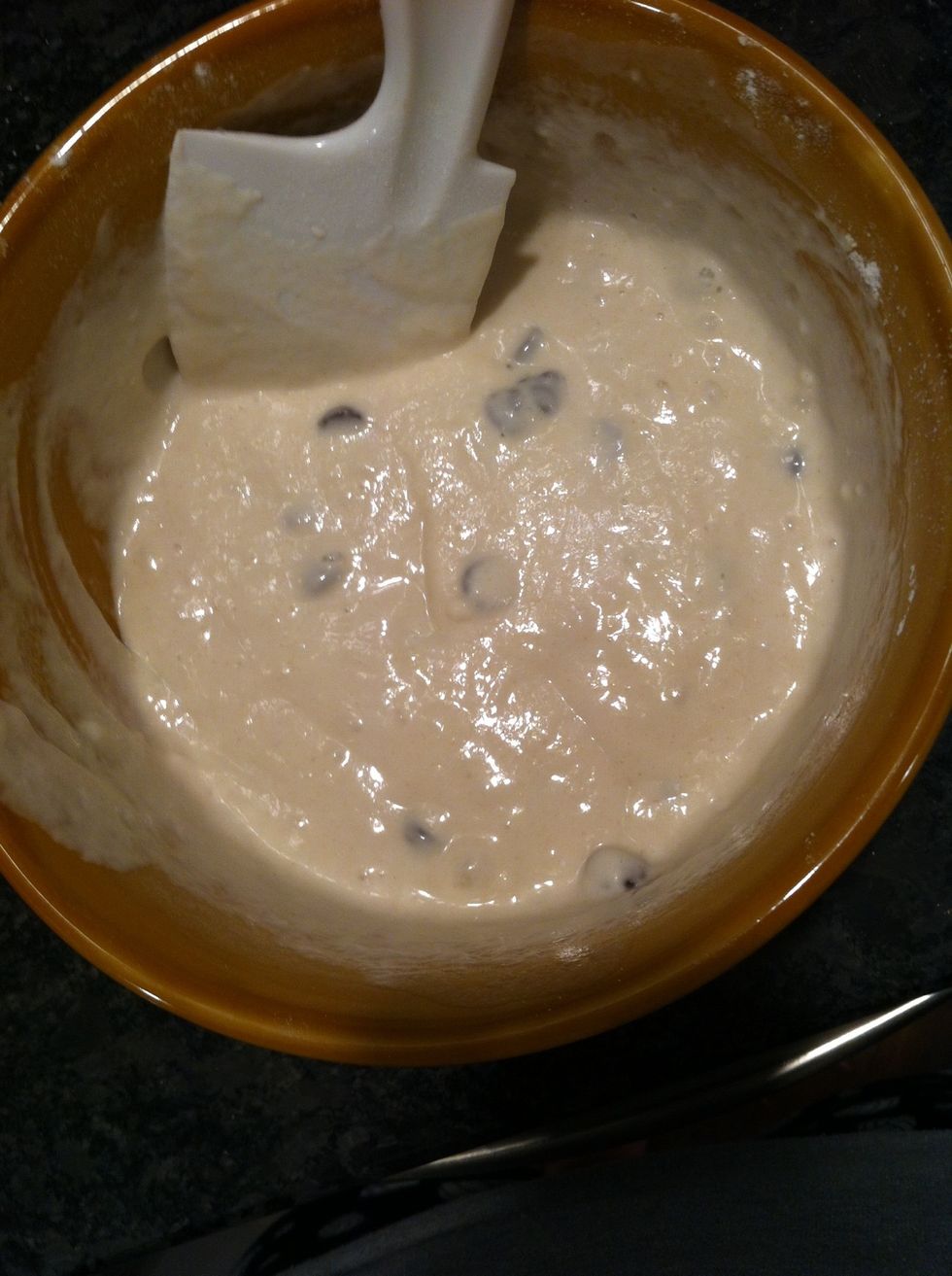 Then proceed to stir the chocolates in with the mix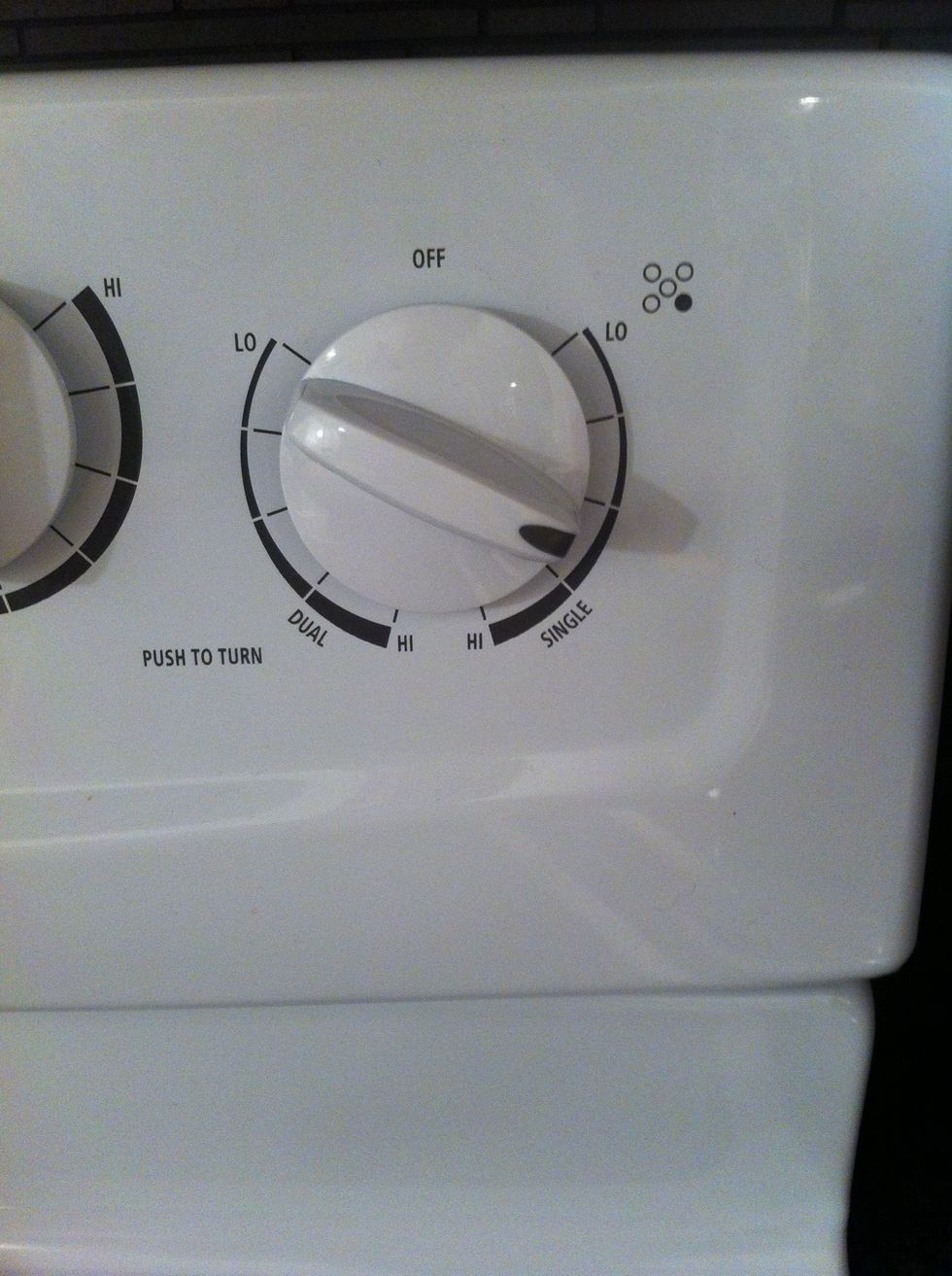 Next, turn your stove top on to a medium heat.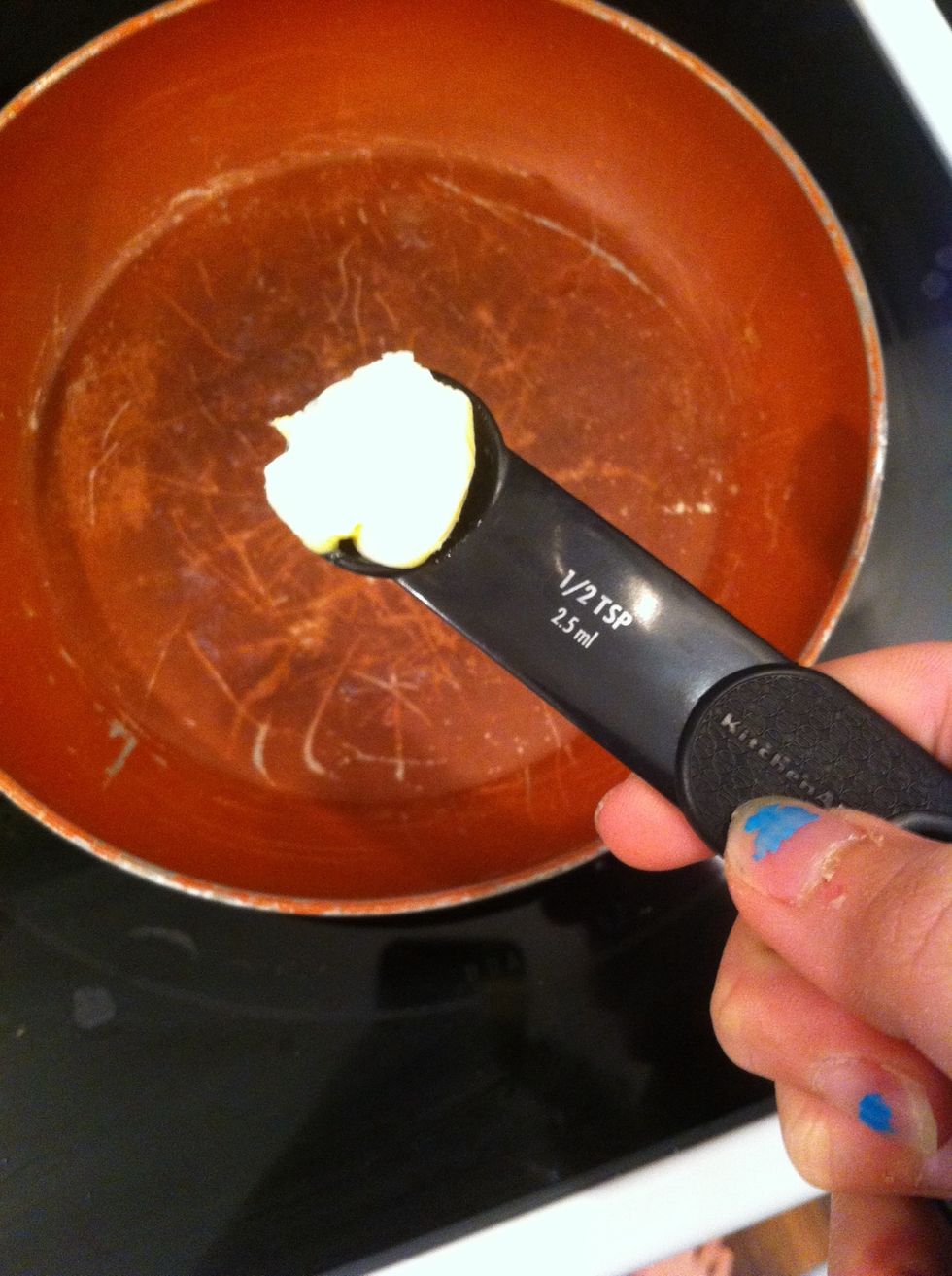 Then take your 1/2 tps of butter and add it to the pan so your pancake doesn't stick to the bottom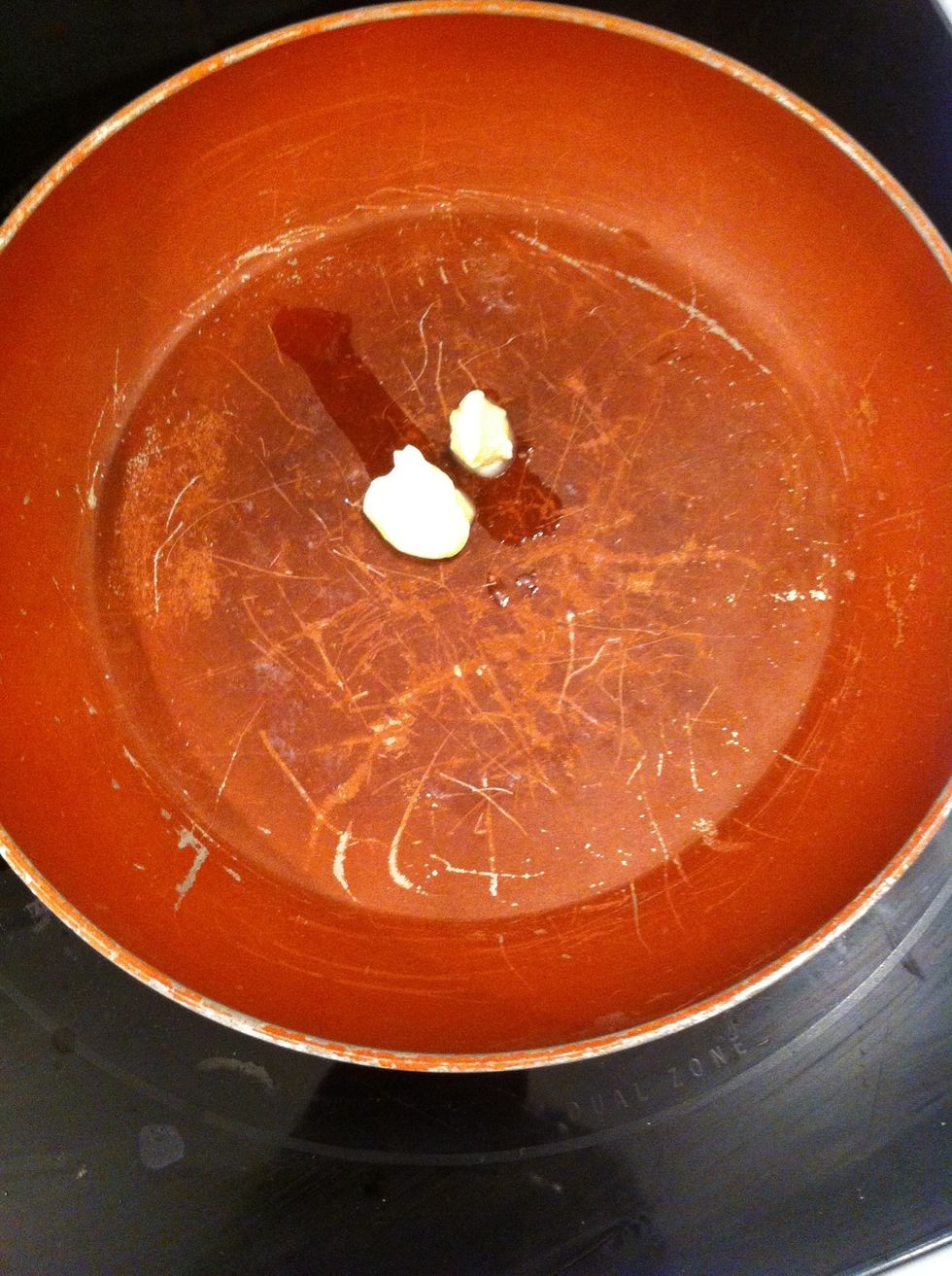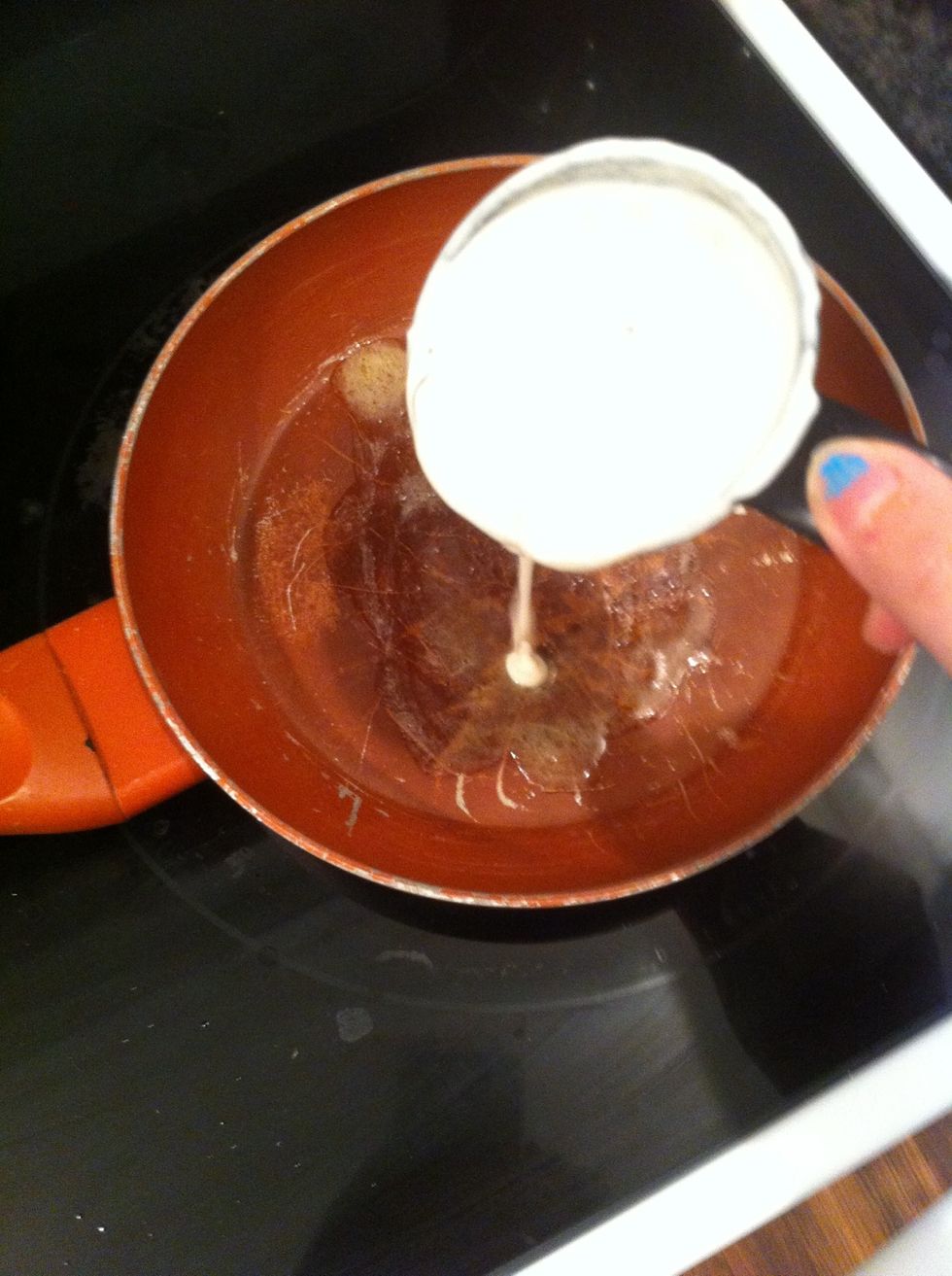 Next, get about 1/2 cups of the pancake mix and pour that onto your frying pan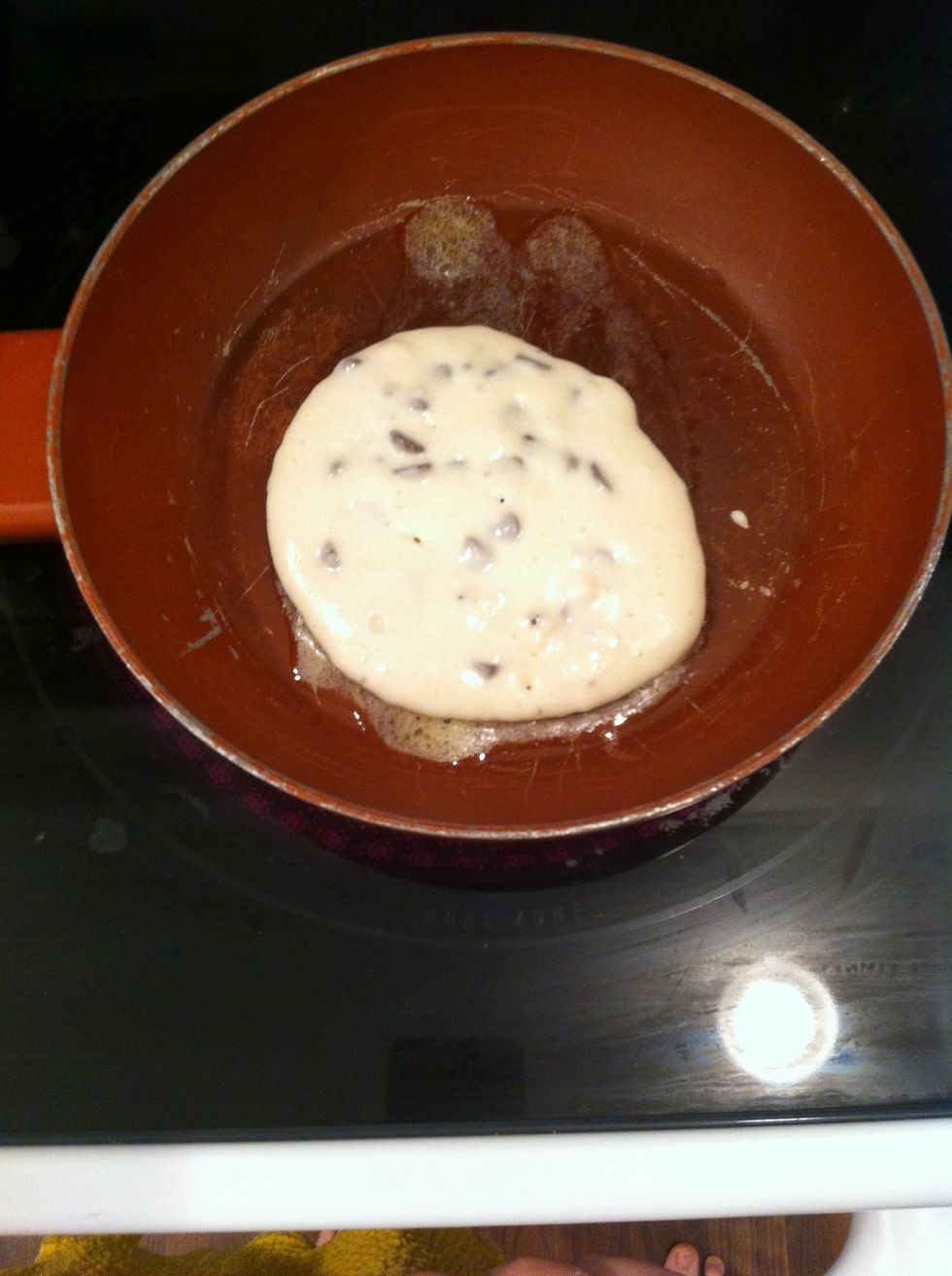 Let it cook for about 2 minuets.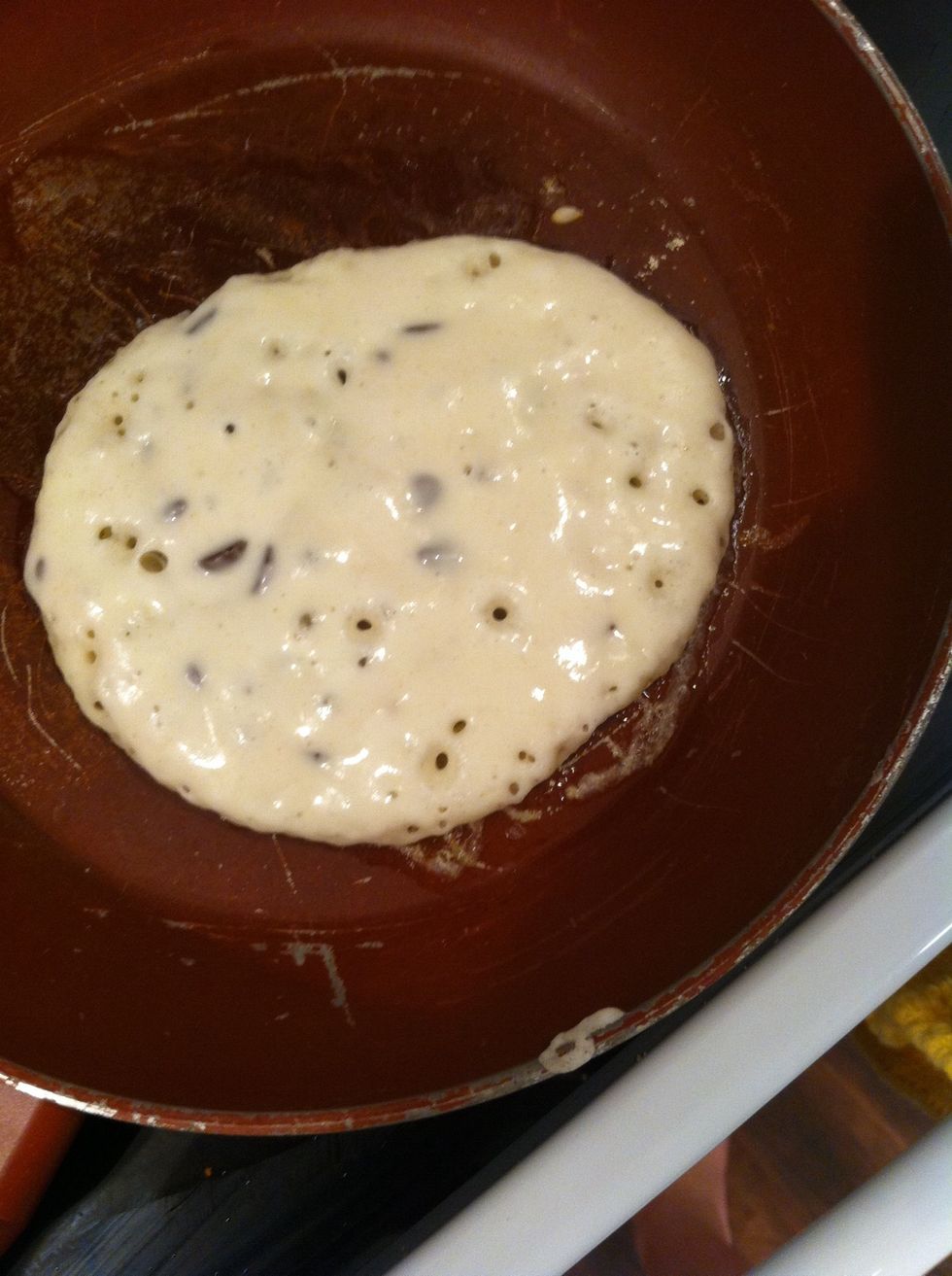 When it starts to bubble though the top of the pancake, your most likely ready to flip it to the other side.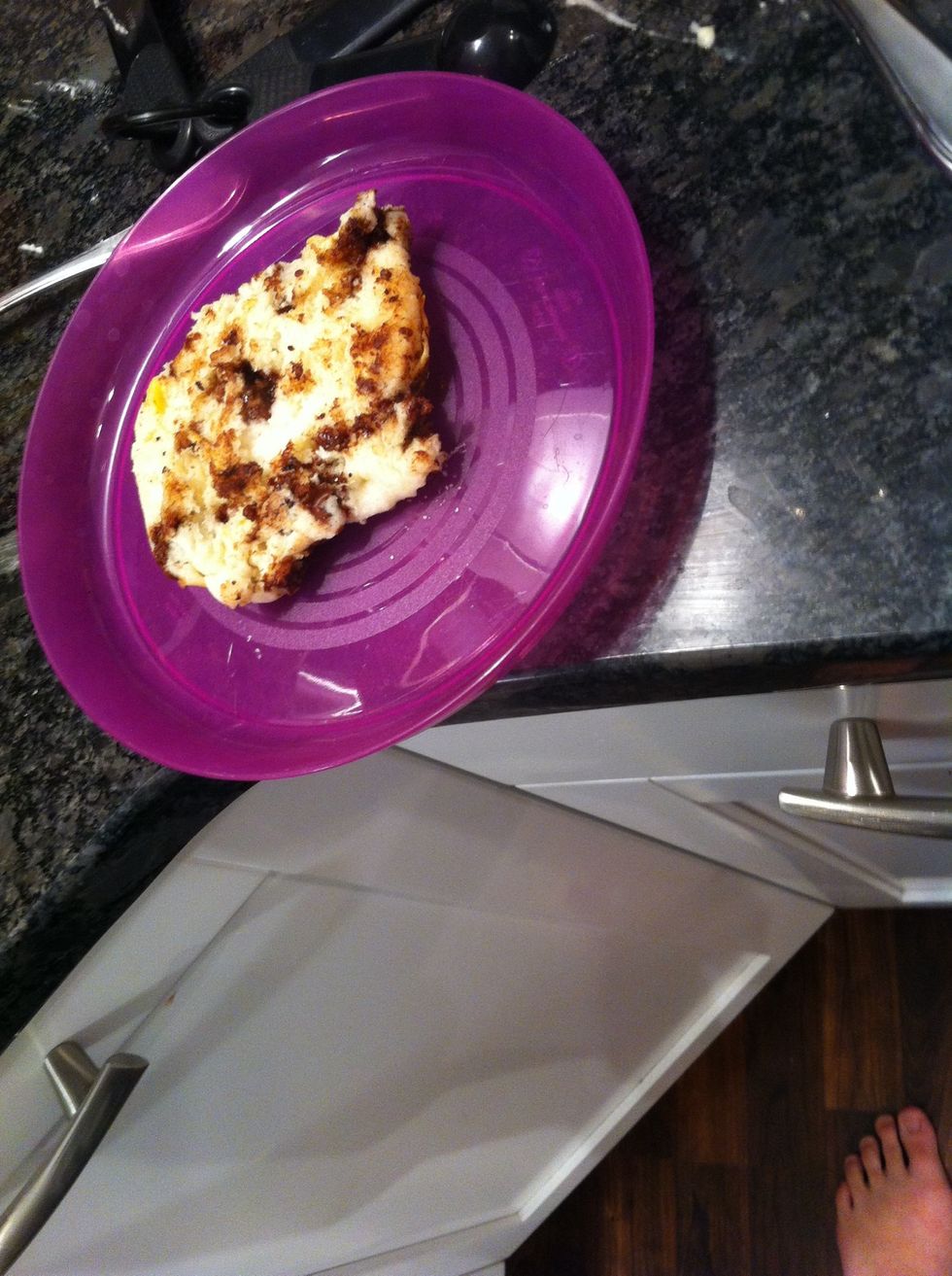 Once you flipped it, let it cook for another minuet. Then you can make sure it's done by poking it with a fork to see If it come out clean. Then put it on a plate and your all done!
1 1/2 cup of water
2 cups of pancake mix
Mixing bowl
1/2 cup of semi sweet chocolate chips
A frying pan
1/2 tps of butter
A spatula