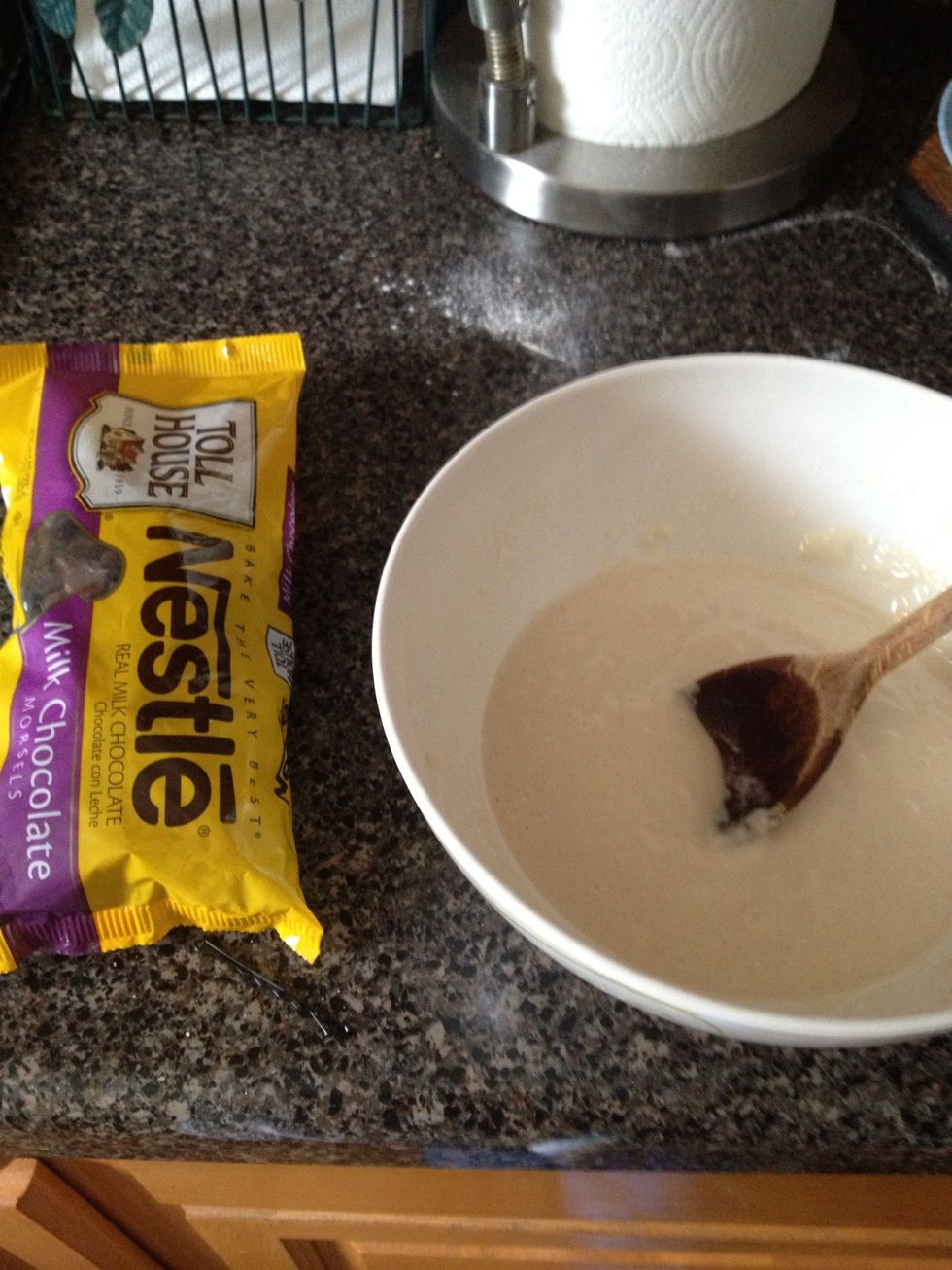 Gather supplies depending on how many pancakes you want to make and how big they will be. I'm making 1 big pancake and 1 medium one for myself.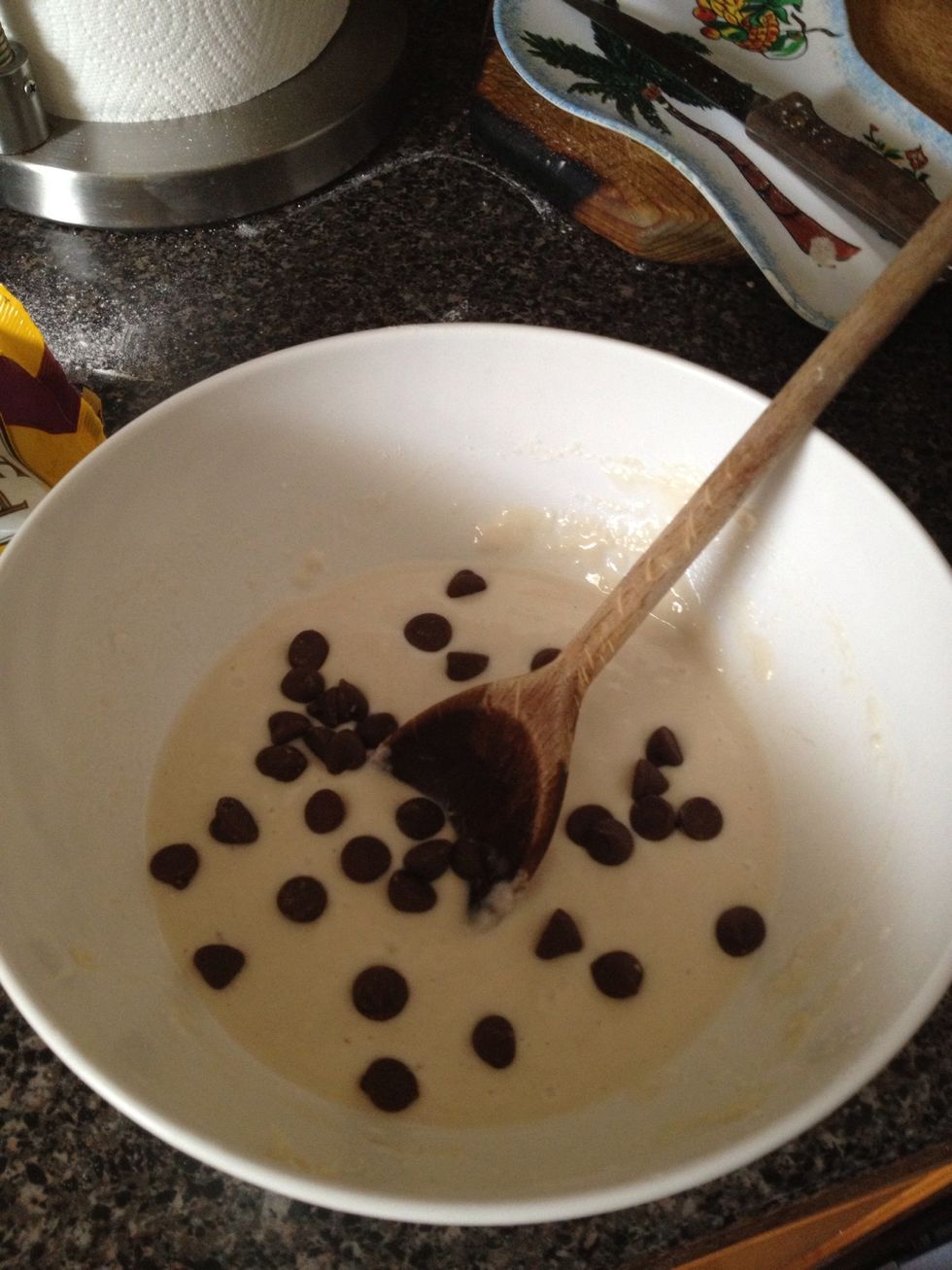 Mix your pancake mix with water. Make sure the consistency isn't chunky. Add chocolate chips.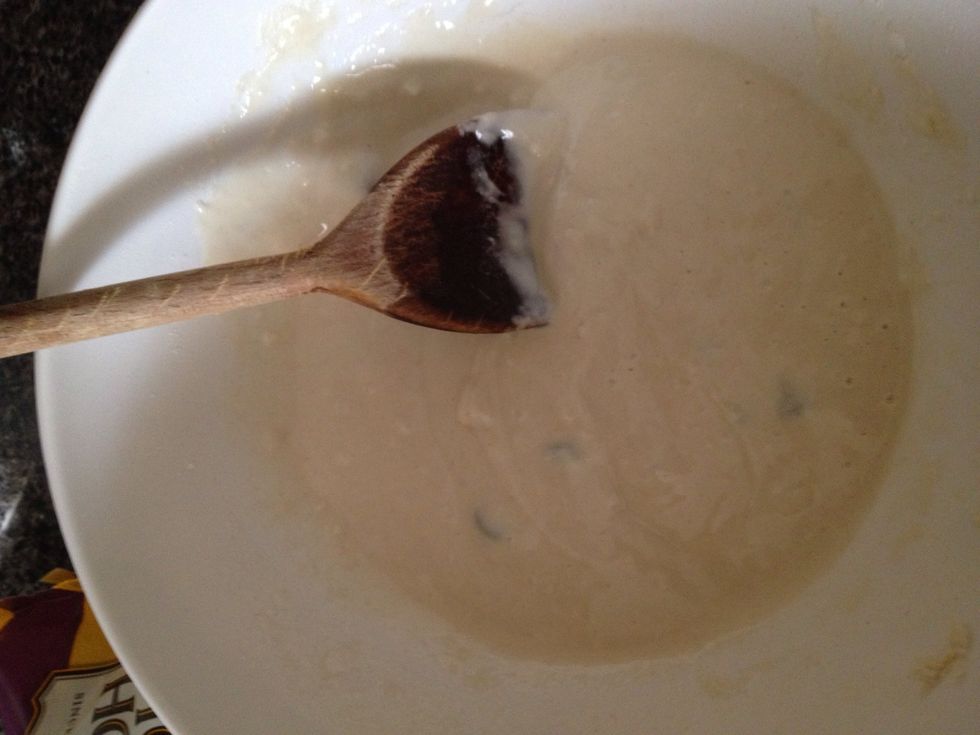 Mix them in.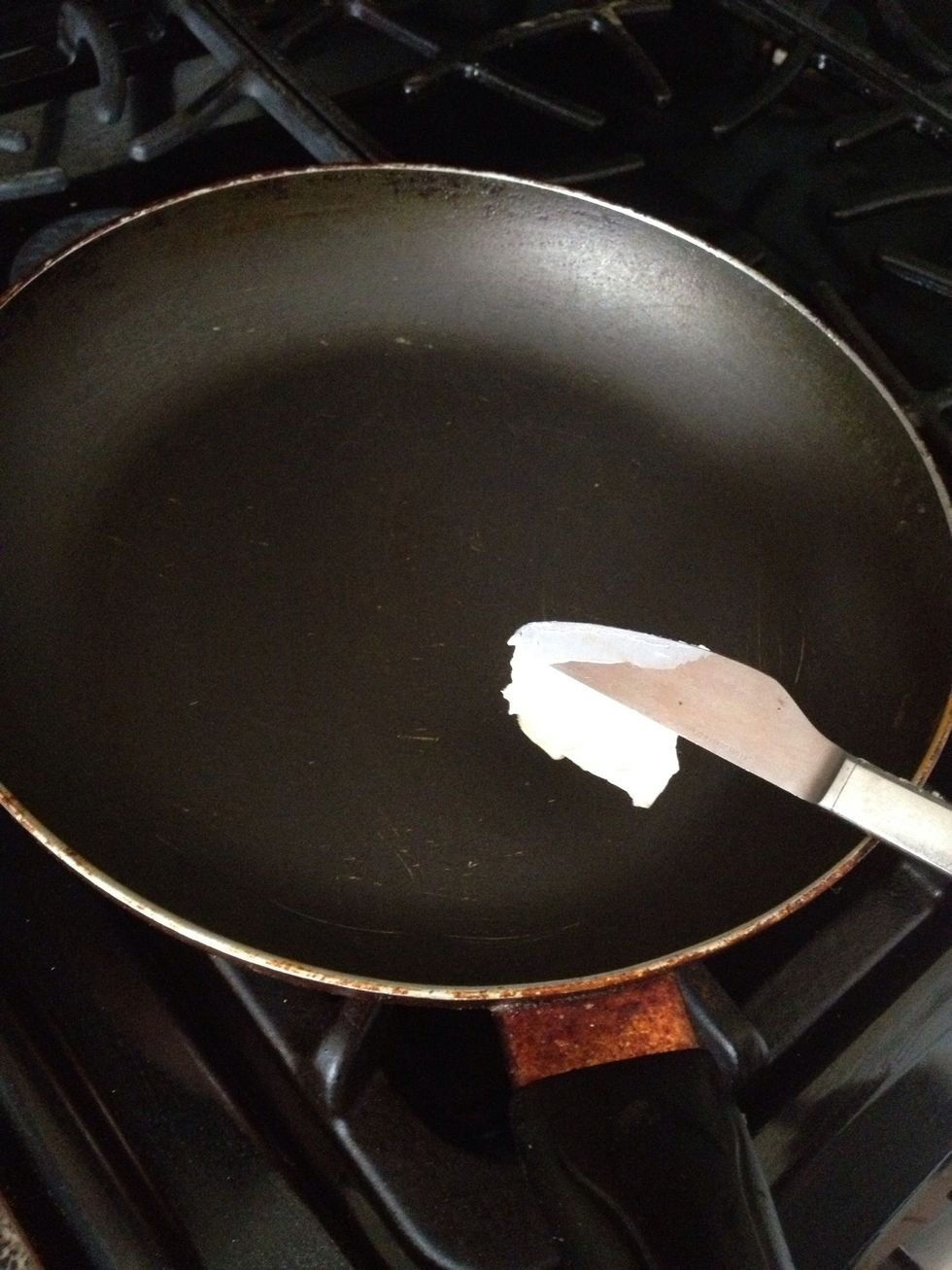 Add enough butter to cover the whole pan.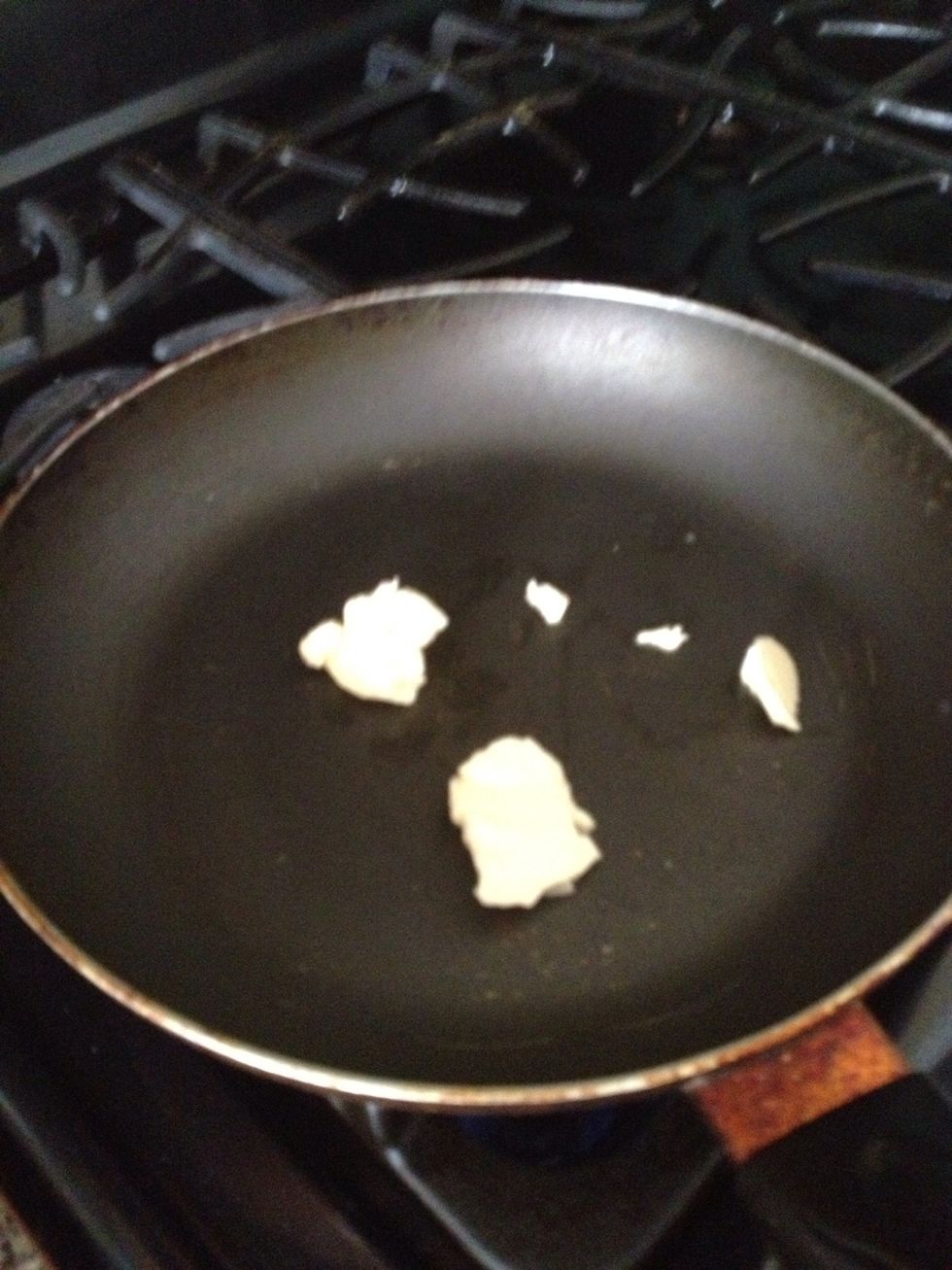 Make sure there's more than enough.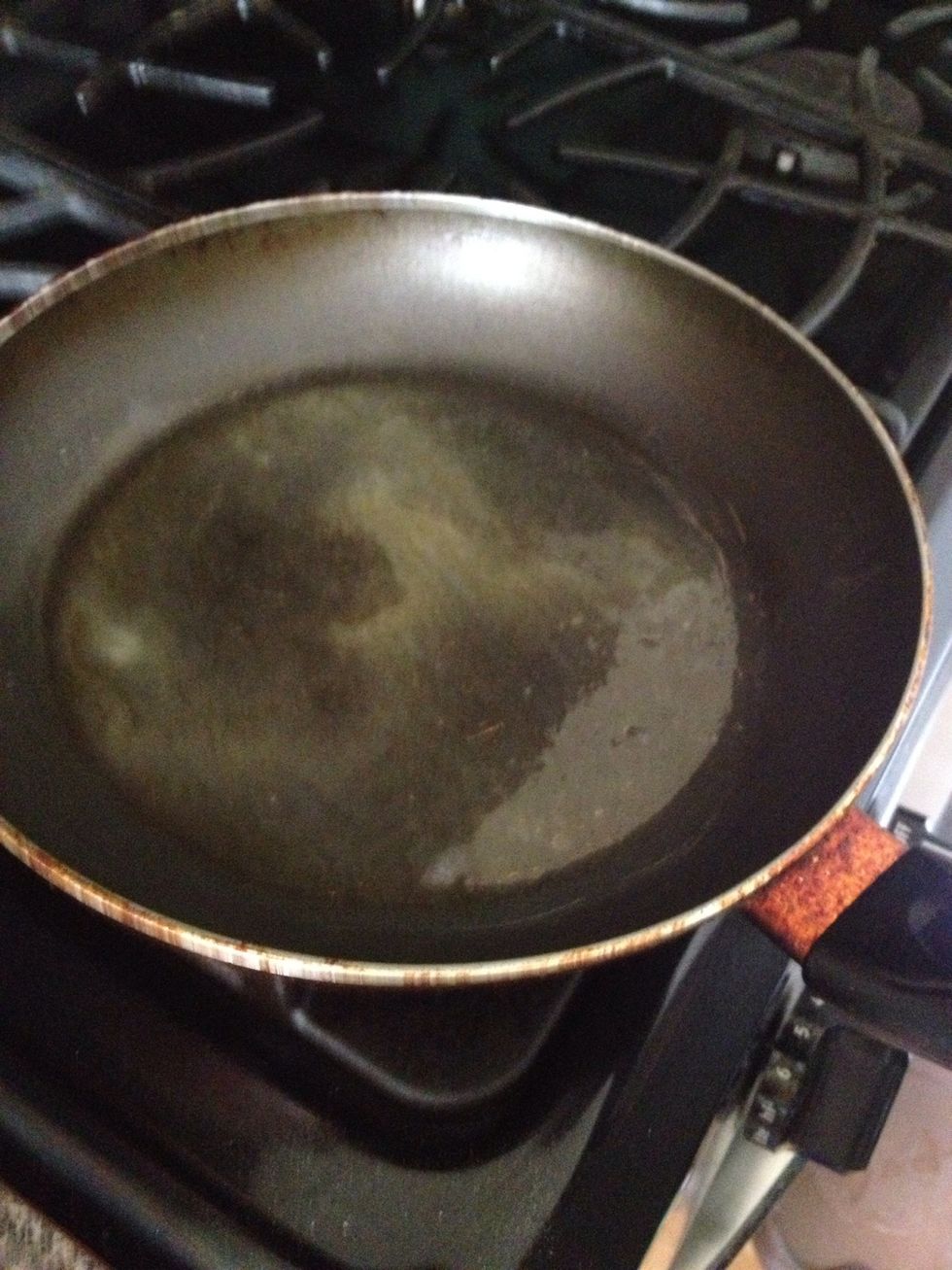 Move the pan around and let it melt.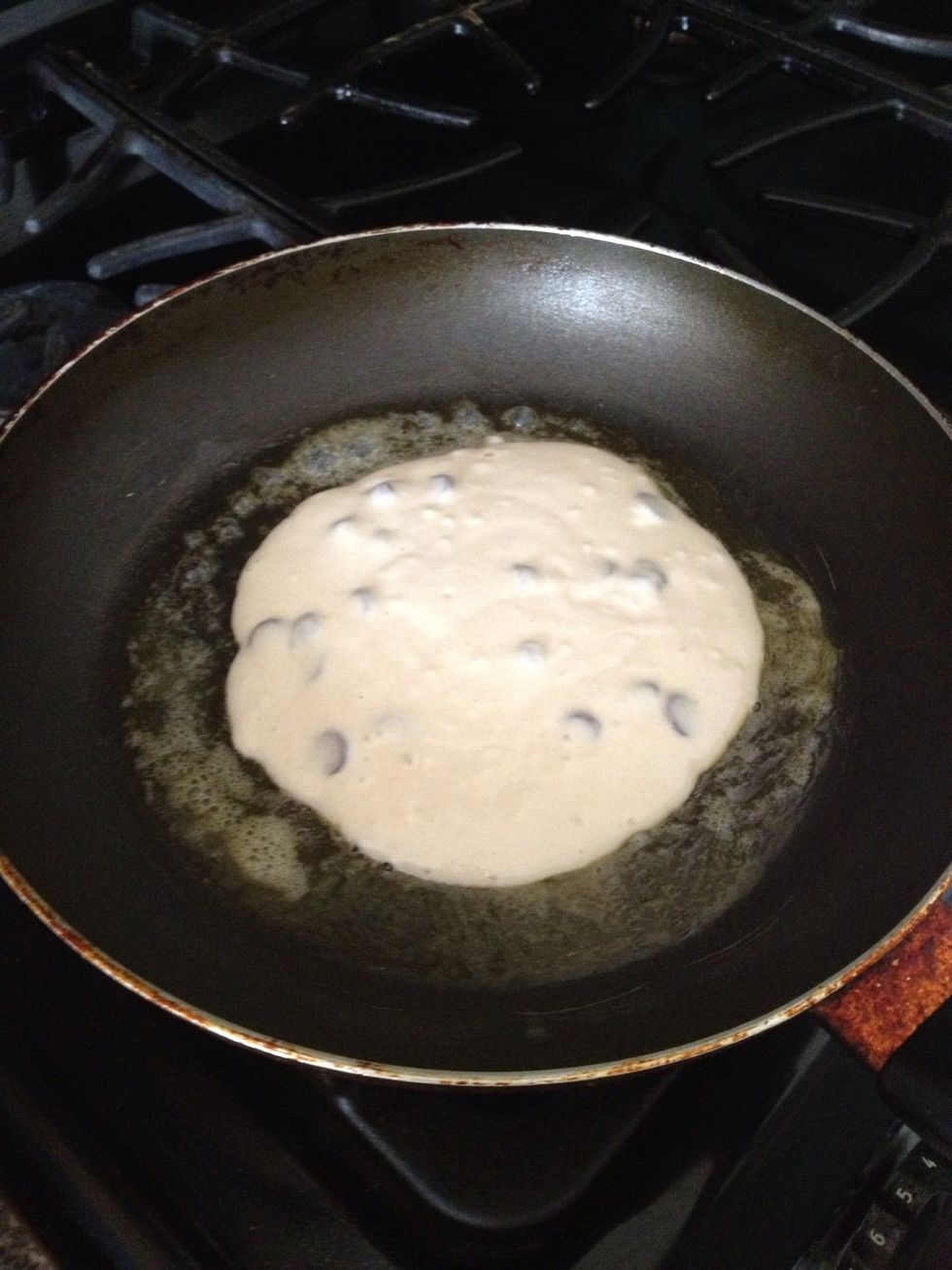 Pour your mix in. Make sure you leave room so that it's easy to flip the pancake.
Wait until the edges start sizzling and turning brown.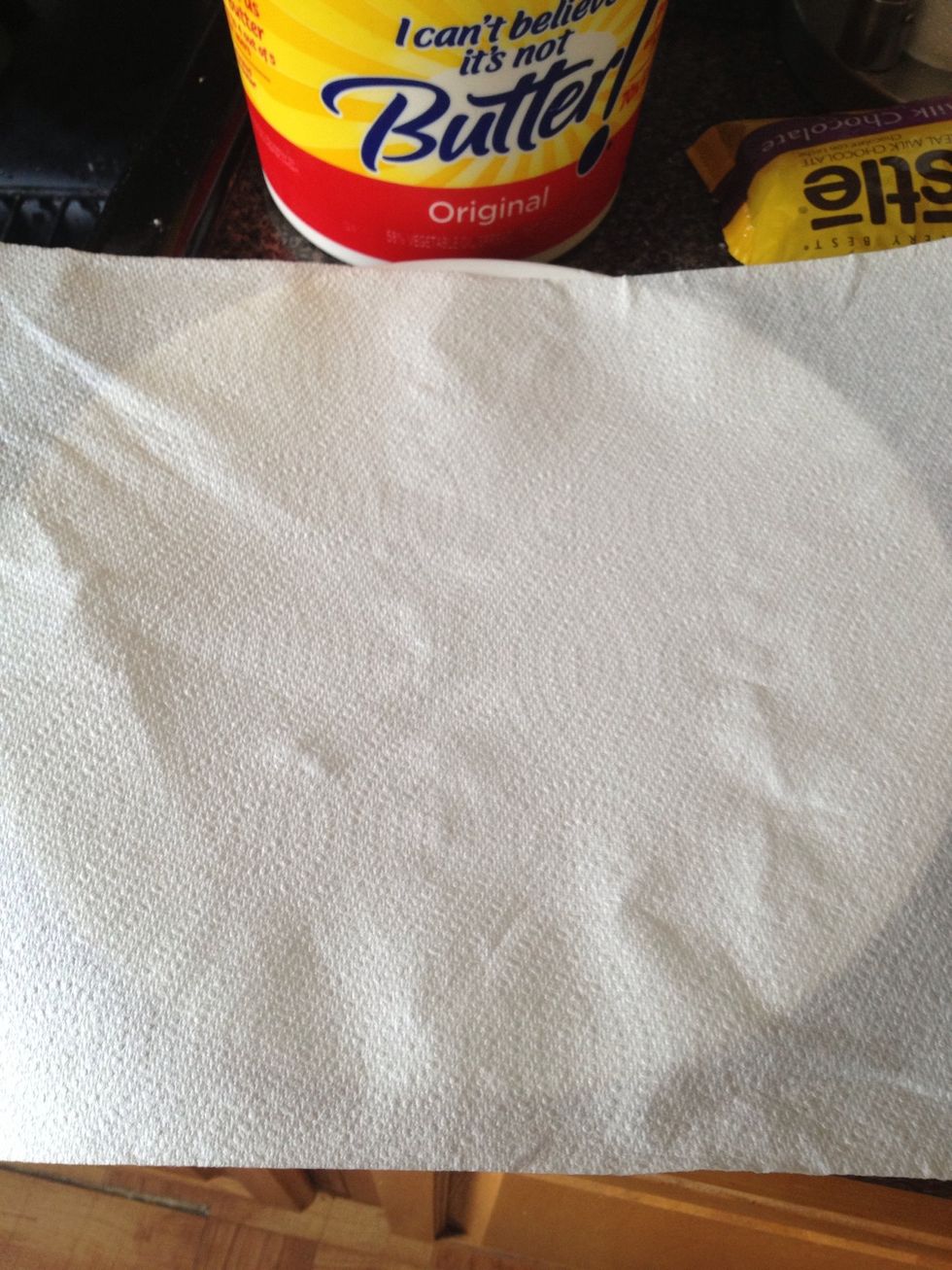 Prepare your plate with a napkin, it'll watch most of the grease and make washing the plate easier.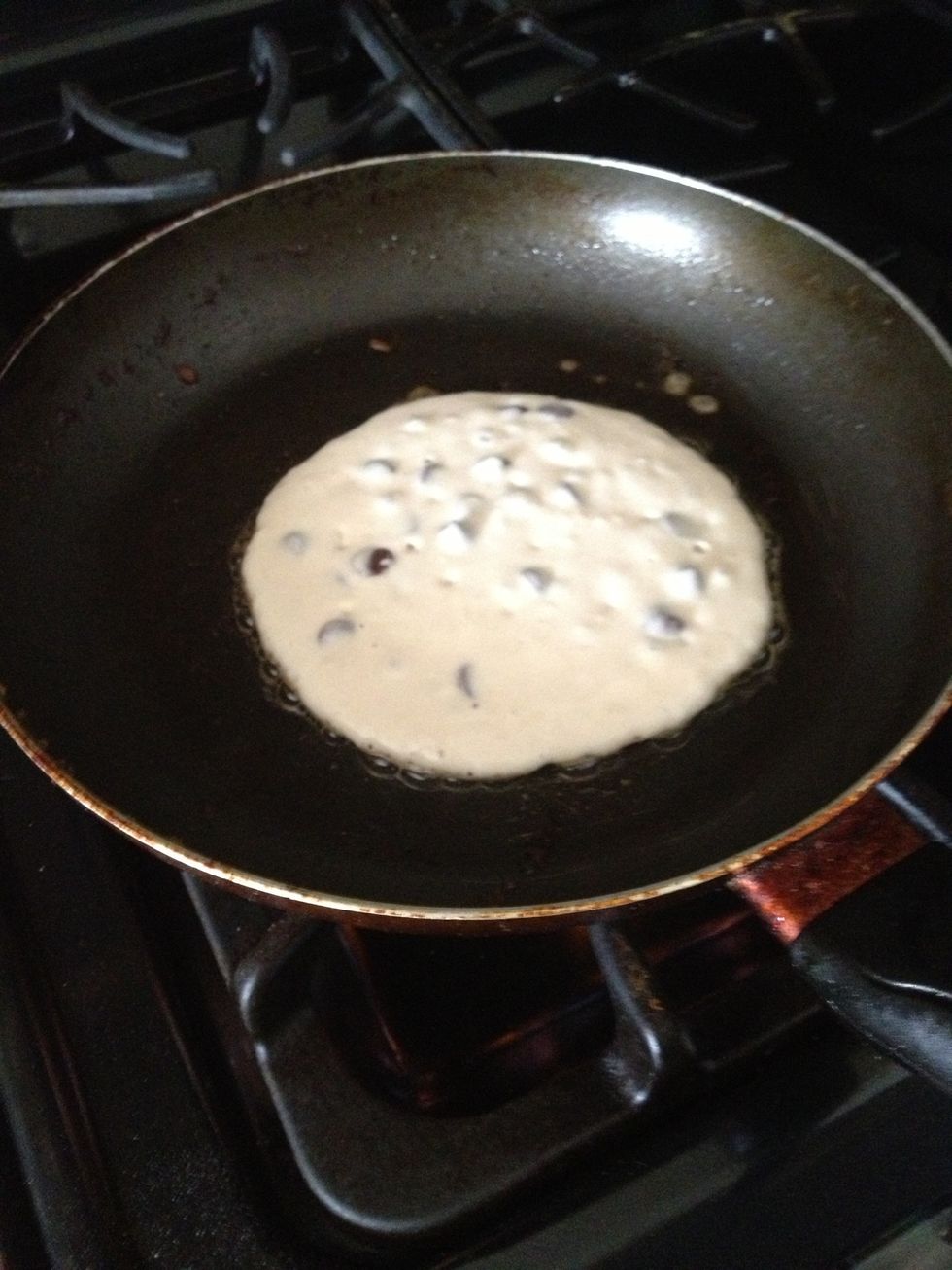 This is how I flip the pancake.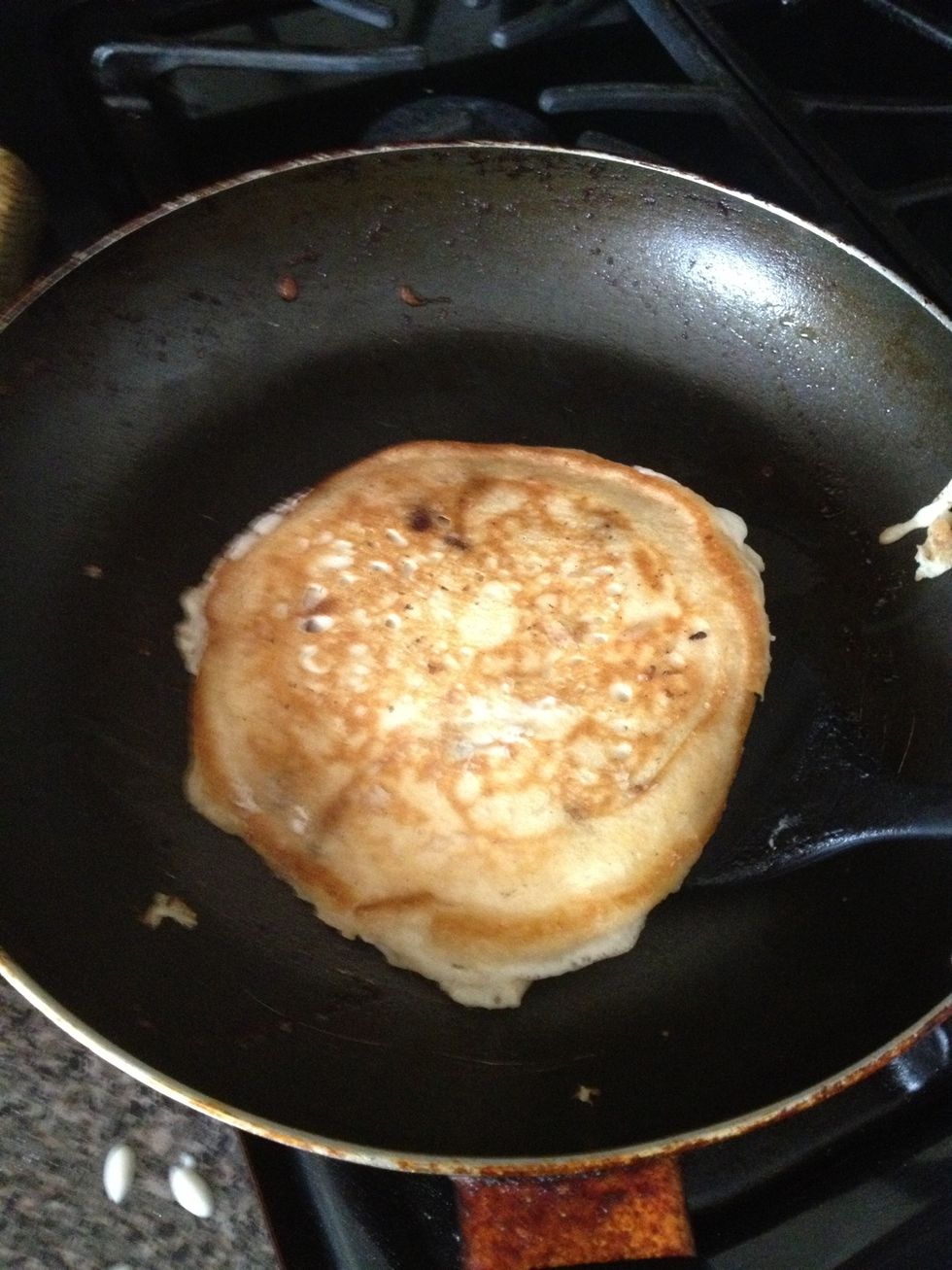 Put your spatula all the way under it.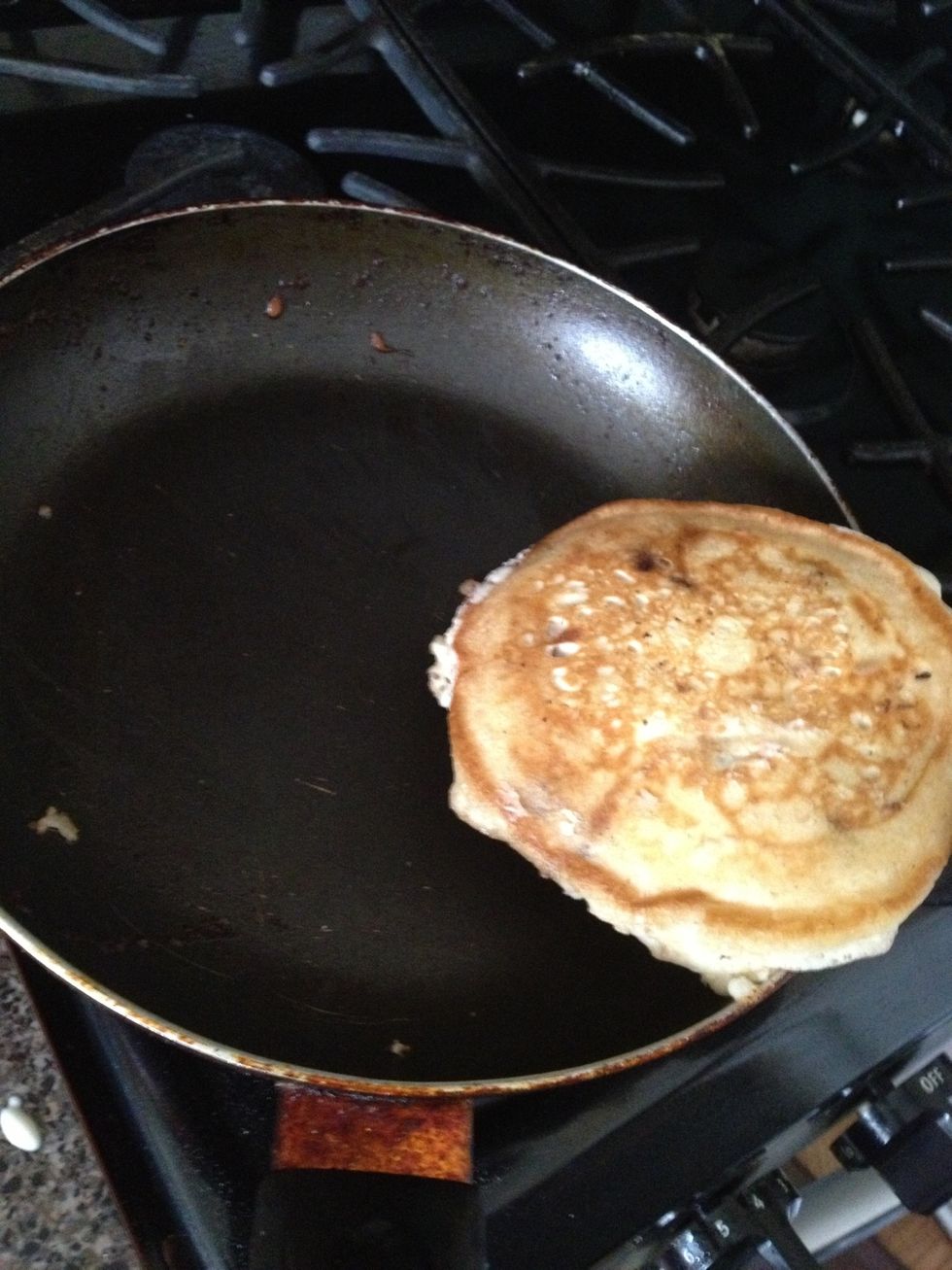 Bring it to the edge.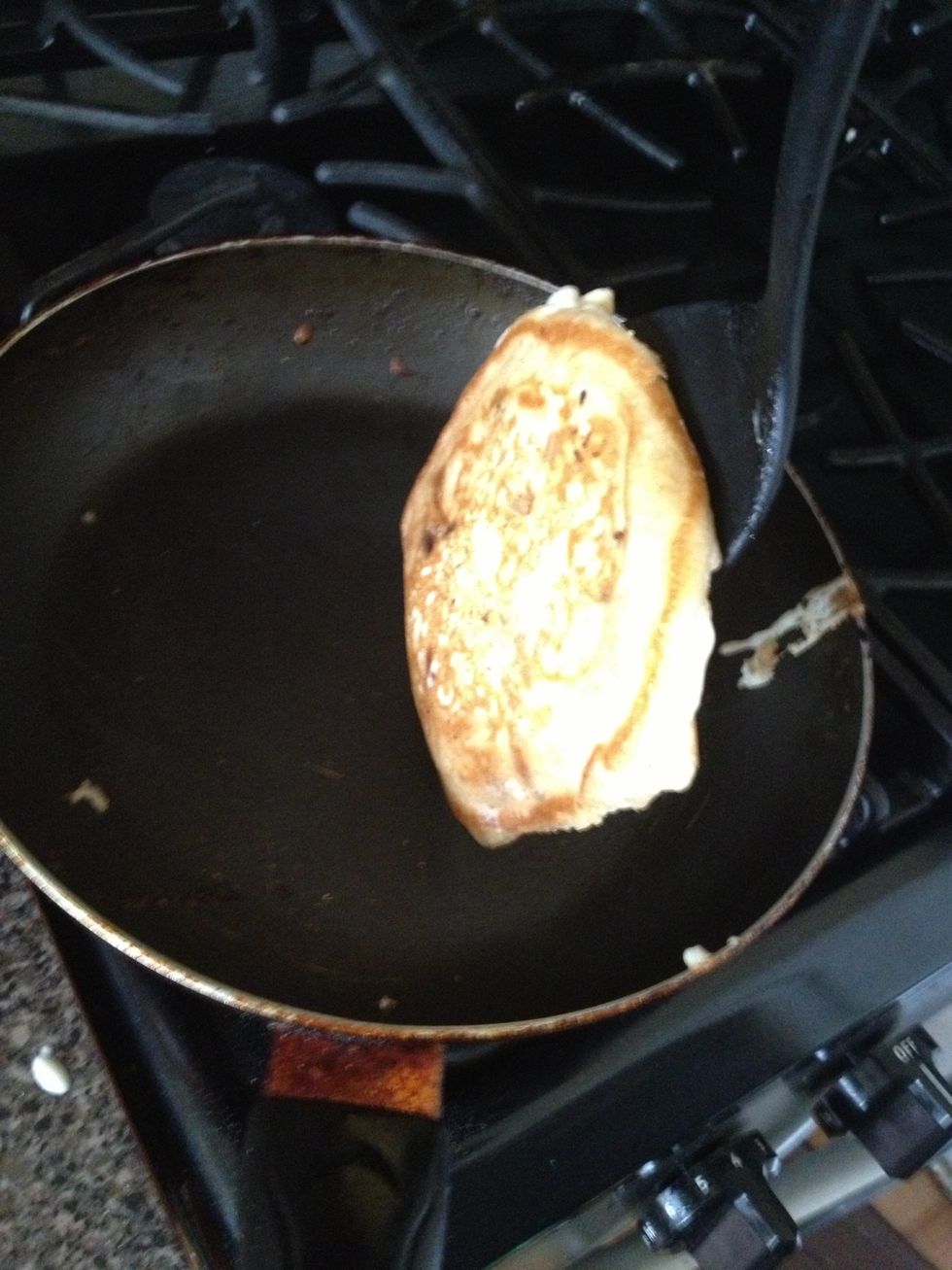 Tilt the pan and lift the spatula.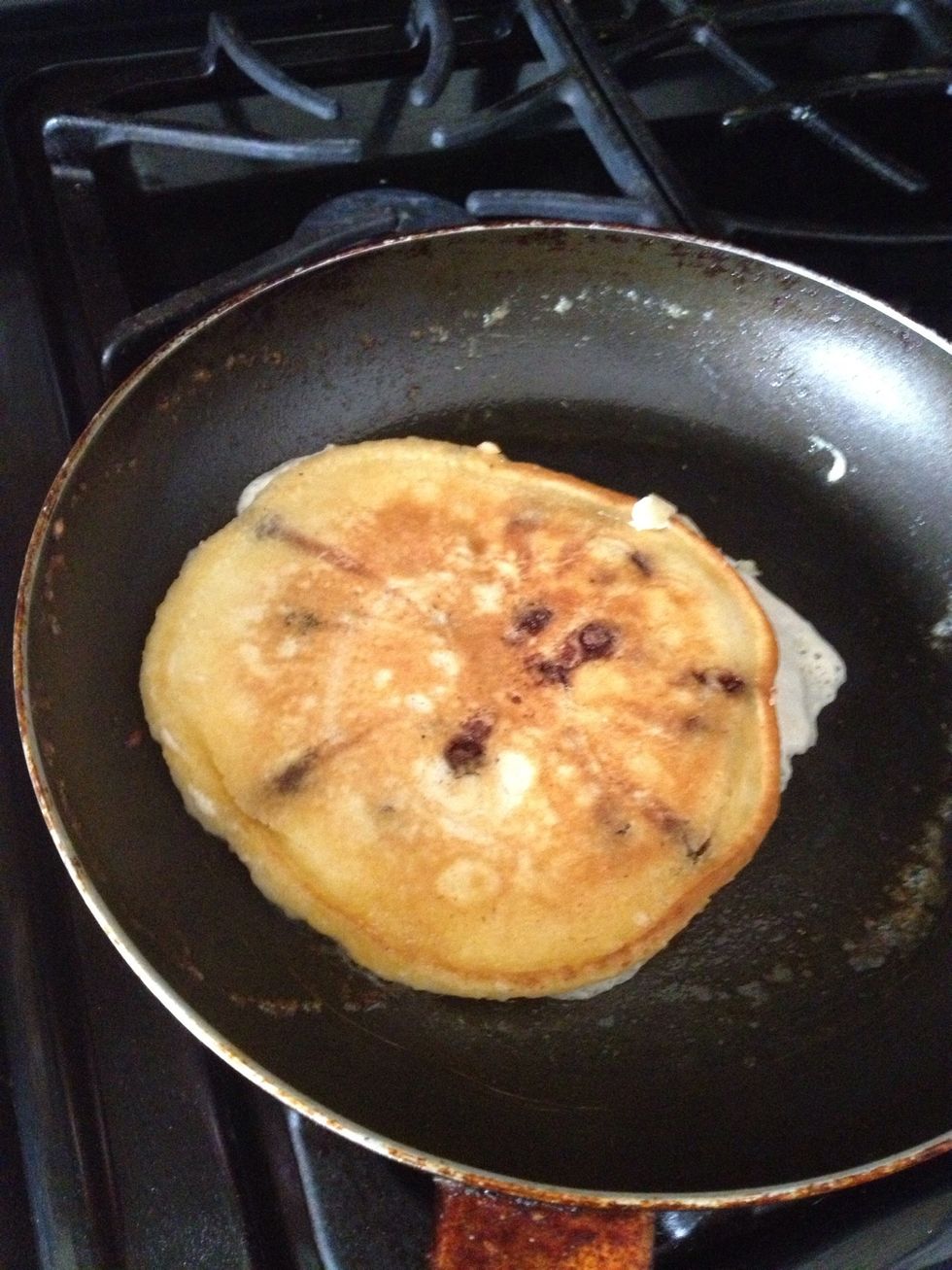 It's easier then just trying to flip it in the air!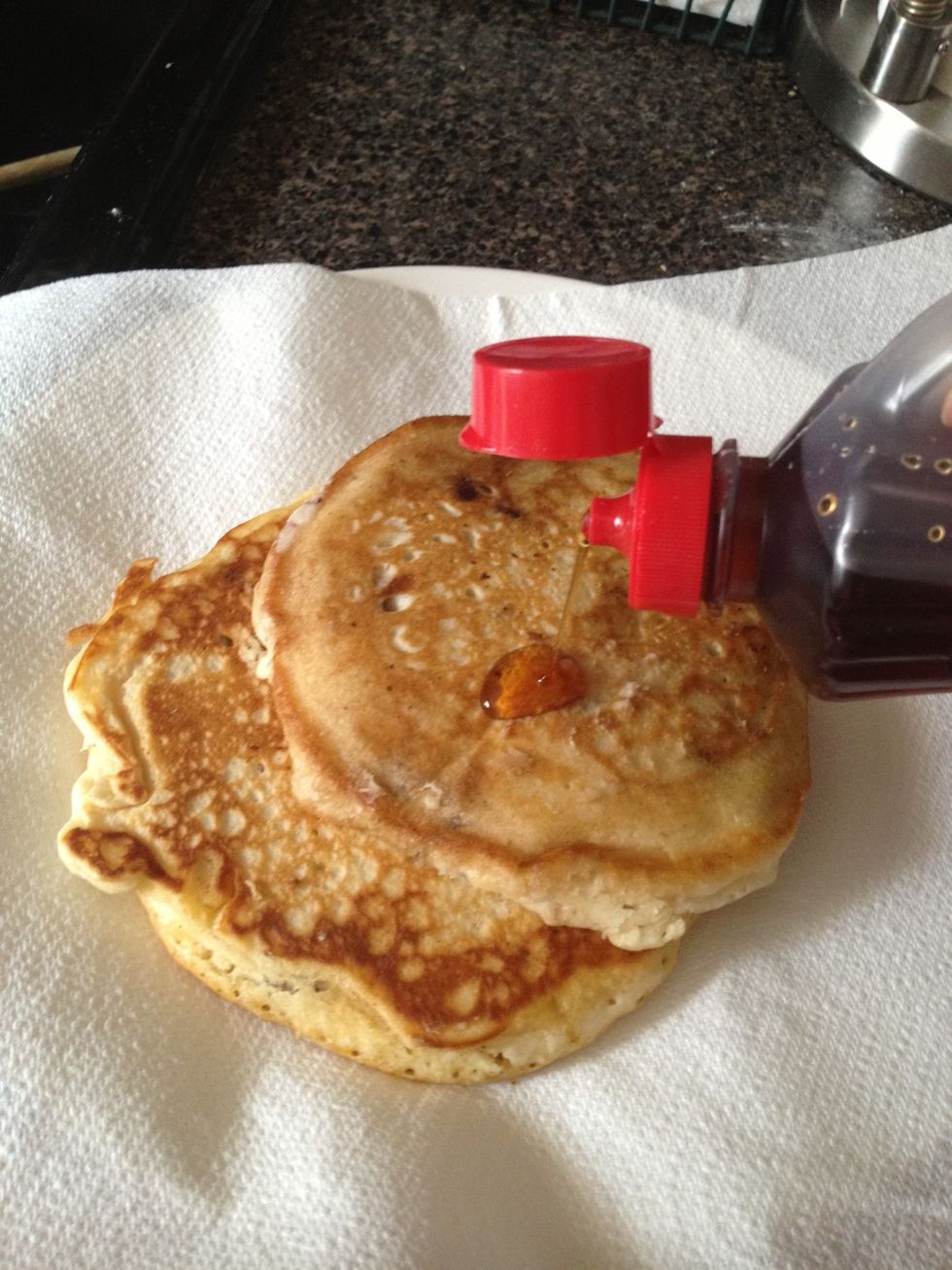 Add your syrup or whatever you like to put on your pancakes.
Done!
Pancake Mix
Water
Chocolate Chips
Butter