I used an ice cream maker that has a gel canister that has to be frozen before using. Please follow your ice cream makers instructions on how to use it.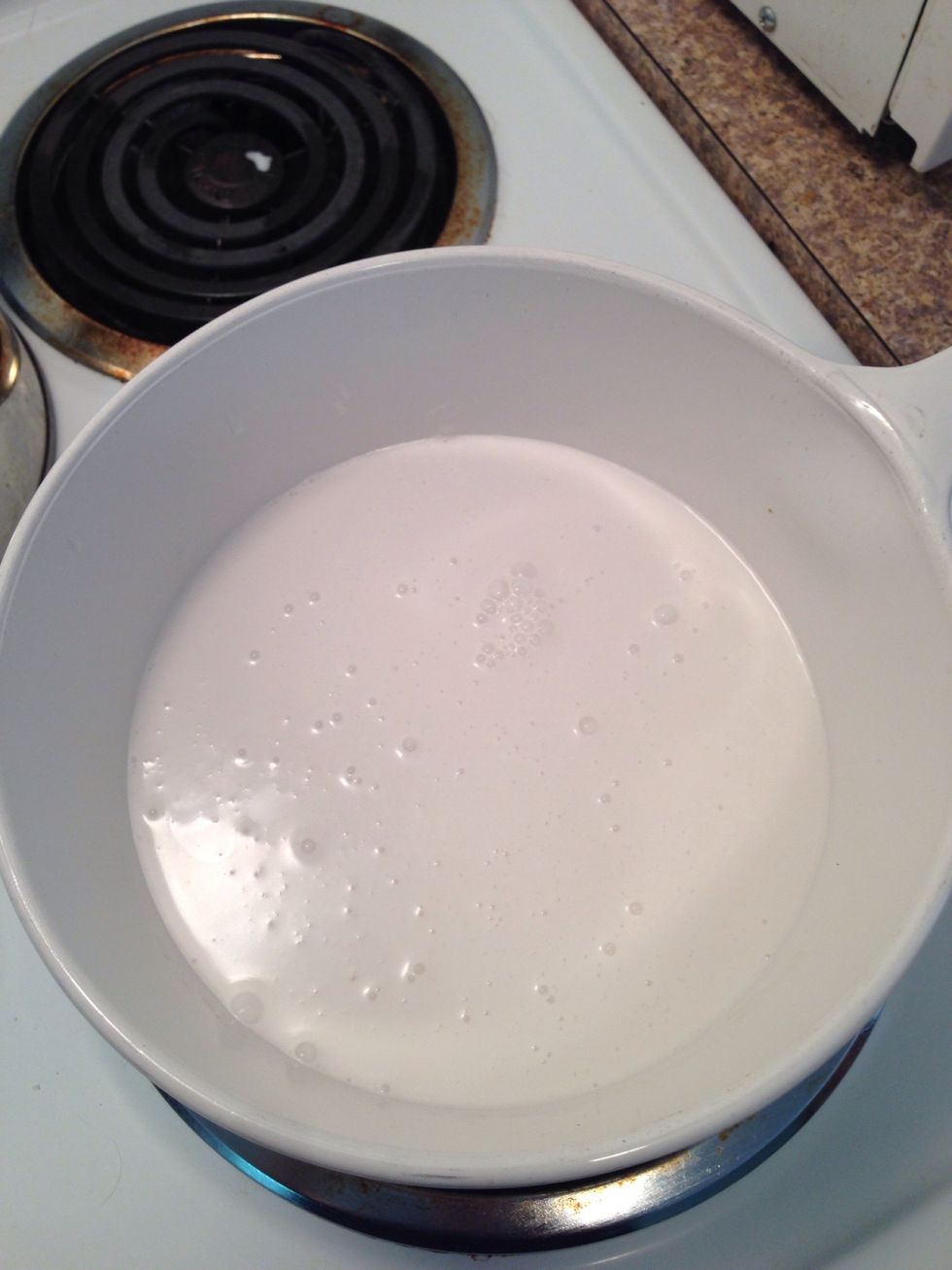 Add to a saucepan over medium heat 2 cans coconut milk. Before you open the cans of coconut milk you will want to shake it to mix it because the cream settles at the top.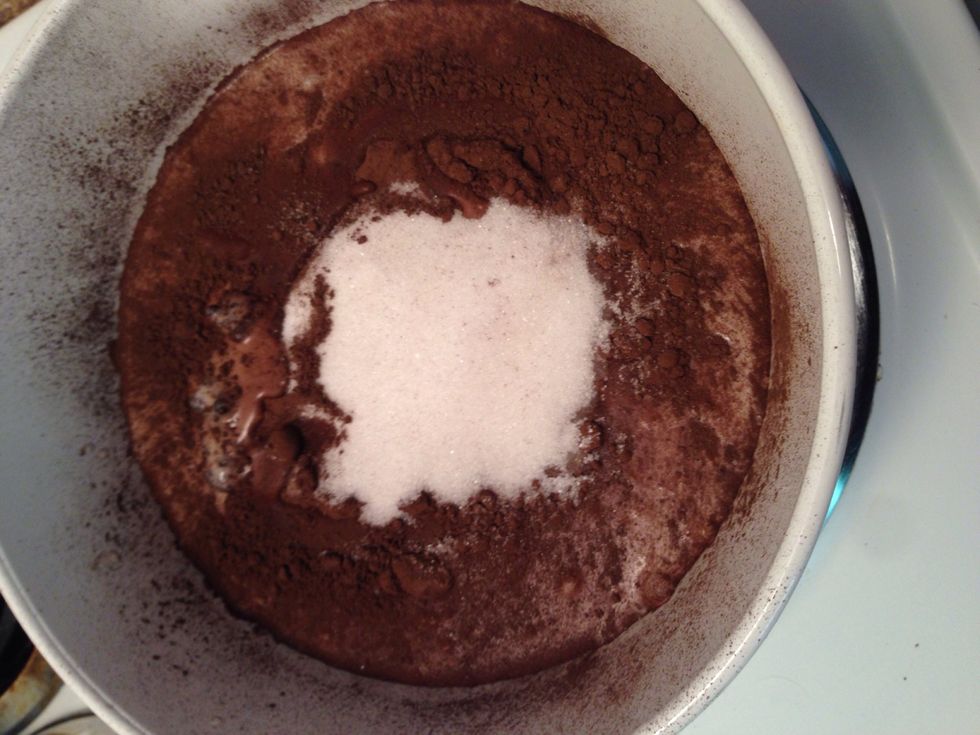 Add cocoa powder and sugar and mix well.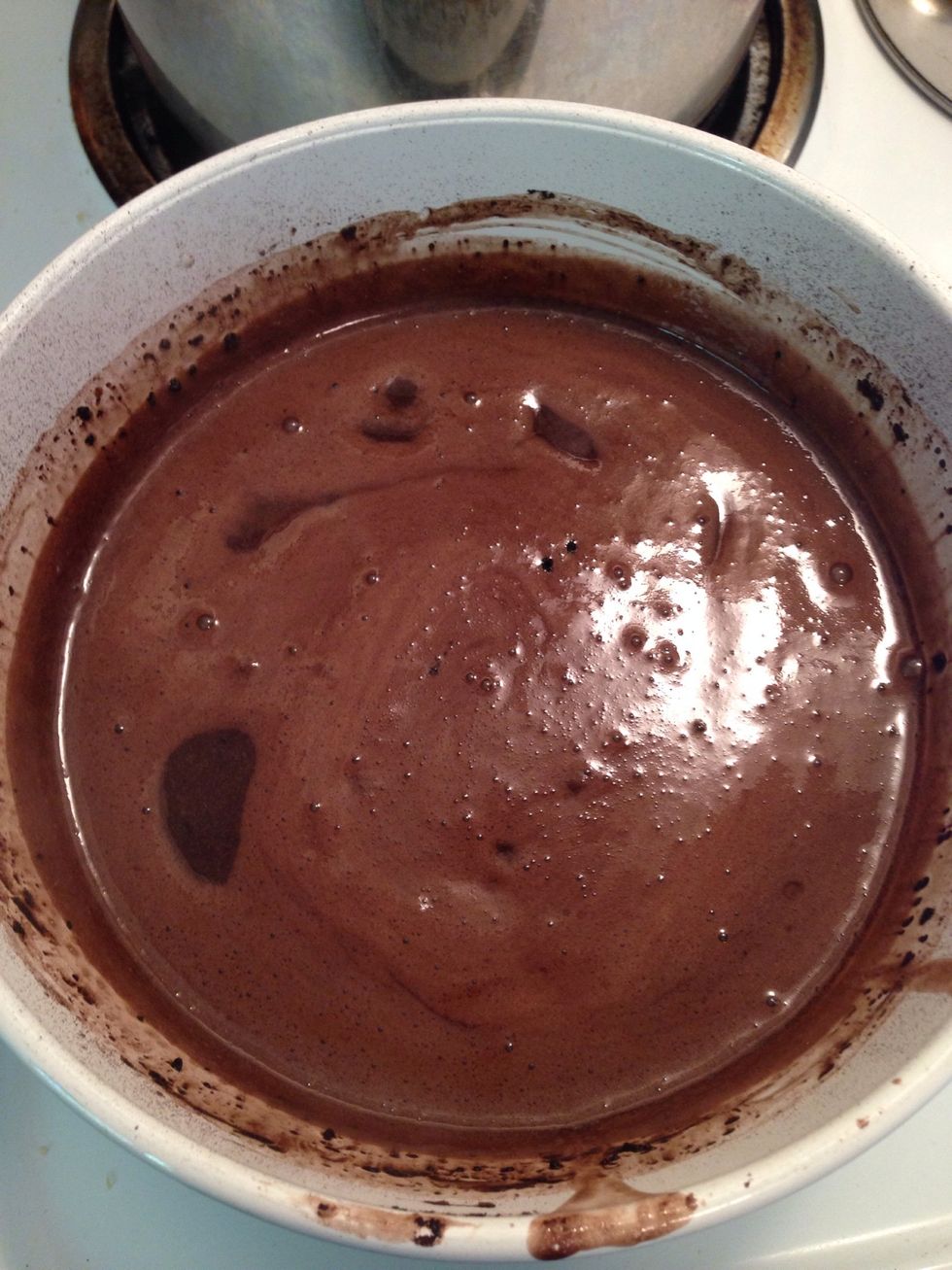 Bring ice cream base to a simmer & let it simmer for around 6 or 7 minutes. You will want to stir occasionally or else you will have lumps from the cocoa powder.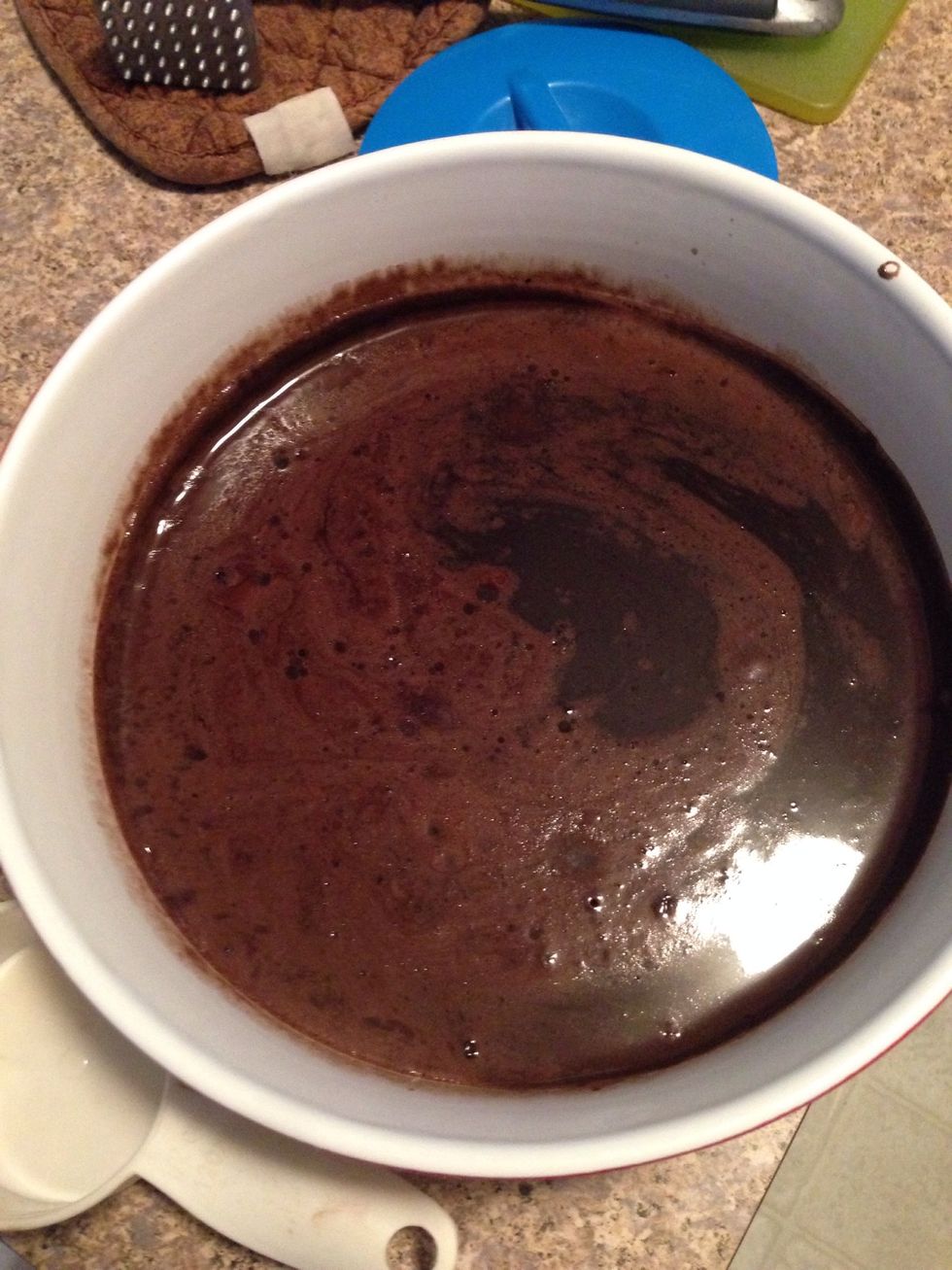 Ice cream base after 4 hours in the fridge.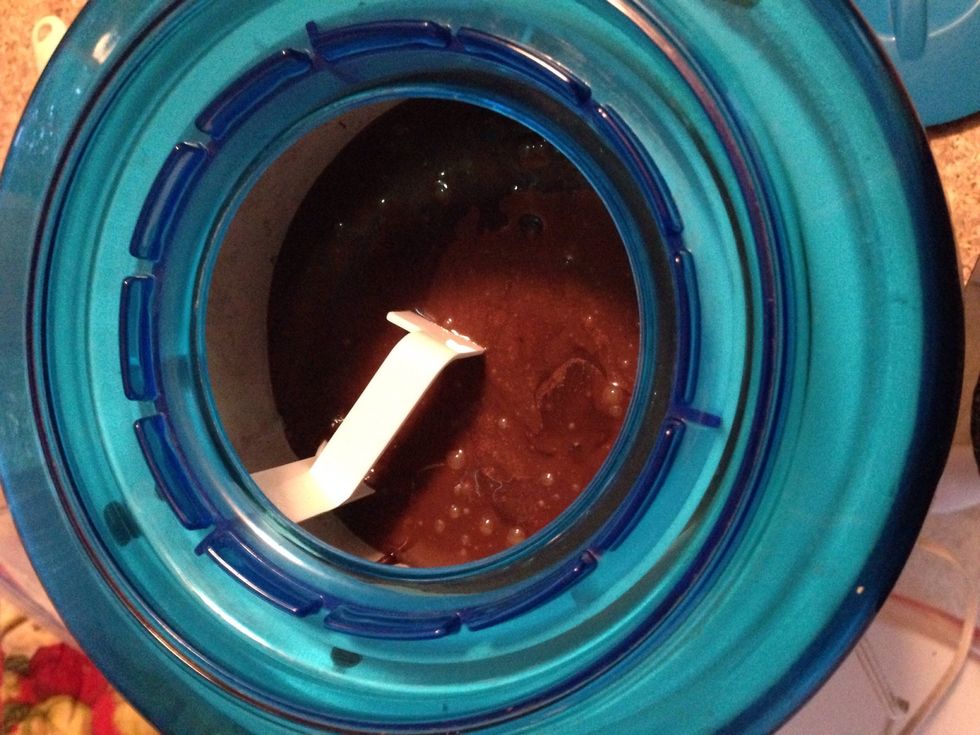 Pour ice cream base into ice cream maker.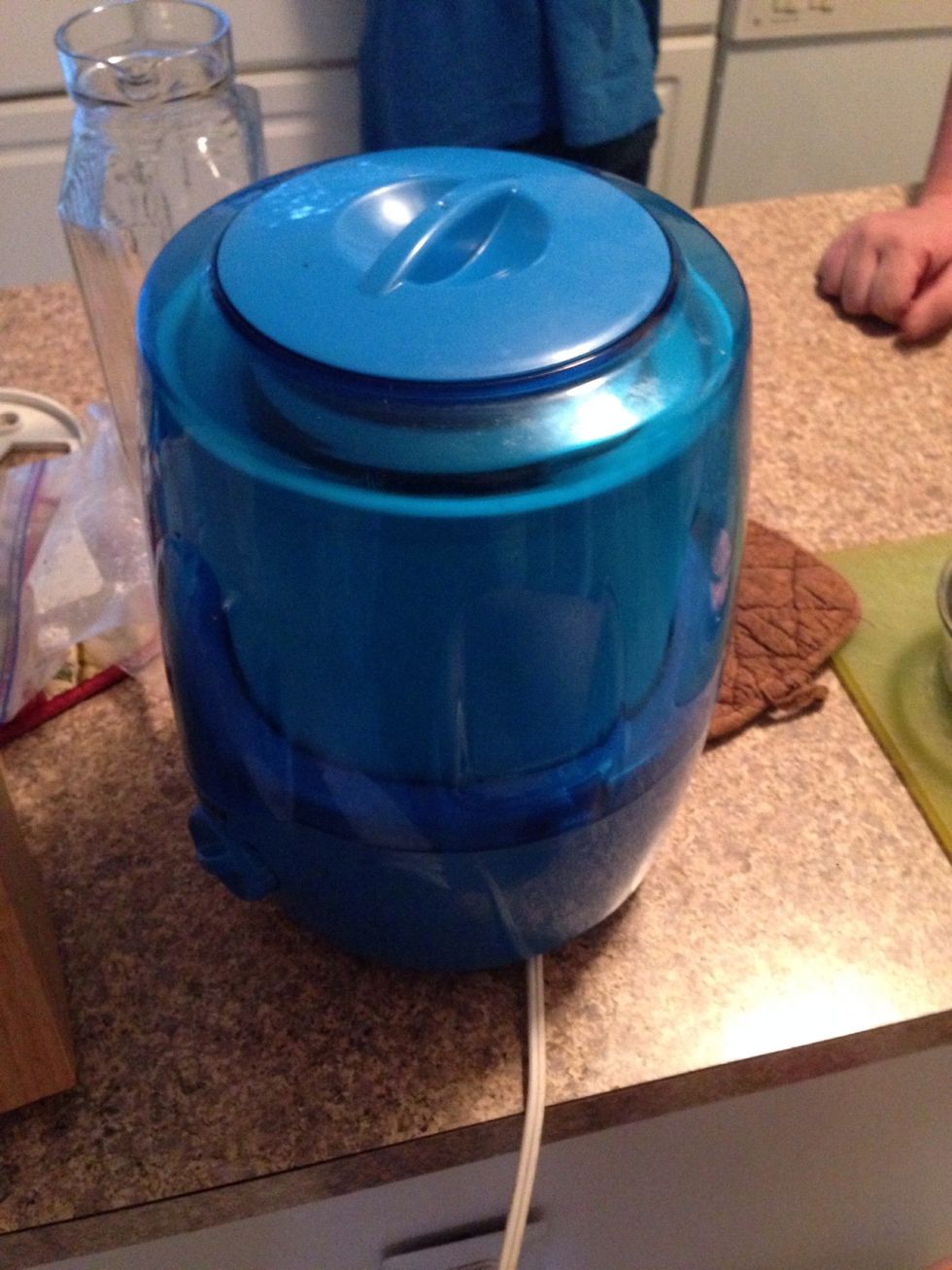 Turn on and set your timer for 10 minutes.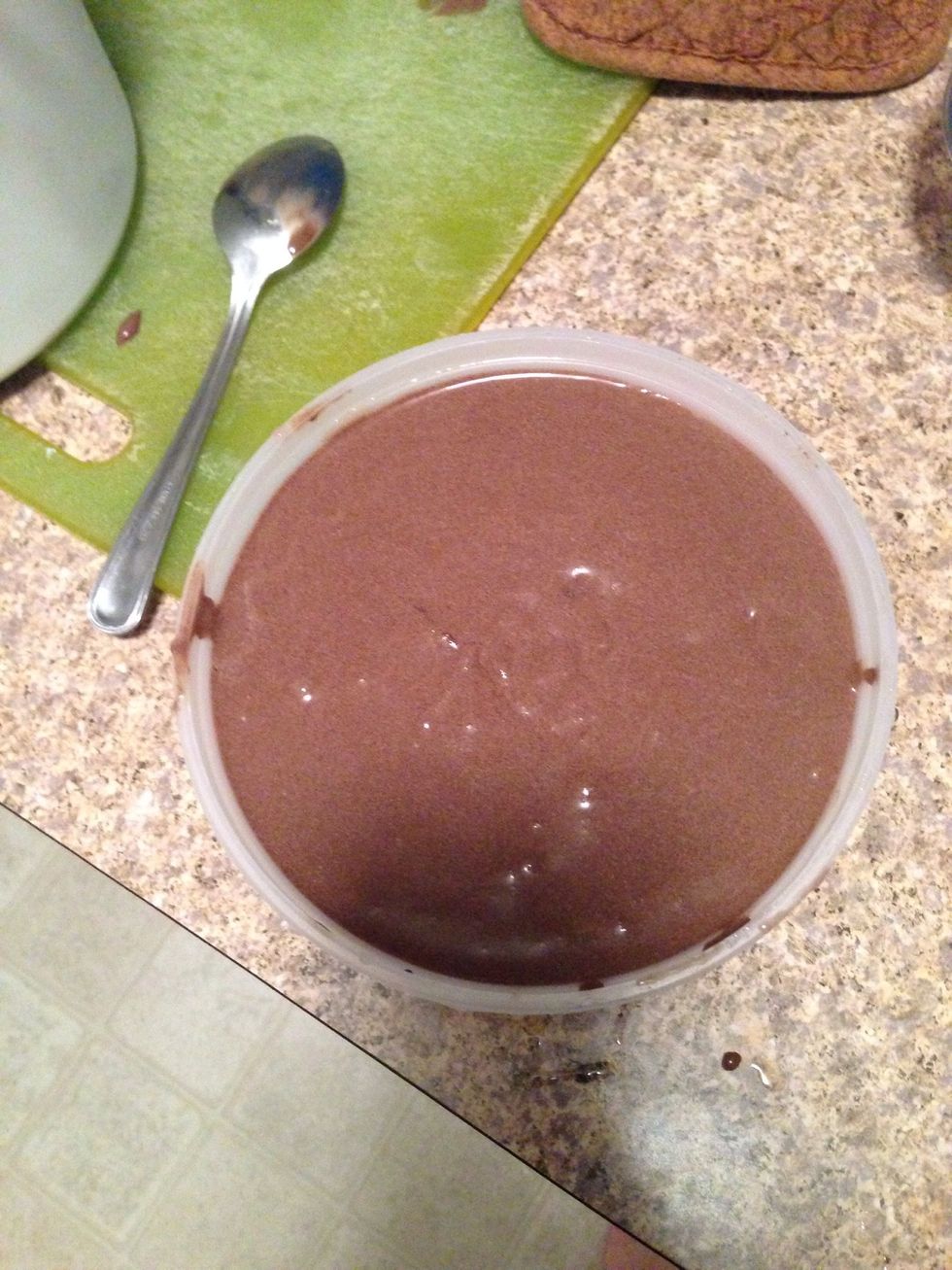 ice cream starts to thicken add ur chocolate chips &!candy cane pieces. Let mix for another 5 minutes or so. My ice cream maker makes it like soft serve so I freeze it overnight or for a couple hours.
We froze it overnight and enjoyed it the next afternoon!
2.0 13 oz cans unsweetened coconut milk
1/4c white sugar
1/2c Dark Chocolate Coco Powder
1/2c Chocolate Dream Chocolate Chips
3-4 crushed candy canes
Maureen Uebelhoer
Army wife who loves to cook, sew, crochet, knit, make jewelry and whatever else I can do to get myself into trouble with. Follow me on instagram: m_j511