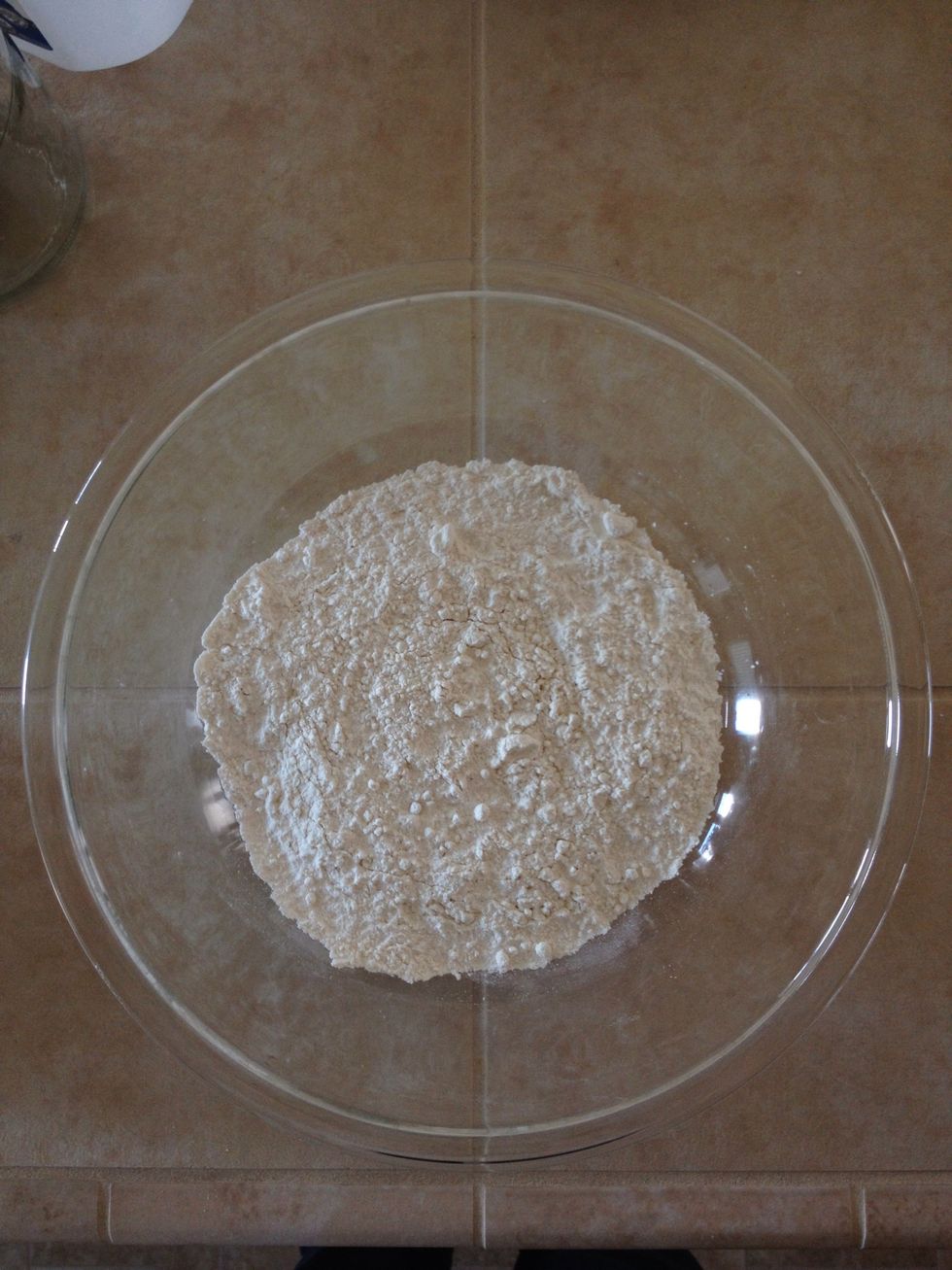 Mix flour, baking soda and salt together in a bowl.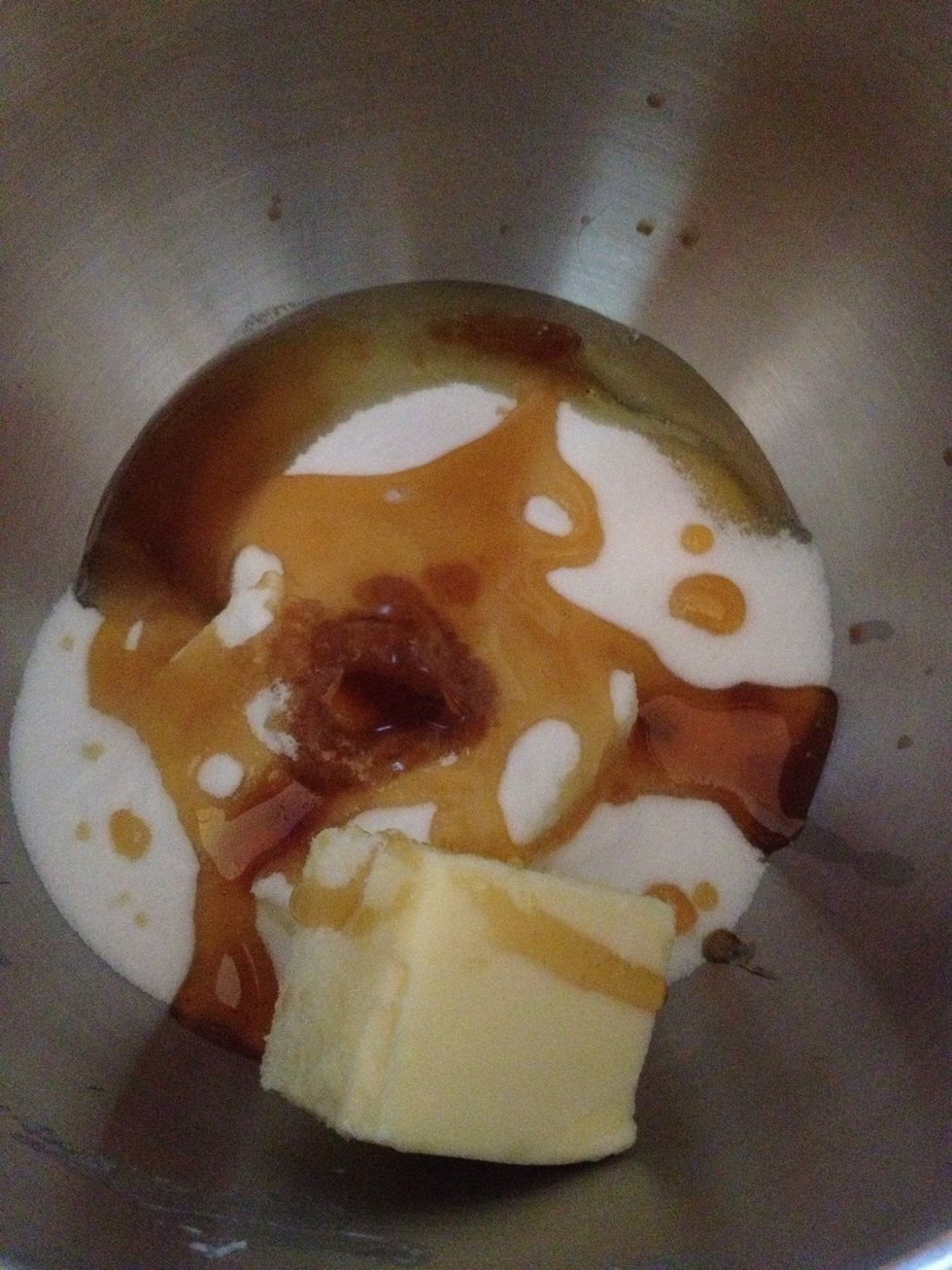 In your mixer combine sugar, vanilla, butter, eggs and honey.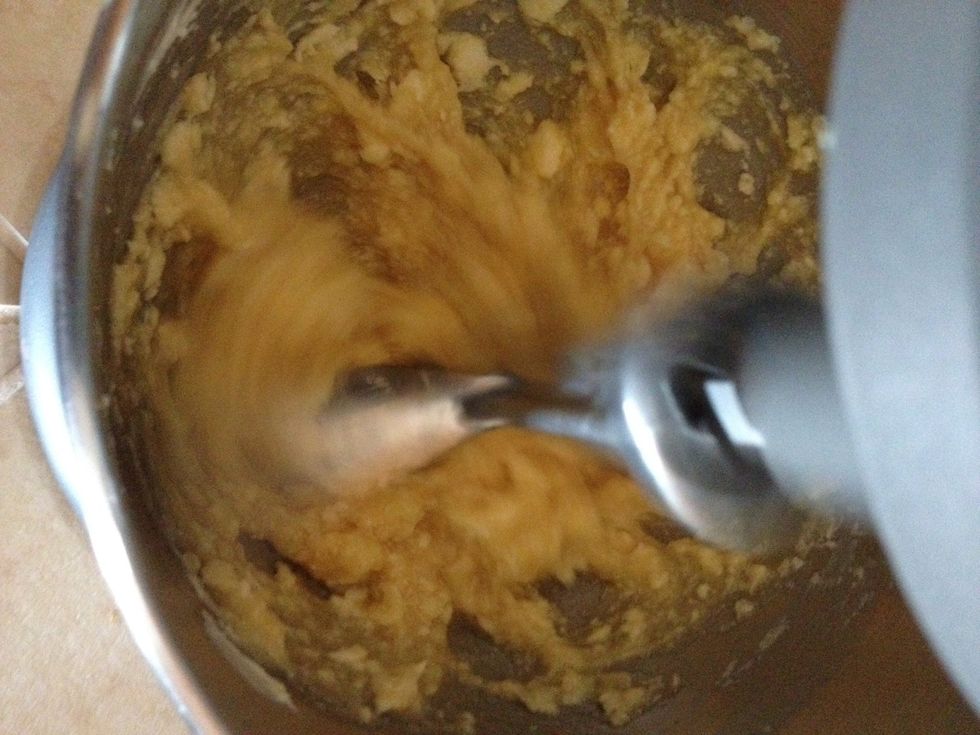 Mix slowly until it starts to blend together nicely.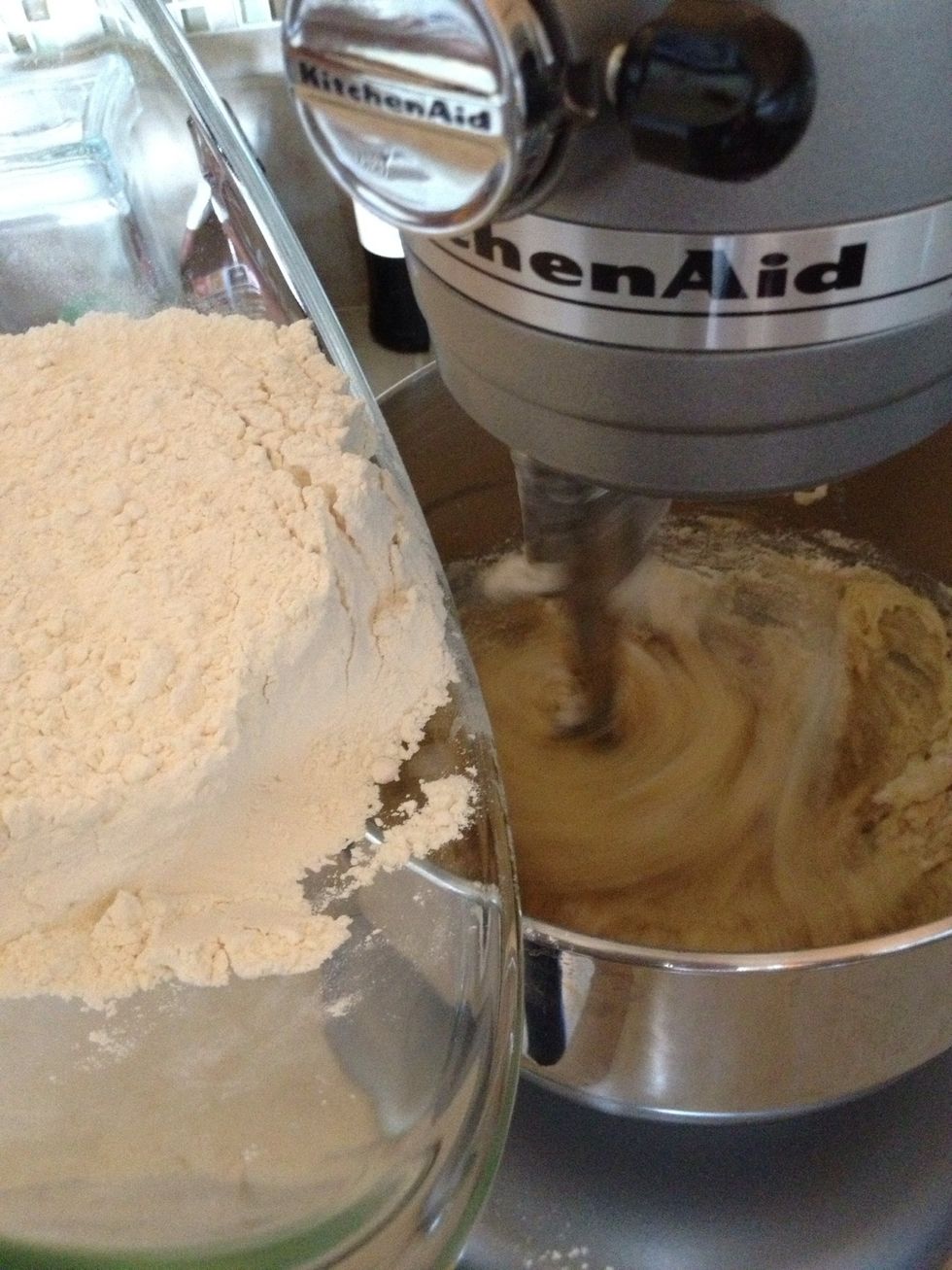 Then slowly start to add your dry mix.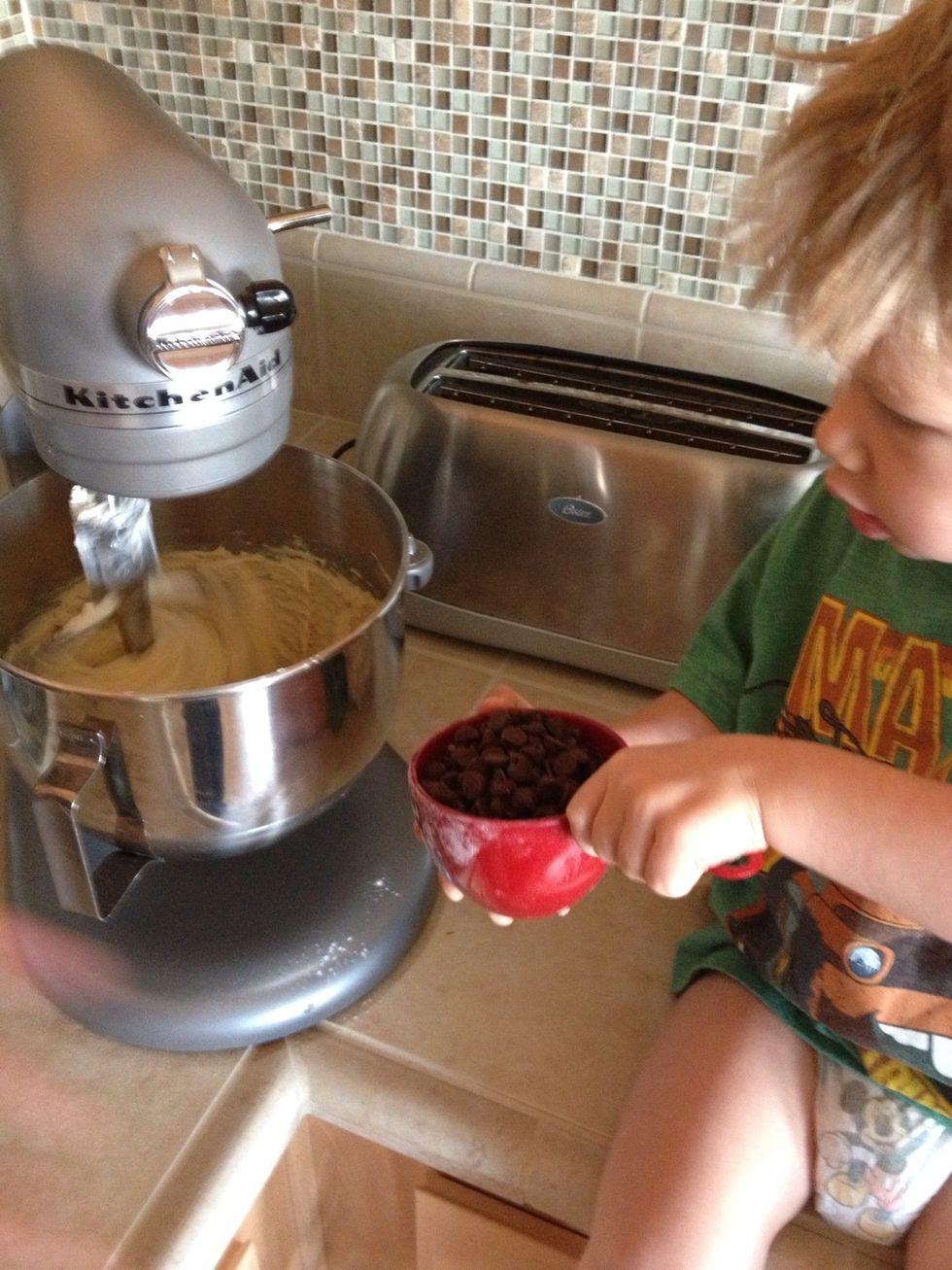 After you've made your dough, have your chocolate assistant step in and add the goods. (Turn mixer off to make it easy and safe for assistant.)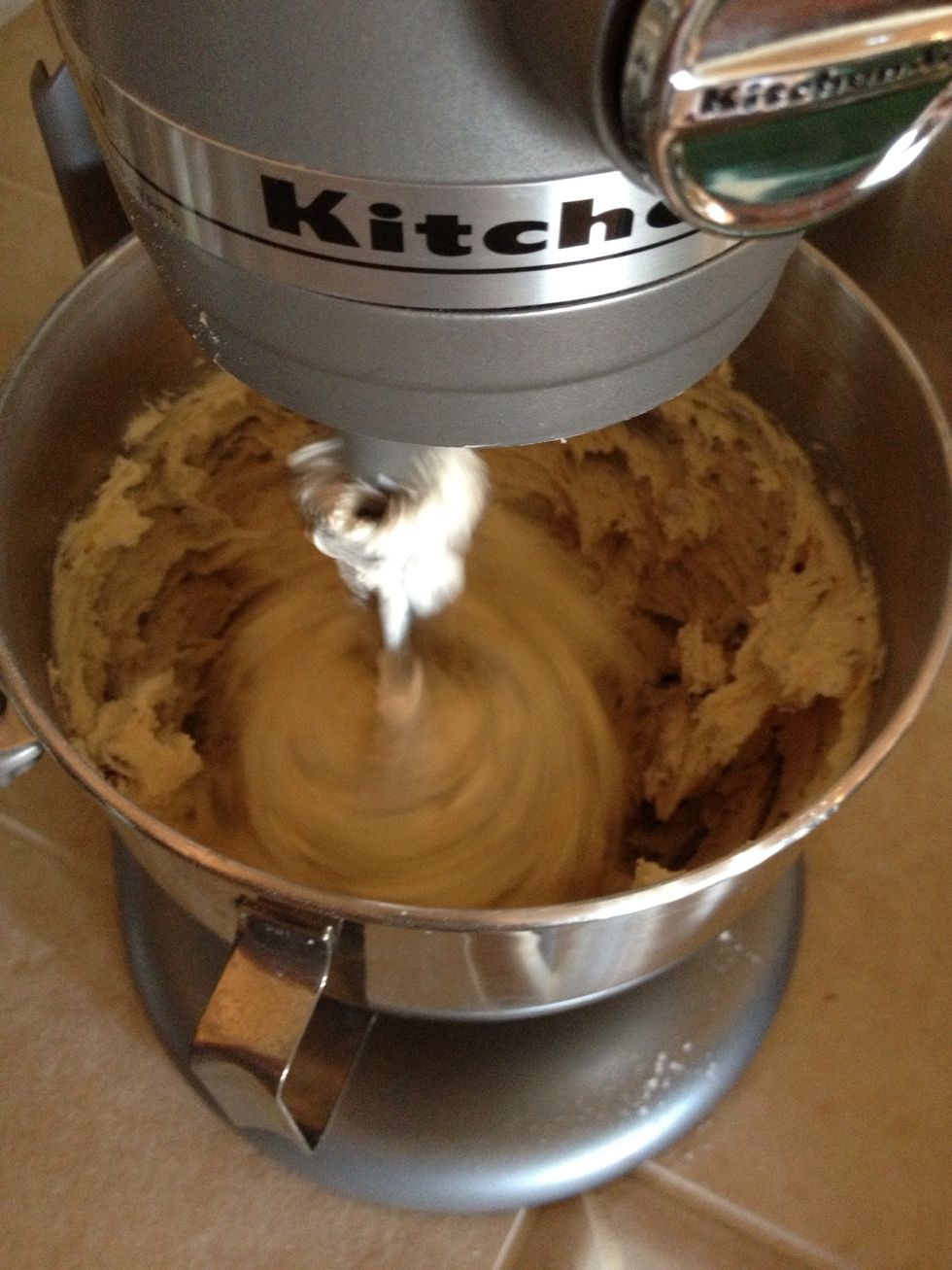 Turn mixer back on and stir it up!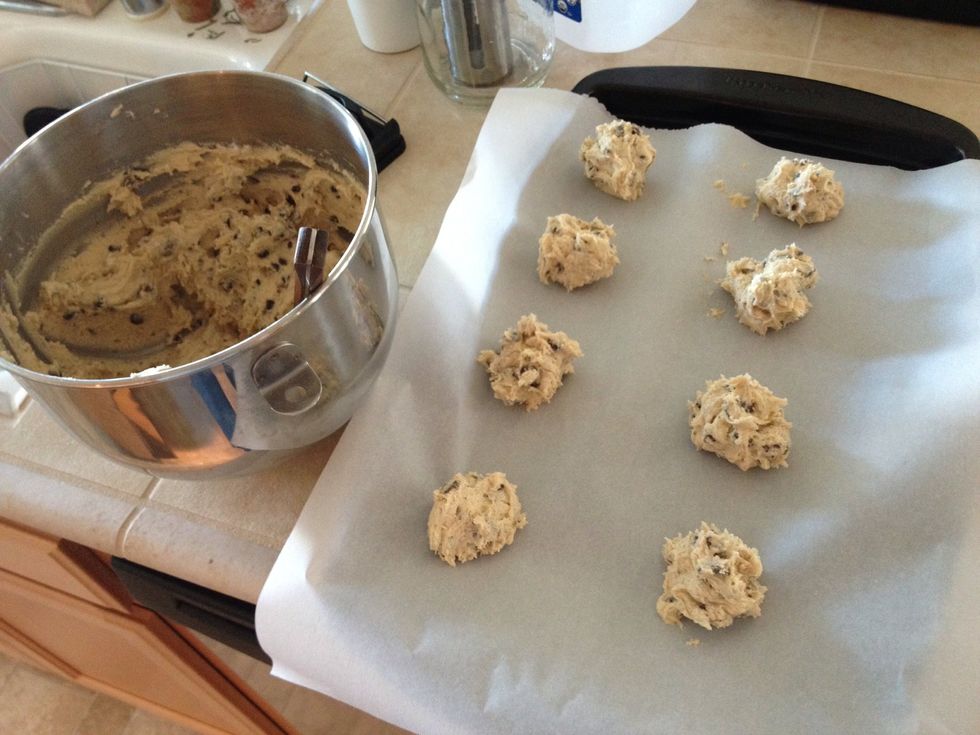 Line a baking sheet with parchment paper and add the dough in golf ball sized mounds. (Bigger cookies = better cookies.) Amirite?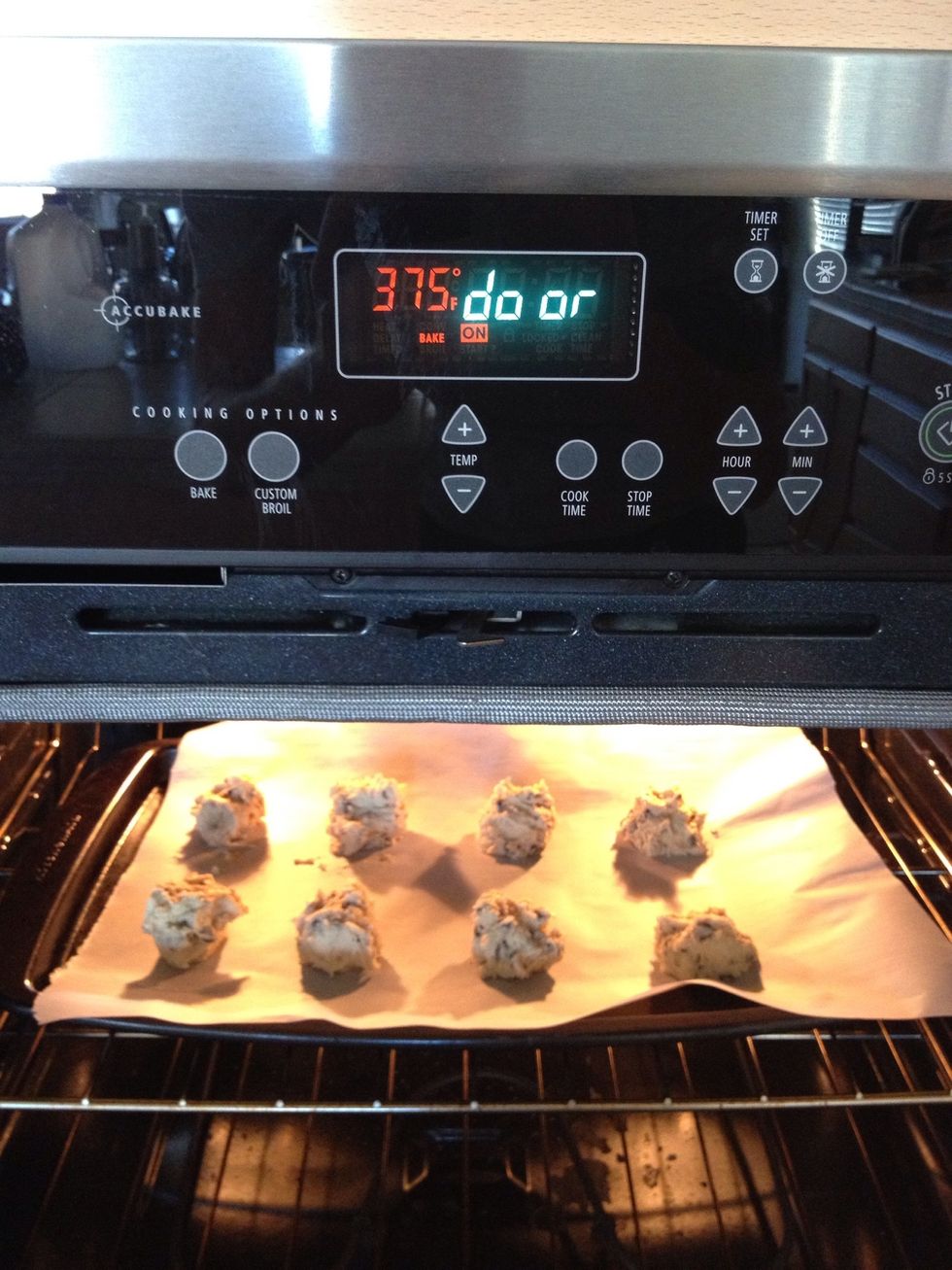 Into a pre-heated 375 degree oven for 9-10 minutes or until they are a nice golden honey brown.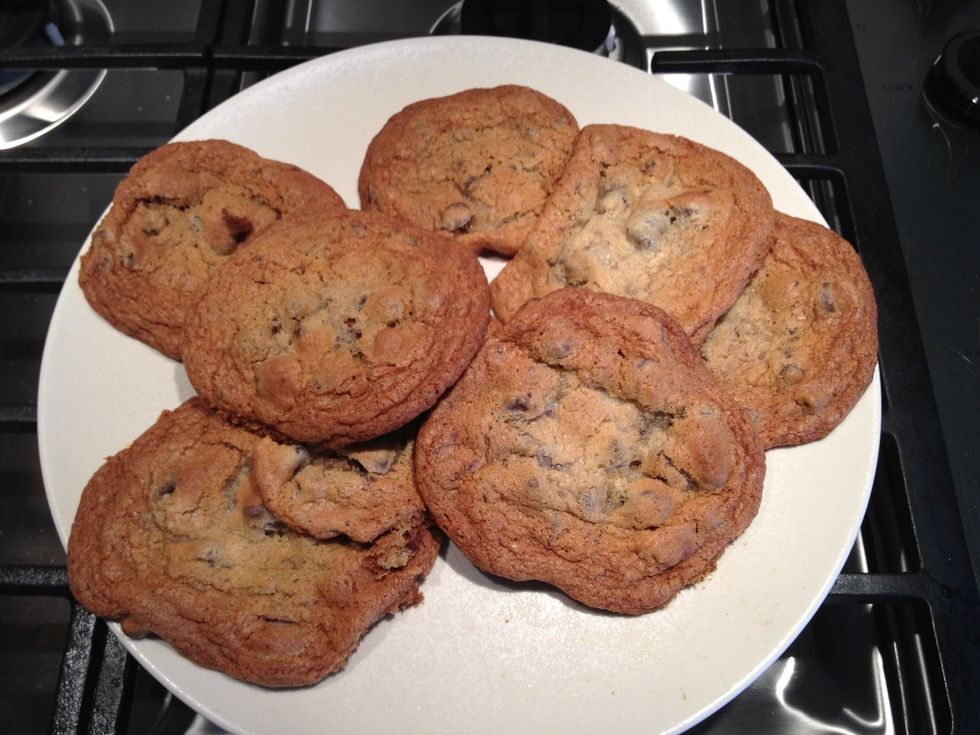 Soooooo delicious. You are welcome. :) Makes roughly 30 big cookies.
1/4c Flour
3/4Tbsp Baking soda
1/2Tbsp Salt
1.0c Softened Butter
1/2c White Sugar
4.0Tbsp Honey
2.0 Eggs
1/2Tbsp Vanilla Extract
1/2c Chocolate chips