How to make chocolate chip cookies halloween style
Thanks to Tessa H. for inspiring this recipe. I made some alterations, and I think these are some of the best chocolate chip cookies you'll ever eat! Make them, and I dare you to disagree! 🎃😉🎃
49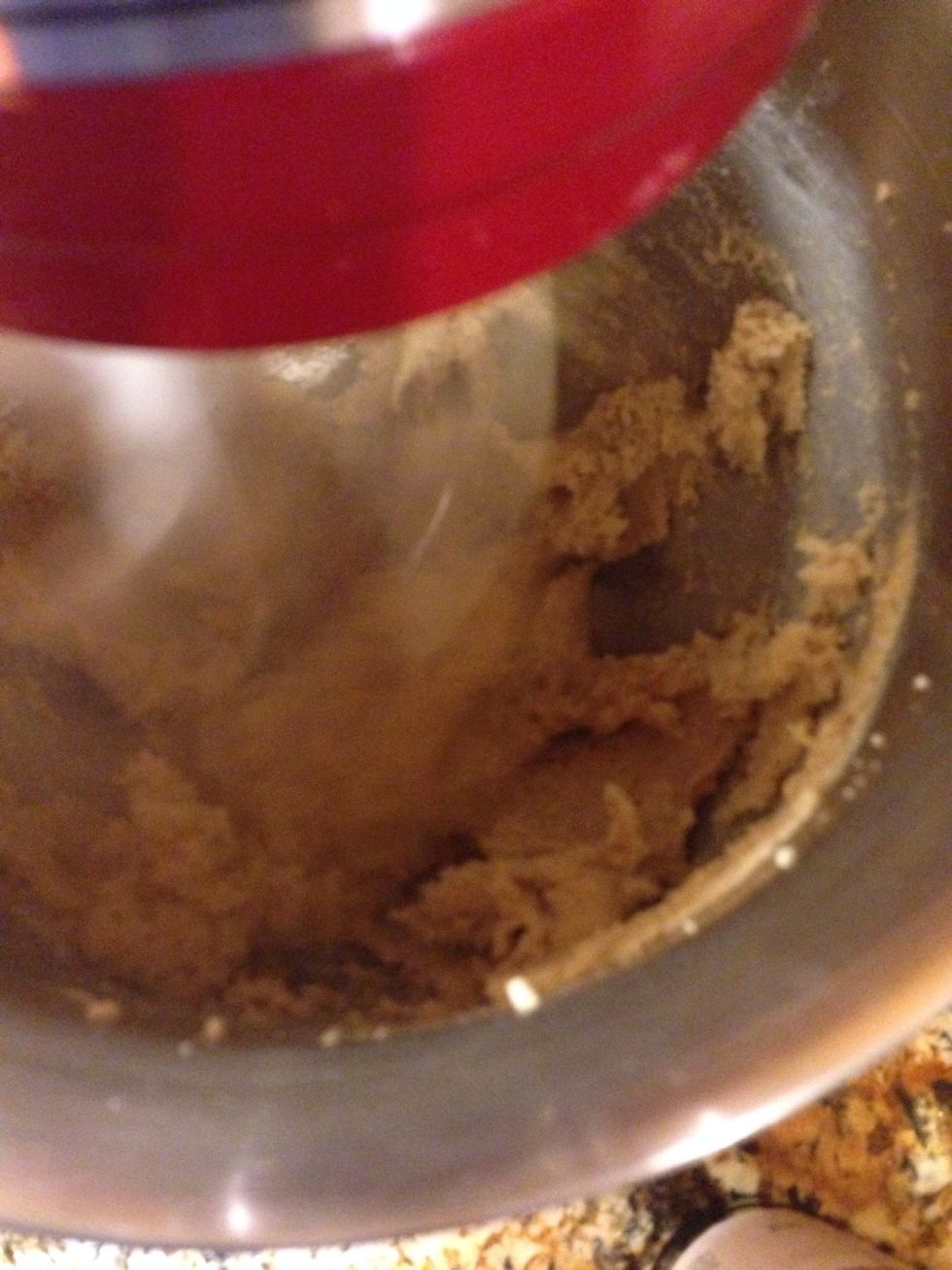 Beat butter and sugars until light and fluffy!
Beat in eggs and vanilla extract!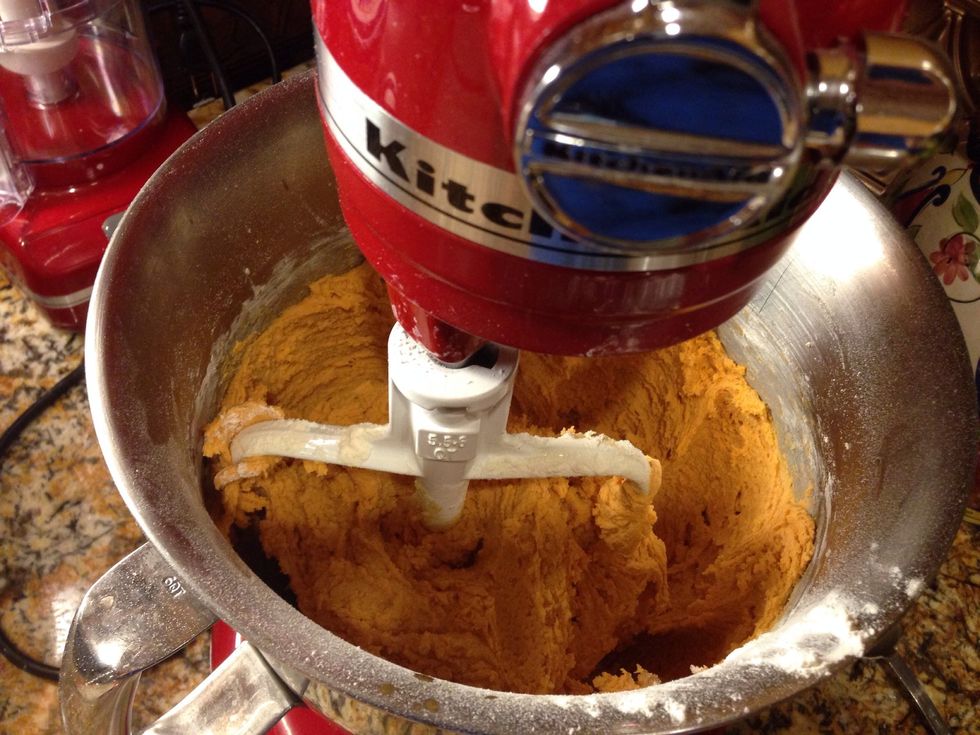 Add, orange dye, about 1/2 tsp of gel. Slowly add flour, and all dry ingredients(: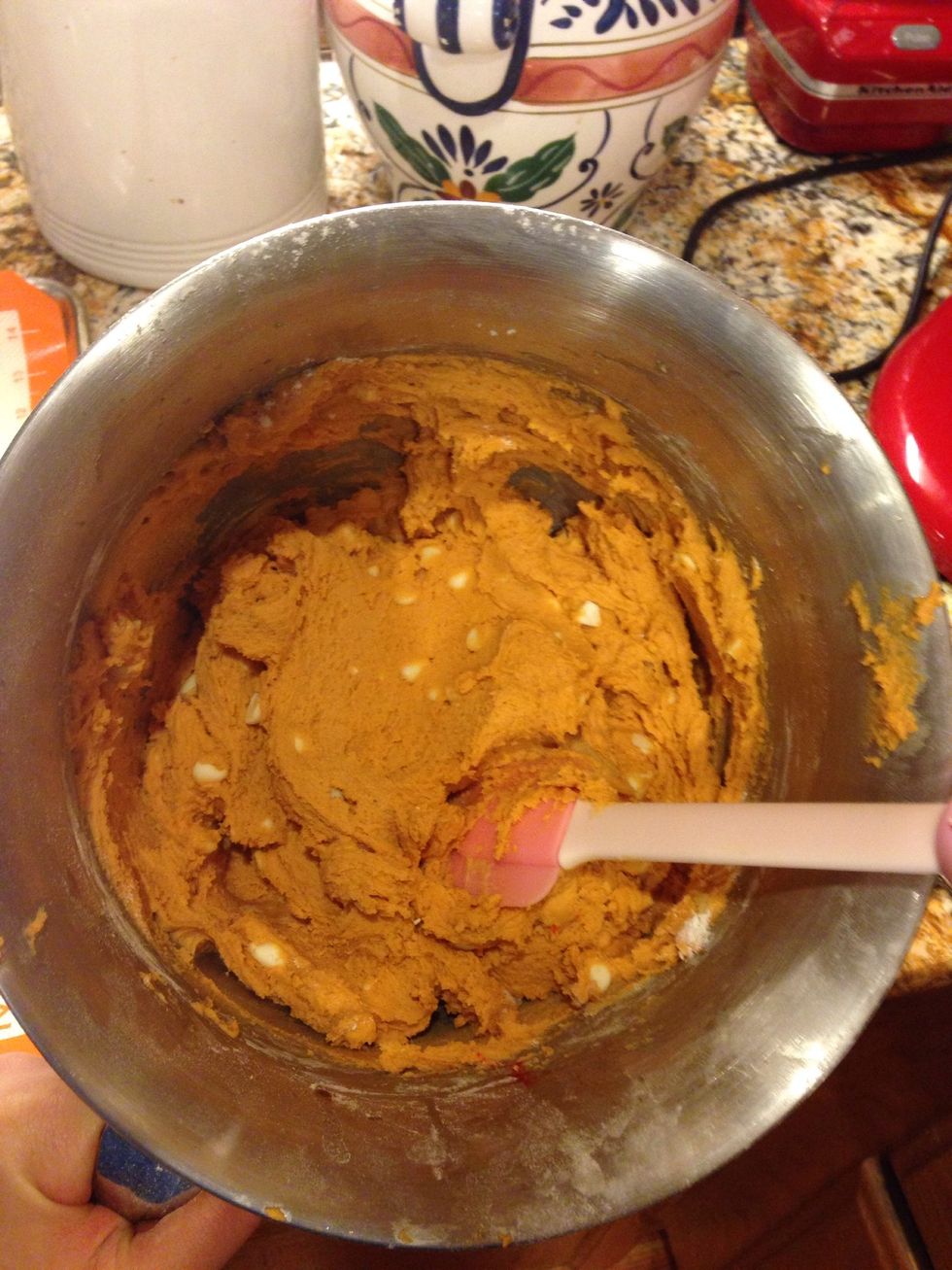 Stir in white chocolate chips!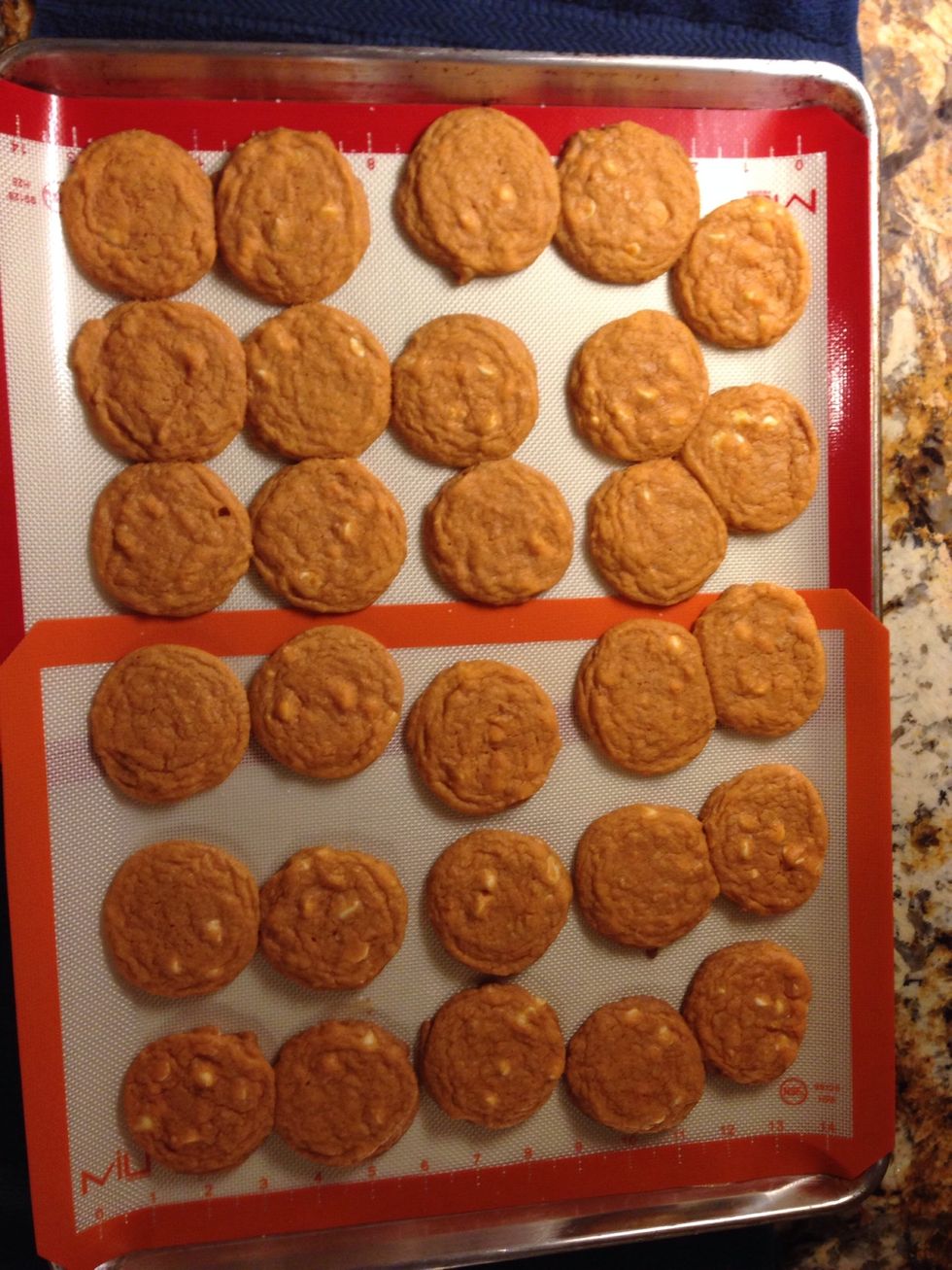 Bake at 325 degrees Fahrenheit on a baking try lined with parchment, (I'm using my silicone baking mats) for about 12 min.
Ta da!! Chocolate chip cookies... Halloween style!! ;)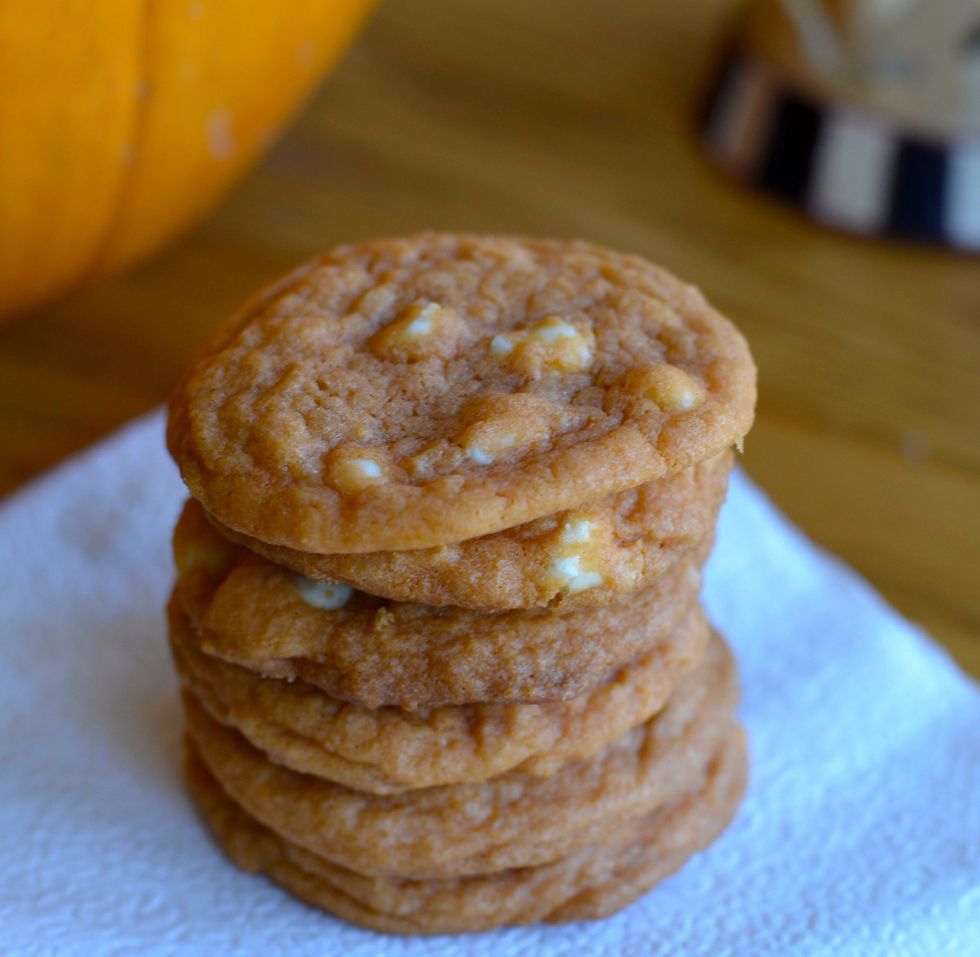 Yummy yum yum! Happy fall everybody!
1.0c Sugar + 2tbsp
1/4c Brown sugar
1/4c Butter
2.0Tbsp Eggs at room temperature
2.0Tbsp Vanilla extract
2/3c Bread flour
3/4c AP flour
2.0tsp Baking powder
1.0tsp Baking soda
1/2tsp Salt
16.0oz White chocolate chips
Orange dye gel
Rikki Kazmierowicz
My name is Rikki. I love to bake. I'm a little sister, and sweet maker. Follow me! ❤️\n