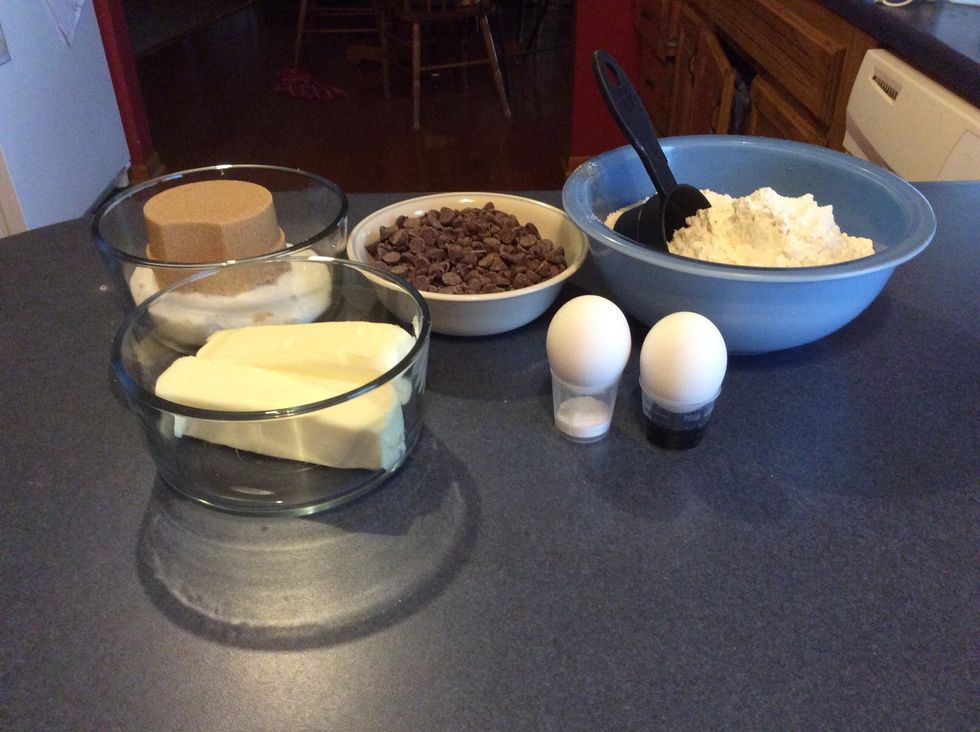 Gather your ingredients.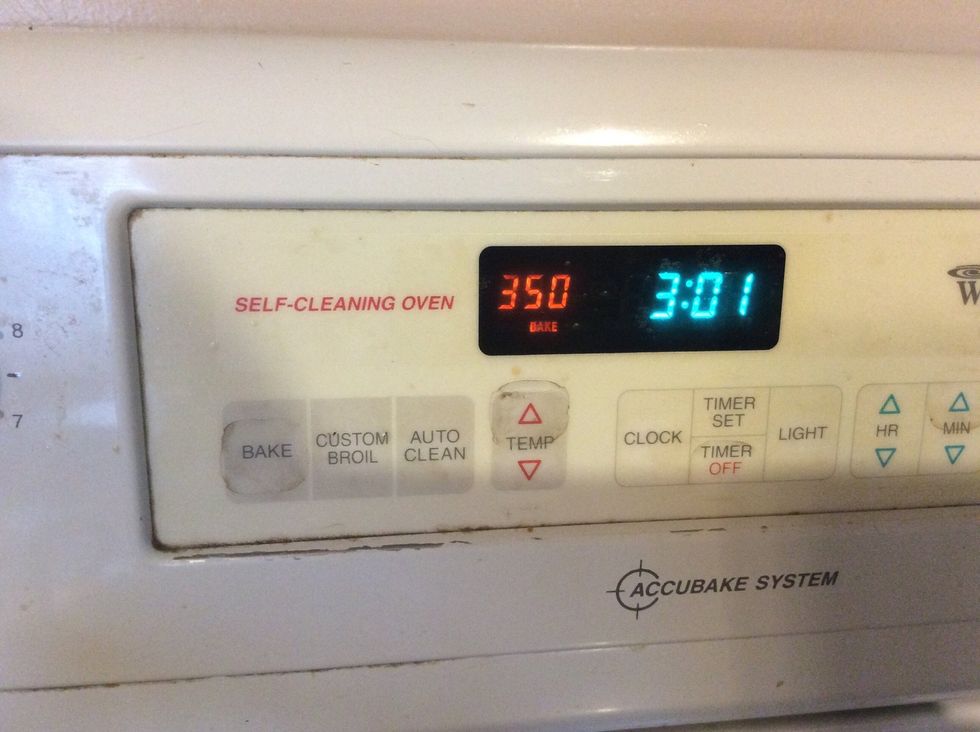 Preheat your oven to 350°F.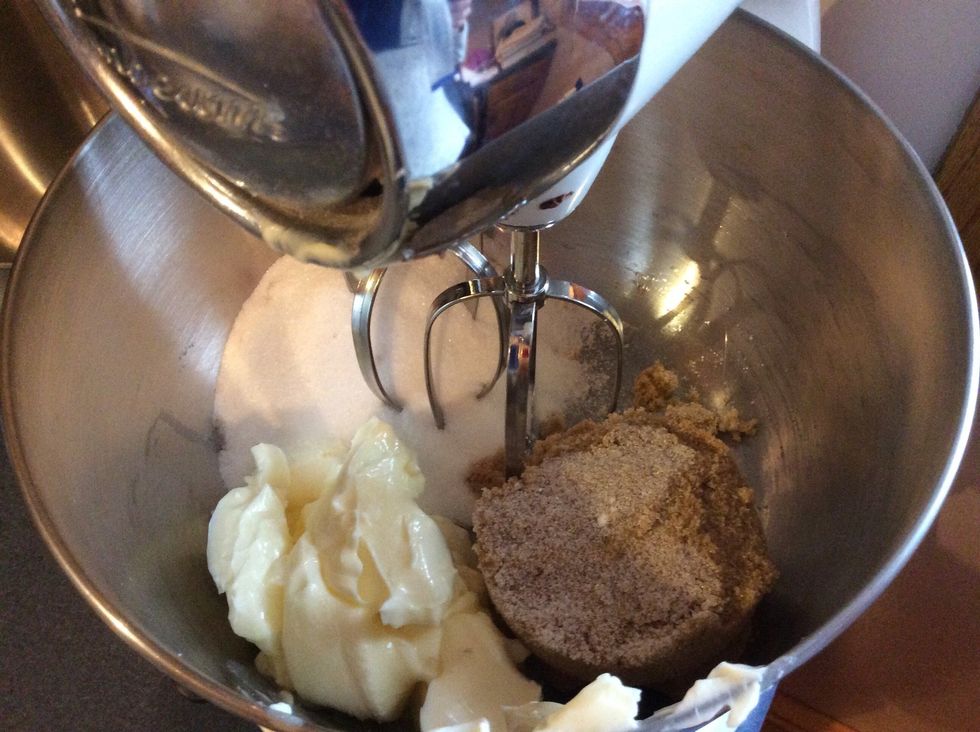 Cream together the butter and the sugars until it's all combined.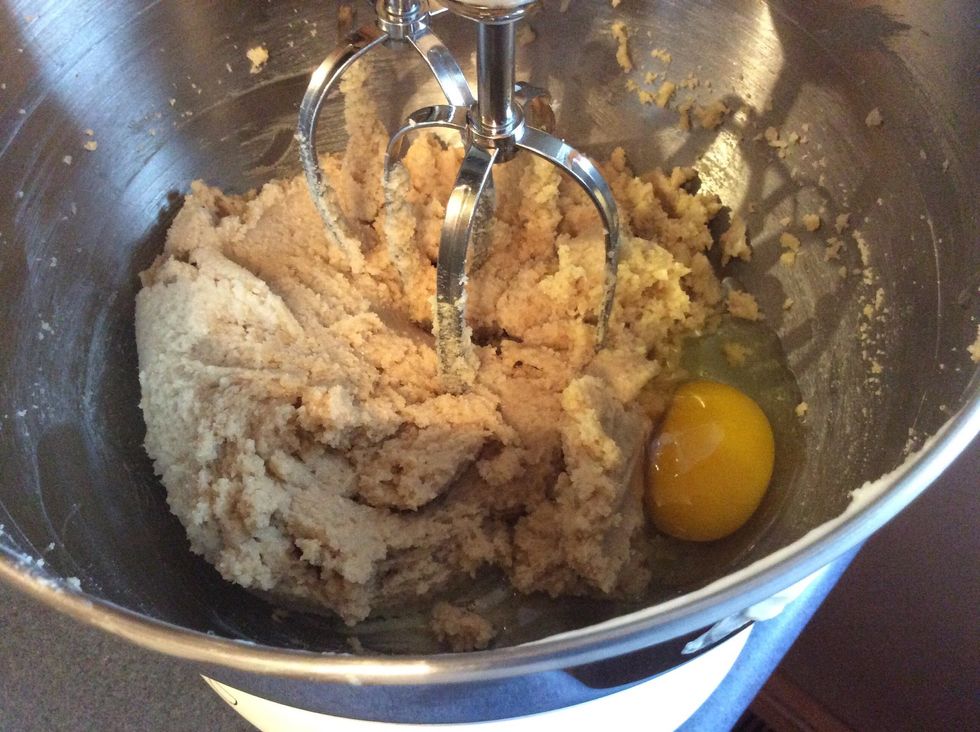 Add the first egg and mix until the batter is smooth.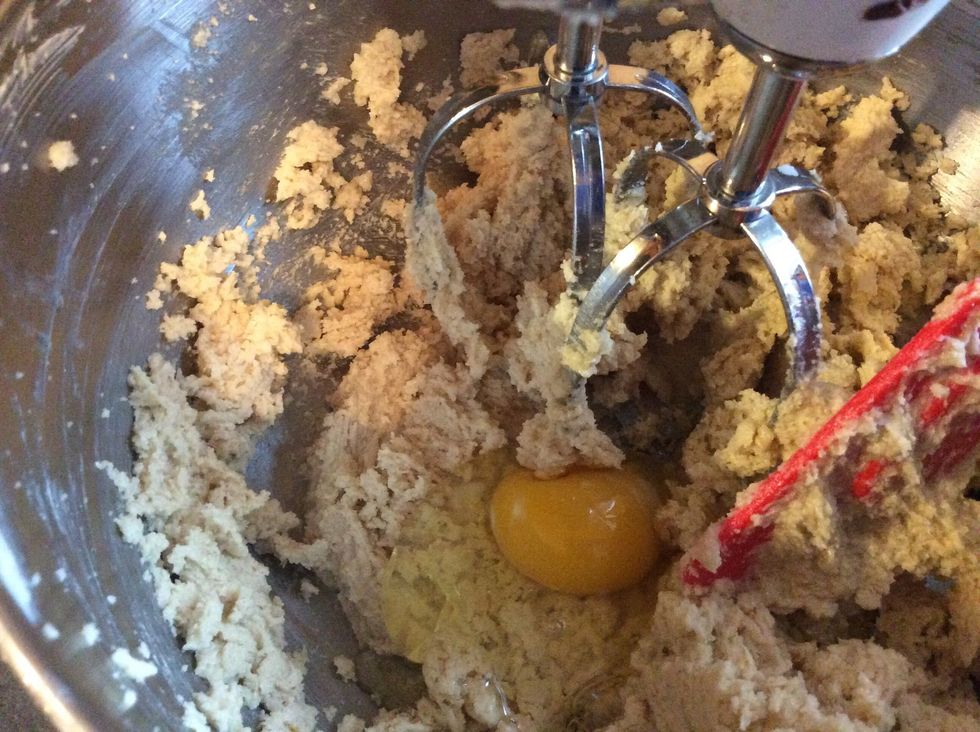 Repeat with the second egg.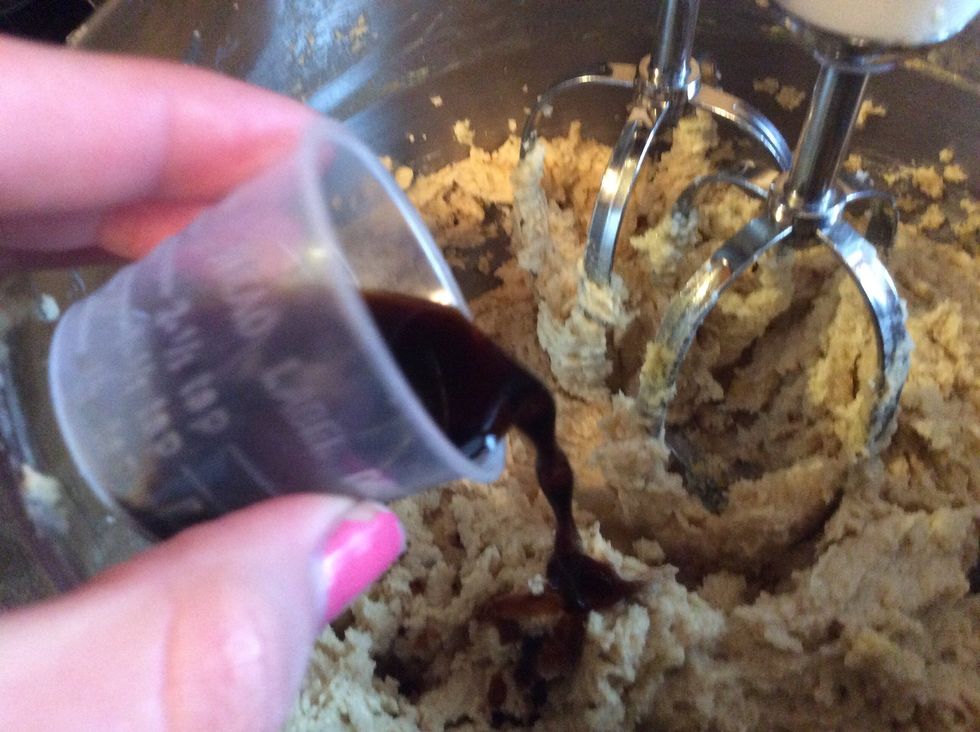 Add the vanilla and mix.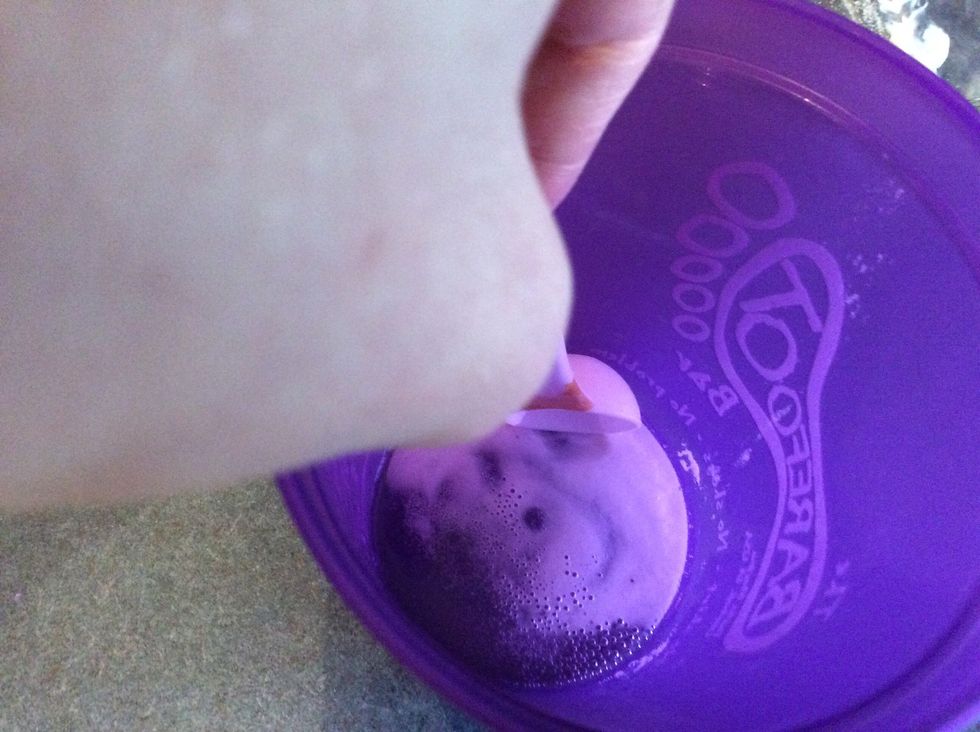 Mix together the hot water and baking soda until the baking soda is dissolved.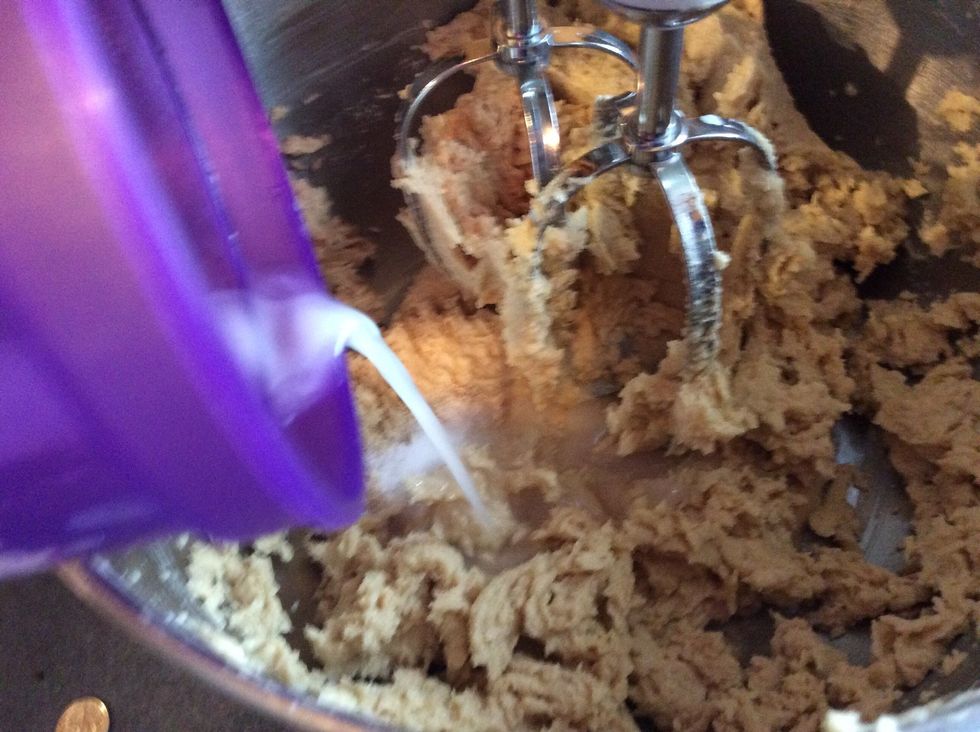 Add the baking soda water to the cookie dough.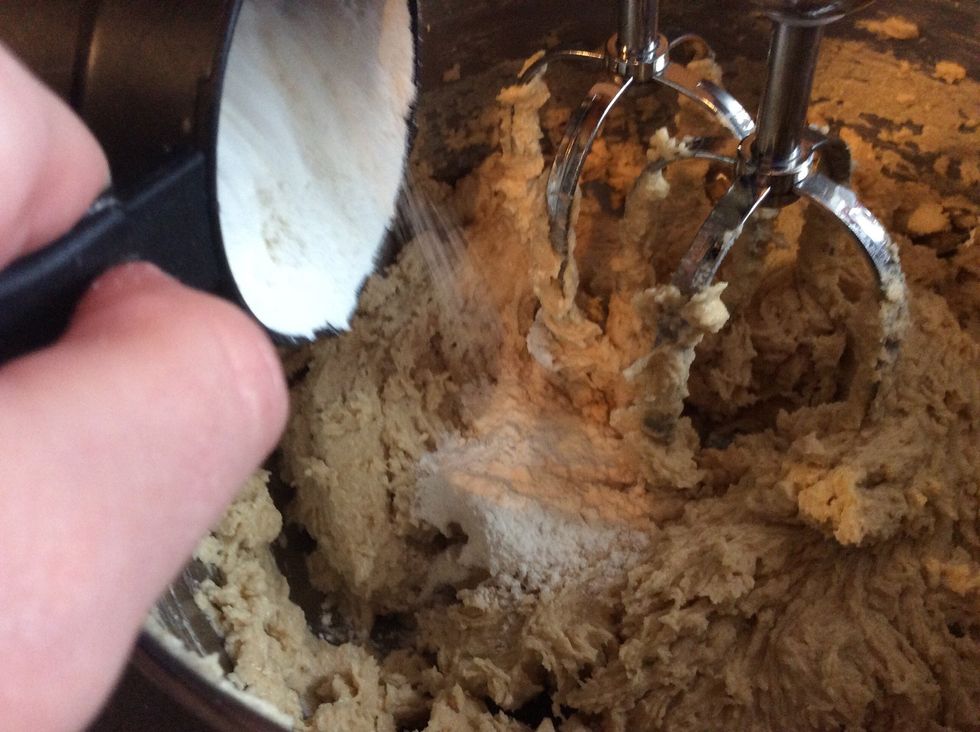 Add half a cup of flour and mix, repeat until you have used all your flour.
Fold in the chocolate chips.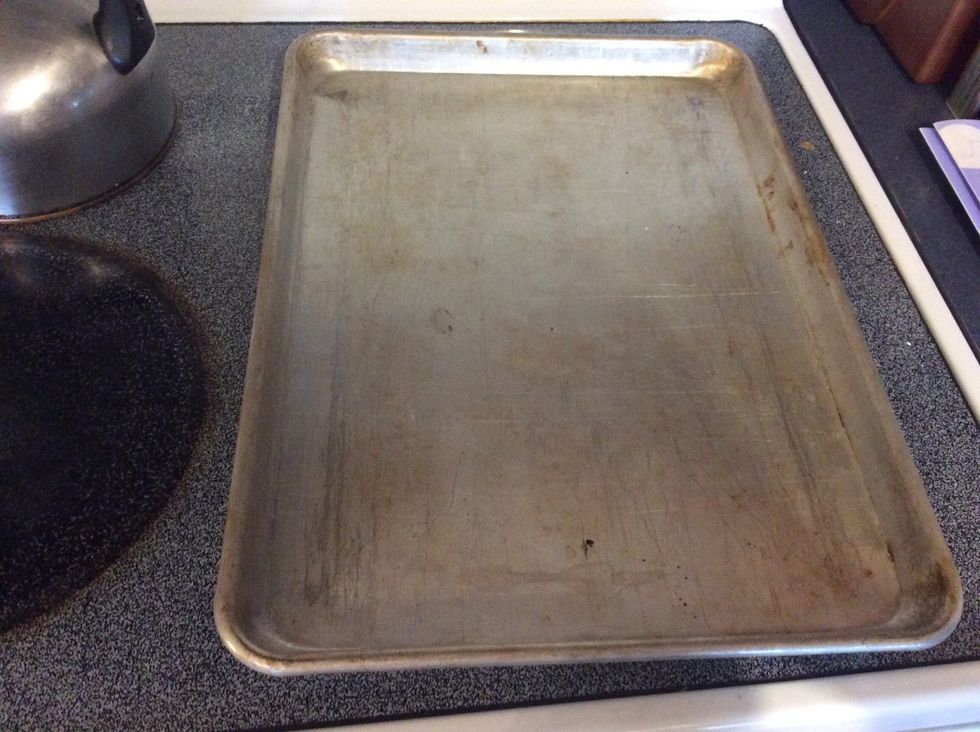 Take out a cookie sheet.
Add large spoonfuls of batter evenly spaced apart on the cookie sheet.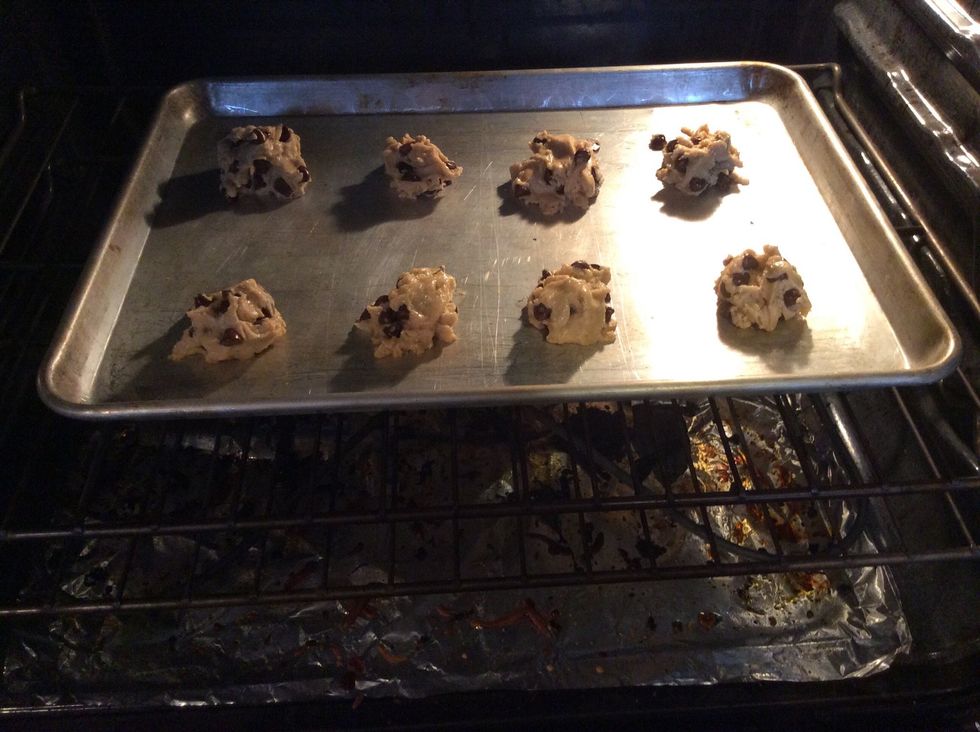 Put the cookies in the preheated oven for ten minutes or until they are golden brown around the edges.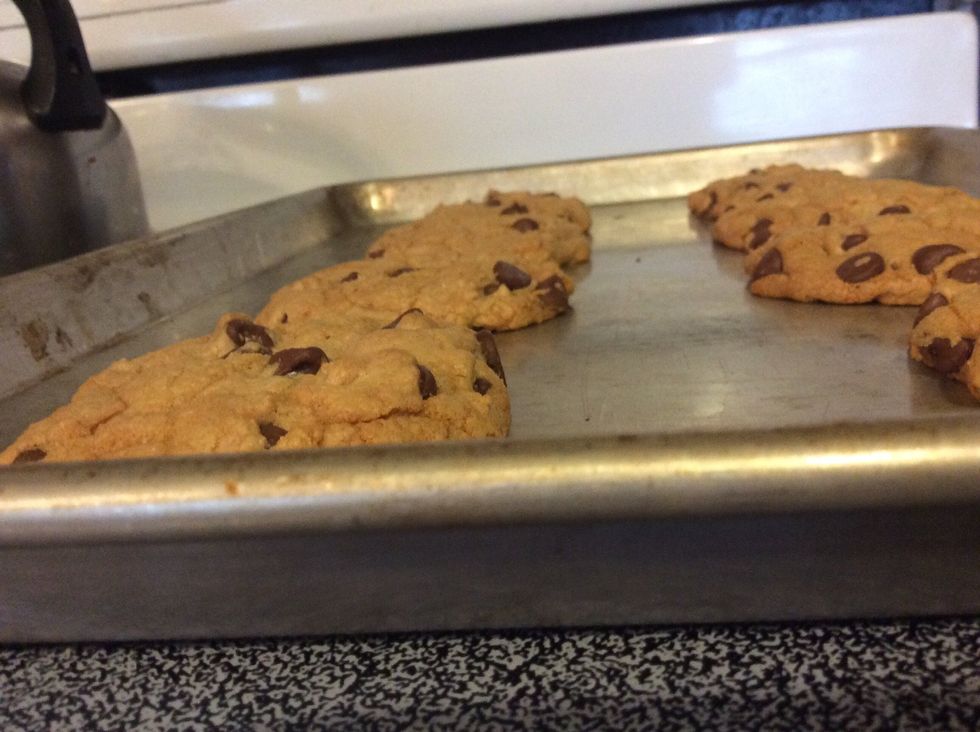 Take the cookies out of the oven and let them cool for 10 minutes, or until they are cool to the touch.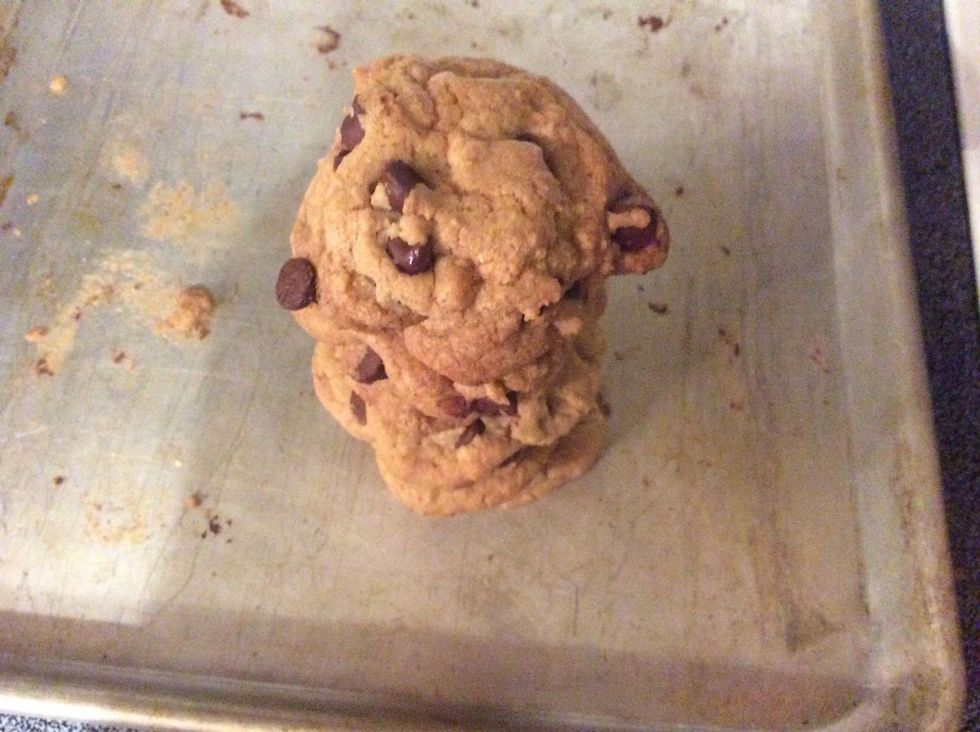 Enjoy!
1 cup softened butter
1 cup white sugar
1 cup brown sugar
2 eggs
2 tsp vanilla extract
3 cups all purpose flour
1 tsp baking soda
2 tsp hot water
1/2 tsp salt
2 cups chocolate chips