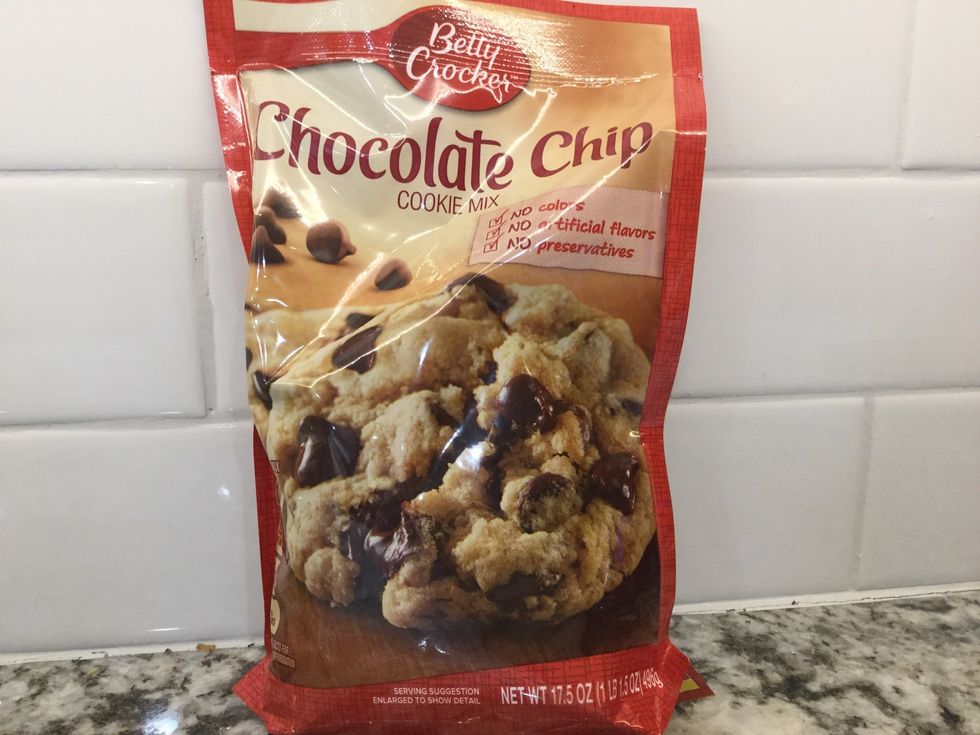 I used Betty Crocker's chocolate cookie mix😄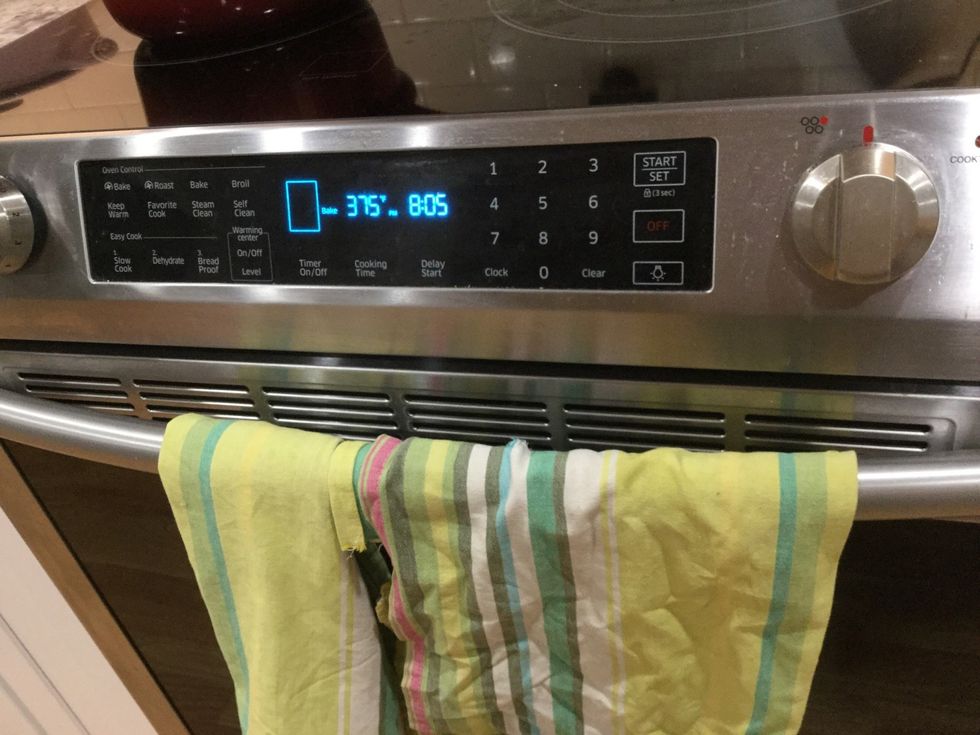 Heat your oven to 375 degrees F. 😊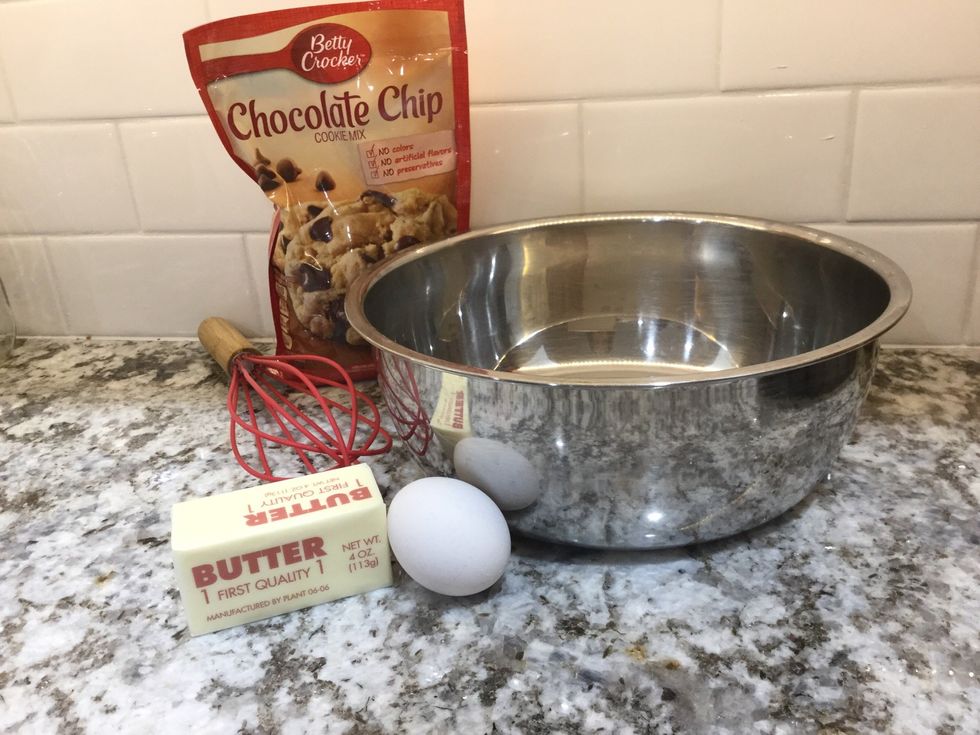 These are the ingredients you will need 😄
1 stick of softened butter 1 egg Betty Crocker cookie mix A whisk A medium bowl to mix in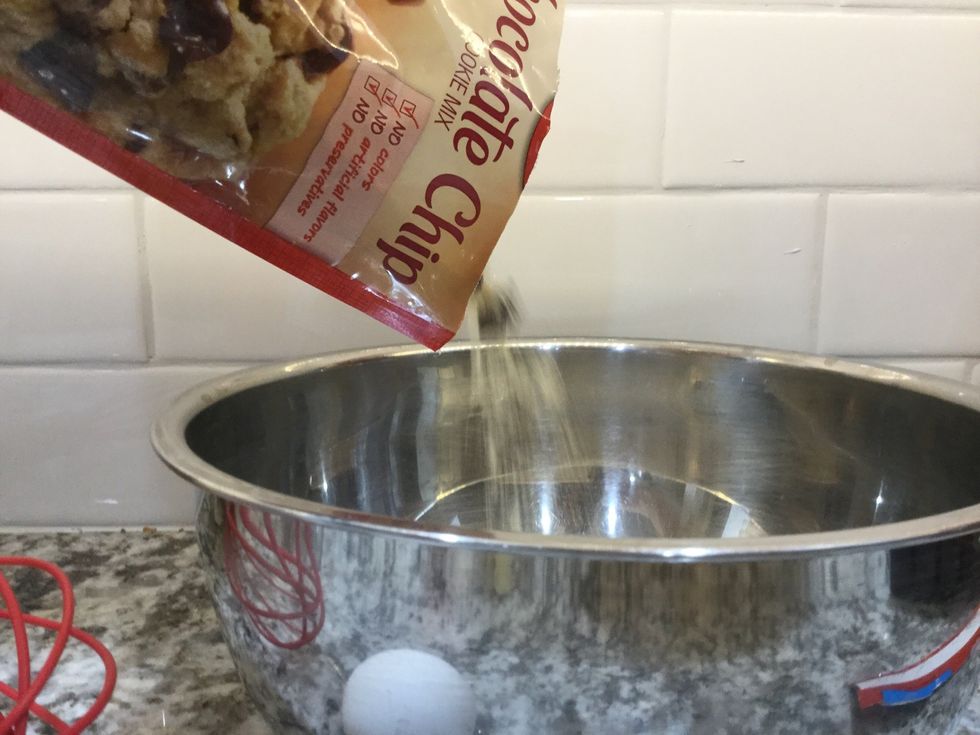 Pour in the mix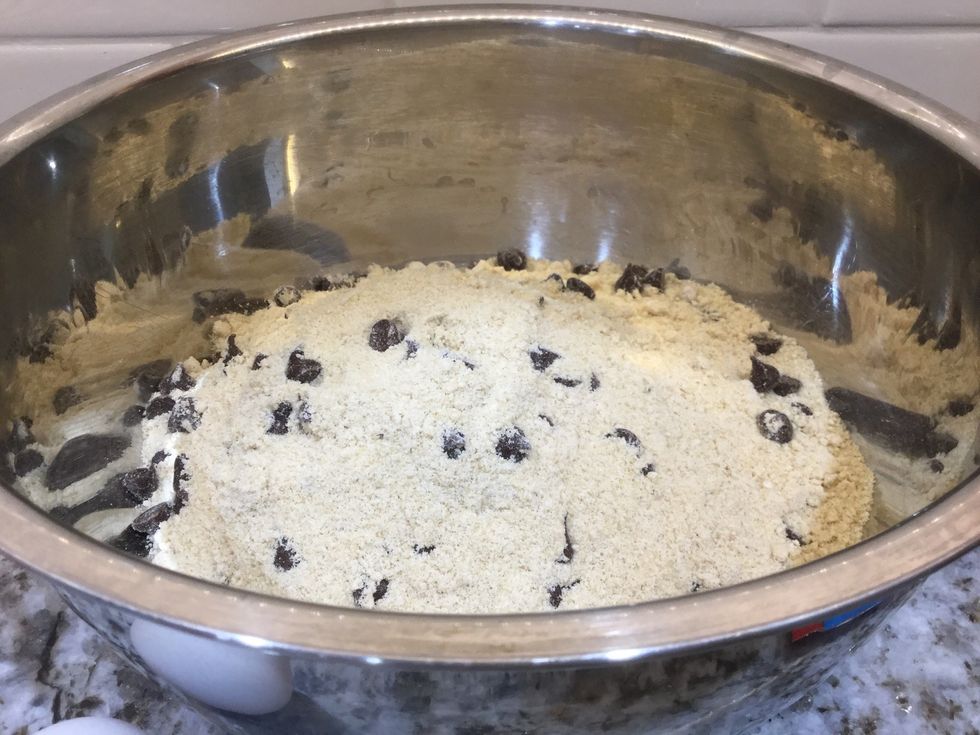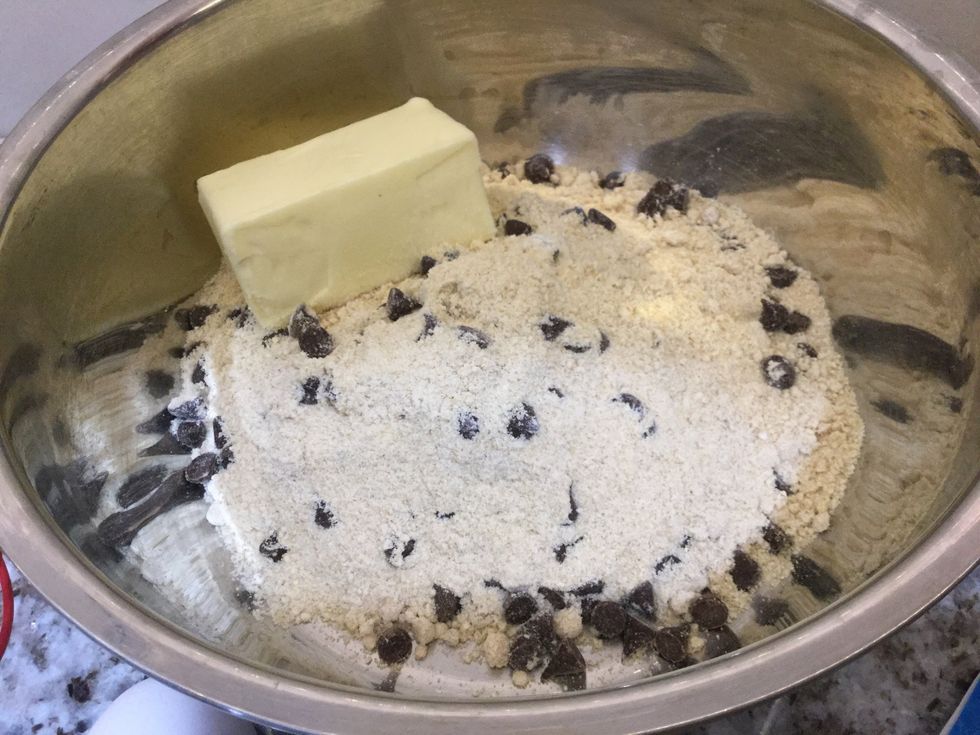 Then add the softened stick of butter 🙂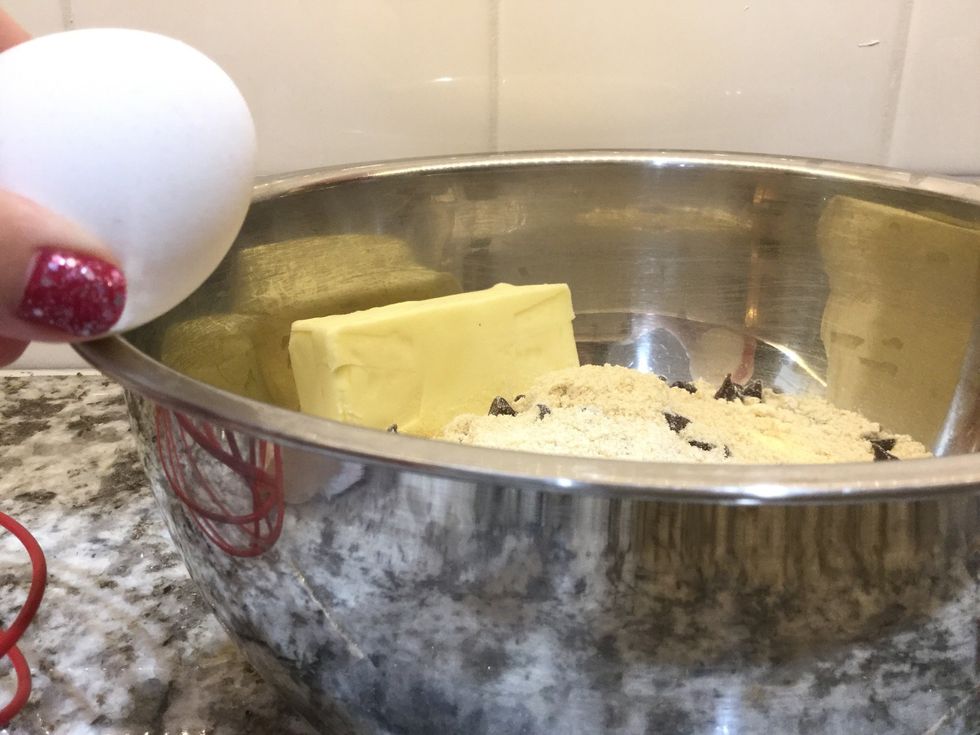 Crack the egg 🍳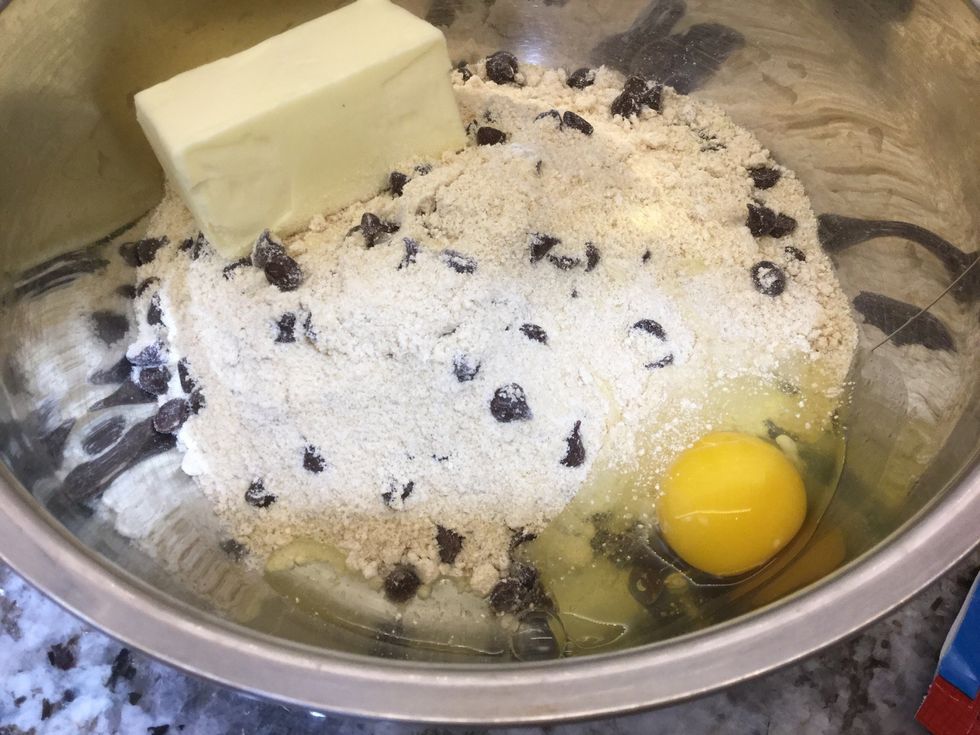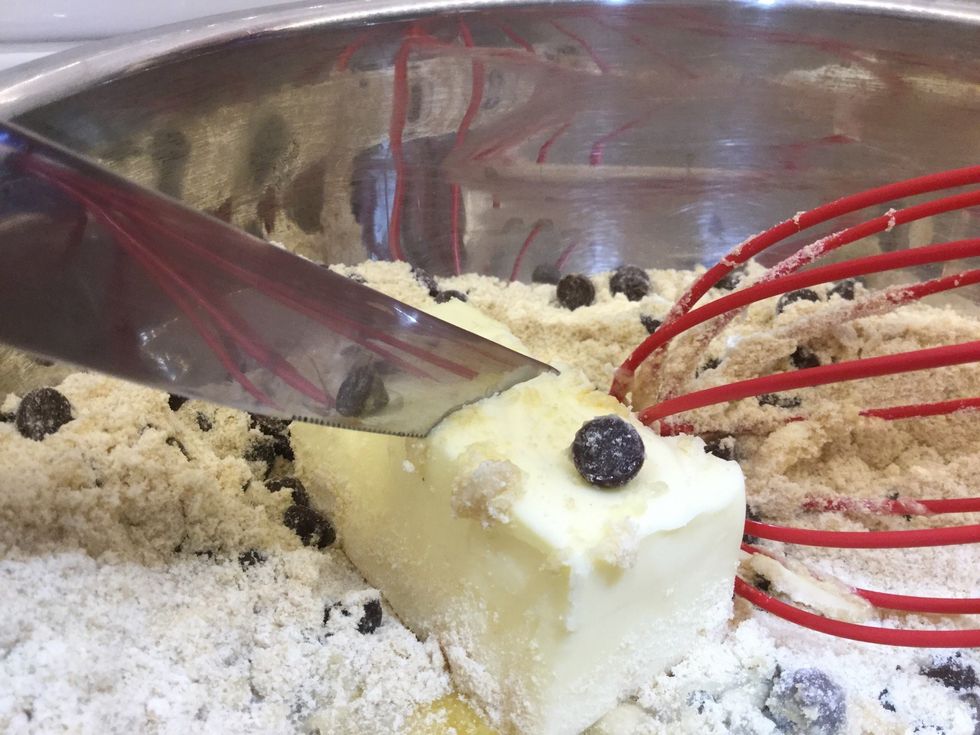 The butter was a little hard, so I used a butter knife to chop it up into smaller pieces 😊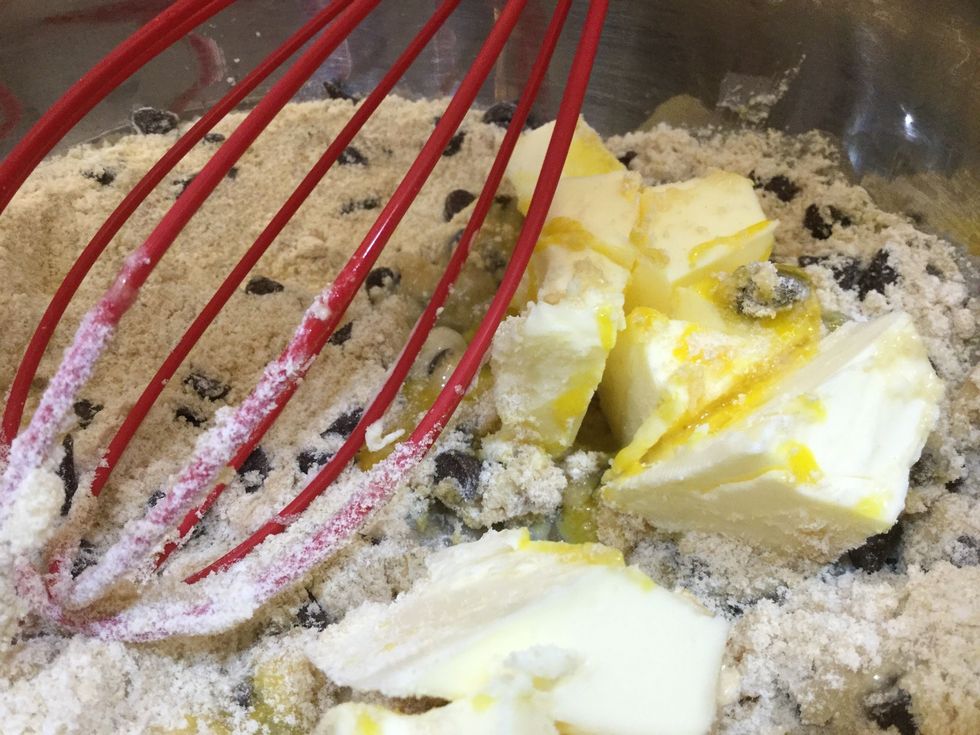 Start mixing! 😀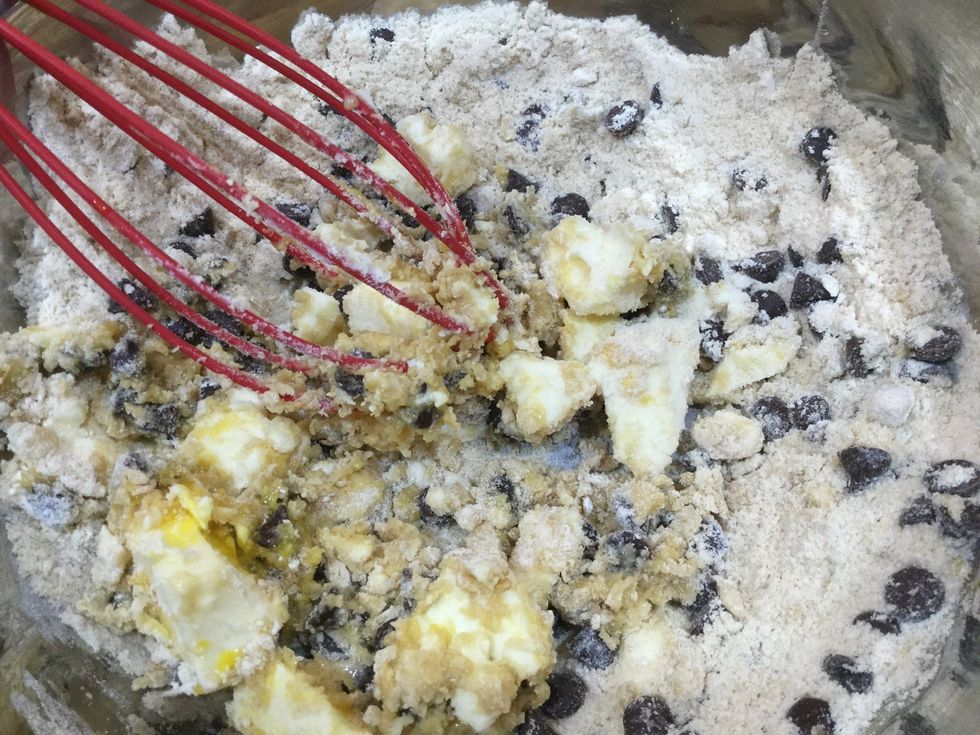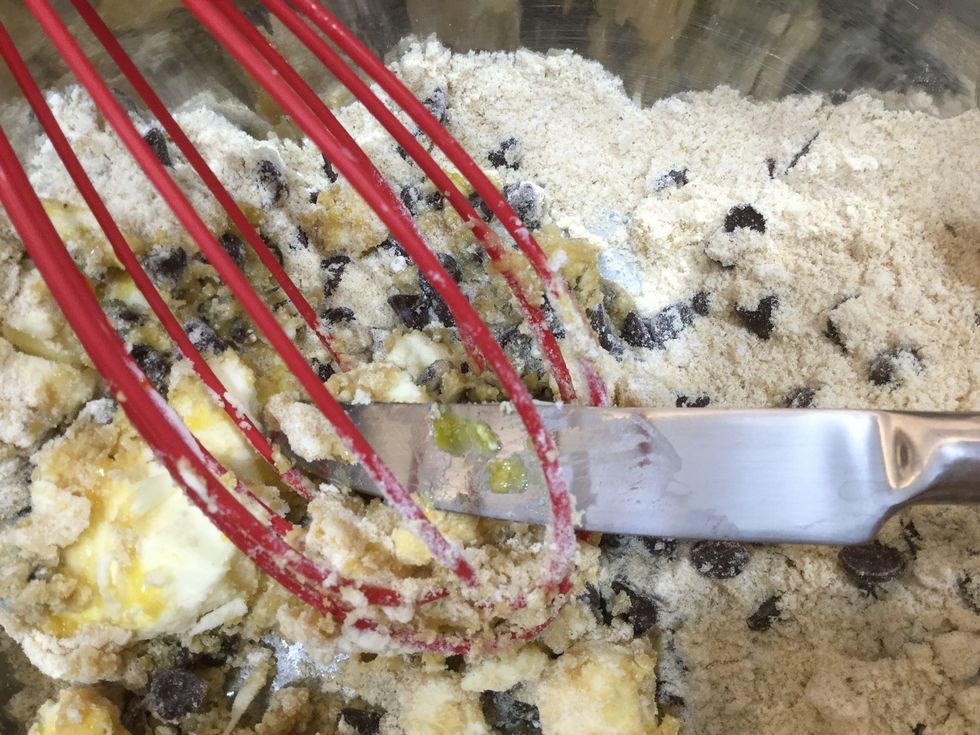 You can use the butter knife to help if anything gets stuck between the whisk 😁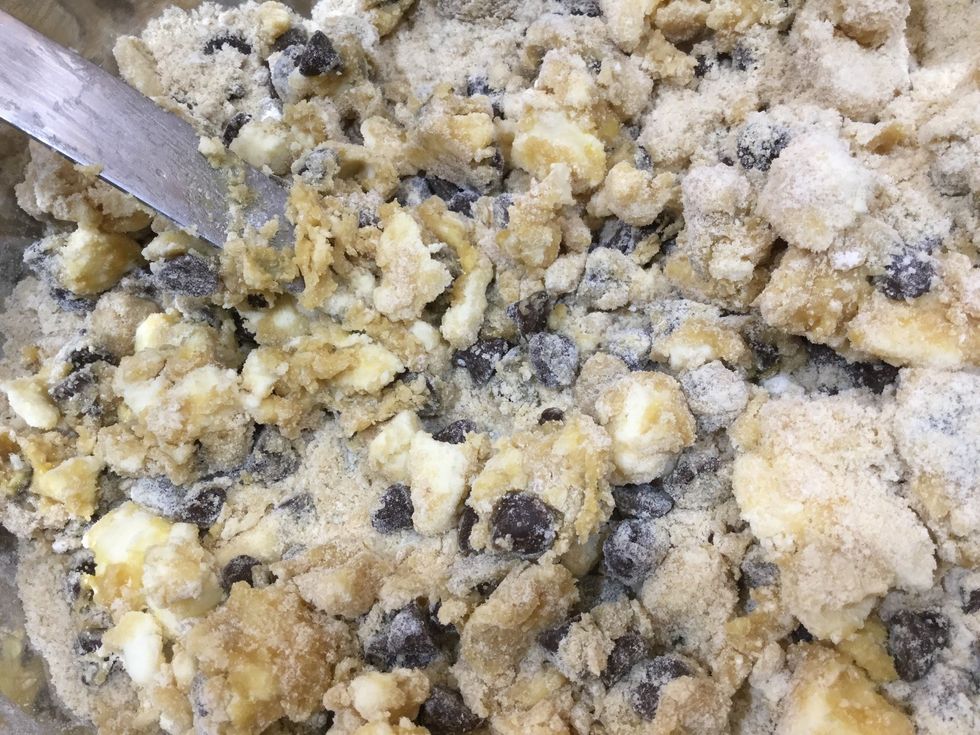 I decided the whisk was too hard to use, so I just used the butter knife for mixing. 😅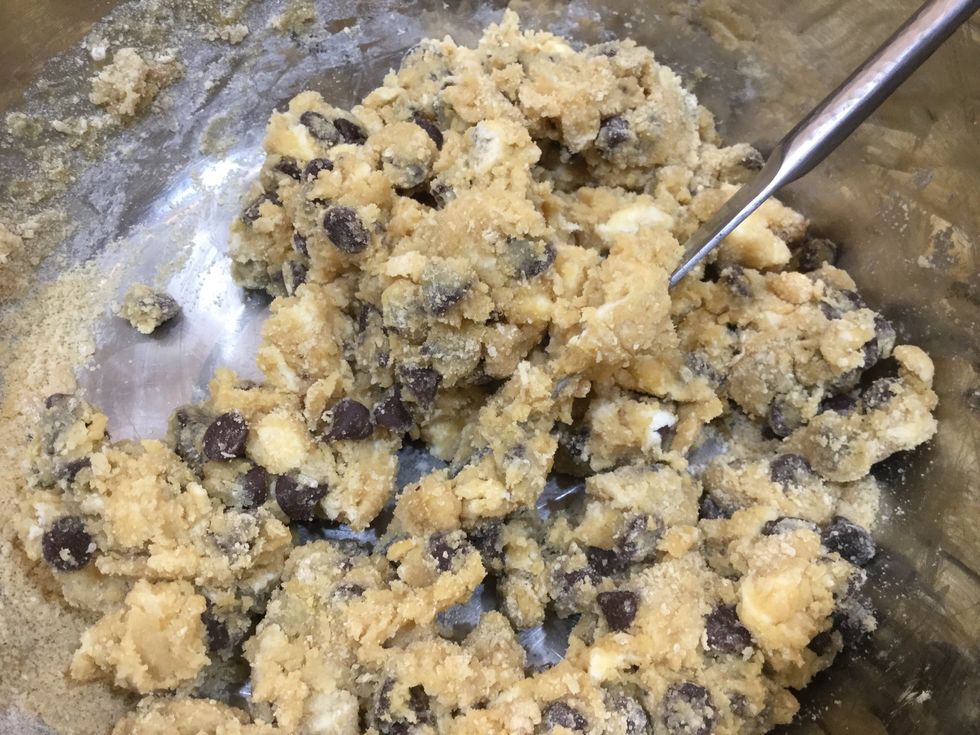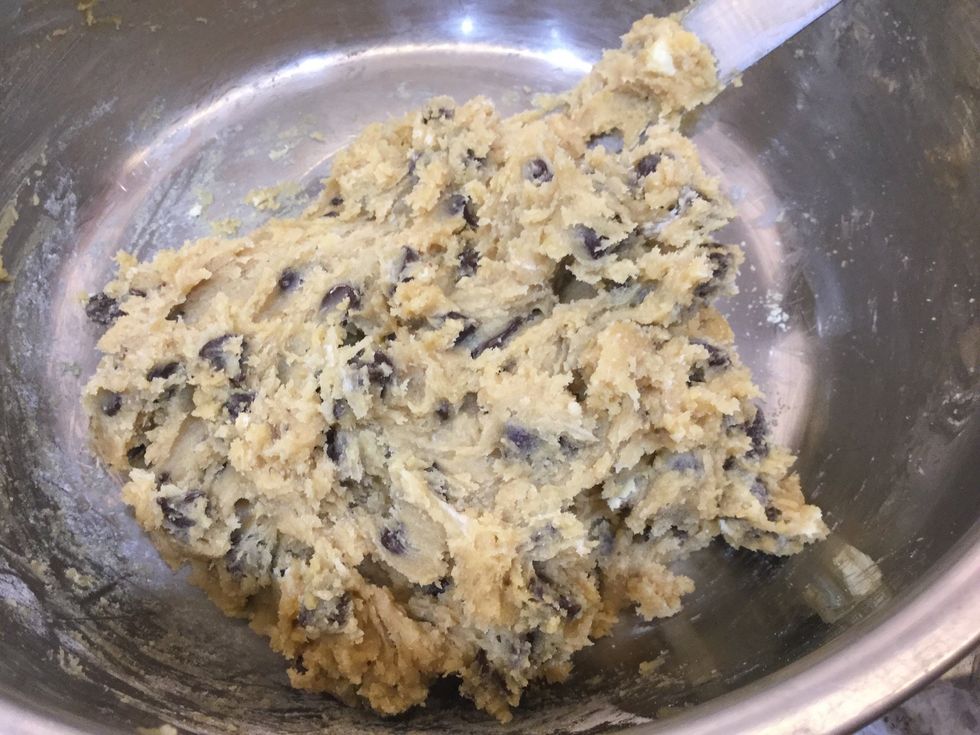 Finished!😋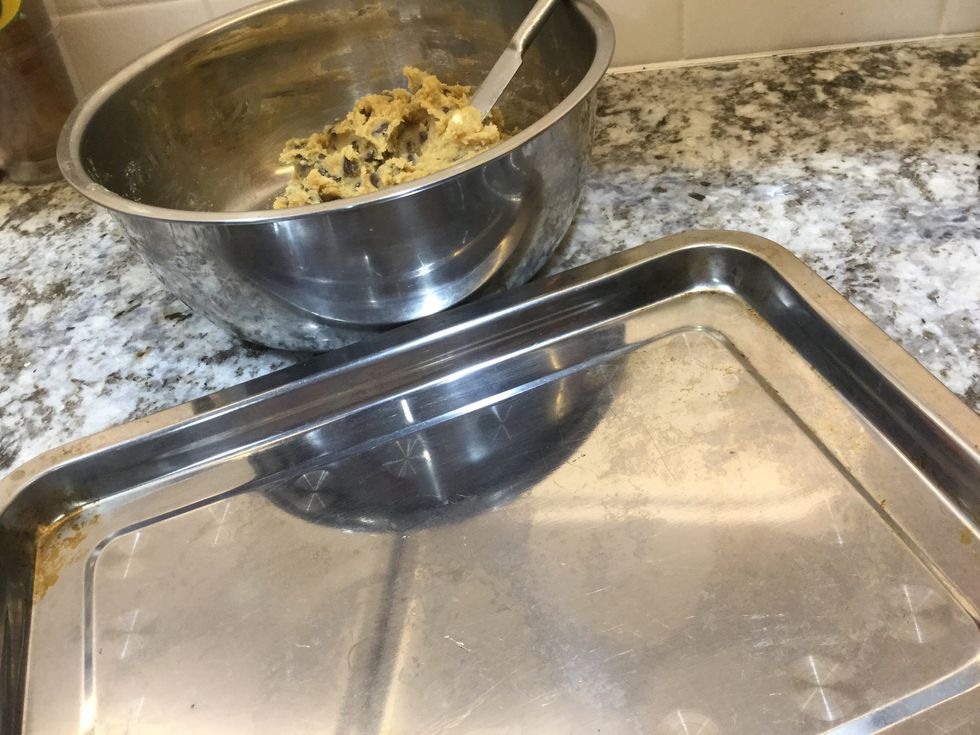 Get a cookie sheet
Make sure the pan/cookie sheet is NOT greased😊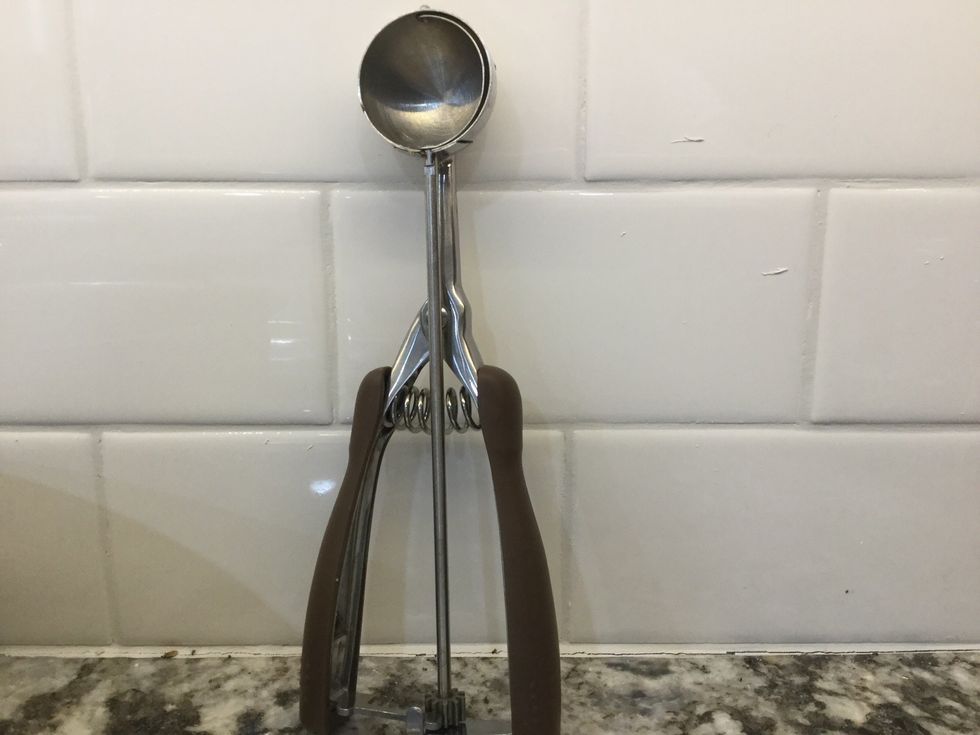 Grab a scooper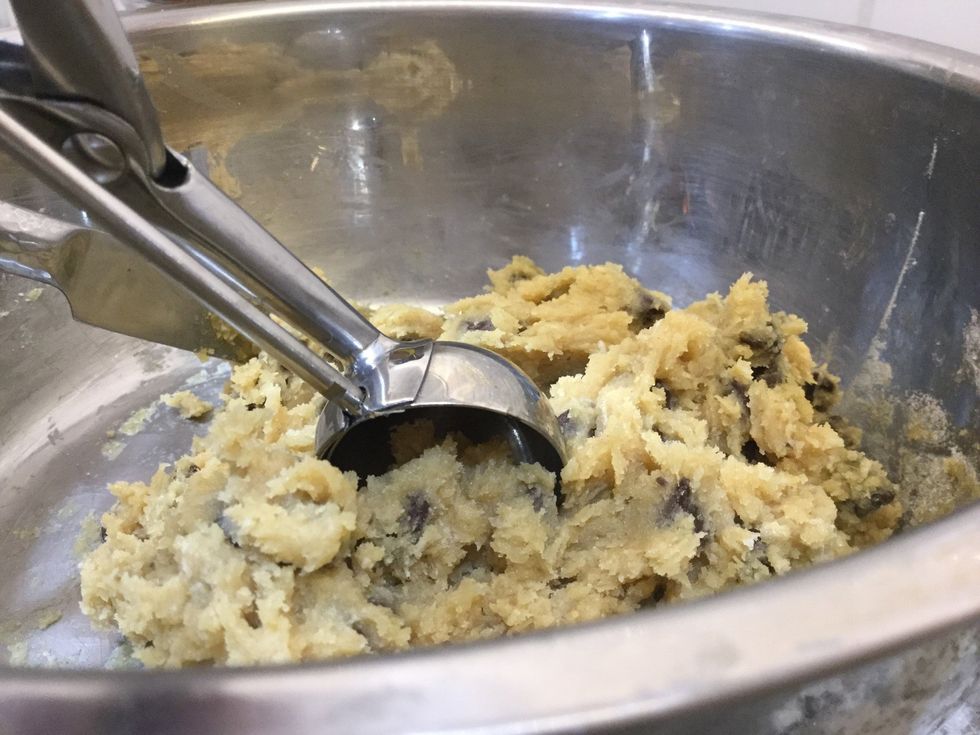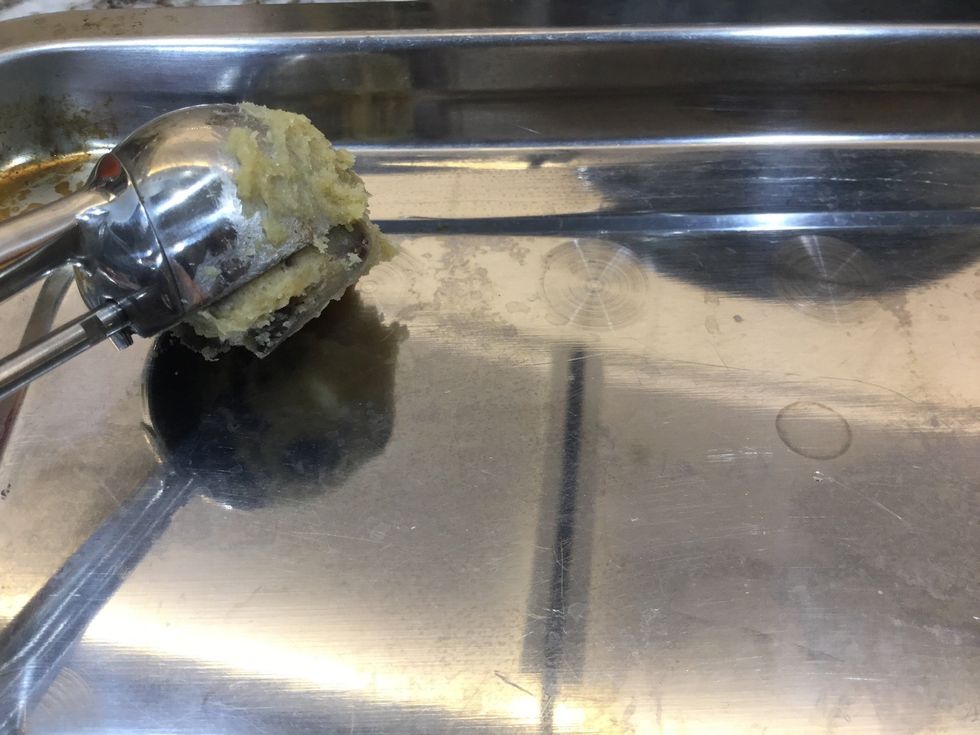 And start put the cookies onto the pan😀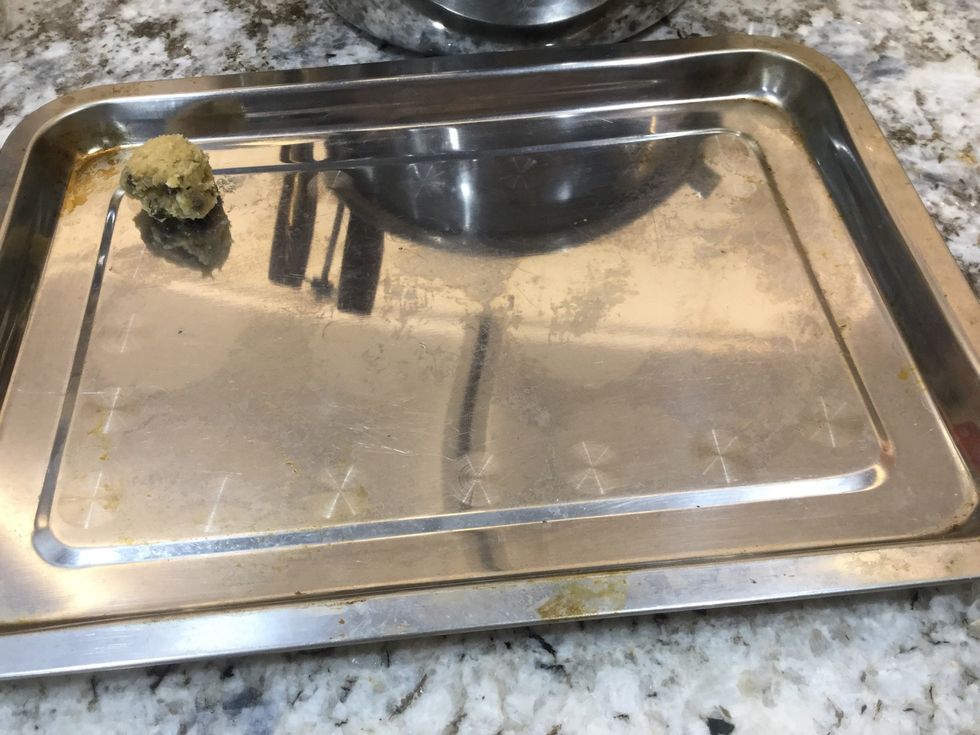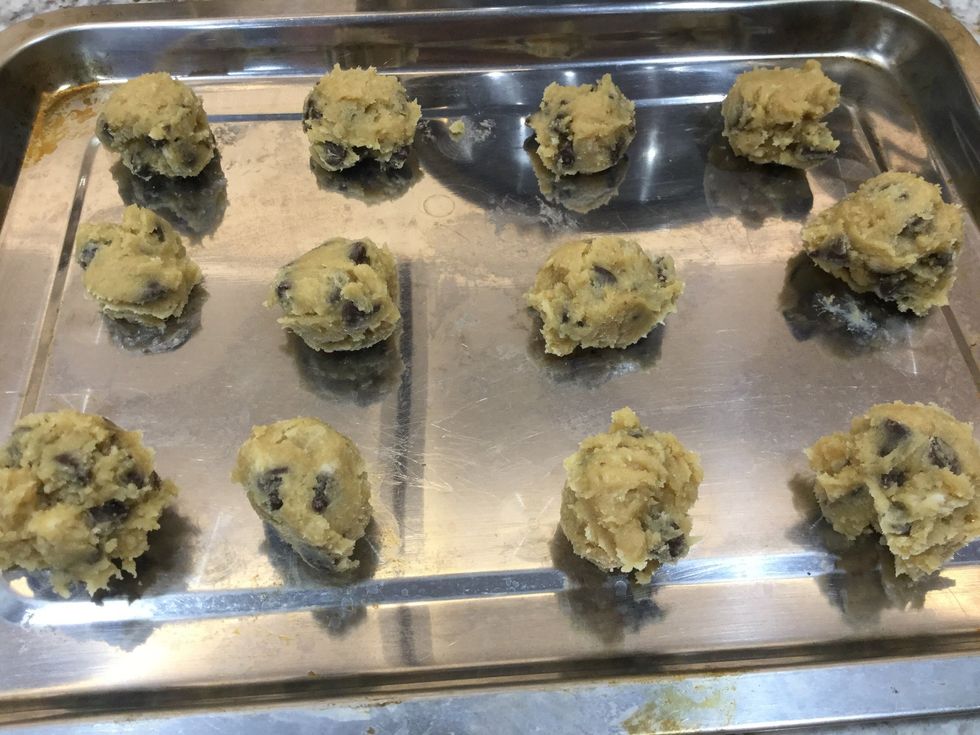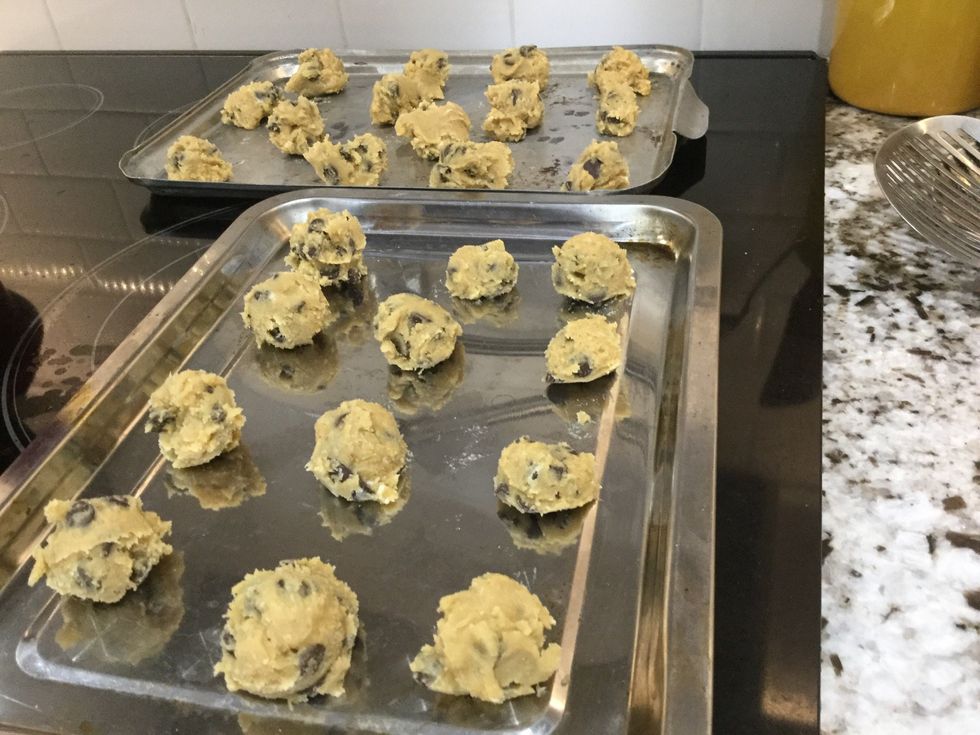 Make sure the cookies are about 2 inches away from each other 😀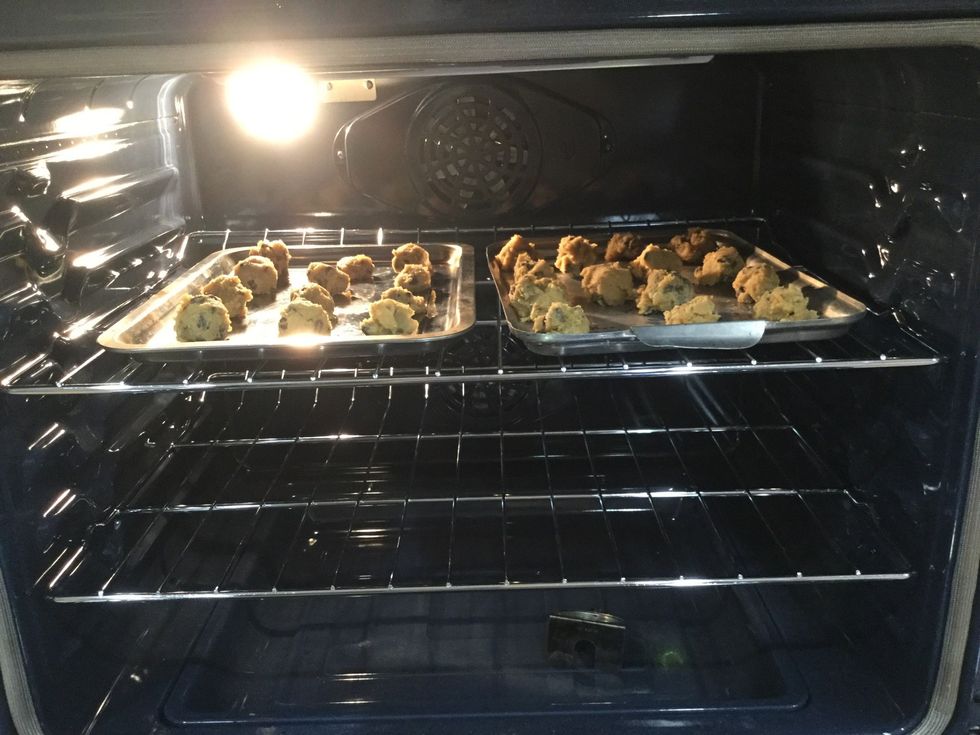 Put it into the oven and start baking it on 375 degrees
A regular amount of cookies 🍪 is 8-10 min. If its a large amount of cookies 🍪 it's 9-11 min.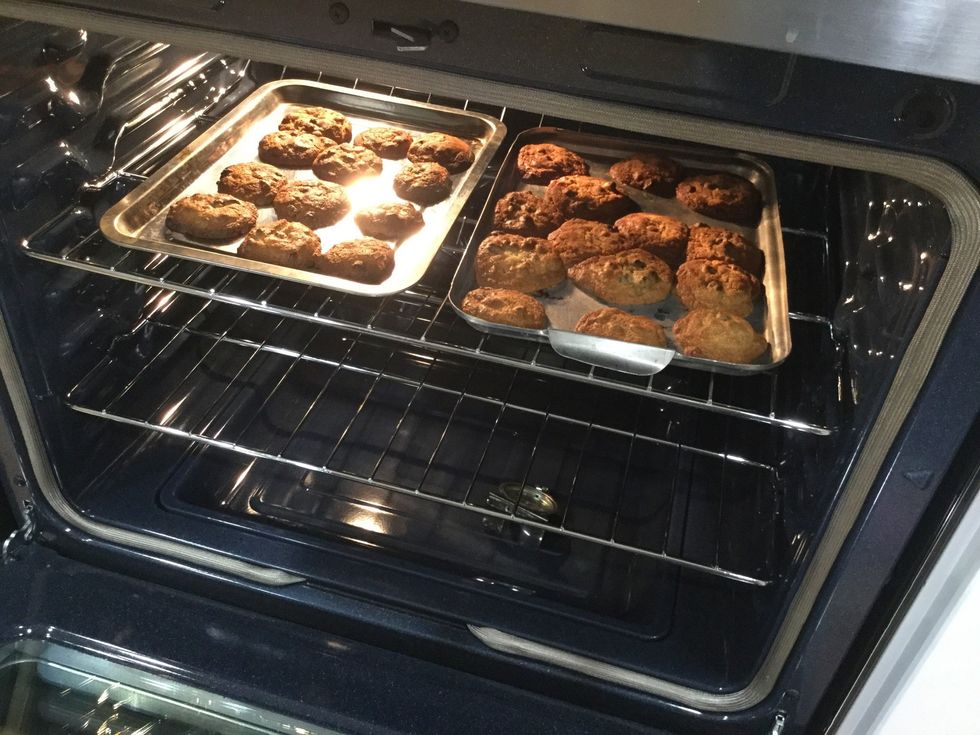 Let it cool...
As you can see, the cookies got mushed a little, make sure to separate yours a little more then what I did.😅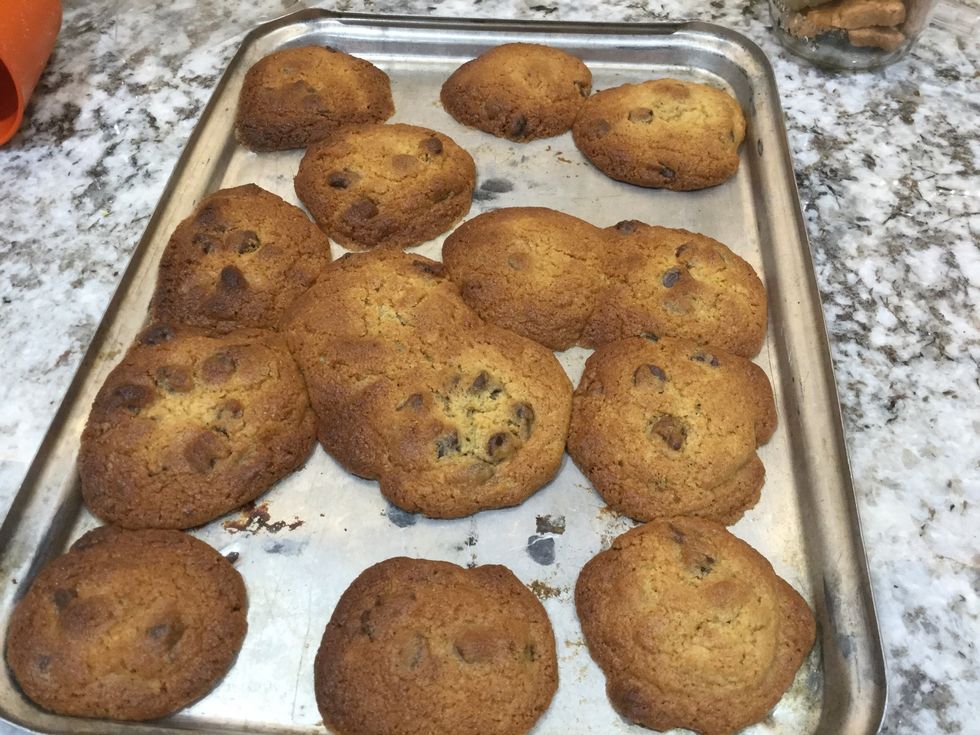 If this happens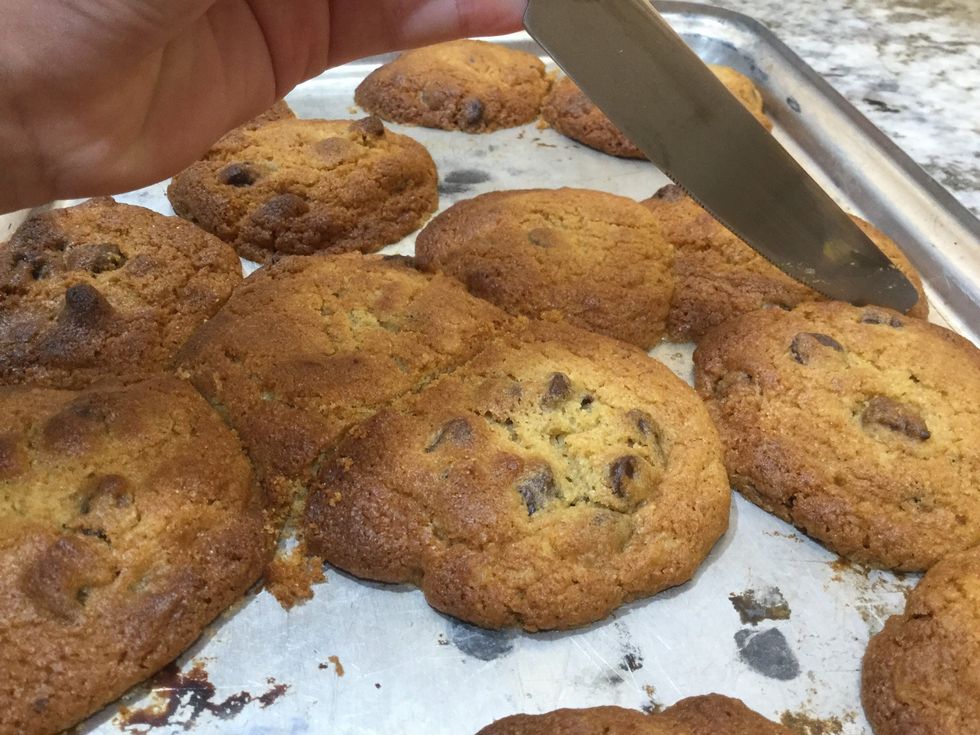 Use a knife and carefully cut through the cookies. 😊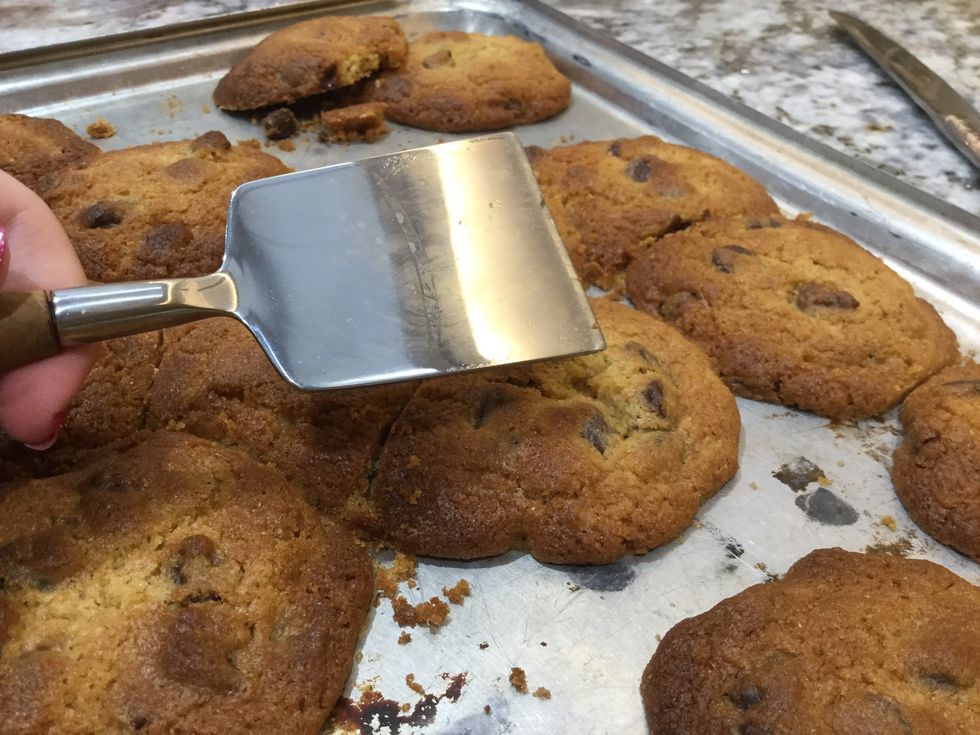 Then use this tool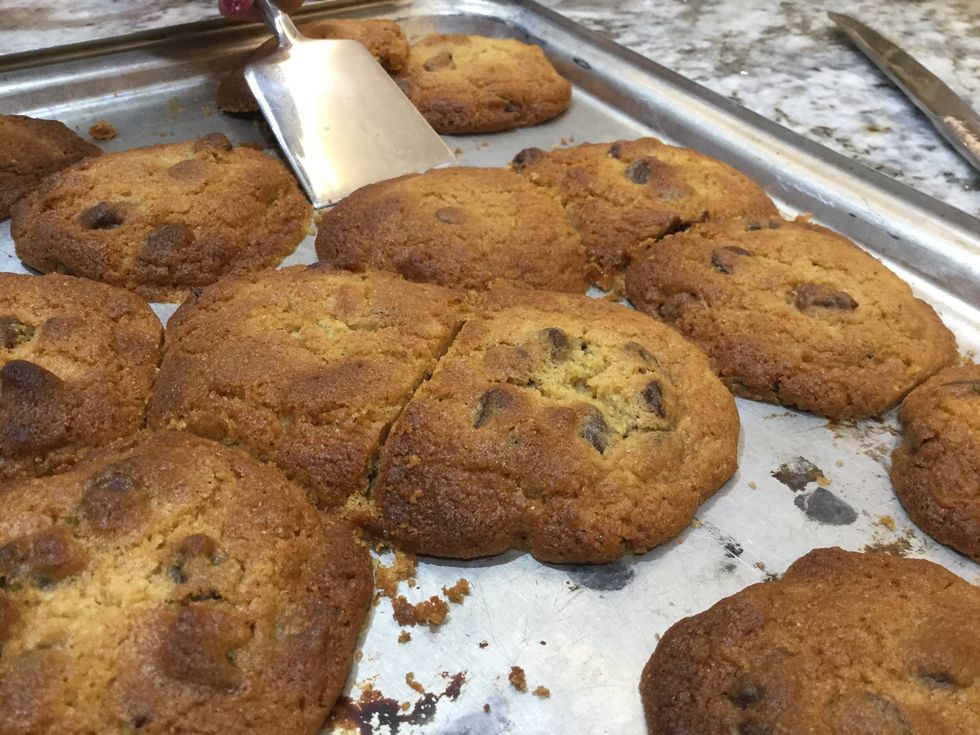 And get the cookies off the pan, the cookies came off the pan very easily. 😀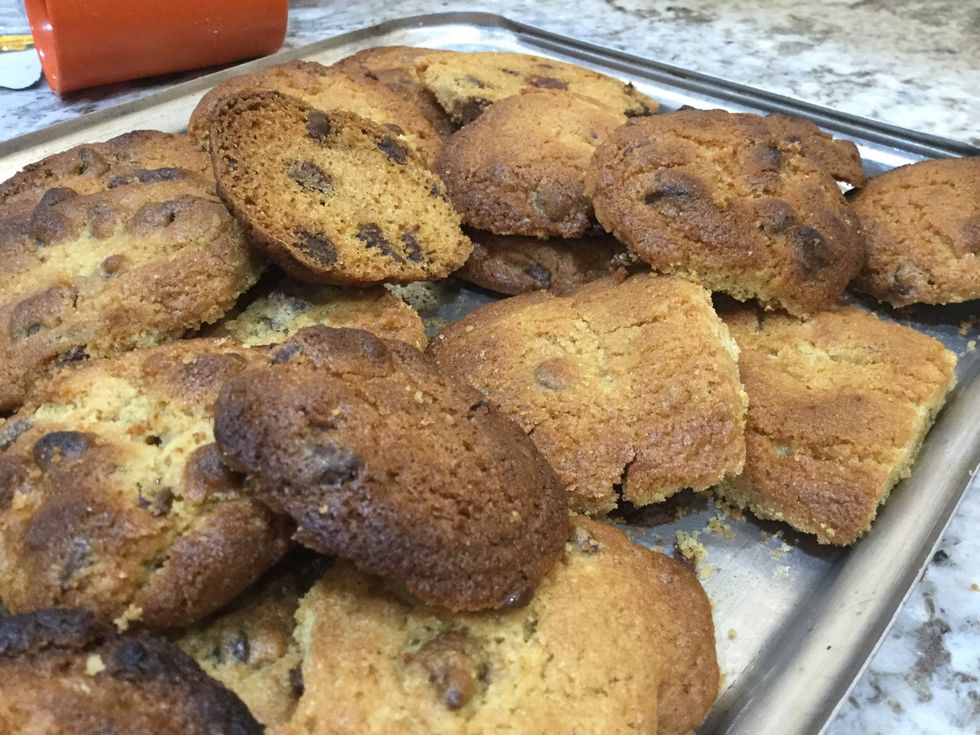 I know the cookies may not look so good, but I tried one and it was Delicious! You're done!
The creator of this guide has not included ingredients
Lilly Metz
Hi! I'm Lilly, I'm 11 years old, and I have a puppy, Bella. If you follow me, I follow you back. So push that button!