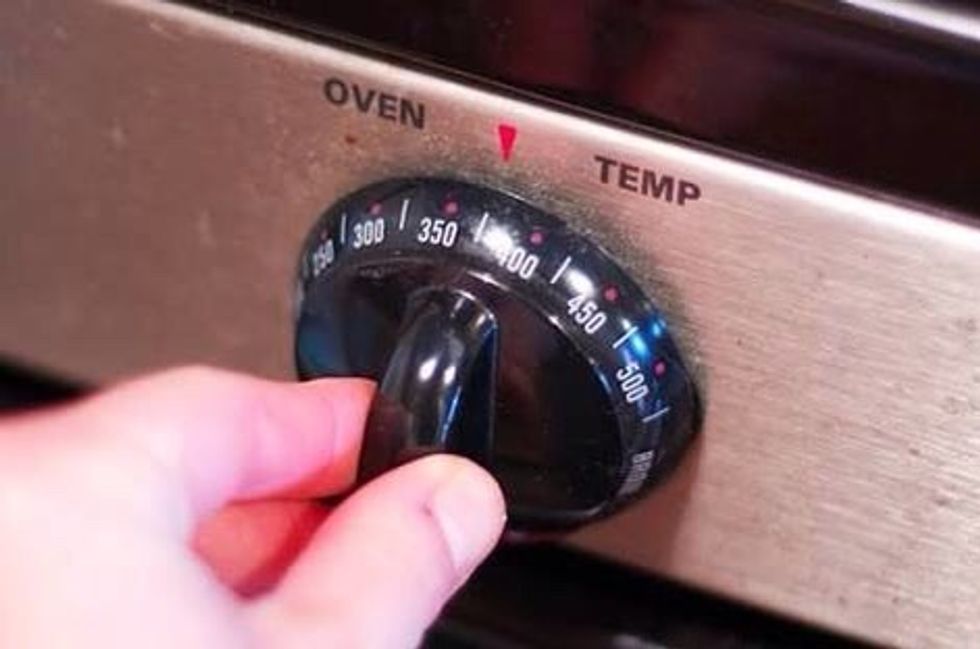 Preheat the oven to 375°F/190°C.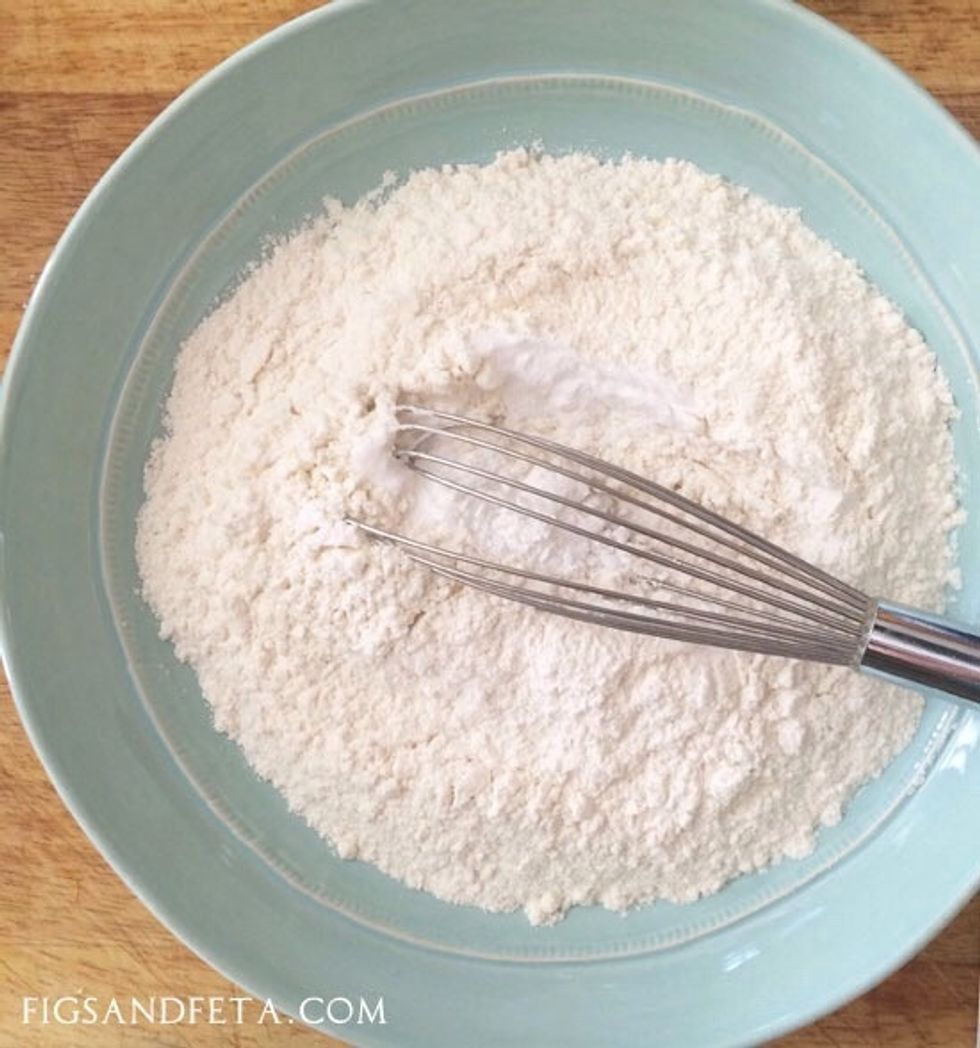 In a medium bowl, combine flour, salt, and baking soda. To reduce clumpiness, sift through a sifter or sieve. Gently mix these together, then set the bowl aside.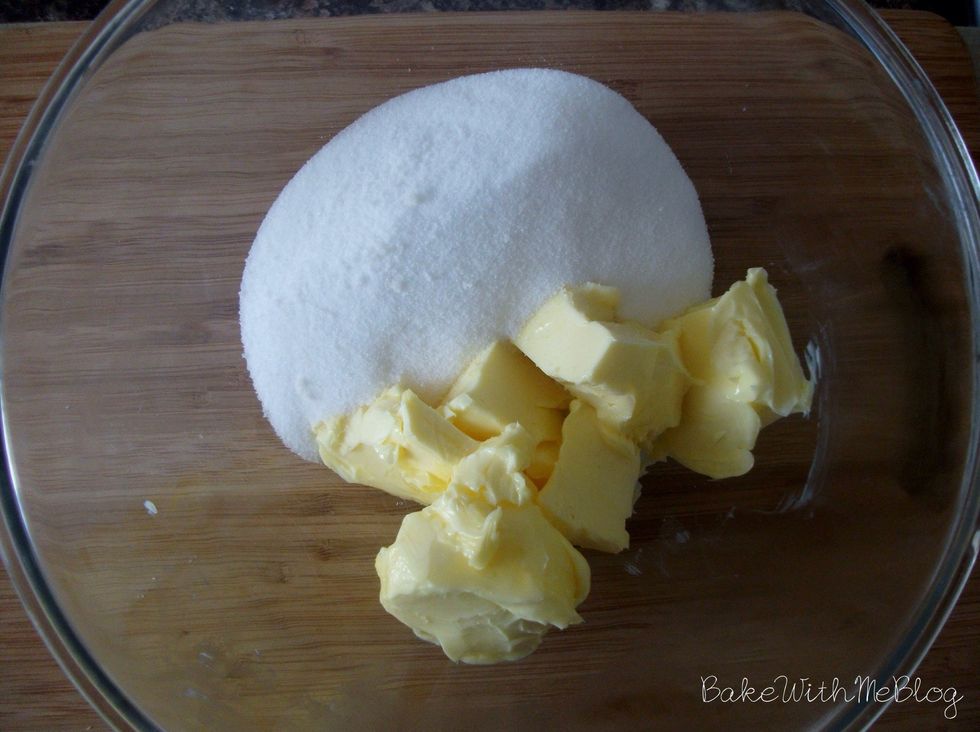 In a large bowl, beat the butter and sugars together, then beat in eggs and vanilla extract, vanilla essence . The coarseness of the sugar granules will help break the butter down.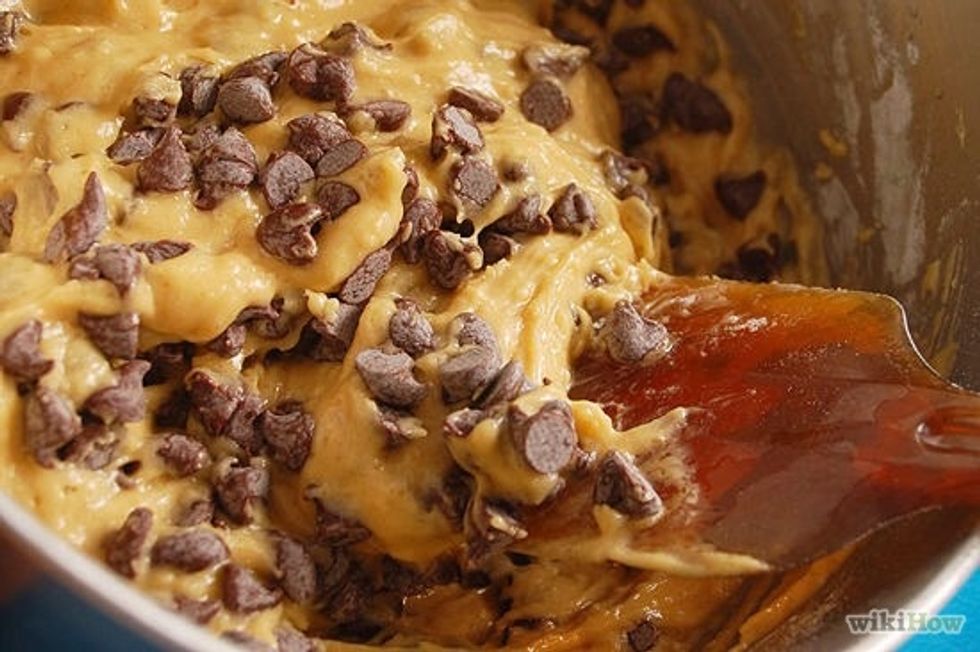 Gradually a cup at a time add the dry ingredients from the medium bowl to the wet ingredients in the large bowl, then add chocolate chips. Pour a cup of the dry ingredients.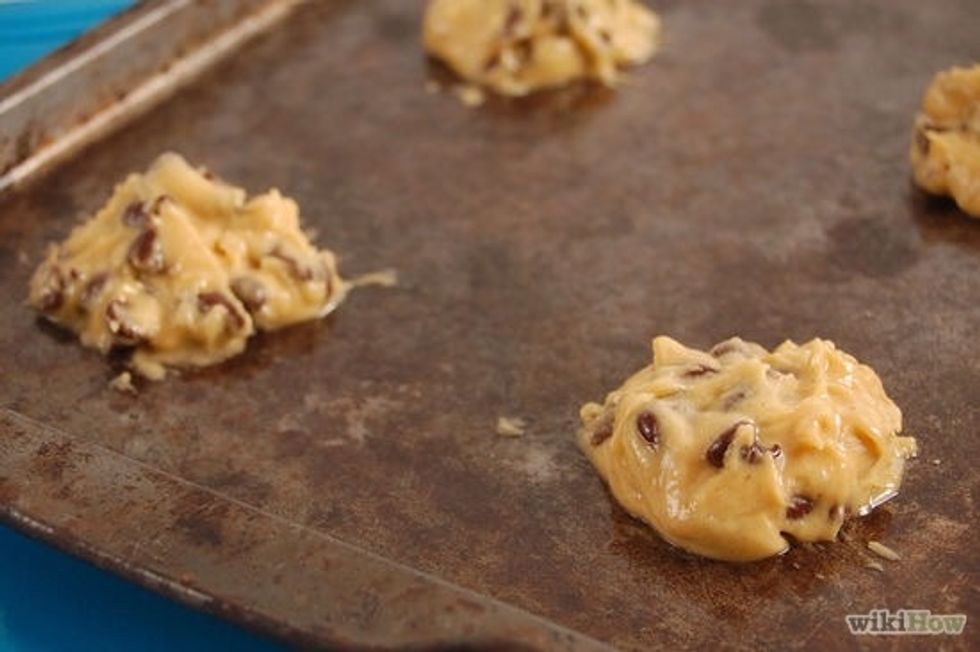 Drop spoonfuls of cookie dough onto a pre-greased or a lined baking sheet.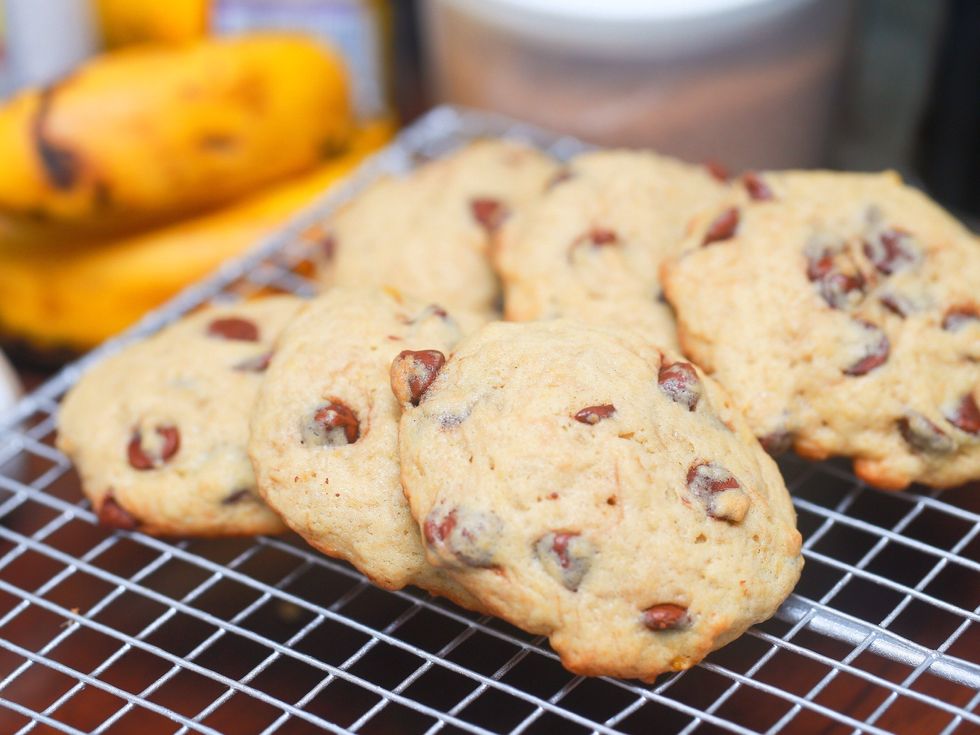 Bake for about 10 minutes or until barley golden brown around the edges.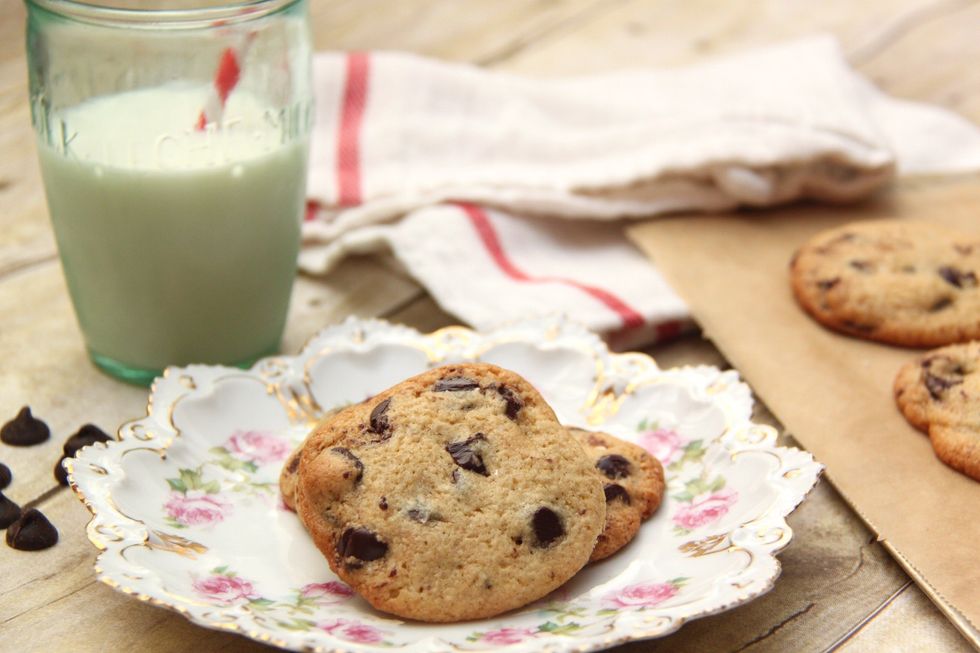 Let cool for about 5-7 minutes.
Go ahead and eat!
1.0 2 1/4 cups (530 ml) flour
2.0 1 teaspoon (5 ml) salt
3.0 1 teaspoon (5 ml) baking soda
4.0 1 cup (240 ml) butter, softened but not melted
5.0 3⁄4 cup (180 ml) packed brown sugar (165 grams)
6.0 3⁄4 cup (180 ml) granulated sugar (or 150 grams)
7.0 2 eggs
8.0 1 teaspoon (5 ml) vanilla extract
9.0 chocolate chips (168 to 336 grams)