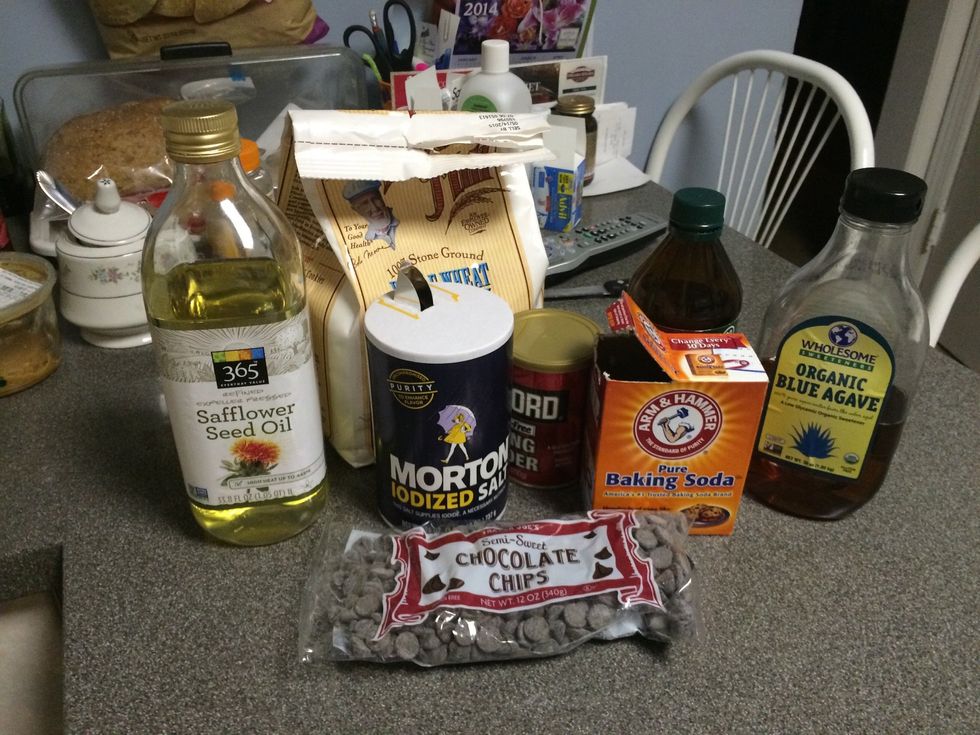 Gather ingredients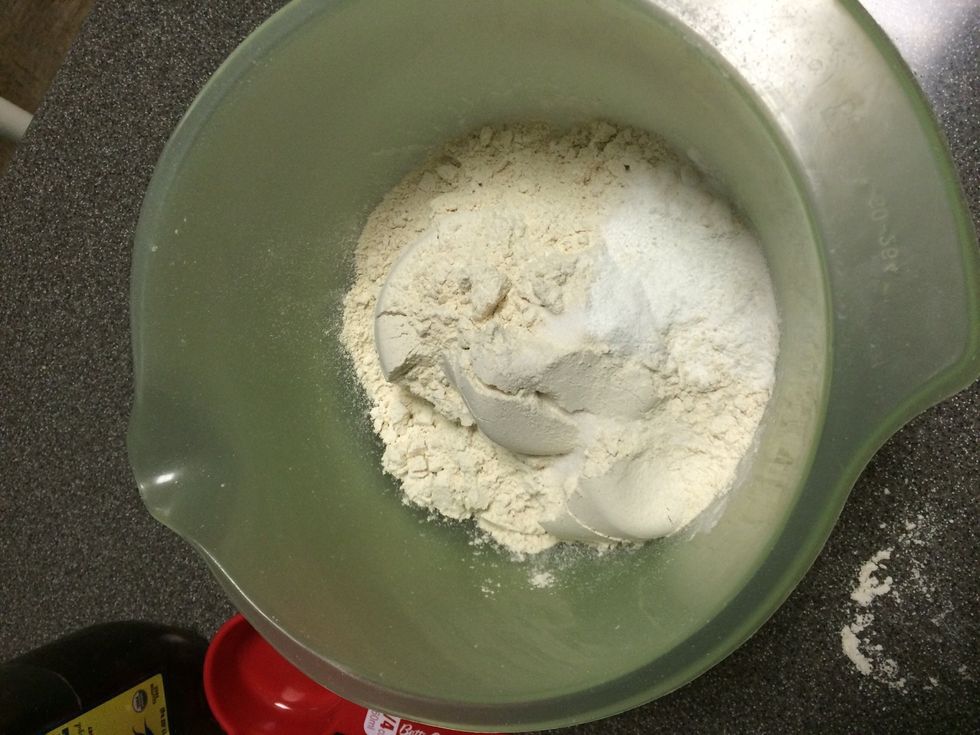 Add flour, baking powder, and salt and mix together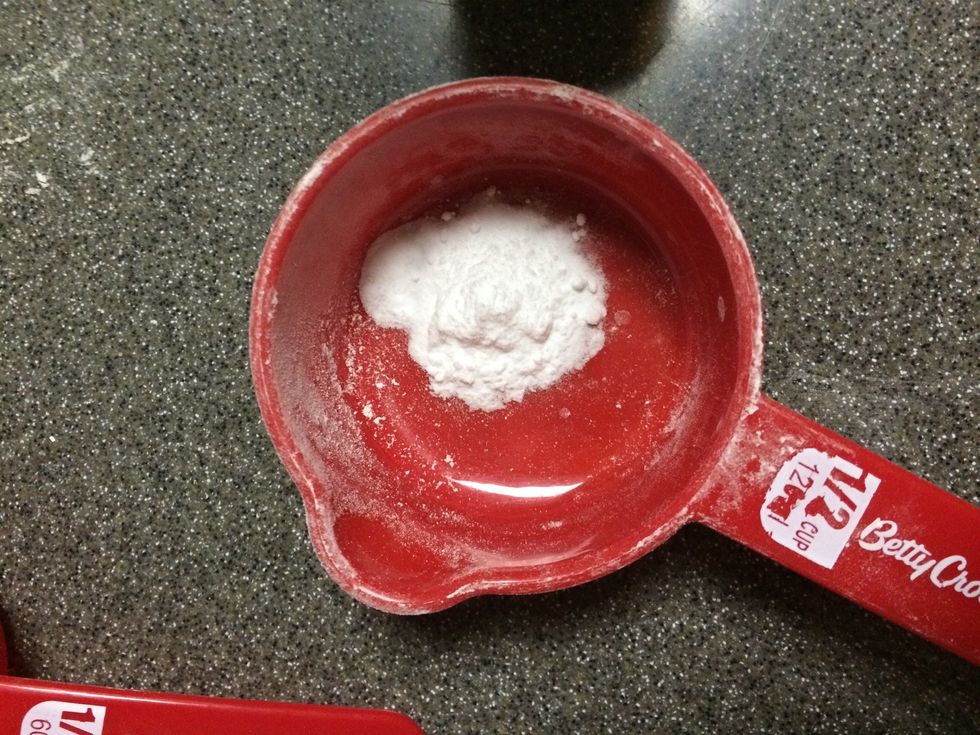 Measure out baking powder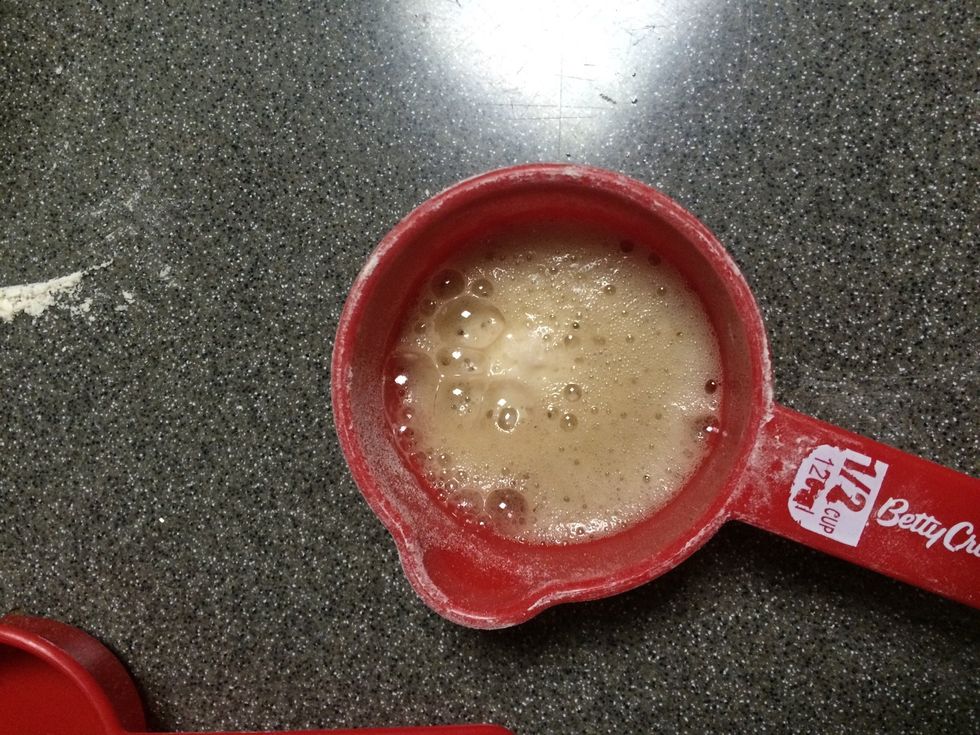 Add vinegar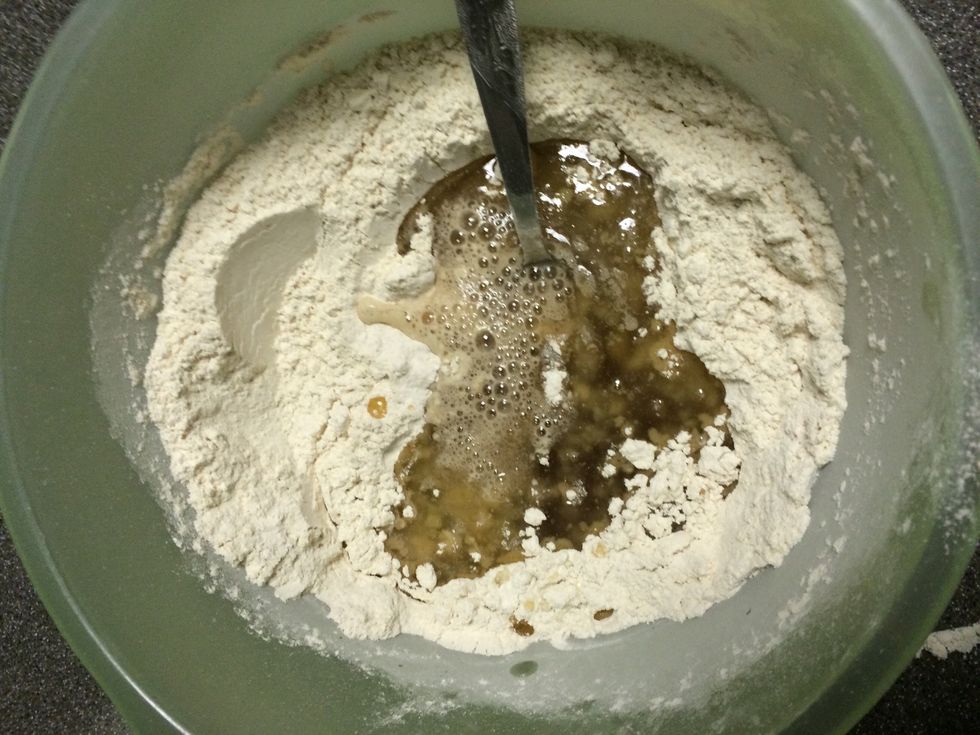 Add baking powder with vinegar, oil, and syrup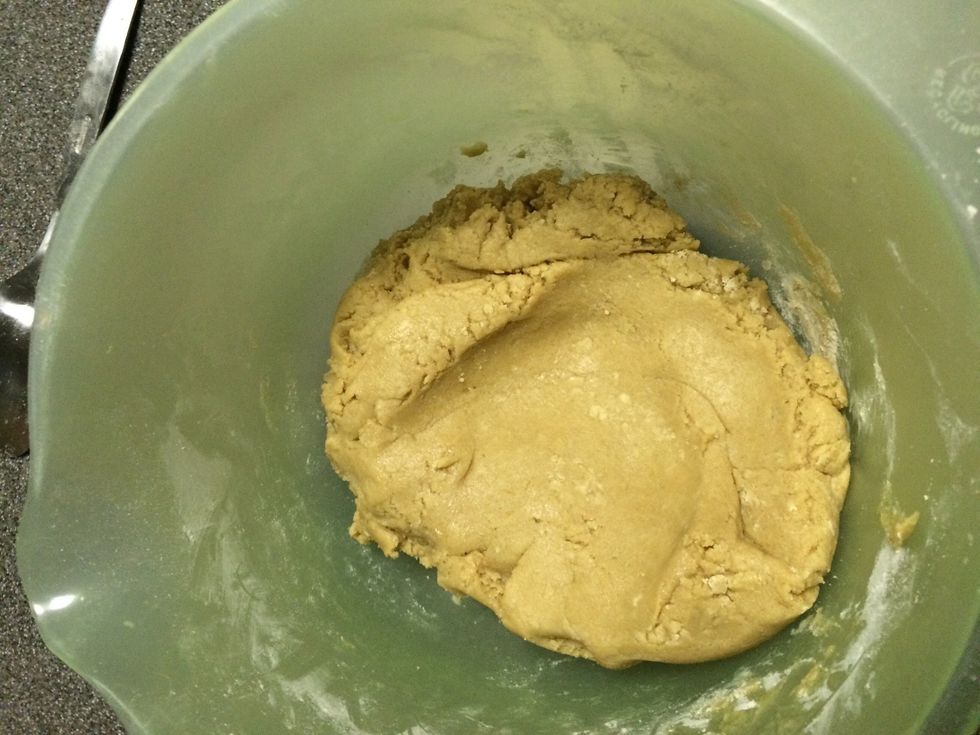 Mix together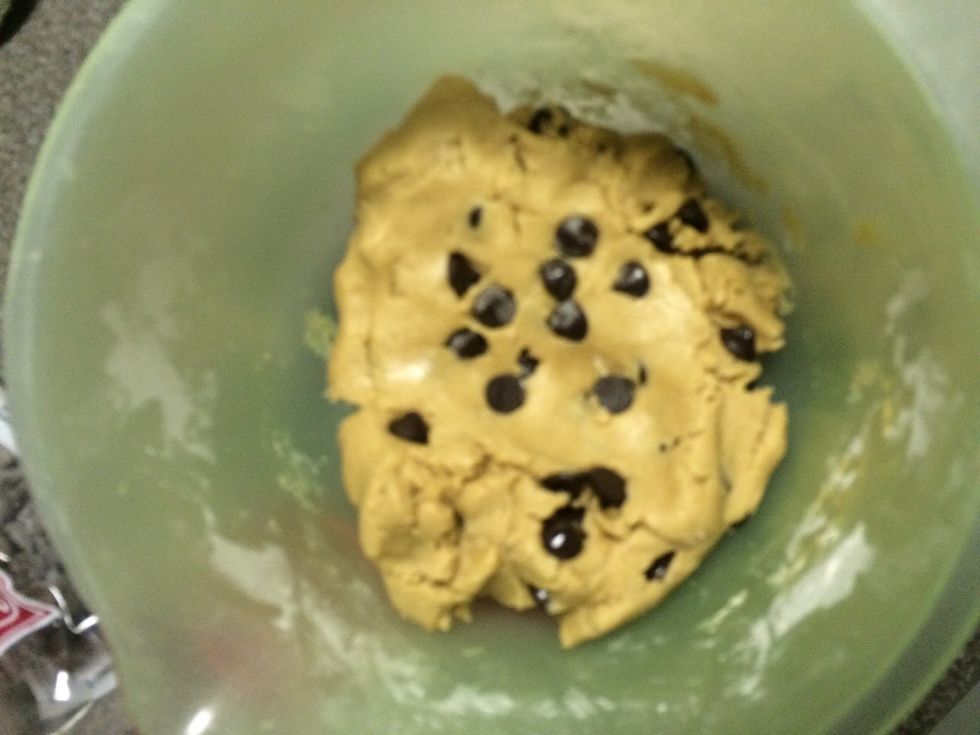 Add chocolate chips and mix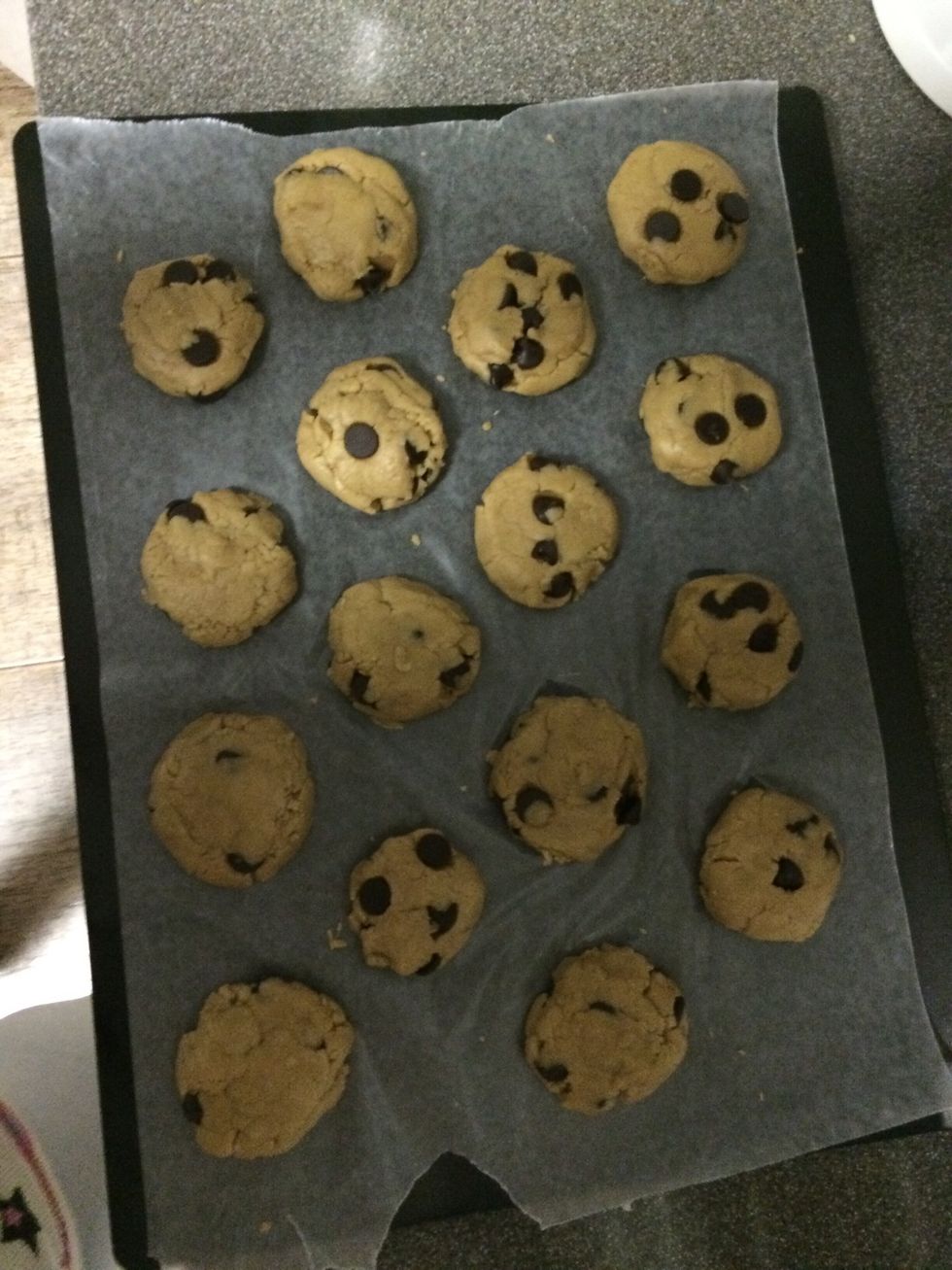 Put wax paper on baking sheet and form cookies from dough. Place in preheated oven (375 degrees) and bake for approximately 10 minutes.
Take out of oven, cool, and enjoy
1/2c Whole wheat pastry flour
2.0tsp Baking powder
1/2tsp Baking soda
Apple cider vinegar
1/3tsp Salt
1/2c Safflower or canola oil
3/4c Agave or maple syrup
3/4c Chocolate chips
Jenny Skripko
I love to bake from scratch and decorate my creations! All my guides are made as I bake and include suggestions to improve the recipes I used.