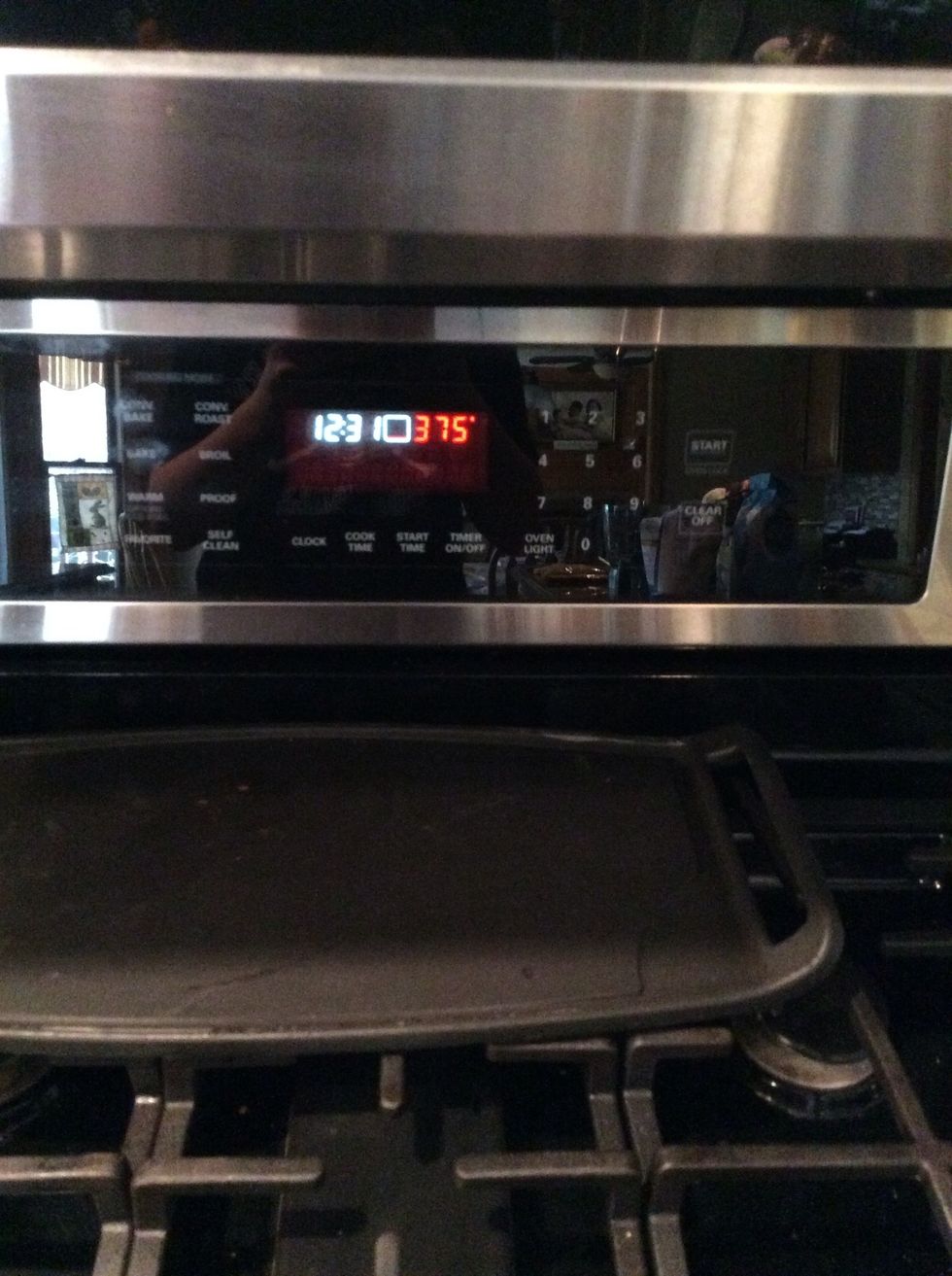 Preheat oven to 375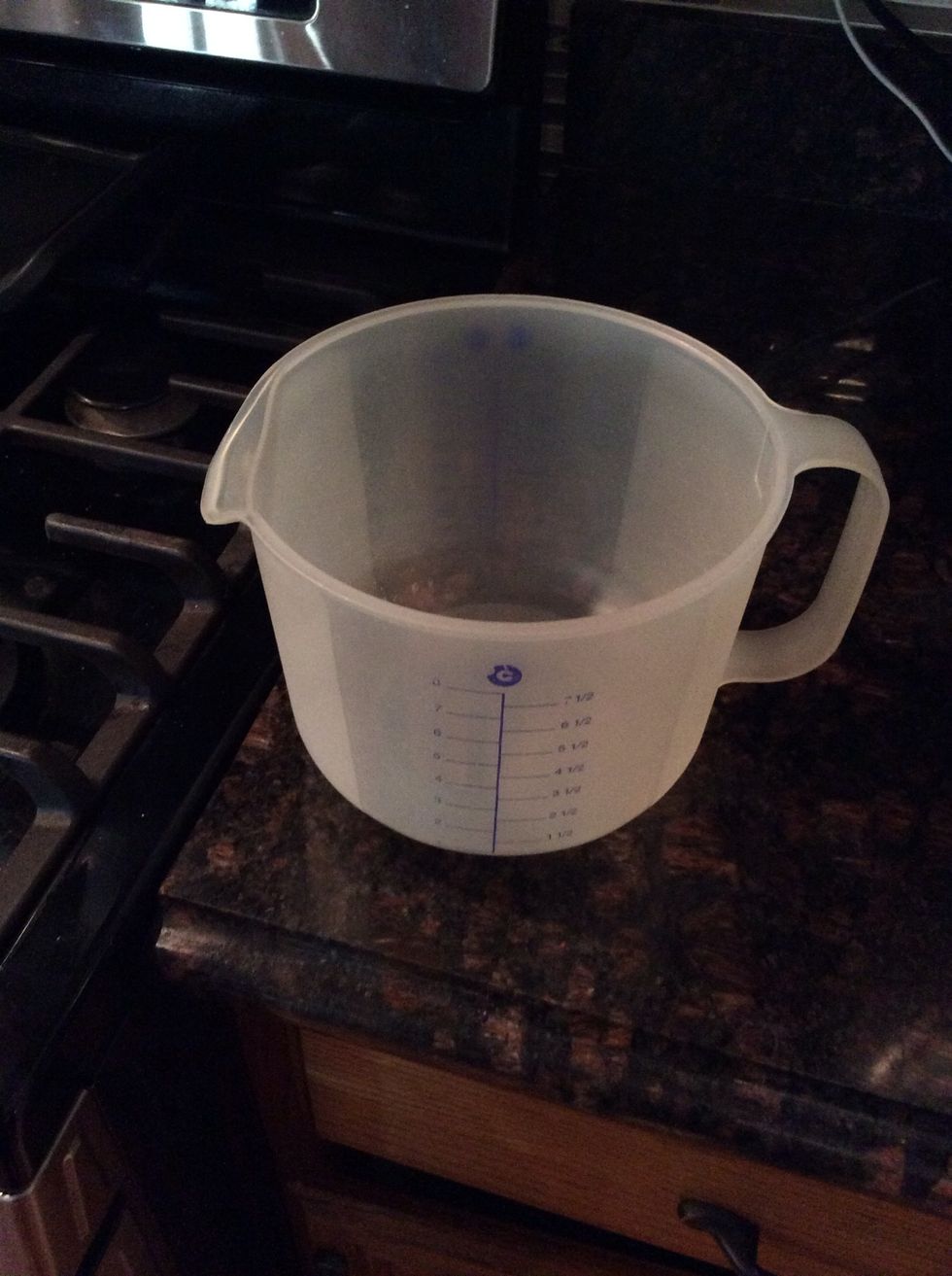 This is your bowl for the dry ingredients.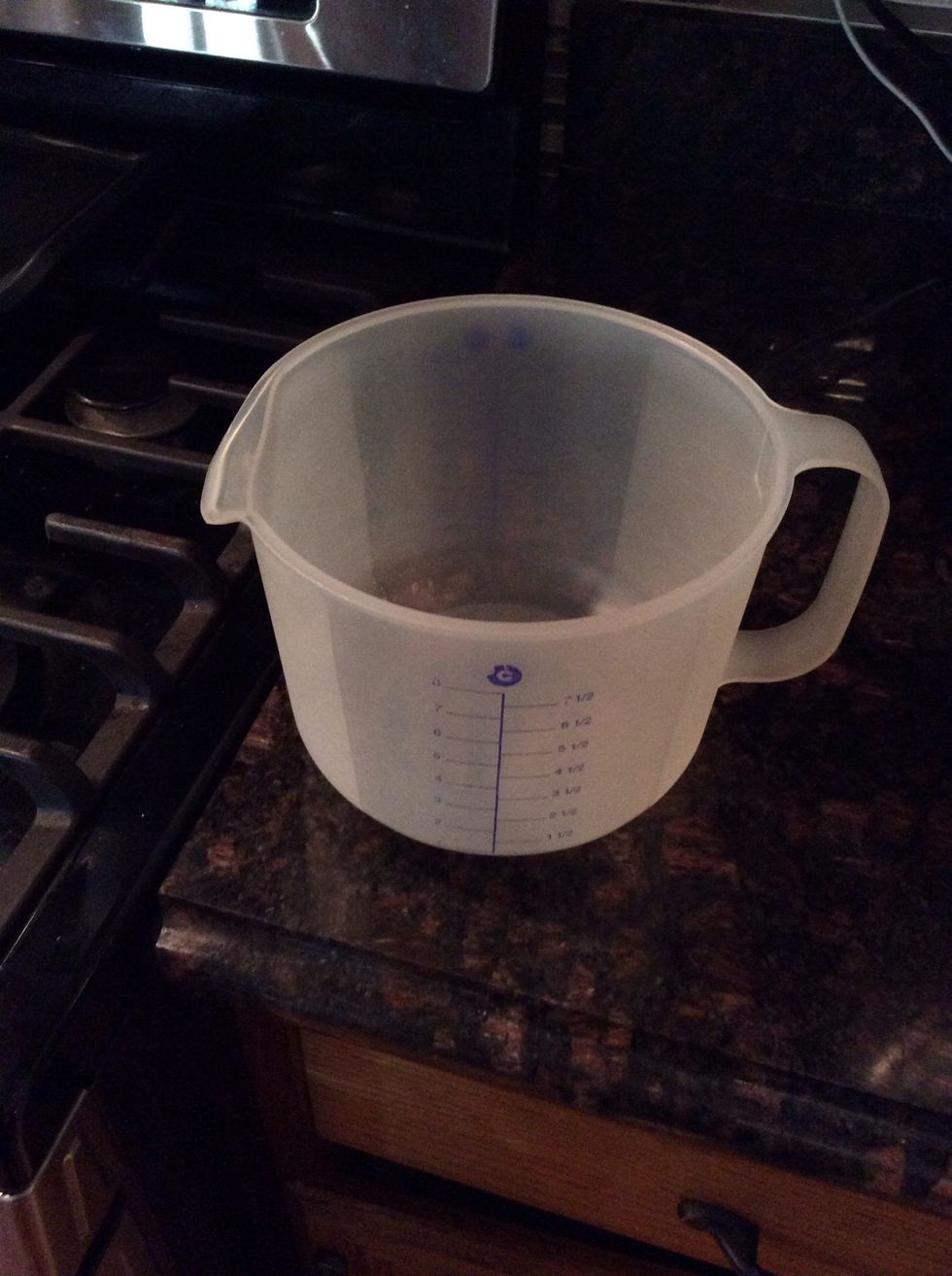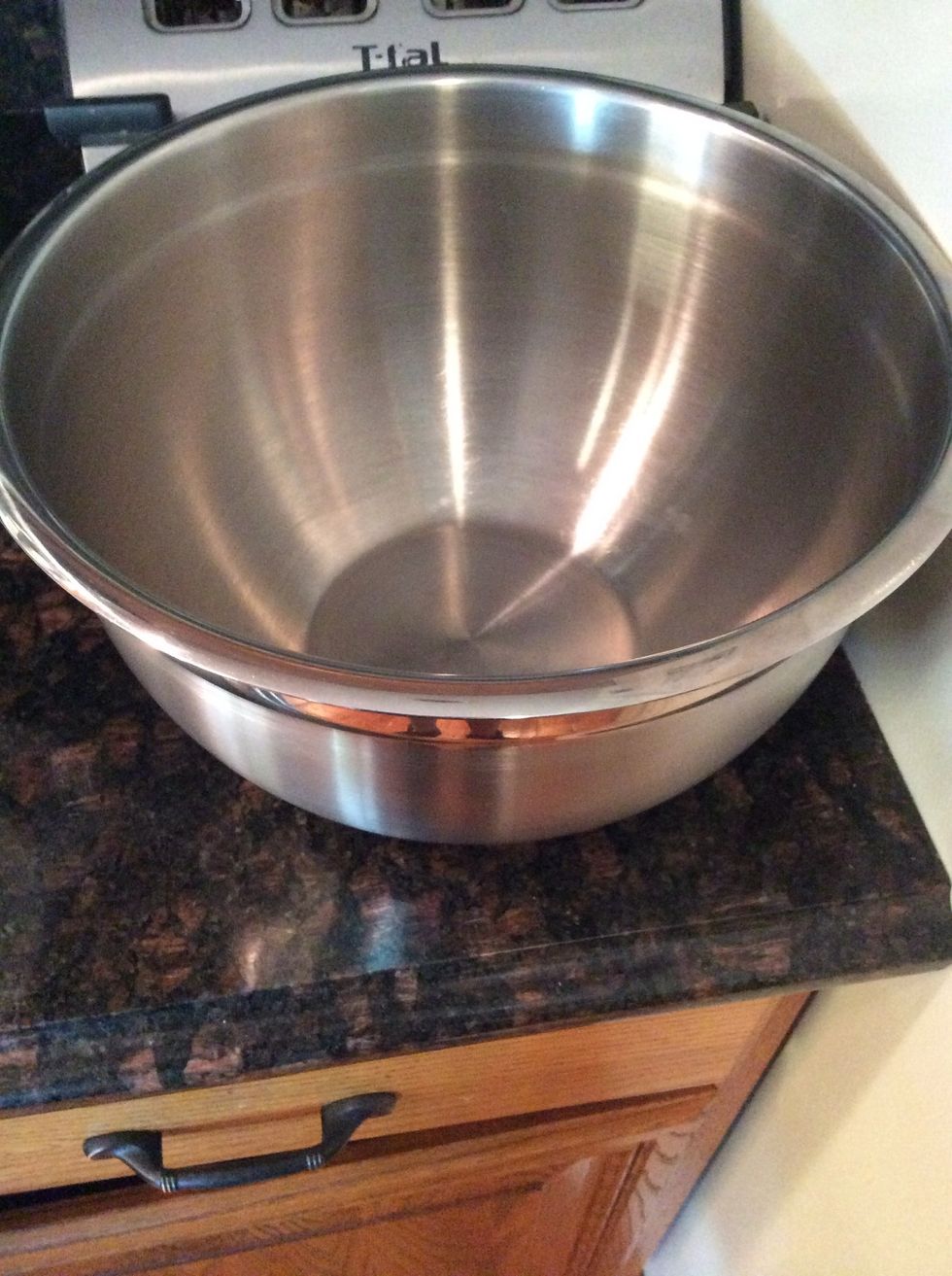 This is the bowl for your wet ingredients.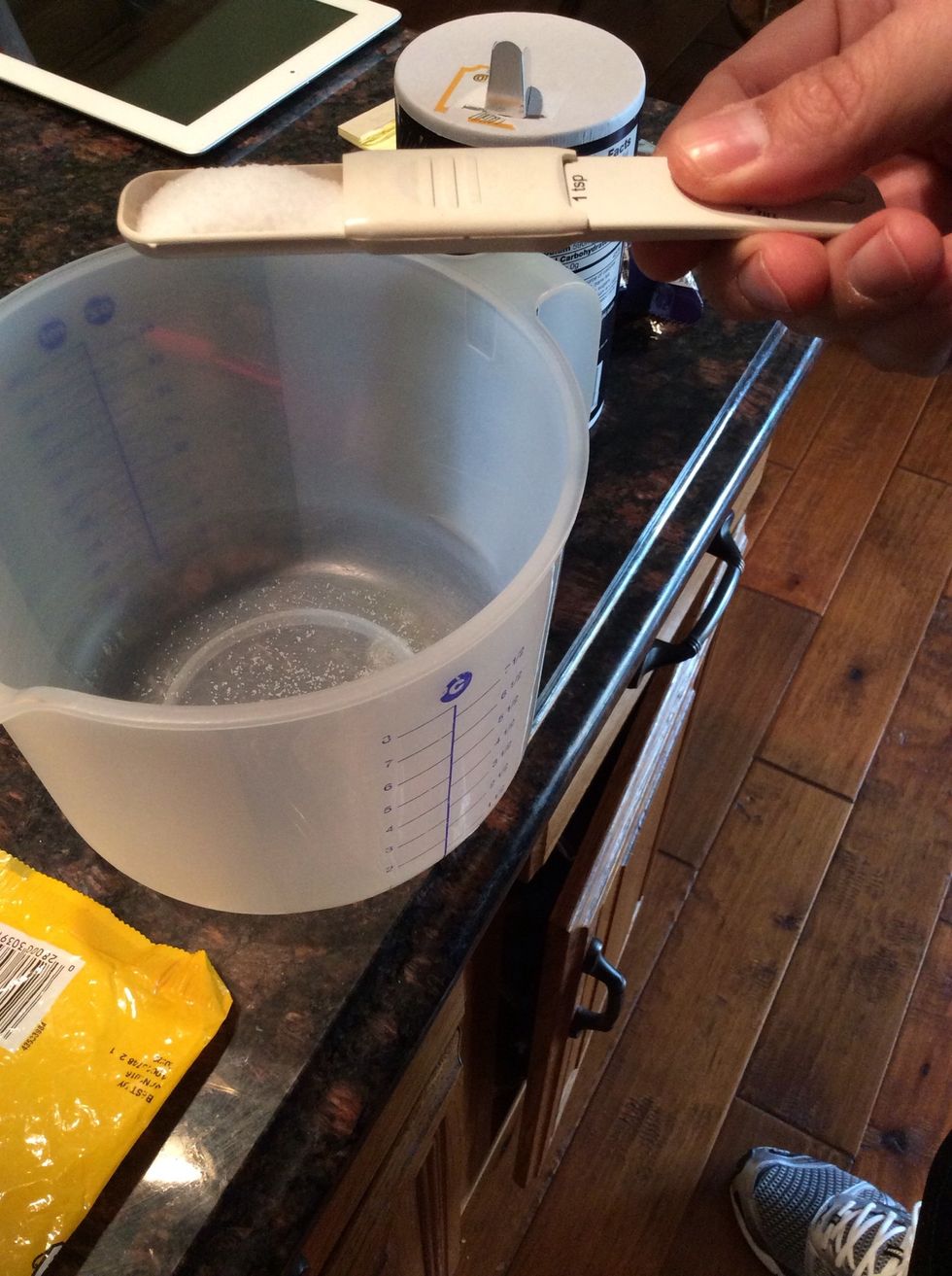 one tbs of salt.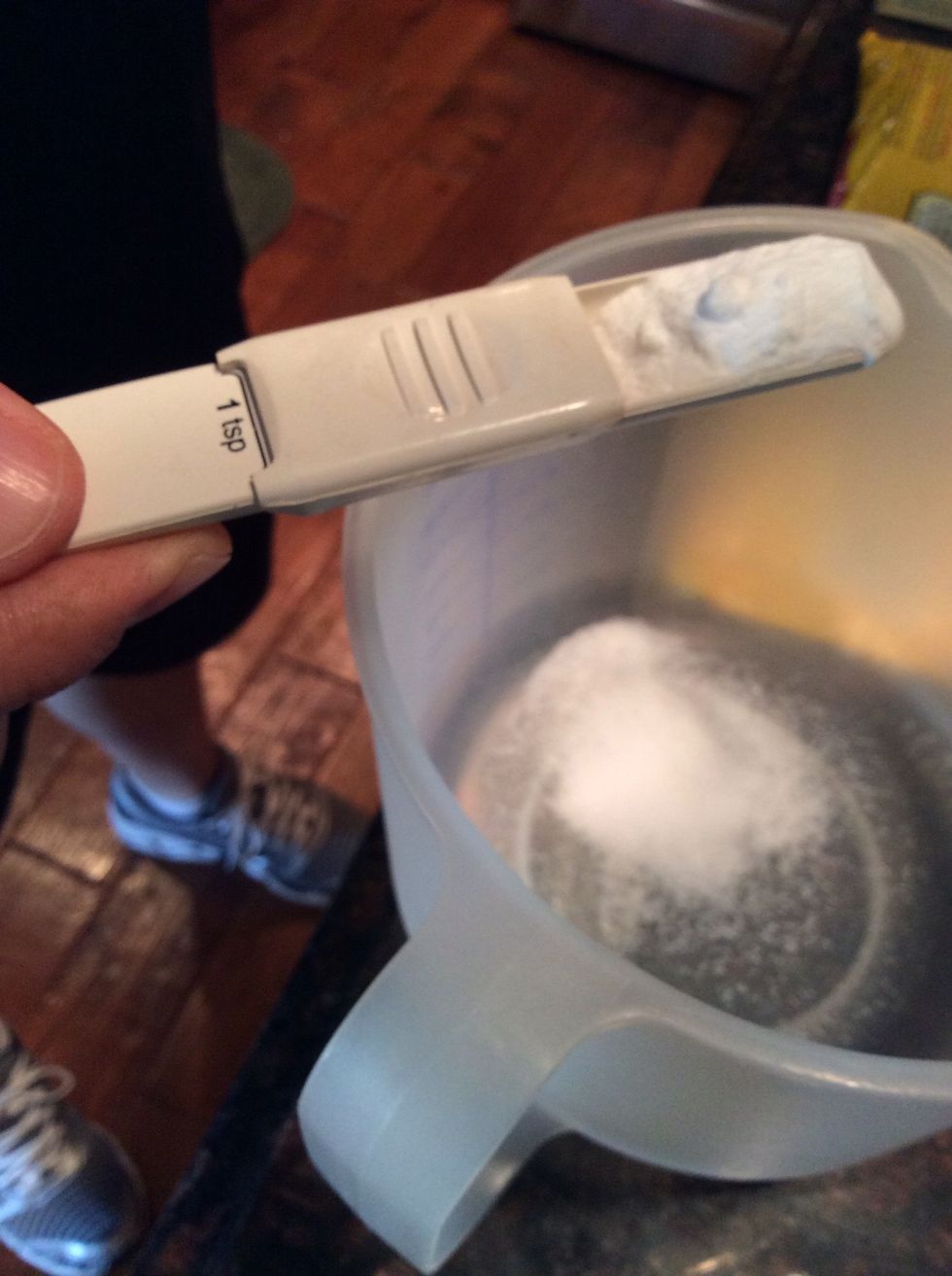 One tbs of baking soda.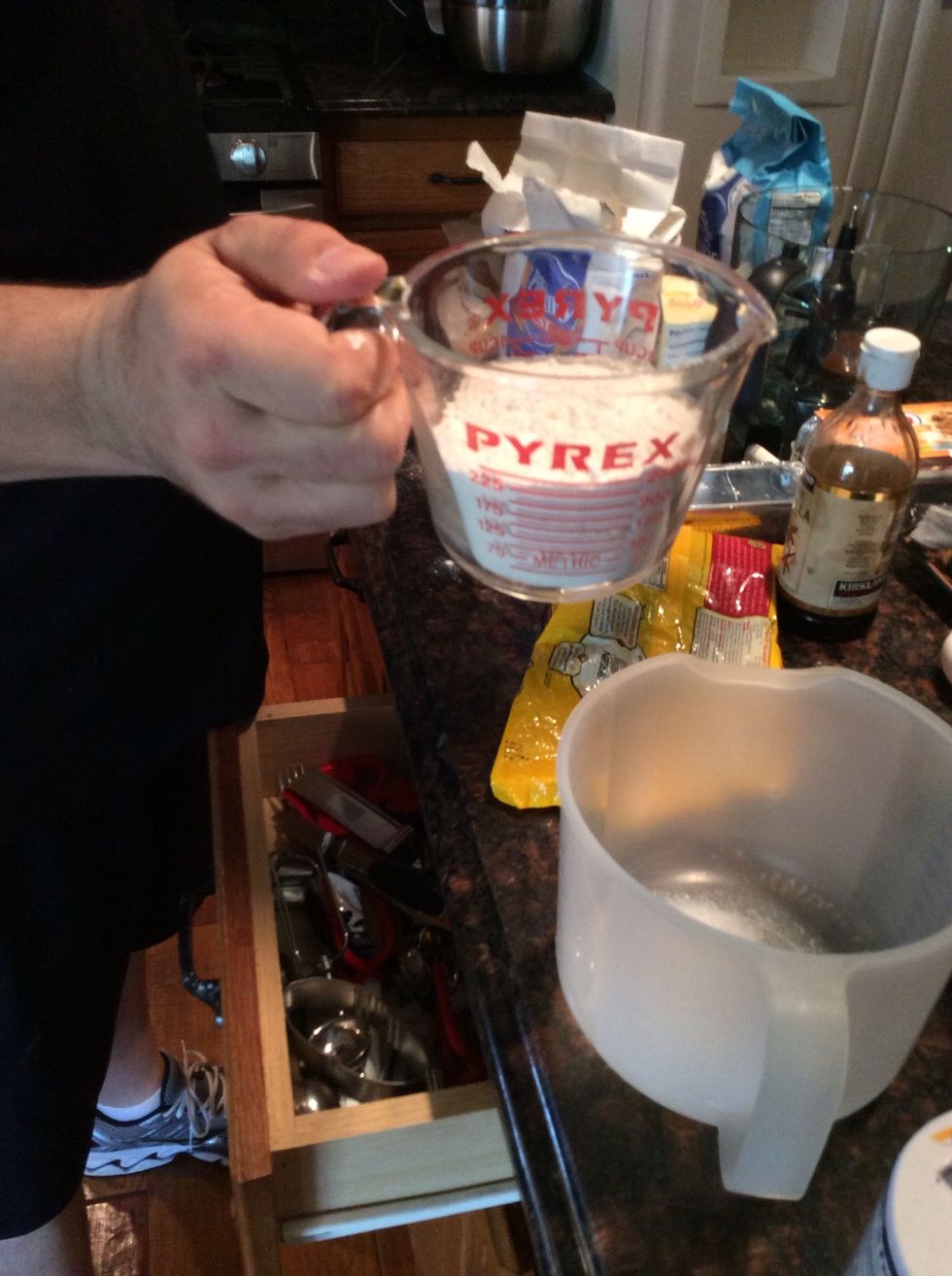 One cup of flour. Then add another cup of flour them another 1/4 cup.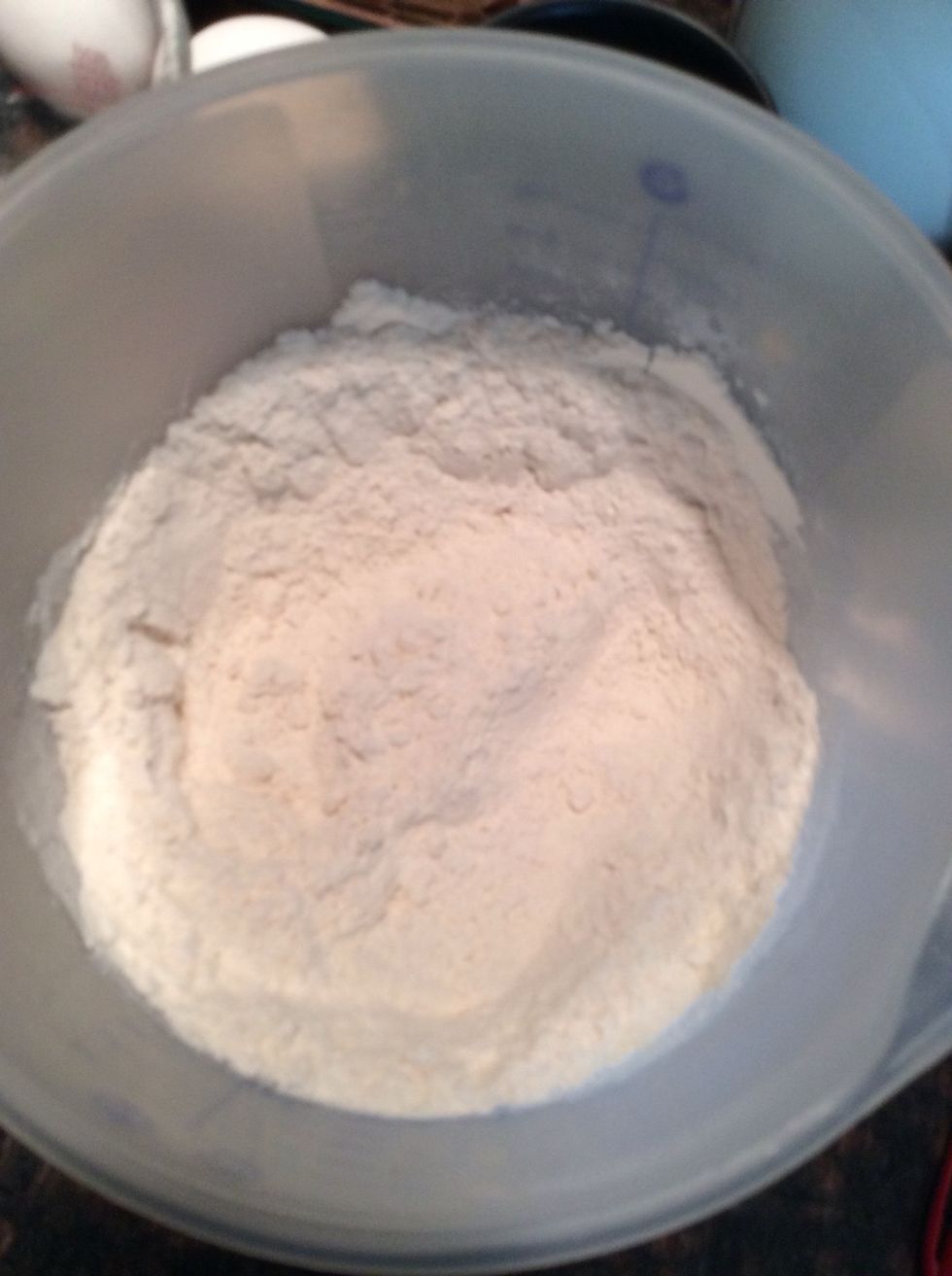 Then mix the flour and baking soda, and salt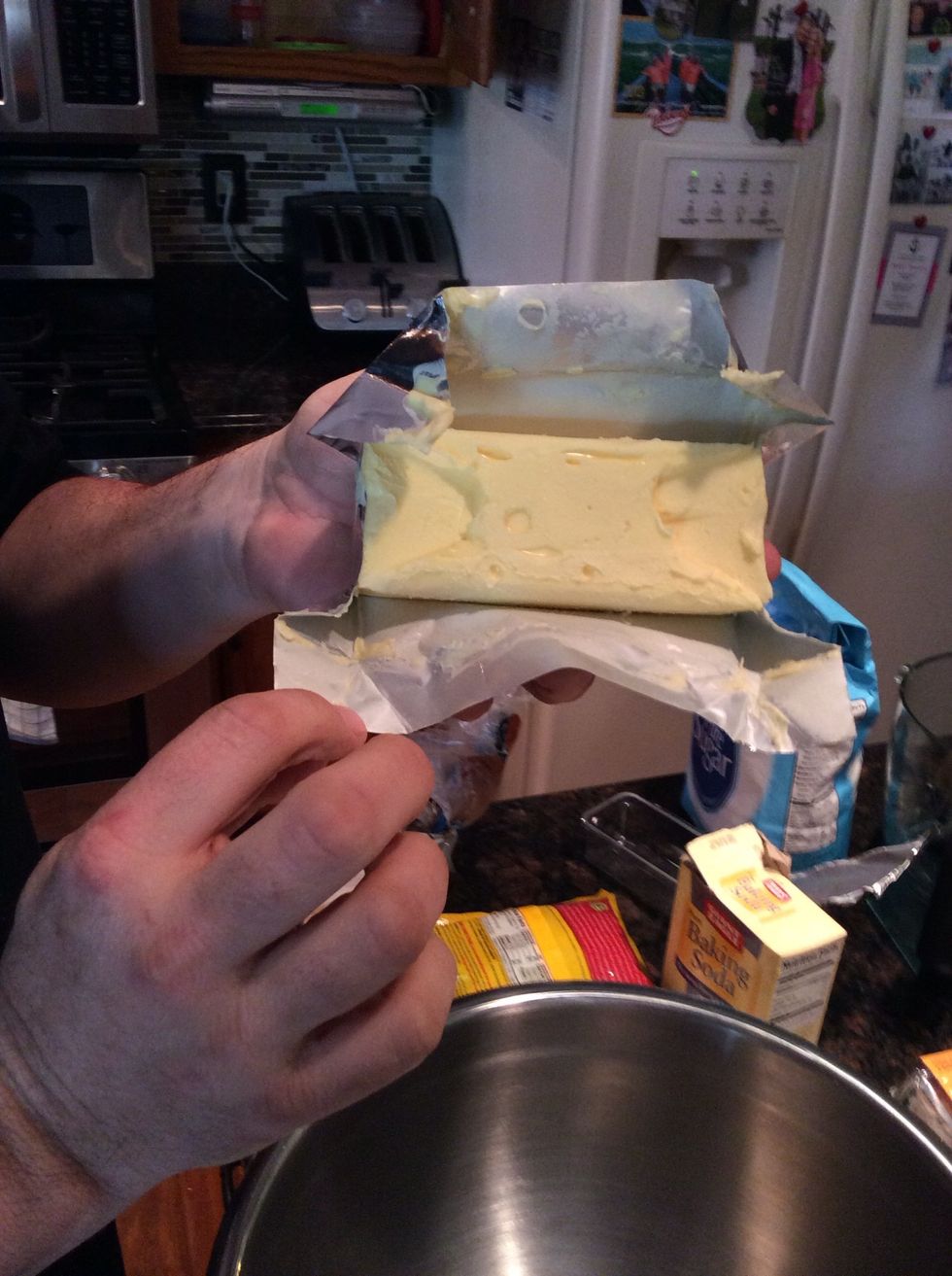 One cup of crisco or one stick.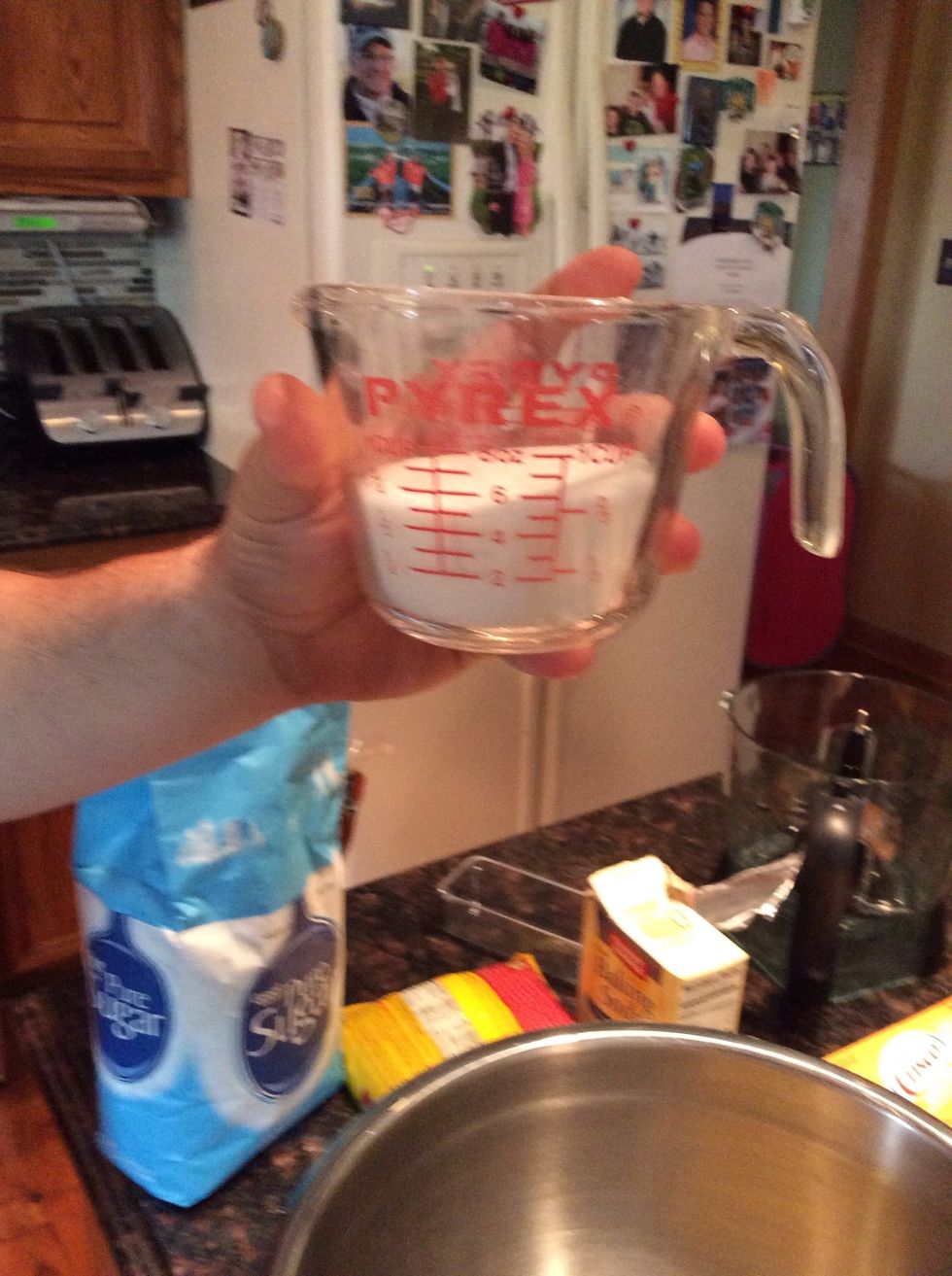 3/4 cup of sugar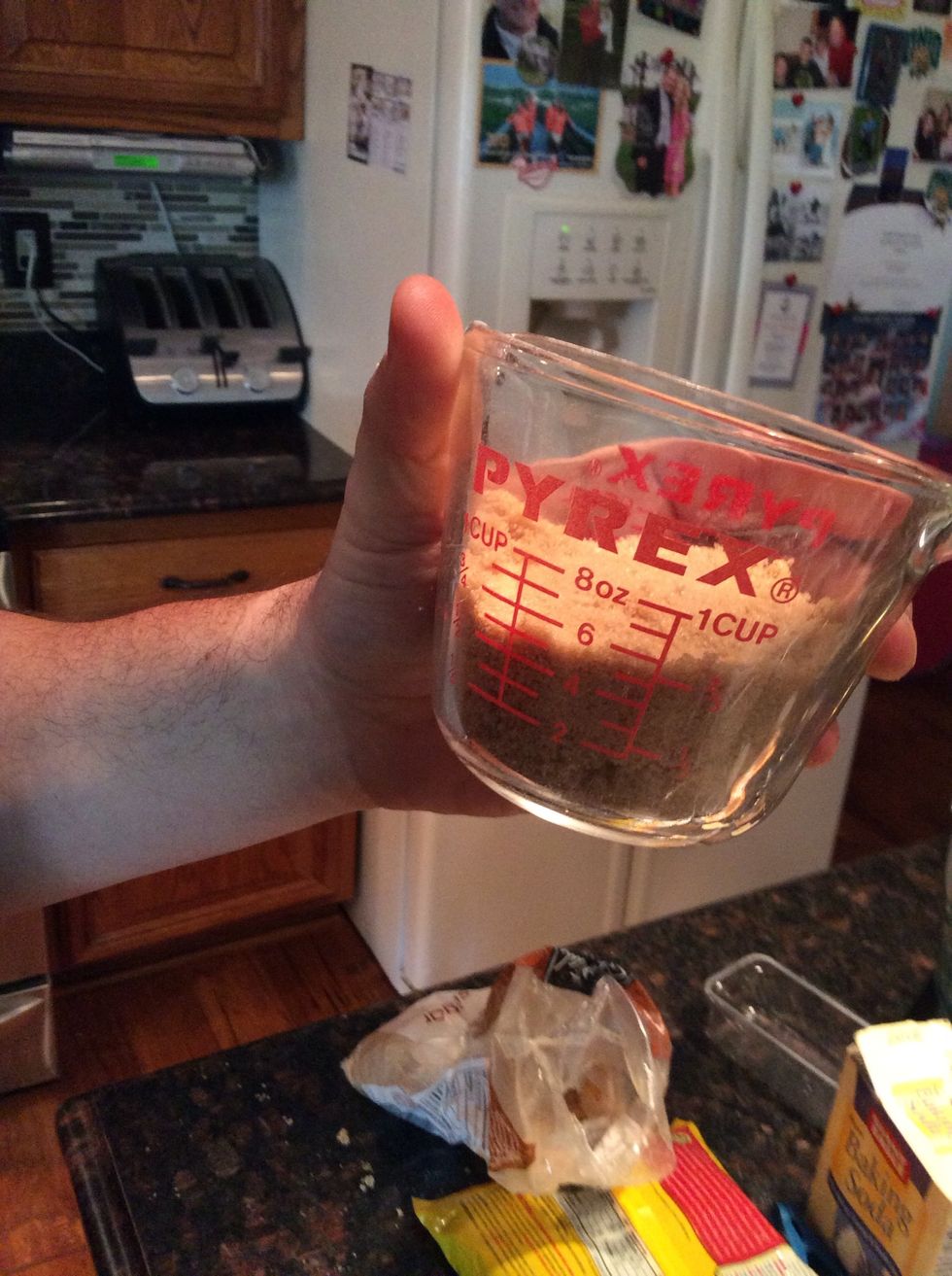 3/4 cup of brown sugar. Make sure to pack the brown sugar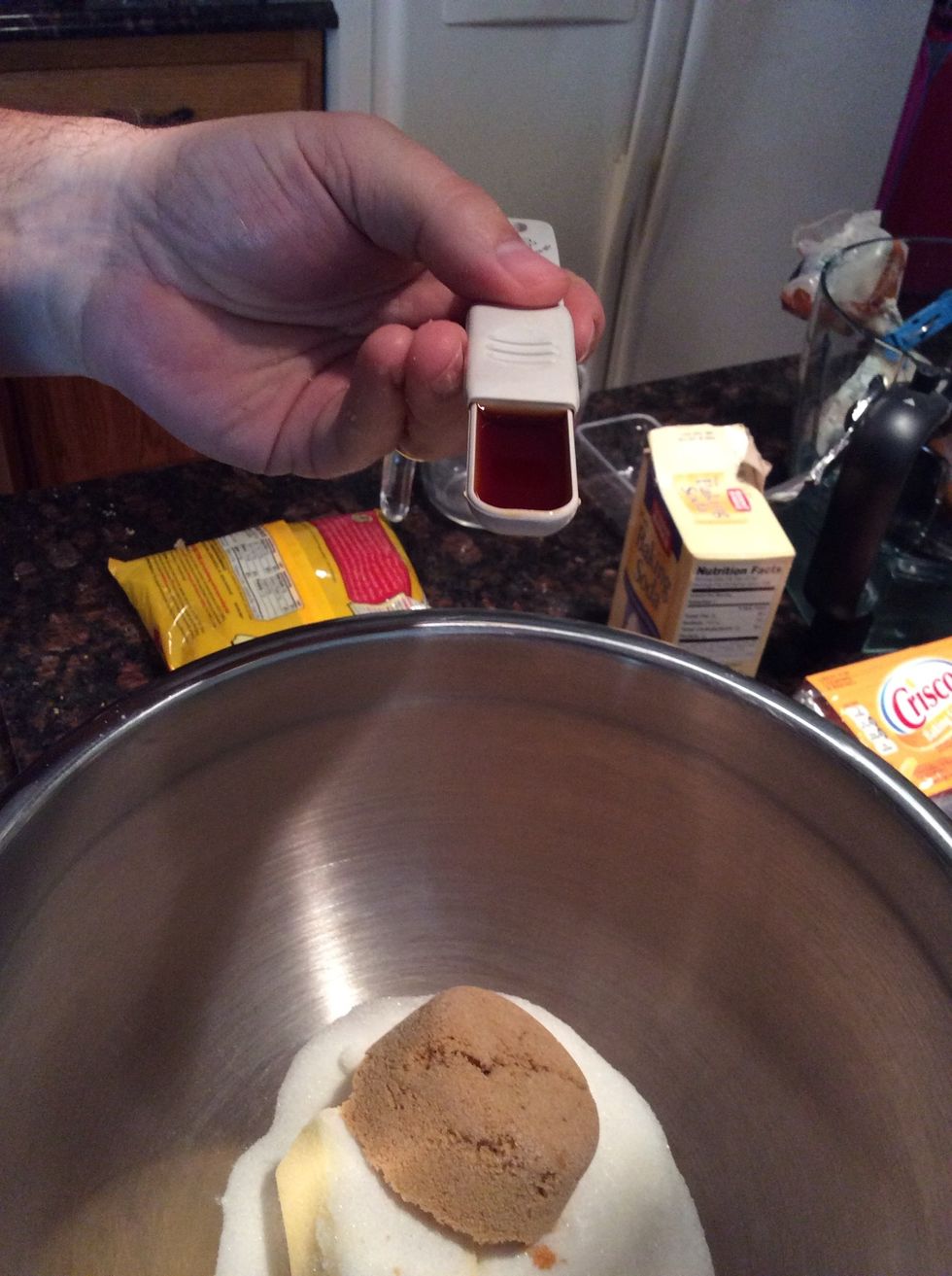 One tbs of vanilla extract.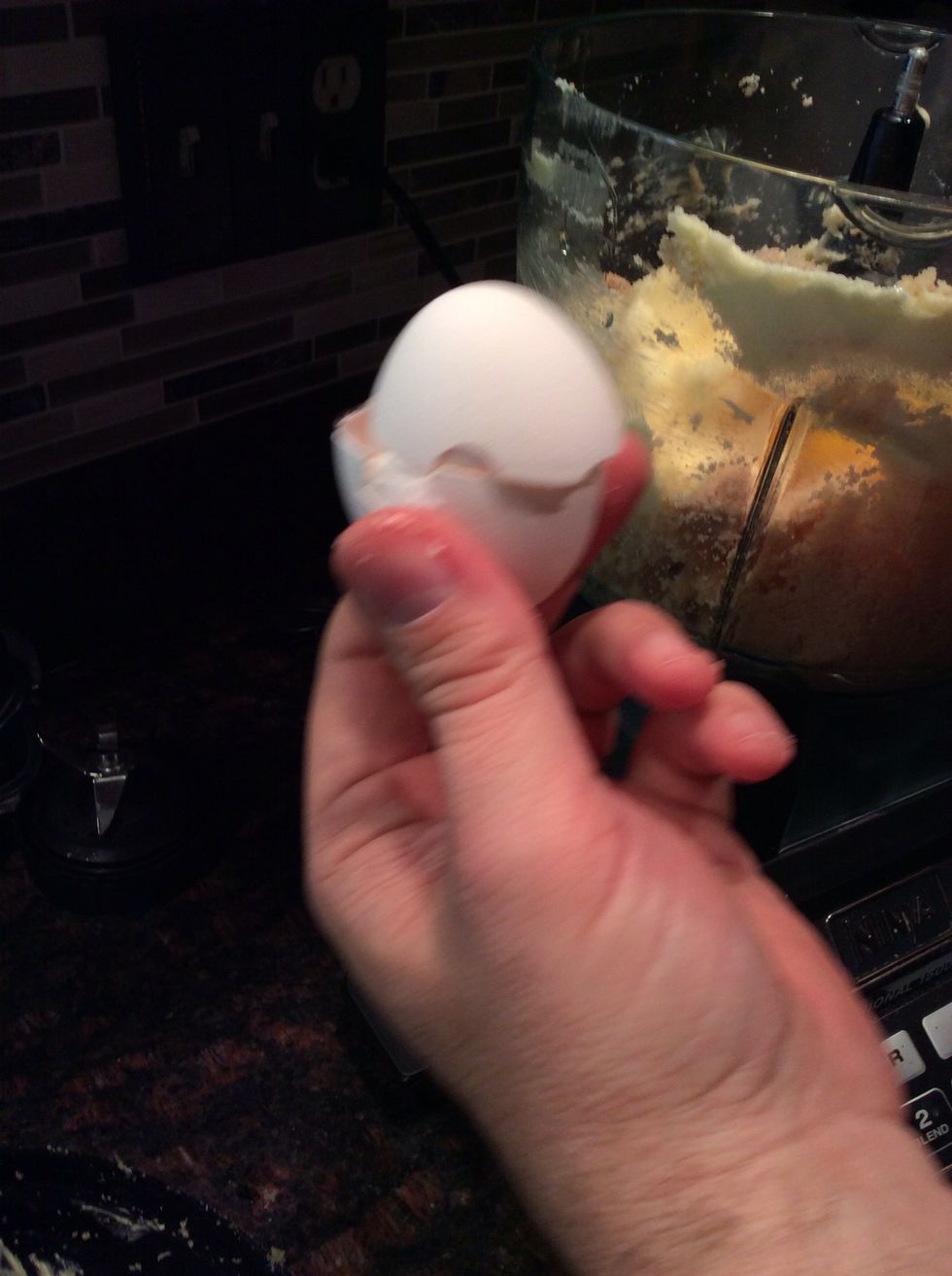 Add two large eggs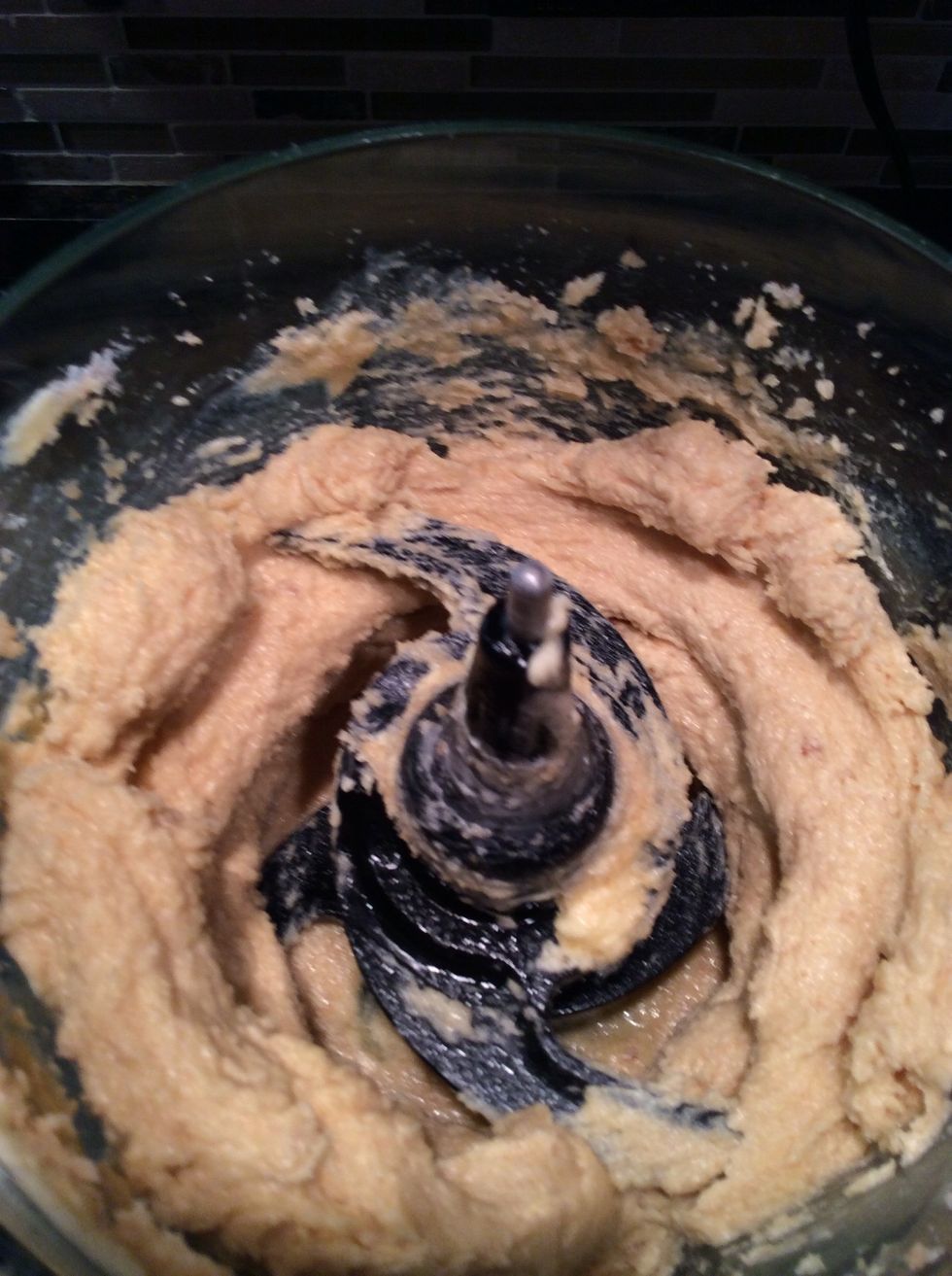 Then mix all the wet ingredients together.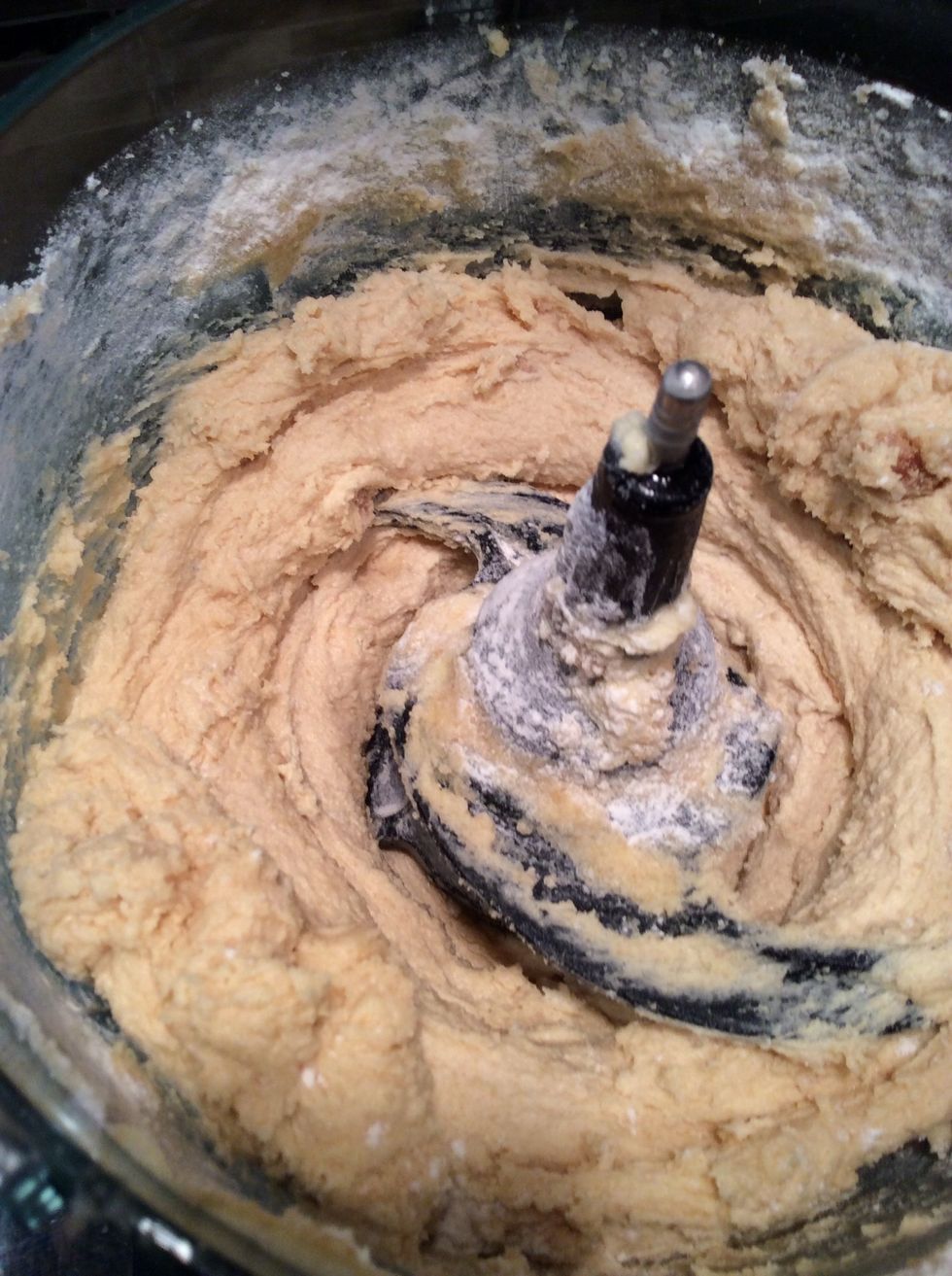 Then gradually add the dry ingredients together make into thirds.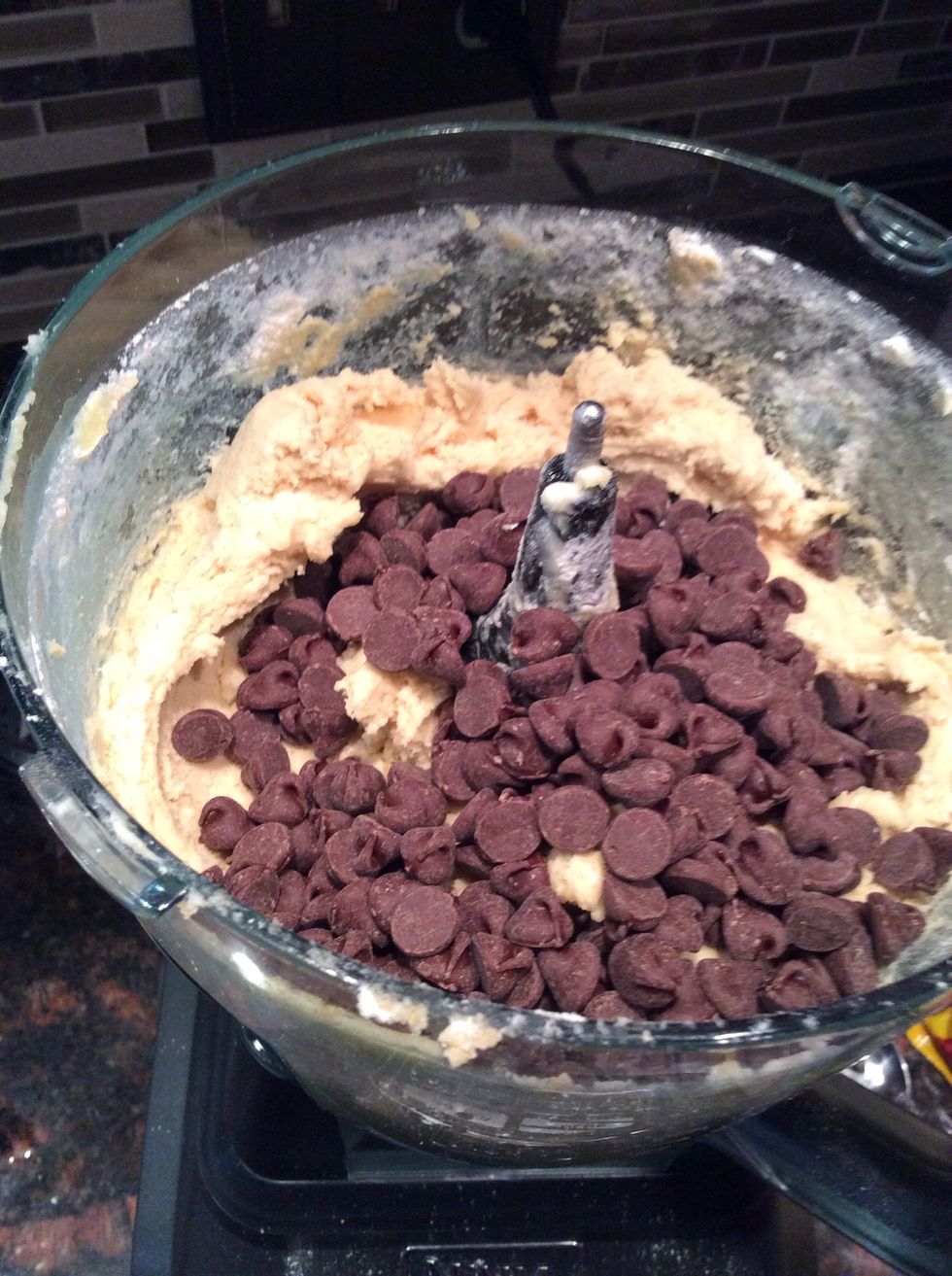 Then put in how many chocolate chips that u want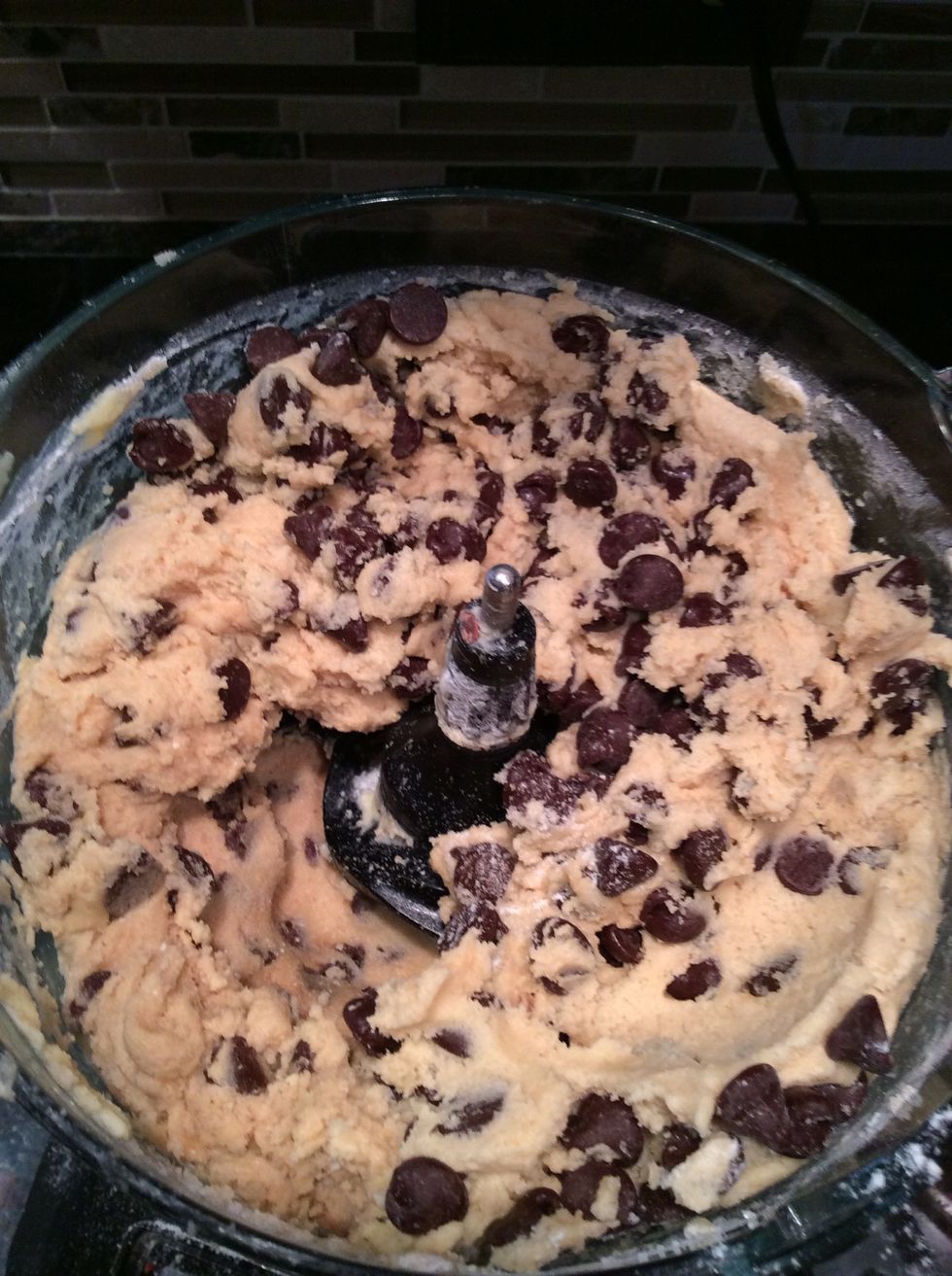 This your end result when u mix the dry ingredients together, and wet ingredients and chocolate chips.
Make sure to roll the dough into balls to bake the cookies. This recipe should make about 40 cookies!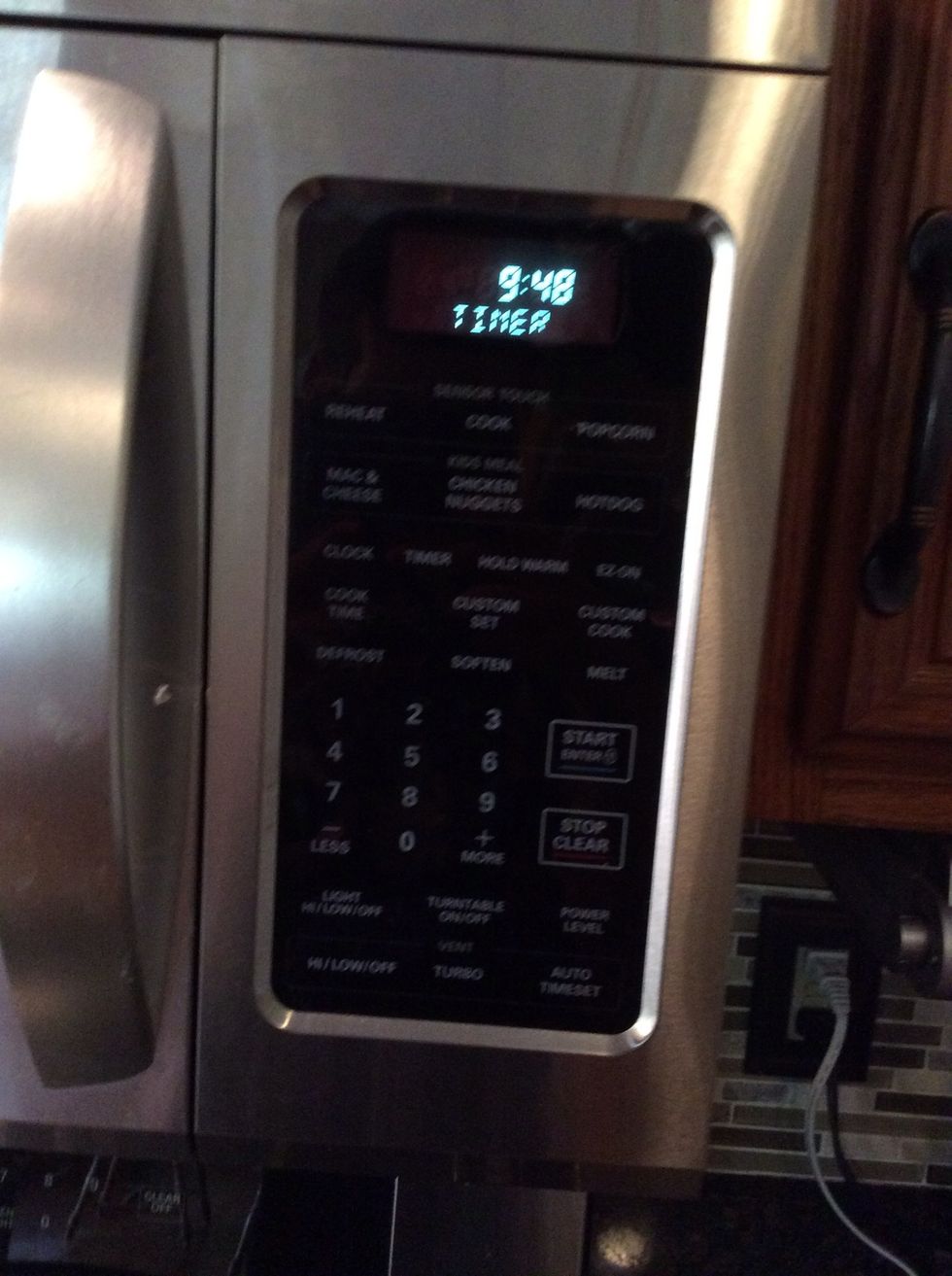 These cook for 10 minutes. Make sure to rotate them at 5 minutes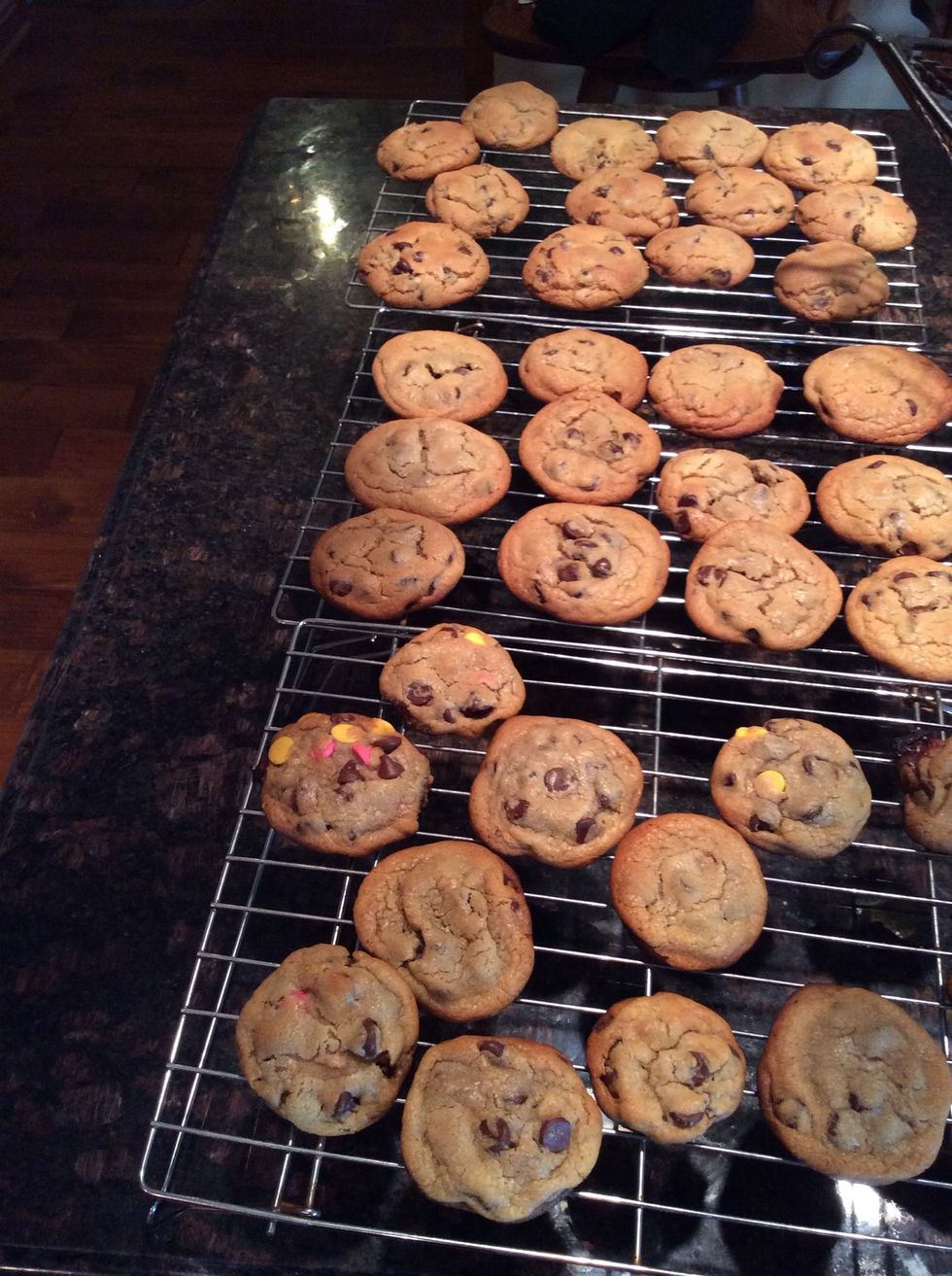 This is your finale product!! Enjoy!!!!
The creator of this guide has not included ingredients