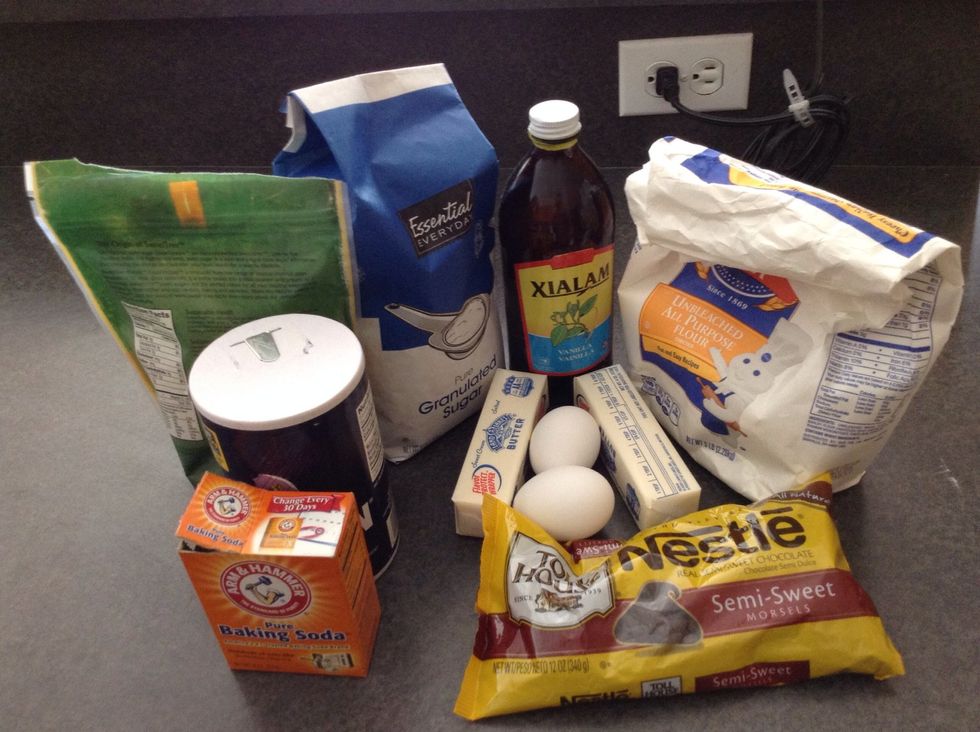 Get all of the ingredients & supplies out on the surface that you will be working on.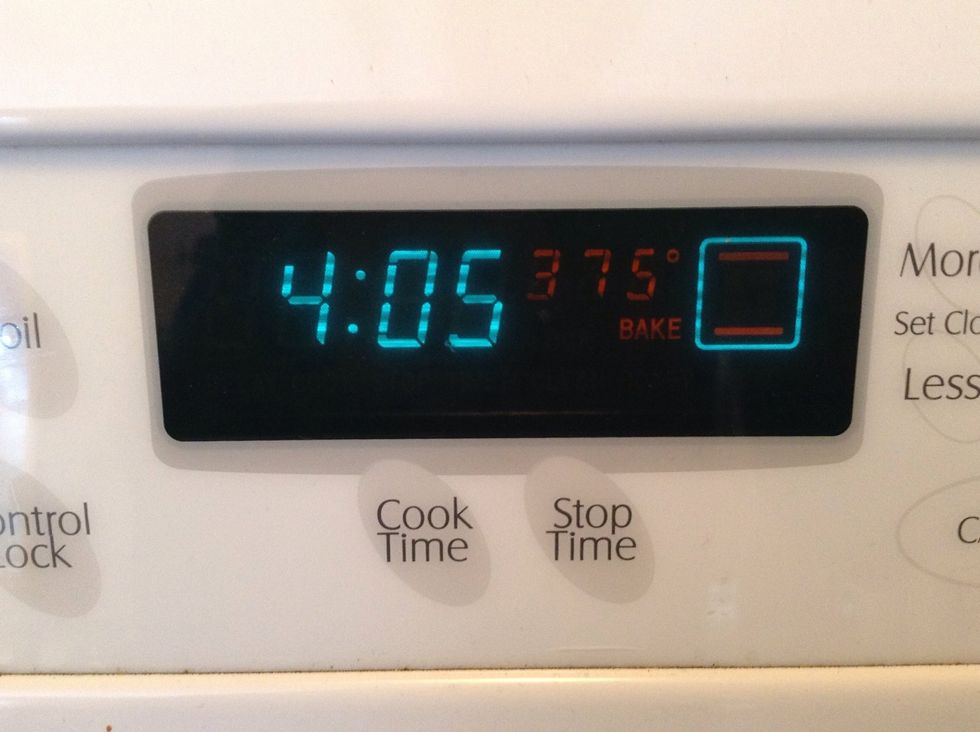 Preheat oven to 375 degrees Fahrenheit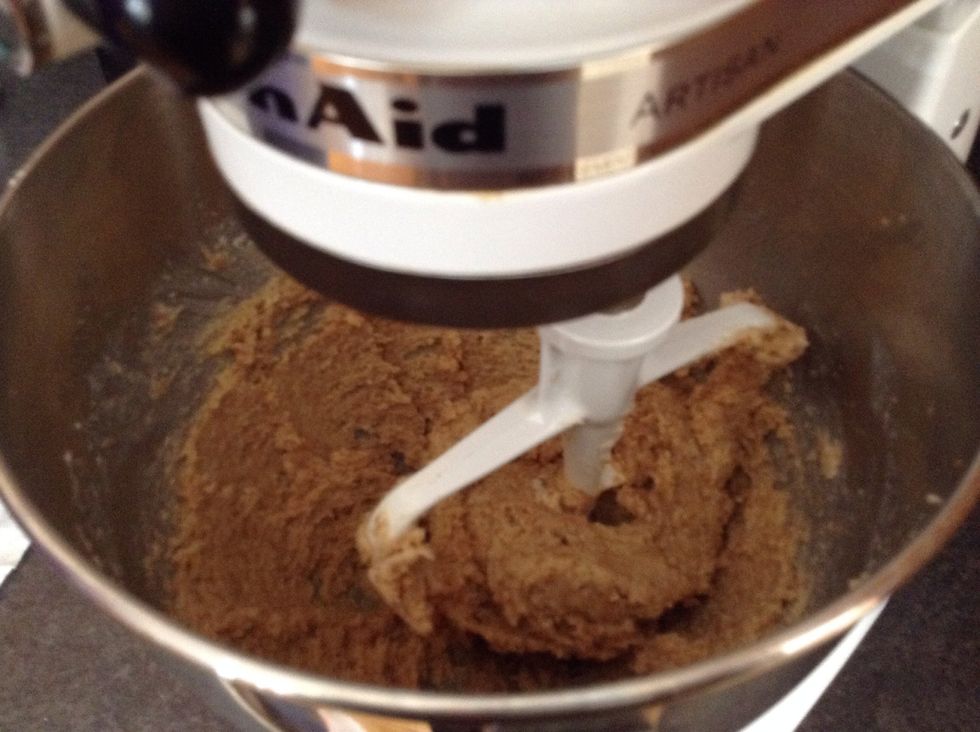 Mix the flour, salt, vanilla, baking soda, brown sugar and sugar together in a bowl.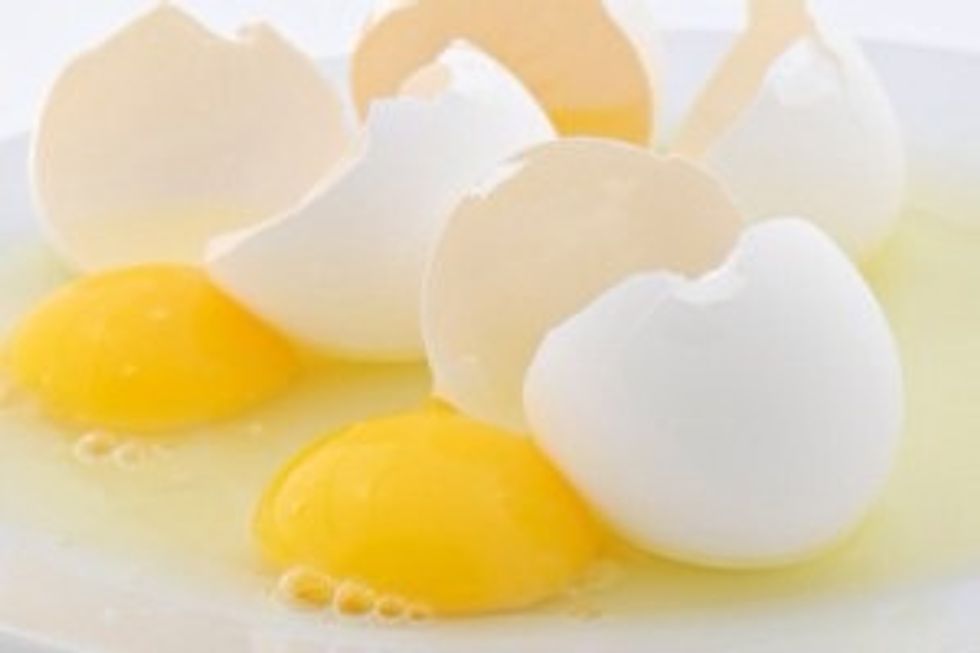 Add 2 large eggs to the mixture.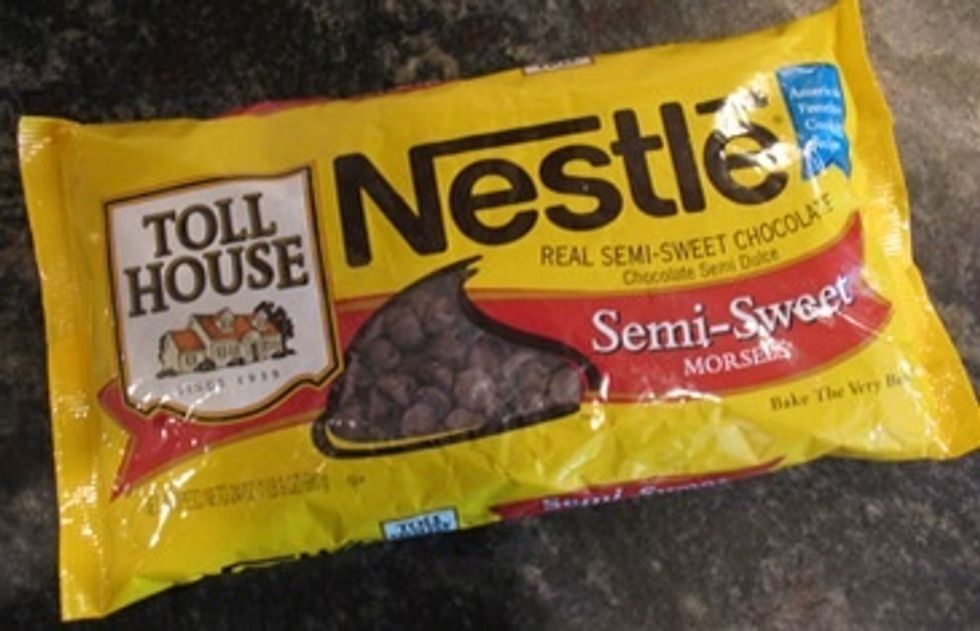 Add chocolate chips to the mixture.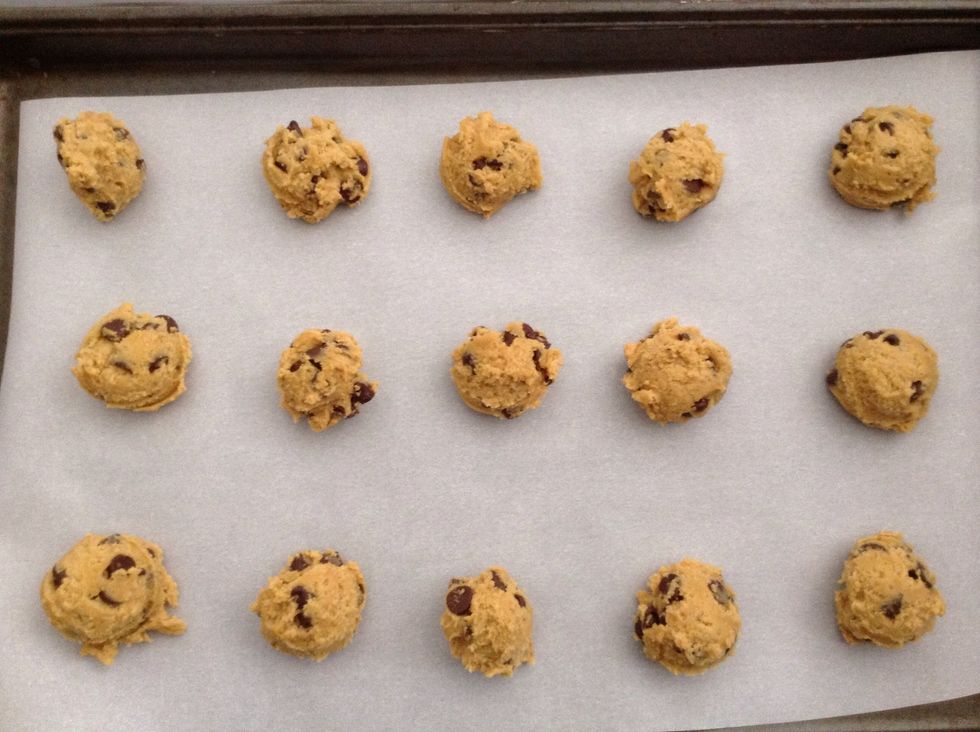 Take tablespoon sized pieces of the cookie dough and roll them up into balls. (You are doing this on the wax paper)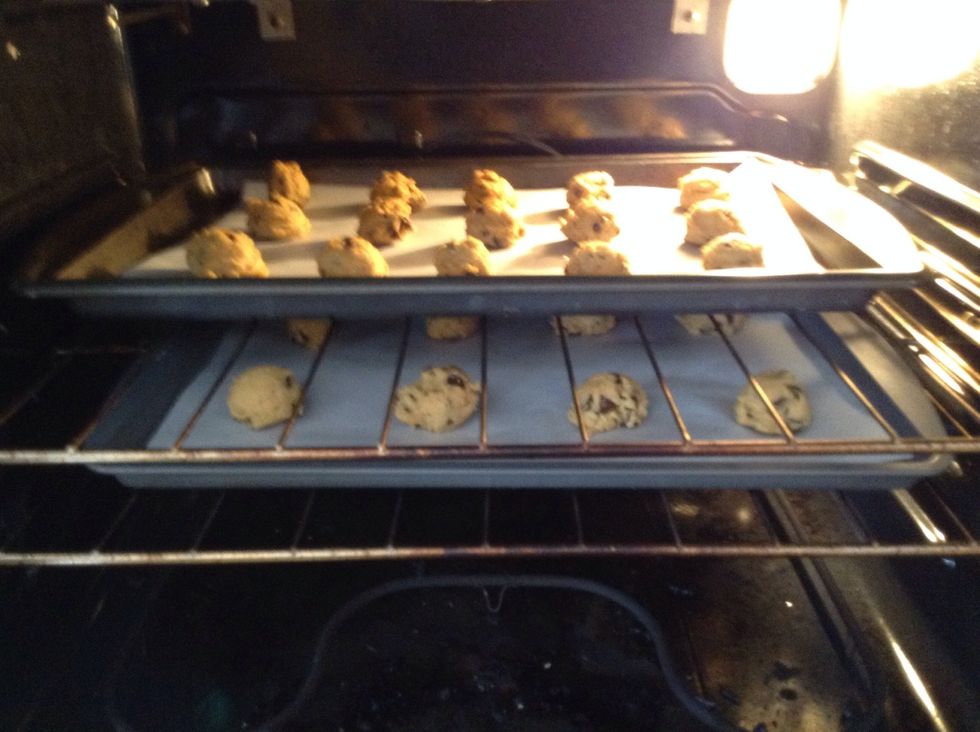 Place the cookies on the baking pans and place the baking pans in the oven for 9-11 minutes.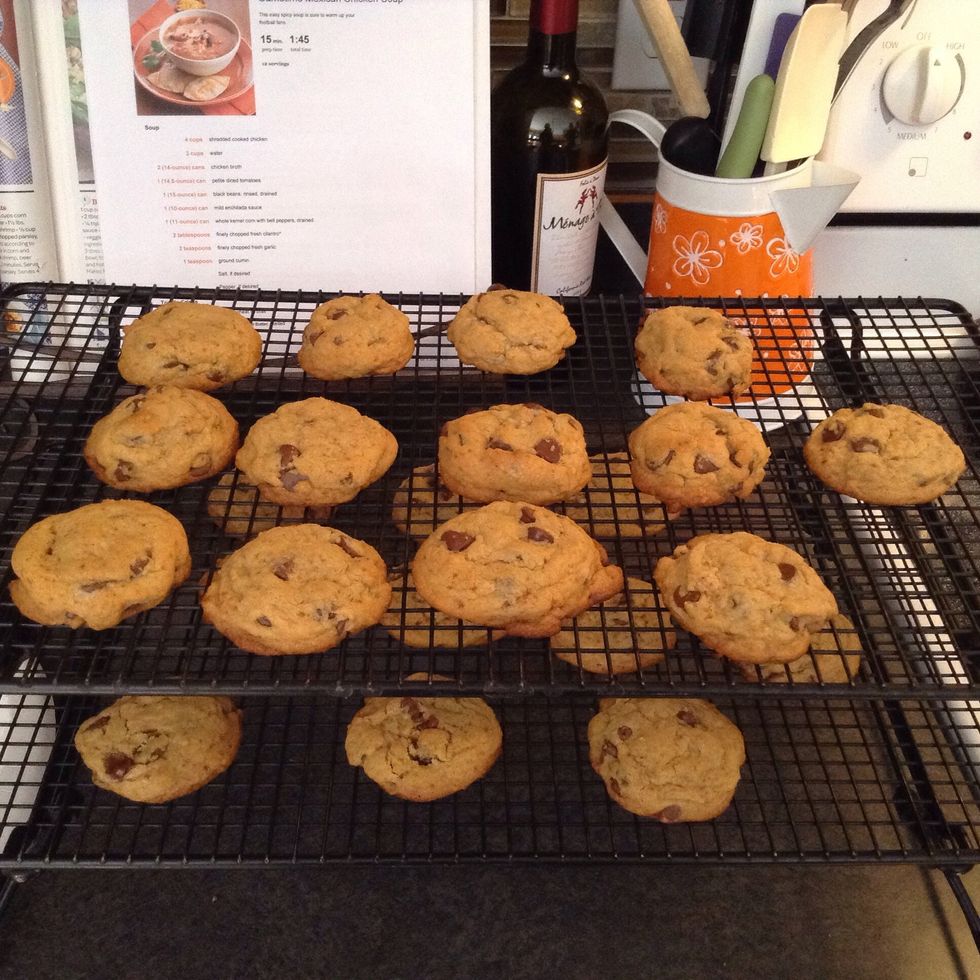 After the cookies are done baking place them on the cooling racks to cool.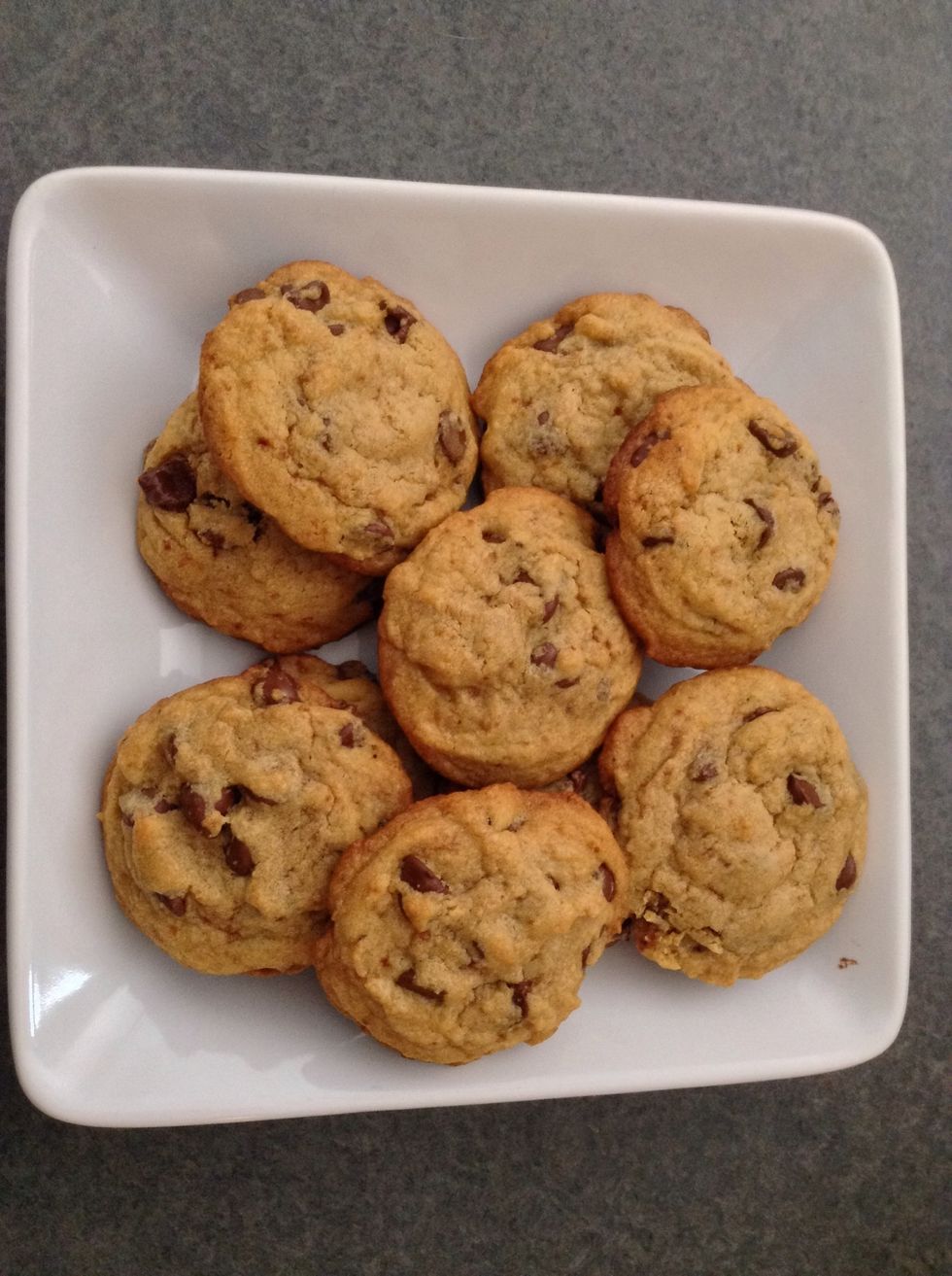 This is your end result!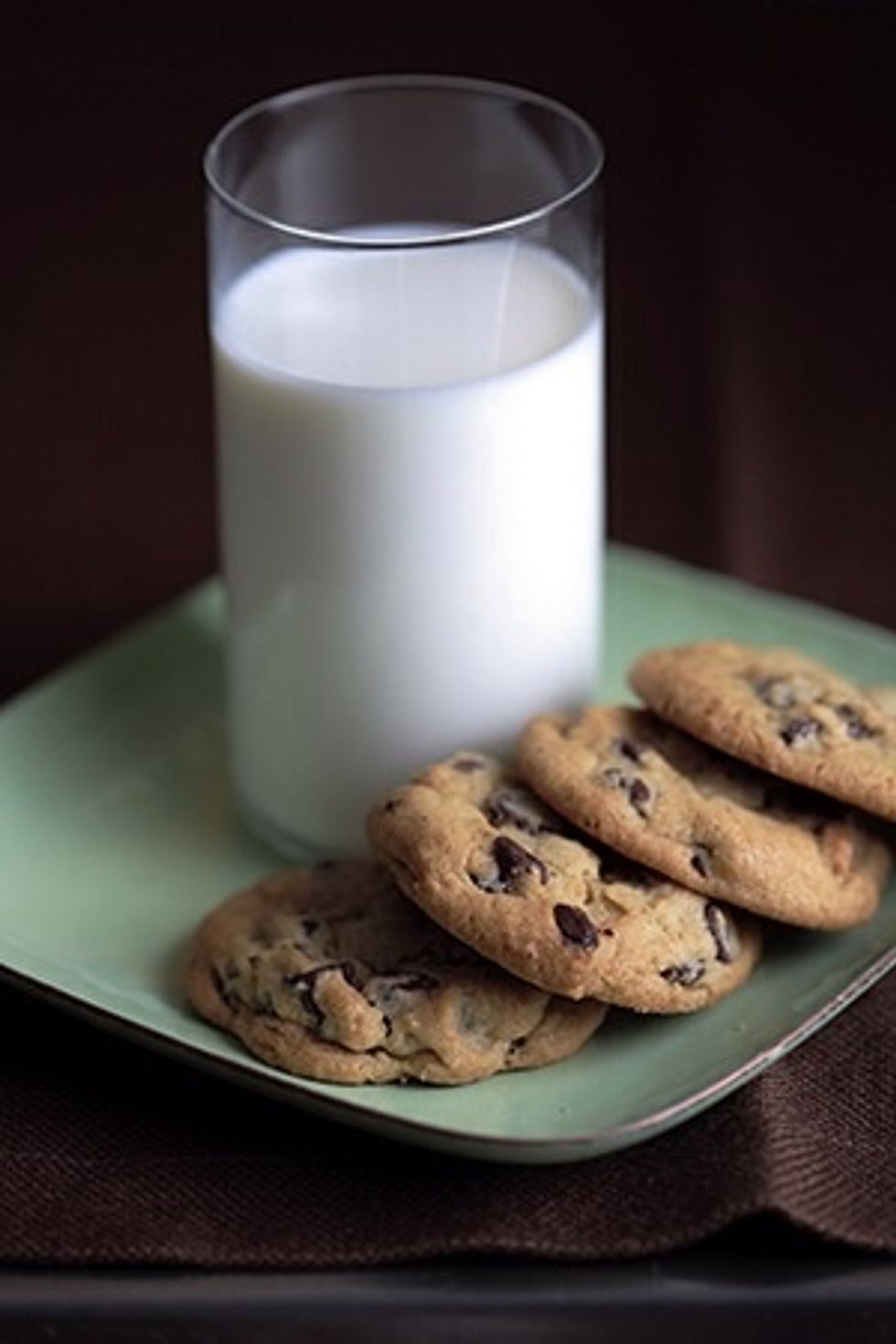 Try eating the cookies with milk, it tastes amazing!
2.0c Chocolate Chips
1/4c Flour
1.0tsp Salt
2.0 Eggs
1.0tsp Baking Soda
3/4c Sugar
3/4c Brown Sugar
1.0tsp Vanilla
1.0c Butter
2.0 Wax Paper
2.0 Baking Pans
1.0 Bowl
2.0 Cooling Racks
1.0 Beater