Here are the ingredients
Preheat your oven at 350F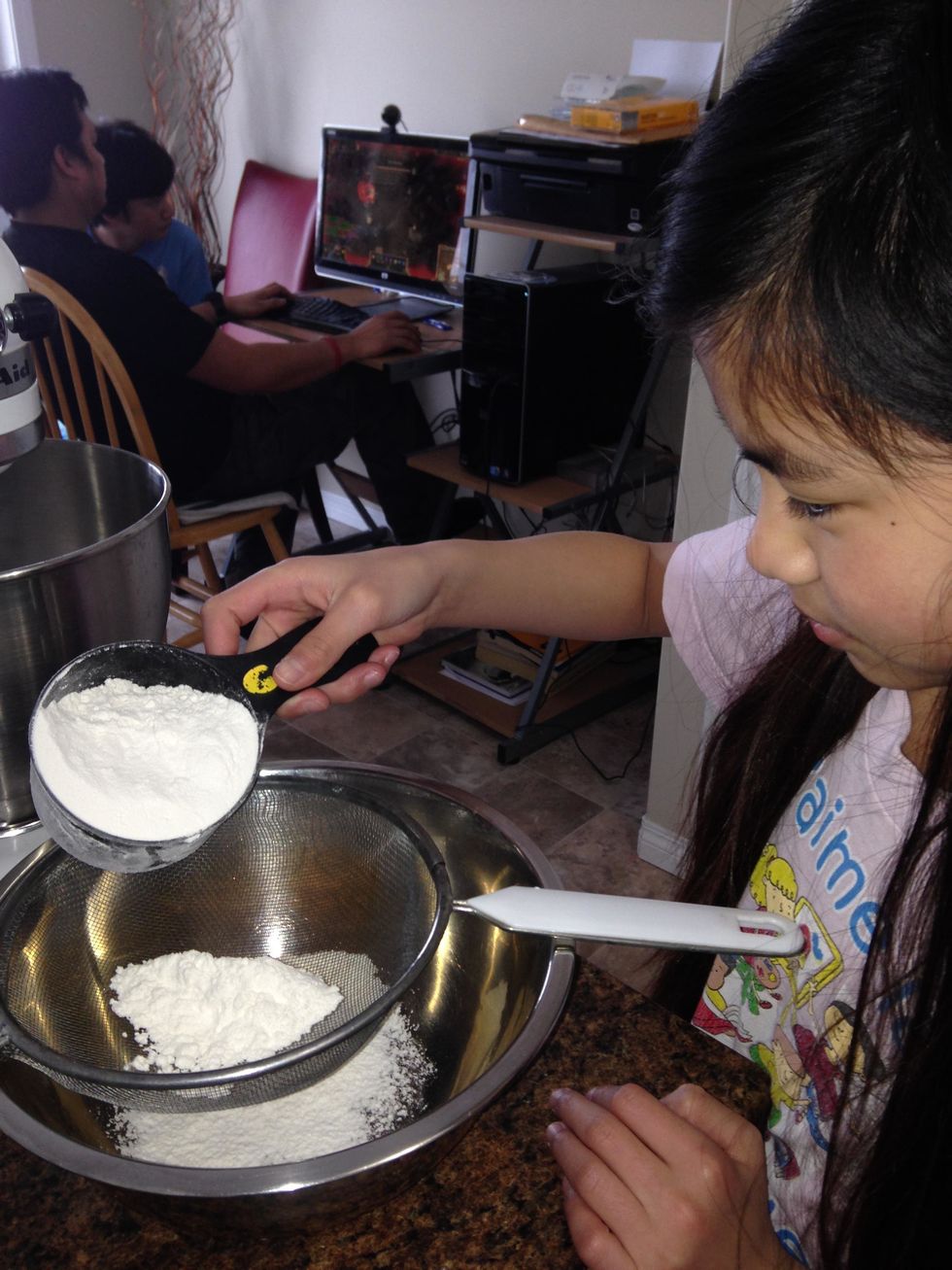 Sift together 2 1/2 cups of flour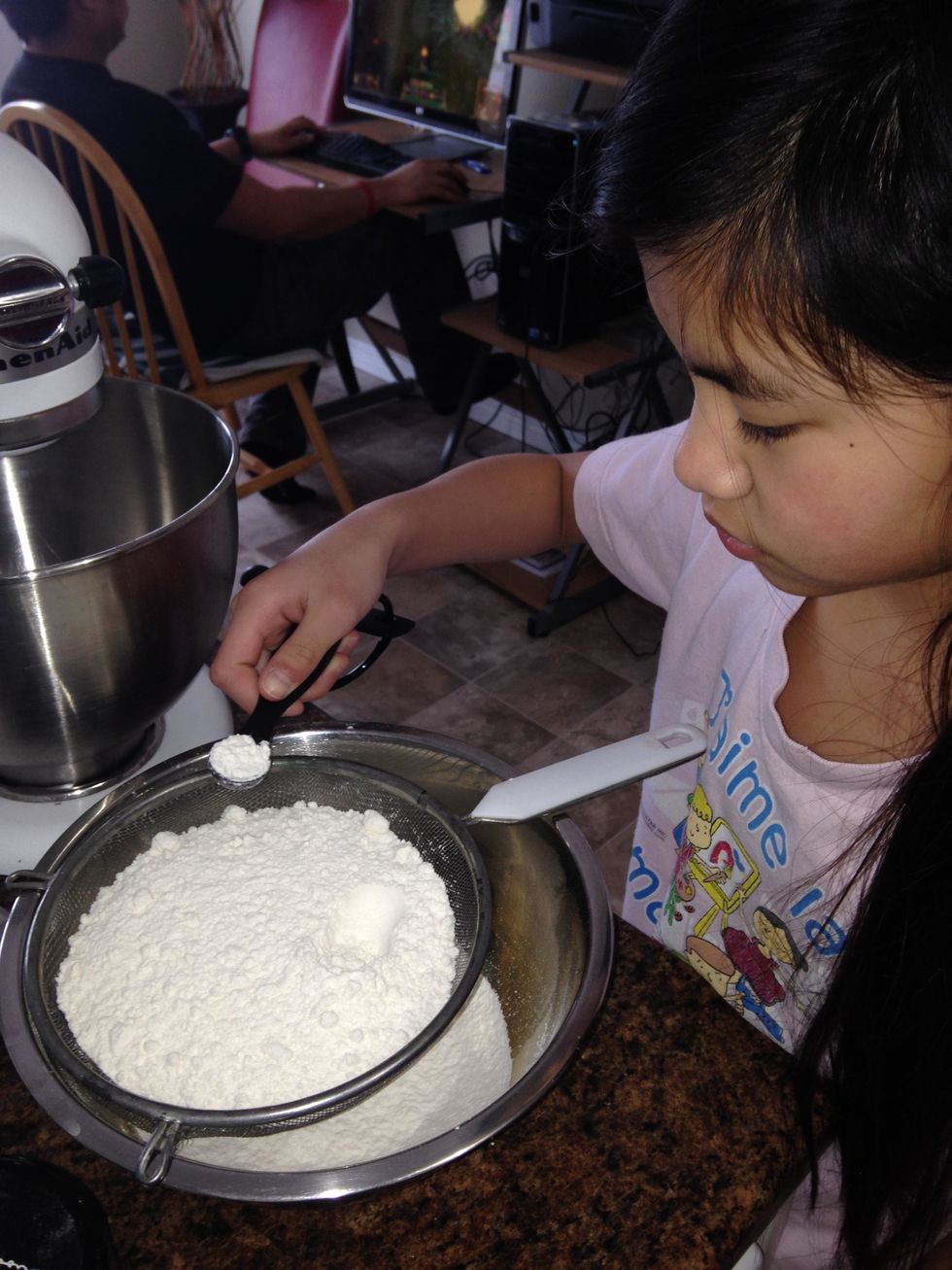 1 tsp of baking soda and 1/2 tsp of salt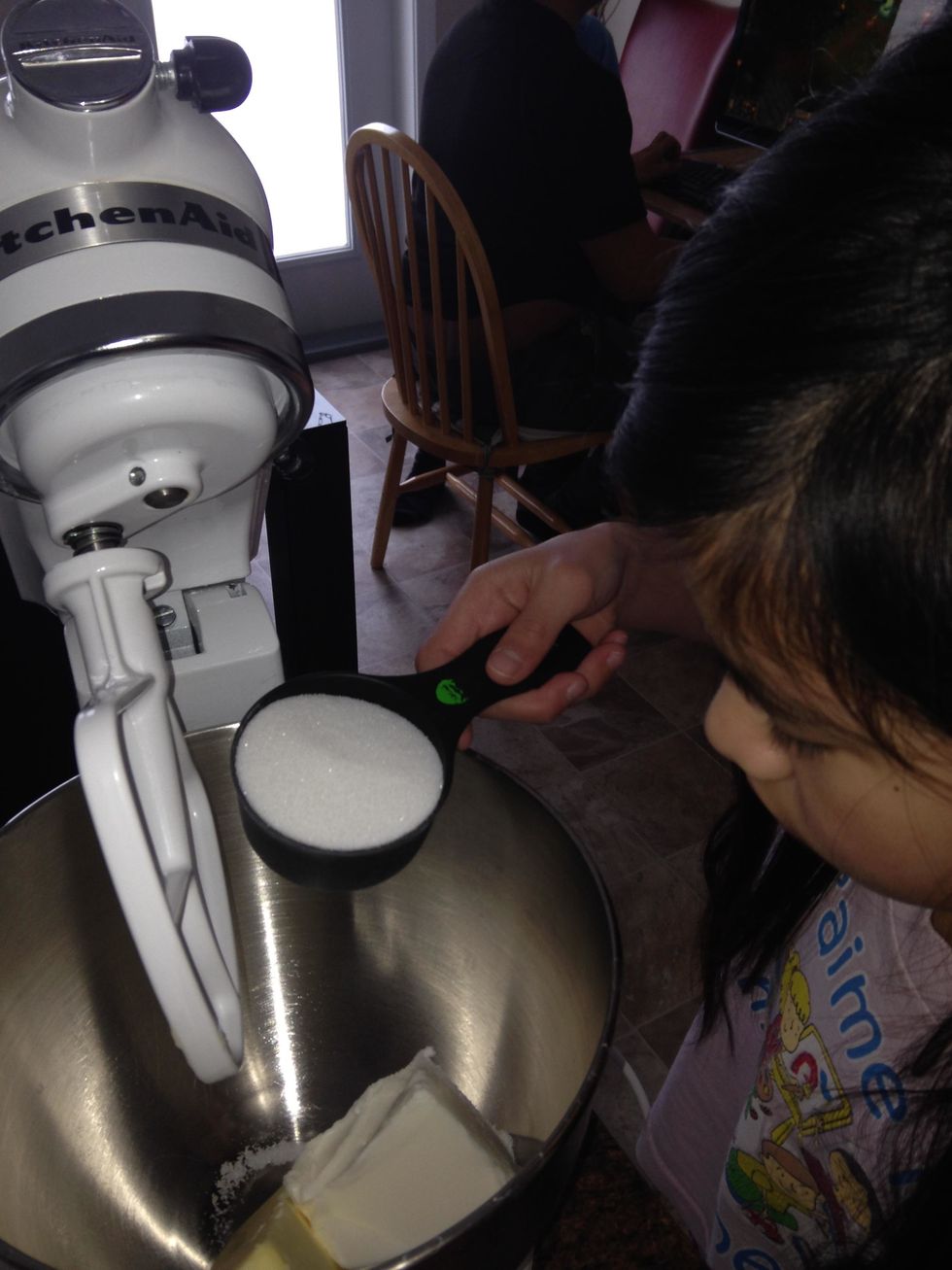 Cream butter, shortening and the sugars (brown & white) to a mixer for 10 minutes.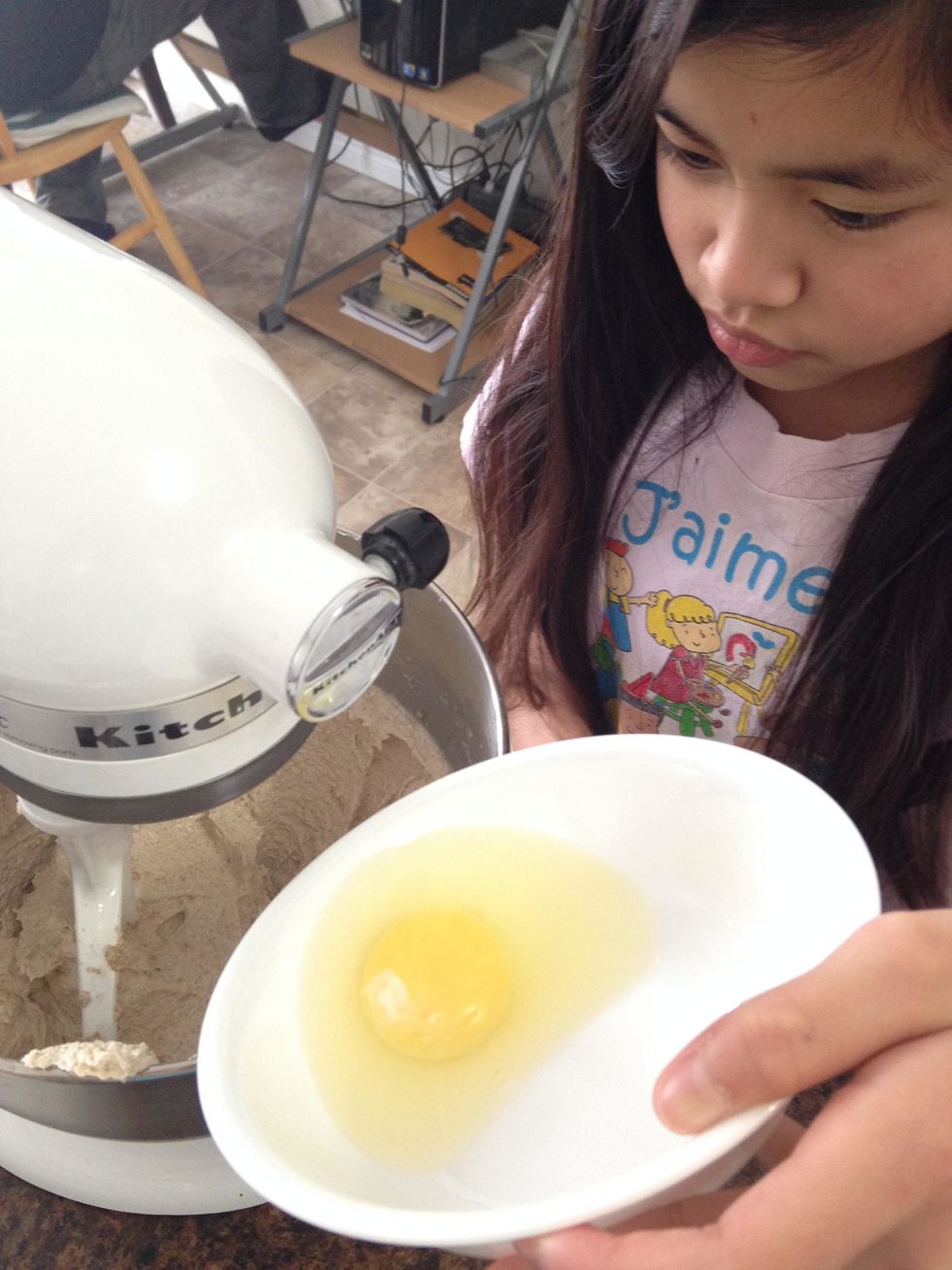 Add eggs and the vanilla extract to the mixture, beat well.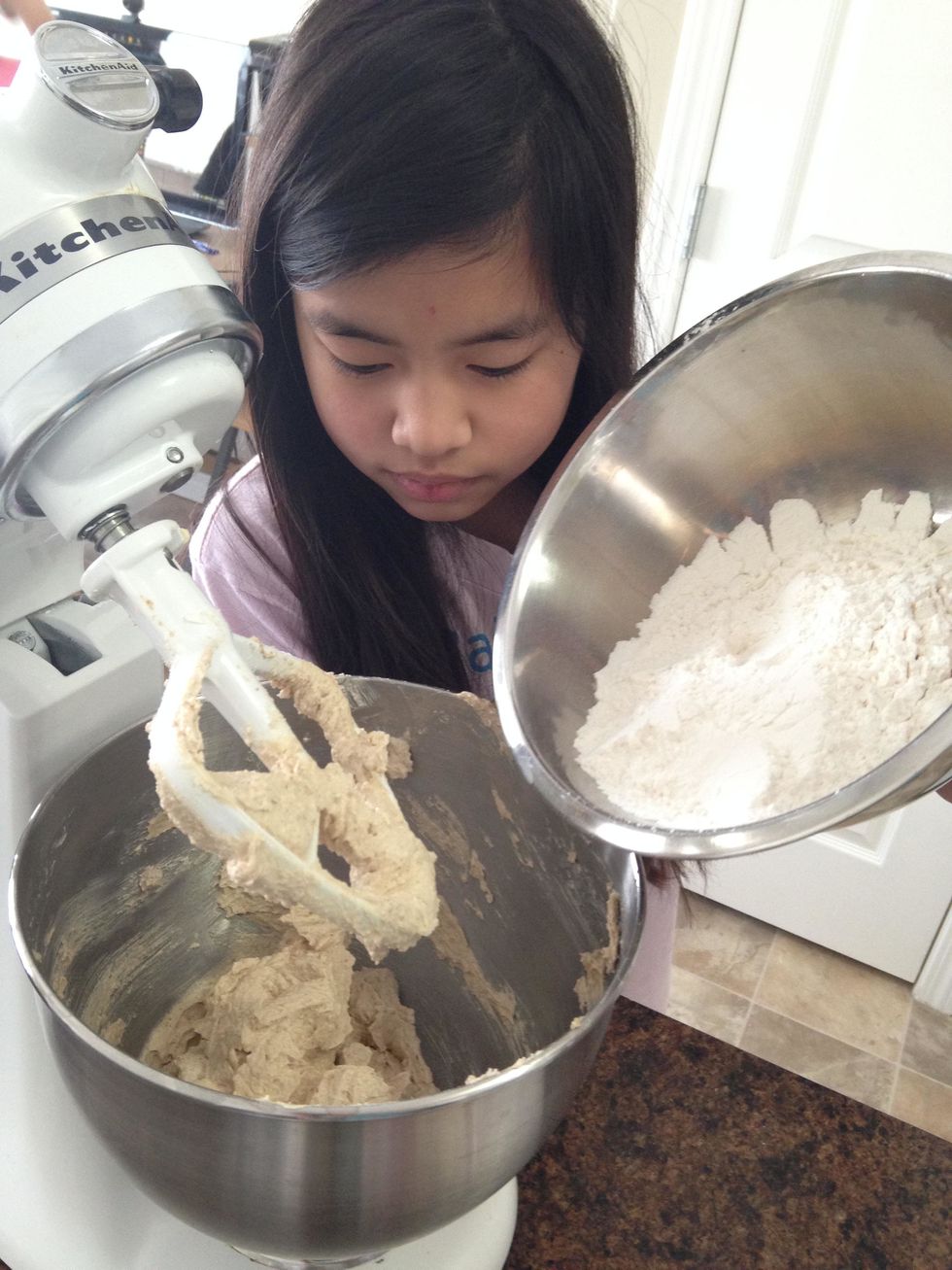 Add the dry ingredients alternately (flour, baking soda and salt) to the mixture.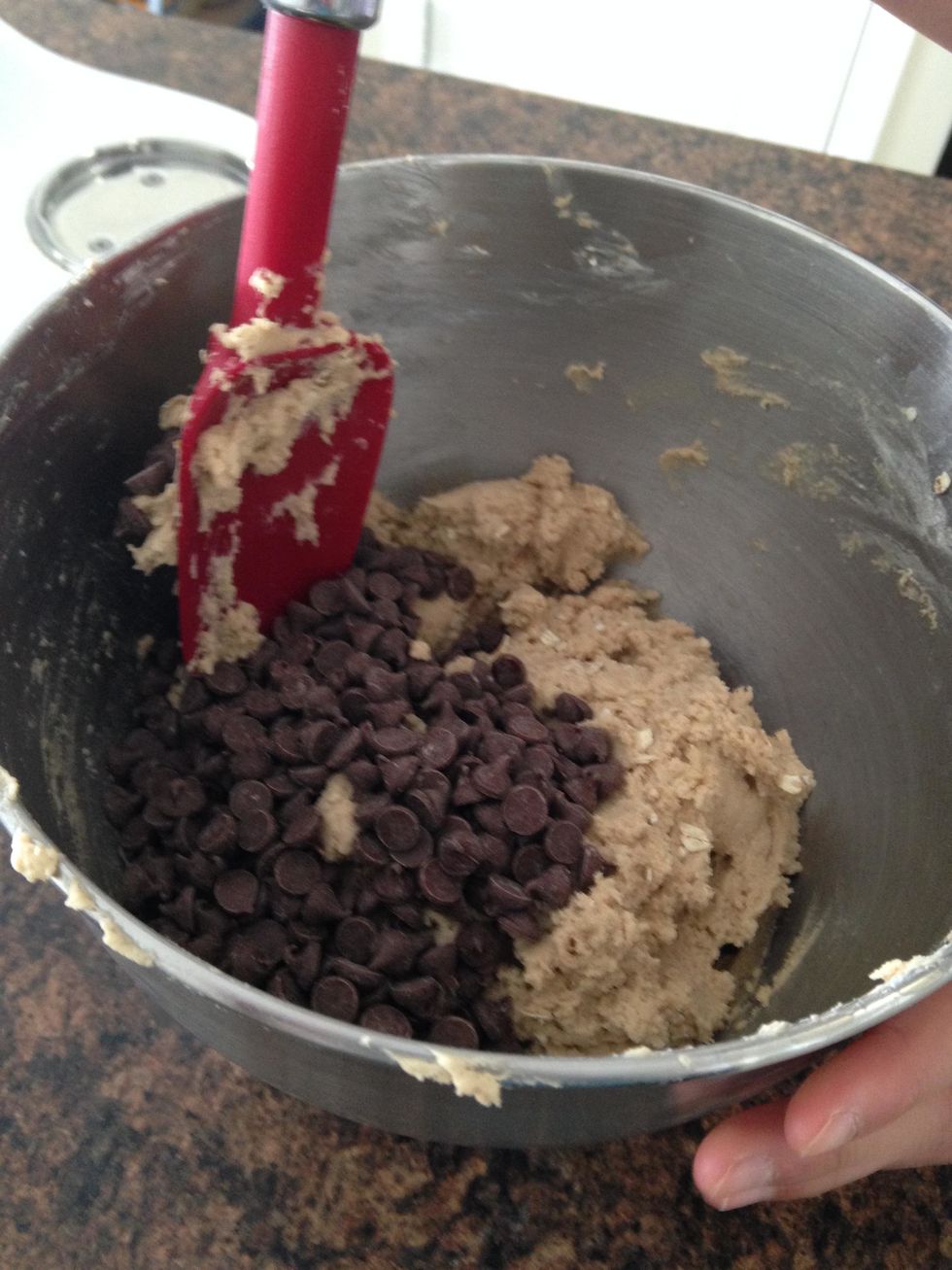 Stir the chocolate pieces and nuts (optional) in the mixture.
Put the dough in a teaspoon and drop them 2 inches apart on the ungreased cookie sheet.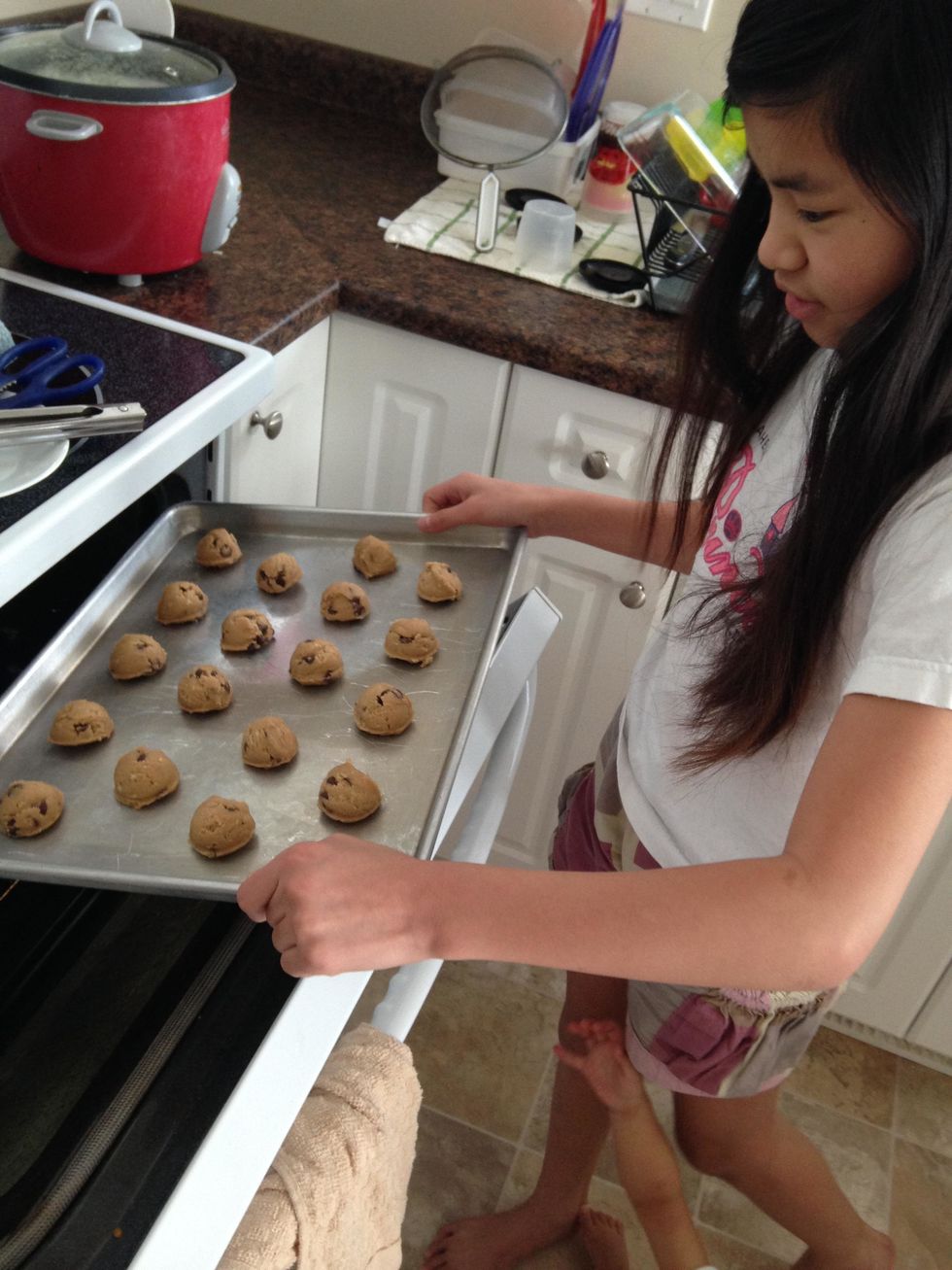 Bake for 8 minutes After baking remove from the cookie sheet and cool on a wire rack.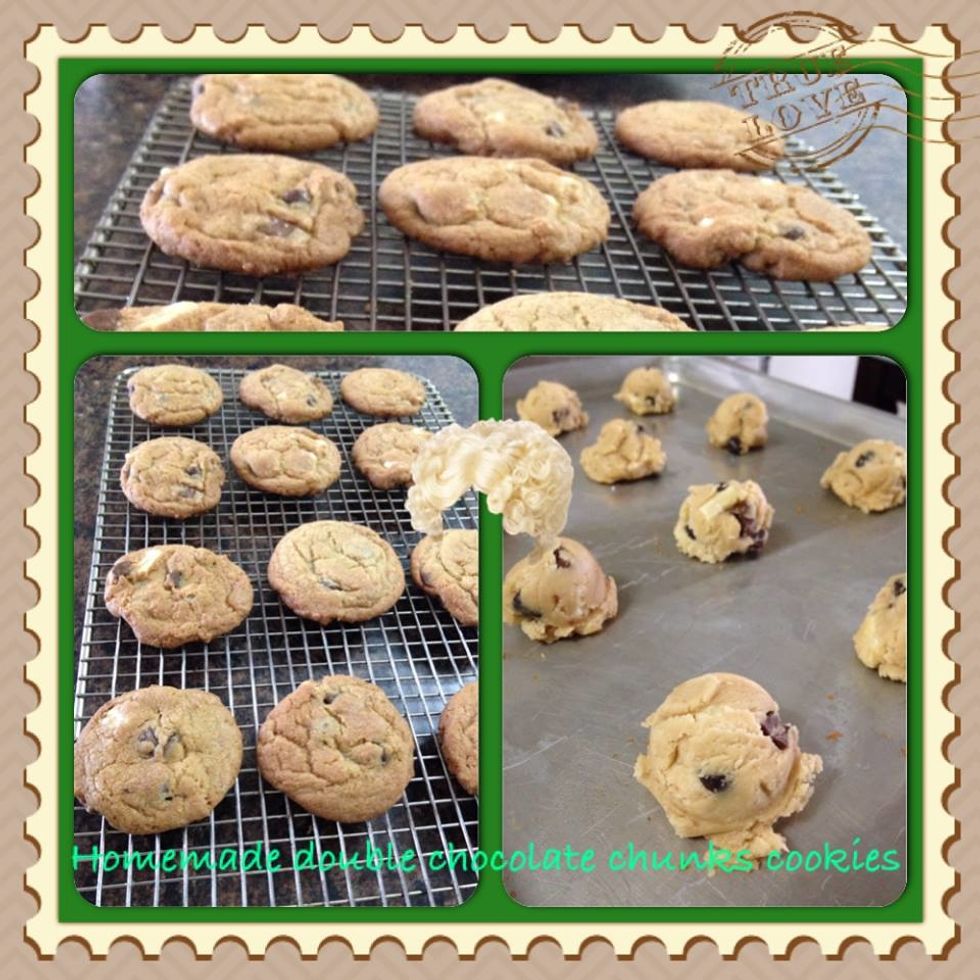 It's quick and easy and soo delicious Enjoy! =^._.^=
1/2c all-purpose flour
1.0tsp baking soda
1/2tsp salt
1/2c butter (un-salted)
1.0c brown sugar
1/2c granulated sugar
2.0 eggs
3/4tsp vanilla flavoring
1.0c semi sweet chocolate pieces
1.0c chopped walnuts (optional)