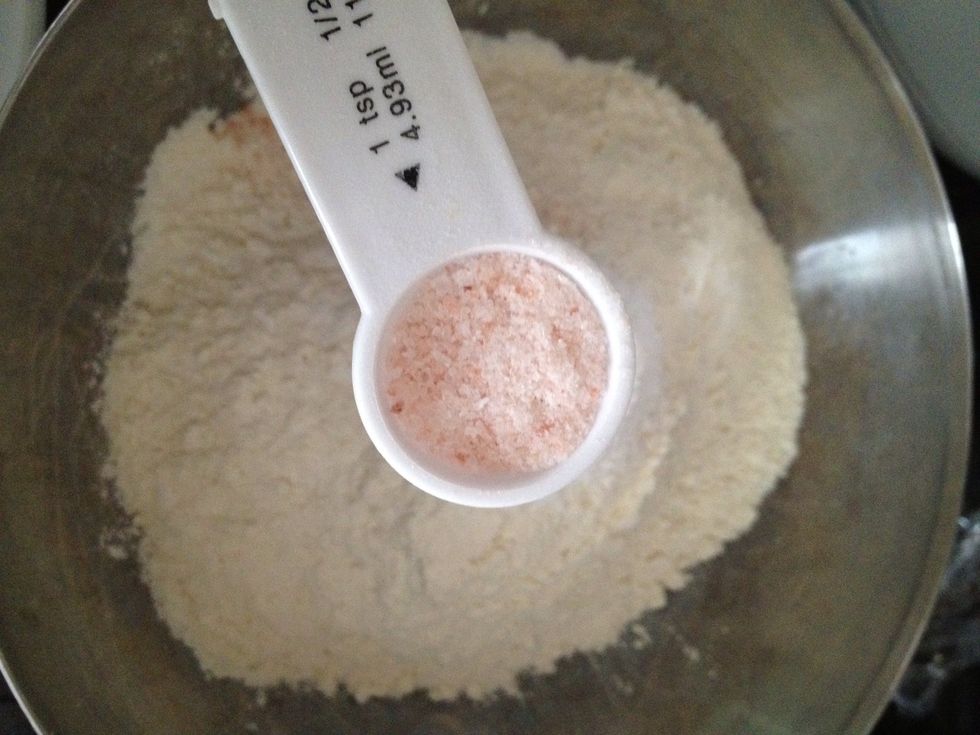 Combine the flour, baking soda, and salt;(cocoa powder optional) stir into the butter mixture until well blended.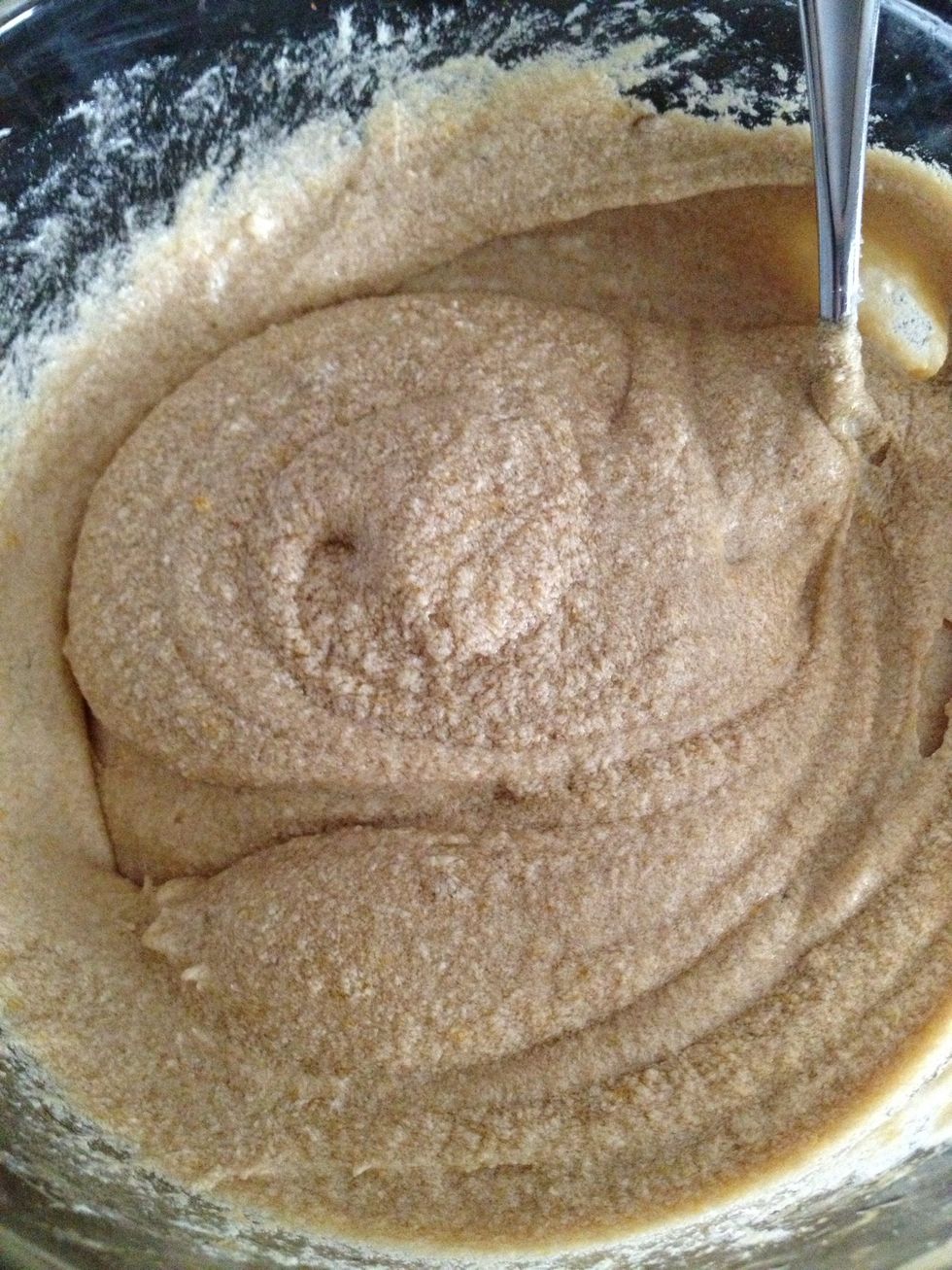 In large bowl, beat butter, sugar, eggs, and vanilla until light and fluffy.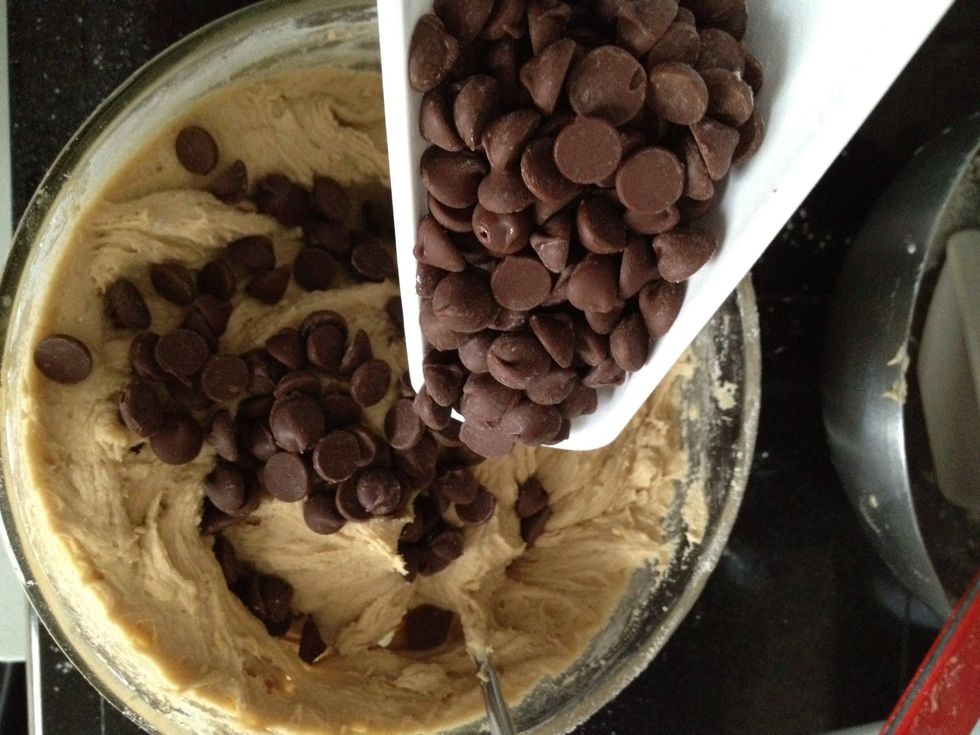 Mix in 1-2 cup of chocolate chips or walnuts.
Preheat oven to 350 degrees F (175 degrees C).
Bake for 10-12 minutes in the preheated oven, or just until set. For other option, chill the dough for hours/overnight or so before baking as this prevents a flat cookie.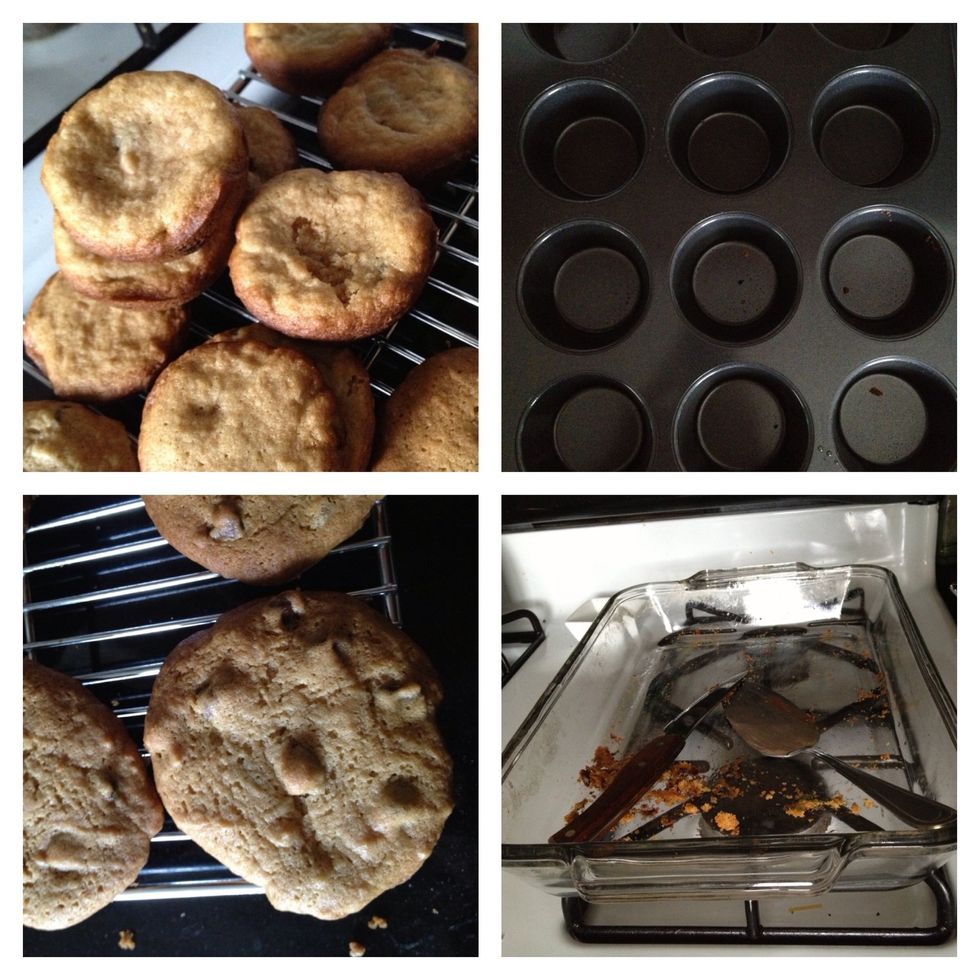 This is the experiment using different baking pan. The cup cake baking pan does make cookies taste like crispy cup cake.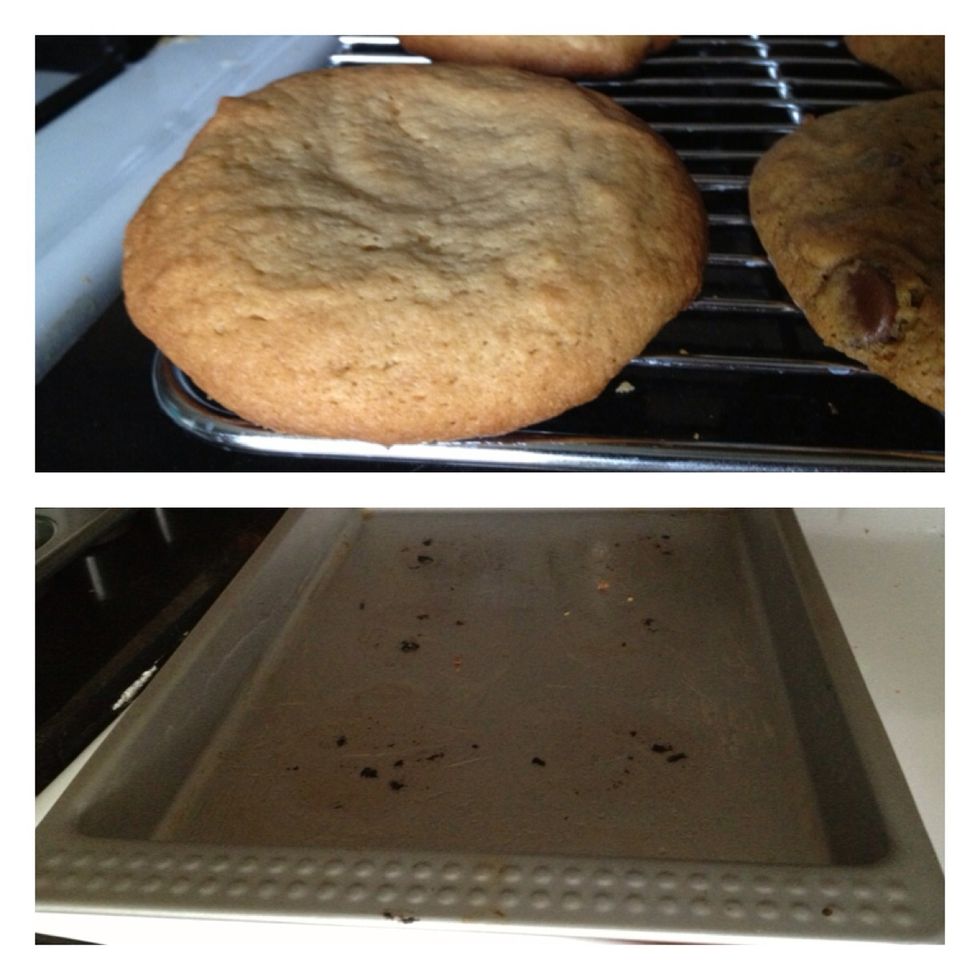 The best result is still the flat baking pan.
Cool slightly on the cookie sheets before transferring to wire racks to cool completely.
1/2 Stick of unsalted butter
2.0c Brown sugar
2.0 Eggs
1.0Tbsp Vanilla extract
3.0c All-purpose flour
2.0tsp Baking soda
1.0tsp Salt
Creative Traveler
I find recipe to cook for my family and turn the recipe to my visual cooking guide. Follow my guide or send me a request what to make next!