How to make chocolate chip cookie cups w/ choc frosting
Easy cookie cups with frosting. They are bite size and travel well. Everyone loves them. They are quick, easy, cute, and yummy! You can easily change any cookie recipe in to cookie cups. Have fun!
14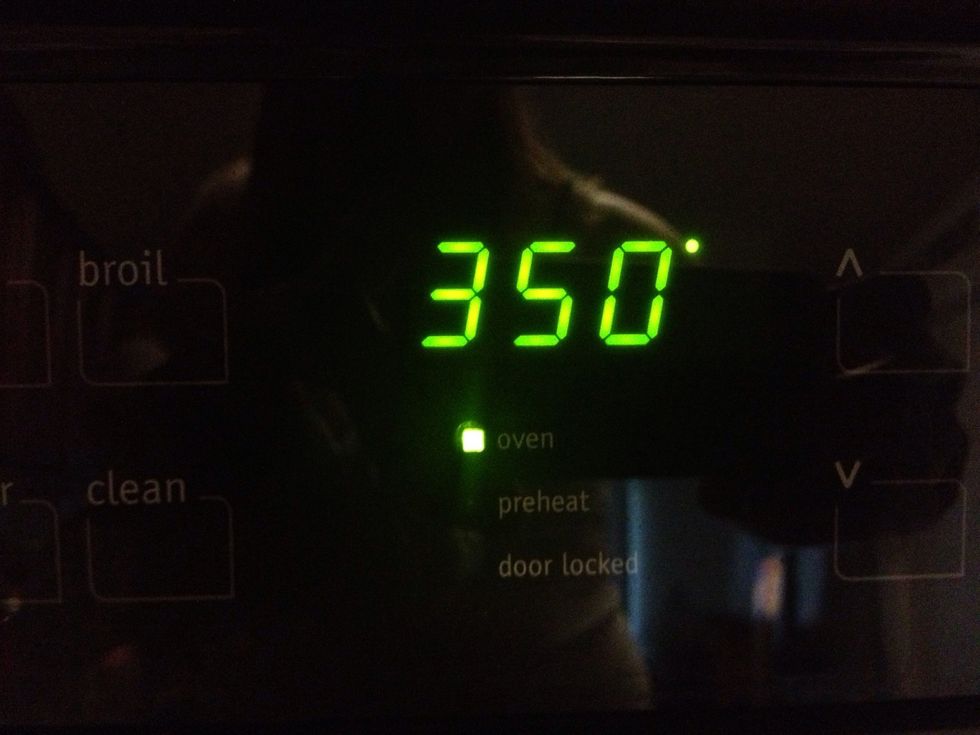 Preheat the oven.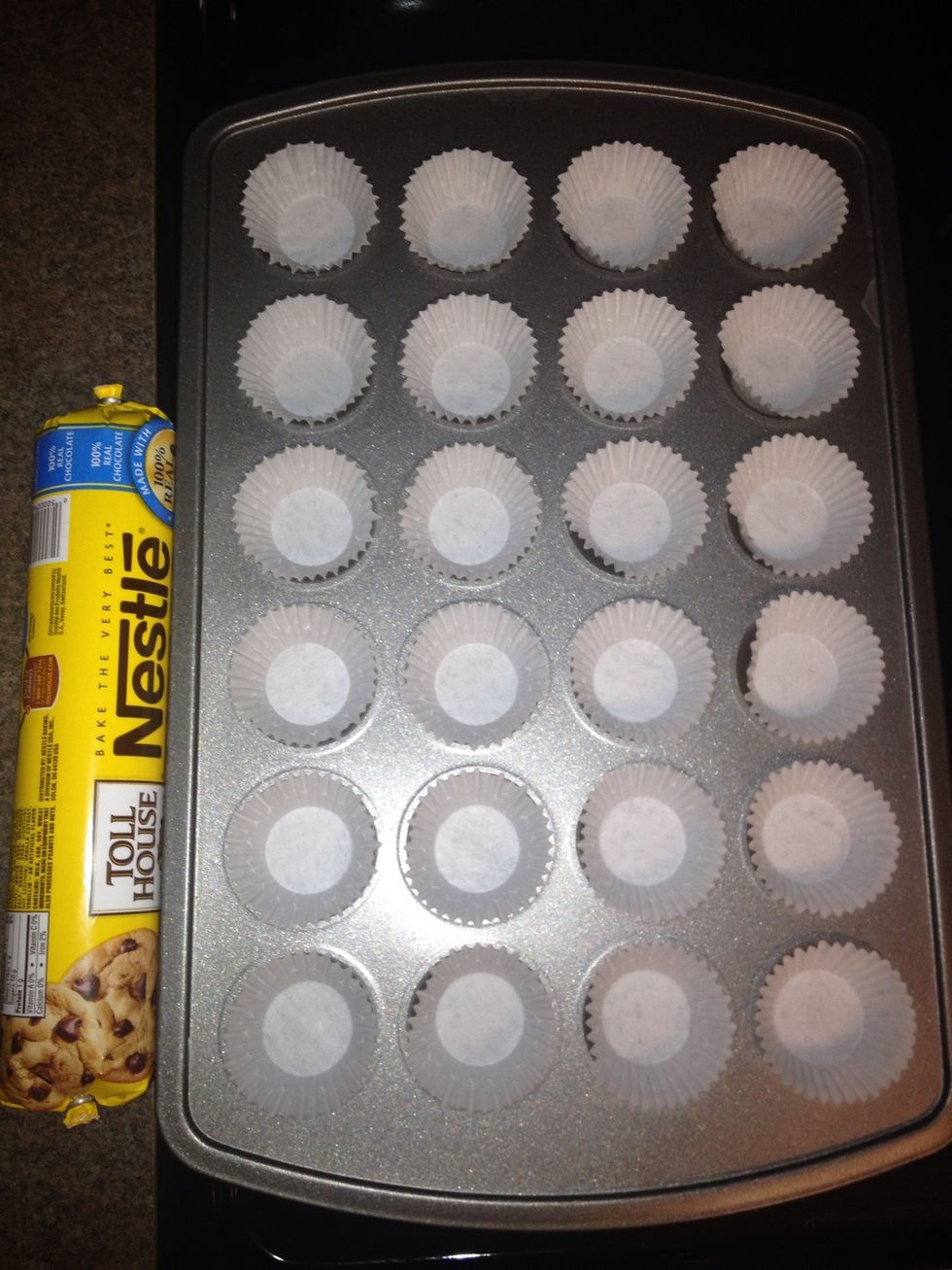 Prep your pan with the liners.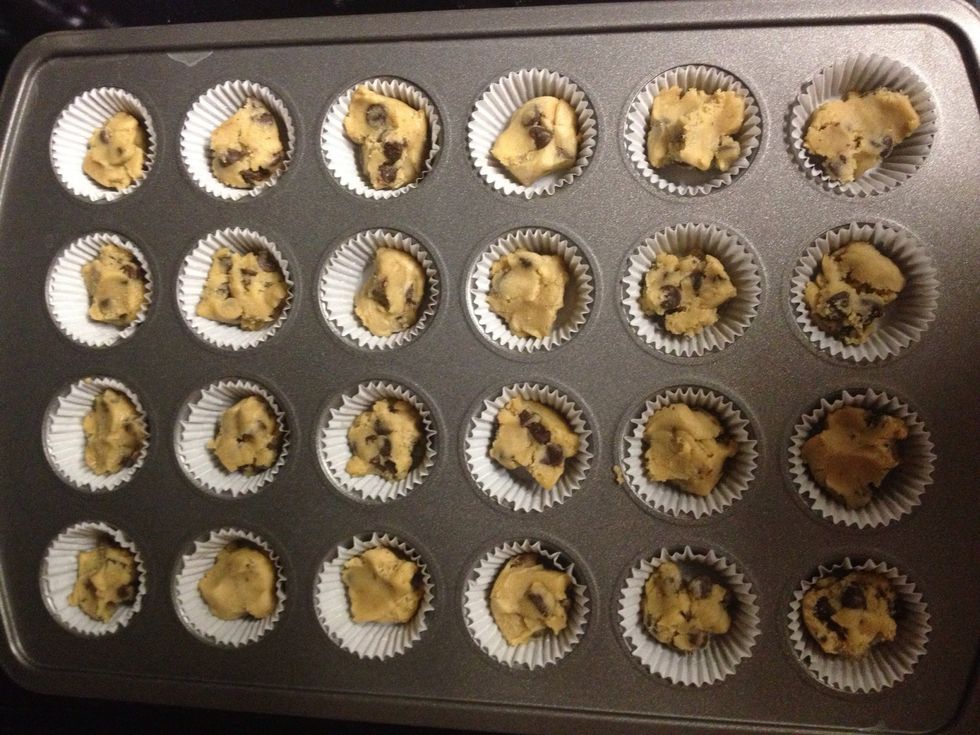 Put a small scoop of dough in each paper. 2/3 full or so.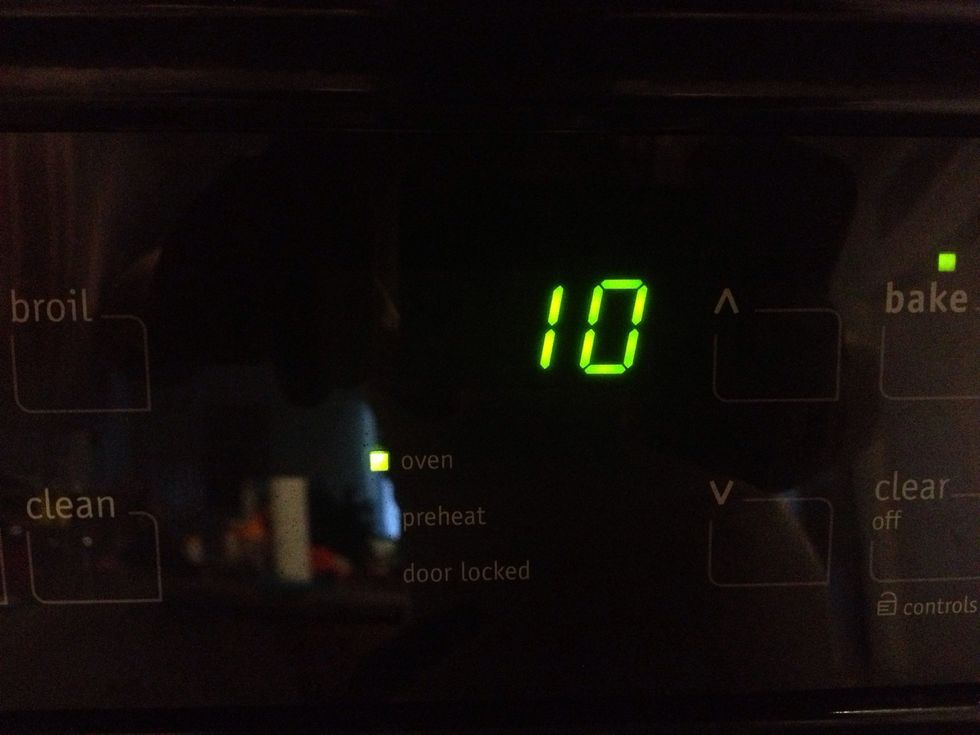 Check them at ten minutes and see how they are doing.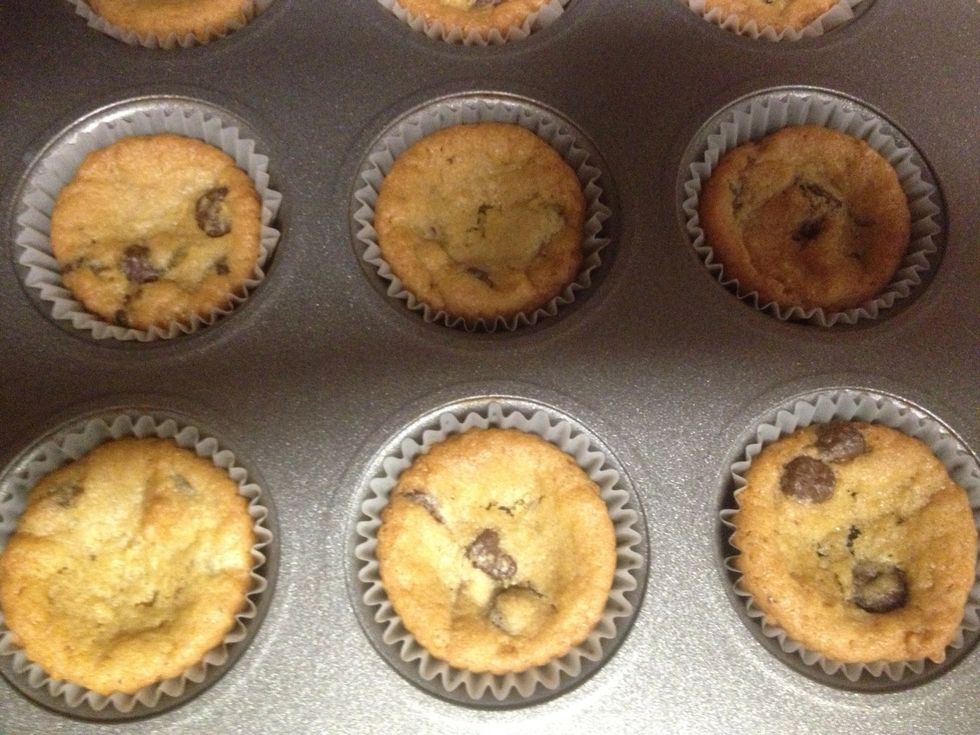 They should look like this when you pull them out.
Use a measuring spoon to create the cup shape after you pull them out, but before they cool.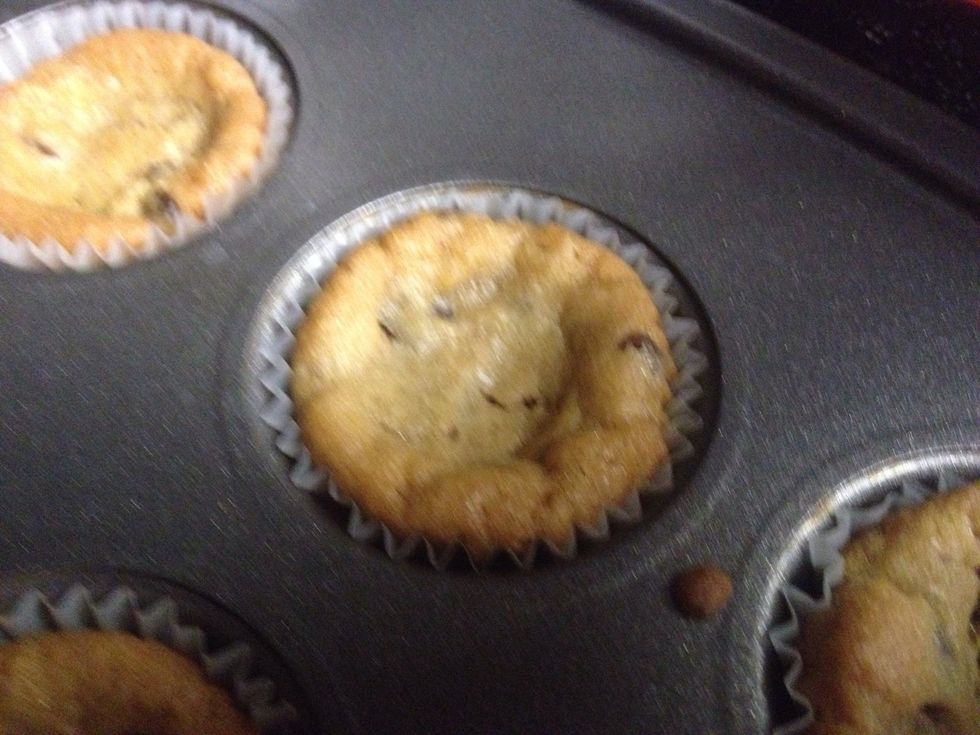 Before.
After.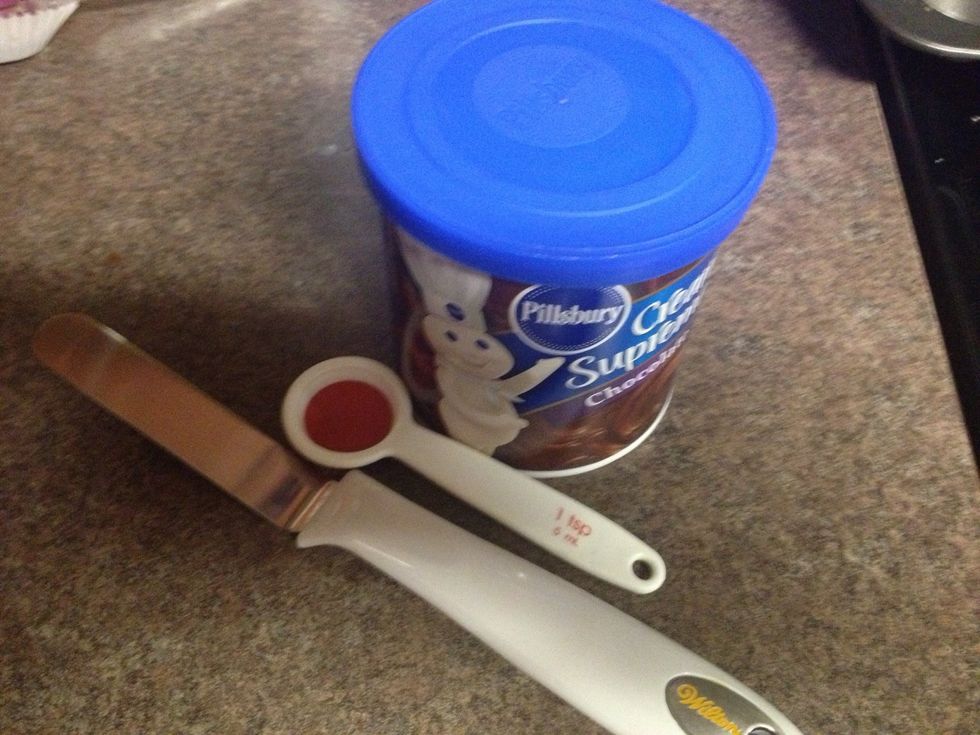 Finishing step. Frosting!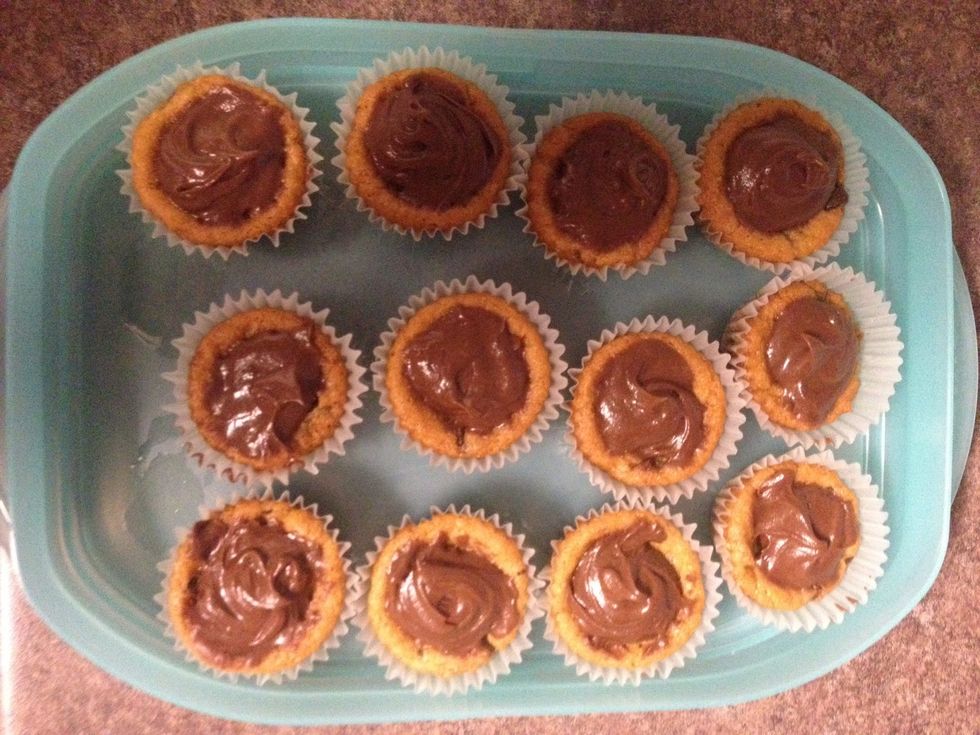 Ready to eat.
Chocolate chip cookie dough
Chocolate frosting
Mini muffin pan
Mini muffin papers