For when you need a healthier chocolate fix. Enjoy!
15
Chia seeds seem to be hailed as a super food but I like them for the texture and thickness they can add to a dish. This is a great relatively healthy dessert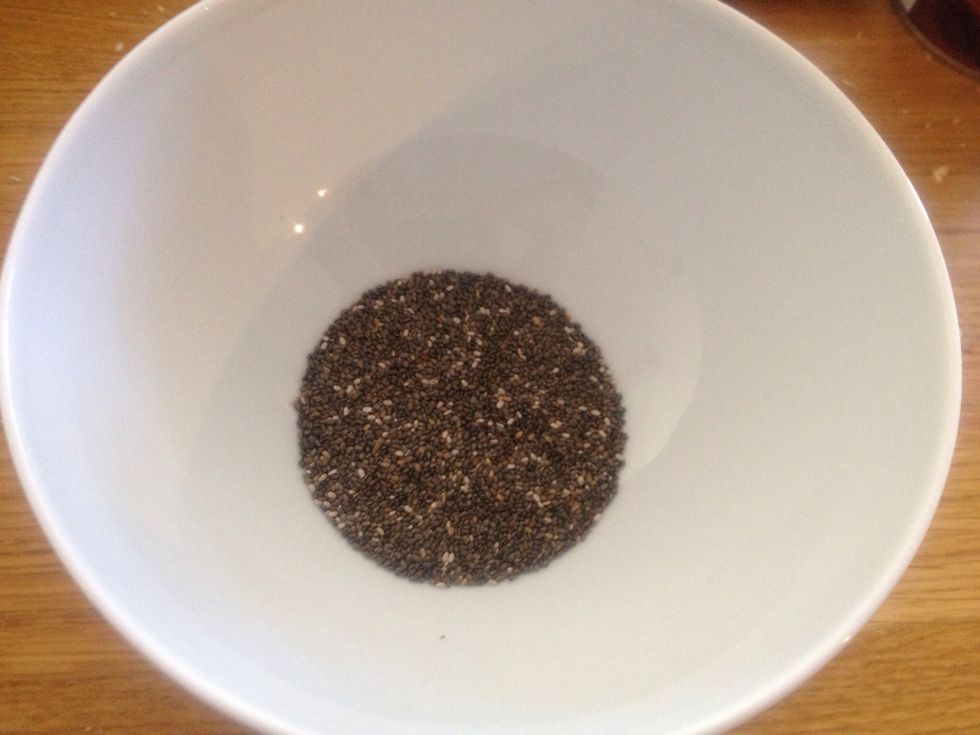 Serves 2. Place 3 tbsps chia seeds in a bowl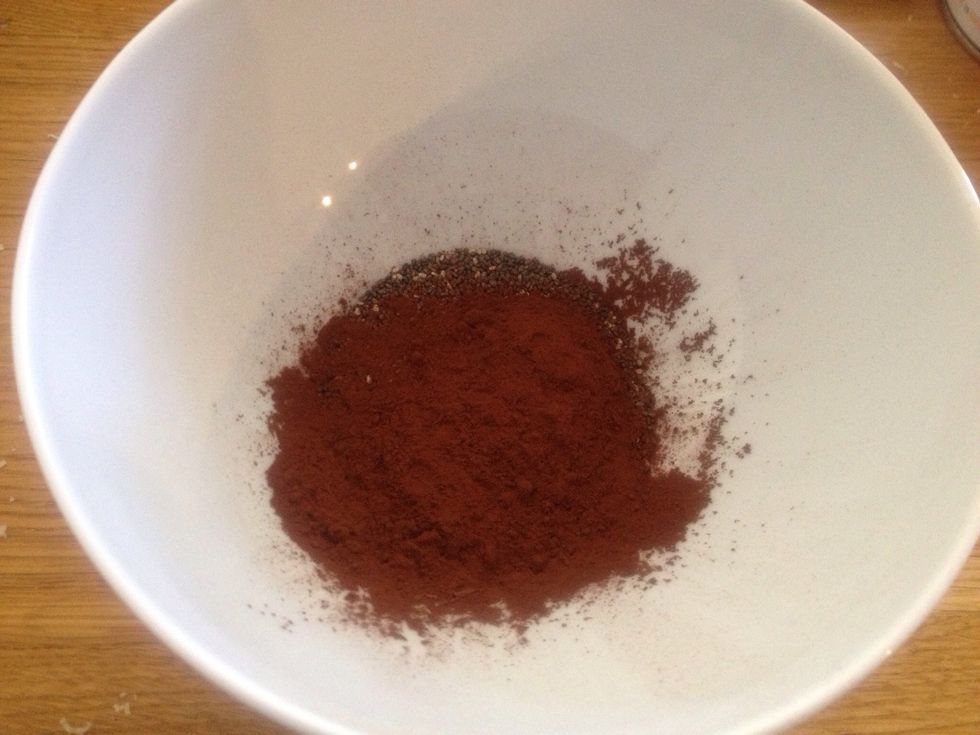 Add 1 tbsp cocoa and 1/2 tsp cinnamon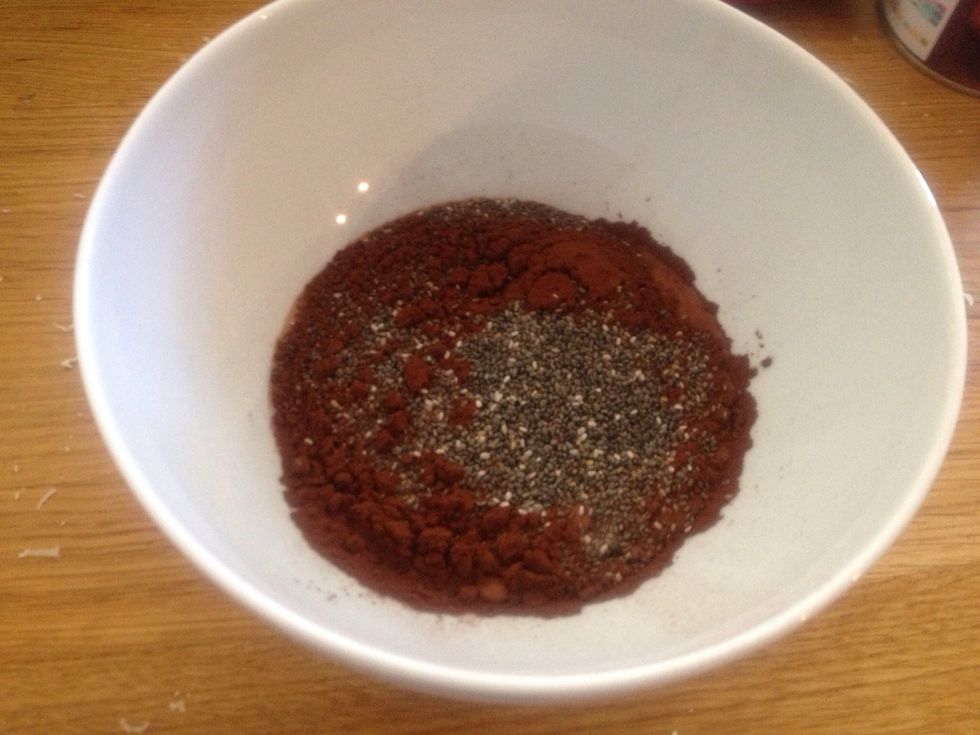 Add approx 200ml unsweetened almond or coconut milk and your choice of natural sweetener to taste (I used 1 tsp coconut nectar). Stir and leave to soak for about 10 mins.
Place into two glasses or serving bowls and place in the fridge for at least 30 mins. You can serve with a little Greek yoghurt or for a treat a drizzle of coconut cream.
Find more recipes in my other guides or at www.theschoolofbalance.com and follow me on twitter @schoolbalance or The School of Balance on Facebook
The creator of this guide has not included ingredients
The School Of Balance
Nutrition + Fitness + Mindset + Happiness + Relaxation\n\nThe Pathway to a Happier, Healthier and Balanced You