How to make chocolate cherry cake
This cake is so simple but turns out so moist ....what could be better than chocolate and cherries?!!
38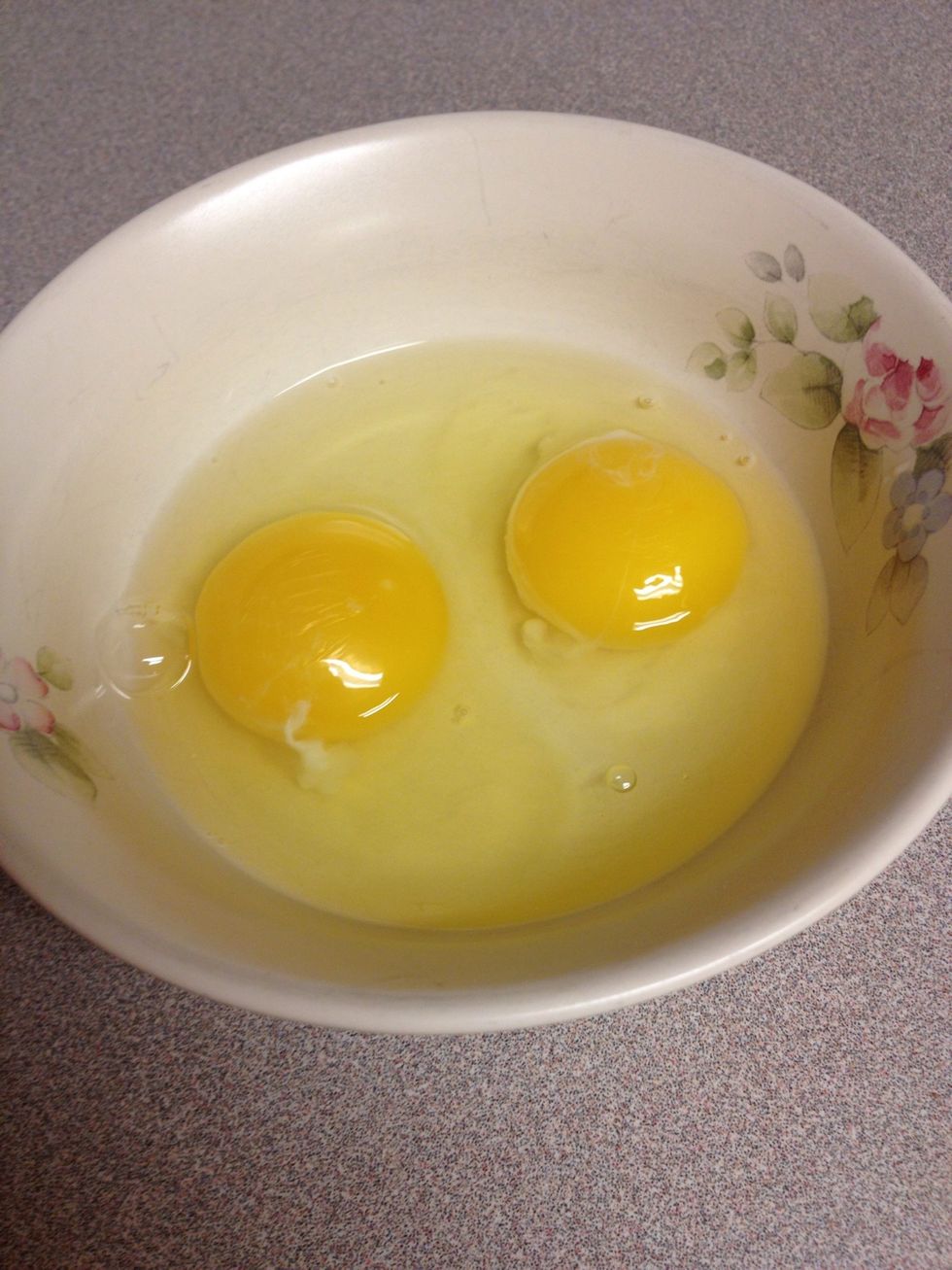 Turn your oven @ 350 degrees. Start with 2 eggs.
Add 1 teaspoon of almond flavoring. (This is important for the taste of this cake.)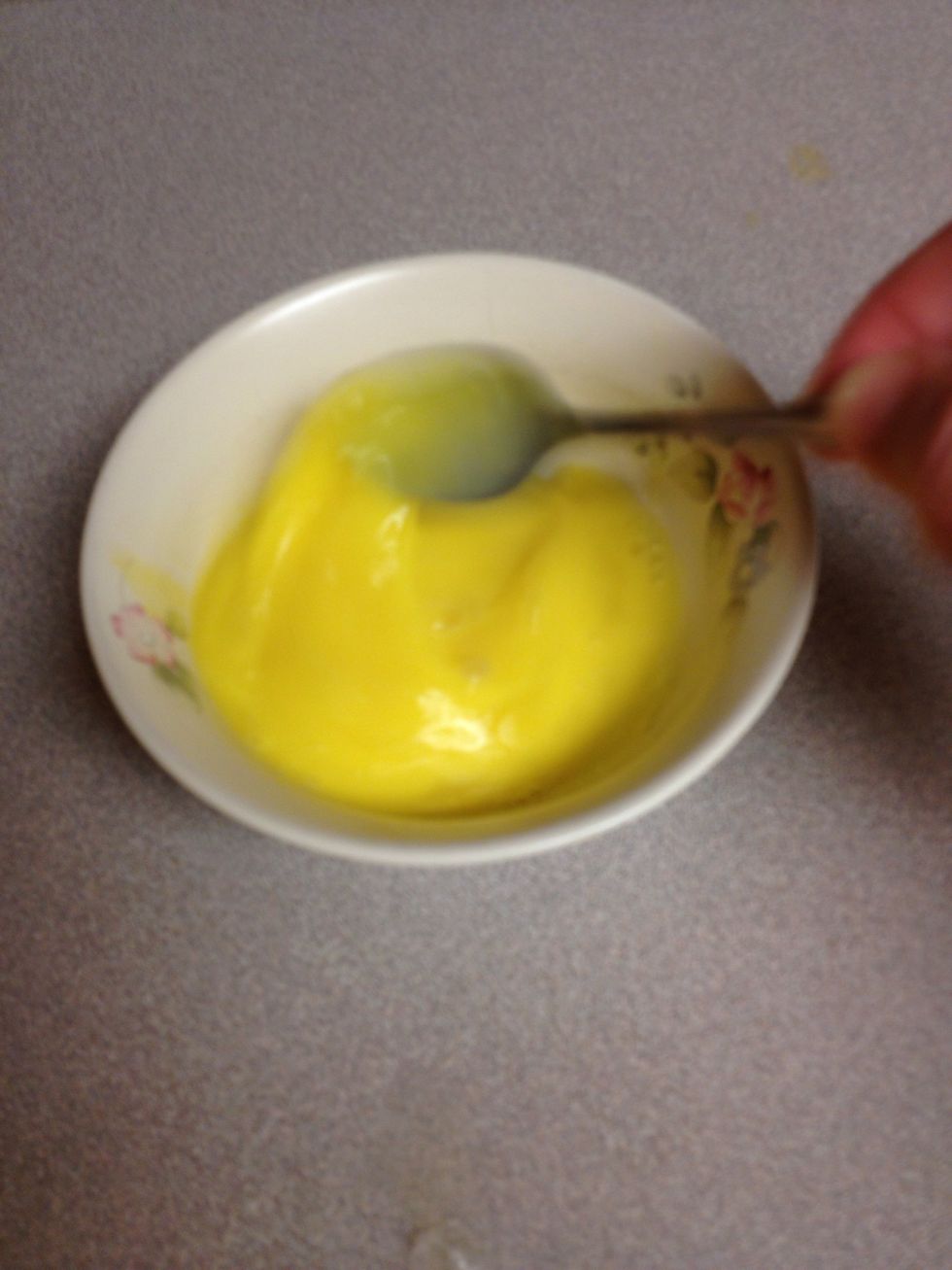 Beat well.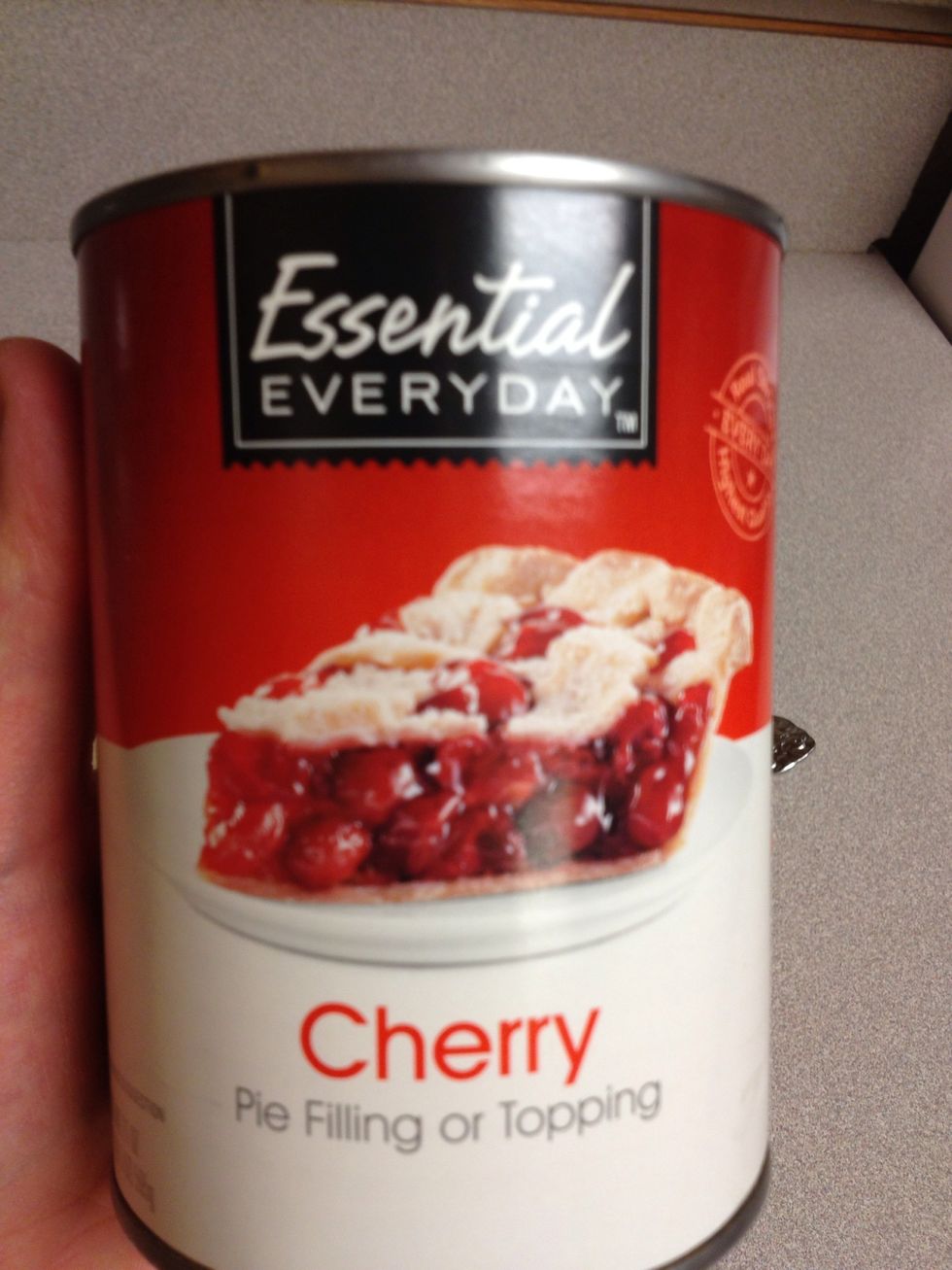 My mother loves to use the "Thank You" brand - but this generic brand worked fine.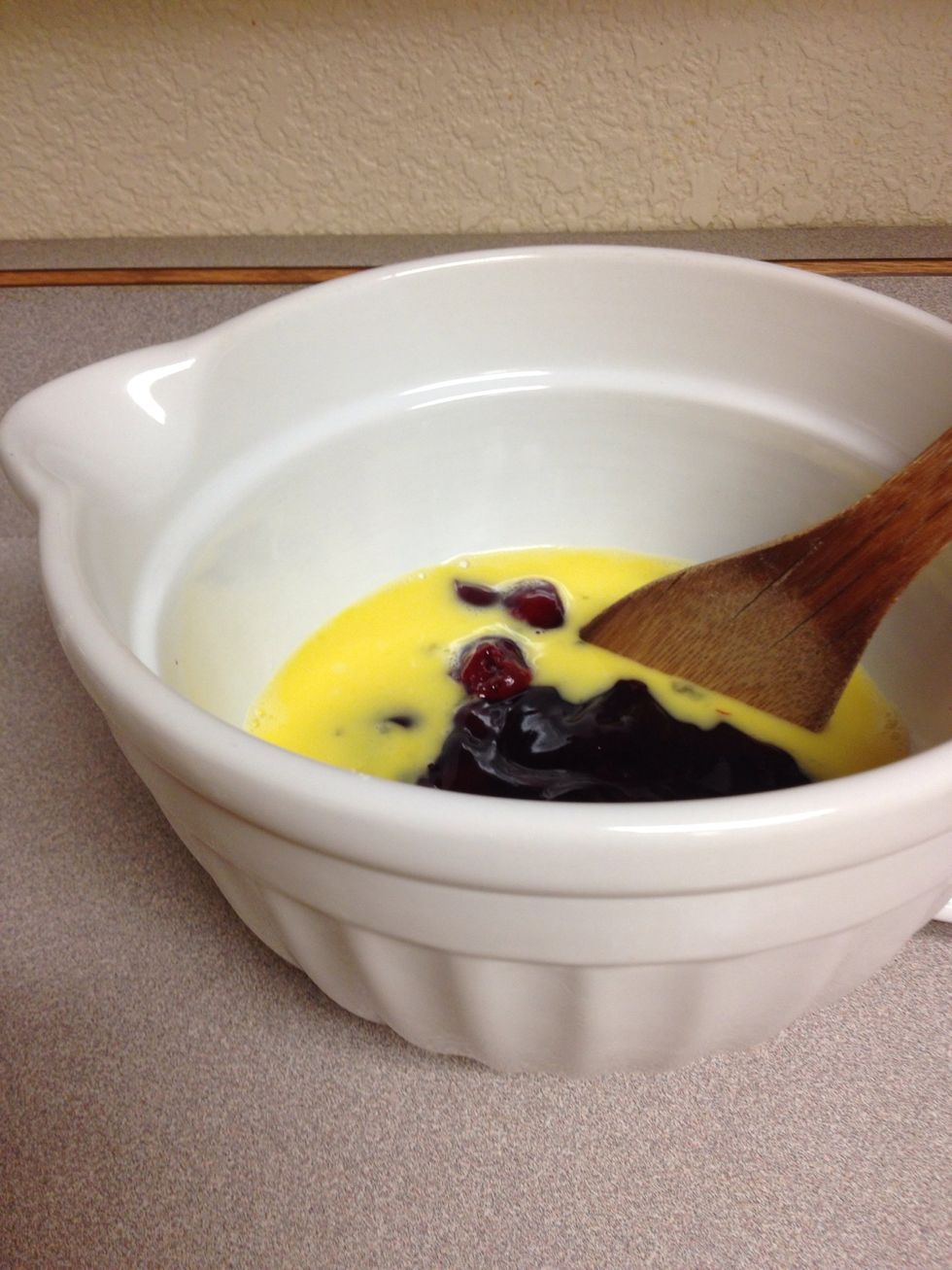 Add the cherry pie filling to the egg mixture.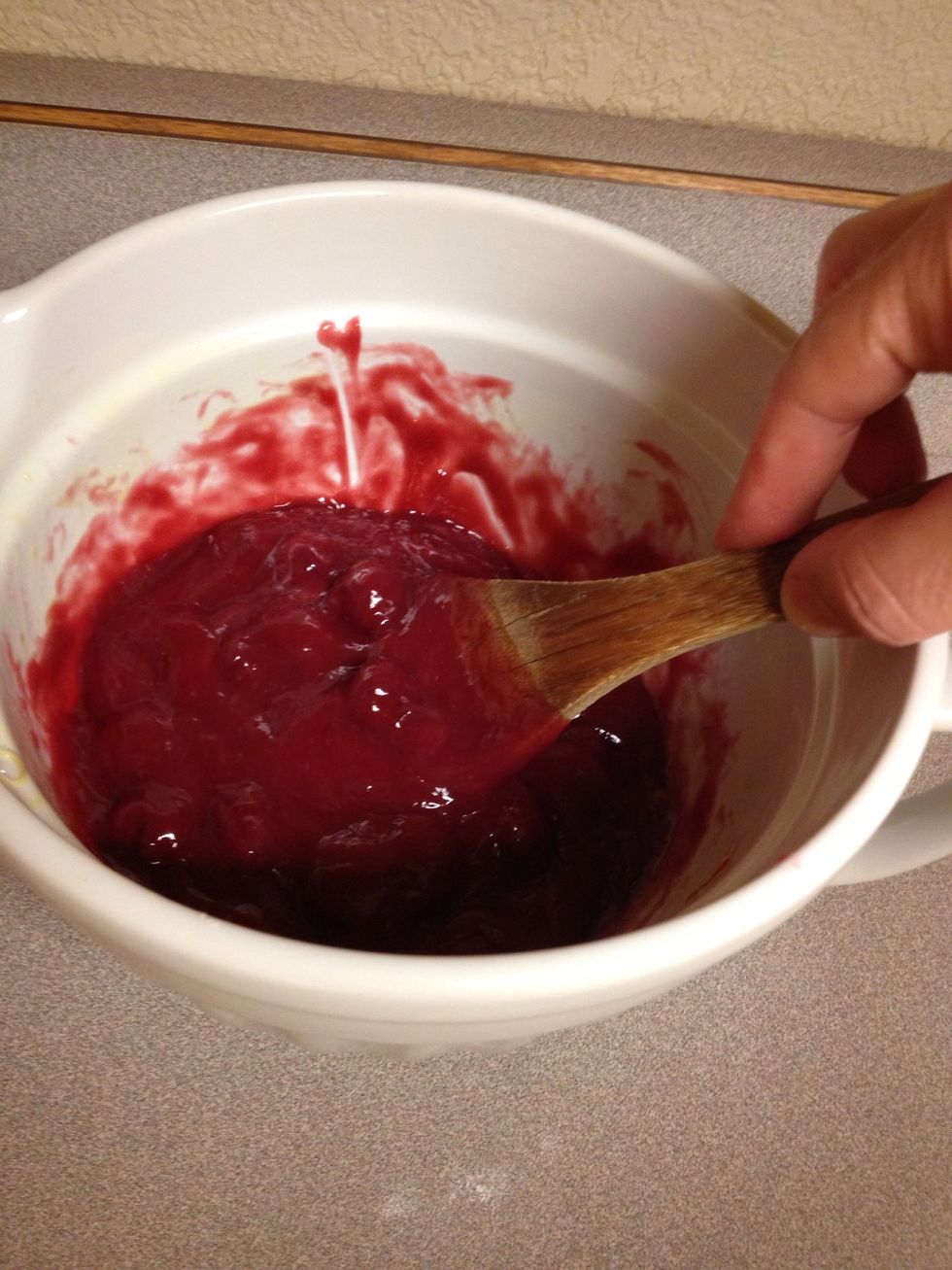 Mix well.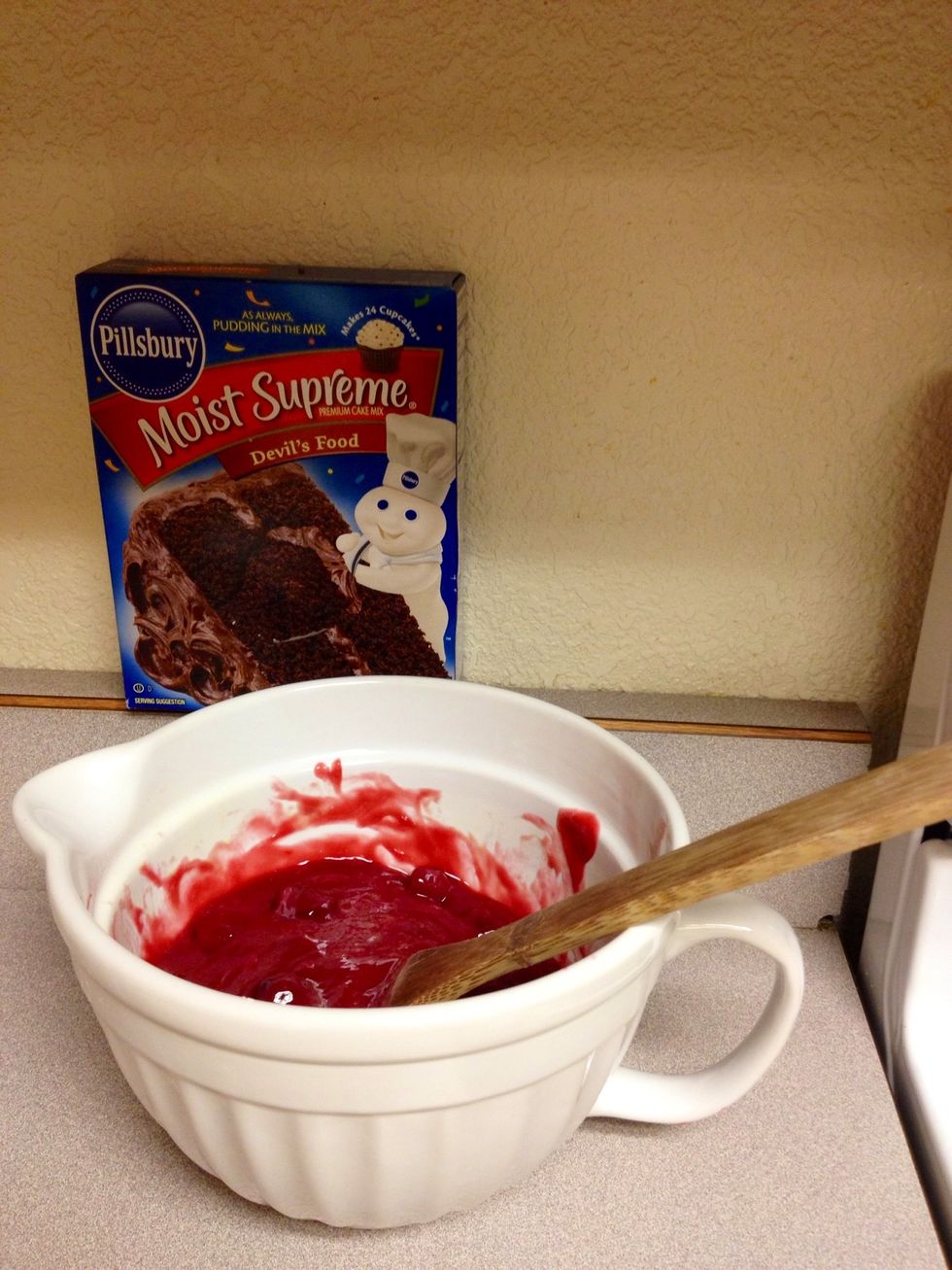 Ok, we are ready for the cake mix.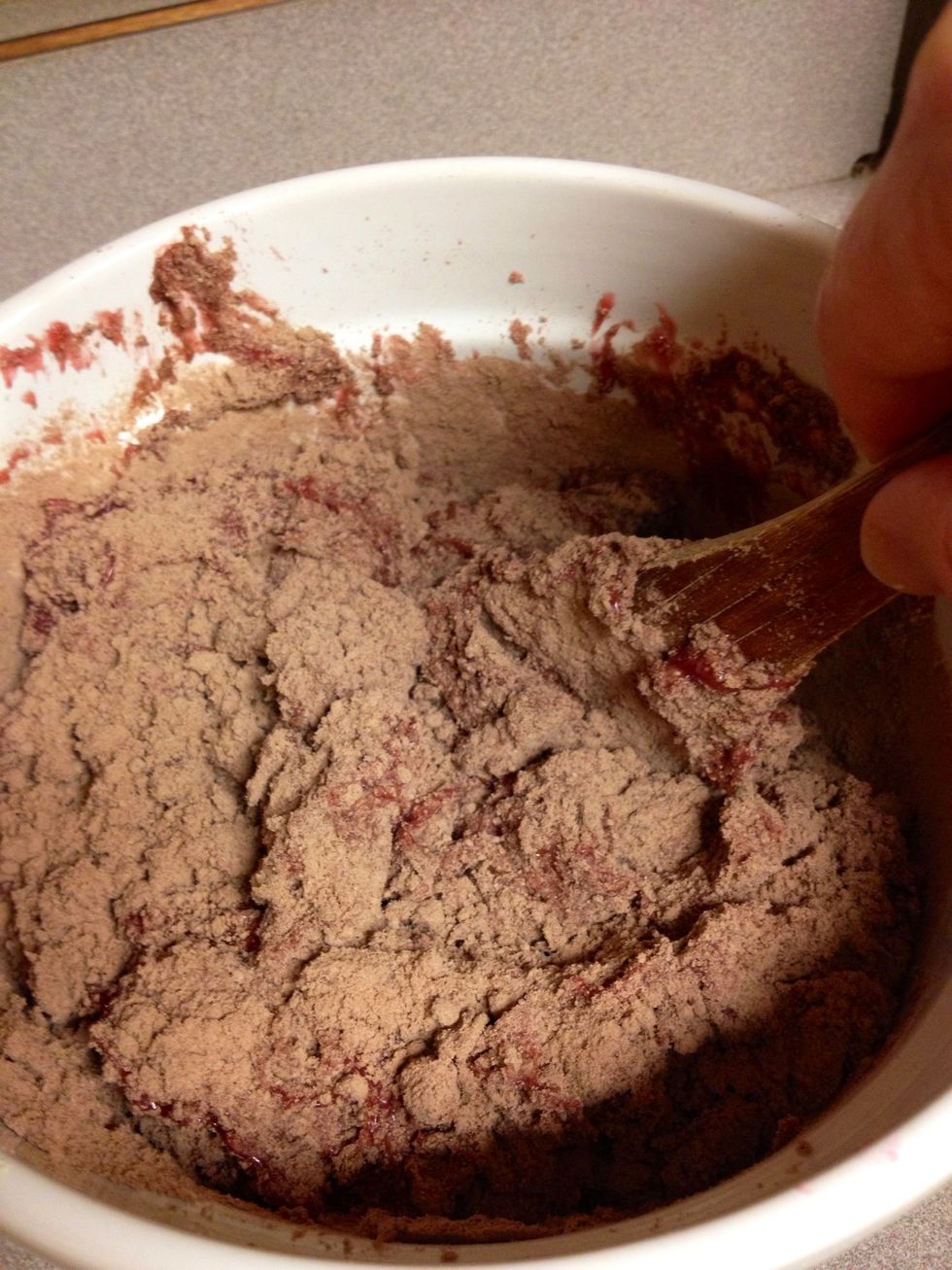 Mix just until moistened. DO NOT OVERMIX. I like to use a folding motion (where you turn over spoonfuls) so it doesn't mash the cherries too much.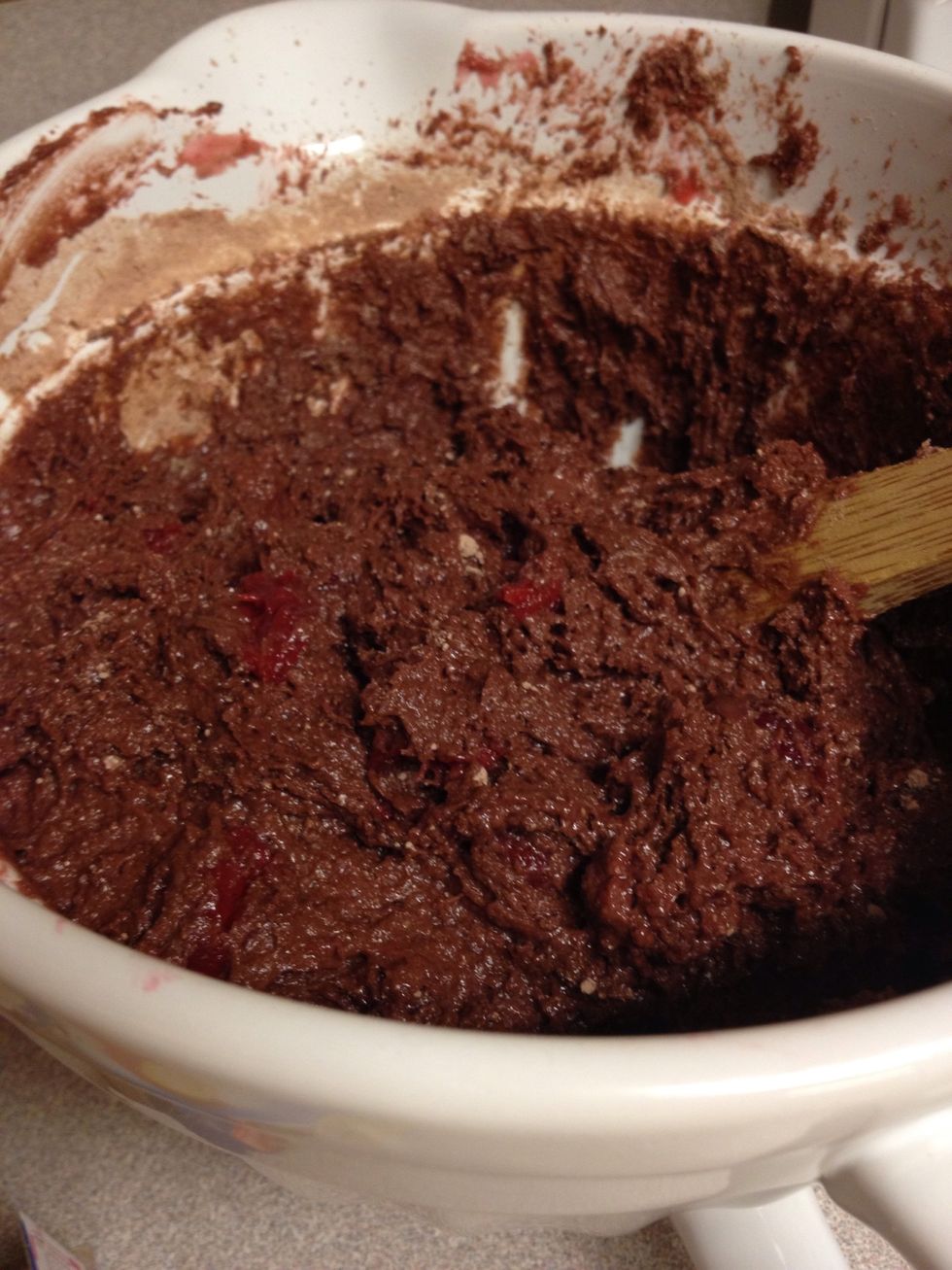 It should look like this. Not very runny but it WILL turn out very moist!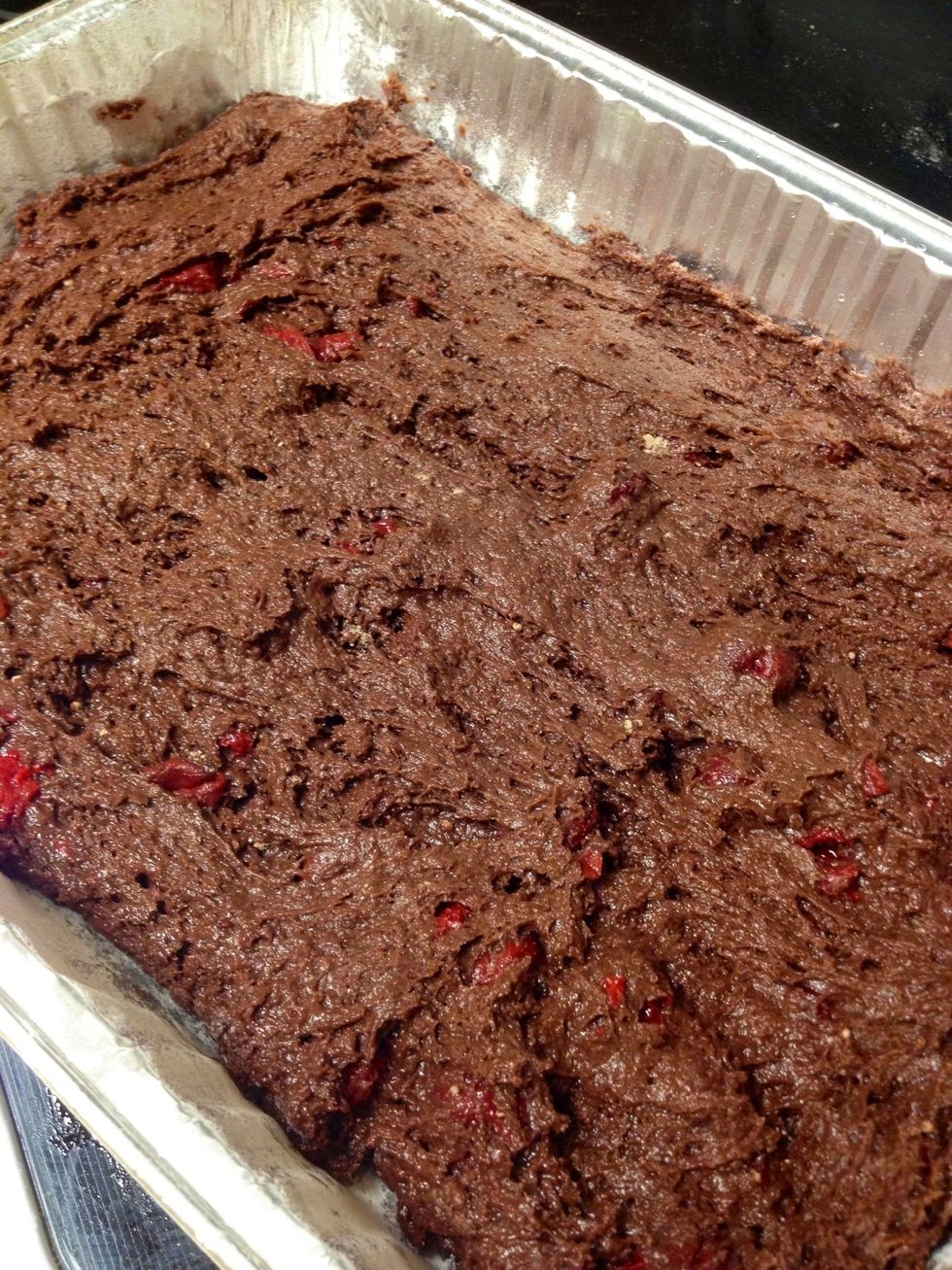 Grease and lightly flour pan. Spread batter evenly.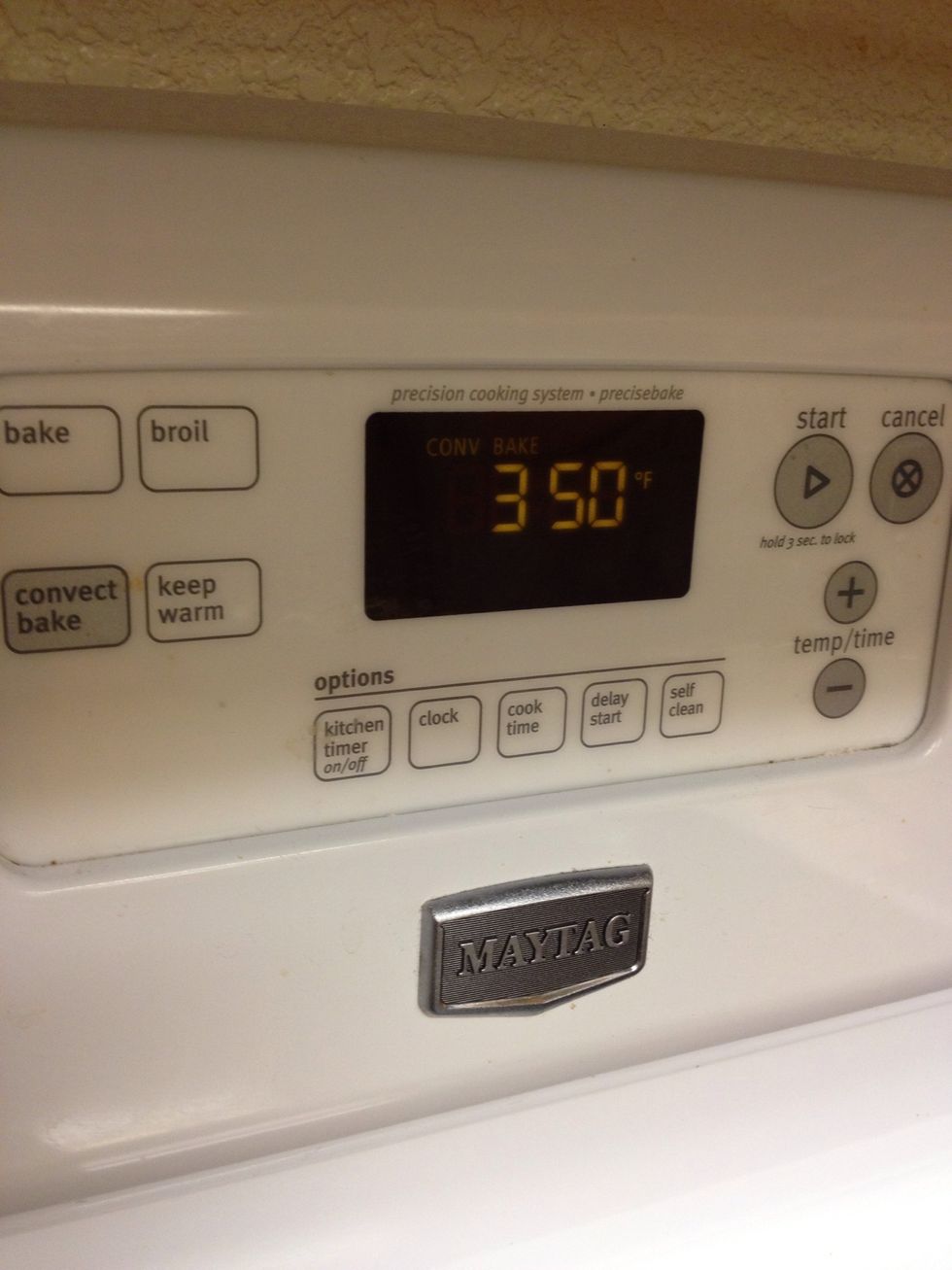 Bake at 350 degrees for 25-30 minutes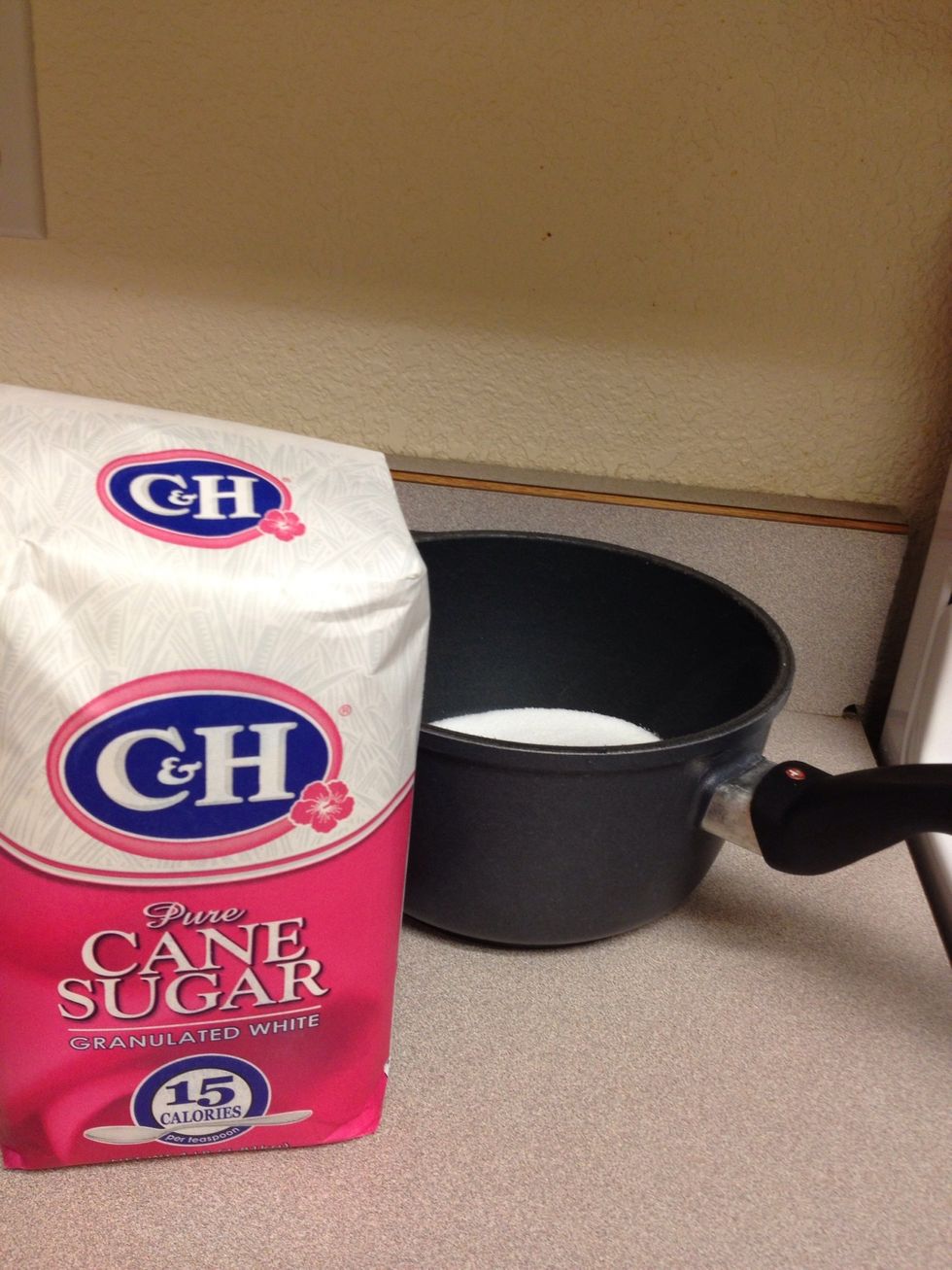 While your cake is baking, place 1 cup of sugar in saucepan.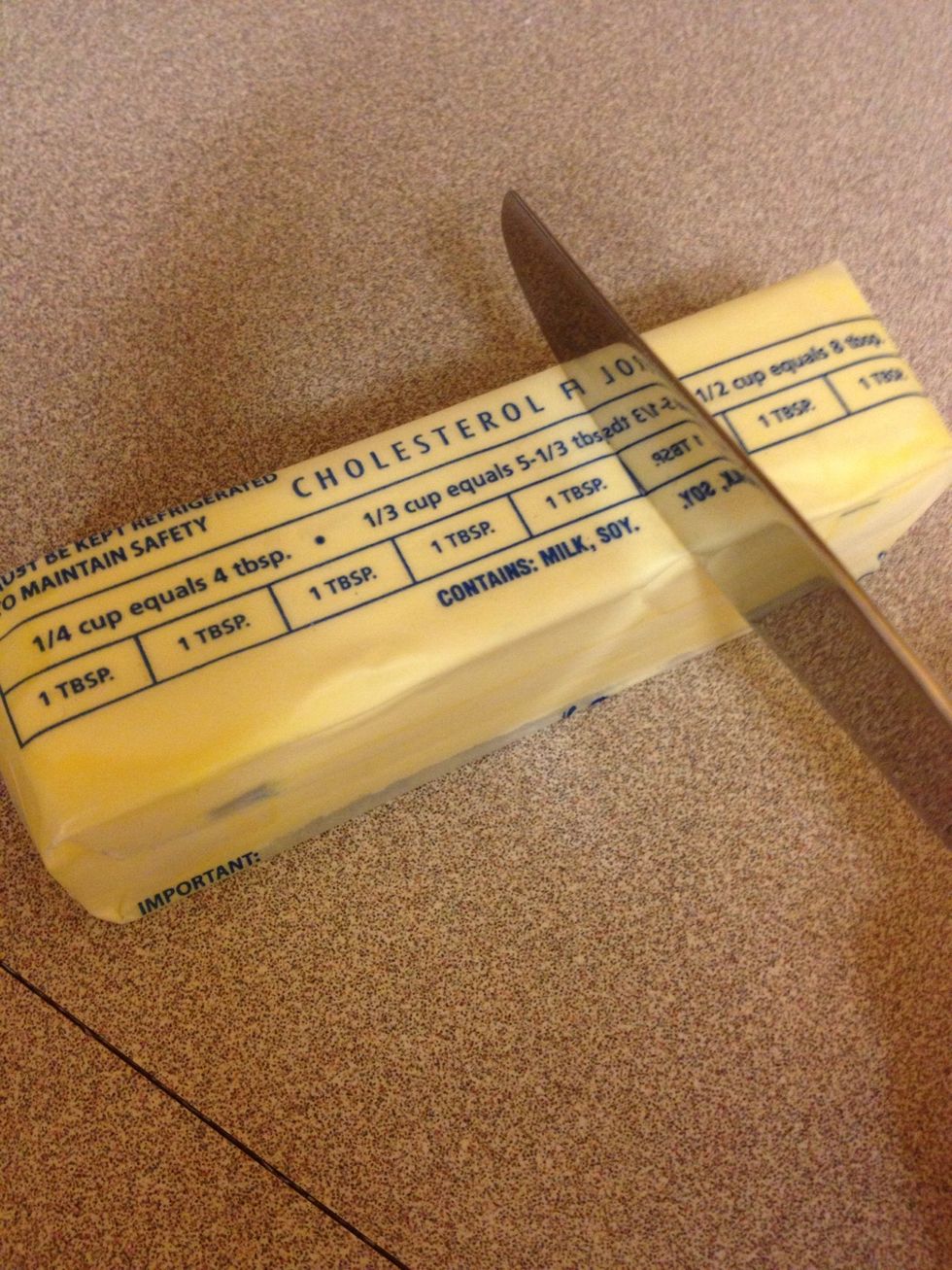 Add 5 tablespoons of margarine or butter.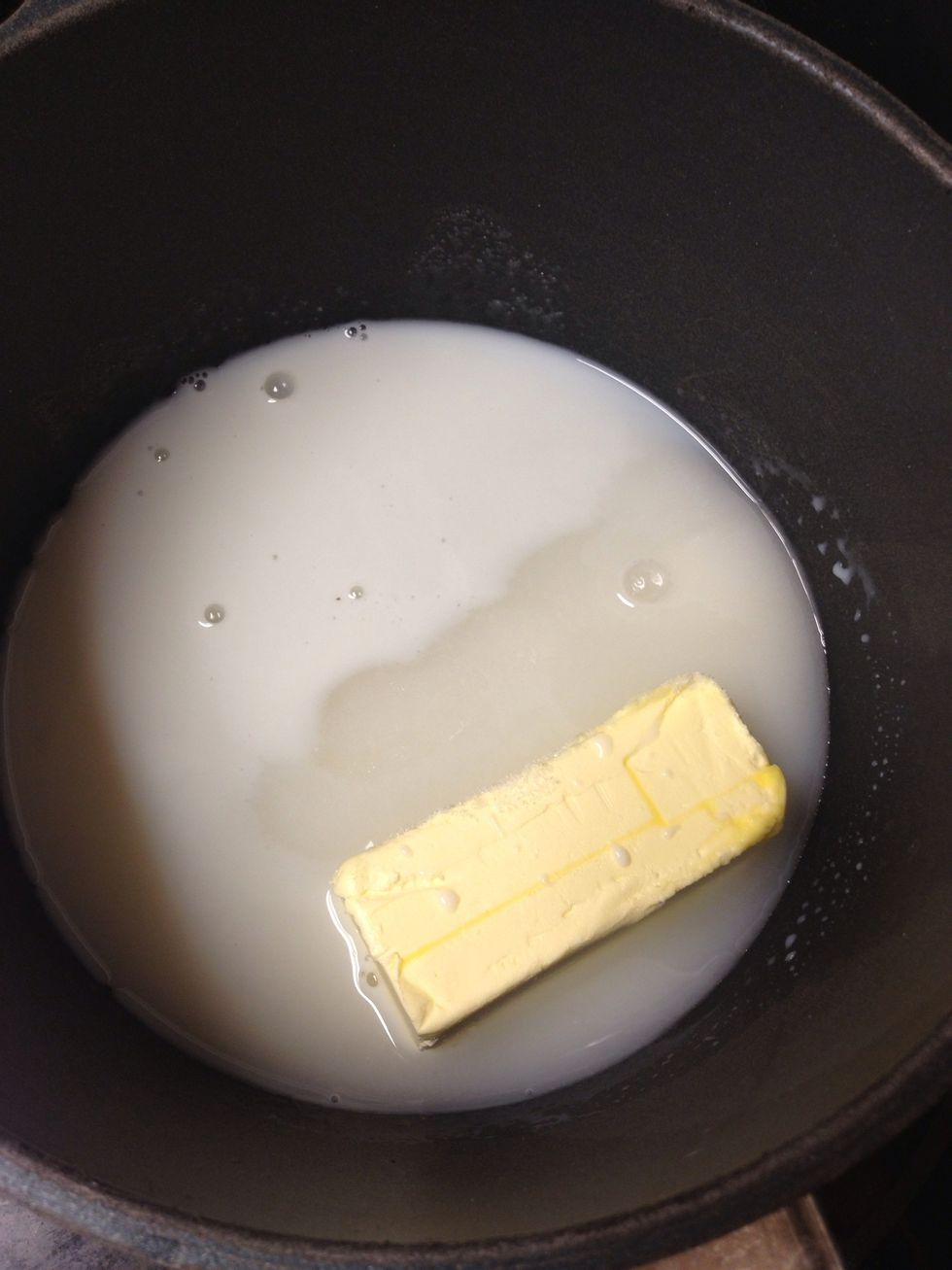 Add 1/3 cup of milk. Bring to a boil, stirring constantly. BOIL 1 MINUTE. Remove from heat.
Add 12 ounces of semi-sweet chocolate chips
Stir until smooth. Keep warm if the cake isn't finished baking yet.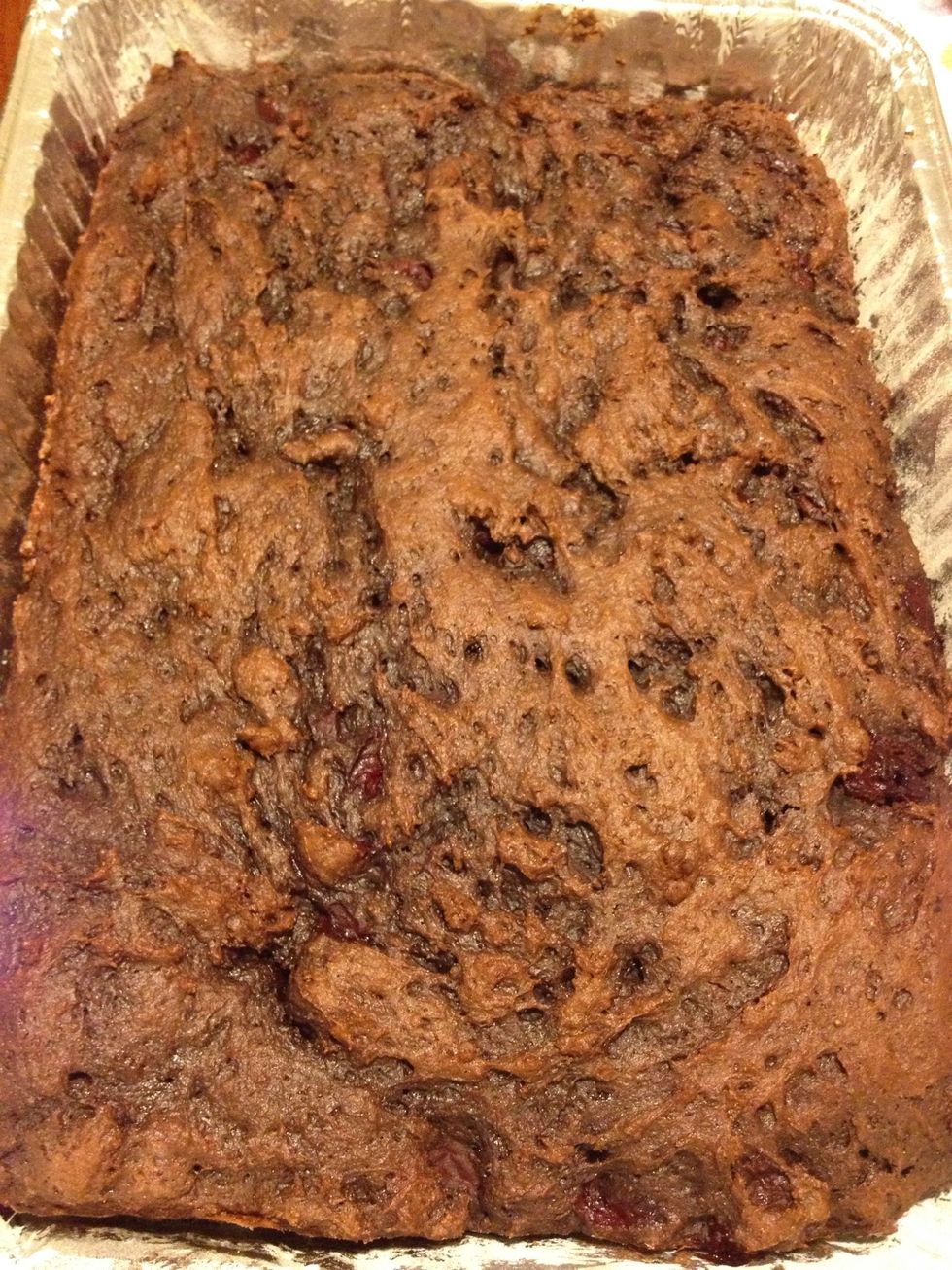 Remove cake from oven. It won't be overly pretty....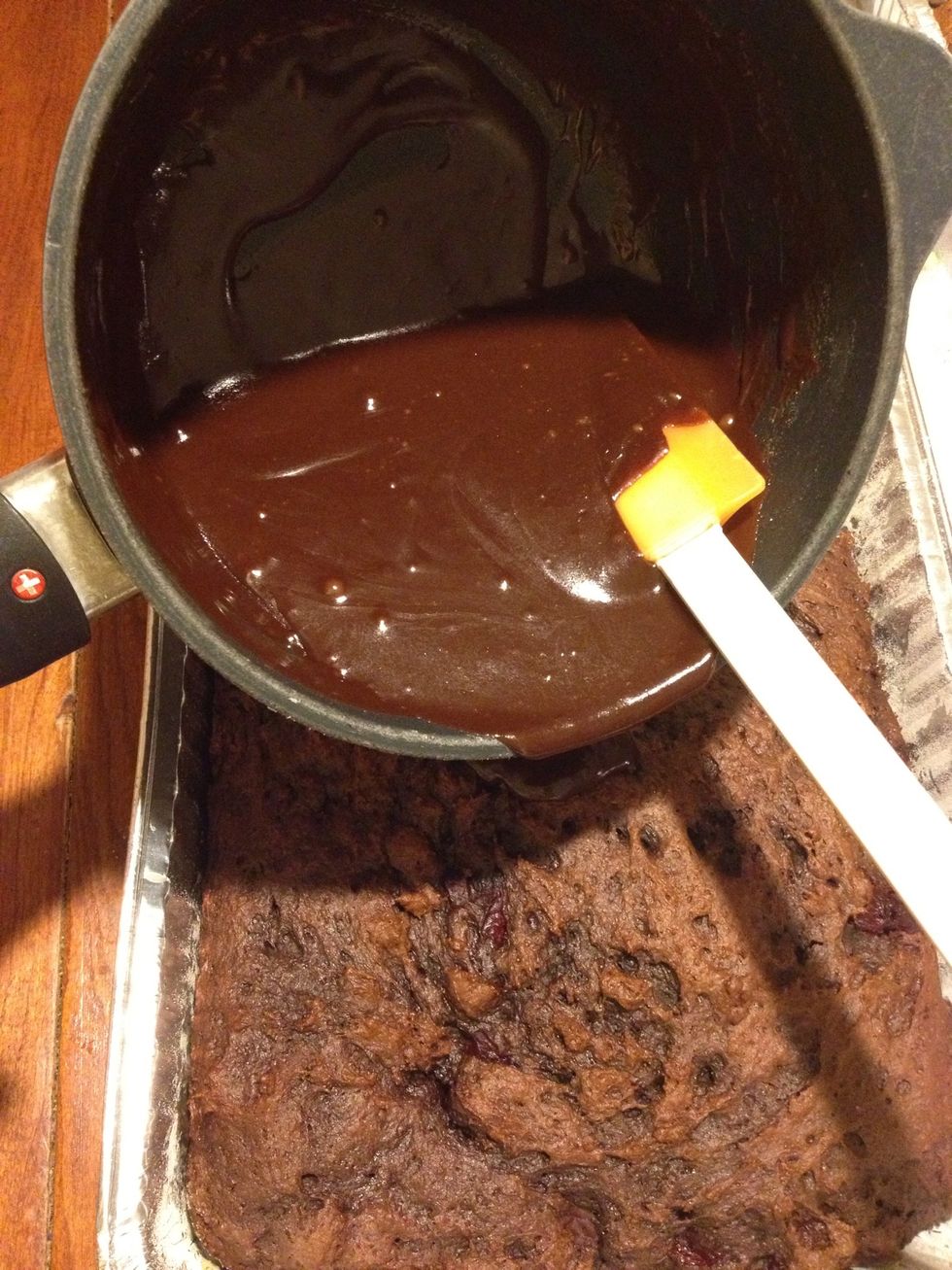 But when you put the icing on the hot cake....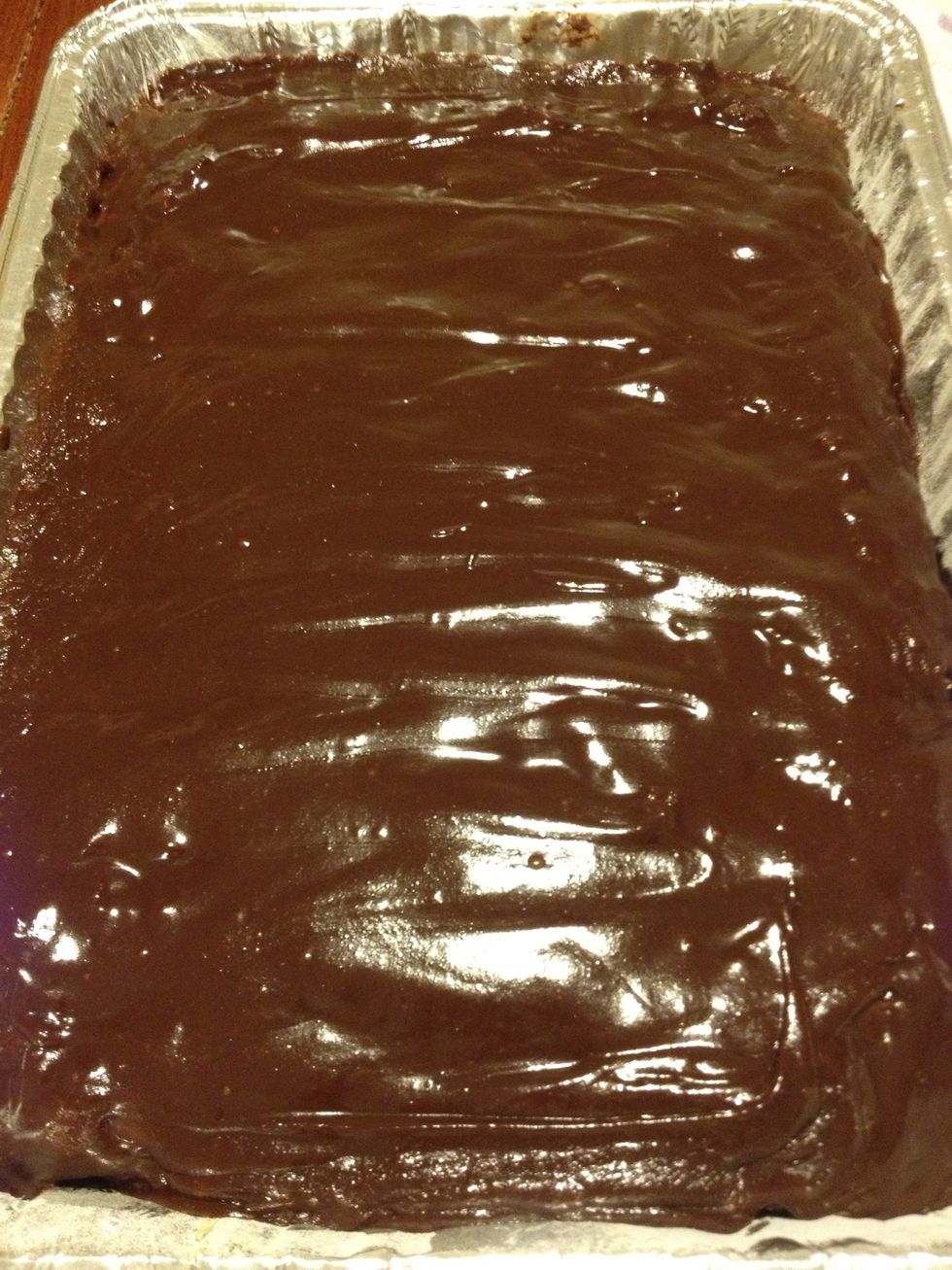 ...it will be lovely!
This is my all-time favorite cake. I was tempted to call it Black Forest Cake...but couldn't bring myself to change anything about it. It is simple but it is good: Chocolate Cake With Cherries.
Thanks for watching! I also have a Snapguide for Blackberry Cobbler (good for almost any fruit) as well as a good Zucchini Cake with Chocolate Chips on the top. ENJOY!
1.0 Box Devils Food Cake Mix (with pudding in it)
1.0 Can Cherry Pie Filling
1.0tsp Almond flavoring
2.0 Eggs (beaten)
1.0c Sugar
5.0Tbsp Butter (or margarine)
1/3c Milk
6.0oz Chocolate chips