How to make chocolate caramel shortbread bars
Make Chocolate Caramel Shortbread Bars
23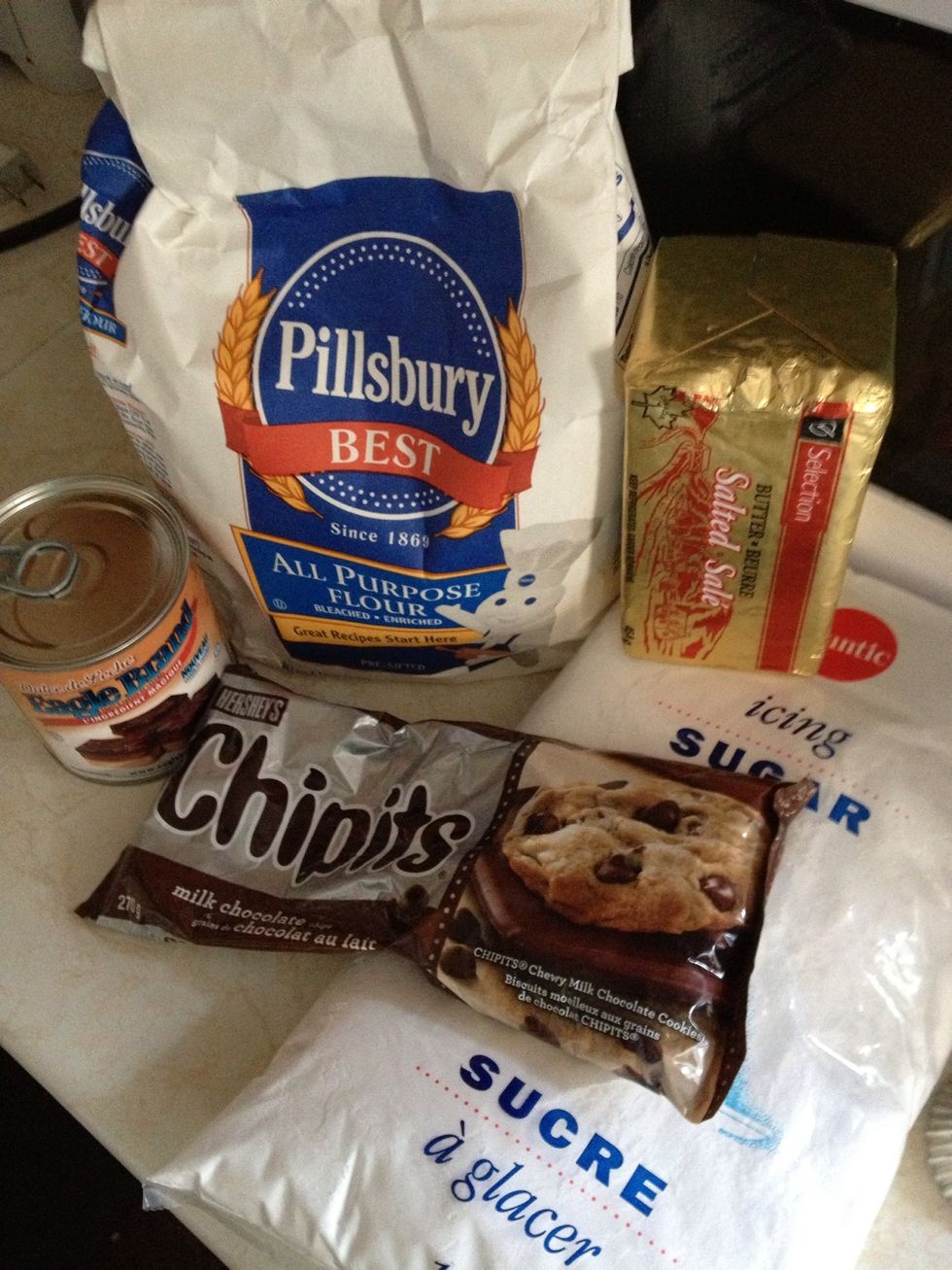 Gather your supplies.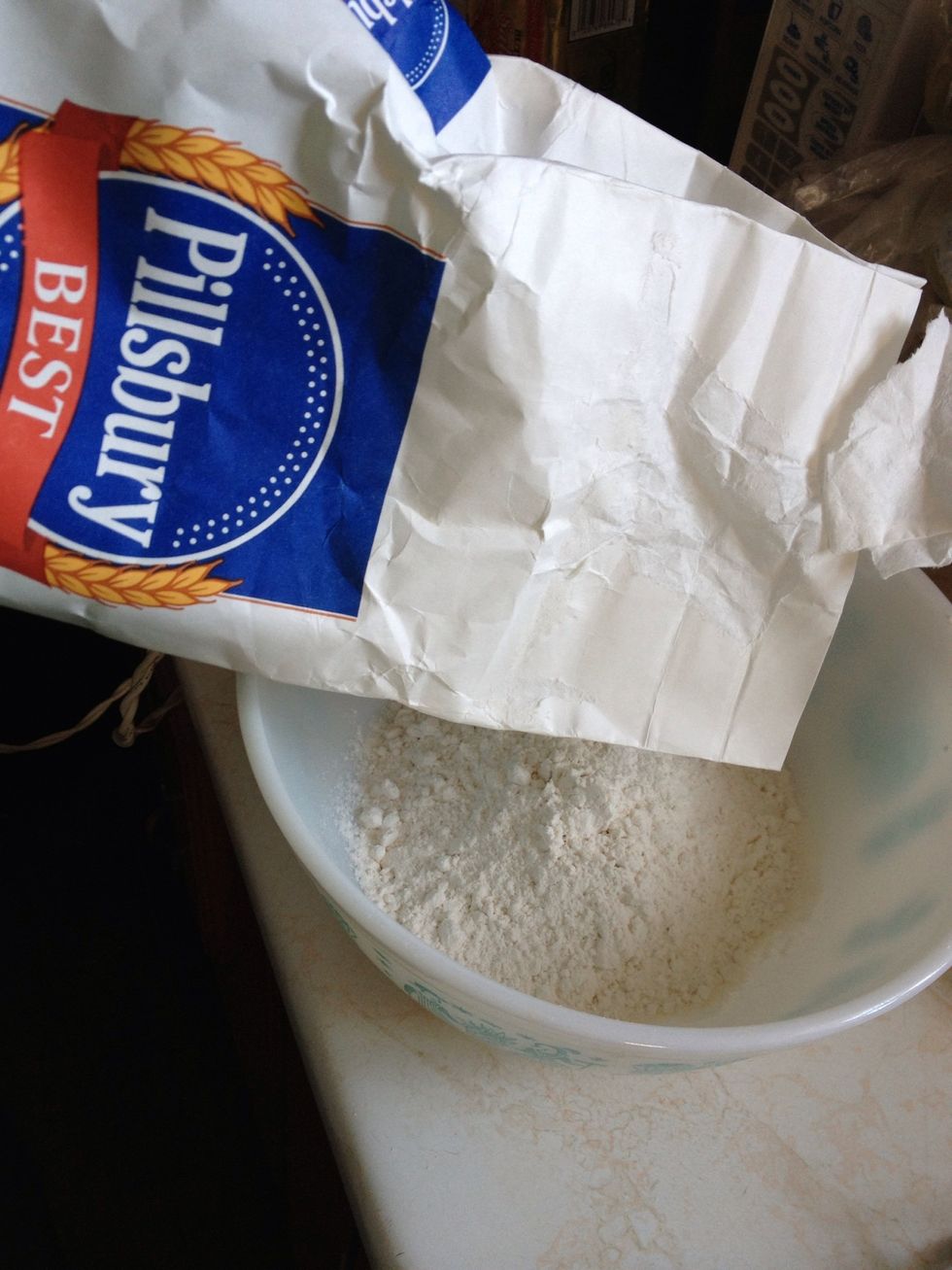 Add flour to bowl.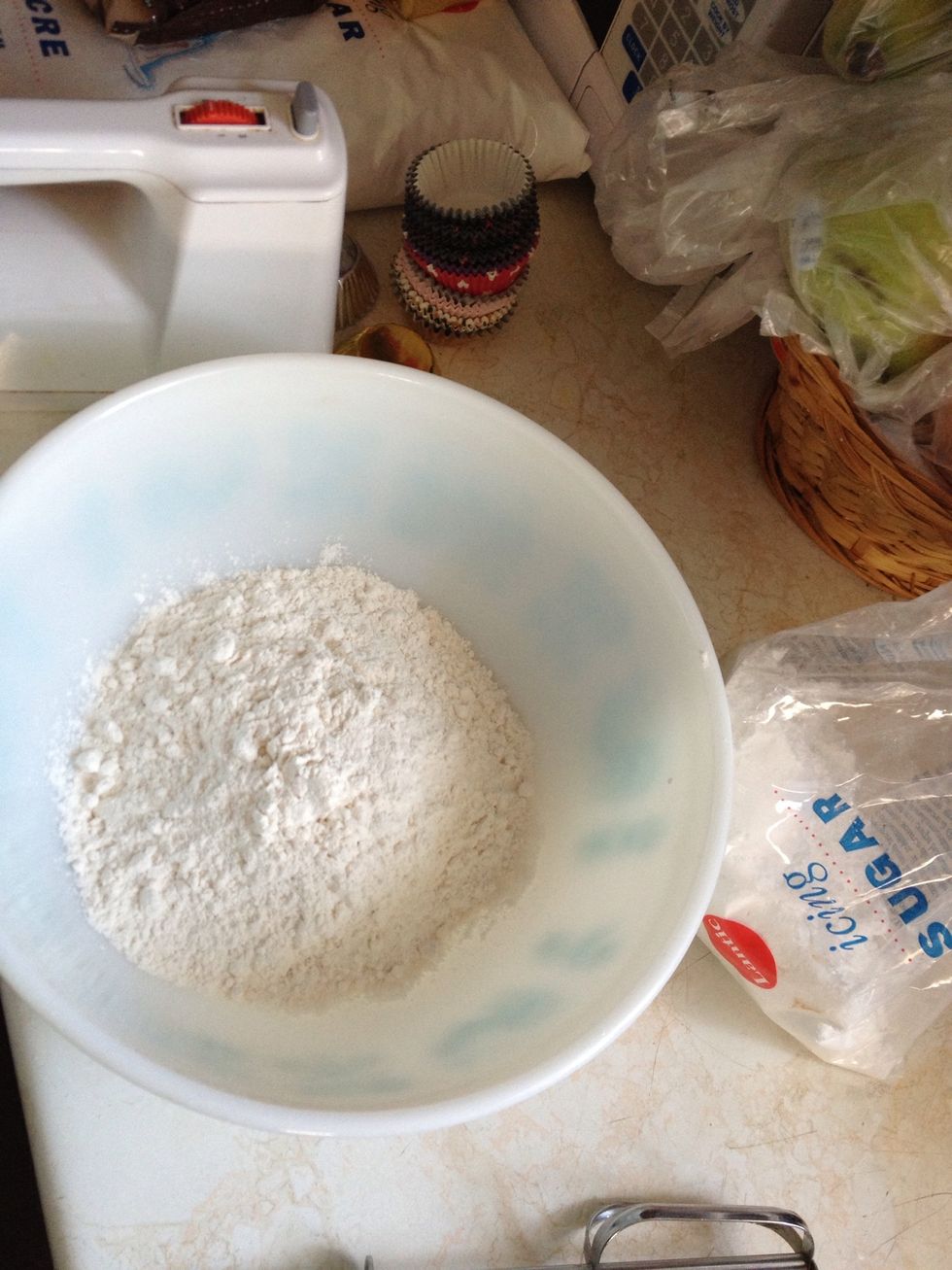 Add icing sugar to bowl.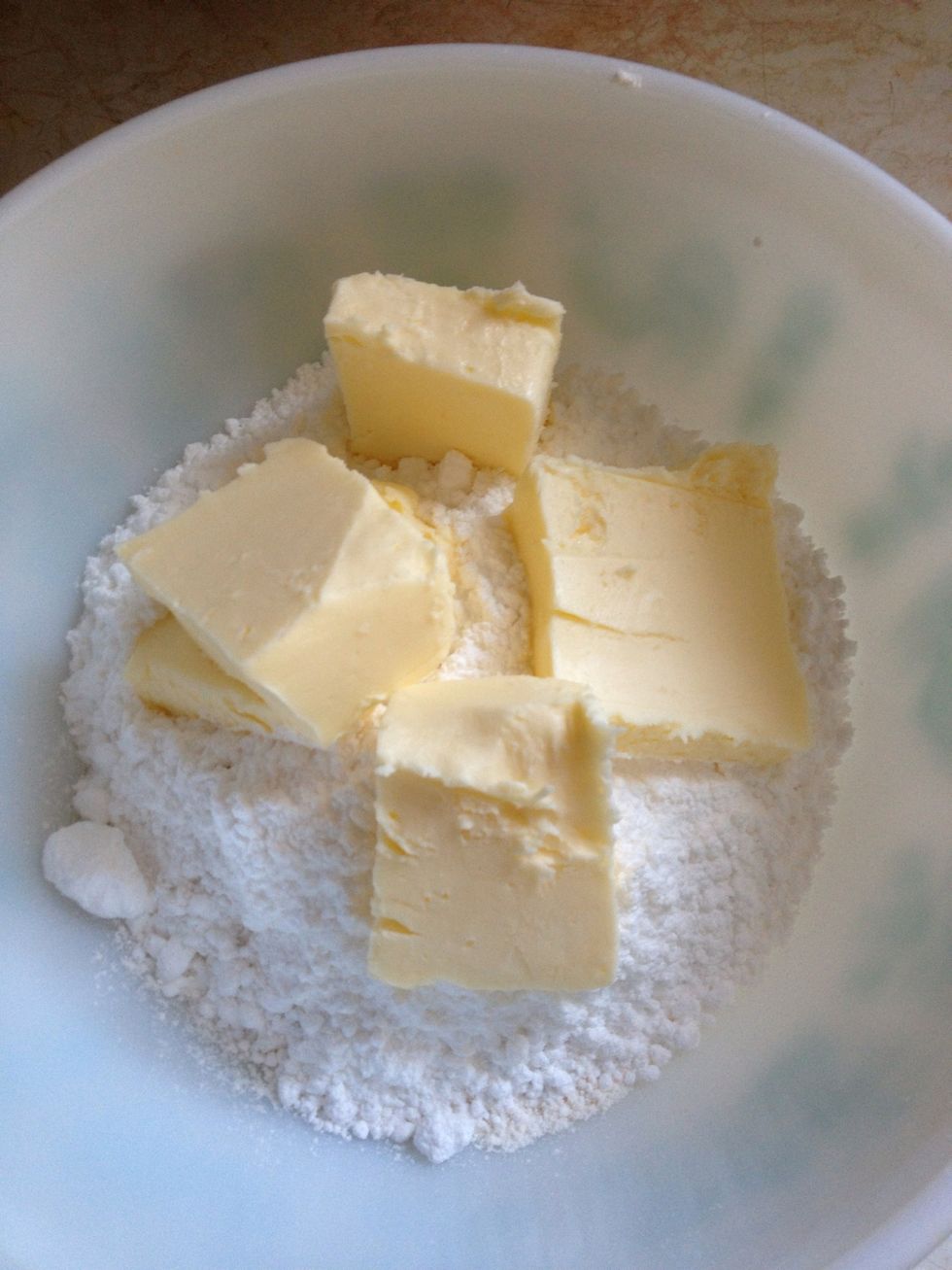 Add softened butter.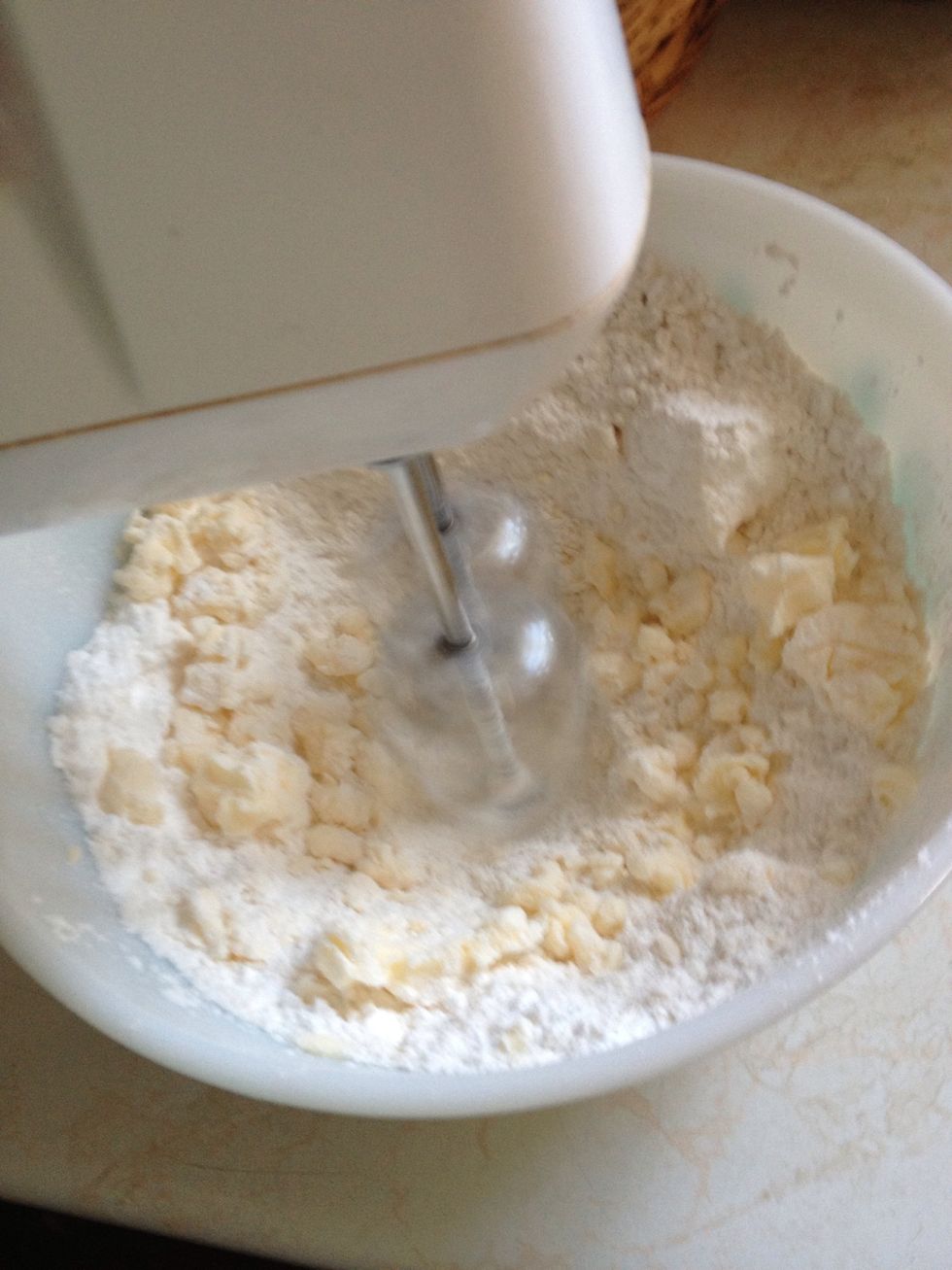 Blend well with electric mixer...
Or with a pastry blender.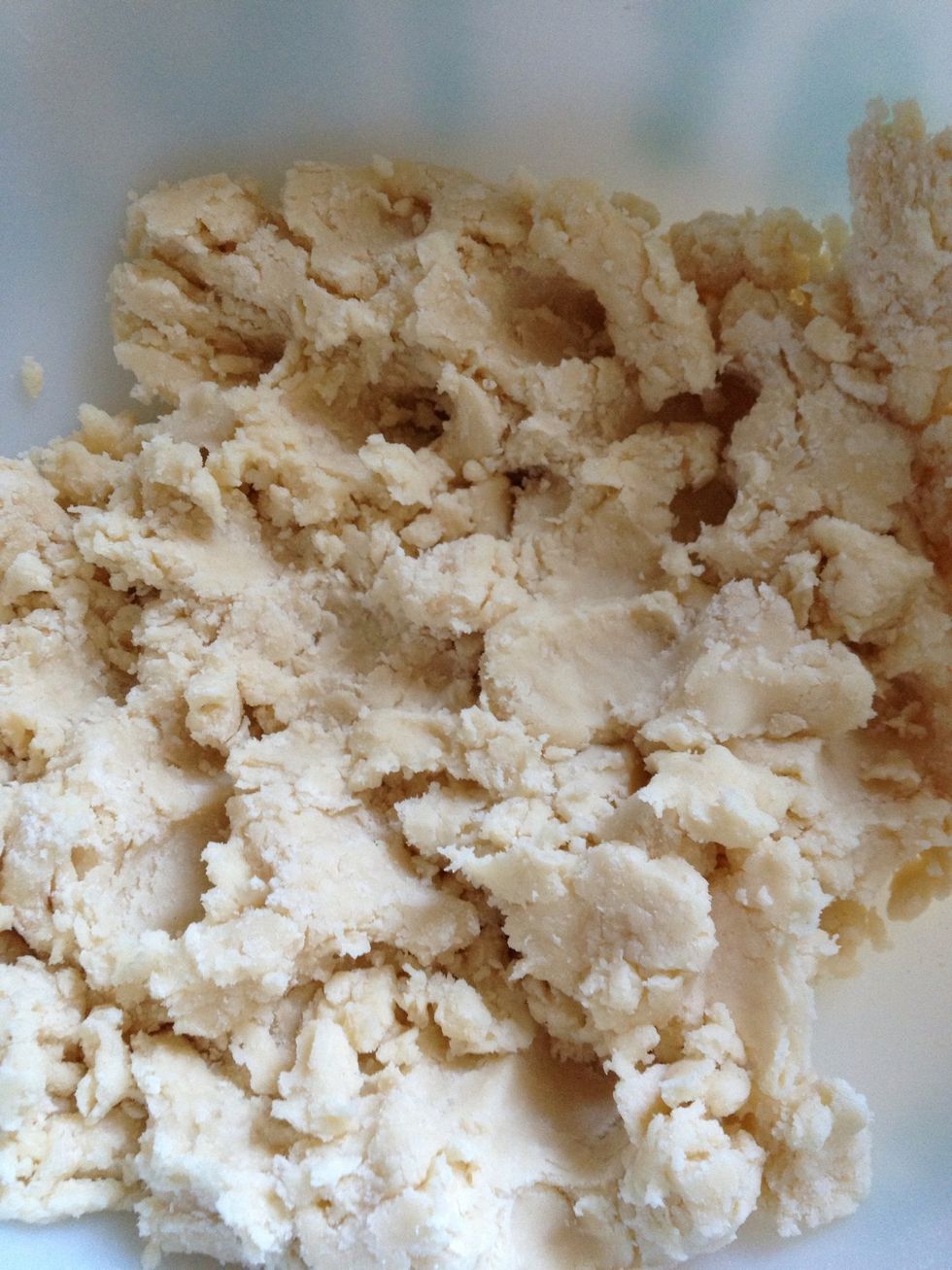 Until it looks like this.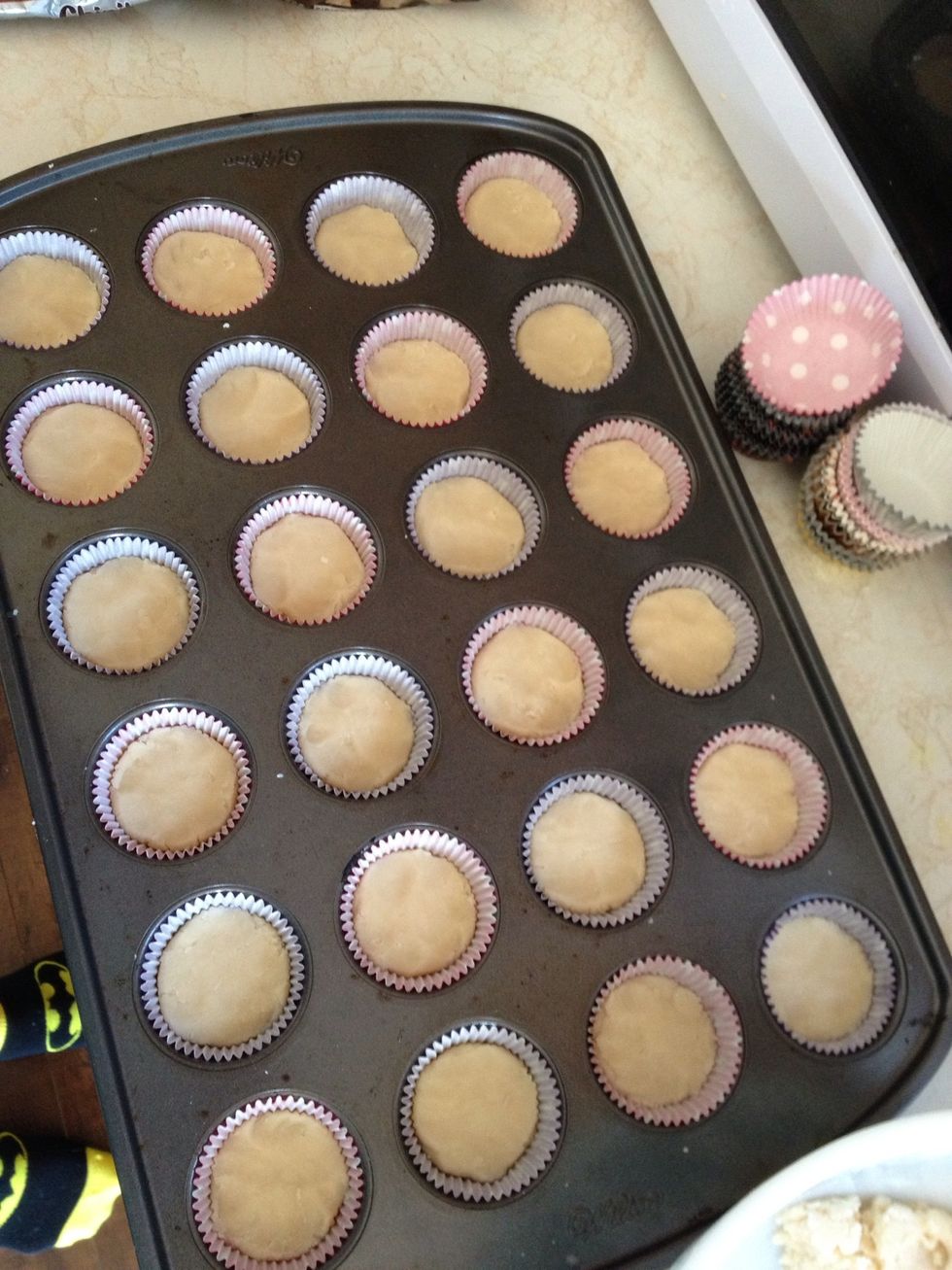 I decided to make individual portions instead of a big square slab. I put equal amounts if shortbread mixture into a lined mini cupcake tin.
Baked at 350' for about 20 minutes. Be careful not to overcook.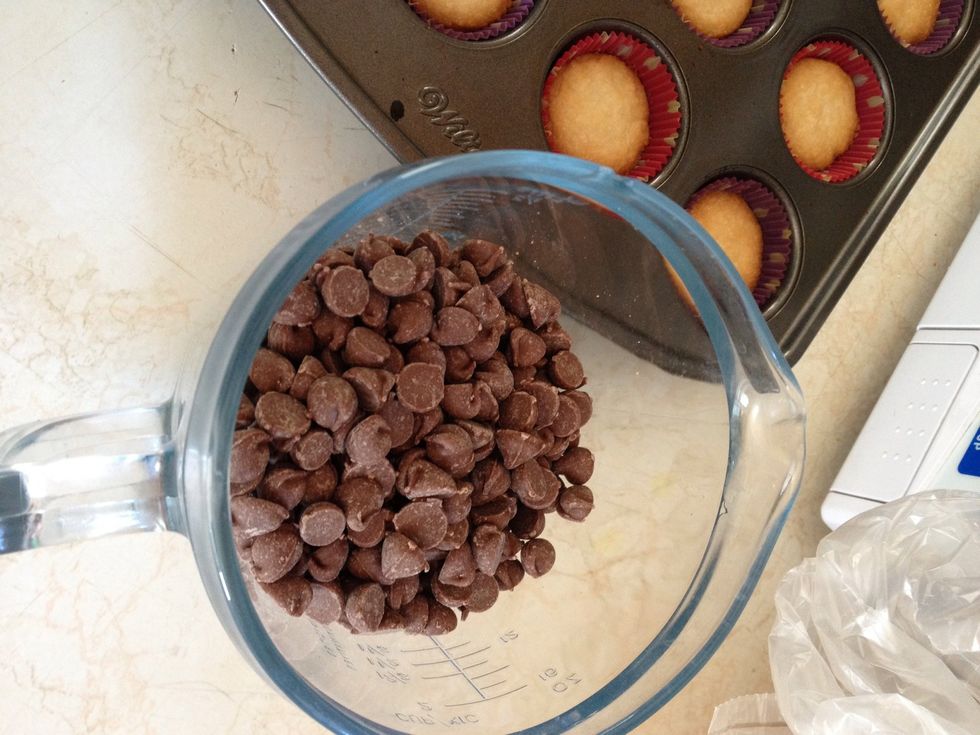 Put your chocolate chips in a heat safe dish and melt in microwave in 10 second intervals, stirring after each 10 second interval.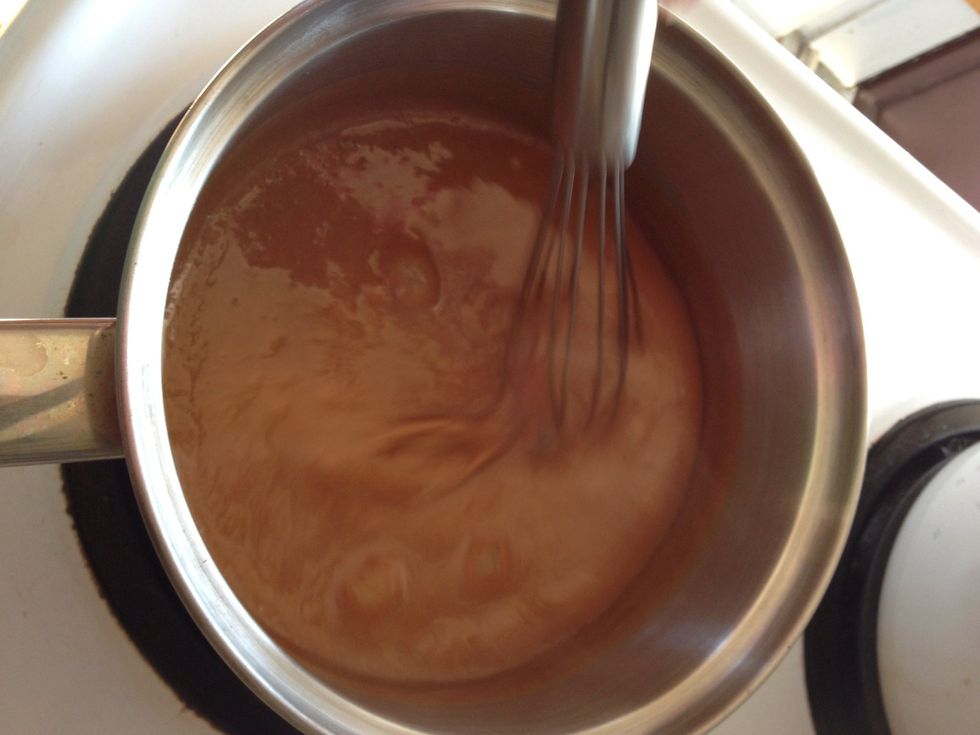 Put contents of your Dulce De Leche into medium saucepan and bring to a boil, stirring constantly. Boil for 5 minutes and remove from heat. I used Eagle Brand Dulce De Leche caramel sauce.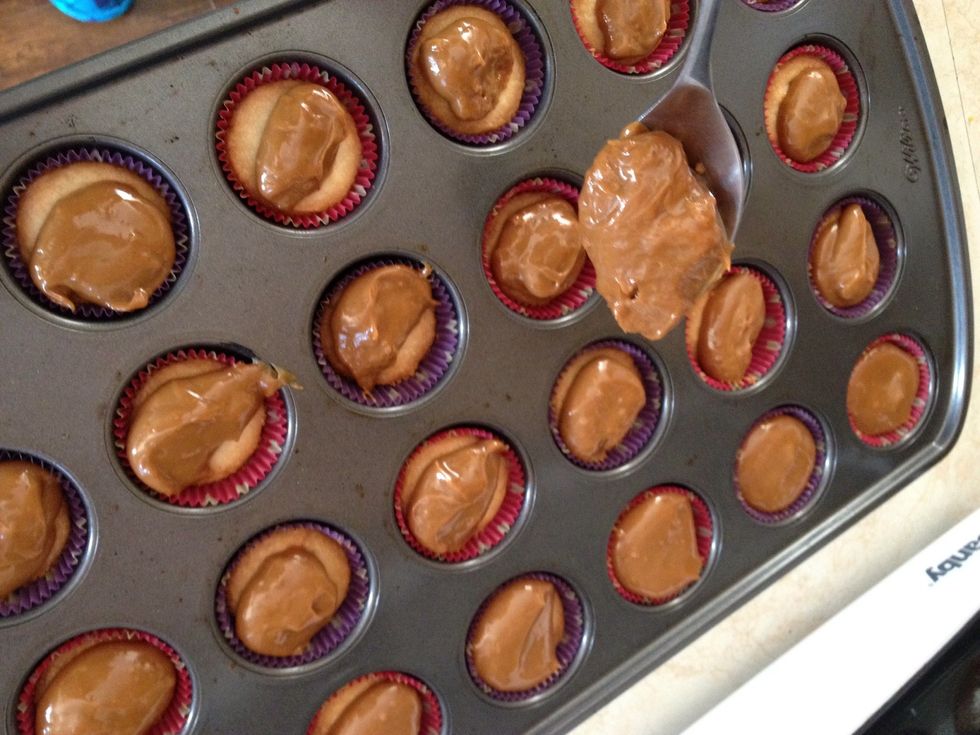 Pour a layer of caramel onto each shortbread piece.
Don't worry about them being smoothed perfectly.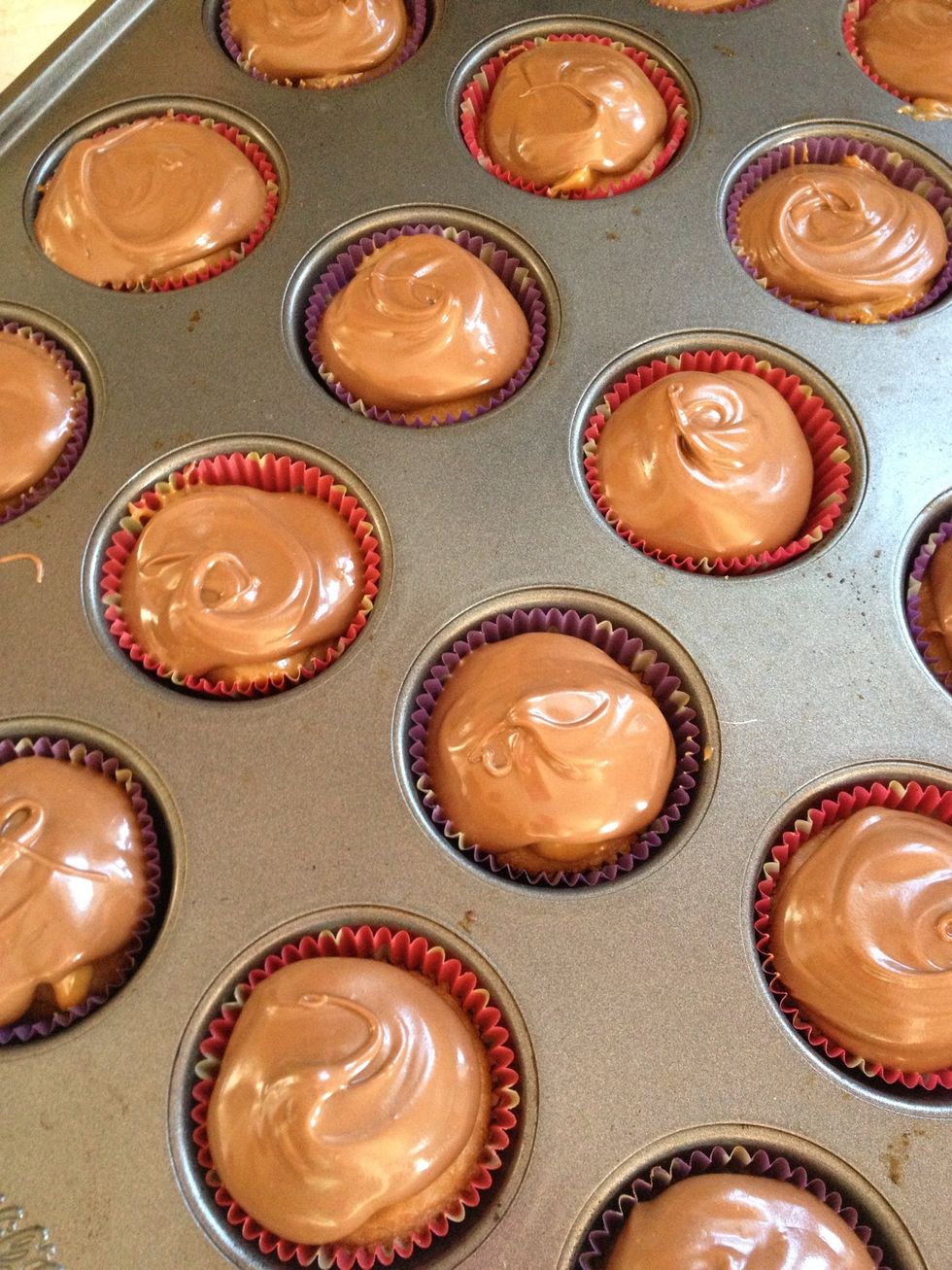 Once chocolate is melted, pour a layer of chocolate over the caramel.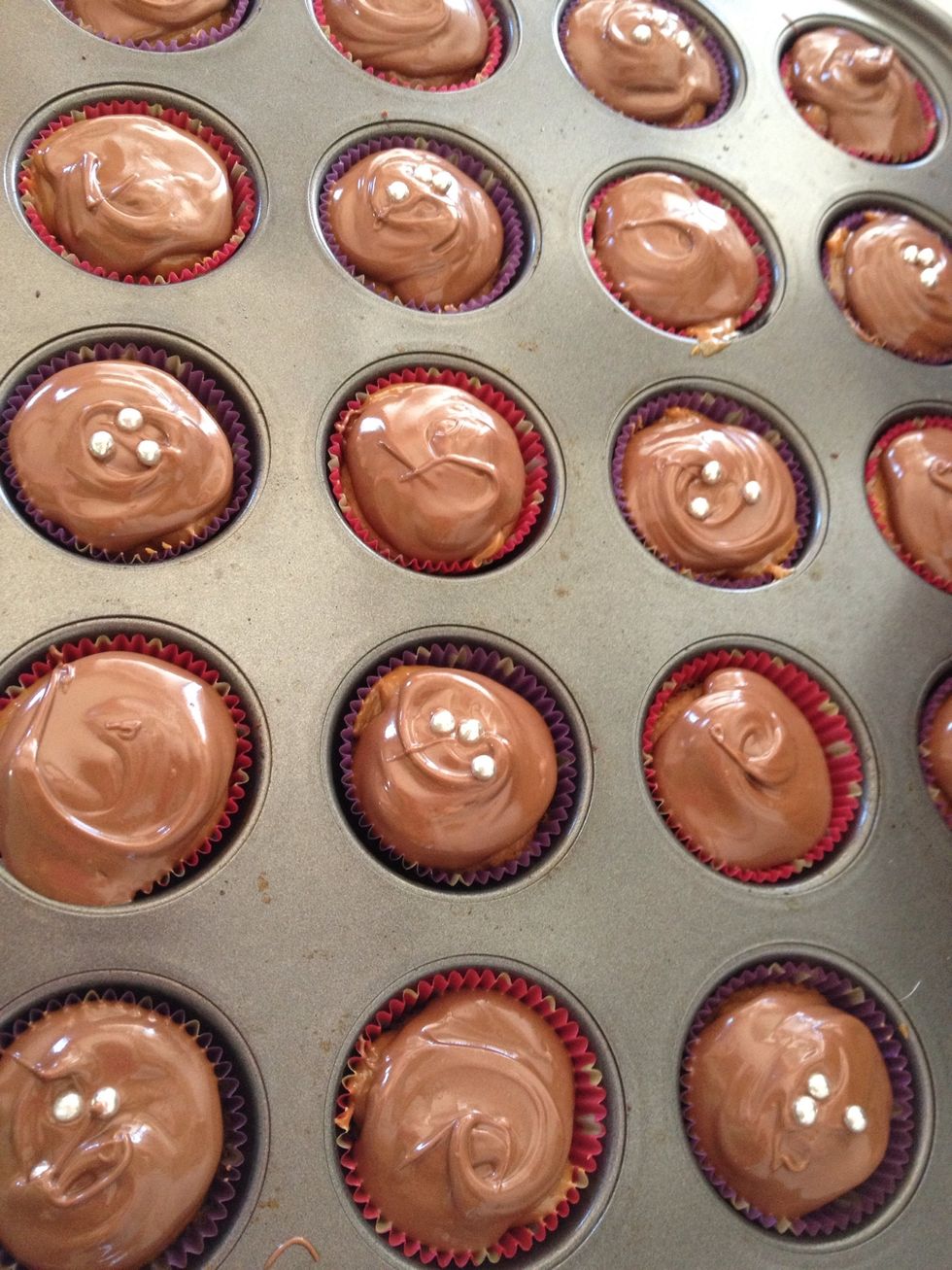 Decorate or drizzle with caramel if you choose.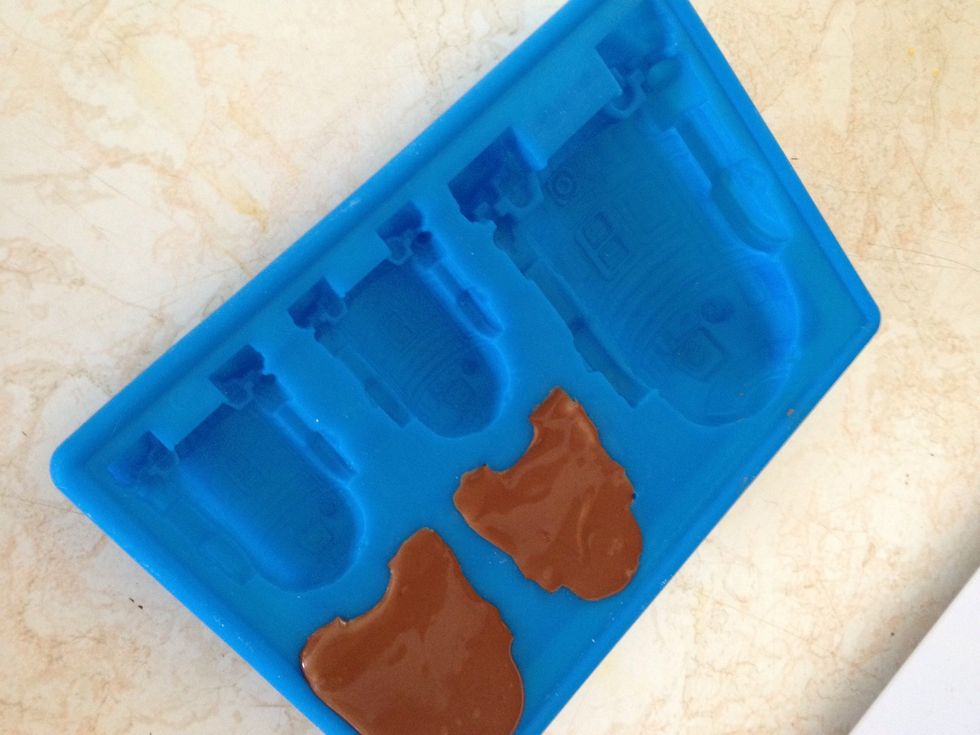 If you have extra chocolate, fill some candy moulds! :-)
Chill for a couple hours and serve!
1/2c Flour
1/2c Icing/Powdered Sugar
3/4c Butter, softened
1.0c Milk chocolate chips
1.0 Can Dulce de leche caramel
Melissa Silverson
I have a healthy love for food! If these guides aren't enough, find my Facebook group "Stuff Your Face(book)" :-D.