How to make chocolate cake with fudge-frosting
This is without a doubt one of the most delicious cakes I have tasted in a very long time! It's the perfect dessert cake; chewy and delicious - yummy!
34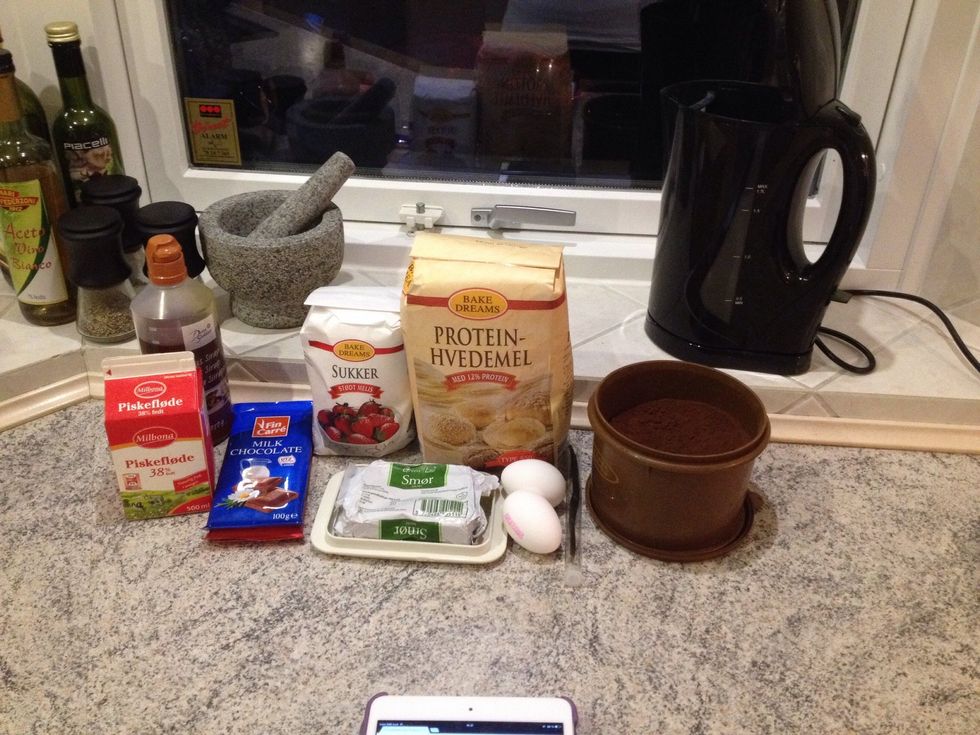 Ingrediens needed
Add egg and sugar to a bowl and mix it together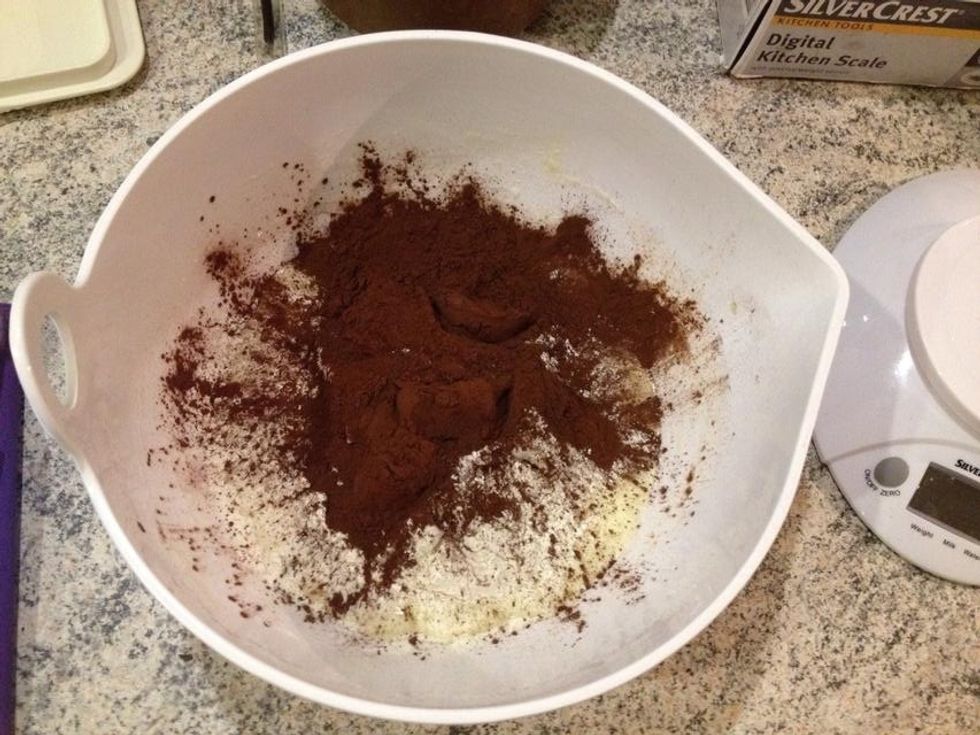 Add flour and cocoa to the egg and sugar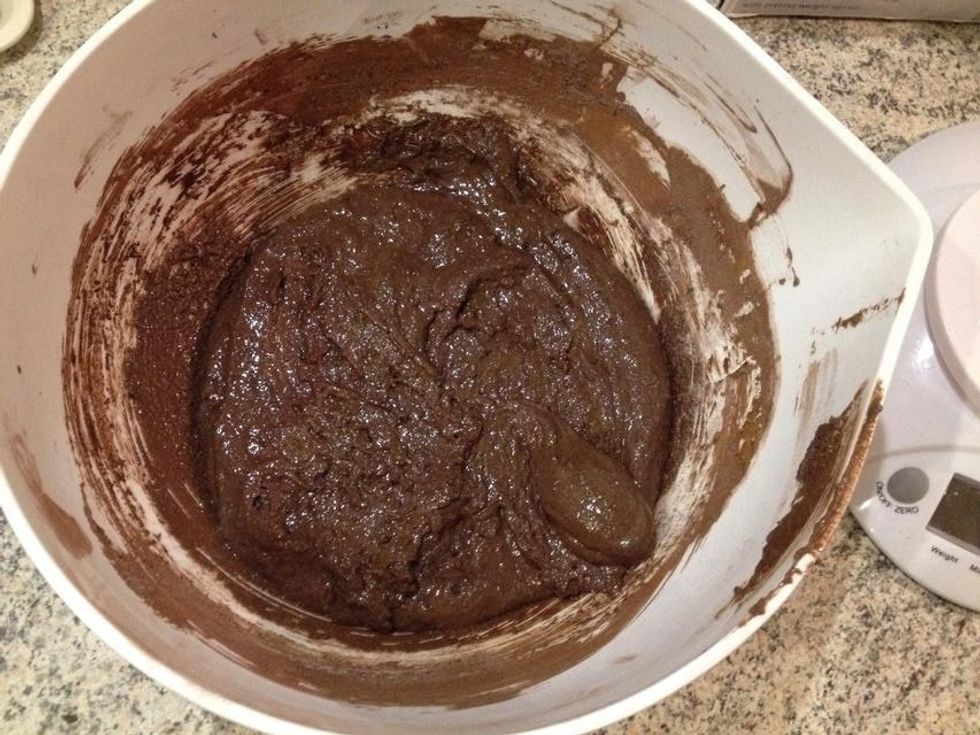 Mix until it looks something like this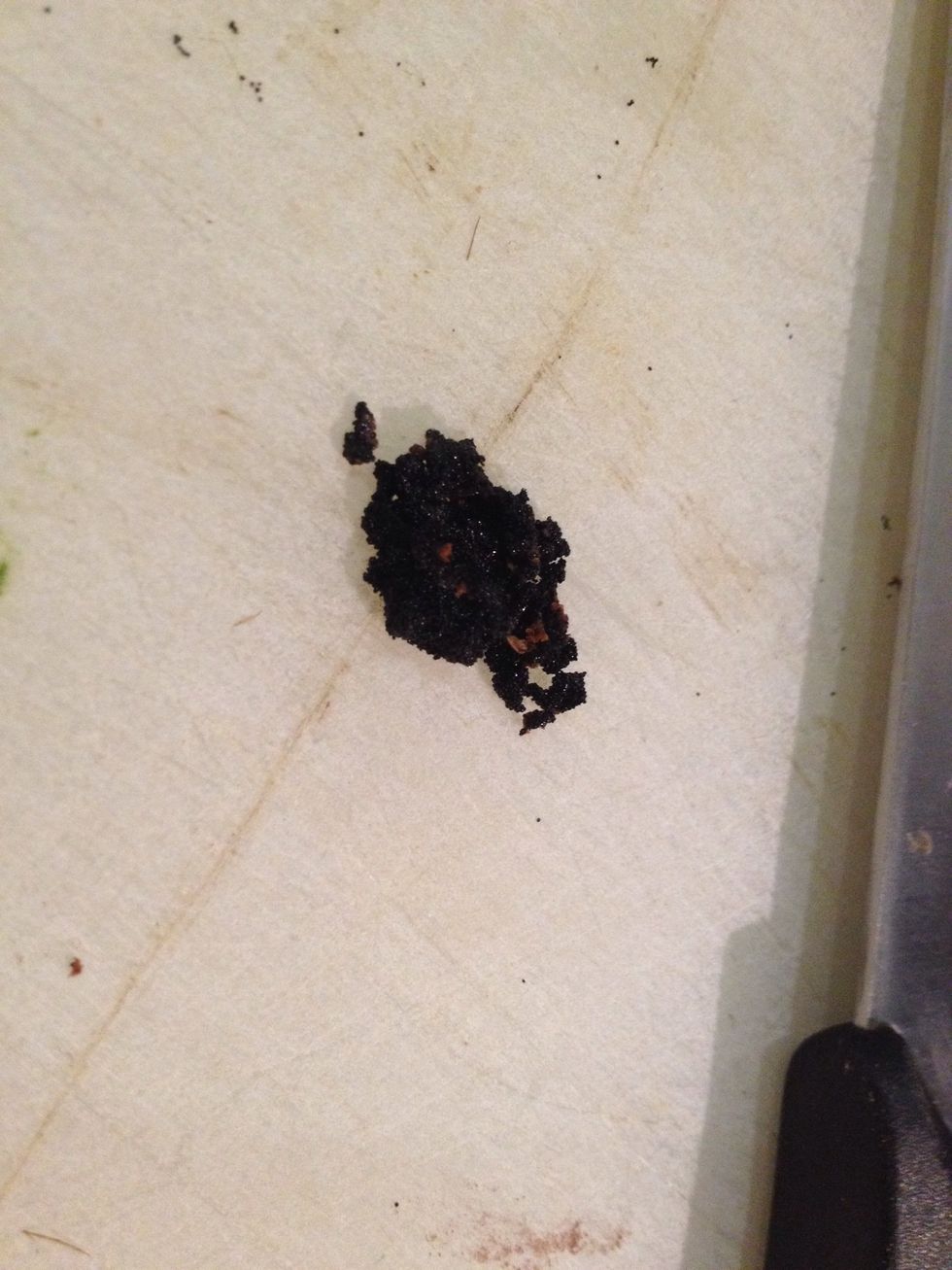 Take the content from the vanilla pod..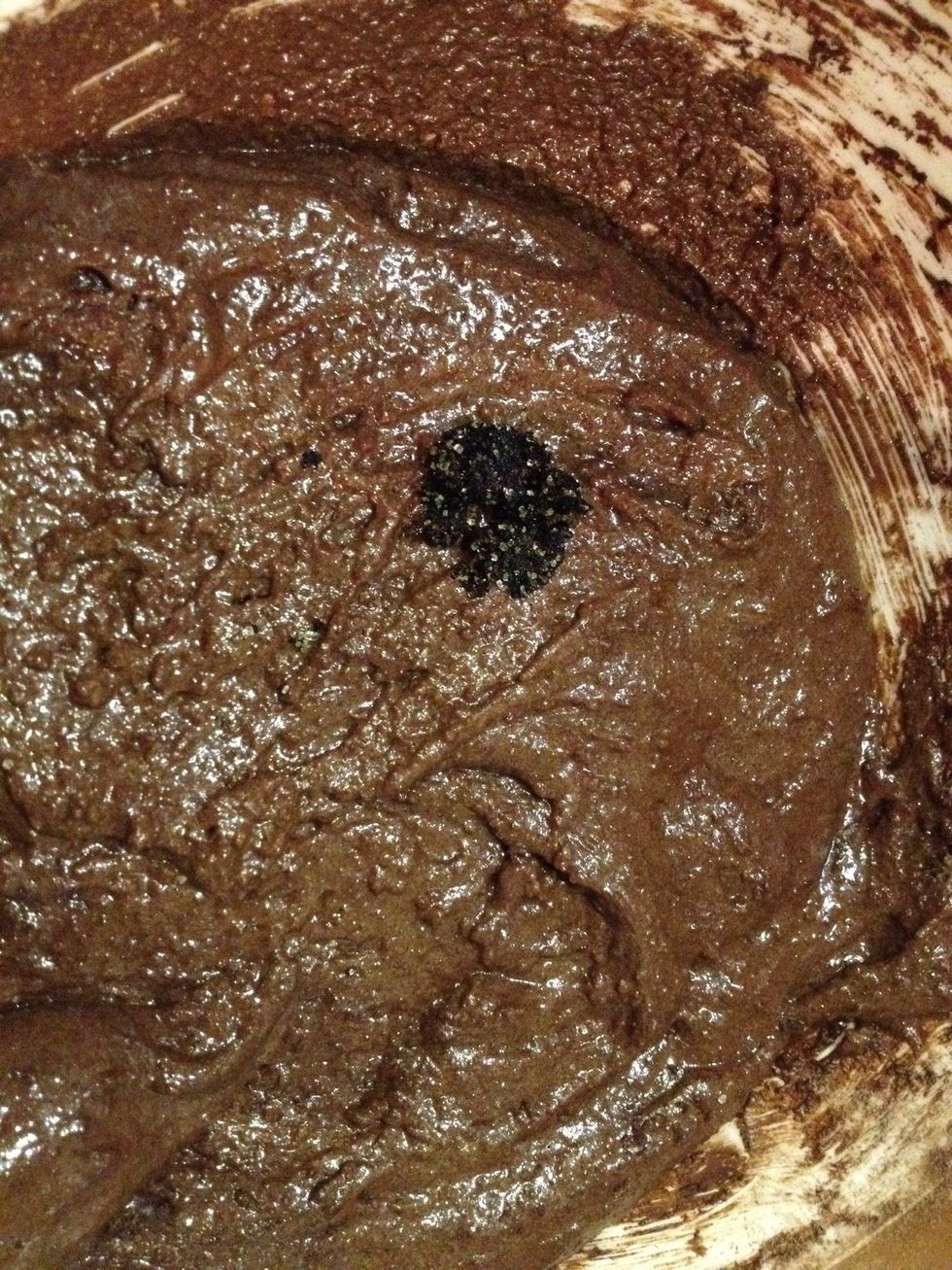 And add it to the mixture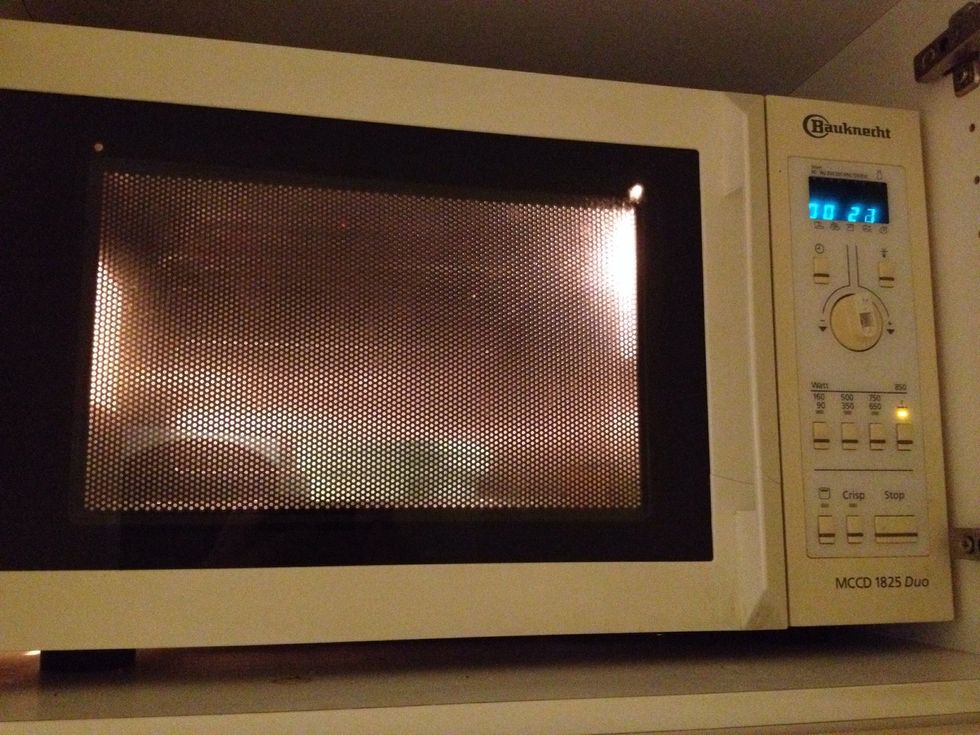 Heat the butter
Add the butter to the mixture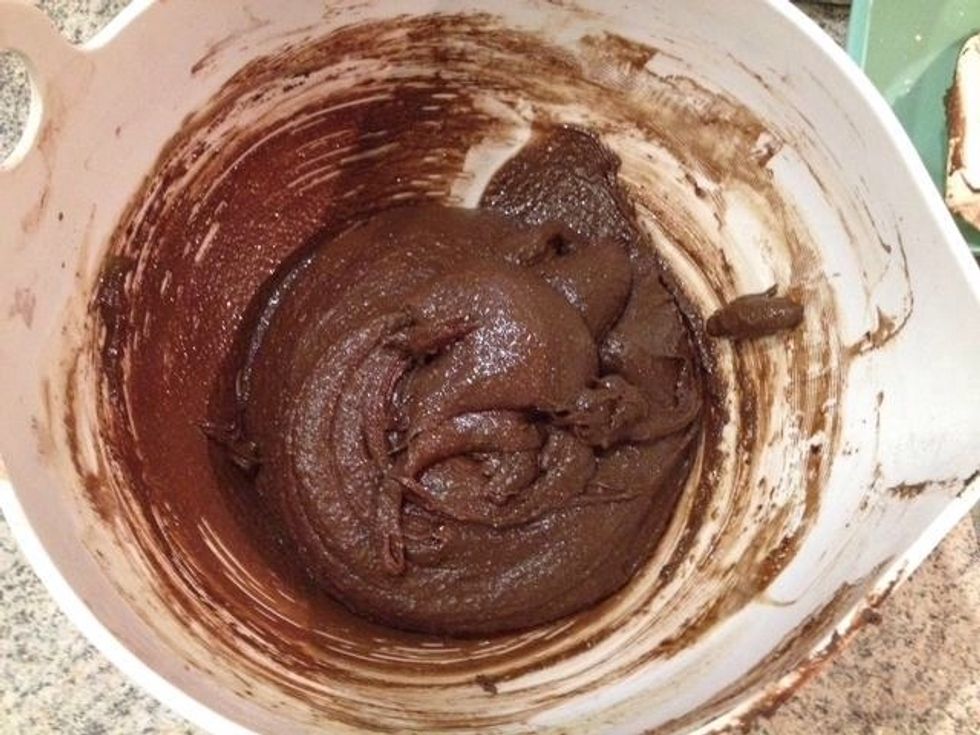 Mix it together until it looks something like this
Butter/or add baking paper to a springform or a square shape cake form (21 × 21)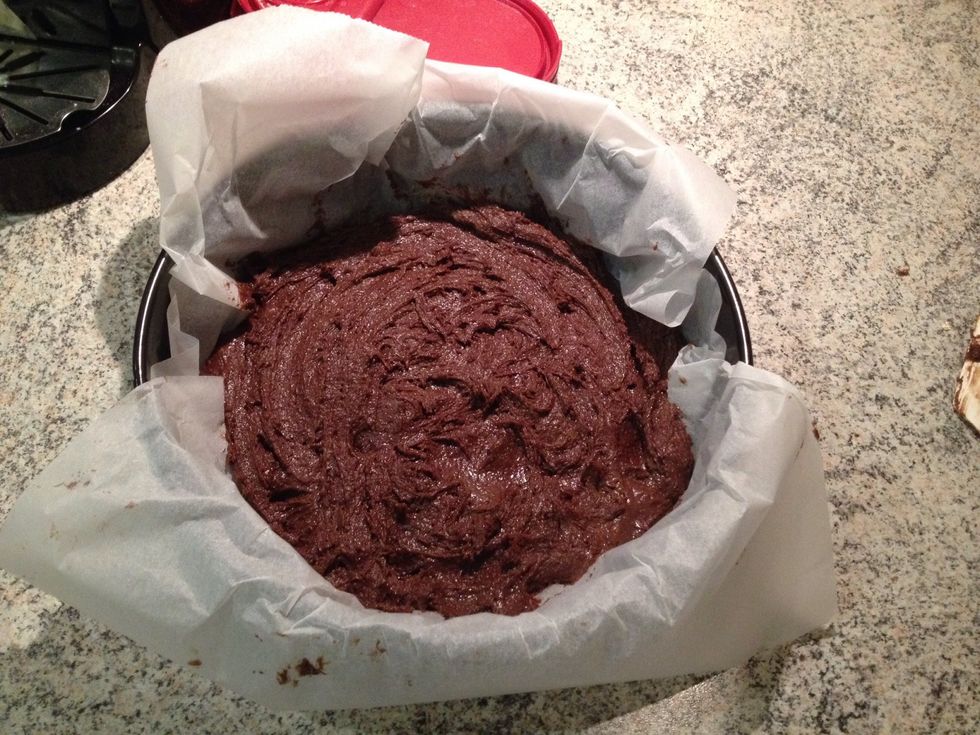 Add the mixture and bake the chocolate cake at 175 degrees for 22 minutes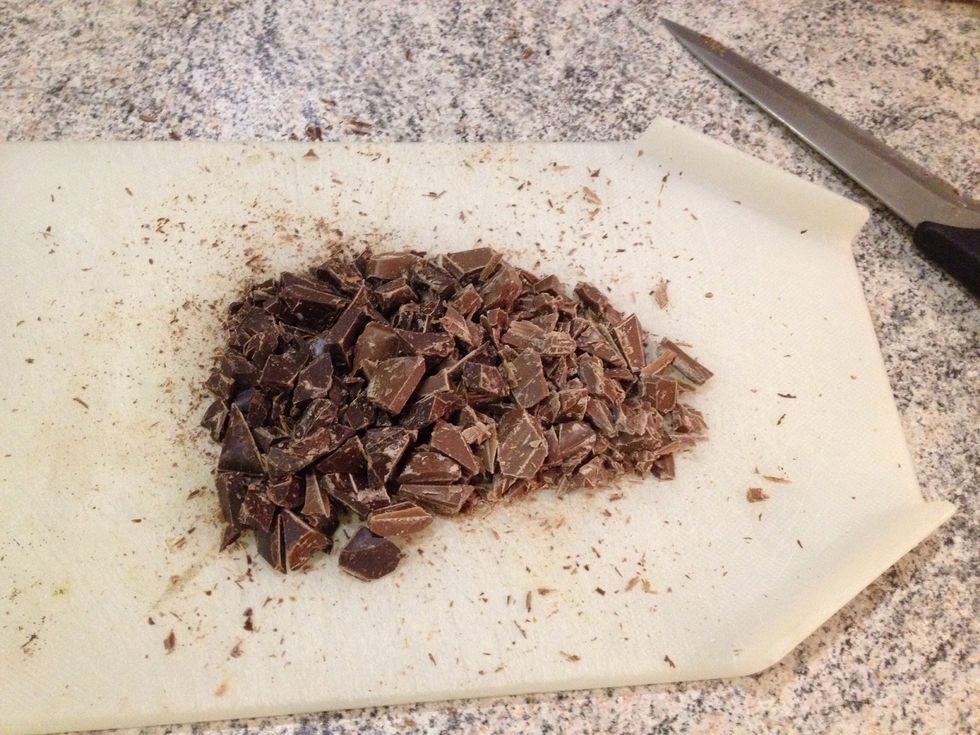 Chop the chocolate coarsely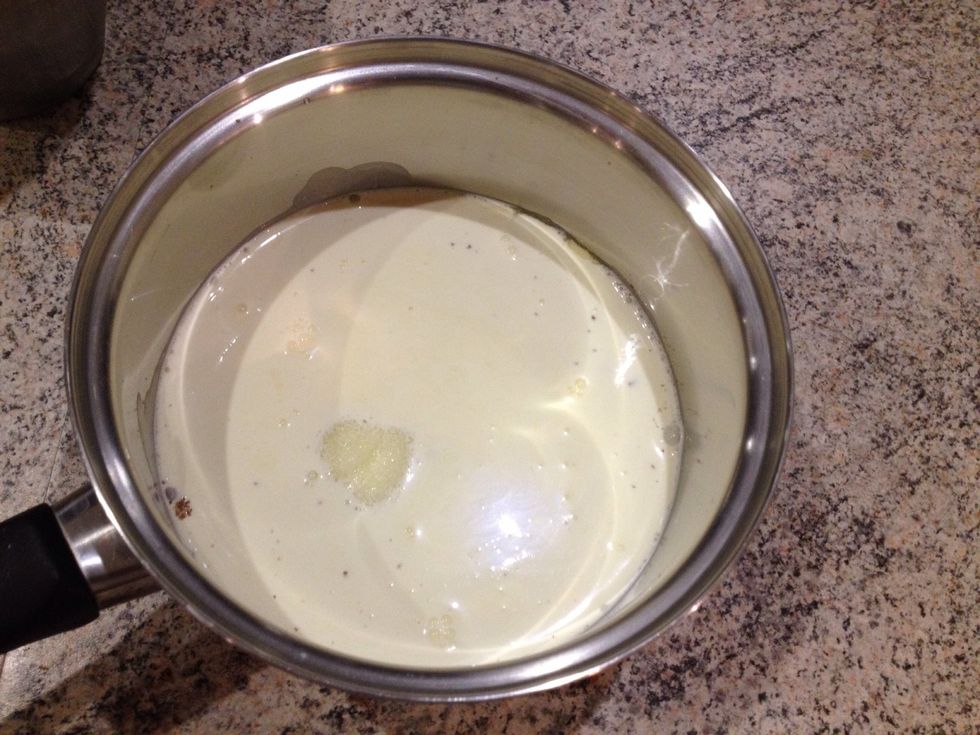 Add chocolate, sirup, cream and sugar to a pan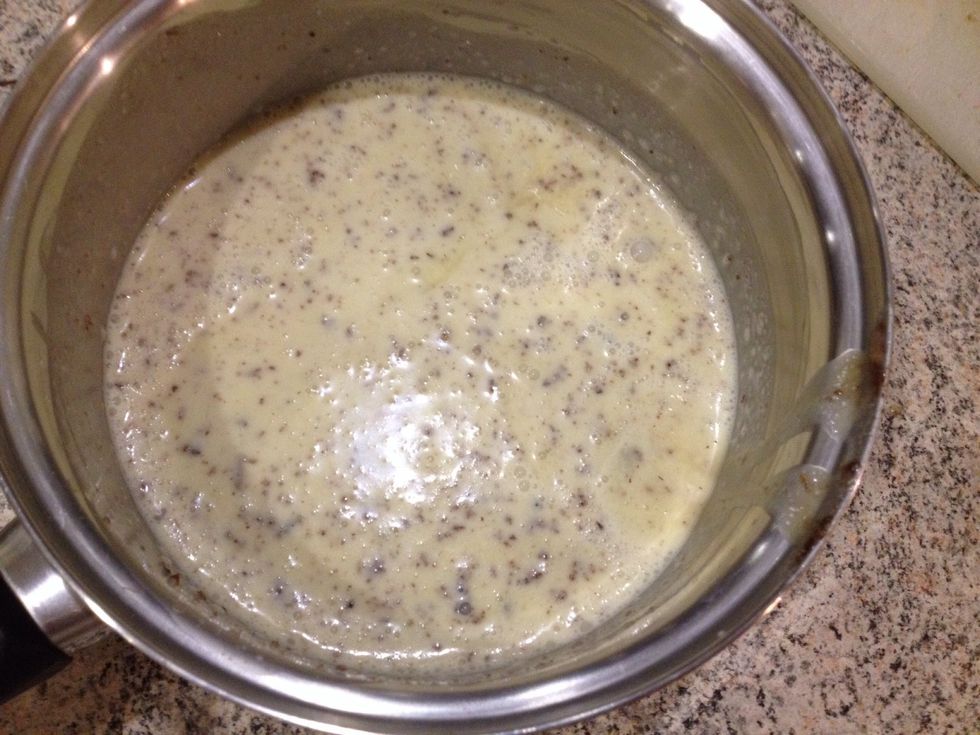 Mix together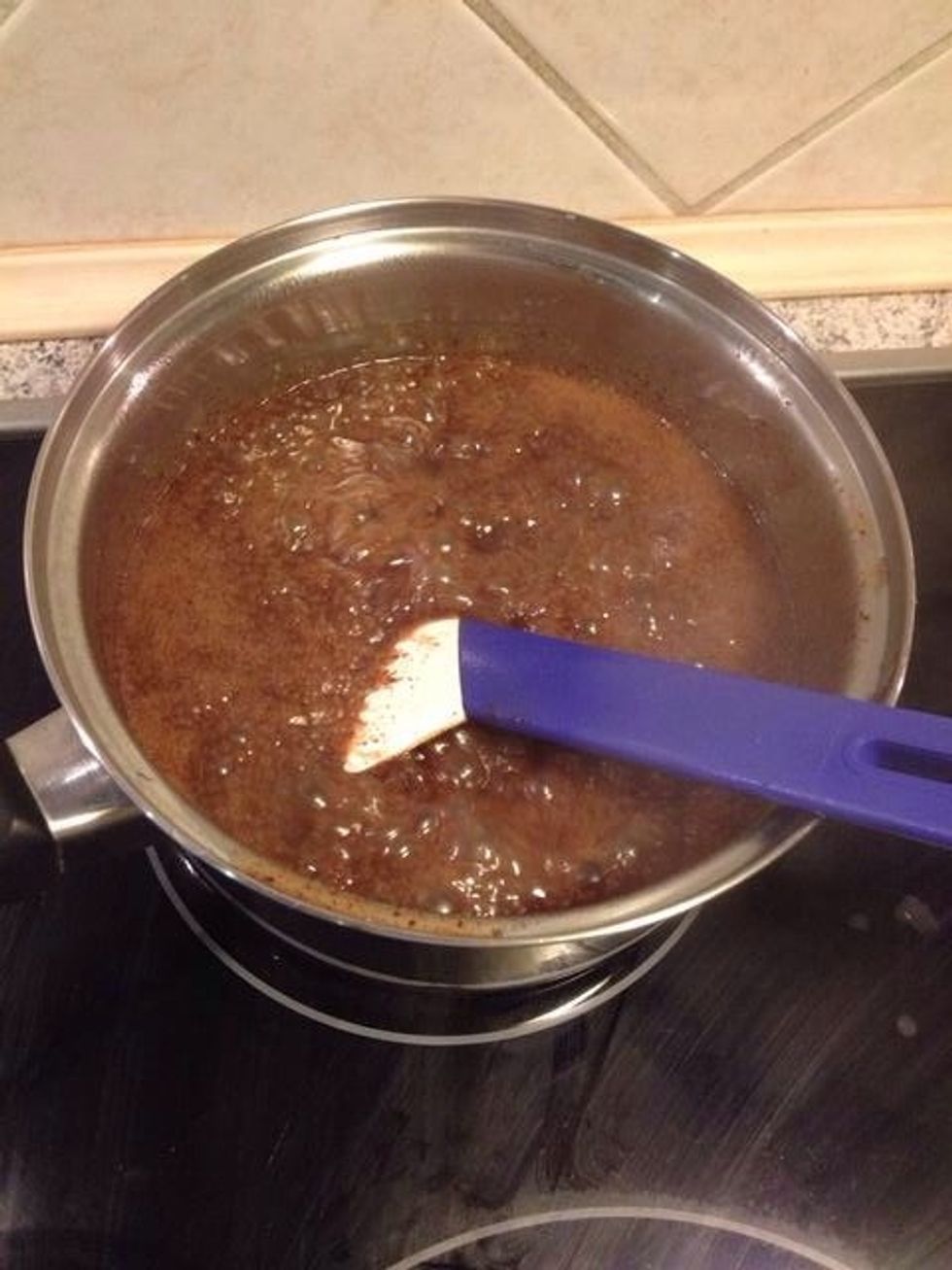 Let it boil for 15 minutes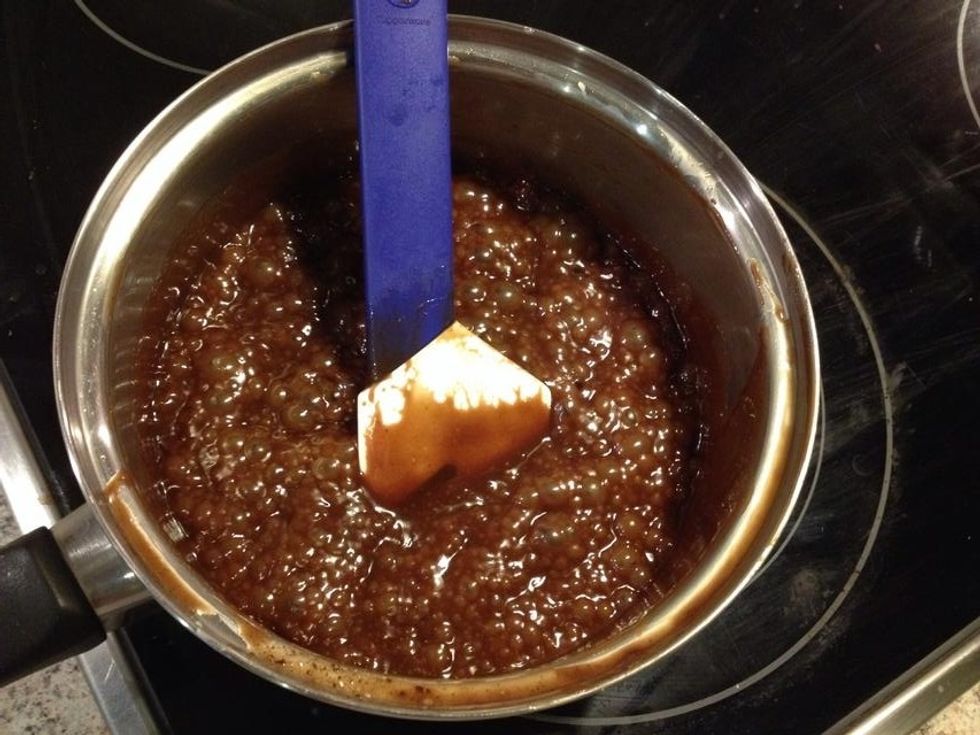 After 15 minutes of boiling
Add the hard butter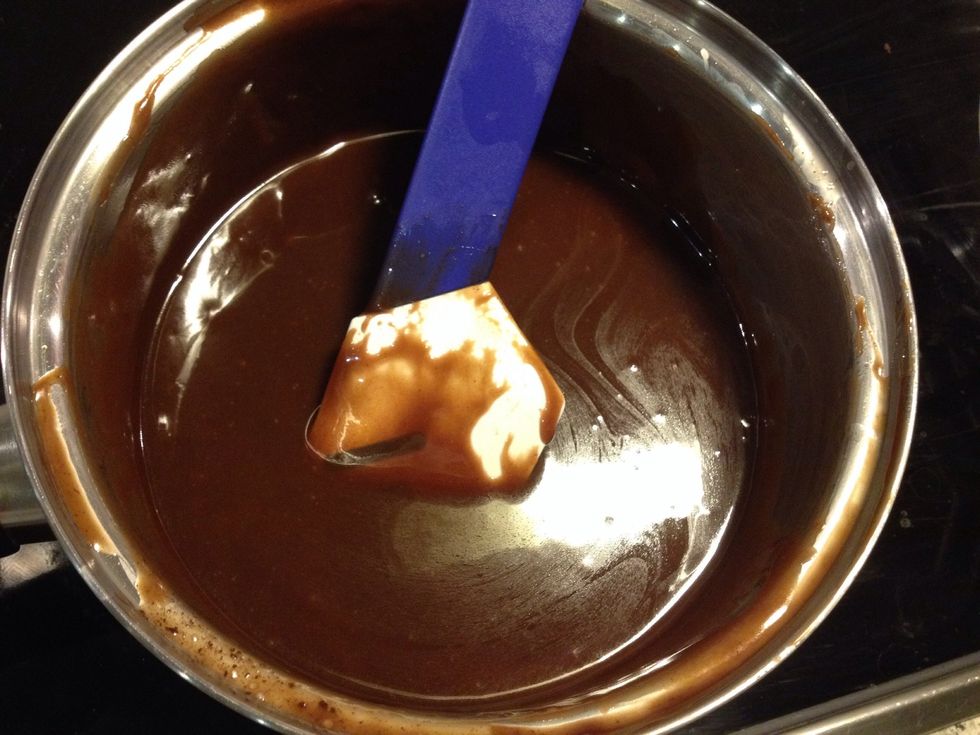 Mix it together until smooth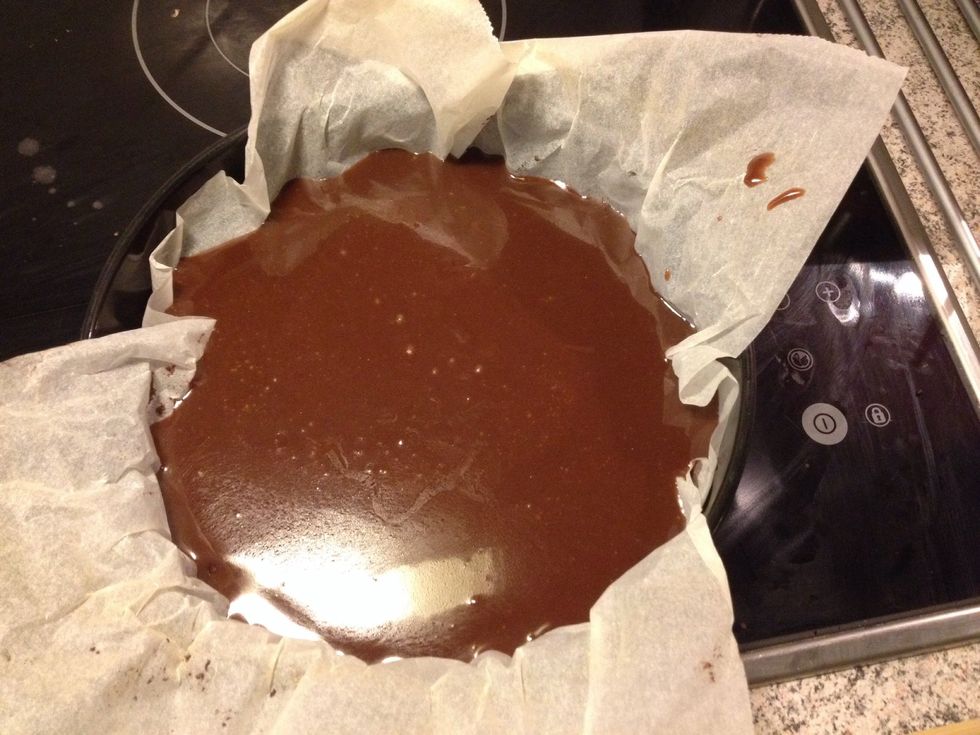 Add the fudge frosting to the chocolate cake and place it in the refrigerator for at least three hours before serving
Finished cake
The layers 😋
For the chocolate cake
100.0g Butter
2.0 Egg
300.0ml Sugar
150.0ml Flour
5.0Tbsp Cocoa
1.0 vanilla pod
For the fudge frosting
200.0ml Cream
100.0ml Sucker
100.0ml Sirup
100.0g Chocolate
100.0g Butter