This is super delicious!! It is perfect for any cake. You have to try this!! Even if you don't love chocolate you will love this!!!
17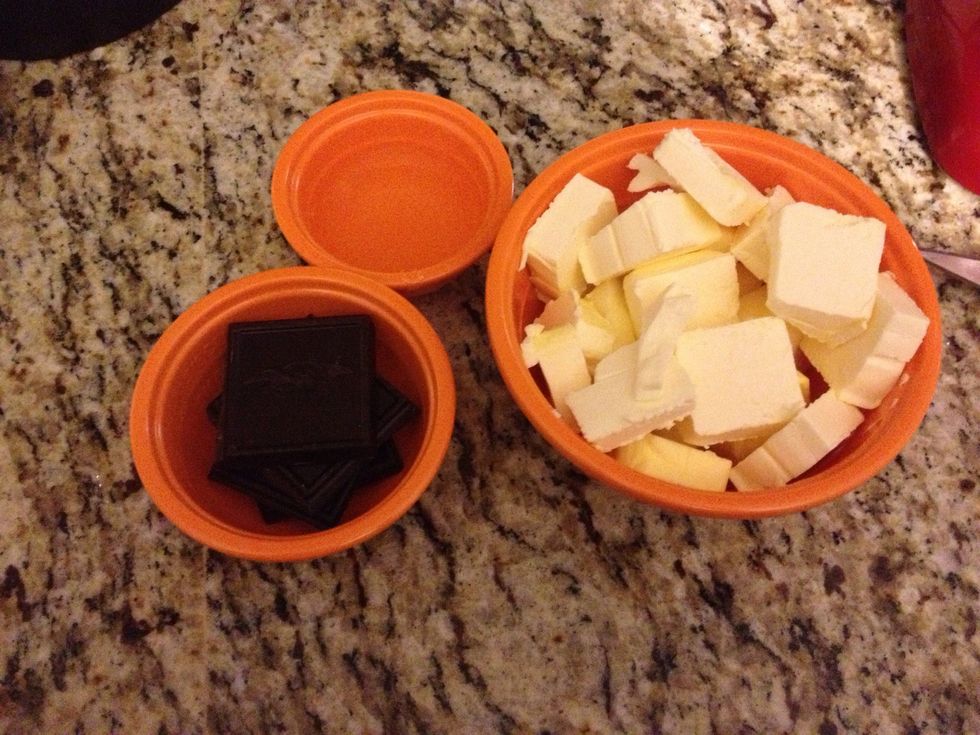 Measure out all of your ingredients.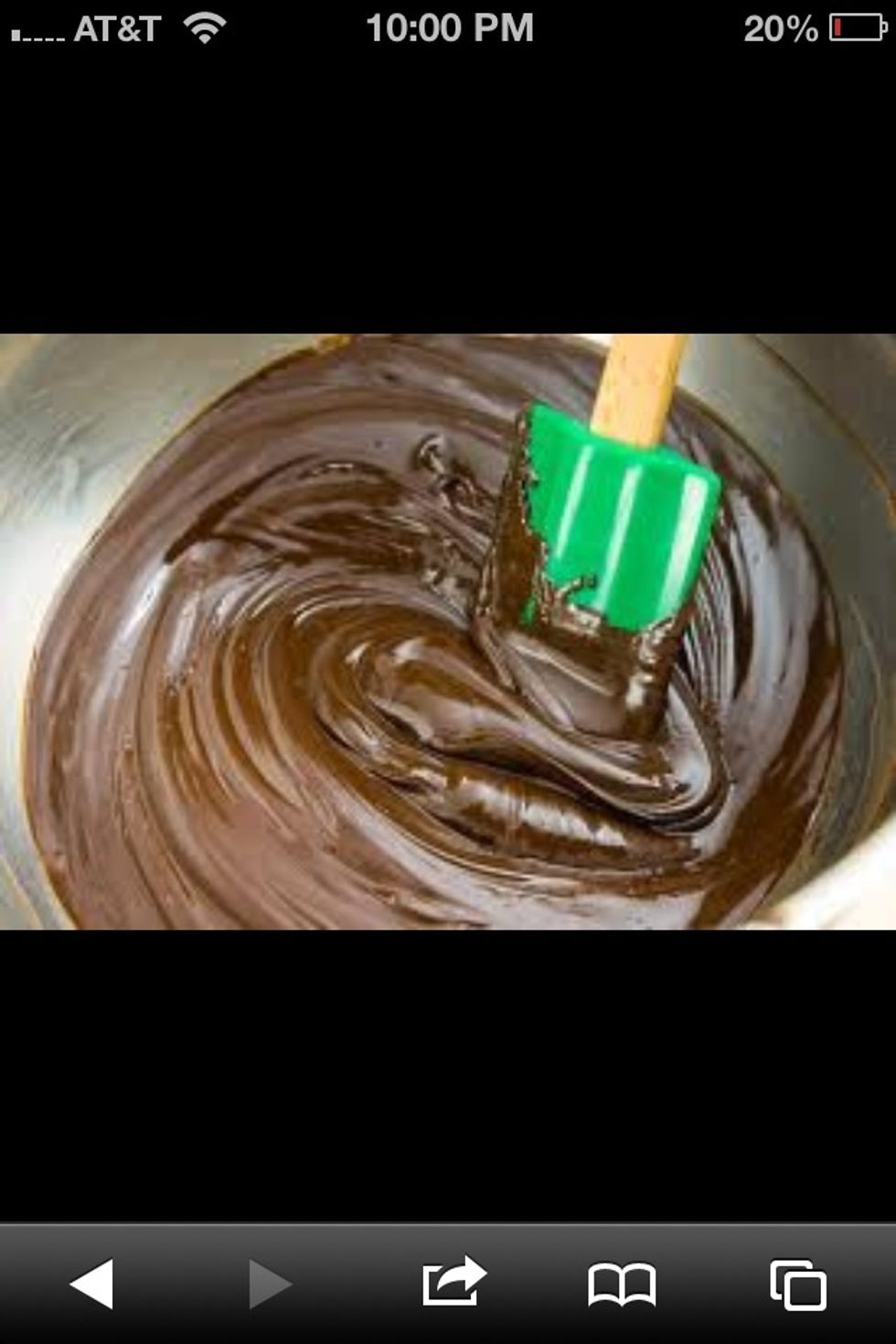 After all the powdered sugar is mixed in, melt the chocolate in the microwave in 30 second increments until completely melted. (It took mine about a minute to completely melt).
It is now ready!! This consistency was perfect for spreading on my cake and for pipping designs.
4 cups of Confectioners sugar
2 ounces of unsweetened chocolate, melted
2 sticks/ 1 cup of butter
2 tablespoons of light cornsyrup