Preheat oven to 180 degrees Celsius. Line a 20 by 30cm slab pan with non-stick baking paper.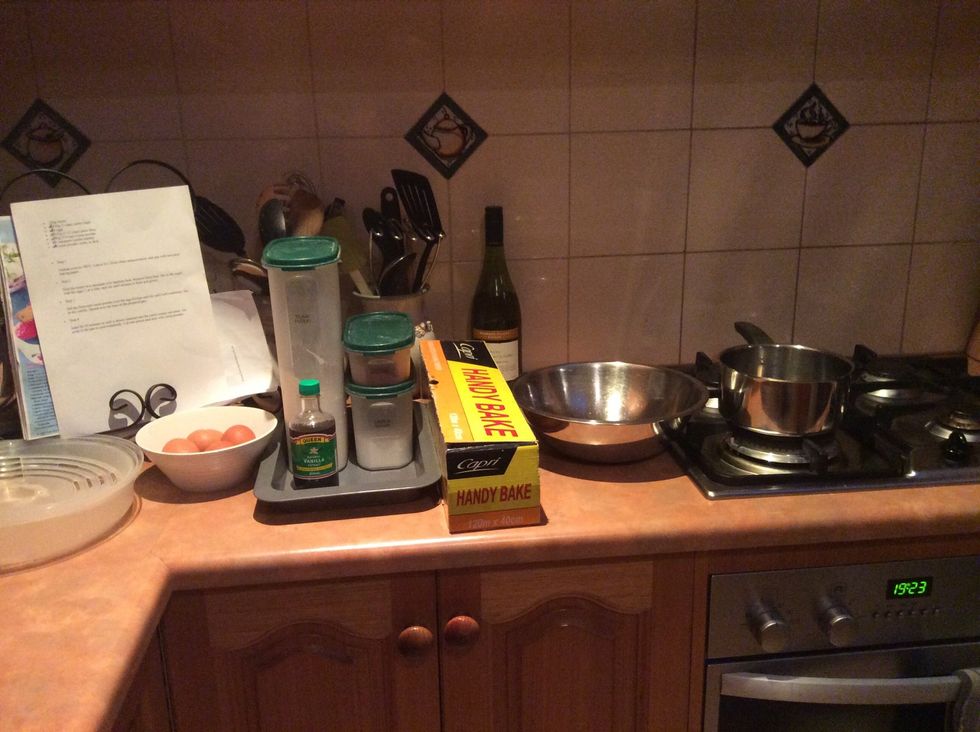 Gather all the ingredients.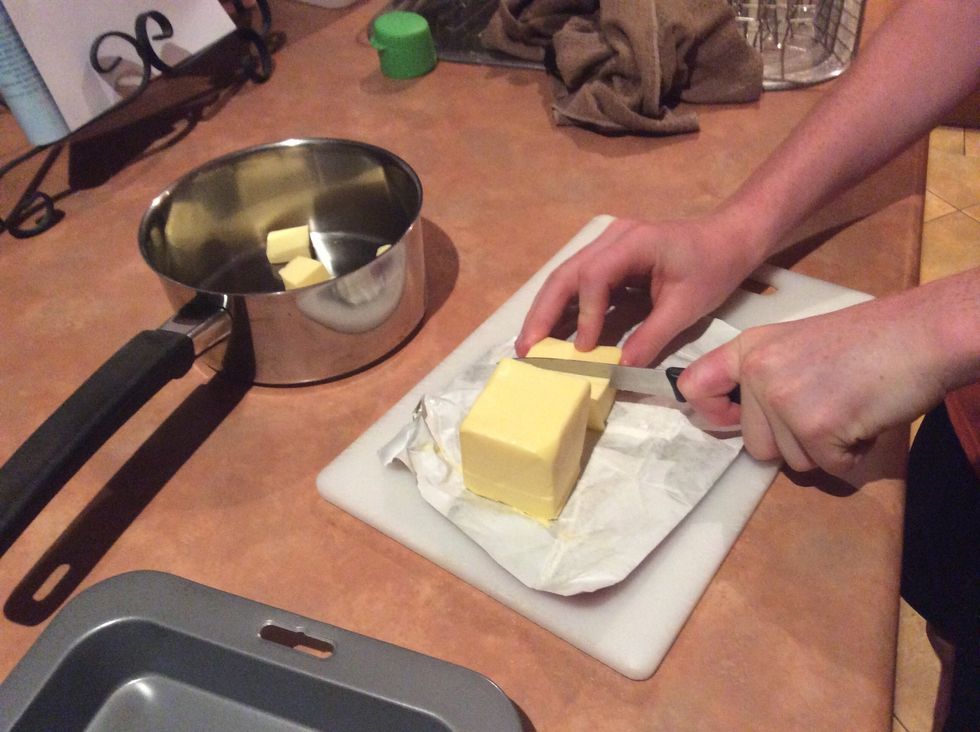 Cut up the butter into smaller pieces so it can melt quicker.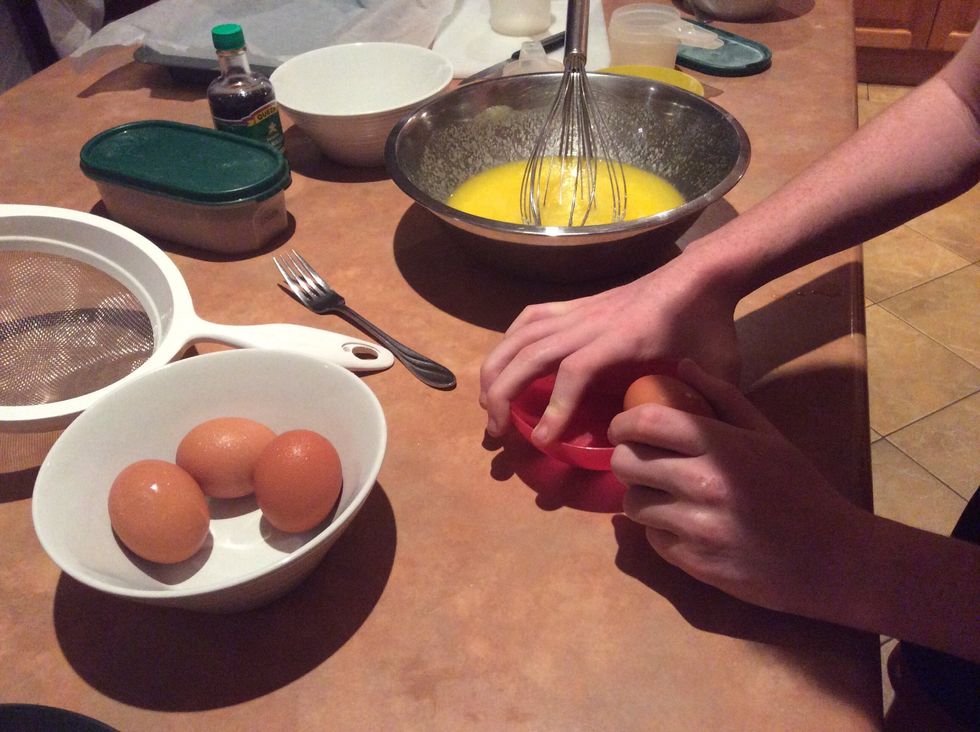 Crack the eggs.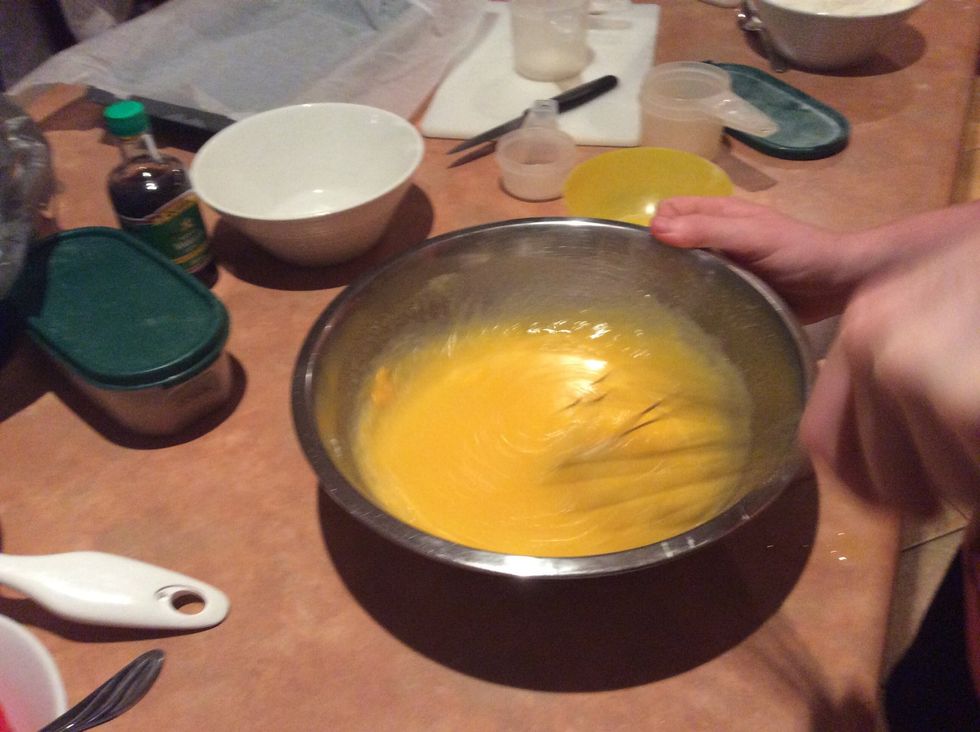 Mix it together until it is thick and glossy.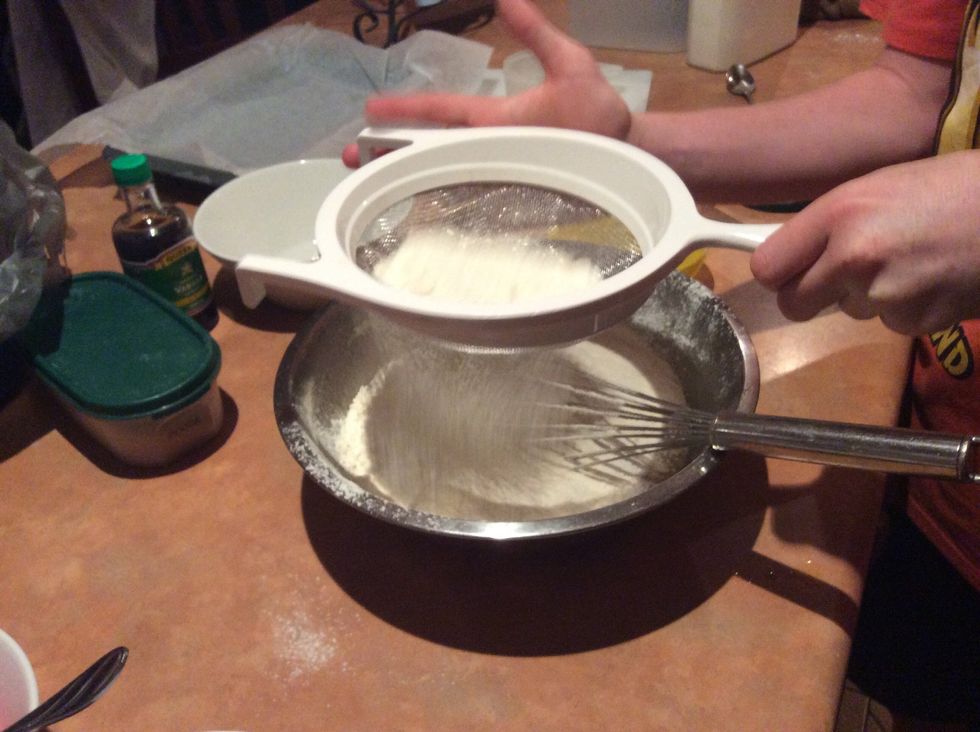 Sift the flour into the mixture.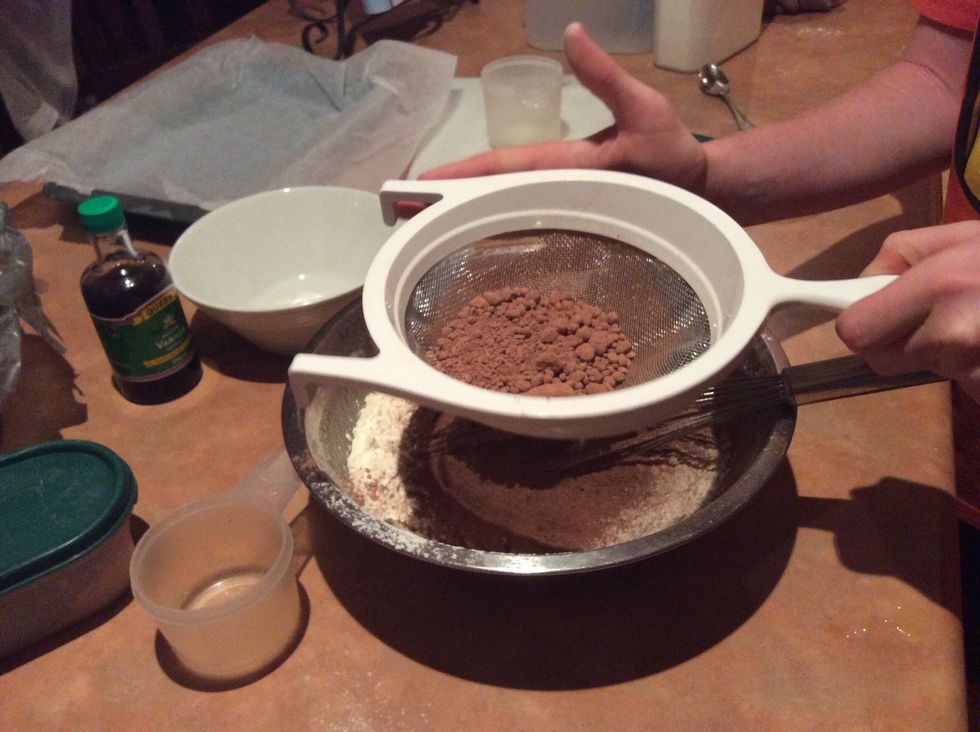 Sift the cocoa powder into the mixture.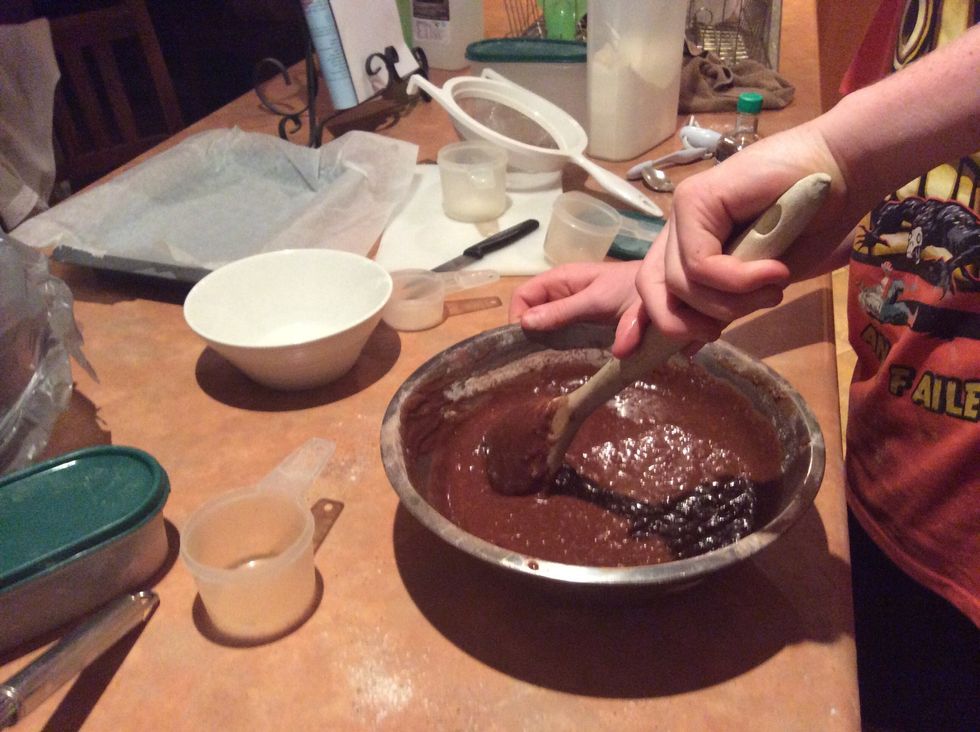 Mix together until well combined.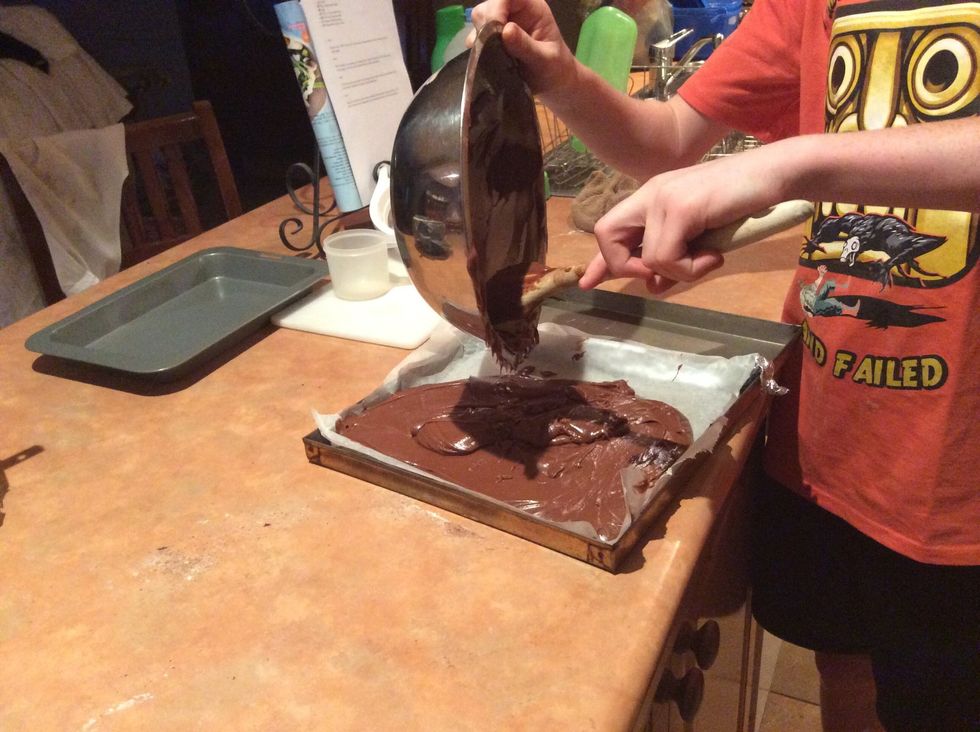 Pour the mixture into the prepared pan.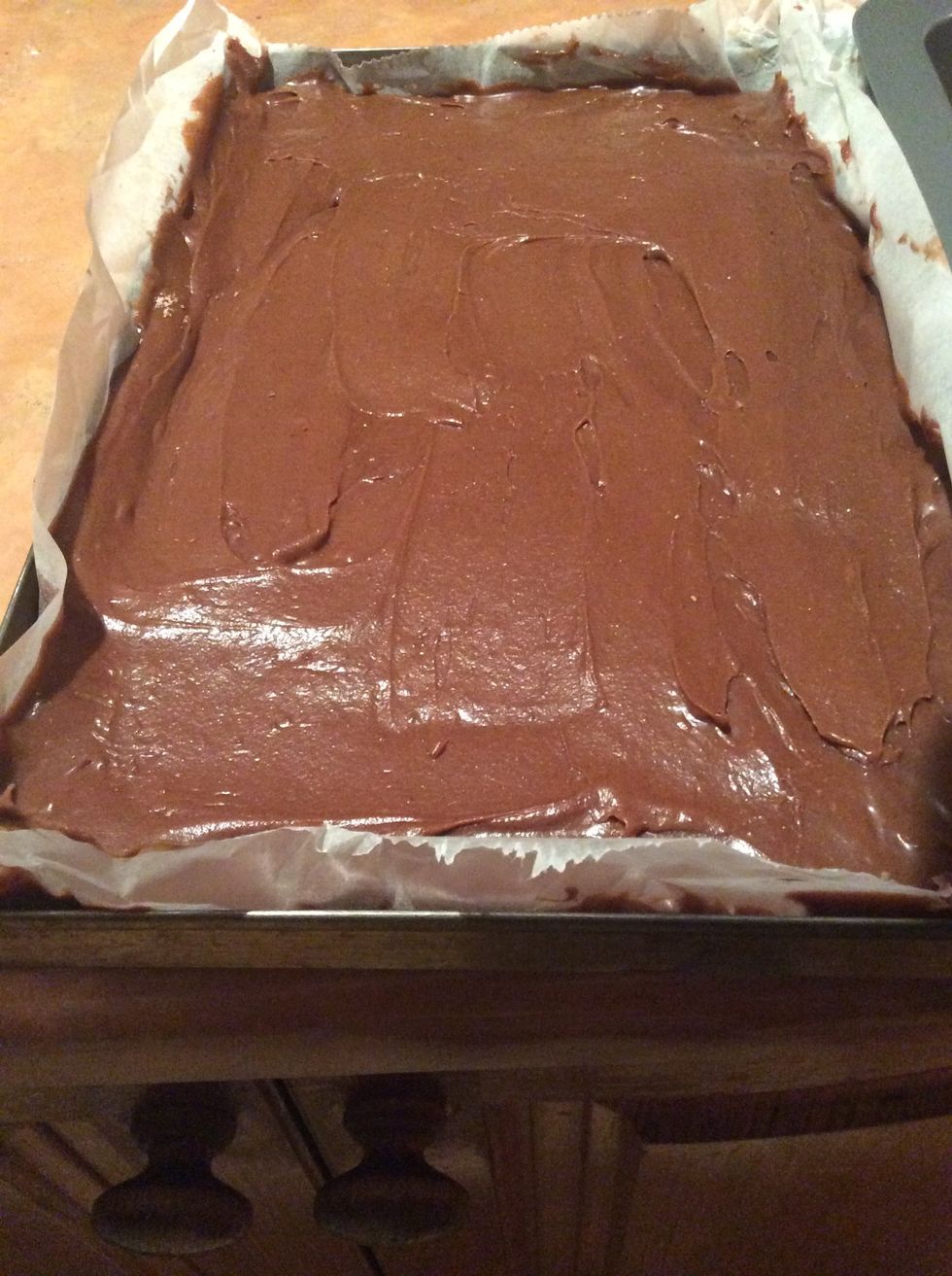 Spread the mixture so it is even on top.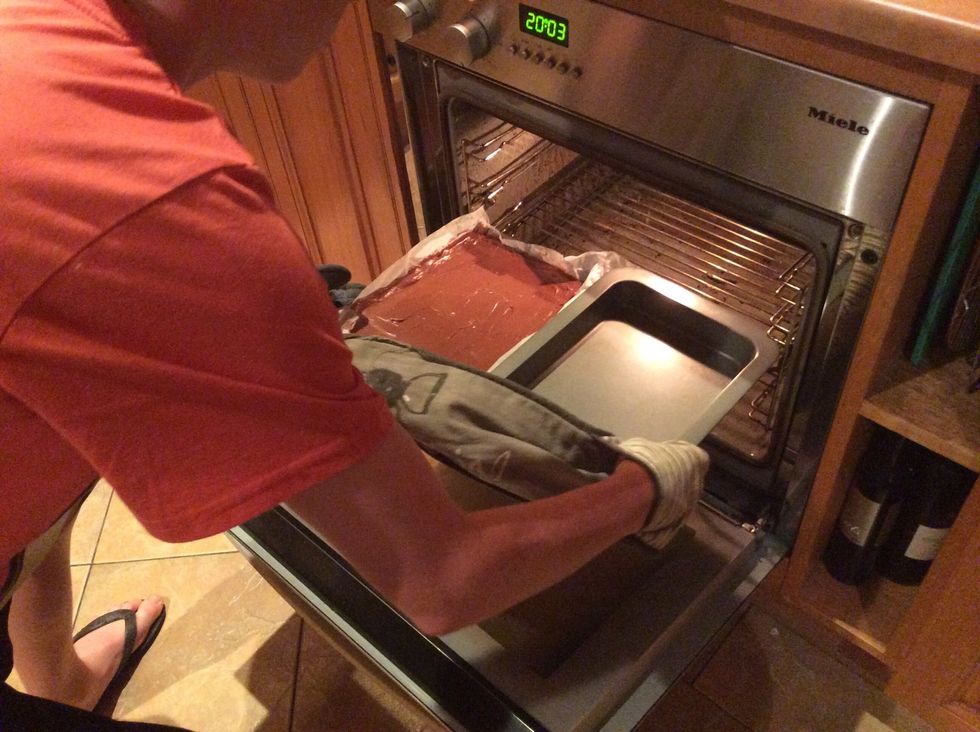 Put it into the oven and wait thirty minutes.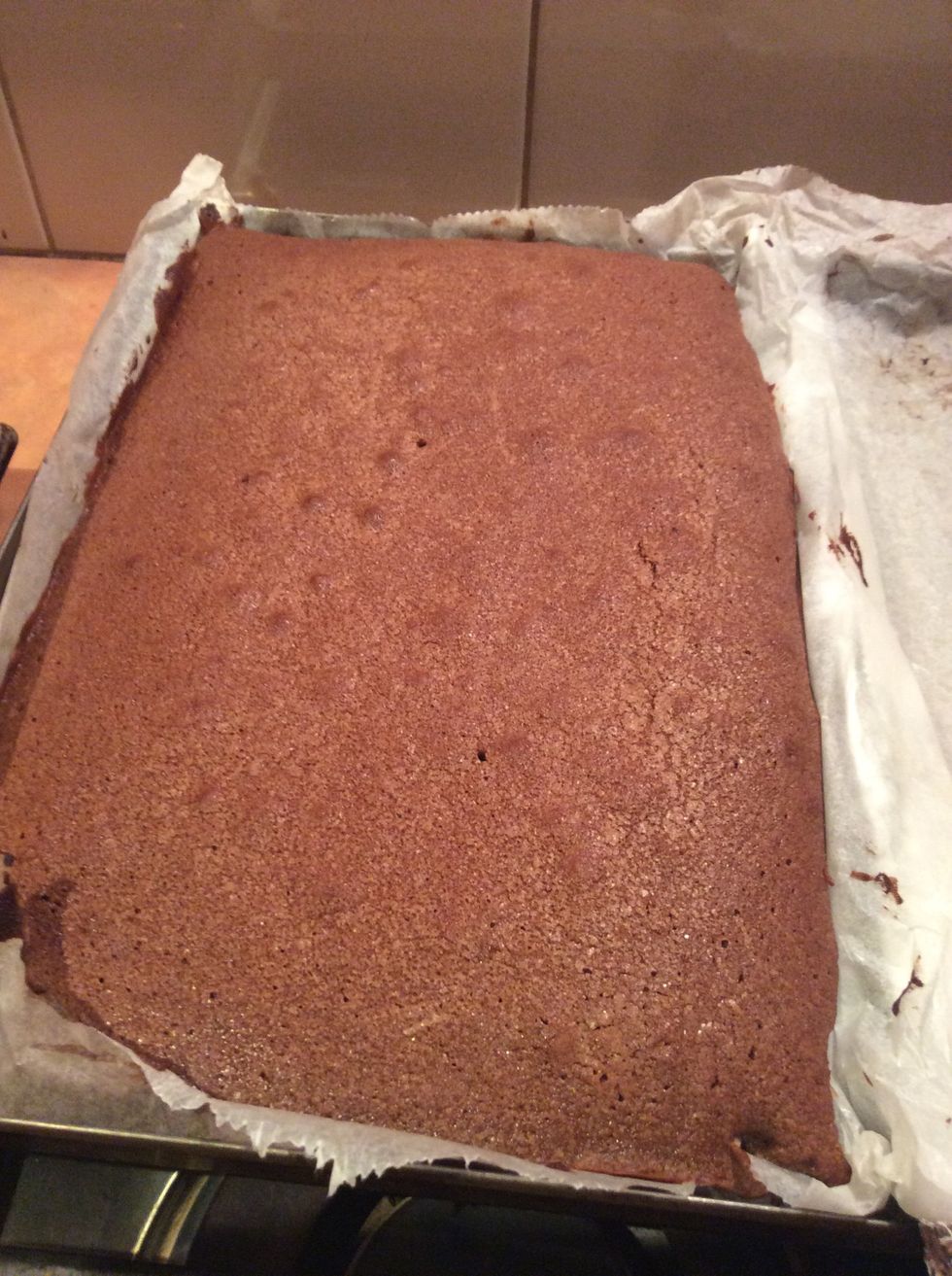 Take it out of the oven after thirty minutes and before you cut it let it cool completely.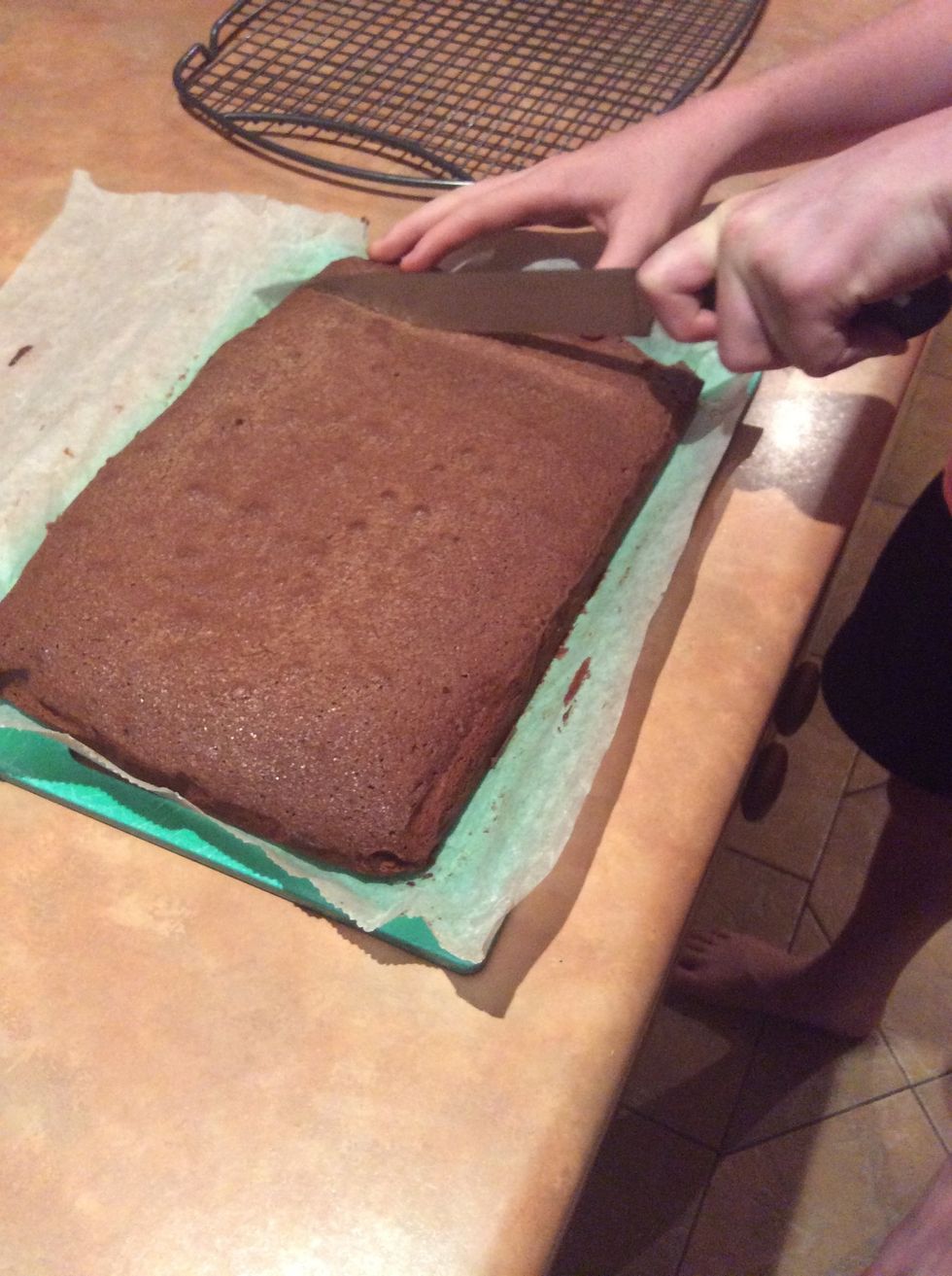 Cut up the brownie.
Sprinkle cocoa powder over brownies and enjoy.
Melt the butter in a saucepan over medium heat. Remove from heat. Stir in sugar. Add the eggs, 1 at a time, and stir until mixture is thick and glossy.
Sift the flour and cocoa powder over the egg mixture and stir until well combined. Stir in the vanilla. Spread over the base of the prepared pan.
Bake for 30 minutes or until a skewer inserted into the centre comes out clean. Set aside in the pan to cool completely. Cut into pieces and dust with cocoa powder.
250.0g 250g butter
2.0c 430g (2 cups) caster sugar
4.0 4 eggs
225.0g 225g (1 1/2 cups) plain flour
80.0g 80g (3/4 cup) cocoa powder
1.0tsp 1 teaspoon vanilla extract
Cocoa powder, extra, to dust