First, preheat your oven to 356 Degrees Fahrenheit or 180 Degrees Celsius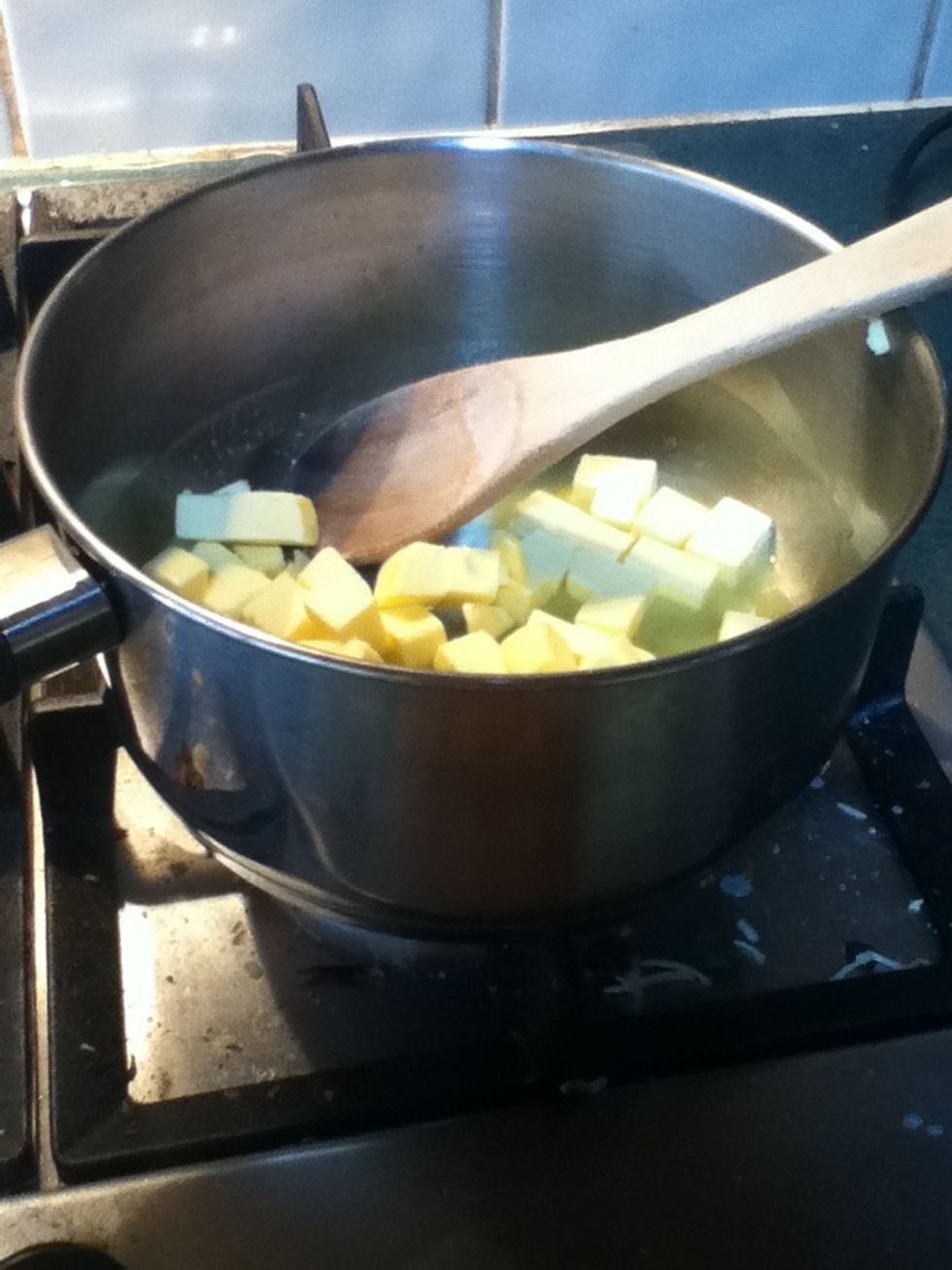 Melt butter in a medium saucepan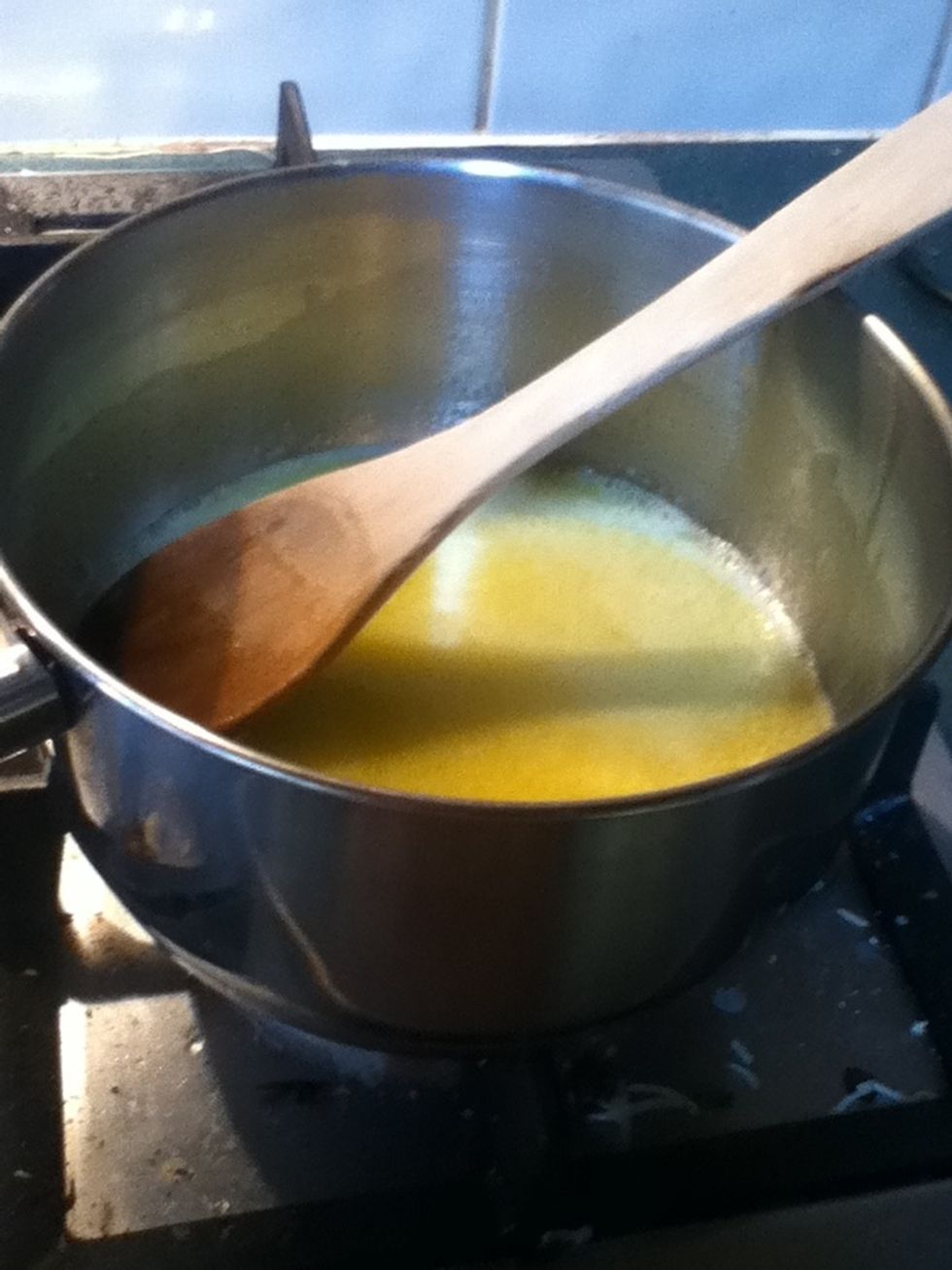 All melted!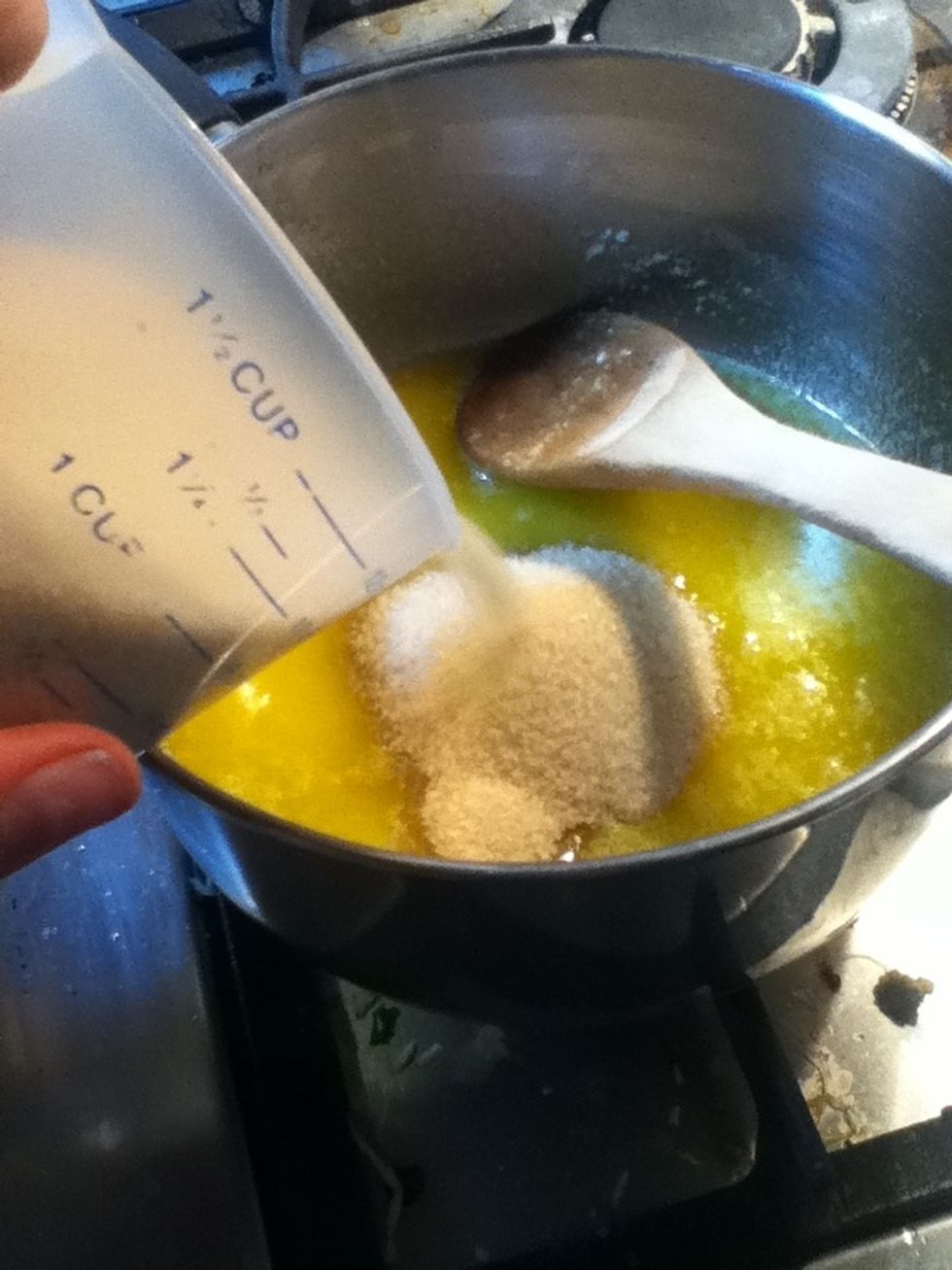 Now add the sugar, I know it says caster sugar on the supplies list but we had none left, so I used raw sugar, which works fine!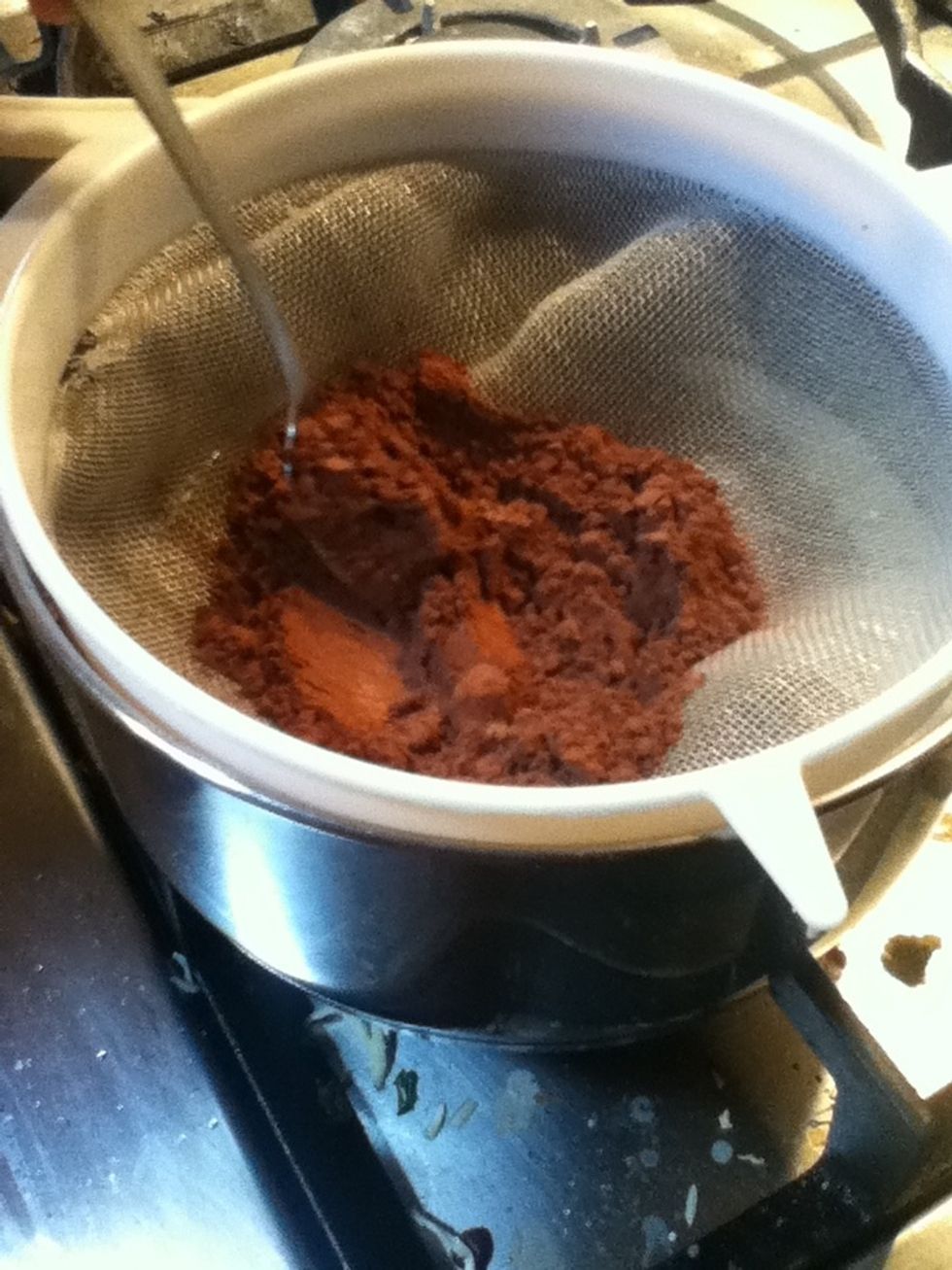 Next sieve the cocoa over the butter and sugar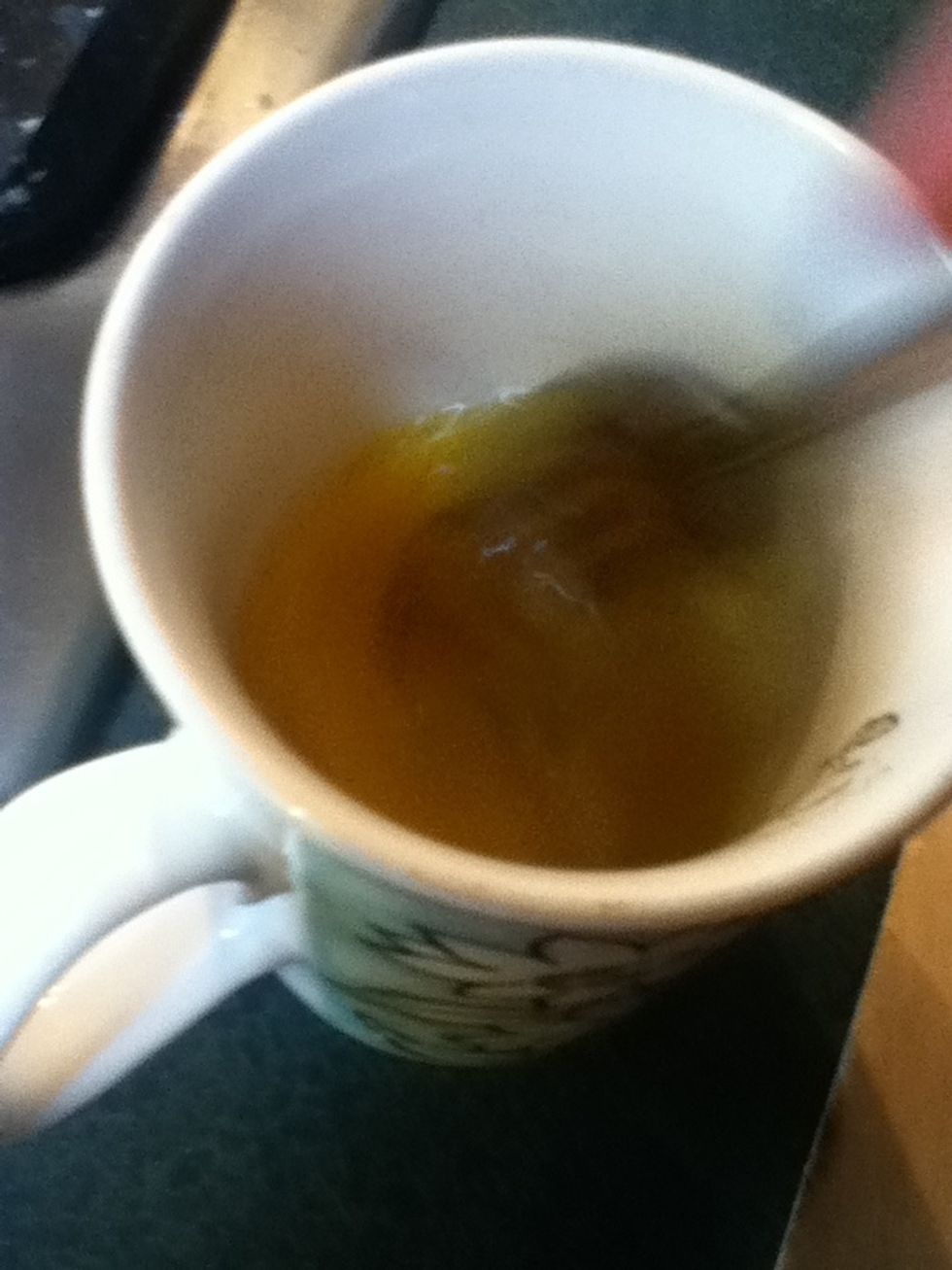 Put the eggs in a mug/cup and lightly whisk them with a fork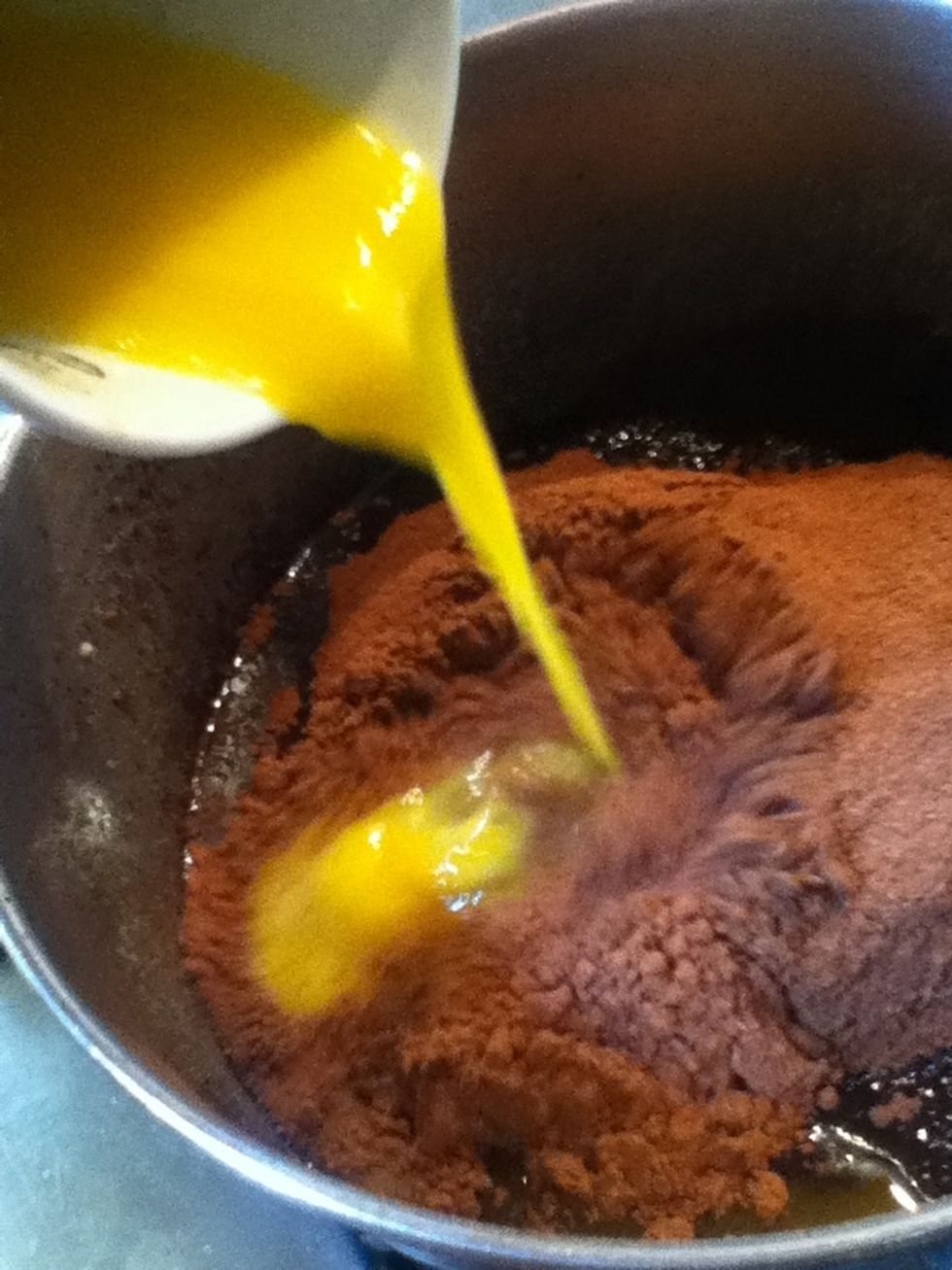 Pour them in too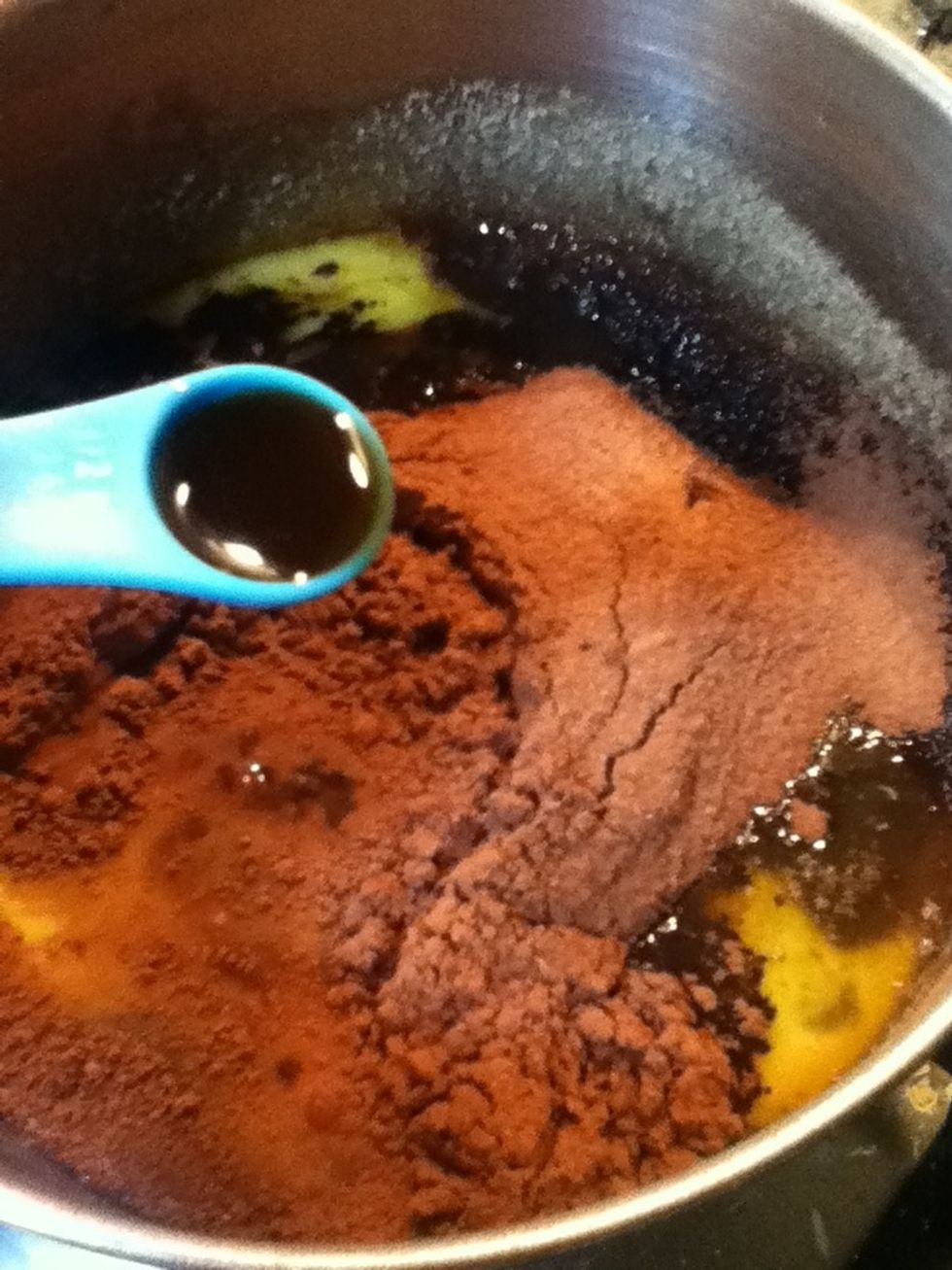 Don't forget to add vanilla!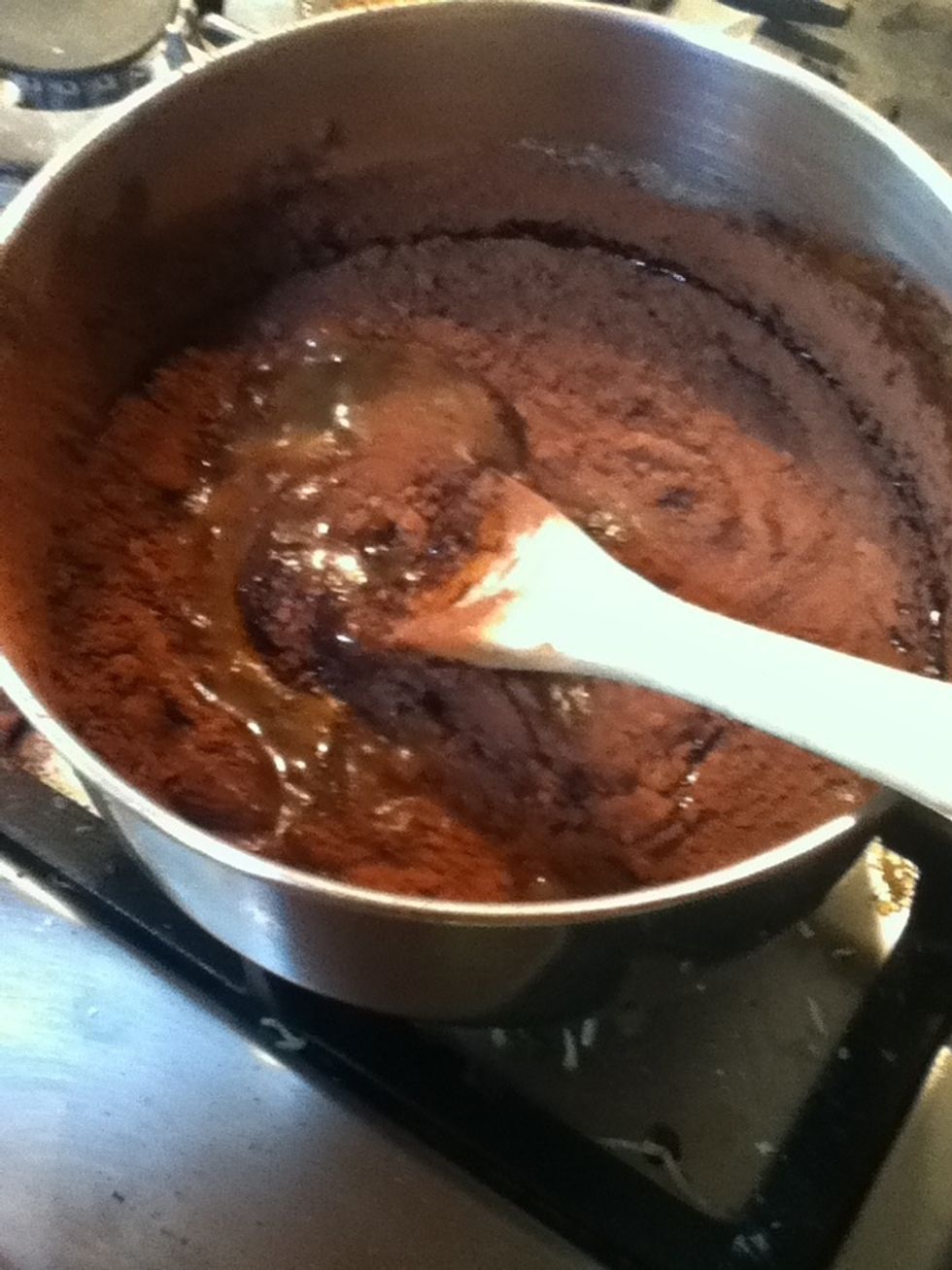 Mix it all together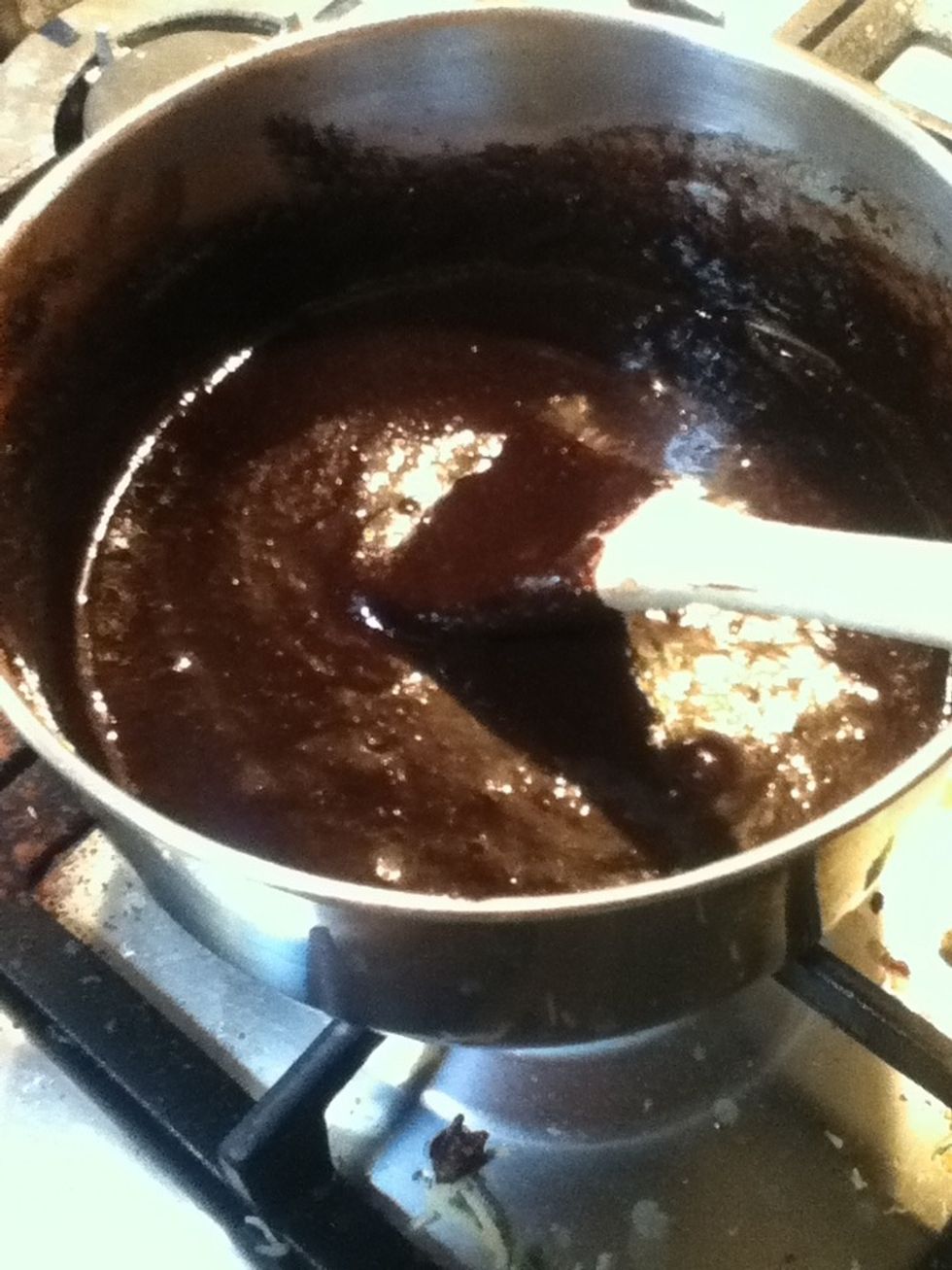 Until it looks something like this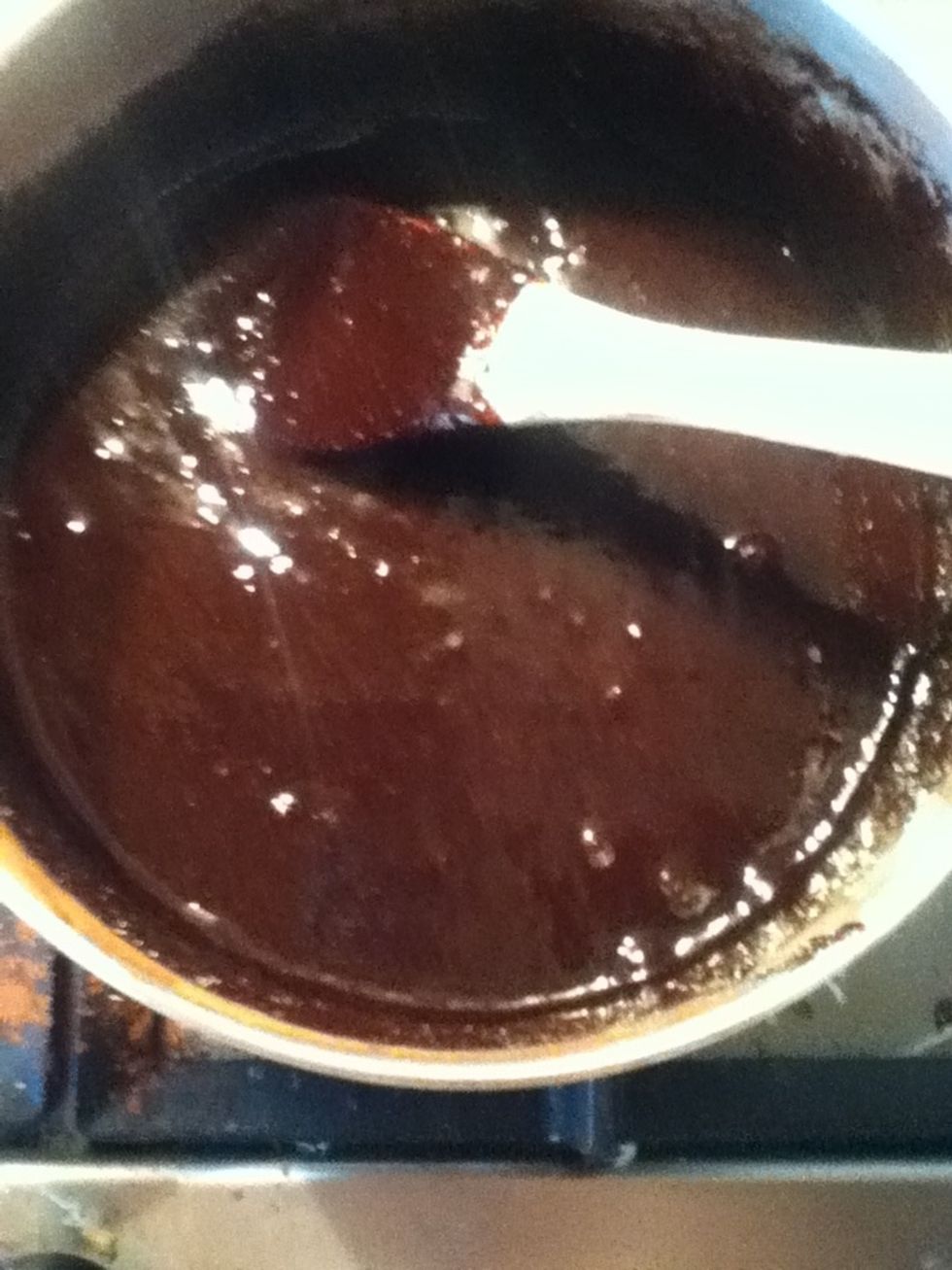 (Birds eye view)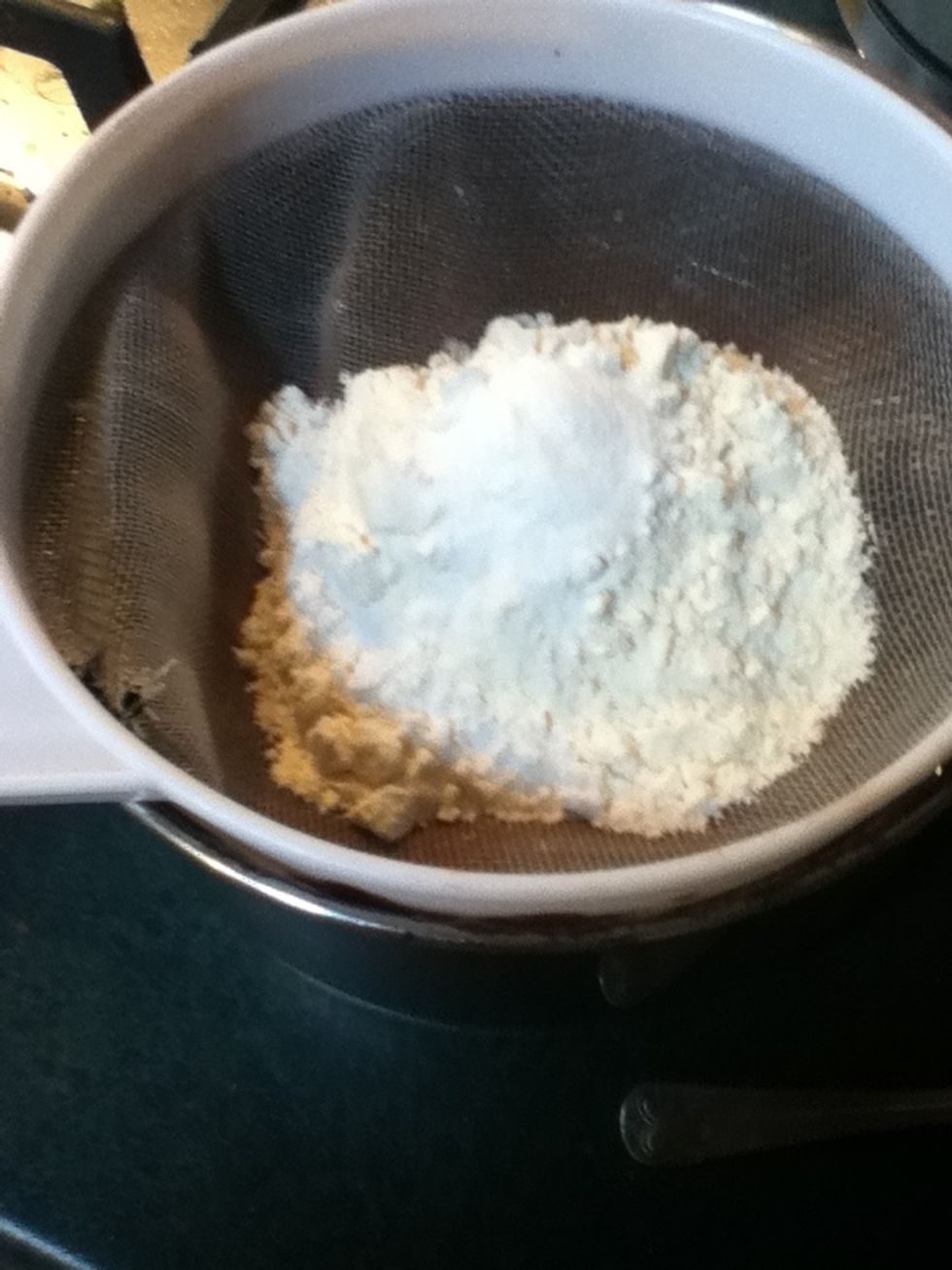 Now sieve the flour and baking soda over the mixture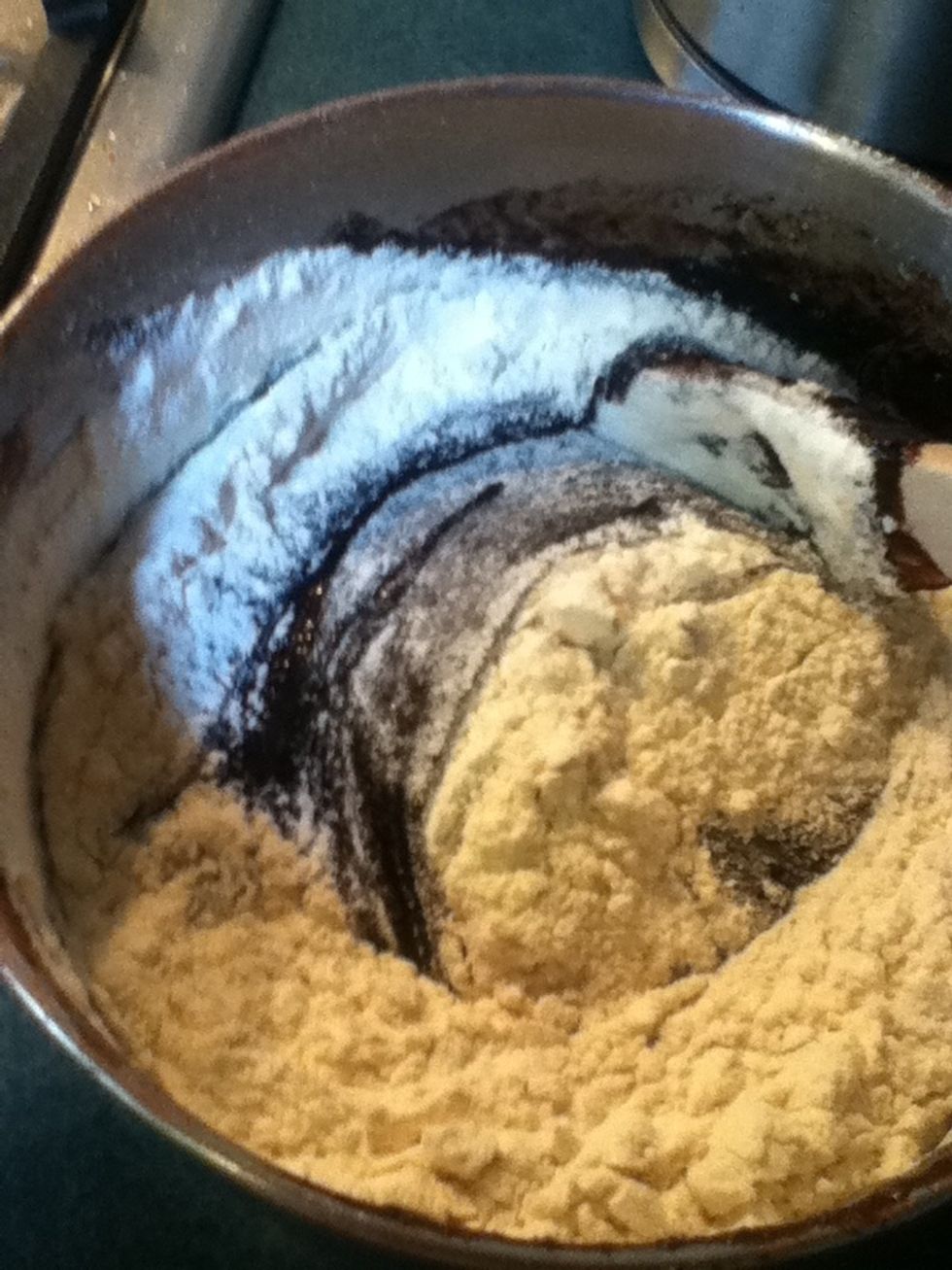 Stir...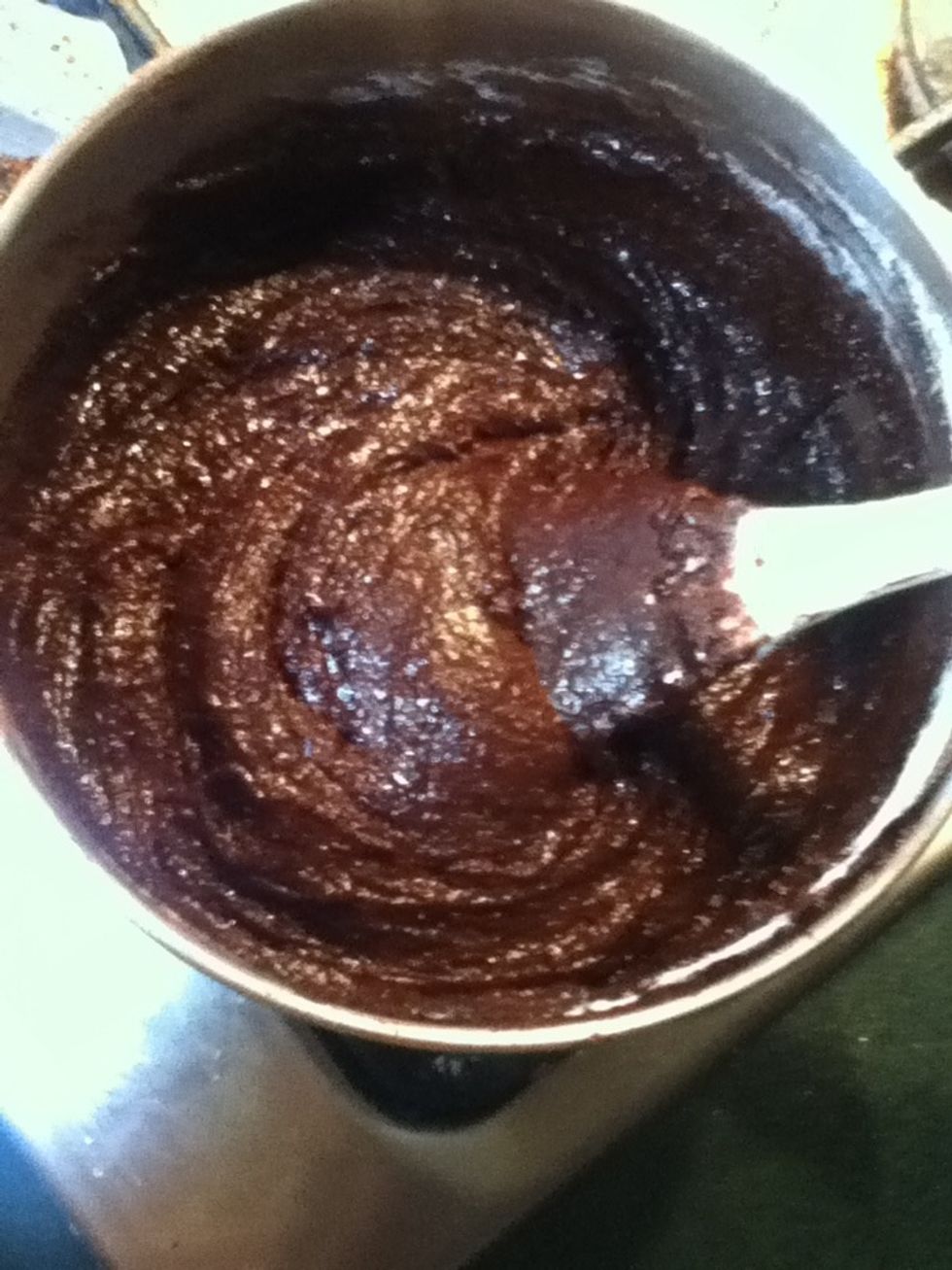 Until it looks like this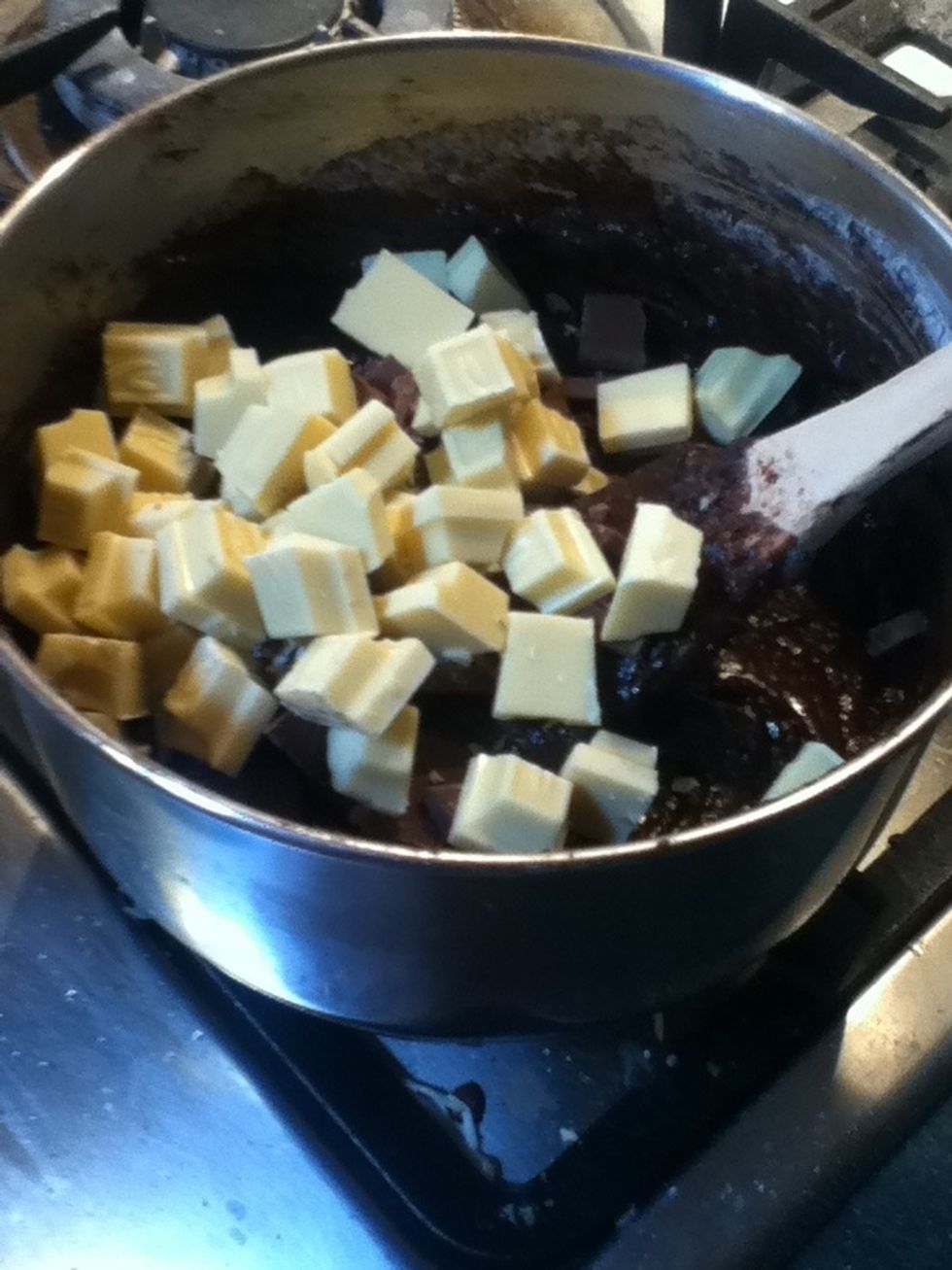 Now put in your chocolate, I used a combination of milk and white chocolate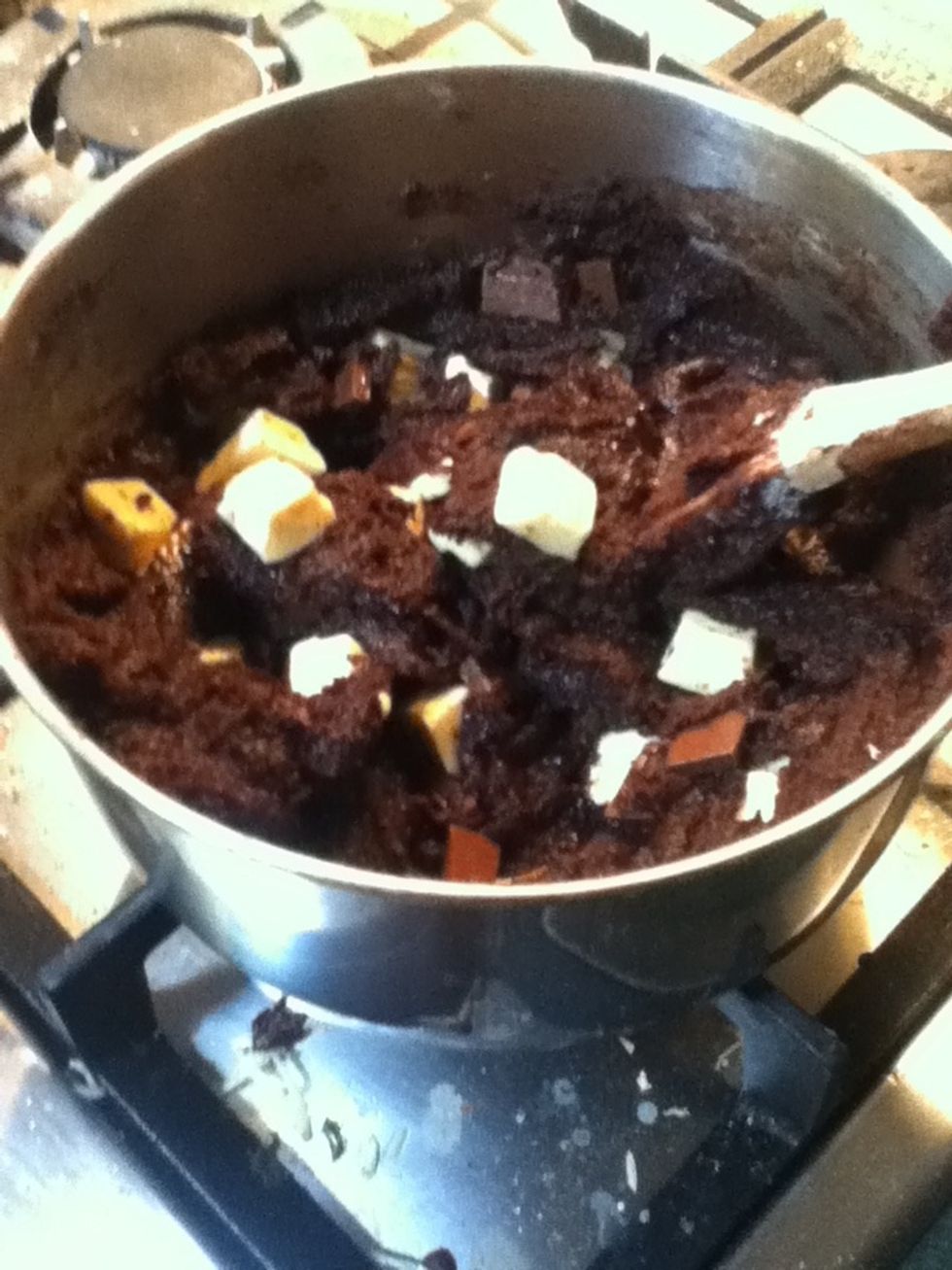 Mix it up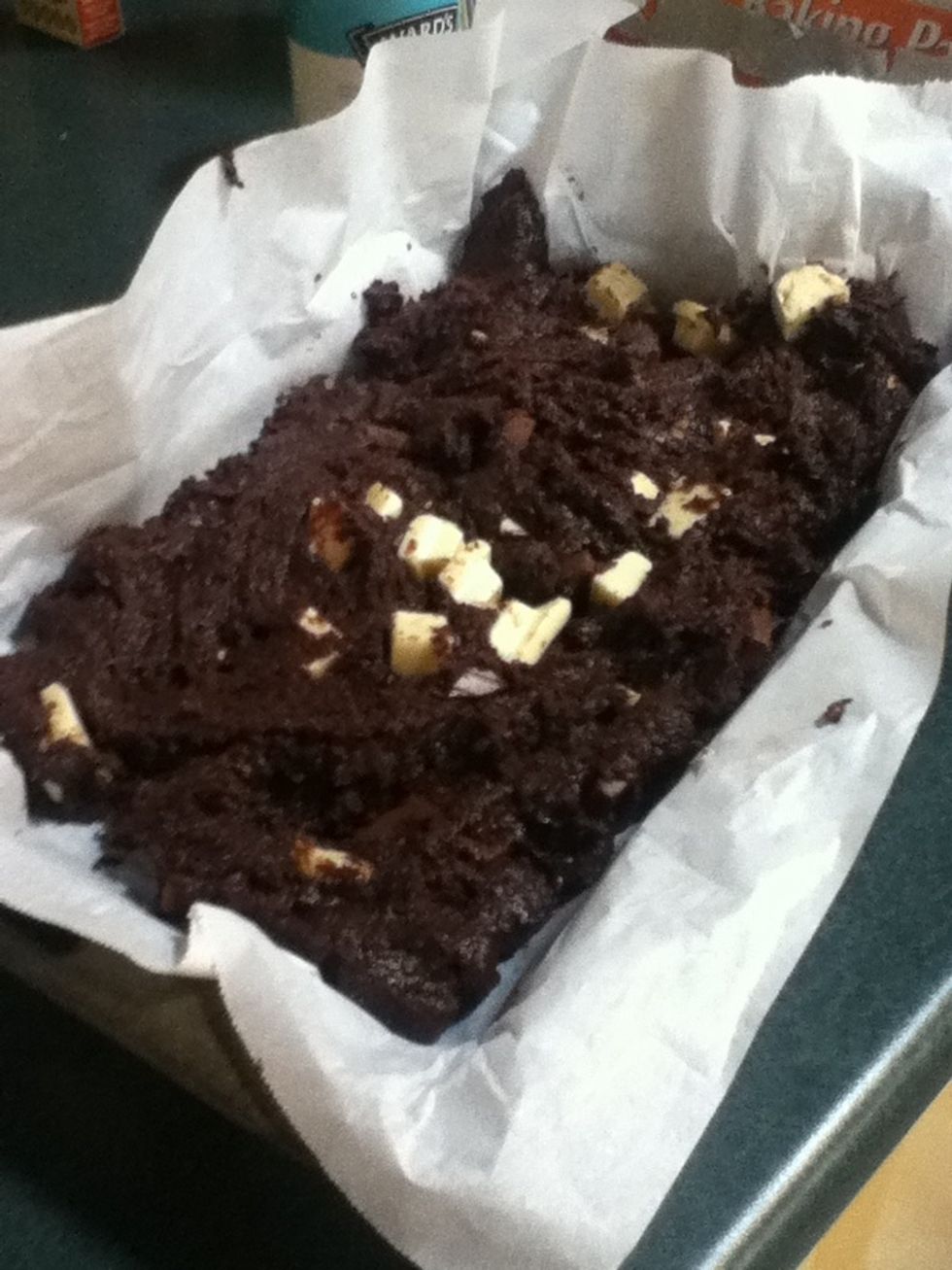 Now put it in a tray, about 3 1/2 cm deep, 26cm horizontally and 16cm vertically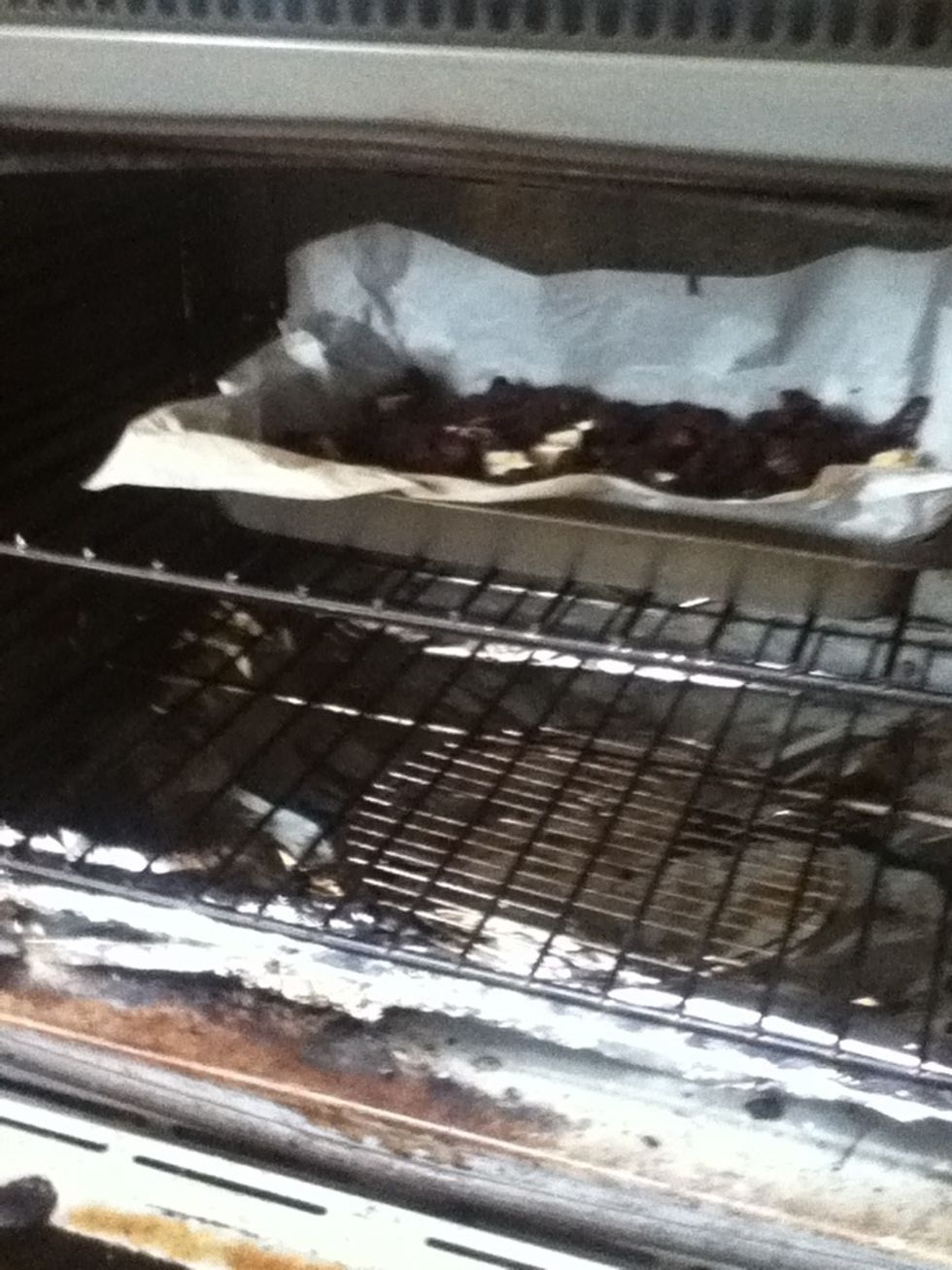 Put it in the oven!
Set the timer for about 30 minutes or so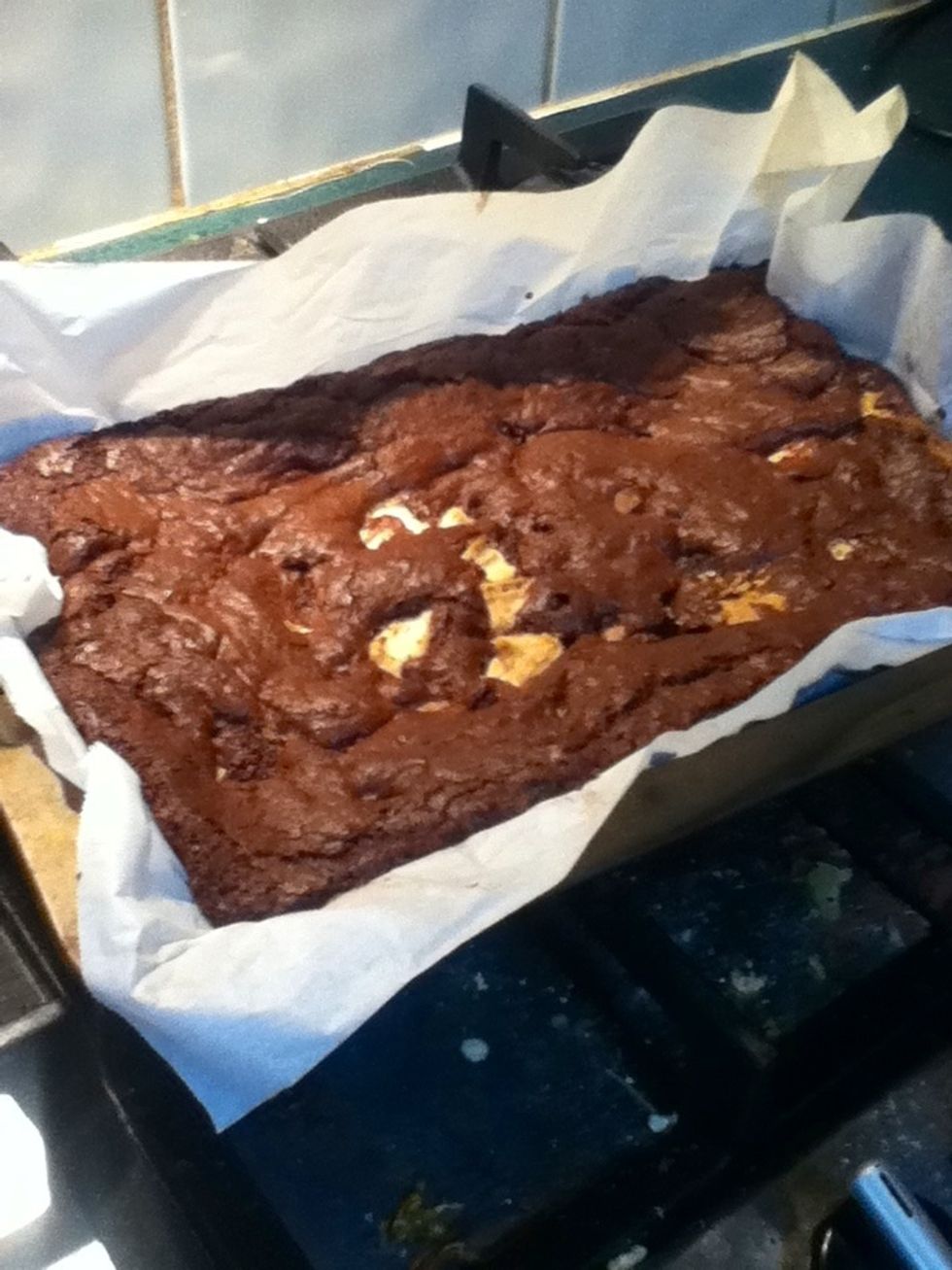 Finished! It should be a bit soft but will harden whilst it cools. Serve straight away or store in a container on the kitchen bench or in the fridge, both work fine
125.0g Butter
1/2c Caster Sugar
1/2c Cocoa
2.0 Eggs
1.0tsp Vanilla Essence
1.0c Plain Flour
1.0tsp Baking Powder
200.0g Chocolate broken into pieces
Liz .
Hey there! \nMy name is Liz and I'm from Australia. I hope you enjoy my guides \nDon't forget to like, comment, follow and request, it's much appreciated ?