How to make chocolate brownies
For a special treat,bake a batch of rich brownies.Decide whether you like them fudgy or cakey, and adjust the cooking time to suit.
15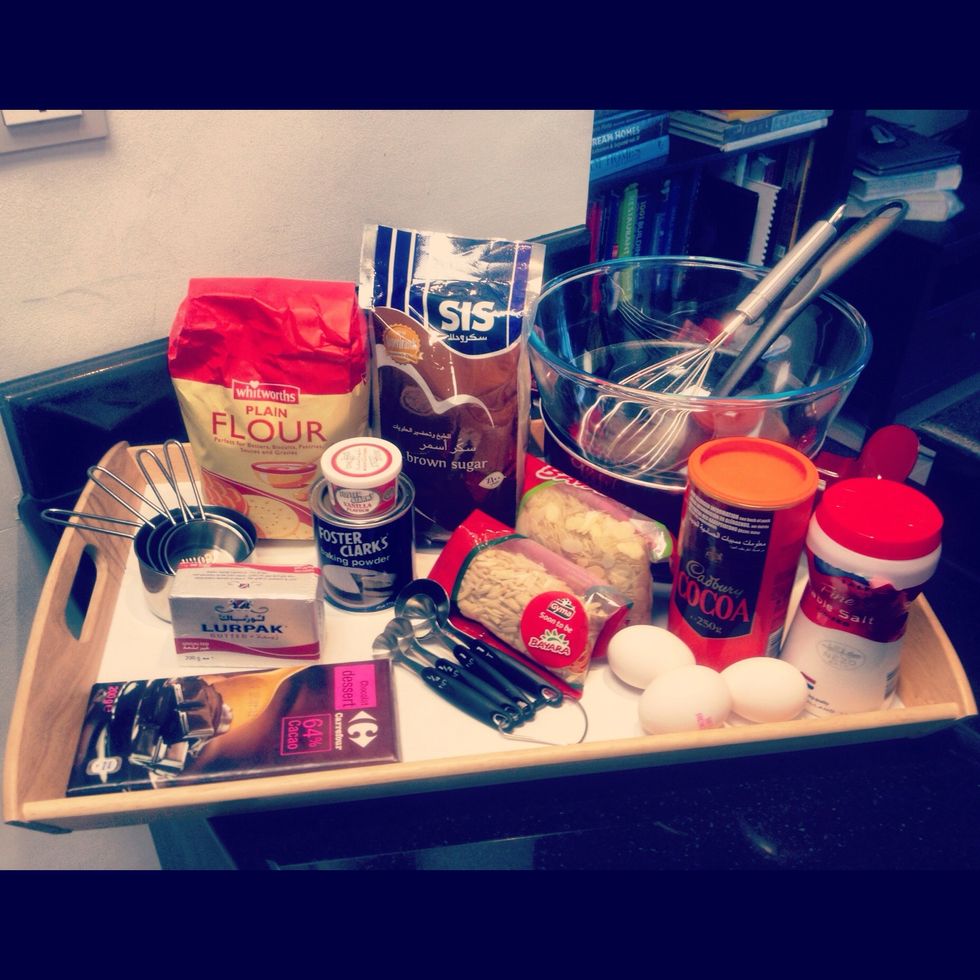 Recipes :
Lightly grease a bundt tin across and high.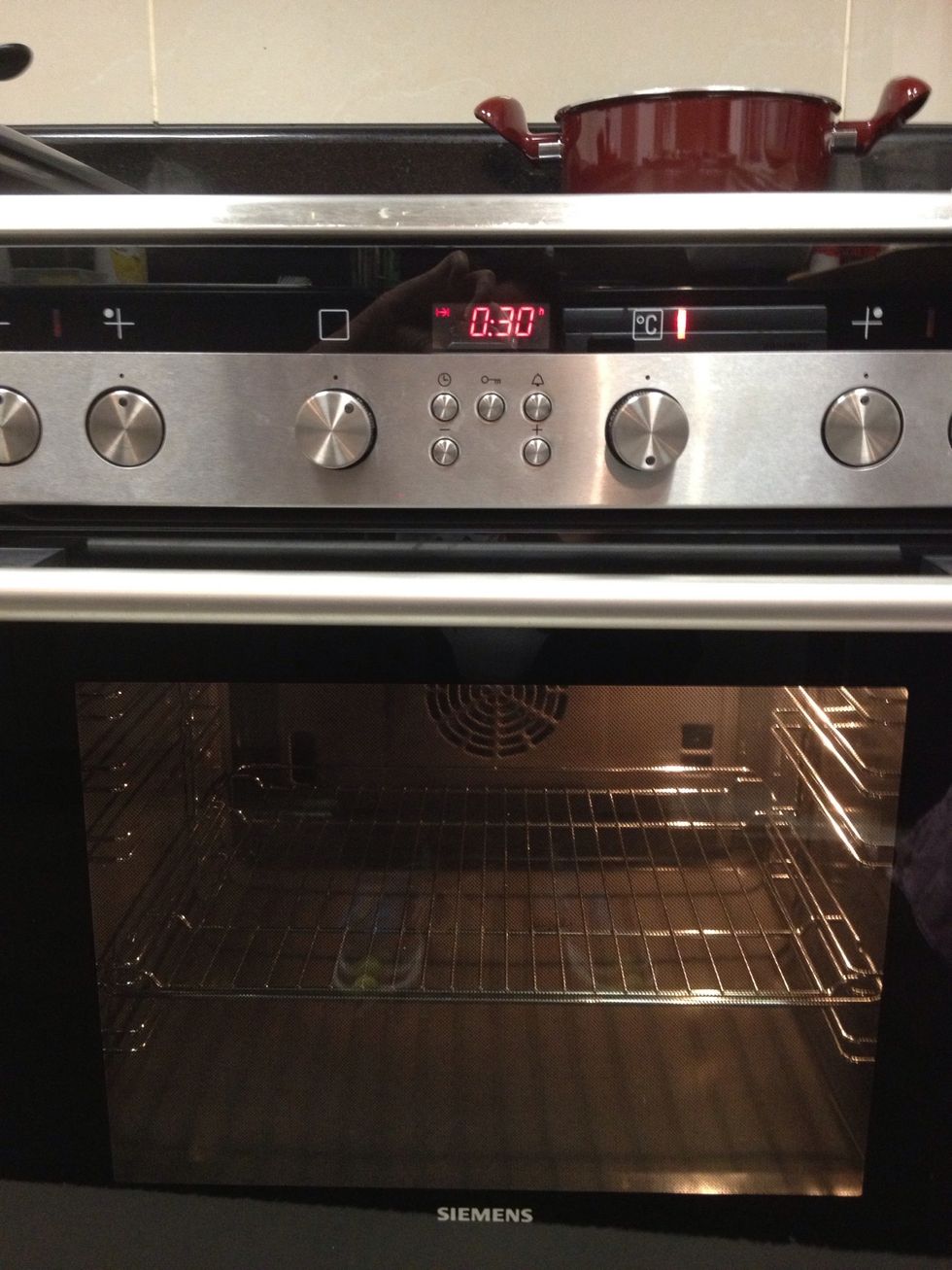 Preheat the oven to 180 degree.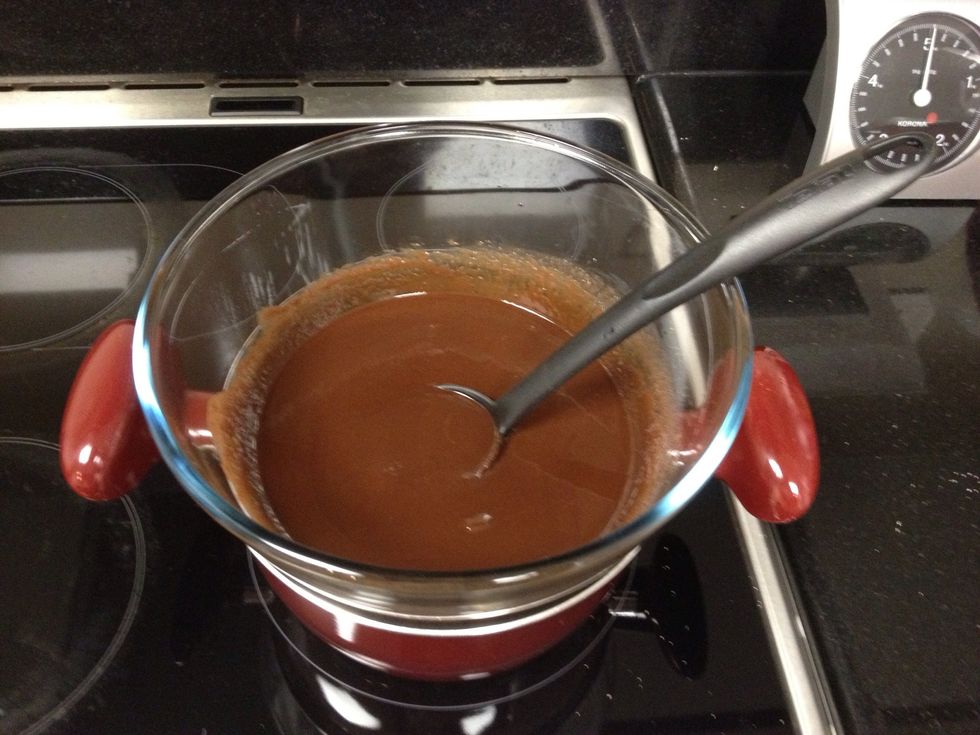 Put the butter,dark chocolate and sugar in a bowl set over a pan of warm water. Let them melt, stirring occasionally. Remove bowl from saucepan and leave to cool.
In another bowl add the eggs.
Add the vanilla extract.
Leave the bowl to cool.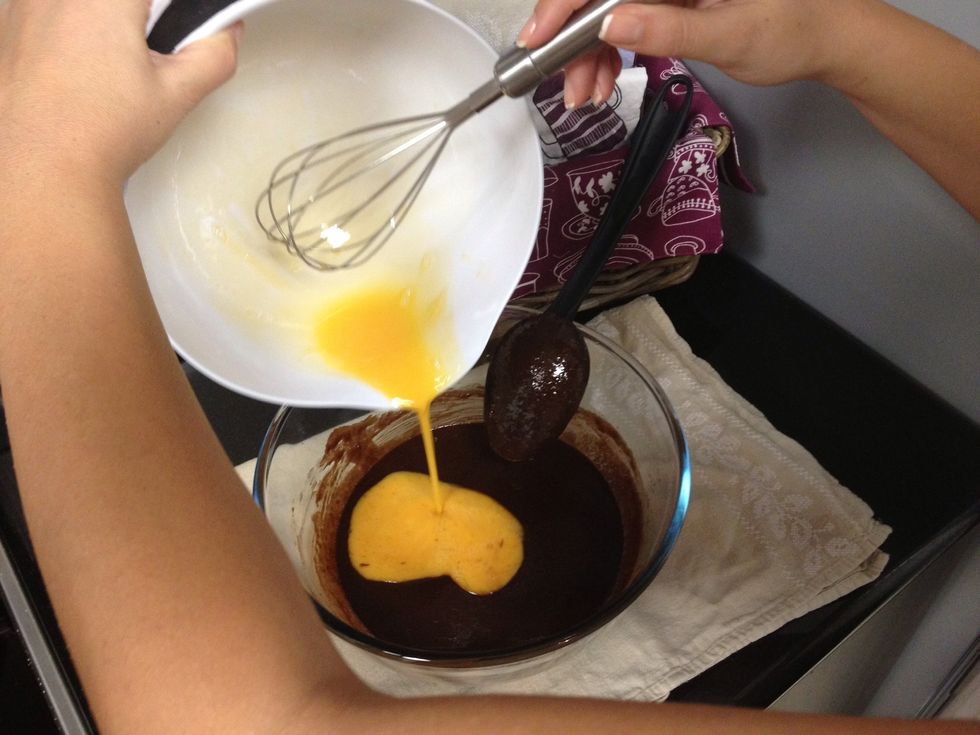 Than add the eggs.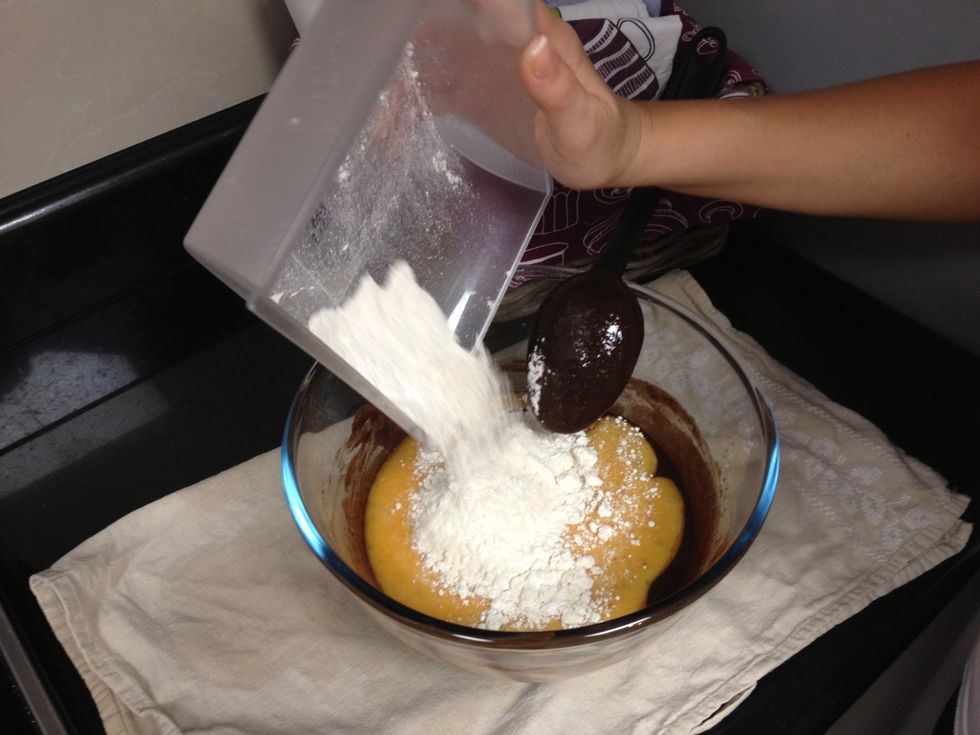 Sit the flour and baking powder onto the chocolate mixture and fold it in.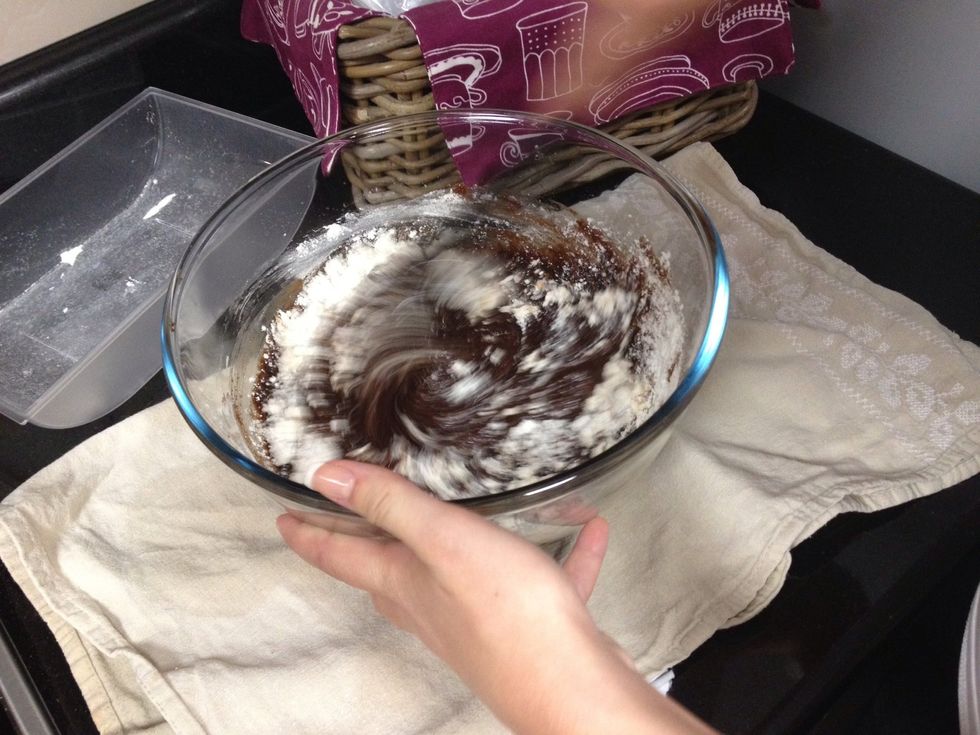 Mix everything together.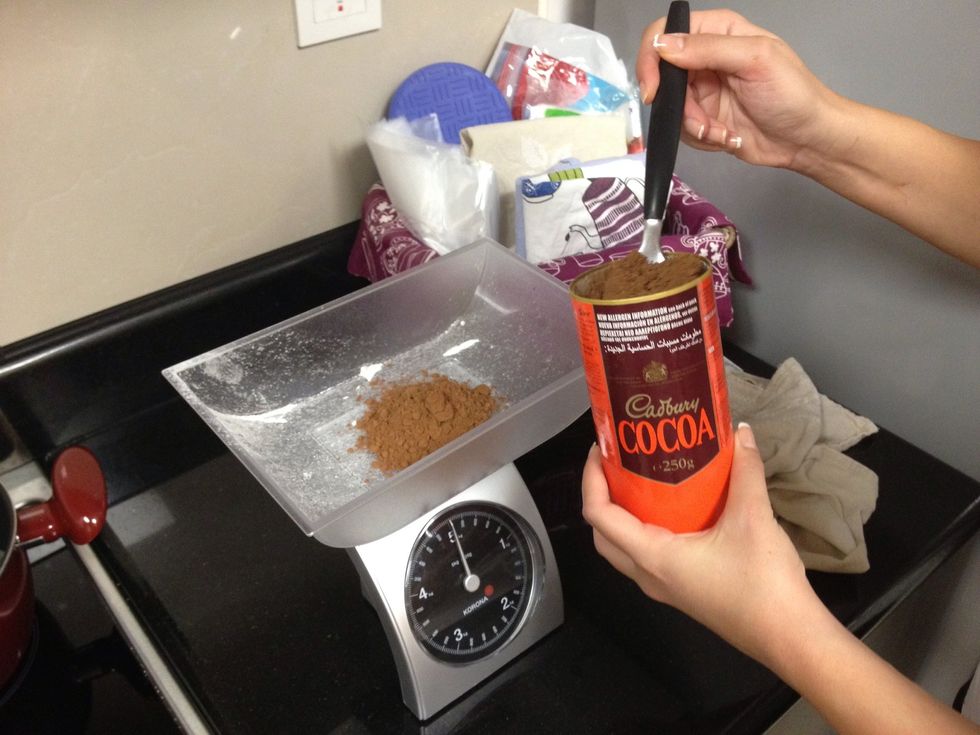 After add the cocoa powder.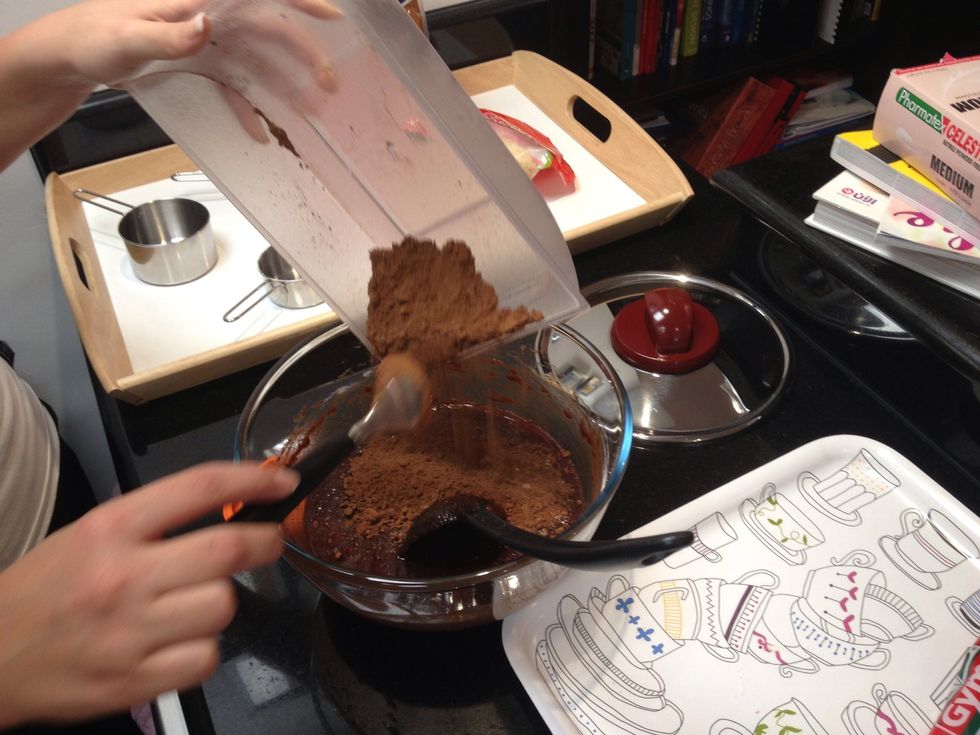 Add the cocoa to the chocolate mixture.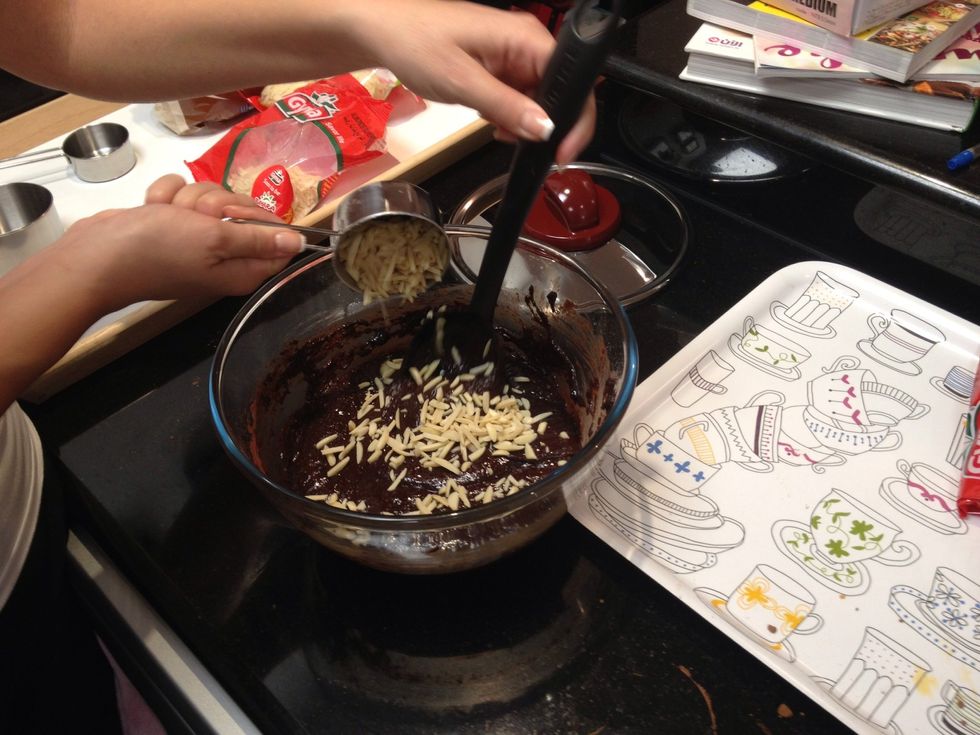 After mixing everything add the almonds silvered and fold these in too.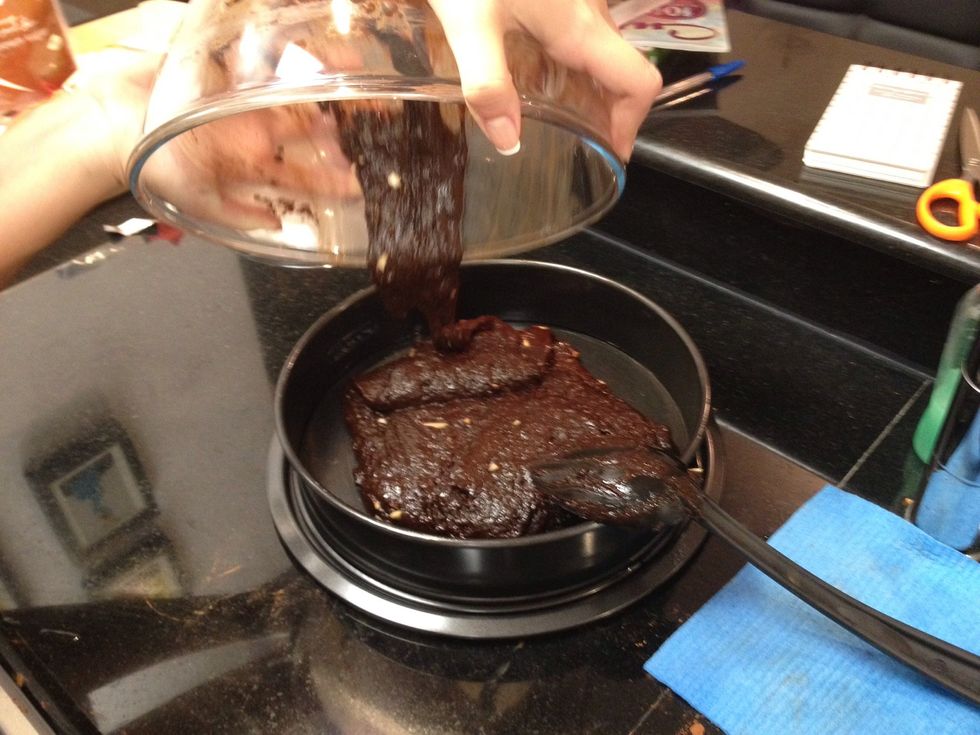 Pour into the prepared tin.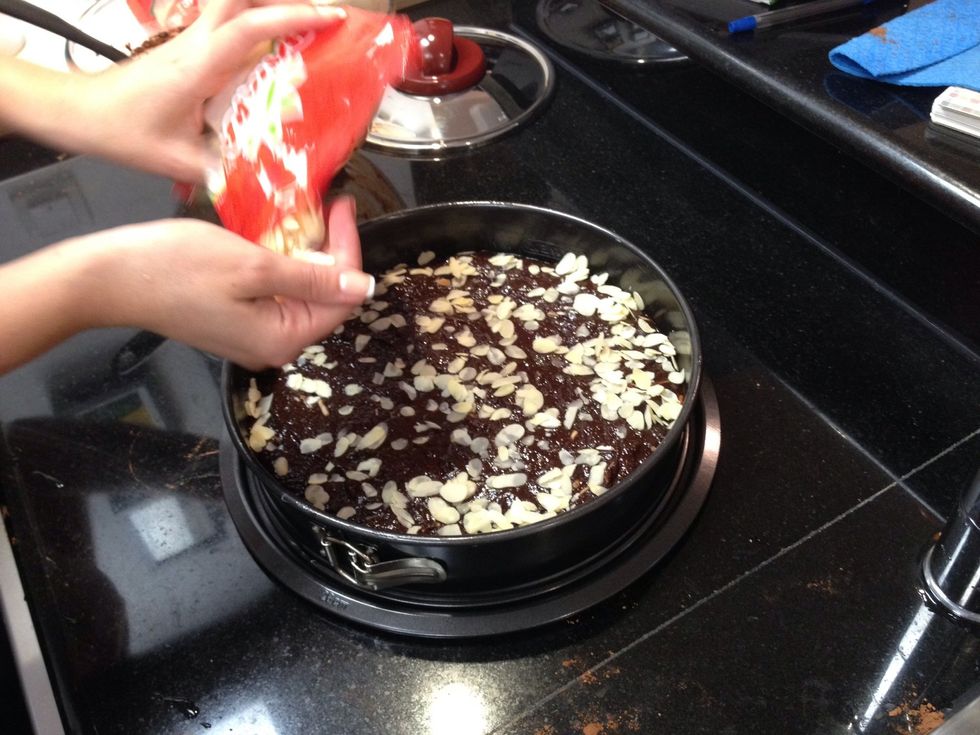 At the end decorate the top with almonds.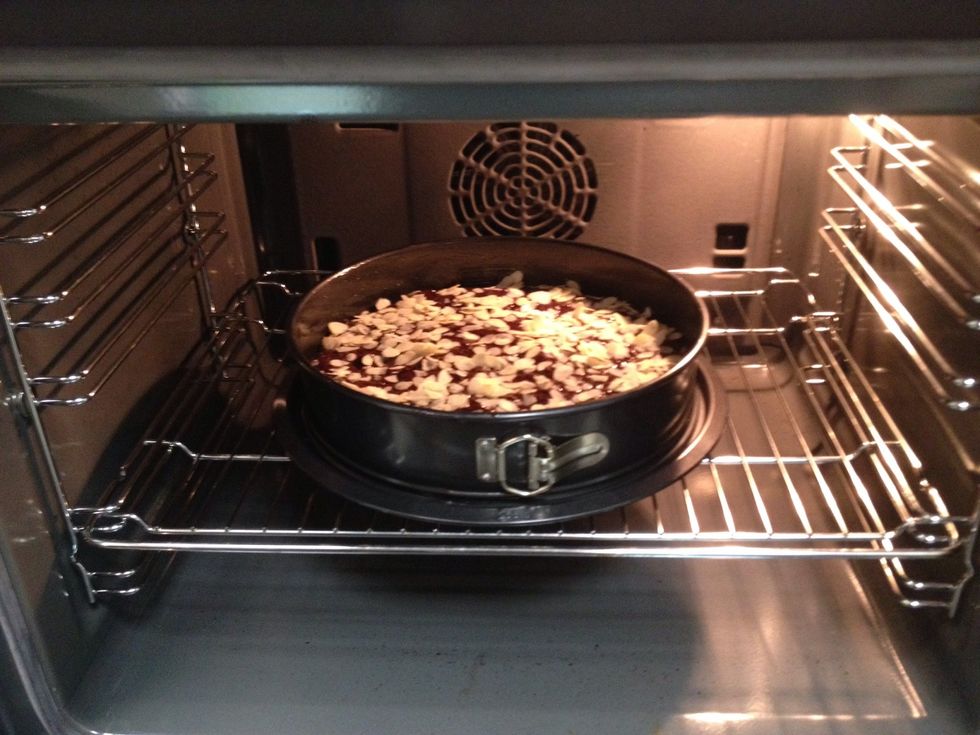 Bake for 30 to 35 minutes.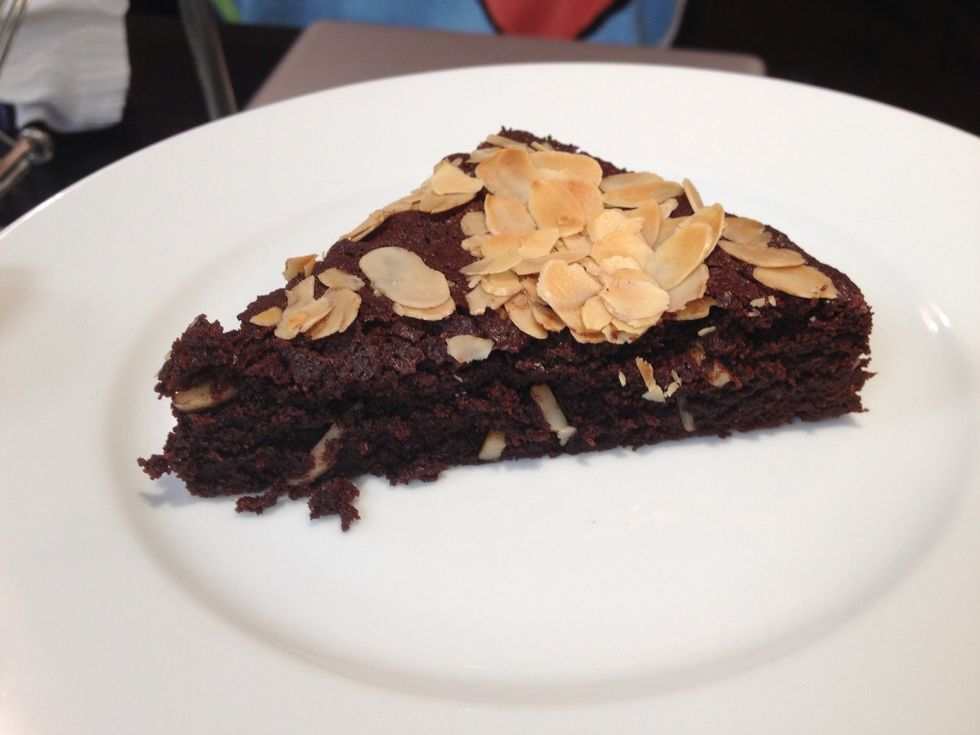 Bon appetit !!!!
Chocolate brownies 😍
You will need:
200g butter
200g dark chocolate
275g Soft light brown sugar
3 eggs
1tsp pure vanilla extract
Large pinch of salt
30g cocoa powder
1tsp baking powder
1/2 cup almonds slivered
110g plain flour