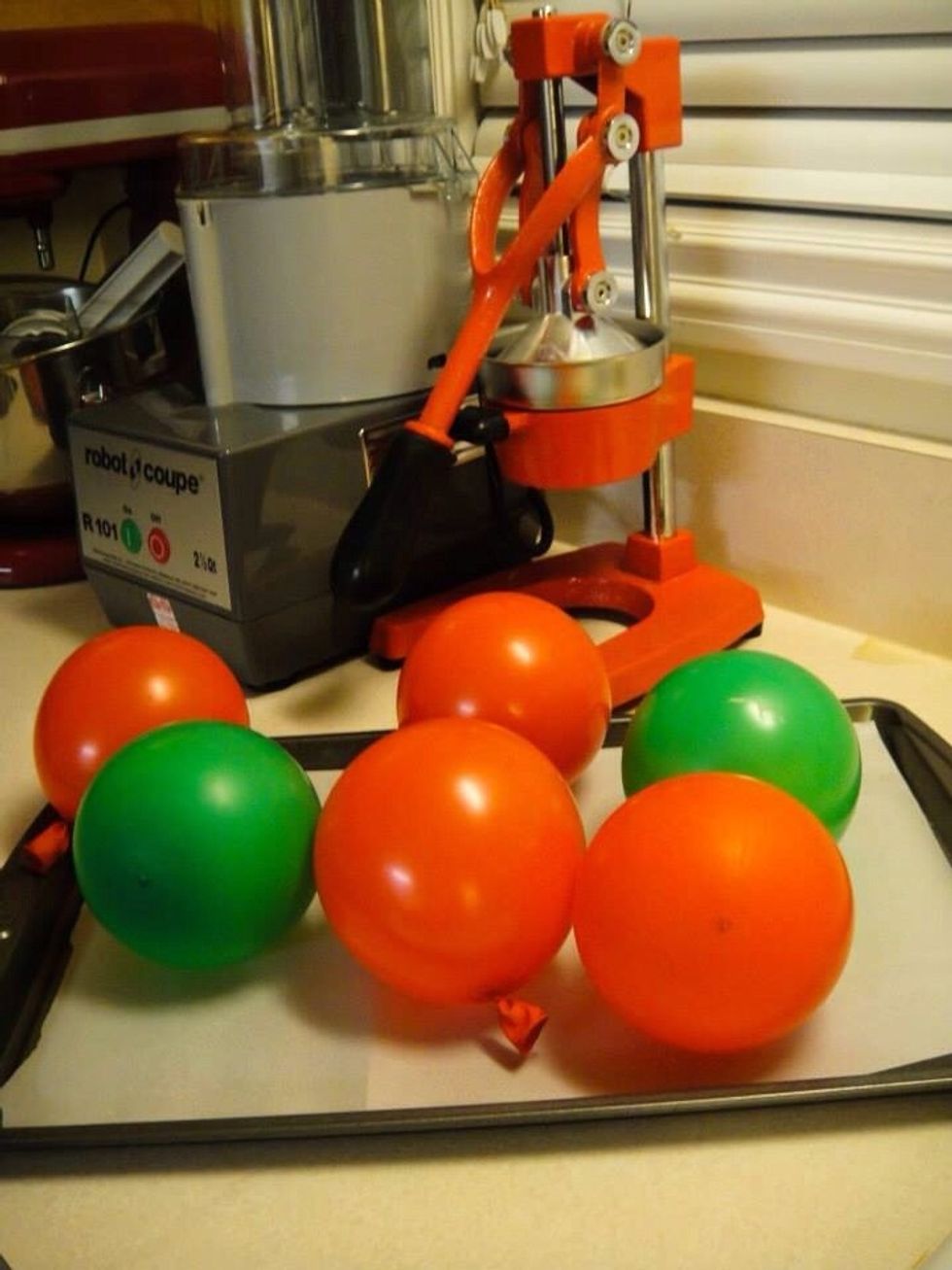 All you need is half way blown balloons, melted chocolate and some love.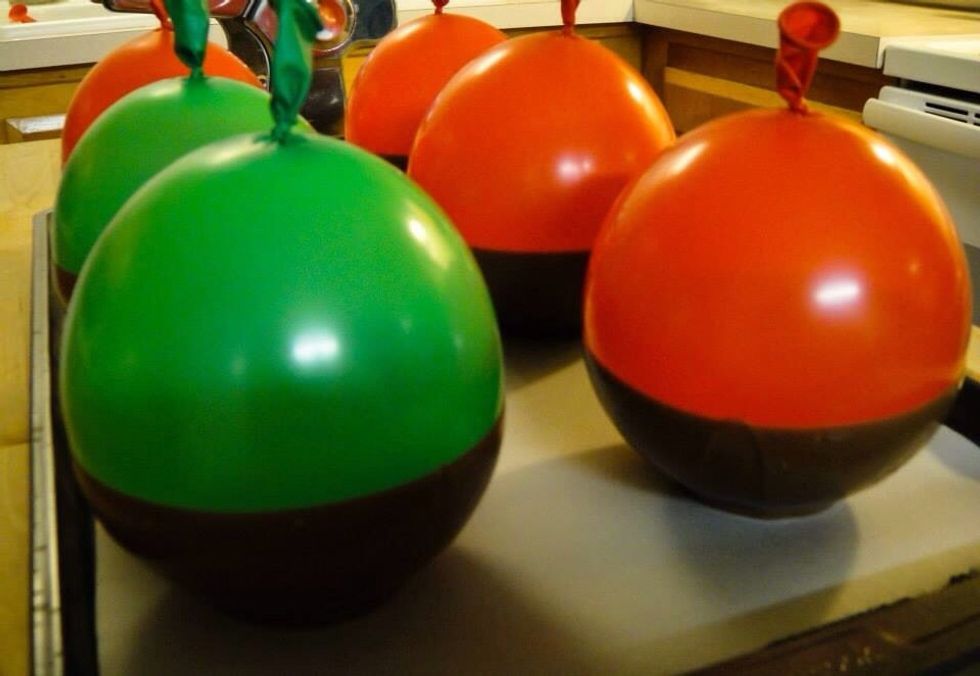 Wash the balloons from latex and dry them thoroughly. Then dip them in melted chocolate. Place them on a parchment paper covered cookie sheet and transfer to the refrigerator to harden for an hour.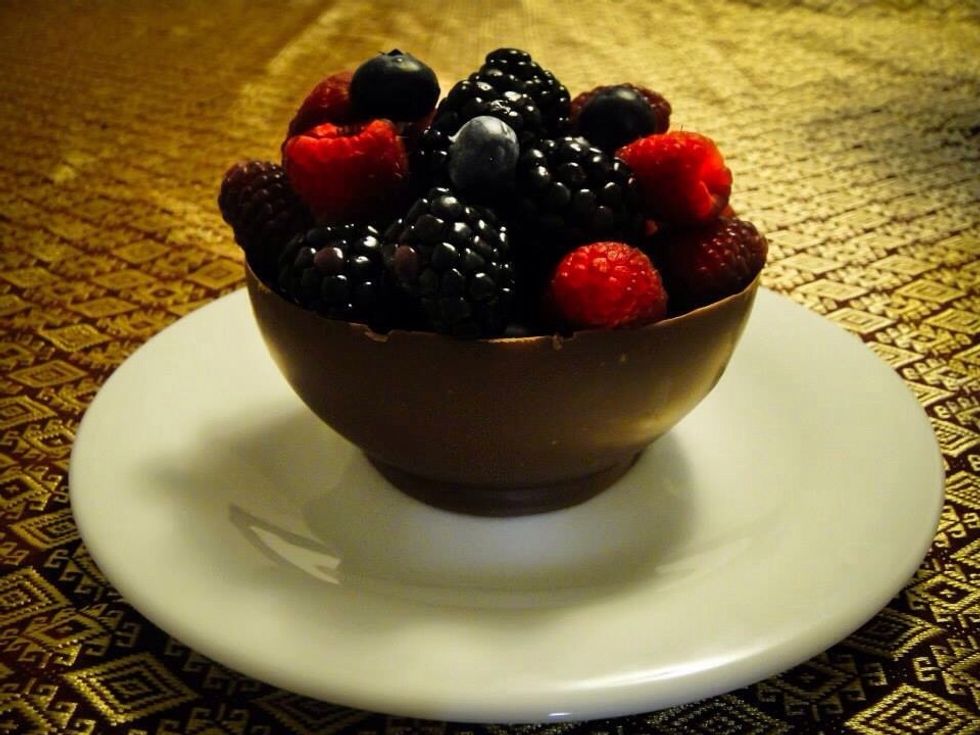 When the chocolate is hard enough just pop the balloons and remove it carefully if it sticks to the chocolate. You can use it for fruits and yogurts or ice cream.
6.0Tbsp Balloons
12.0oz Milk or dark chocolate chips
Ilanit V. B.
Proud owner of "Coffee Shots" and "Chickpeas". Multicultural mom with tendency to improve what already exists, seems like nothing new...yet totally different