How to make chocolate bark cookies
These are like crack. You can't stop eating them. I promise! :D
34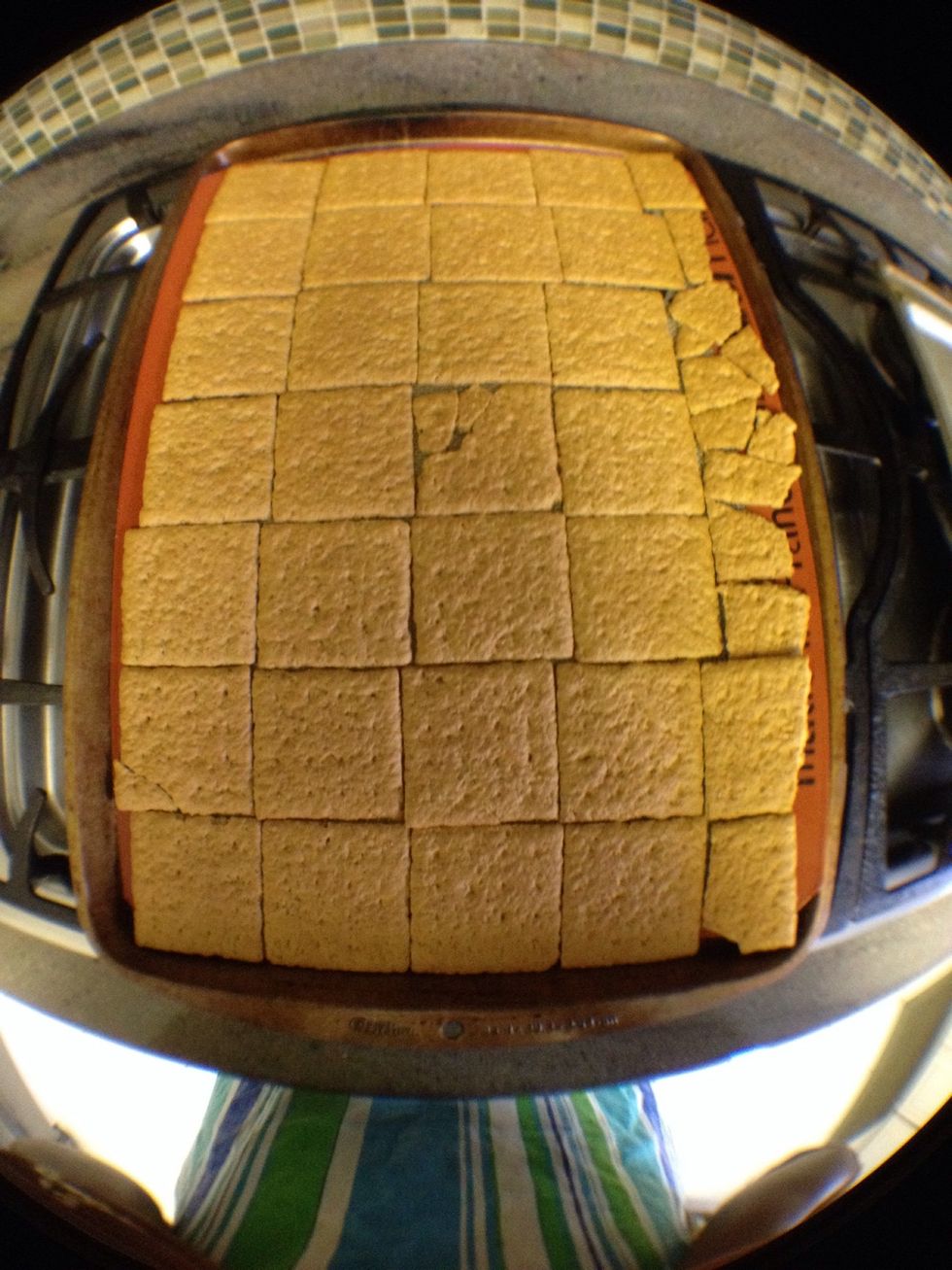 Line a cookie sheet with a silpat or aluminum foil and spray liberally with non-stick spray. Then cover in a single layer of graham crackers. Try not to leave too many spaces in between.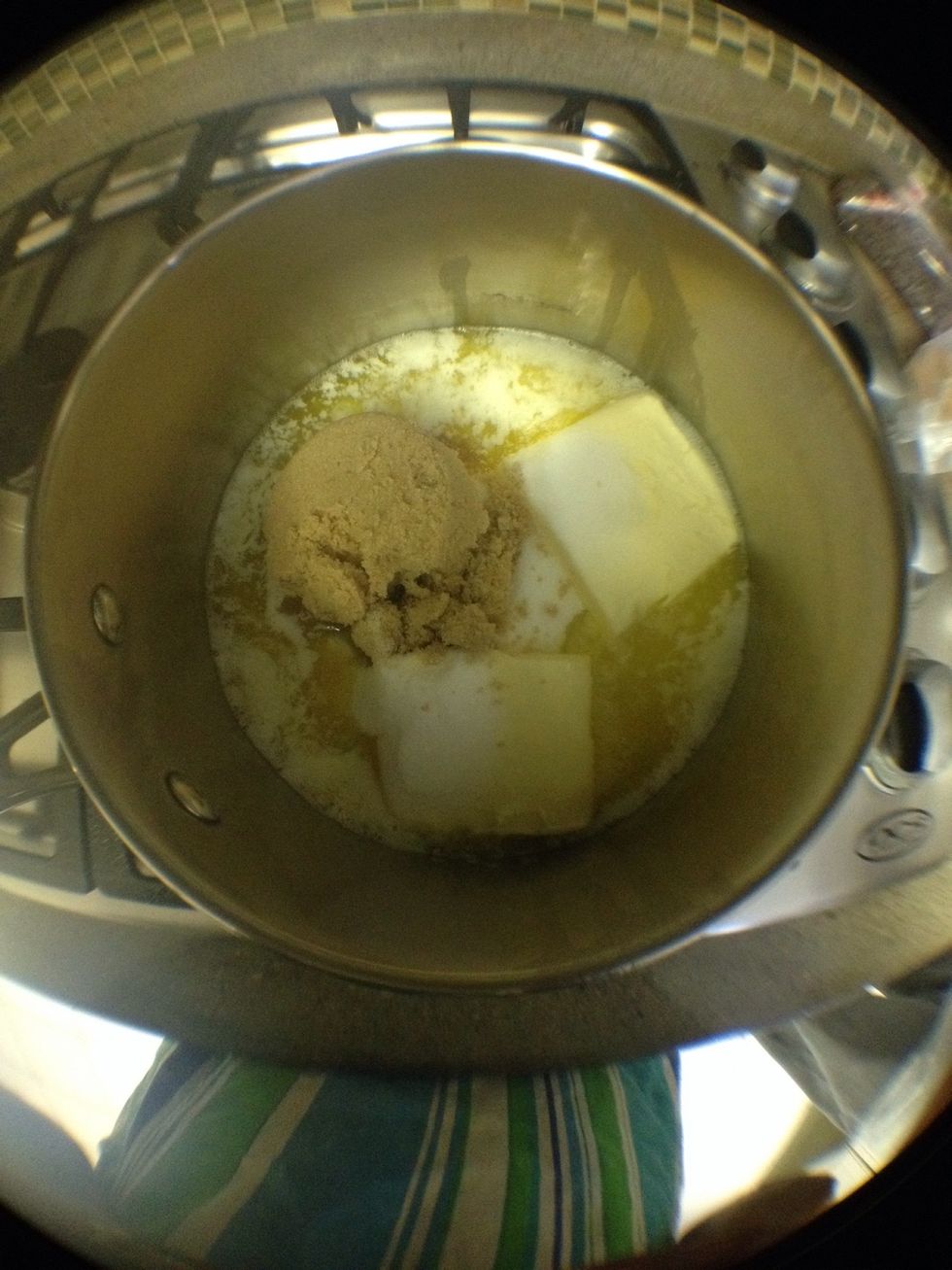 Melt butter and sugar in a sauce pan on medium low heat.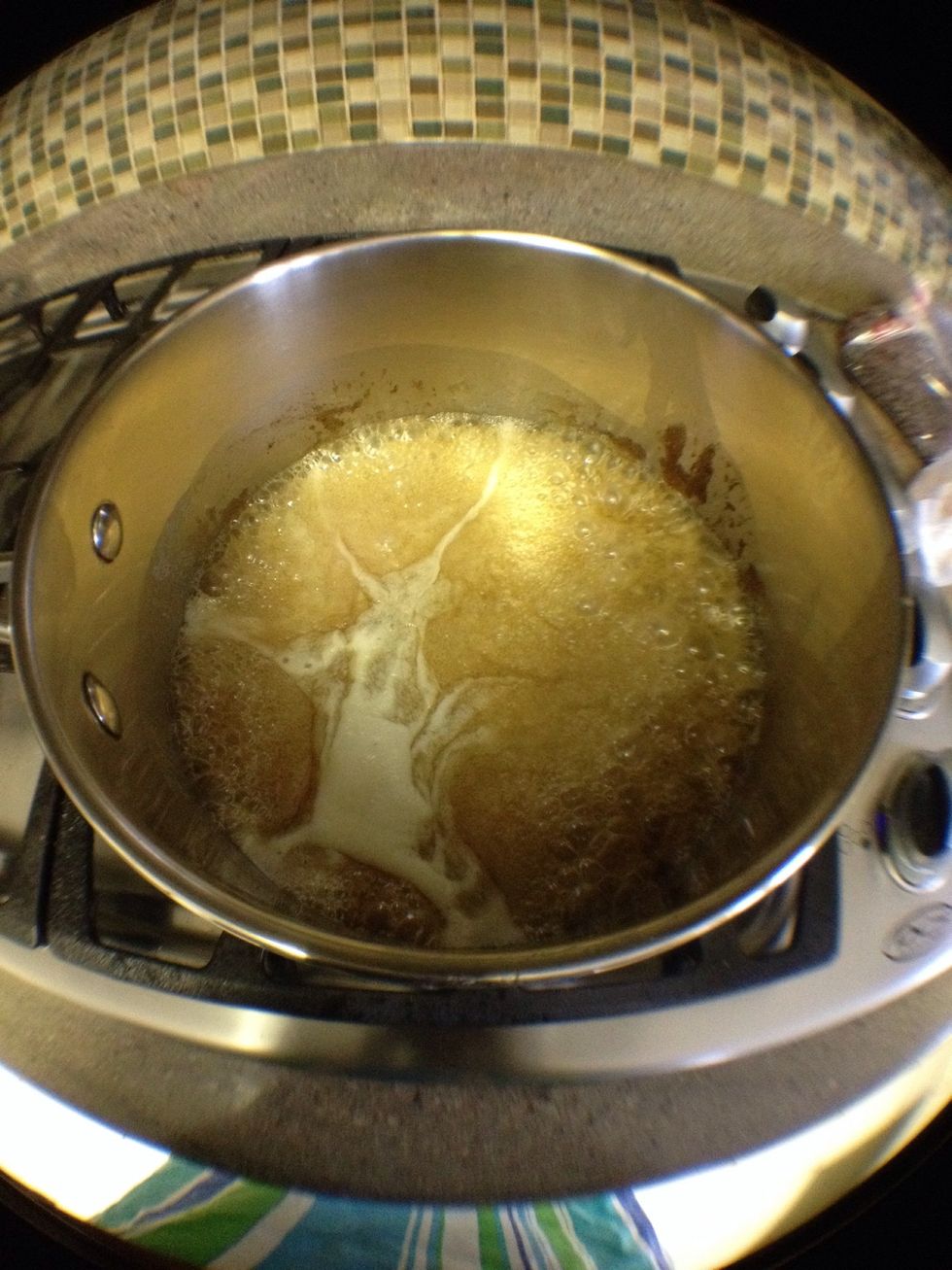 Let it come to a boil.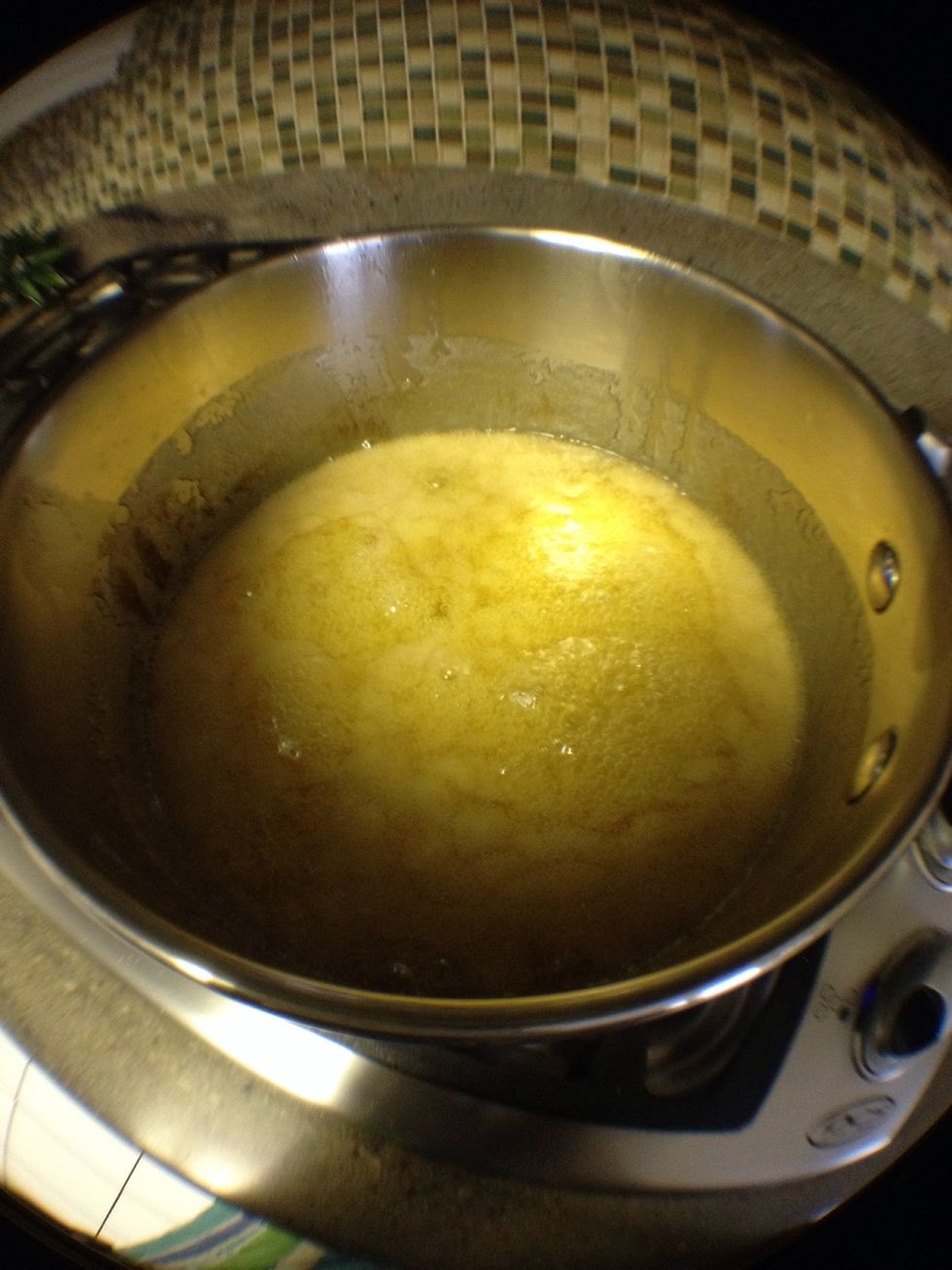 Once the mixture comes to a boil, reduce heat and keep it boiling for about 4 mins. The sugar and butter will start to get thick and gooey.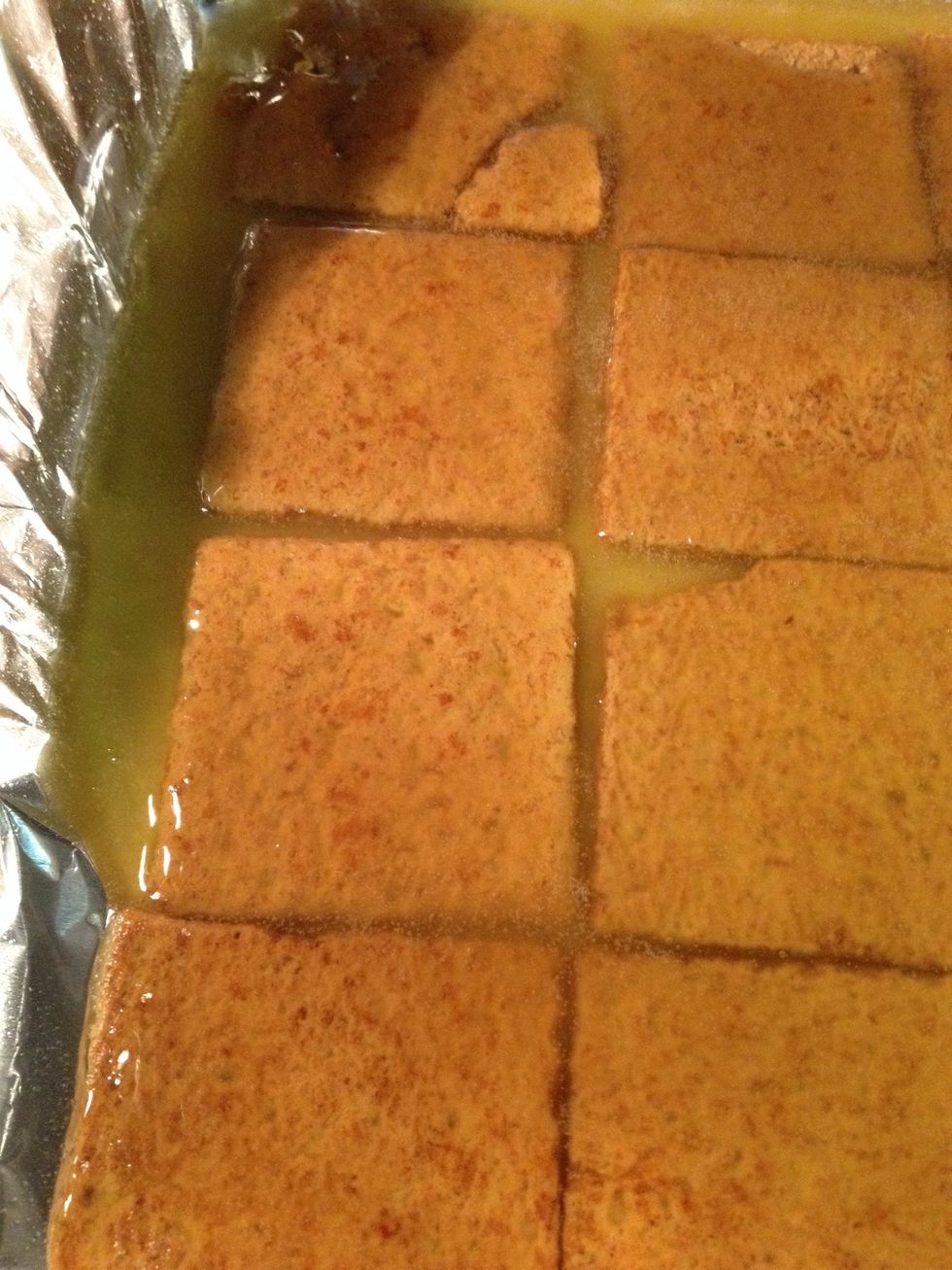 Pour the boiling mixture over the graham crackers. Make sure they are well covered with the mixture.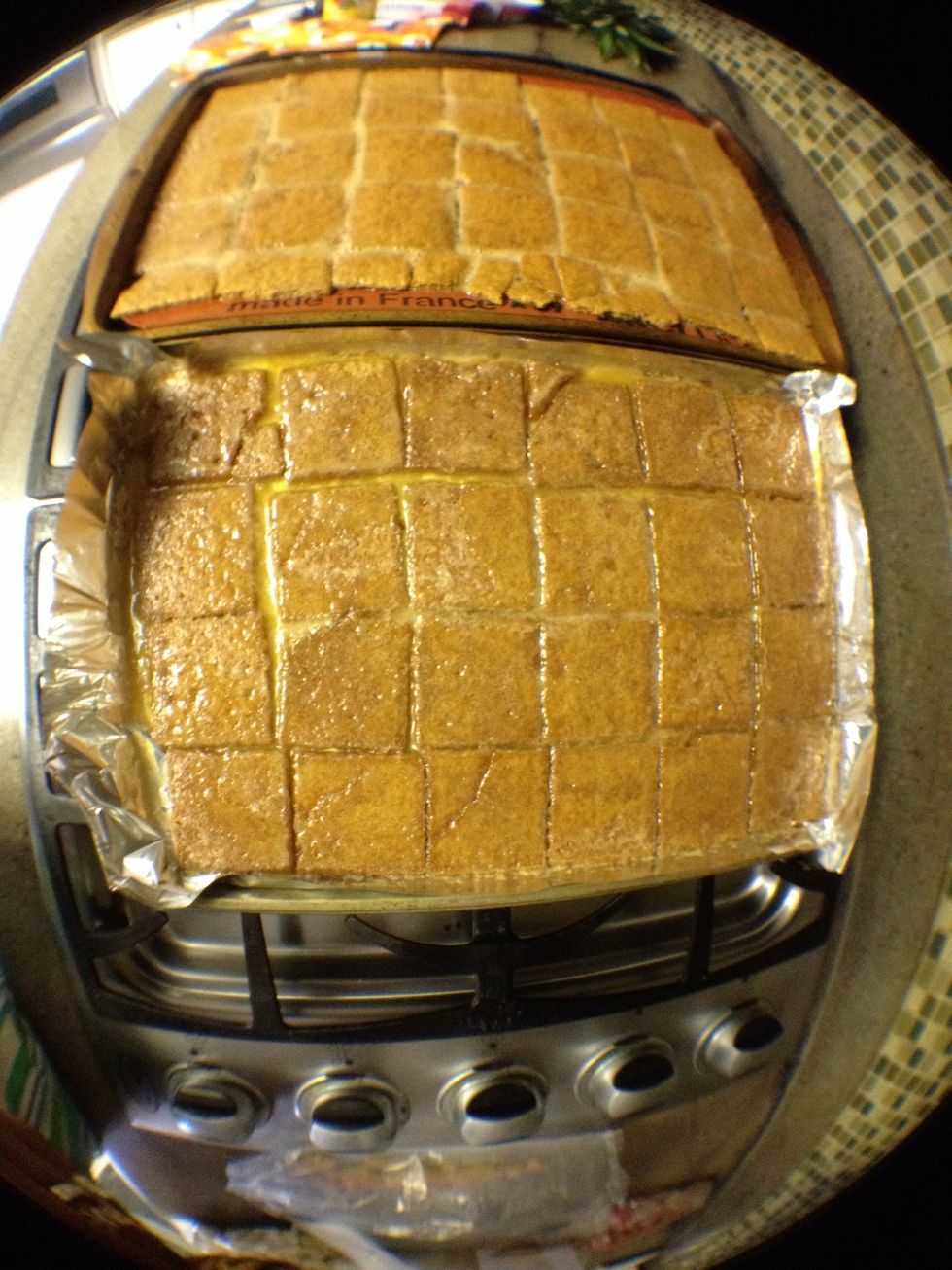 I made a double batch here.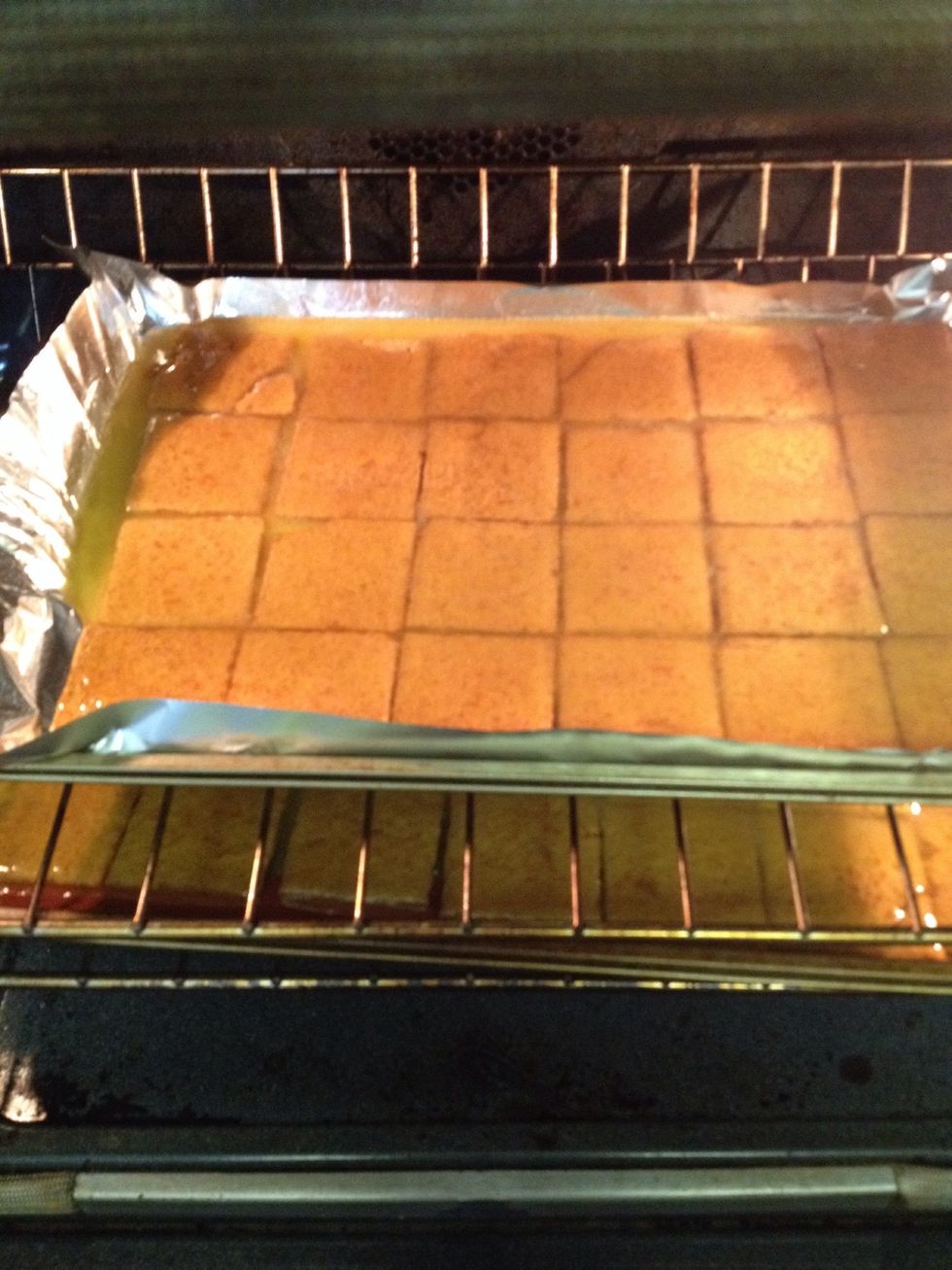 Bake it in the oven for 10 minutes.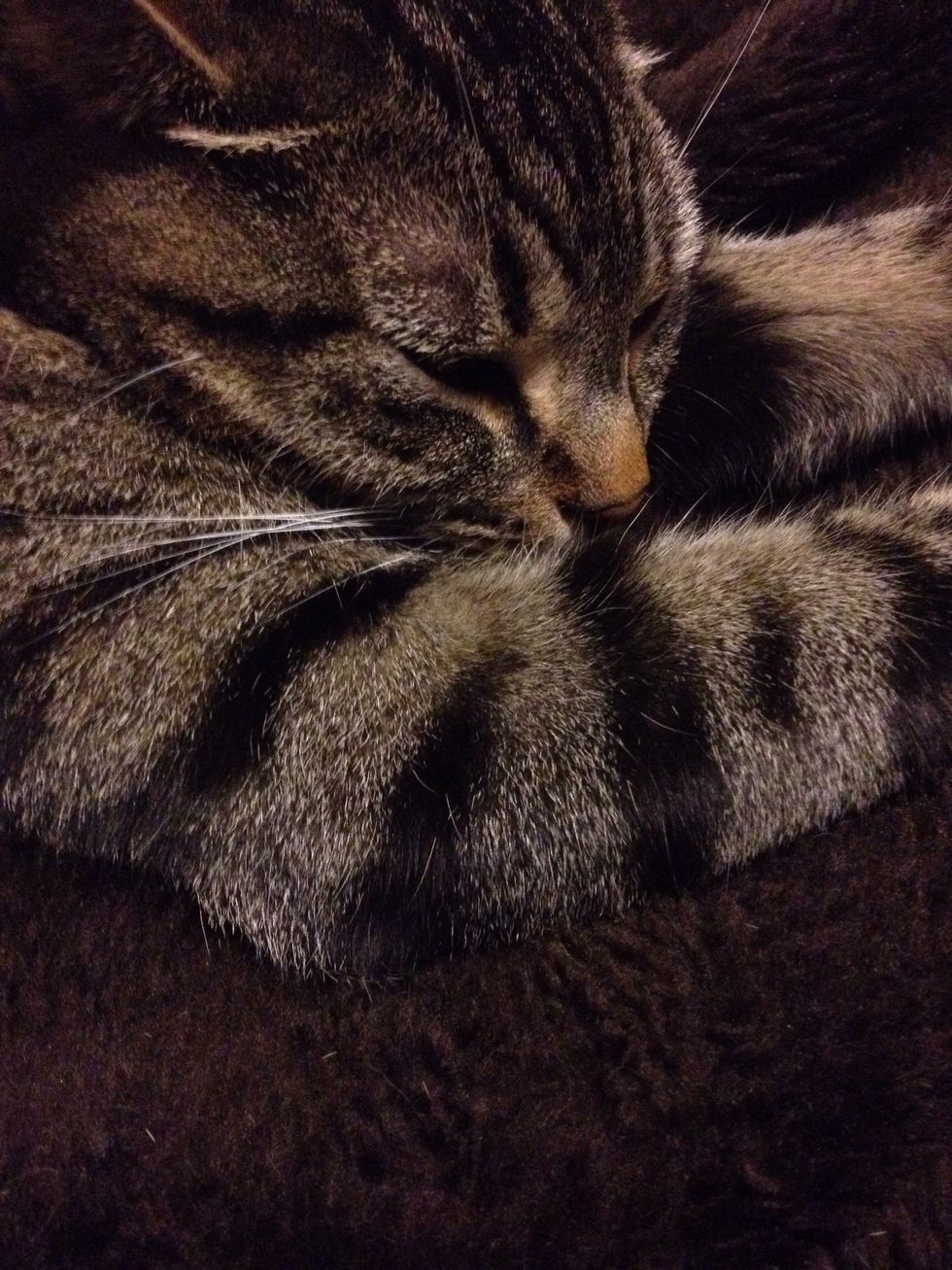 Just enough time to cuddle with the kitty...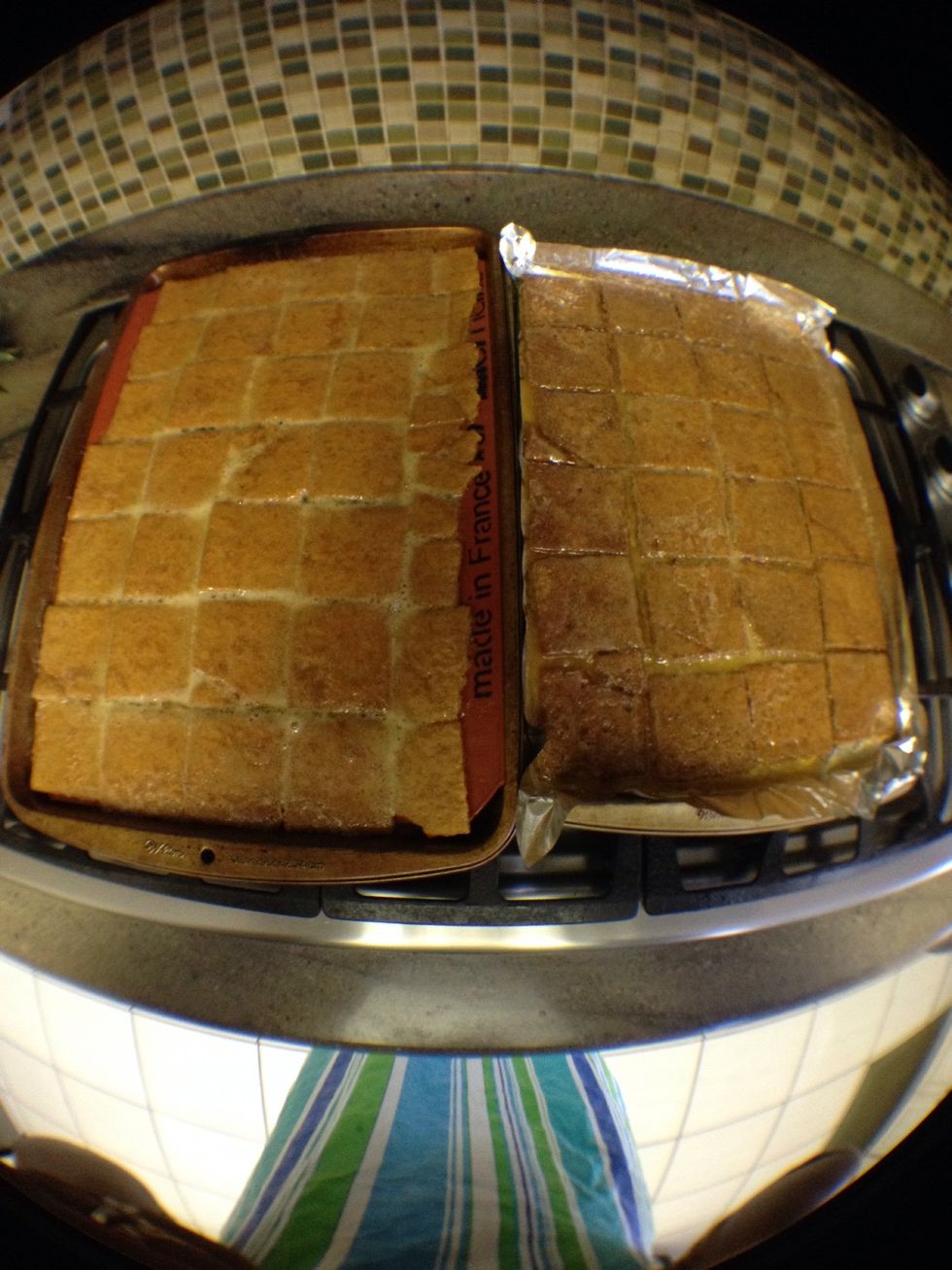 Back in the kitchen. Take the pan out of the oven and let it rest for a minute till the bubbling calms down.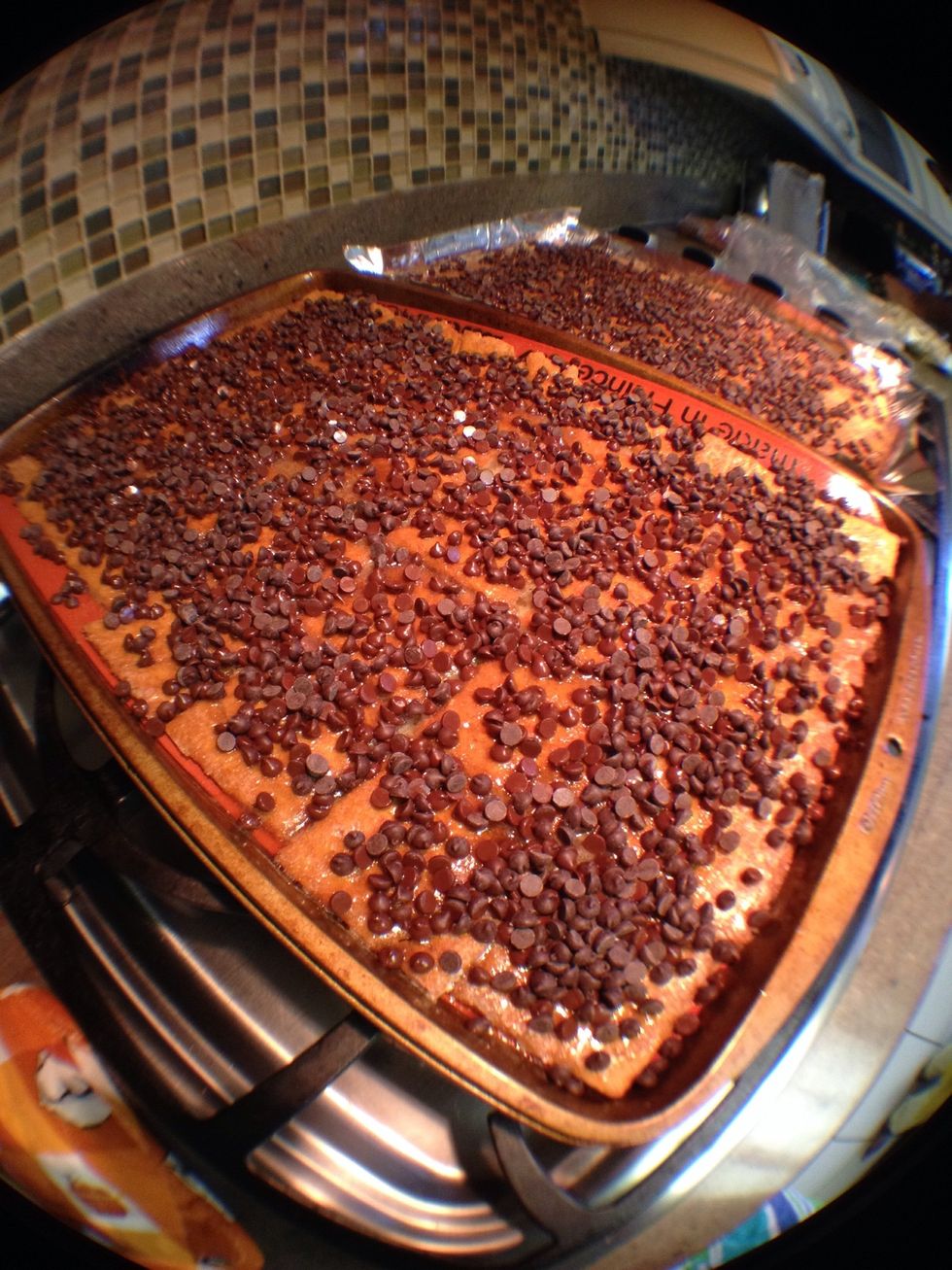 Sprinkle the chocolate chip cookies evenly over the entire pan. Want more chocolate? Add 1/2 cup more :)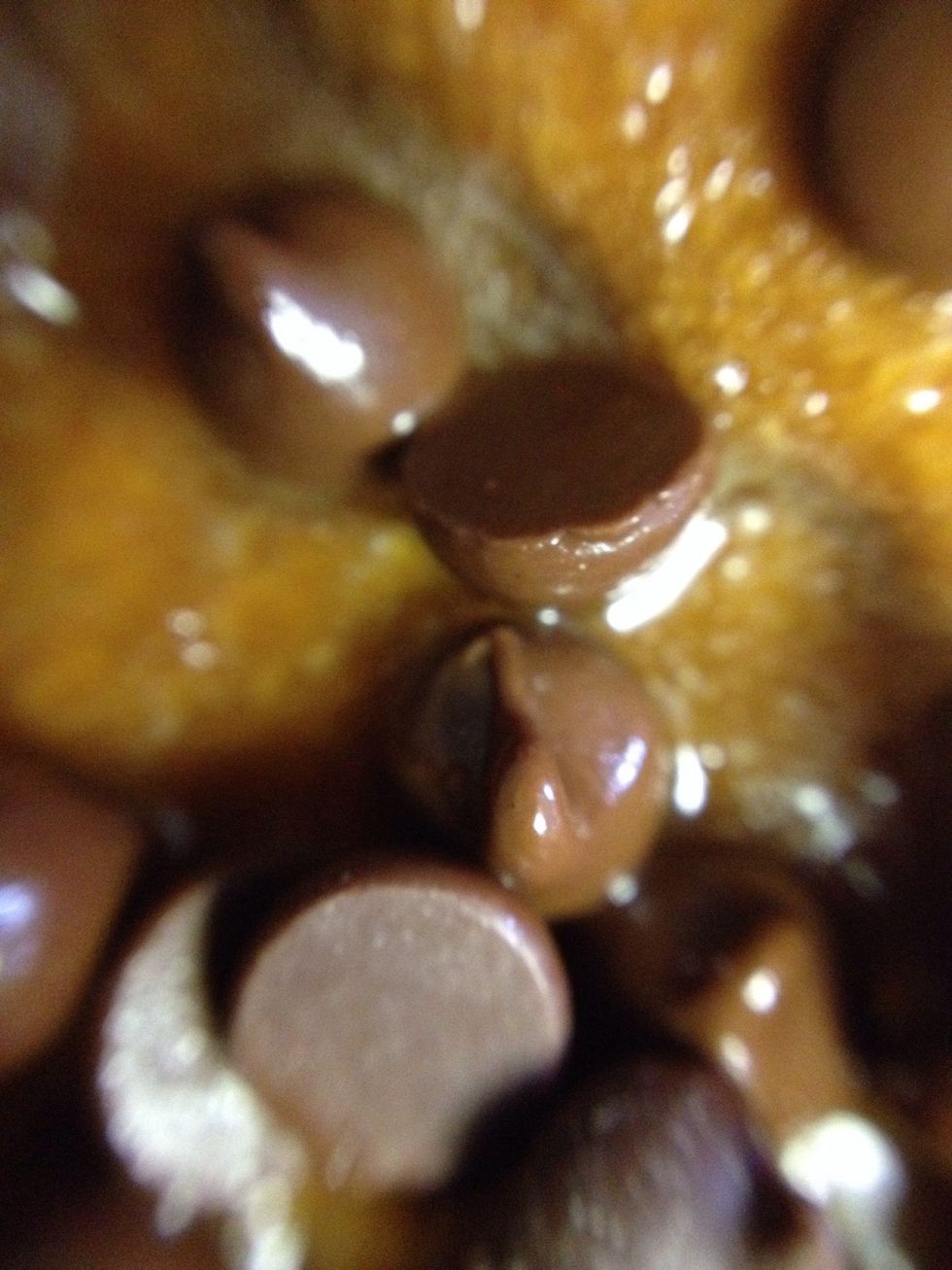 Wait a couple of minutes till the chocolate chips get all melty...mmmm chocolate...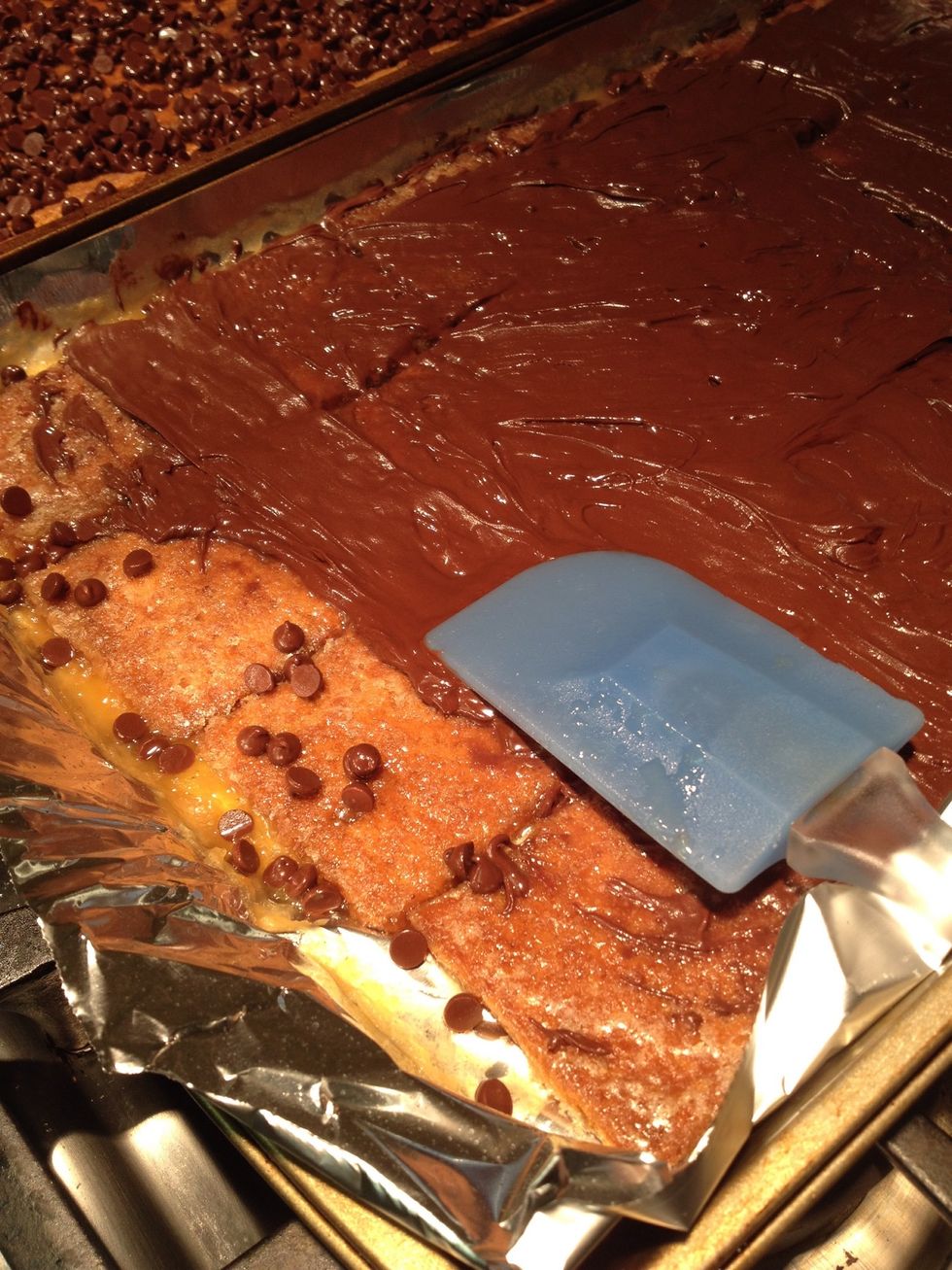 Now carefully spread the mixture over the whole pan.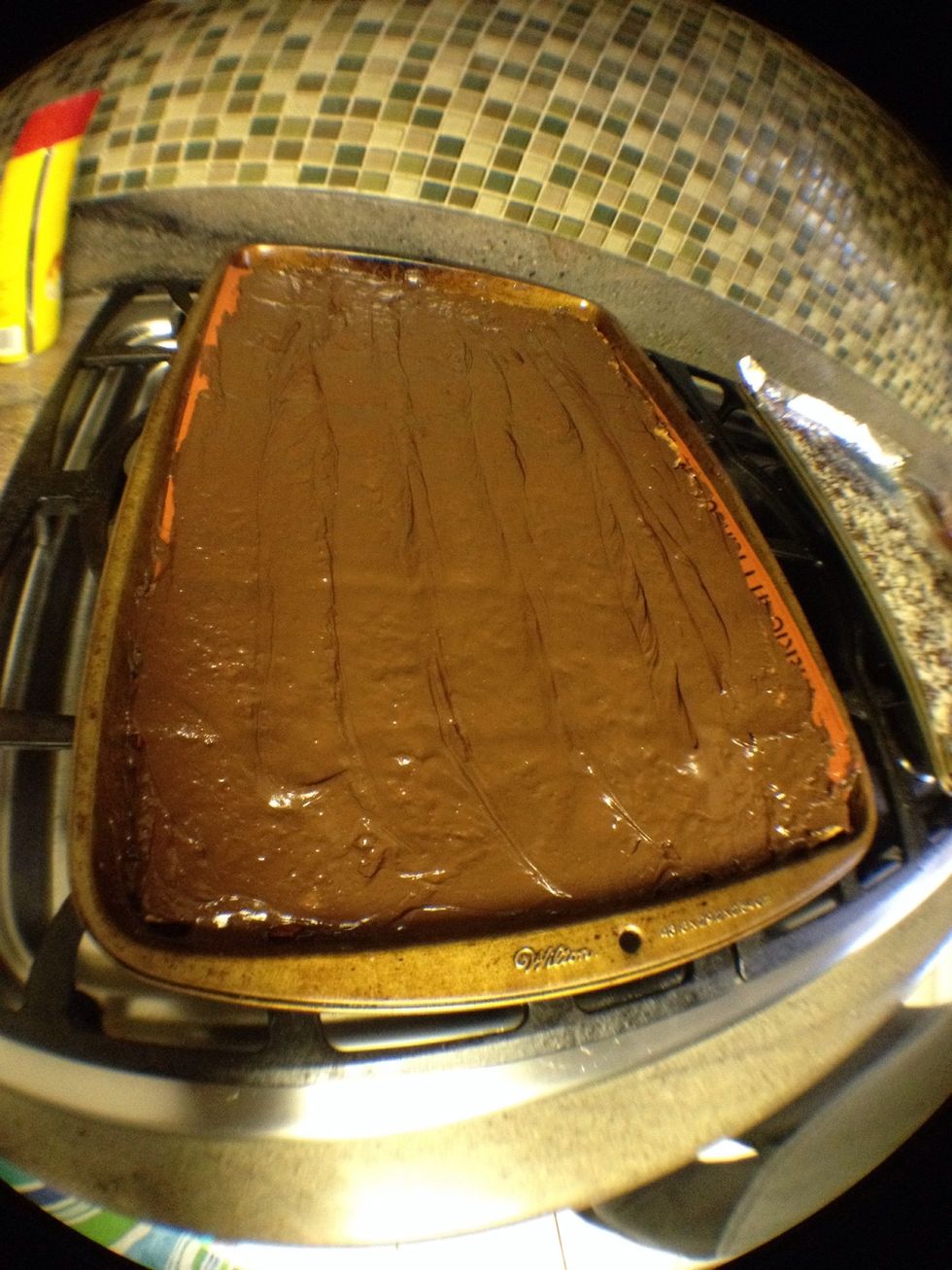 This is the nut free version. Or...
Sprinkle evenly with chopped nuts of choice. I used macadamia nuts here.
Refrigerate for at least 2 hours.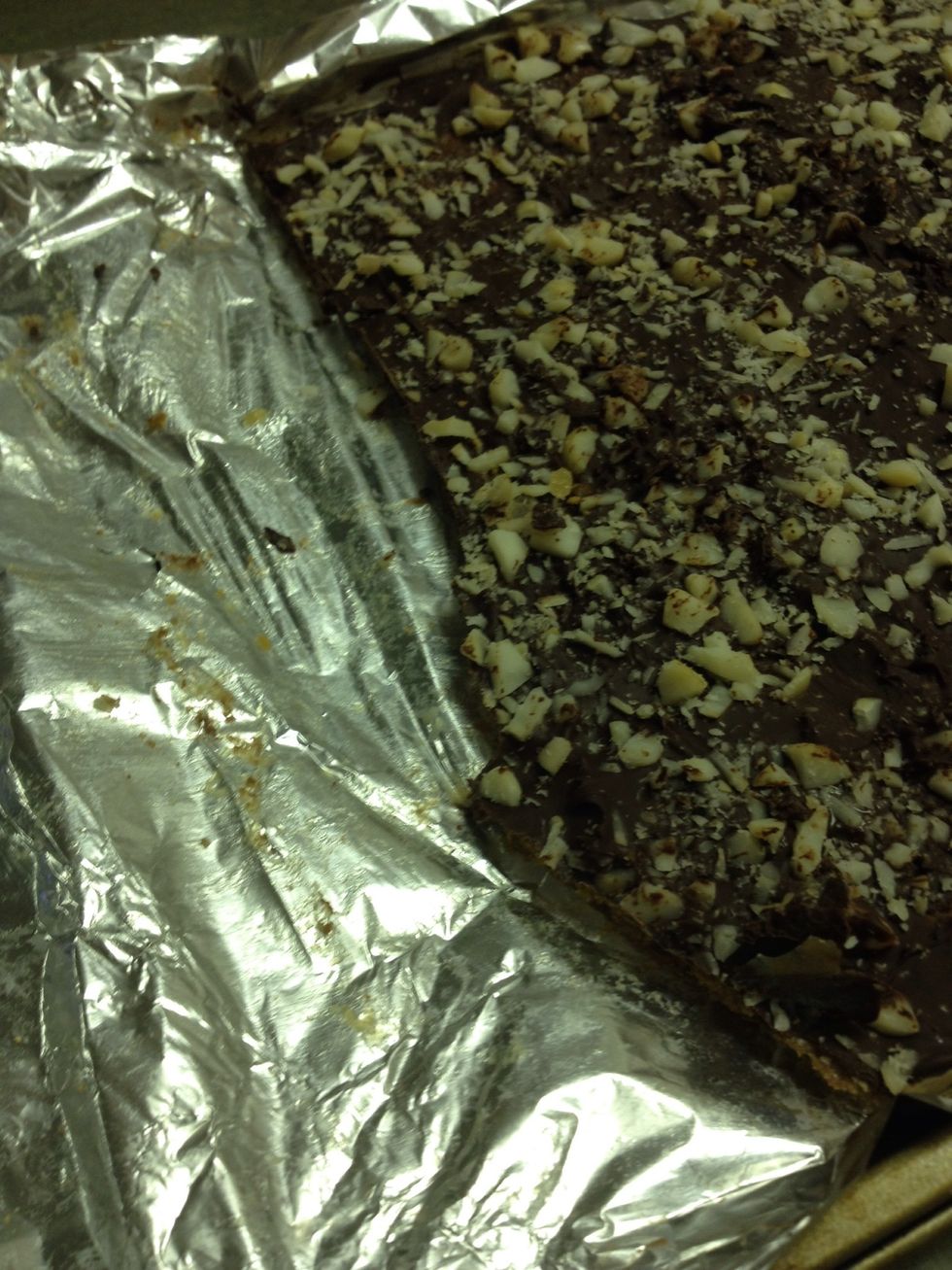 Slowly peel the bark off the foil/silpat. It will break off in uneven pieces... Like bark.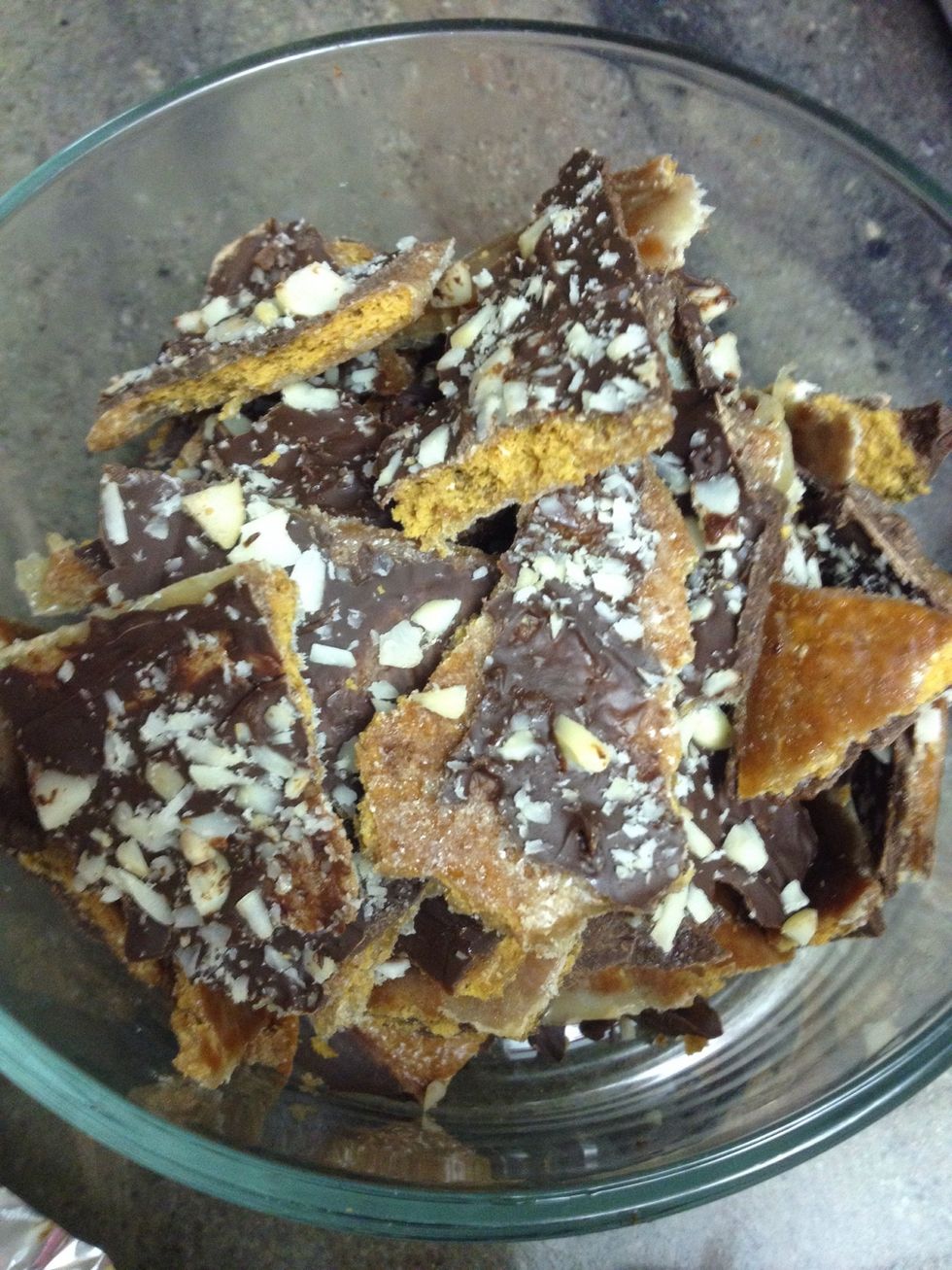 Also known as crack cookies!
24.0 Graham crackers
1/2c Butter
1/4c Brown sugar
1/4c White sugar
2.0c Semi sweet chocolate chips
1.0c Chopped nuts (optional)