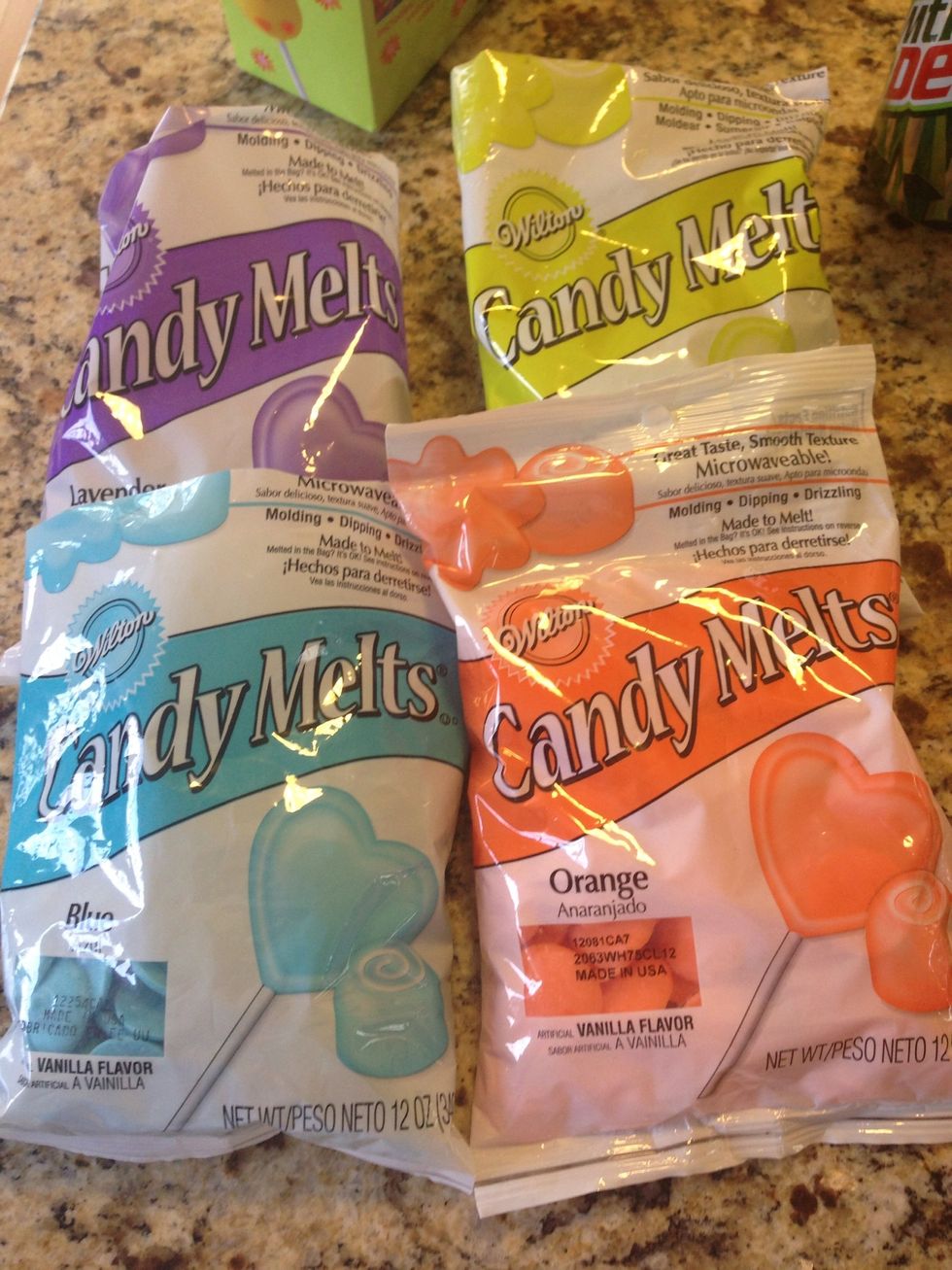 Grab a few bags of Wilton Candy Melts at Michaels. My 3 year old chose these colors!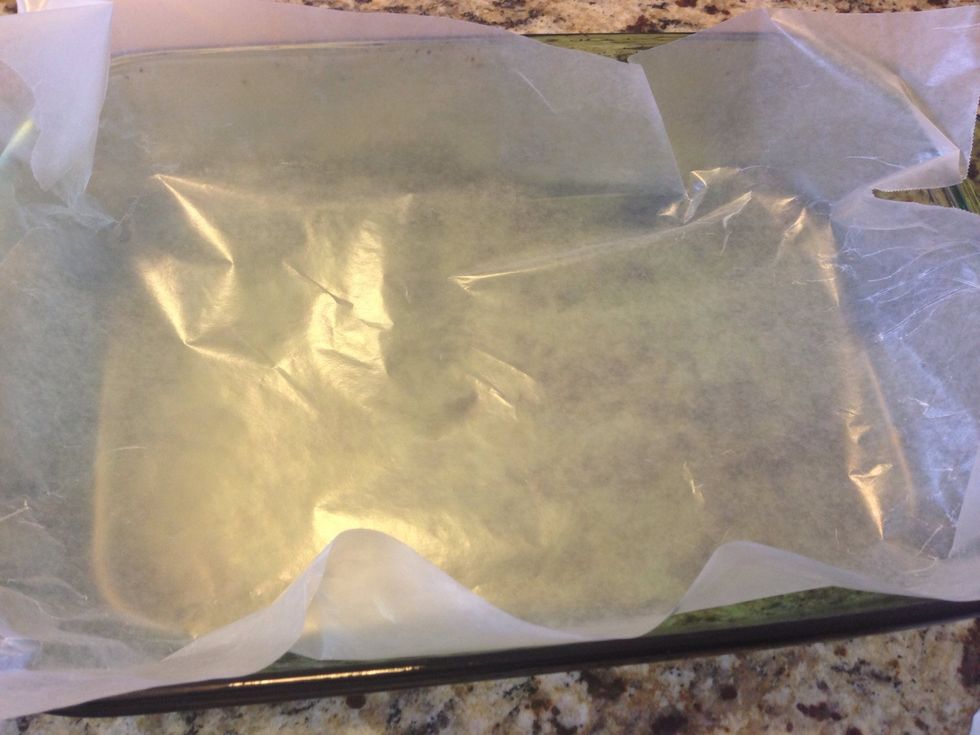 Line a baking sheet or shallow pan with some wax paper.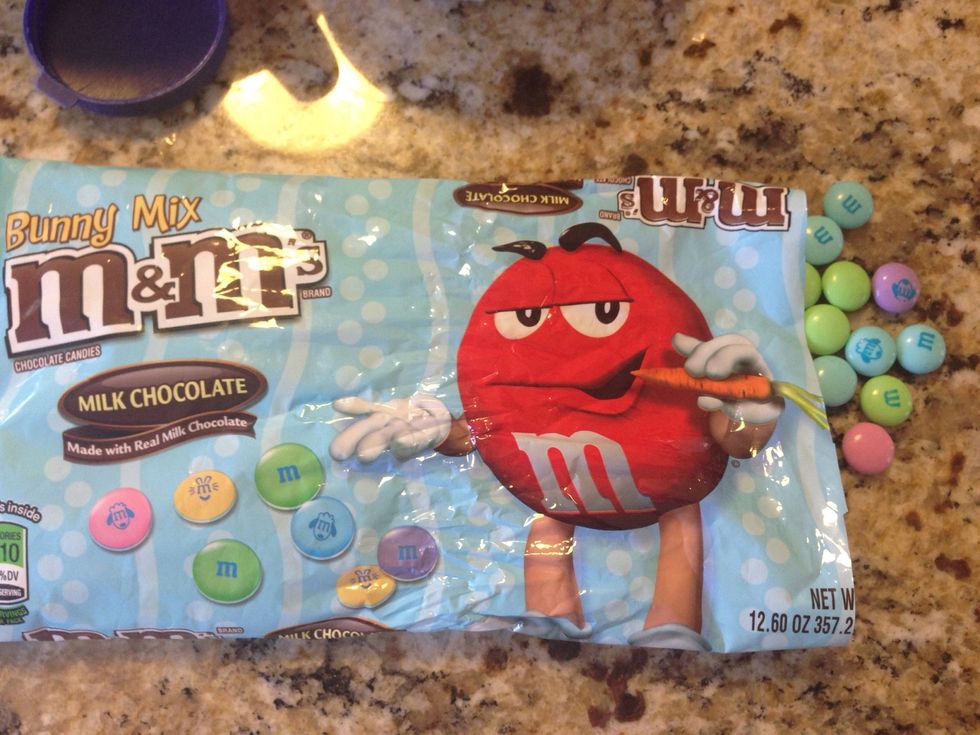 We like to decorate our bark with M&Ms and had a handful left over from Easter.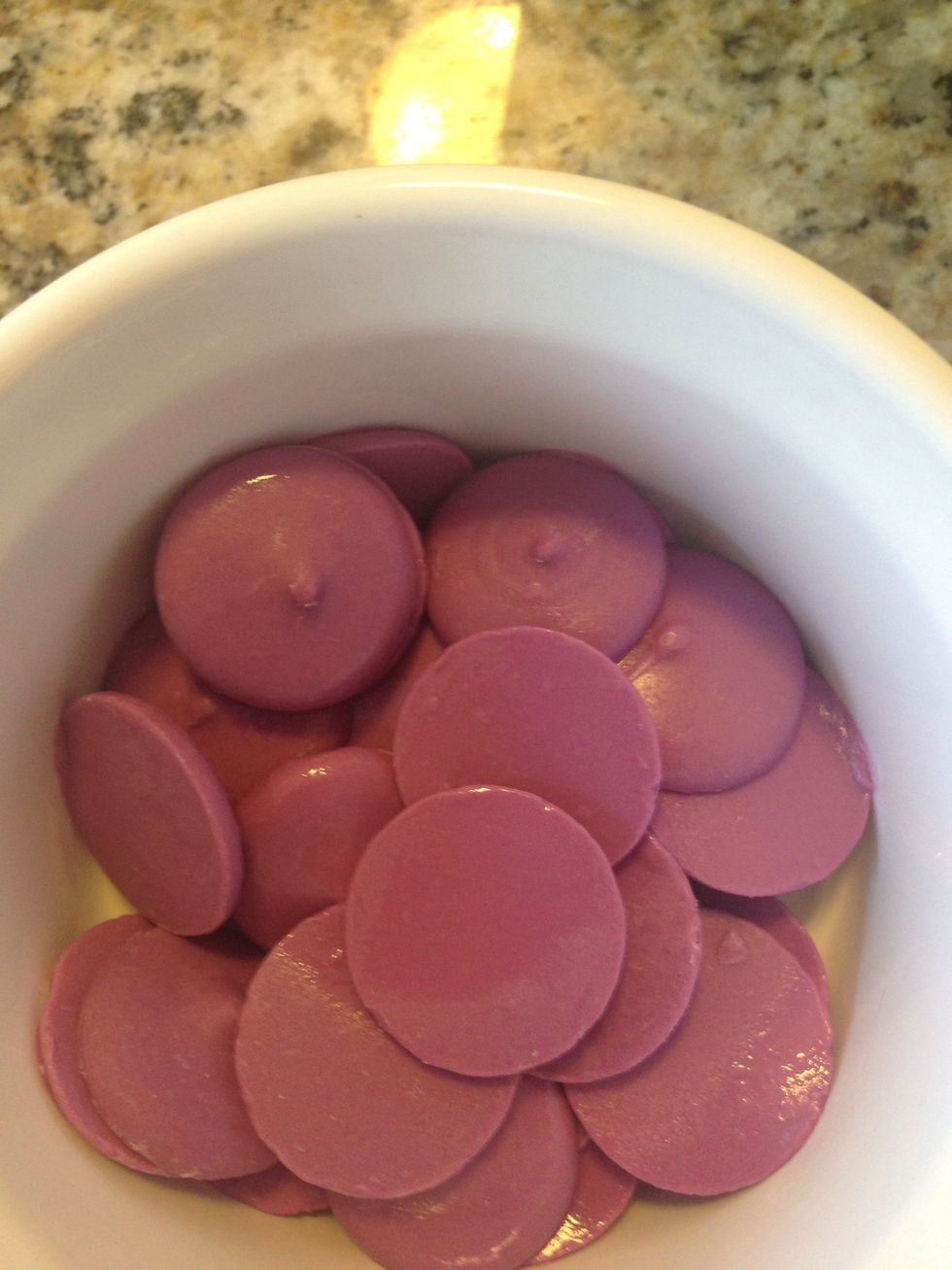 Melt about 20 of each color in separate microwave safe bowls. Takes about 45 seconds on high. Take out of microwave (don't burn your fingers!)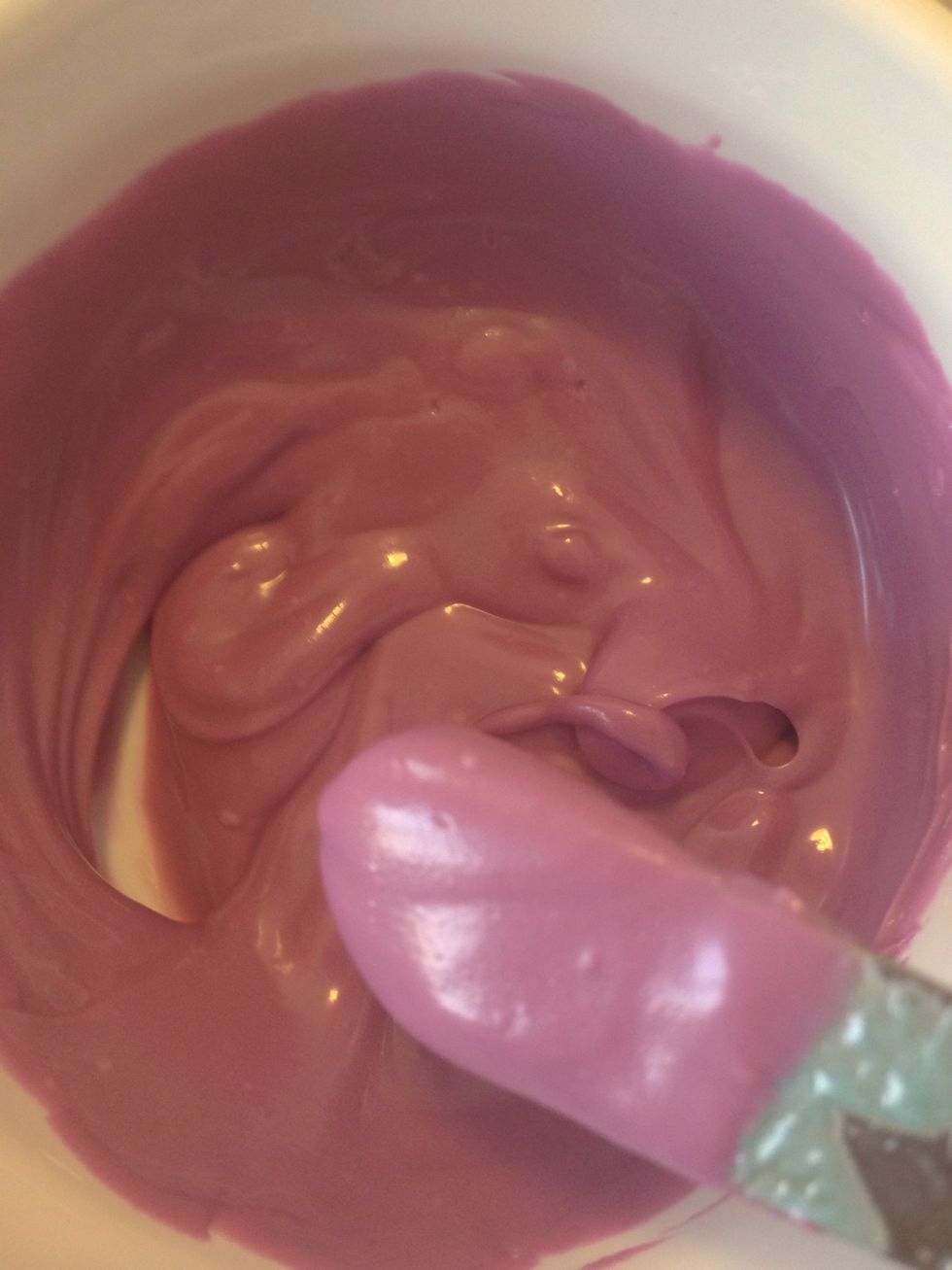 Mix the wafers up until smooth
Drop each melted color into the lined pan in different spots.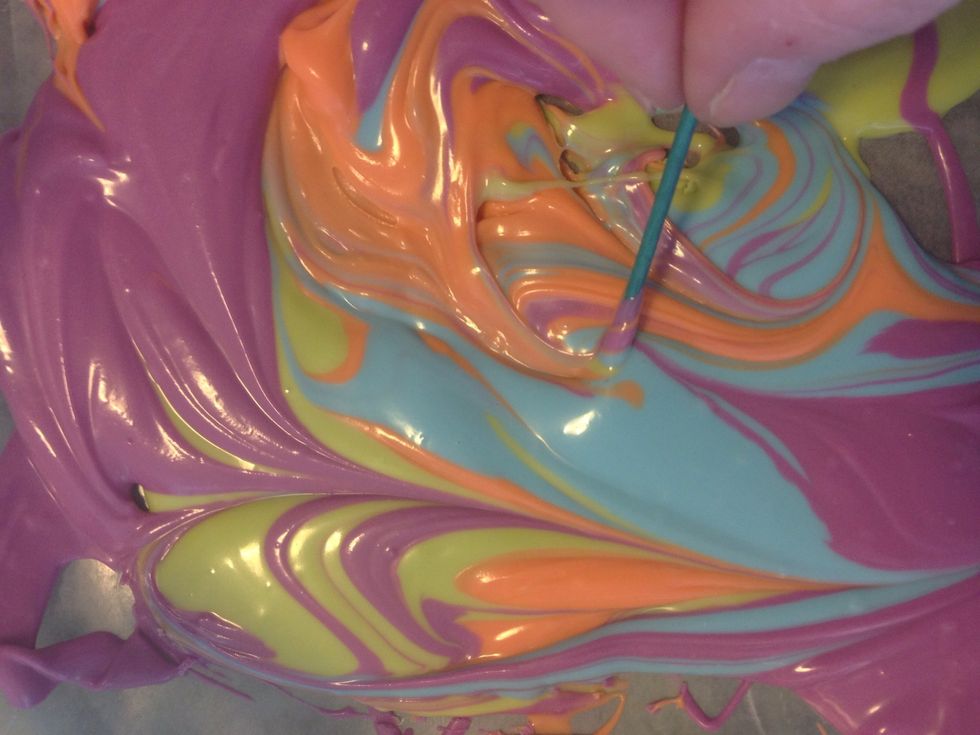 Using a toothpick, swirl the colors together to make pretty patterns.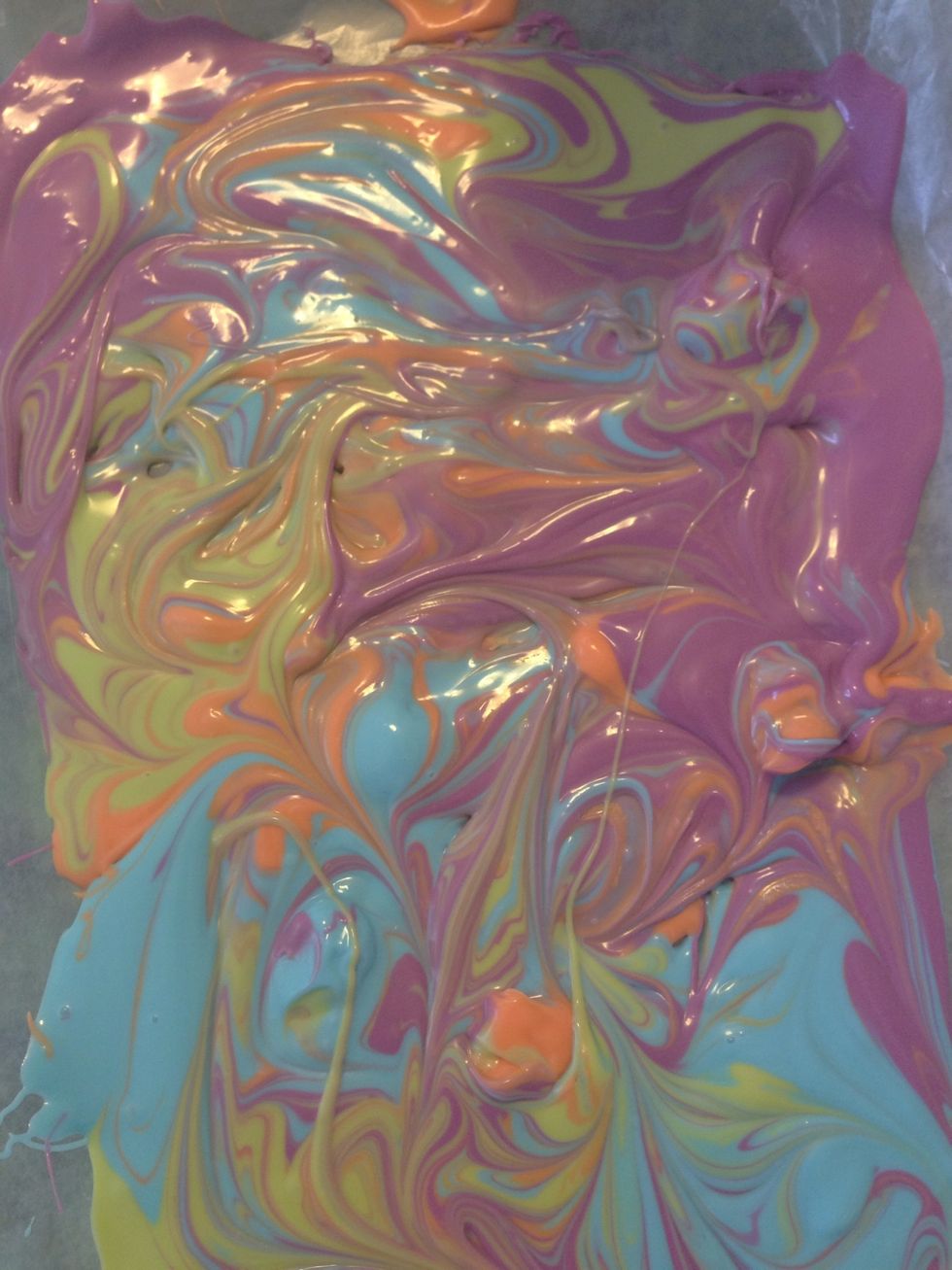 Once all swirled together, it should look like this!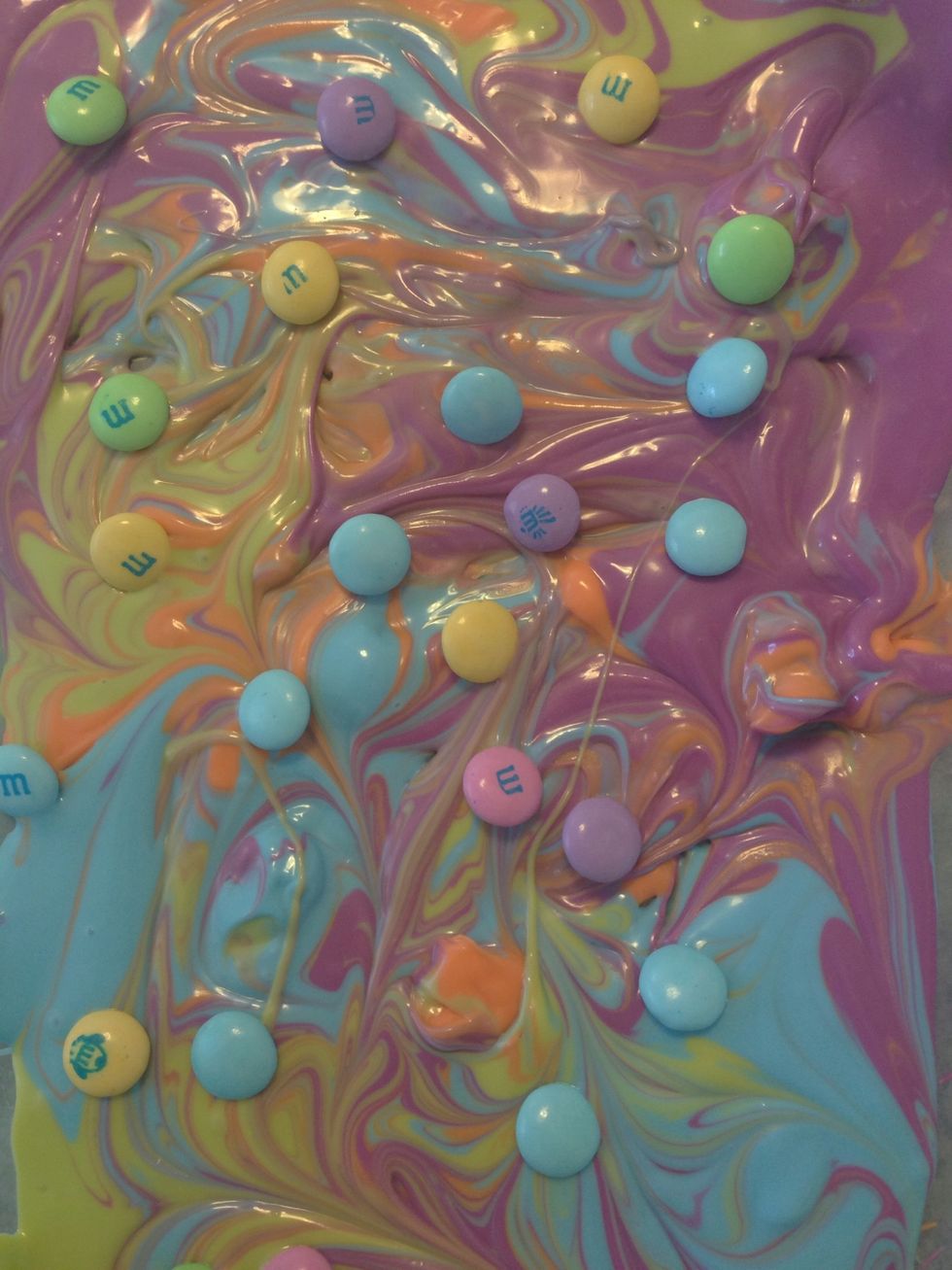 Sprinkle the M&Ms on top of the swirled chocolate. Them stick in the fridge for about 10 minutes to set.
Once set, it'll be hard like a candy bar.
Break up in smaller pieces and serve. Or you can wrap it in pretty cellophane treat bags!
Want more inspiration? Check out www. Glimmerbug.com, follow me on Twitter: @glimmerbugart or like us on FB!
Colored chocolate melting wafers
M&Ms
Wax paper
Small bowls to melt chocolate
Baking Sheet Pan
Toothpick