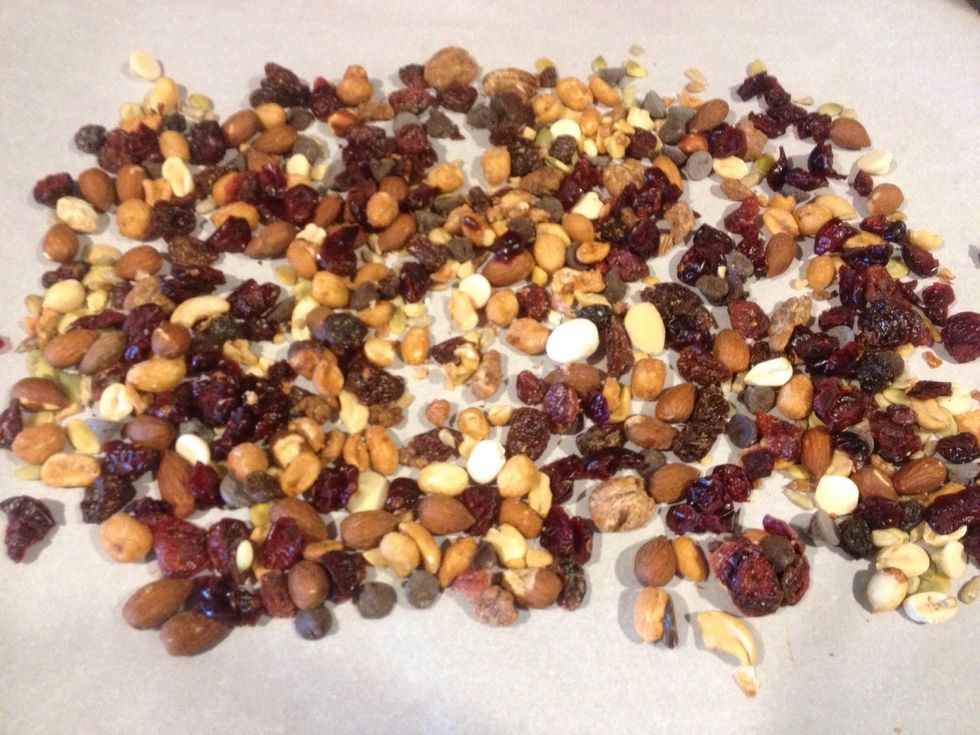 Use a trail mix that you like. I prefer sweet and tangy. Spread on a parchment-lined cookie sheet.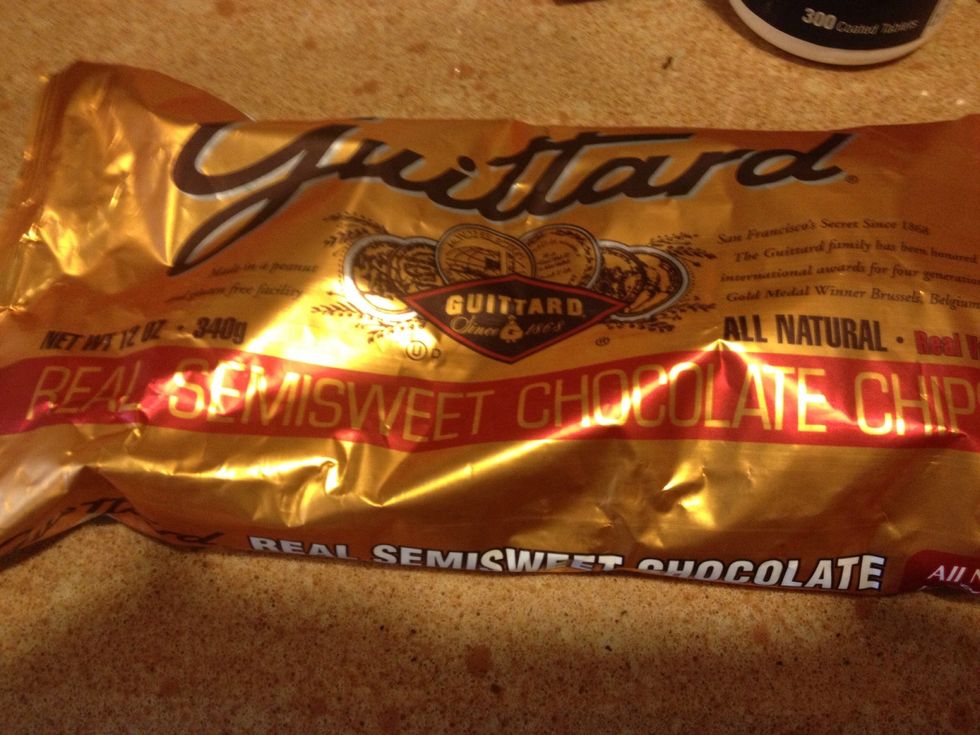 I used 1 bag of good quality chocolate chips. You can use dark or white chocolate chips.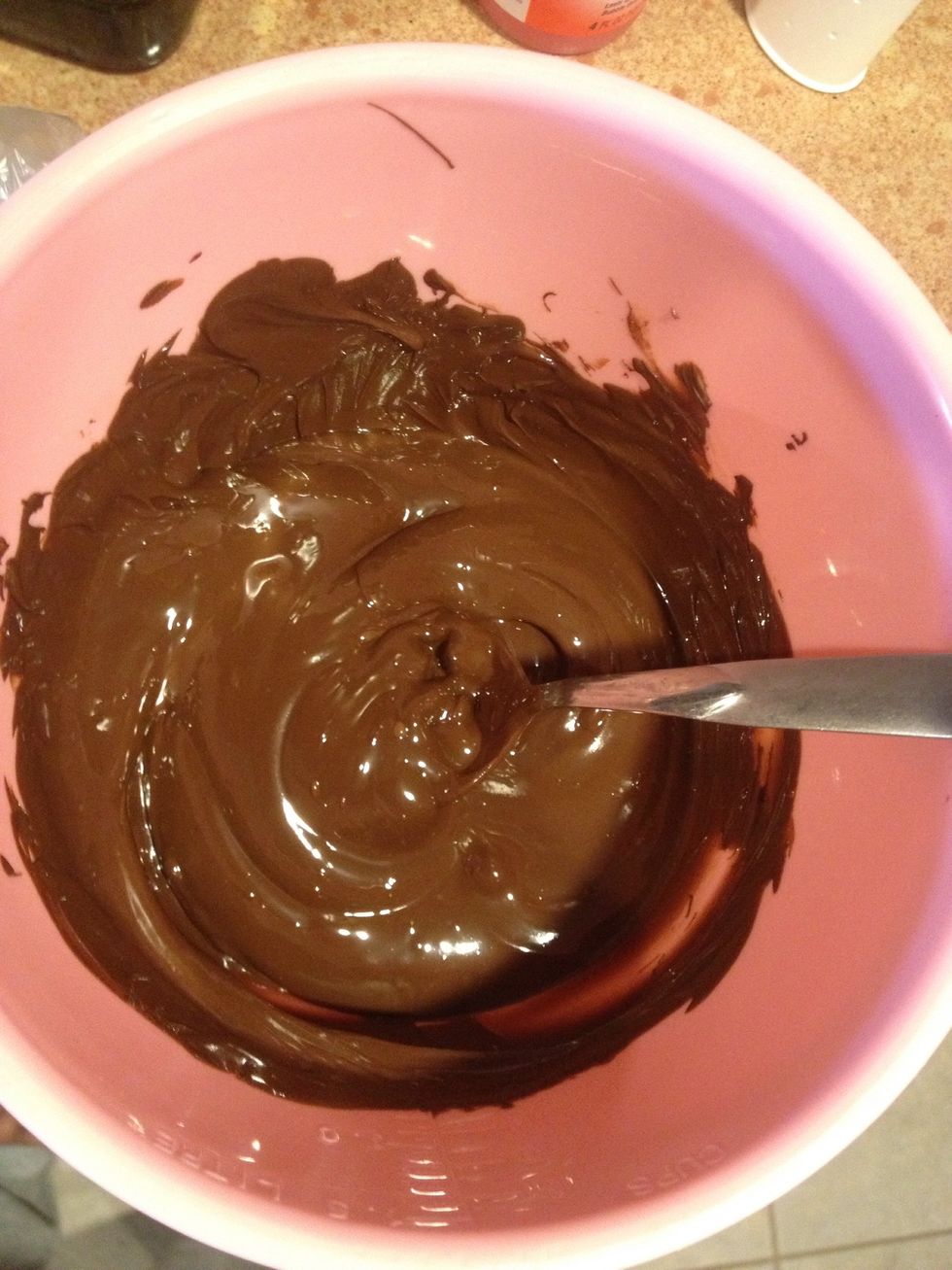 Melt chocolate chips using microwave safe bowl. Microwave at 50% for 2 minutes. Stir. Continue heating for 30 sec intervals, stir until smooth. Do not over heat.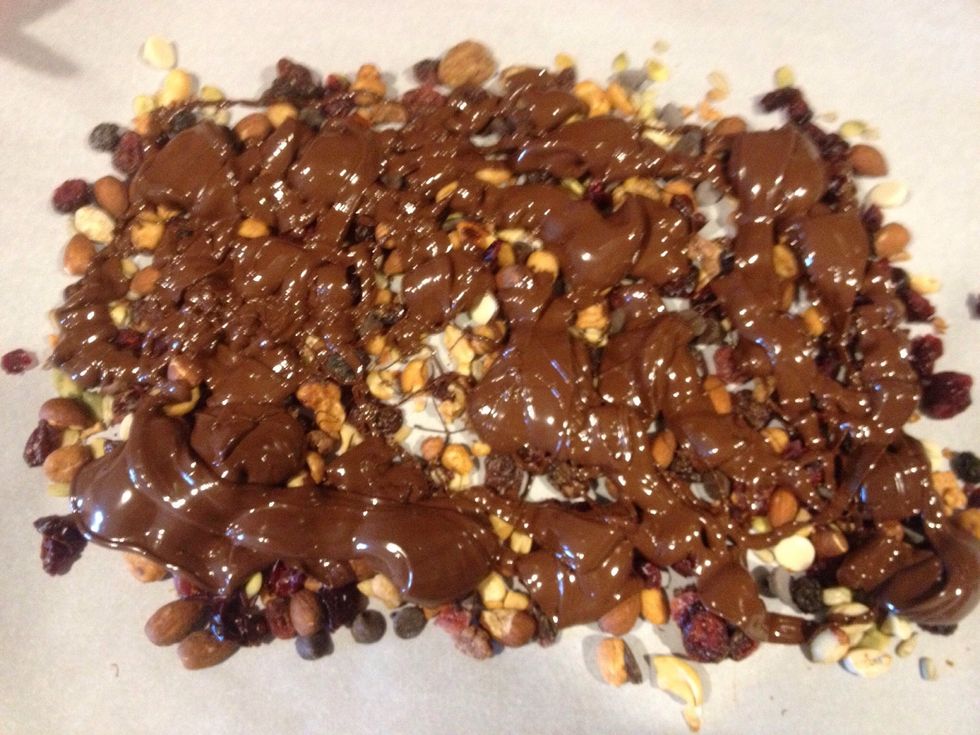 Pour melted chocolate over trail mix.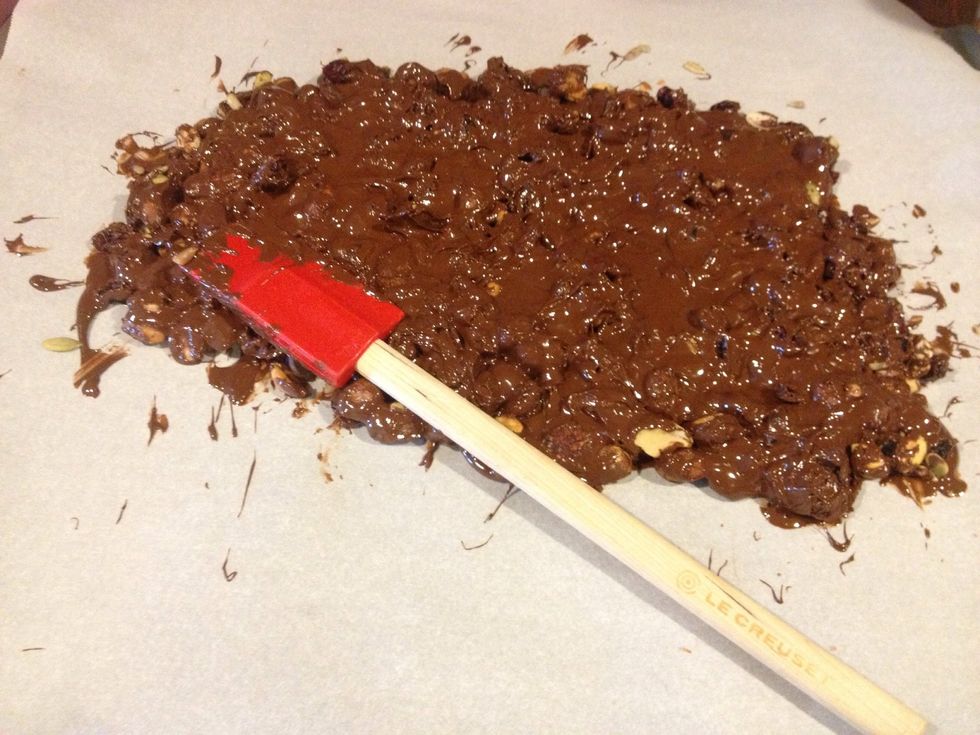 Spread with a spatula.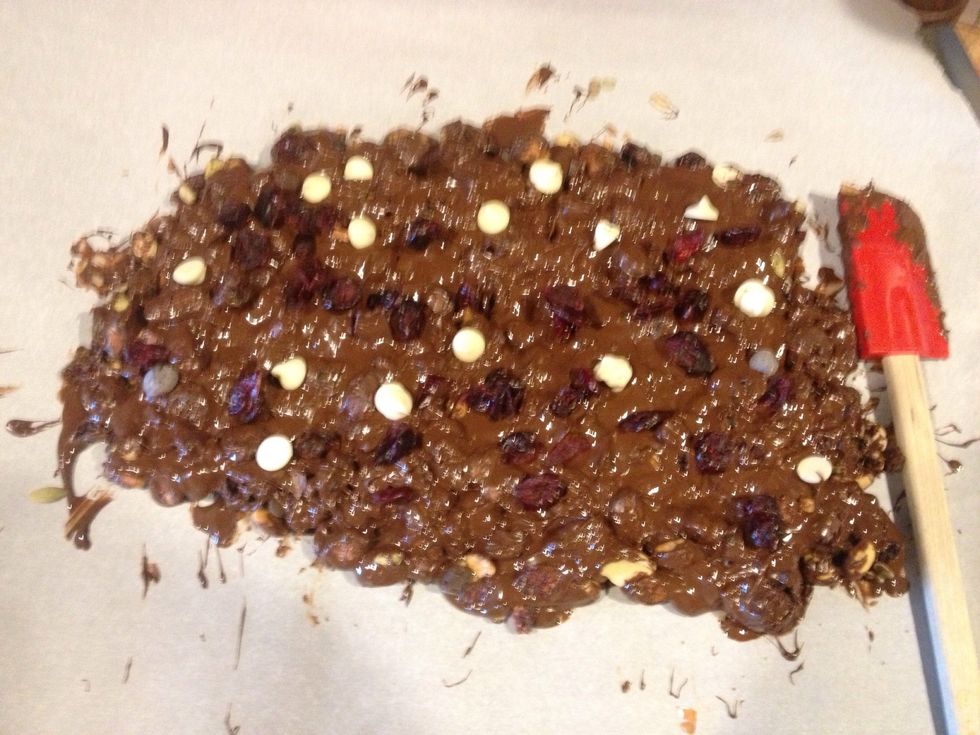 You can add more chocolate chips or mini marshmallows. Just sprinkle it all over before the chocolate sets. Let it set for a couple of hours or until firm.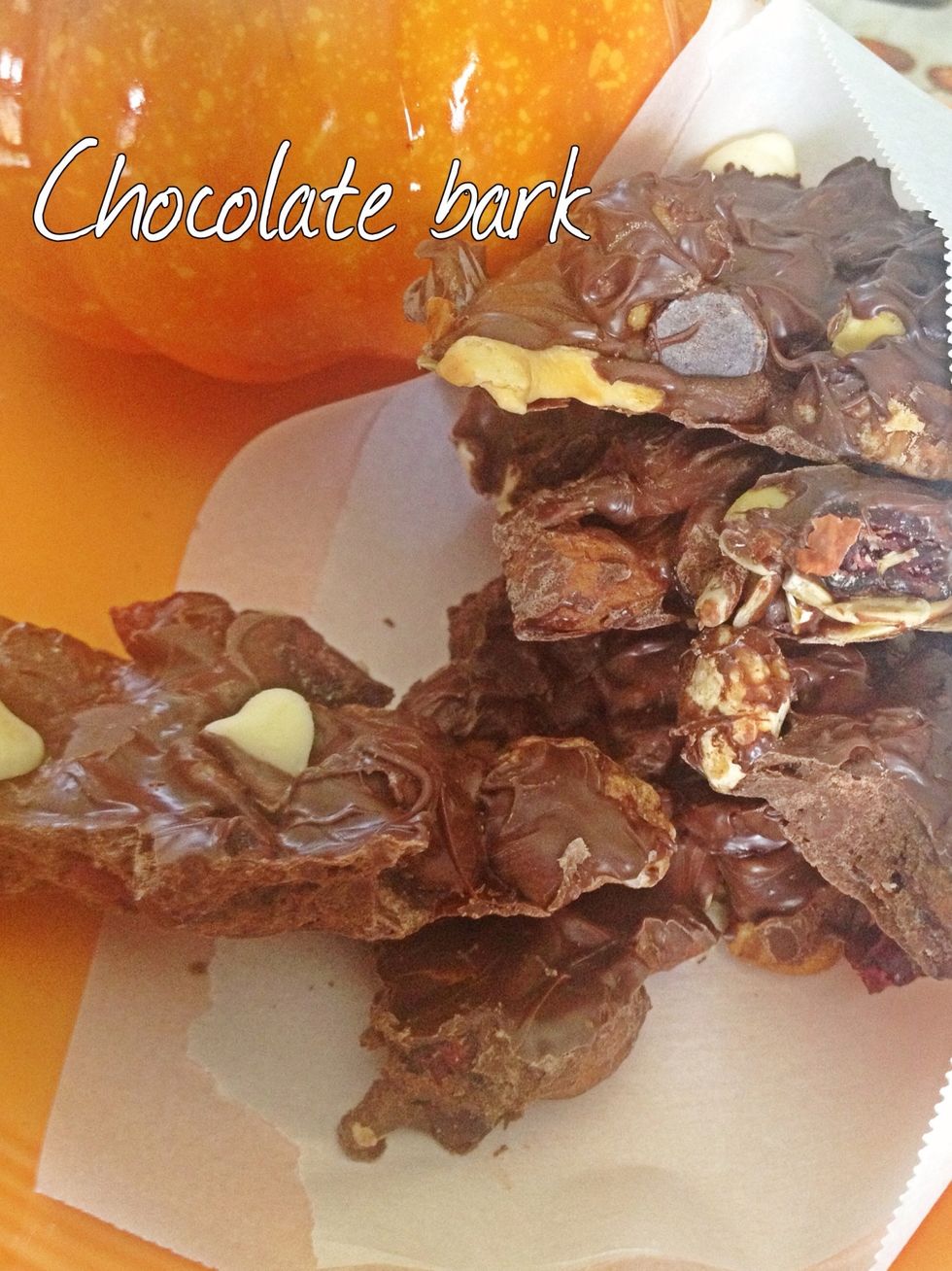 Once it has cooled off. Break into pieces. Store in a container.
1.0c Trail mix
12.0oz Chocolate chips
Marivic Clifton
I'm a huge crafter by heart. Love making handmade stuff to give as gifts. I will share with you what I know and thank you for checking out my guides.