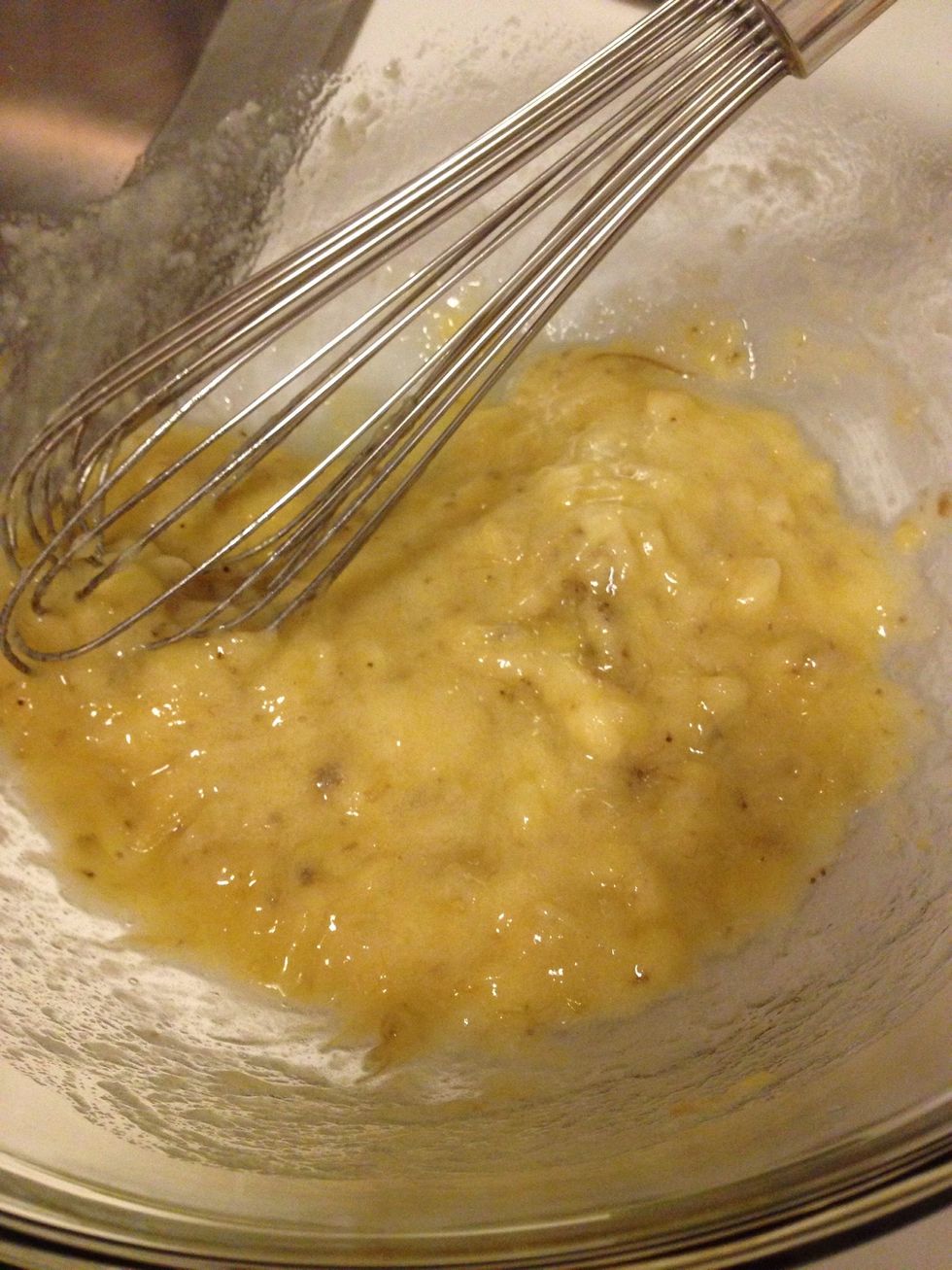 In a large bowl, mash 3 bananas very well.
To the mashed bananas, whisk in the coconut oil, then brown sugar, egg, and vanilla extract. (My bananas were cold, so the coconut oil hardened slightly, causing the small lumps- this is okay!)
Next add the baking soda, salt, flour, and cocoa powder and mix until just combined. This is a very thick batter!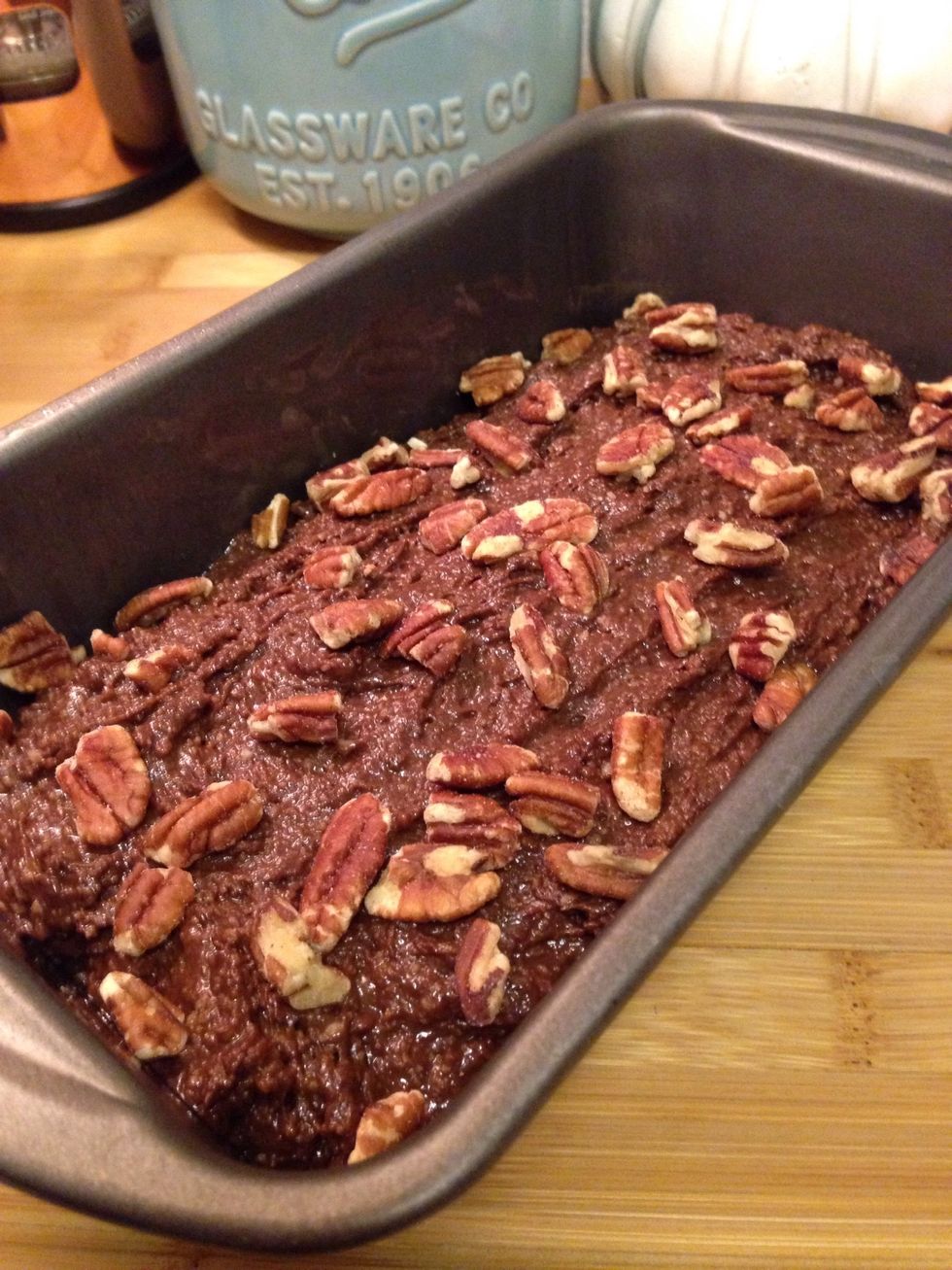 Pour batter into prepared loaf pan and sprinkle with toppings of choice. Bake in a 350* oven for 55-65 minutes or until an inserted toothpick comes out clean.
Remove from oven, let sit in pan for 5-10 minutes, then remove and let cool completely on cooling rack! Wrap tightly and store for up to one week. Enjoy!
3 medium, very ripe bananas
1/2 cup melted coconut oil
3/4 cup brown sugar
1 large egg
1 tsp vanilla extract
1 tsp baking soda
1/4 tsp salt
1 cup all purpose flour
1/2 cup cocoa powder
1/2 cup toppings (chocolate chips, nuts, etc)
Andrea Beres
I'm a preschool teacher with a love of baking! I hope you enjoy these recipes as much as I do :)