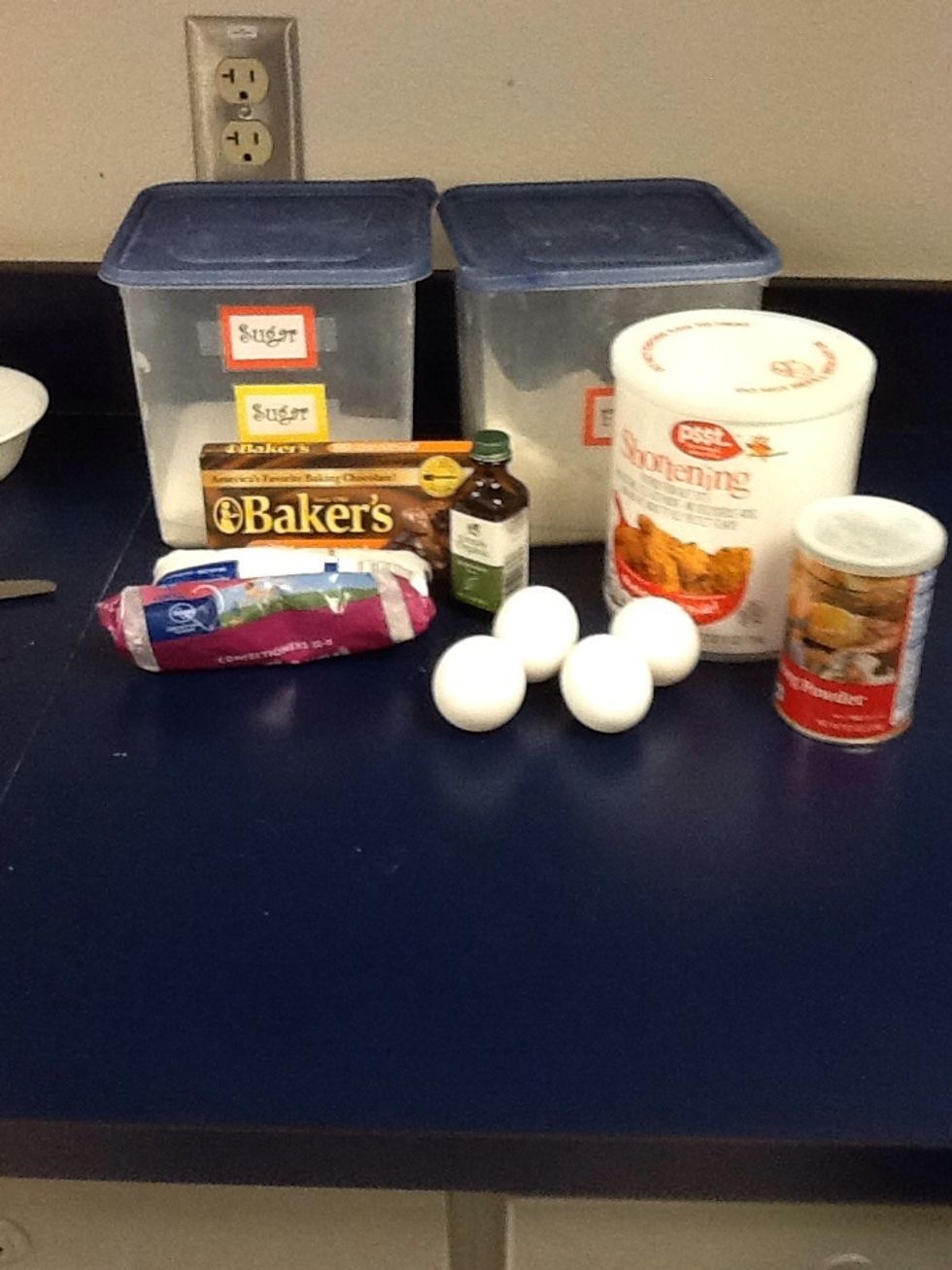 Get all ingredients ready.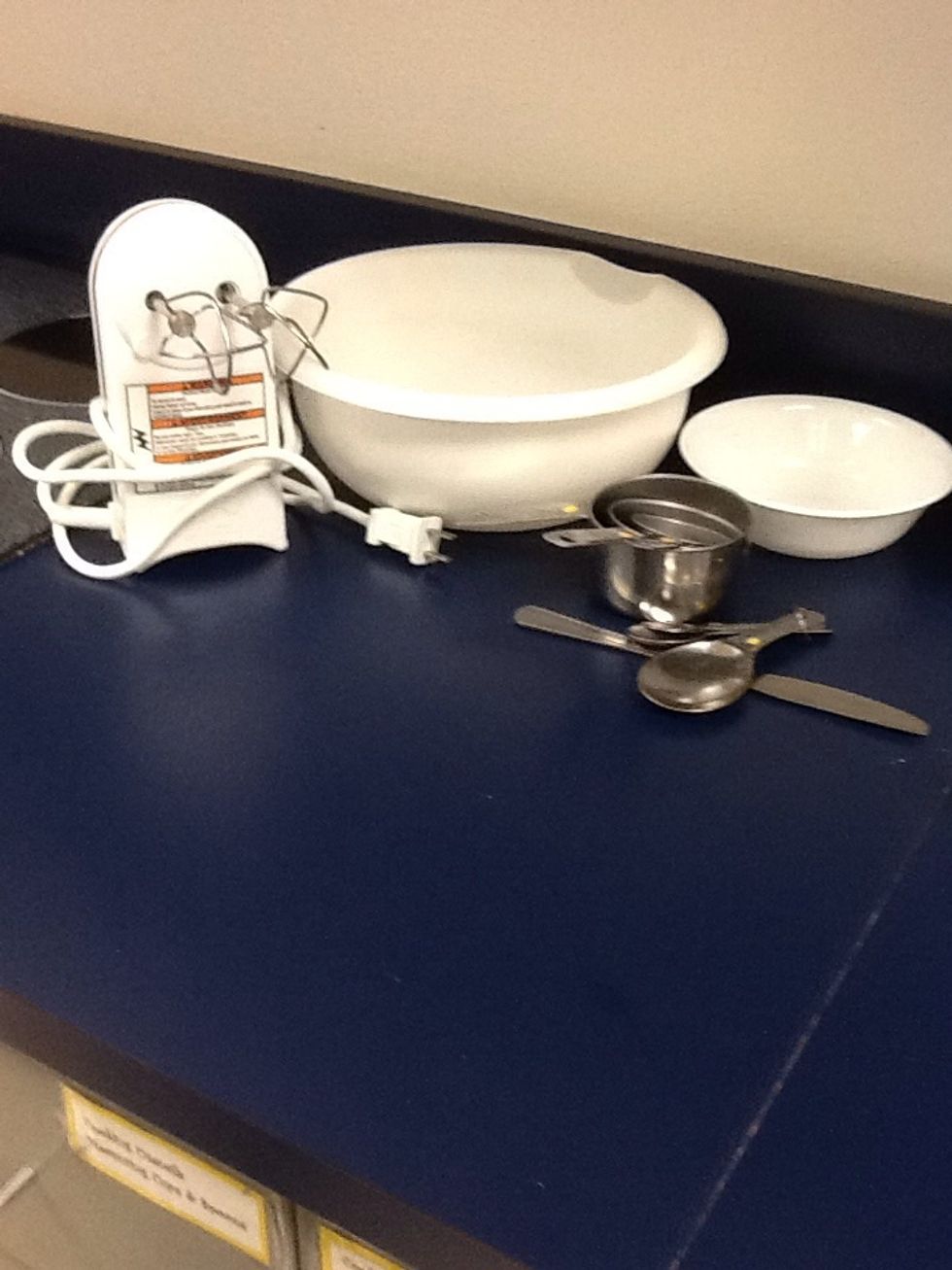 Get all utensils ready.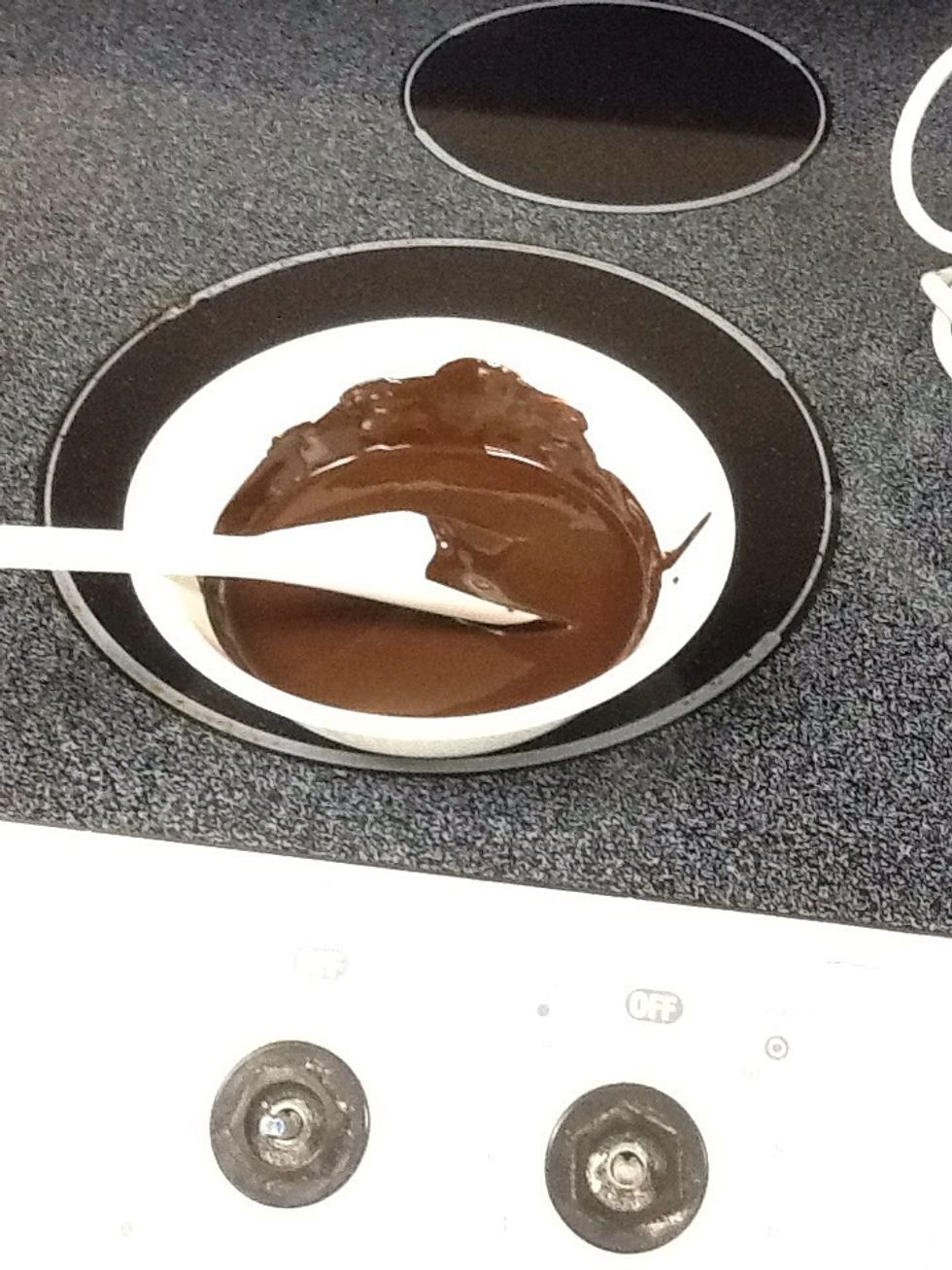 Melt 4 oz chocolate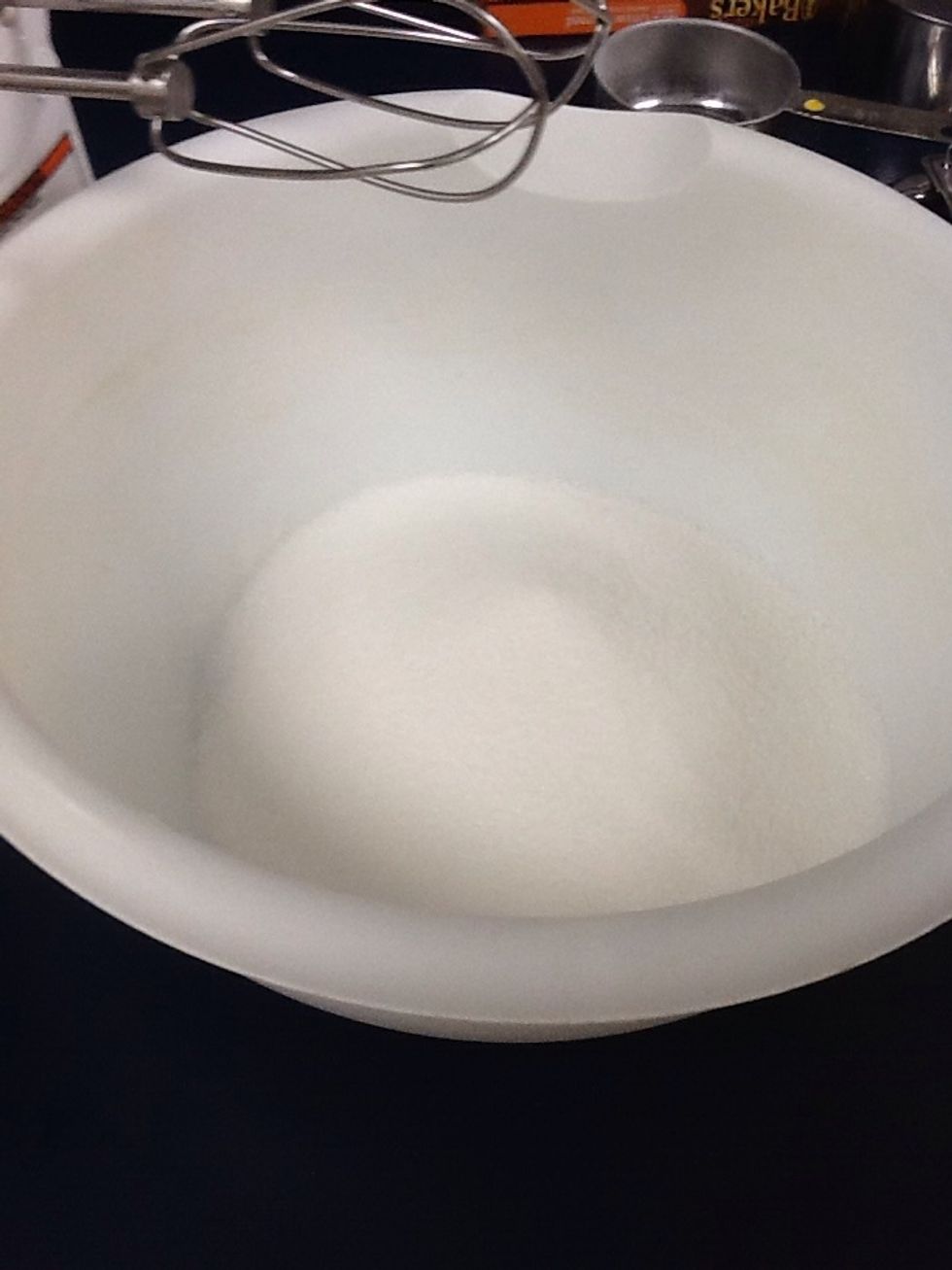 Pour sugar in bowl.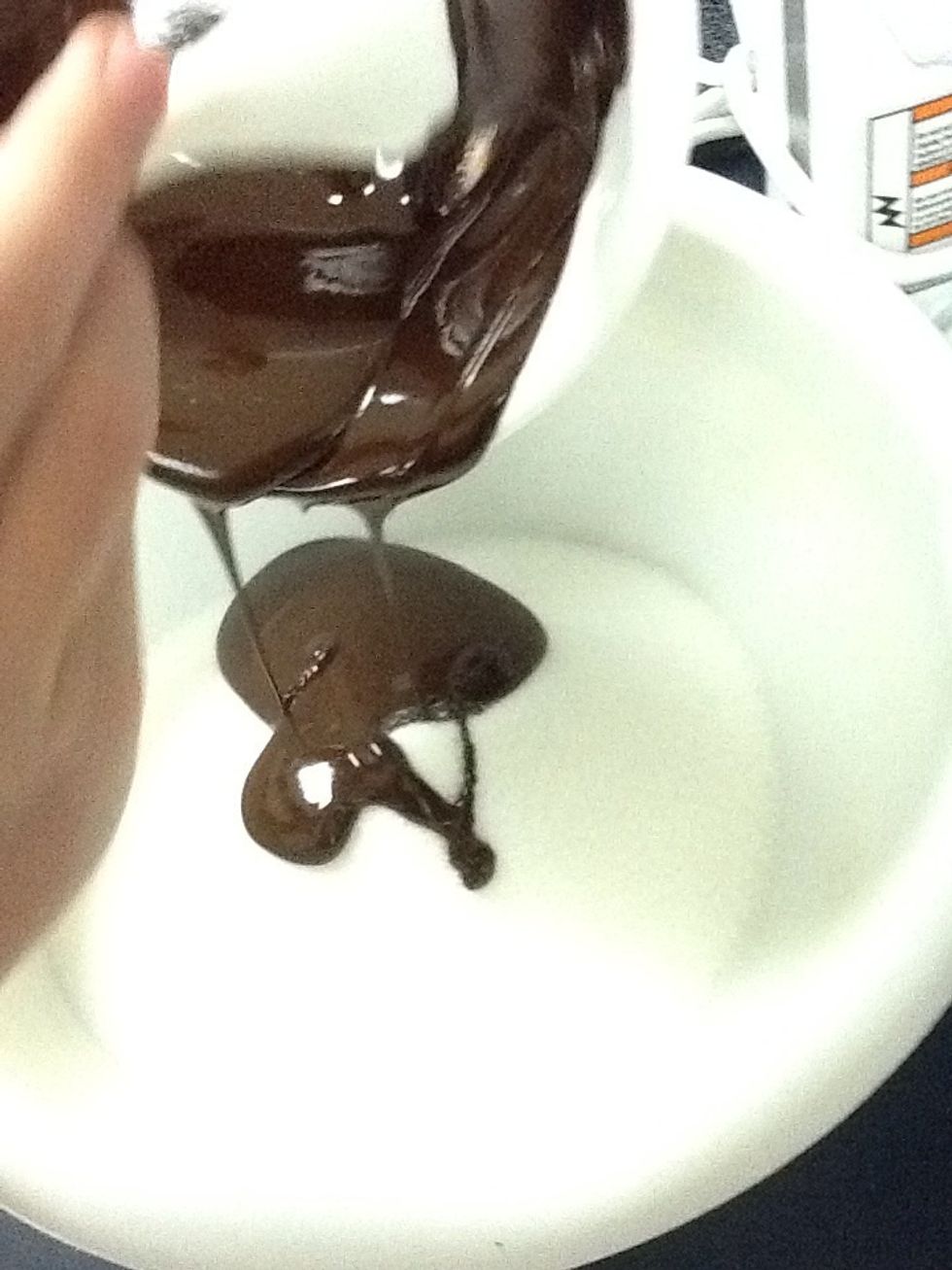 Pour melted chocolate in bowl with sugar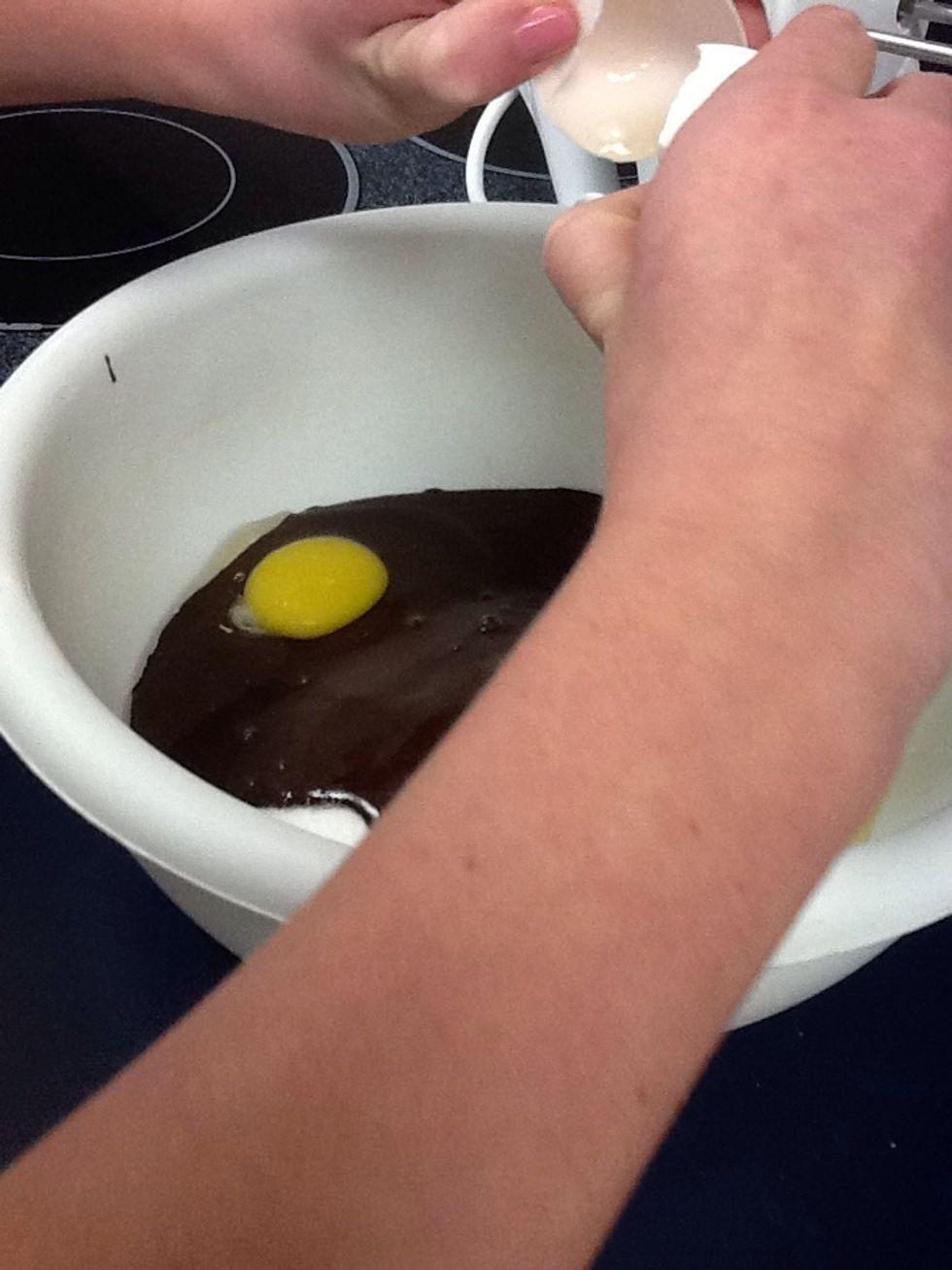 Crack 4 eggs into the bowl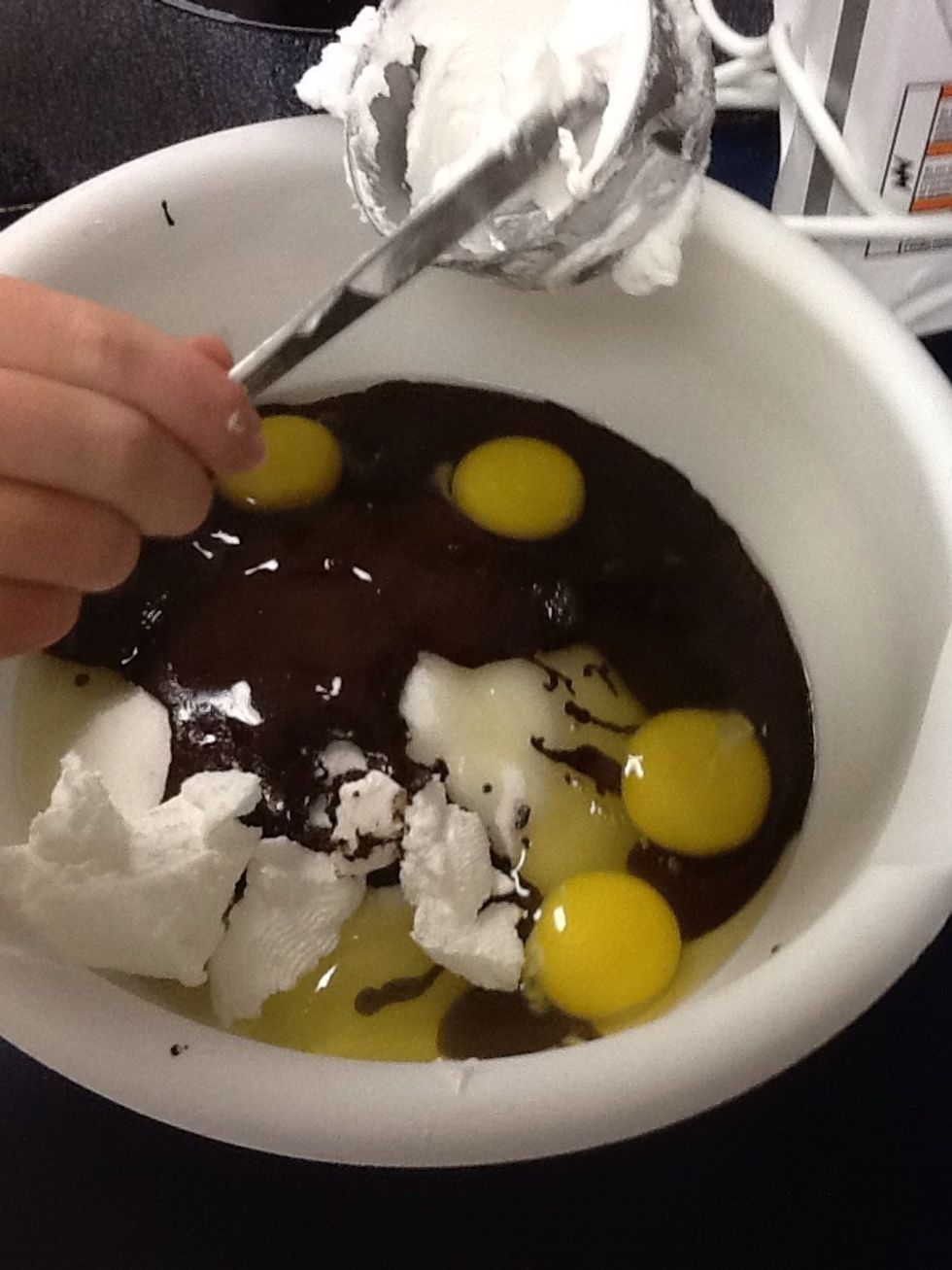 Put shortening in the bowl.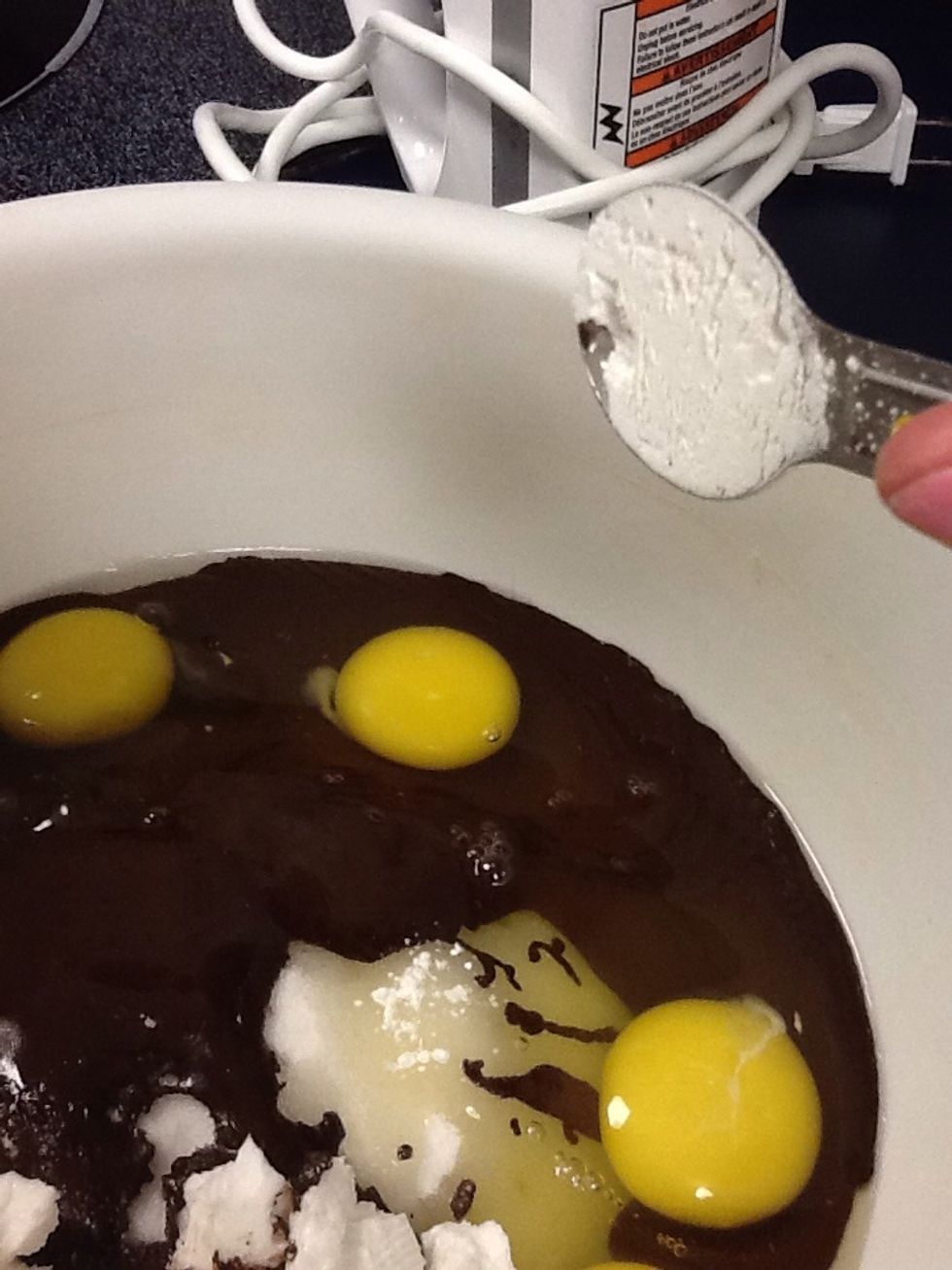 Put baking powder in the bowl.
Pour the peppermint extract in the bowl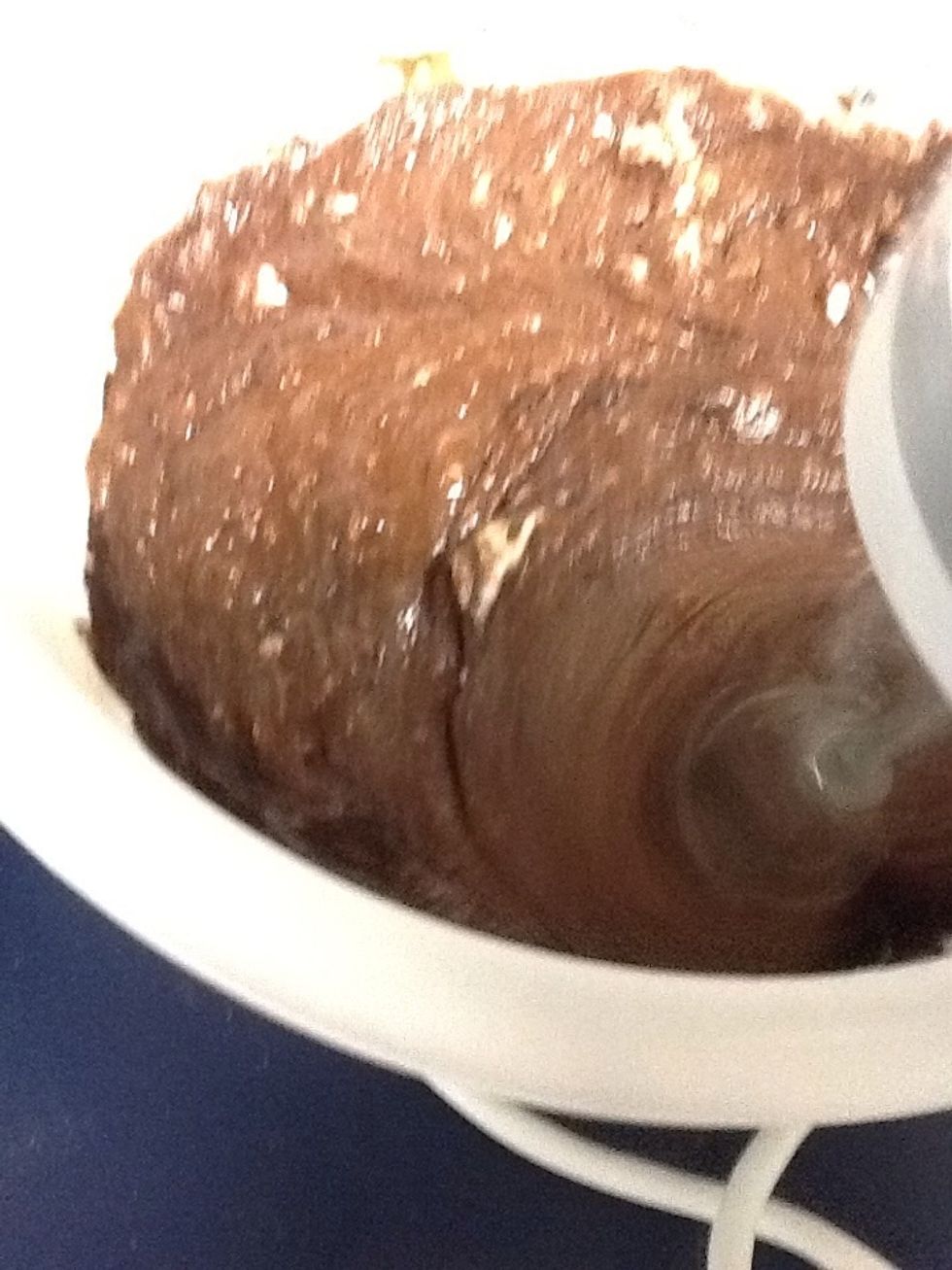 Beat the mixture.
Add flour while mixing, gradually.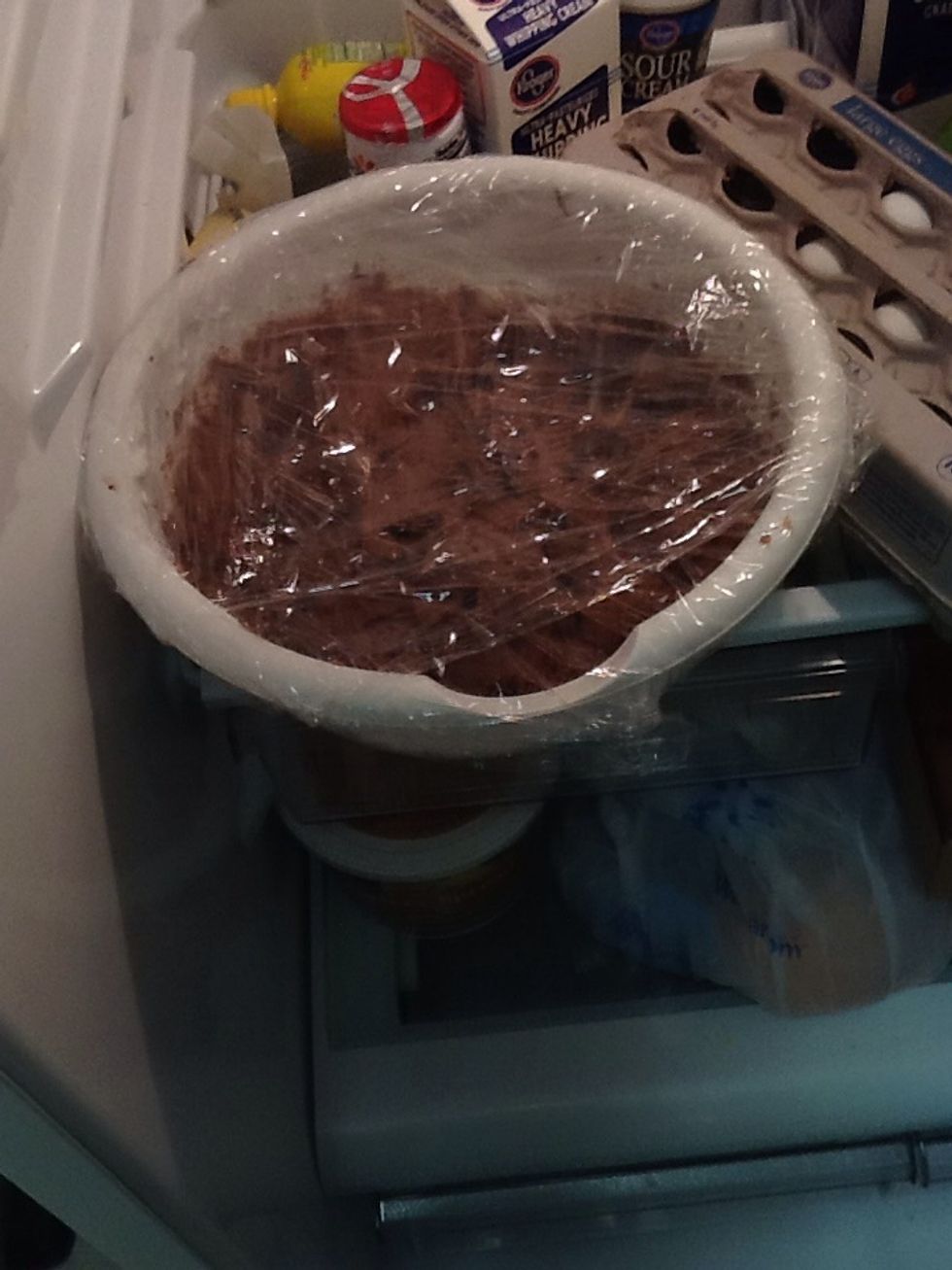 Cover the bowl and let chill. Day 2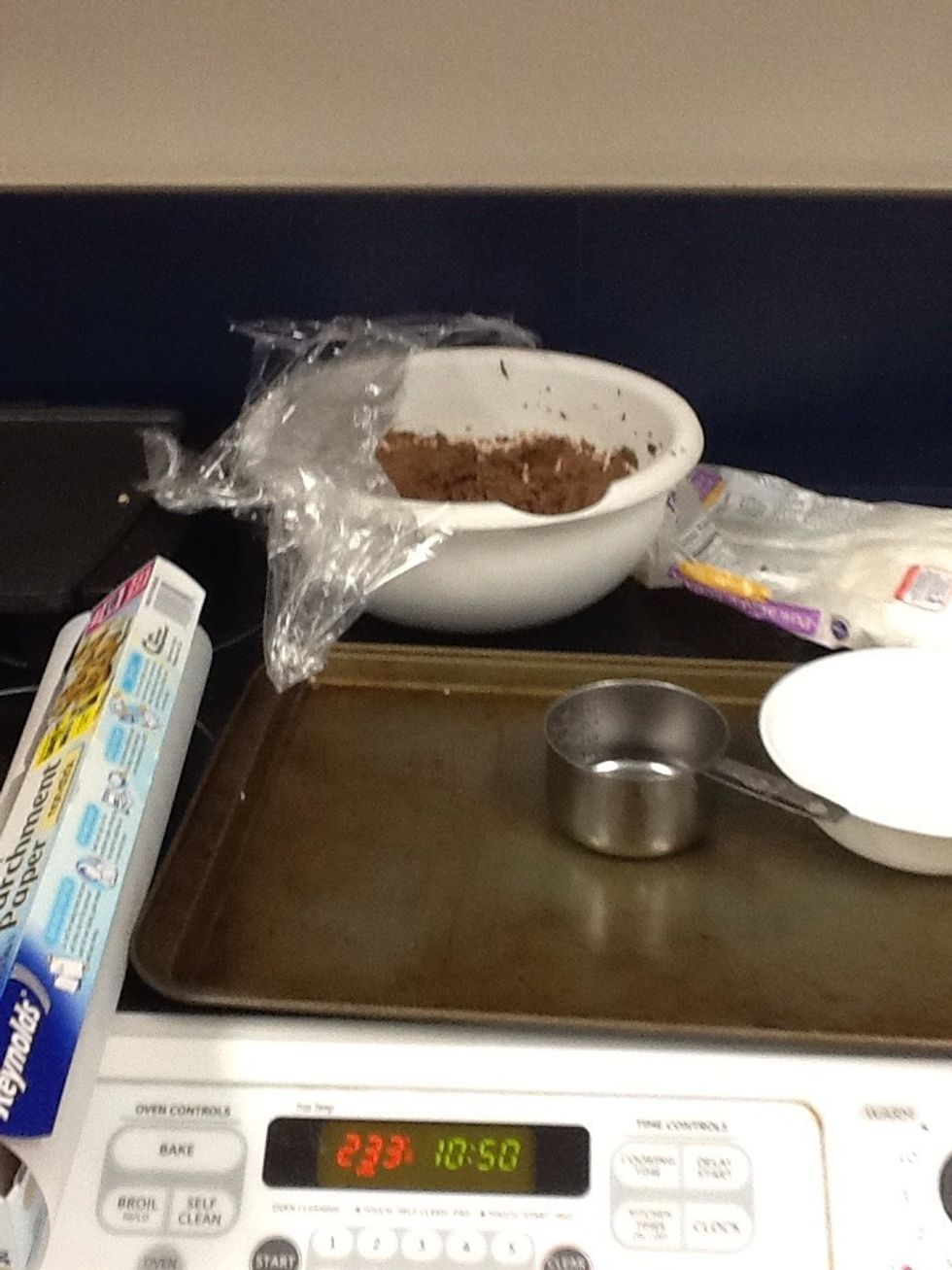 Get out all ingredients and utensils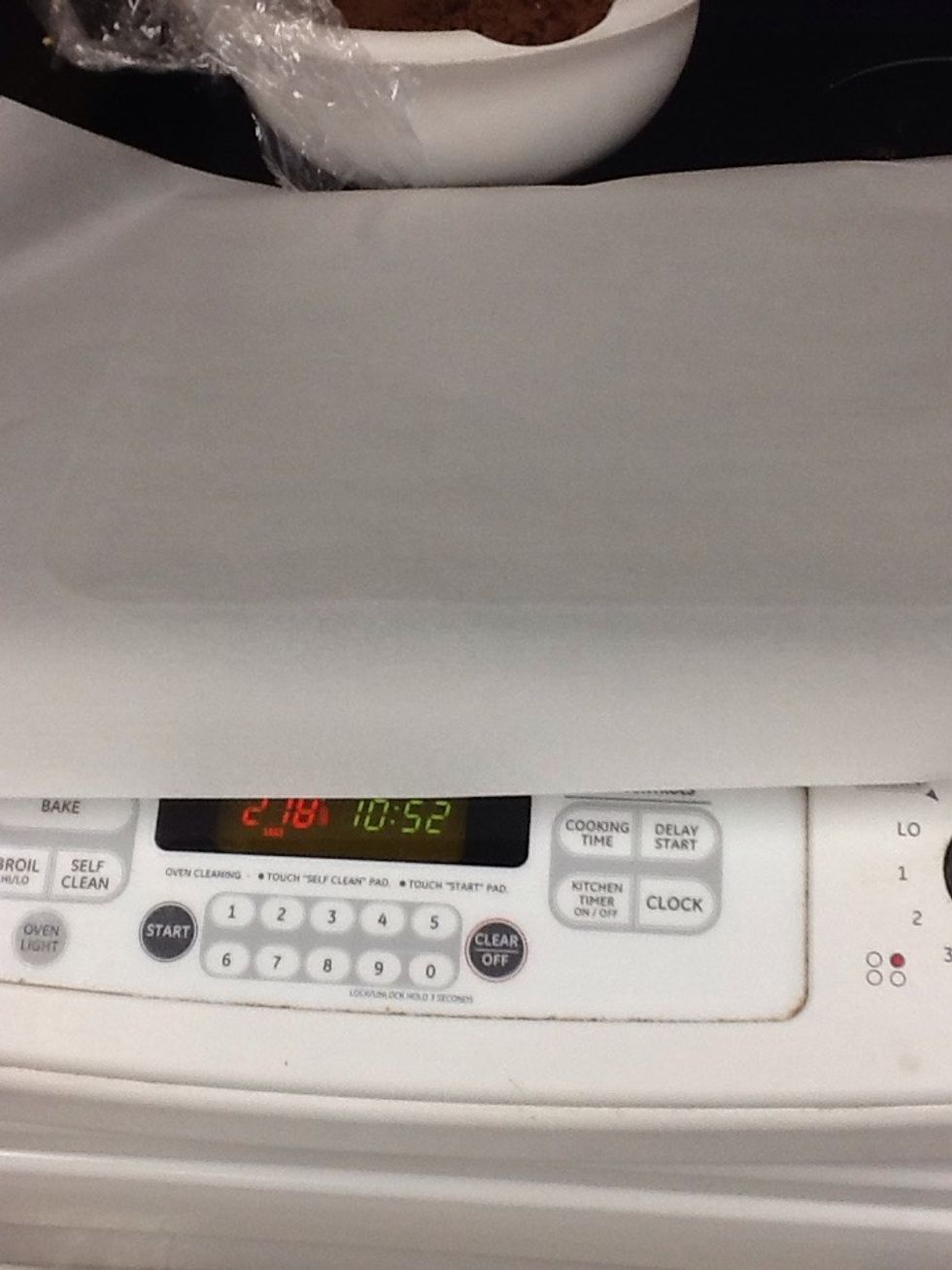 Line the cookie sheet with parchment paper.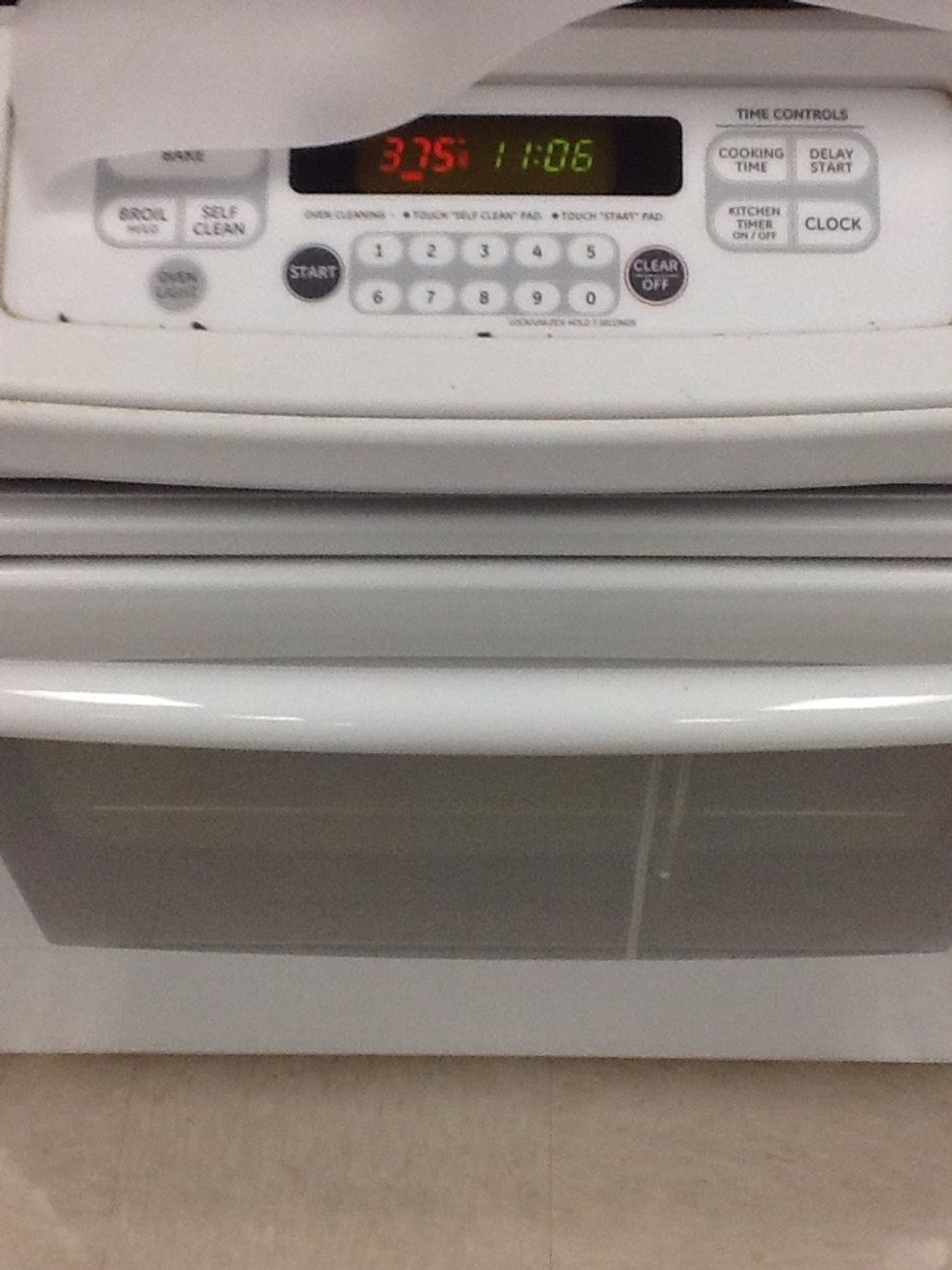 Preheat oven to 375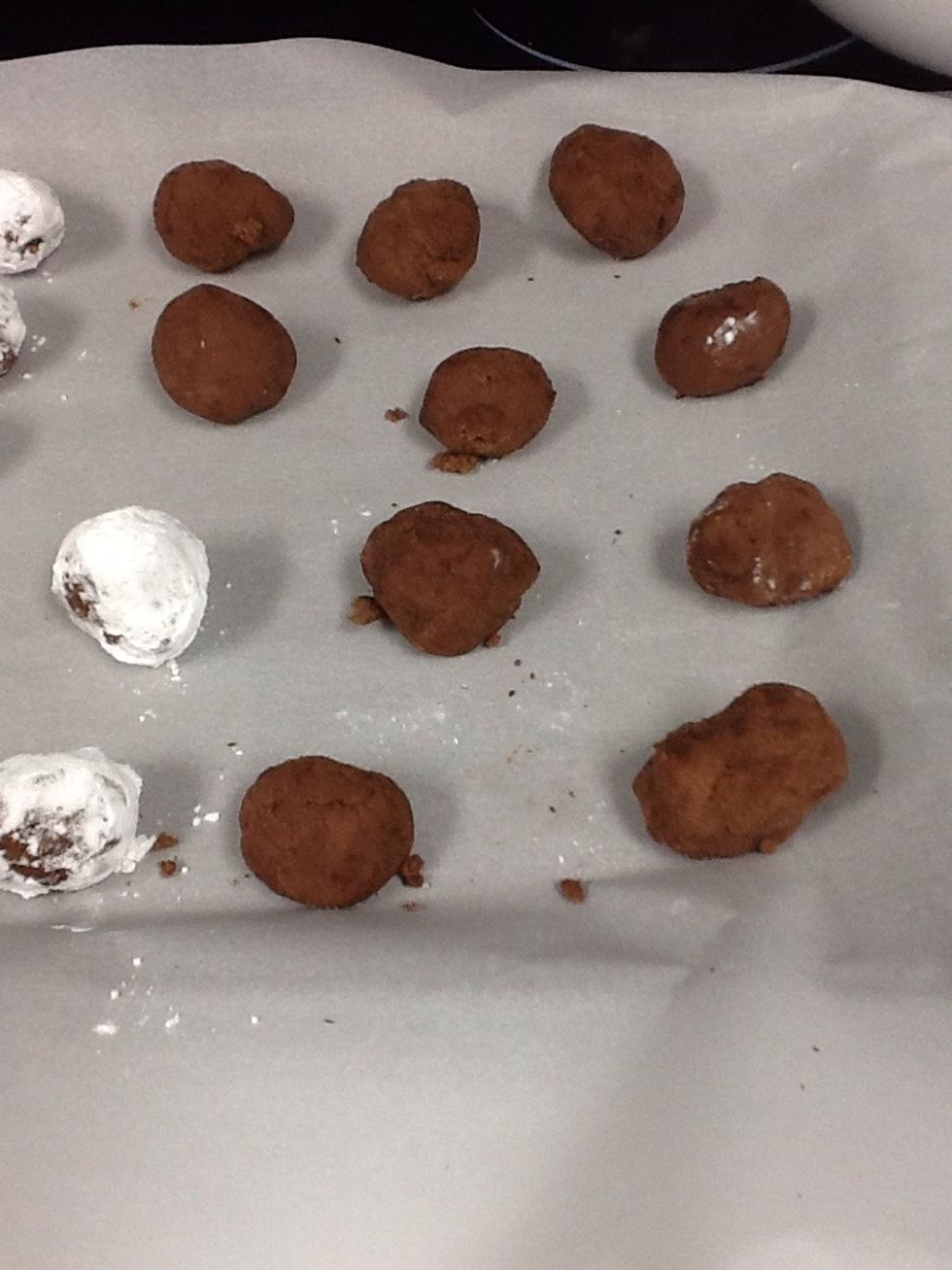 Roll dough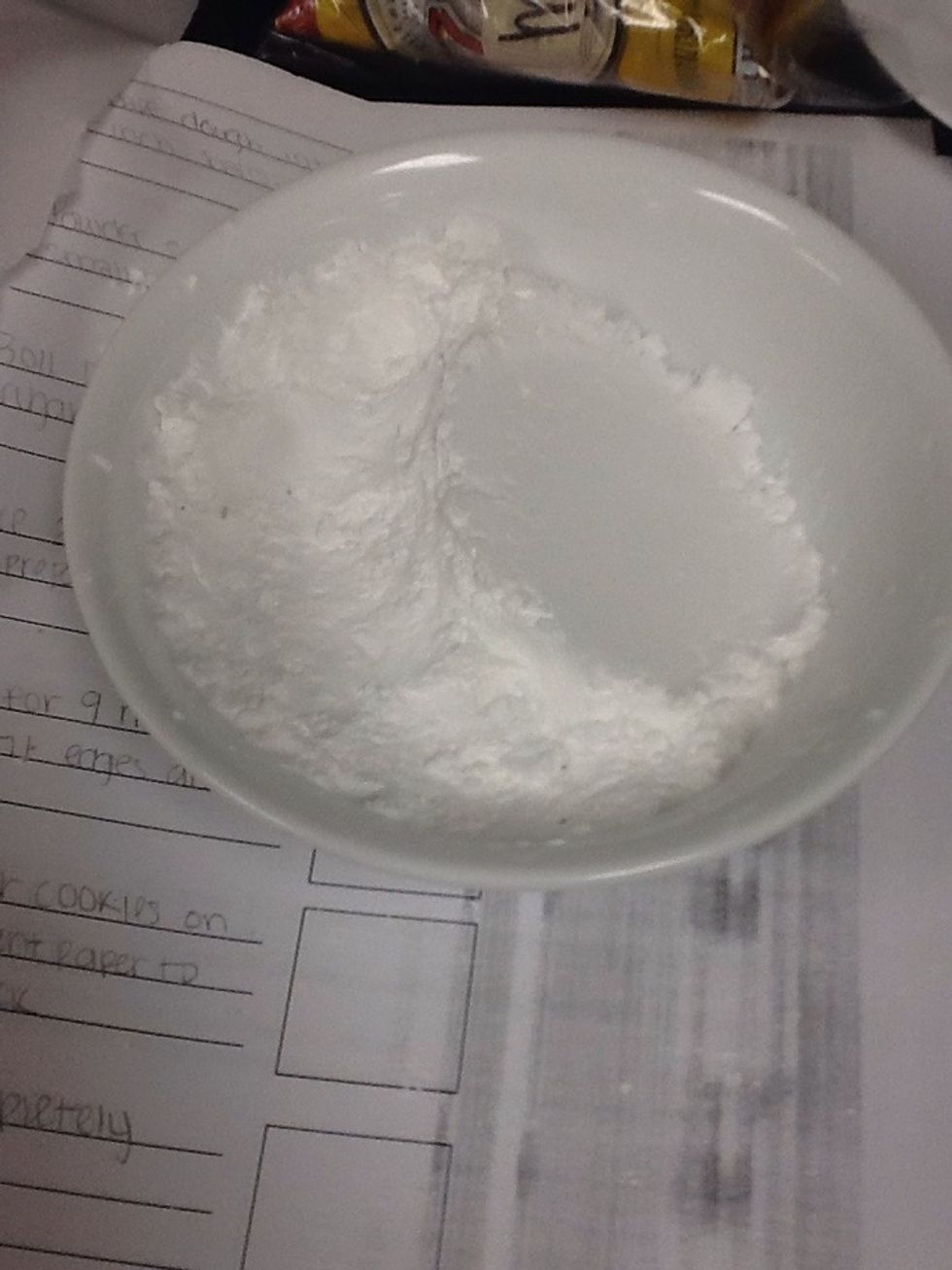 Dip them in powdered sugar.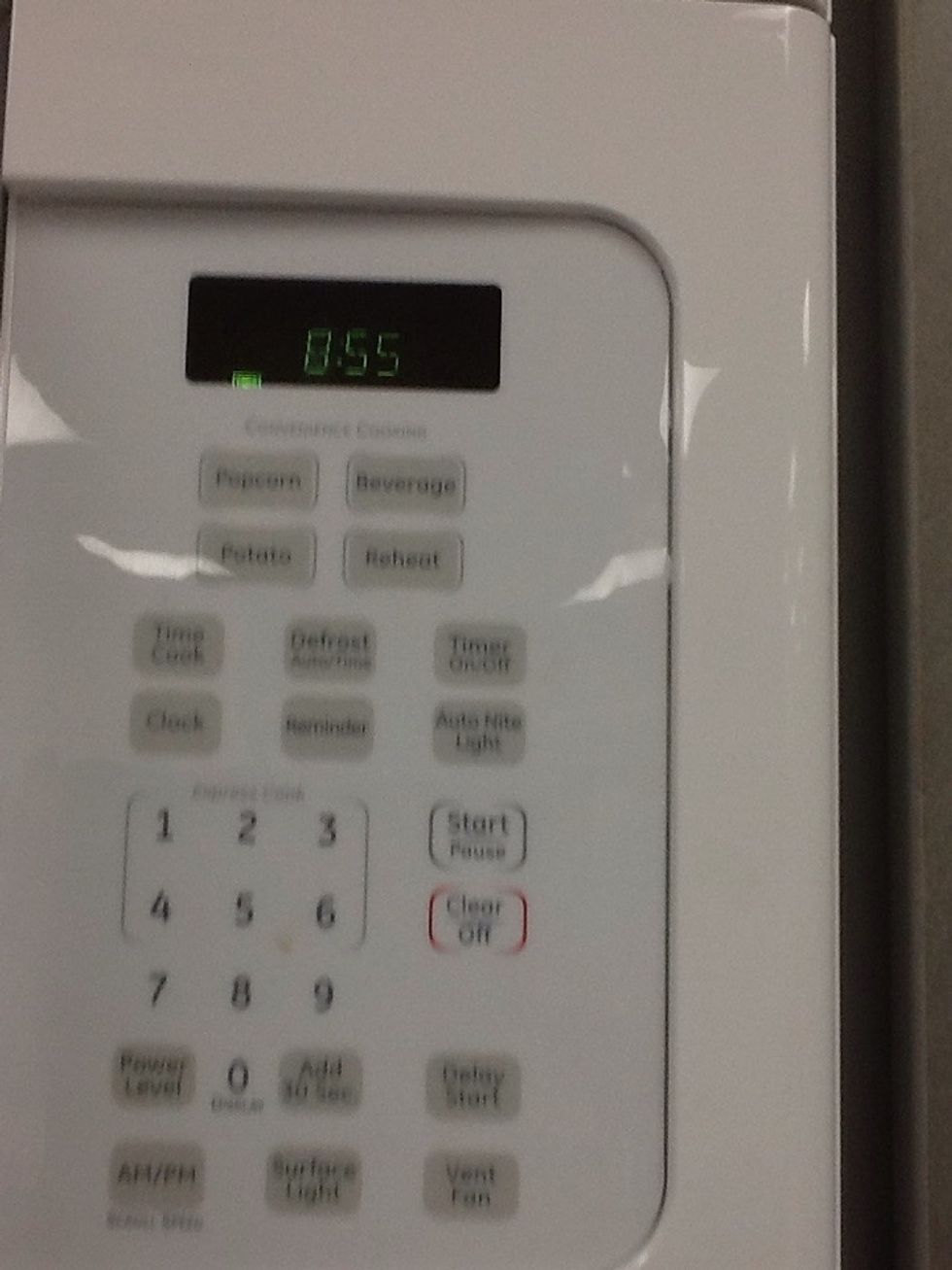 Bake for 9 minutes.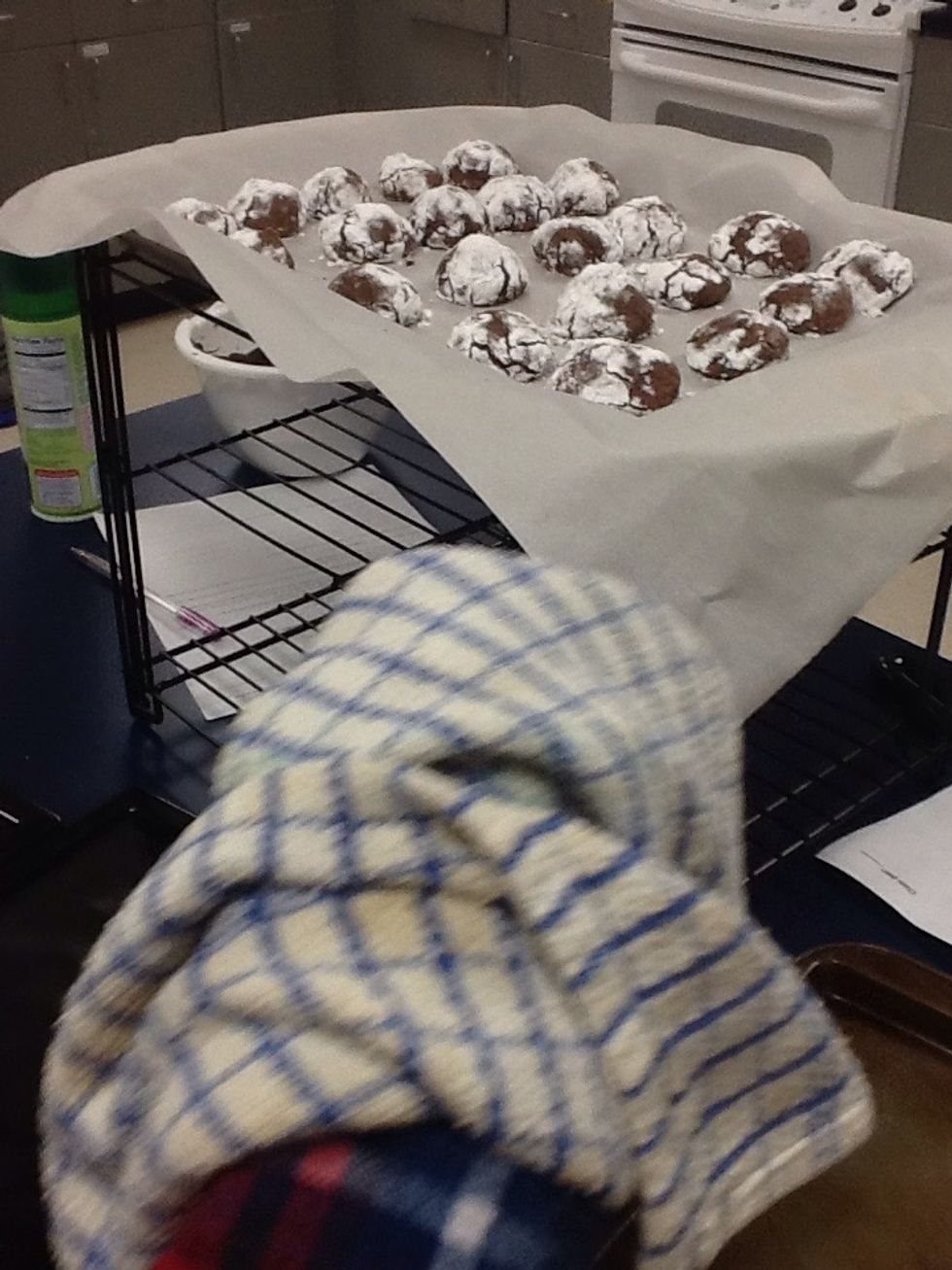 Set on a cooling rack.
Granulated sugar
Eggs
Unsweetened chocolate
Shortening
Baking powder
Peppermint extract
All purpose flour
Powdered sugar
Large mixing bowl
Dry measuring cups
Measuring spoons
Electric handmixer
Knife
Wooden spoon
Parchment paper
Cookie sheet
2 Small bowls
Wire rack
Oven